This post is a one-stop compilation of resources for teaching Guided Math in the elementary grades K-5.  For ease of finding just what you need for your grade level, use the headings to jump to different components of the guided math block, then click your grade level.  Our hope is this Guided Math Resource Compilation will give you the most up-to-date resources to make your best math block.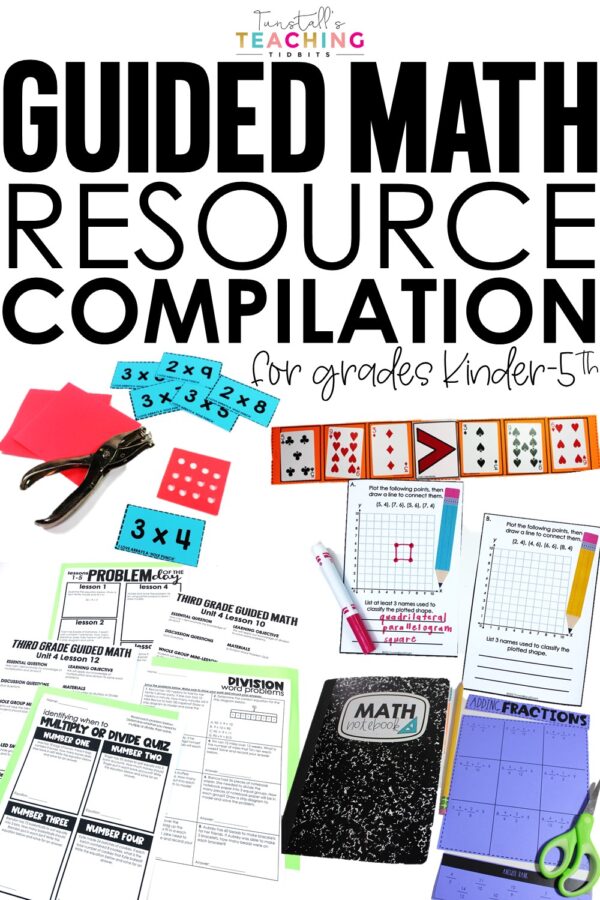 MATH WARM-UP
A math warm-up is a number talk set to all different learning standards throughout the school year.  The problems and numbers used in the number talks are designed to elicit certain strategies.  As students explain and defend solutions, they will have an opportunity to collectively reason about solutions and to make connections between key mathematical structures.  These number chats are a key component for students to develop flexibility with numbers.  The main thing to remember during a math warm-up is to emphasize and focus on the process and strategies for solving rather than the answer.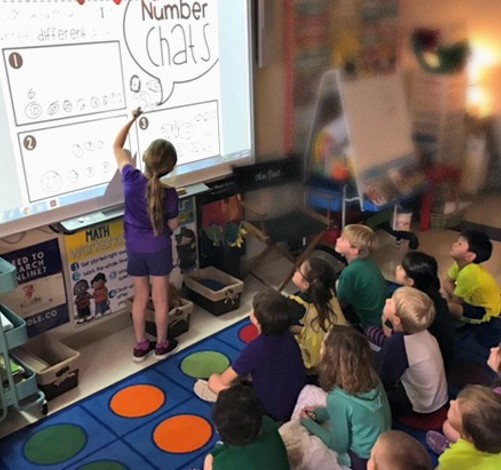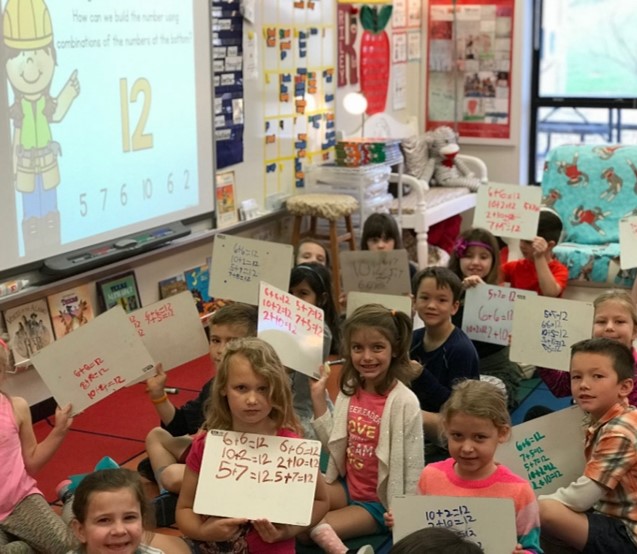 Digital or Printable Math Warm-Ups
WHOLE GROUP MATH INSTRUCTION
Guided Math includes both whole group and small group teaching.  Whole group instruction in the guided math structure is shorter than a traditional math lesson of yesteryear where we taught to the middle to high range of the standard for our full math block. We now know that our students come with a wide range of skills and abilities which require more individualized instruction.  For this reason, we teach our whole group lessons in a mini-lesson format and immediately follow that up with seeing students in small groups.  This is how all of the guided math lessons are structured in my Guided Math curriculum.  Each whole group mini-lesson also contains the teacher-led small group instruction and materials.  While teachers may not need both every single day, they can use the information to do what is best for the students in the room.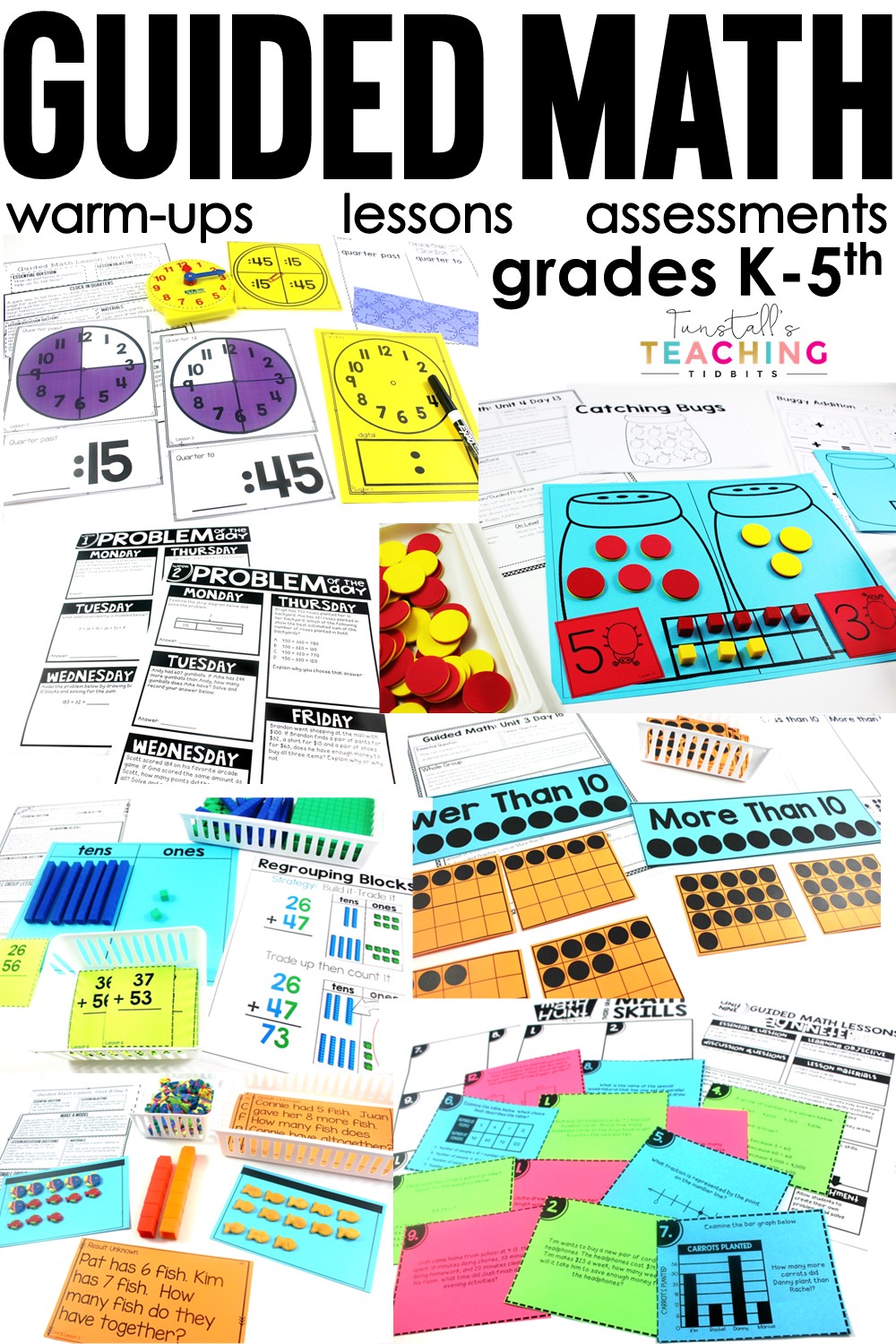 Guided Math Curriculum Standards-Based Instruction
Example of a Kinder Guided Math lesson plan.  Each grade level follows a similar format.

SMALL GROUP MATH INSTRUCTION
Over the last decade, we have made many important instructional shifts such as seeing students more in the small group setting.  Not only for reading instruction, but for math instruction as well.  As stated above, the guided math format includes a whole group mini-lesson followed by small group instruction to ensure every student's mathematic needs are being met.  Imagine the impact of immediate help after instruction for every student.  It's actually not impossible to structure your math block this way.  Rather than spending an hour explaining a concept to students who may or may not get it the first time, we can sit in a small group and actually facilitate students as they solve and work through those same problems.  It's a highly effective practice.  This post goes more in-depth on this procedure.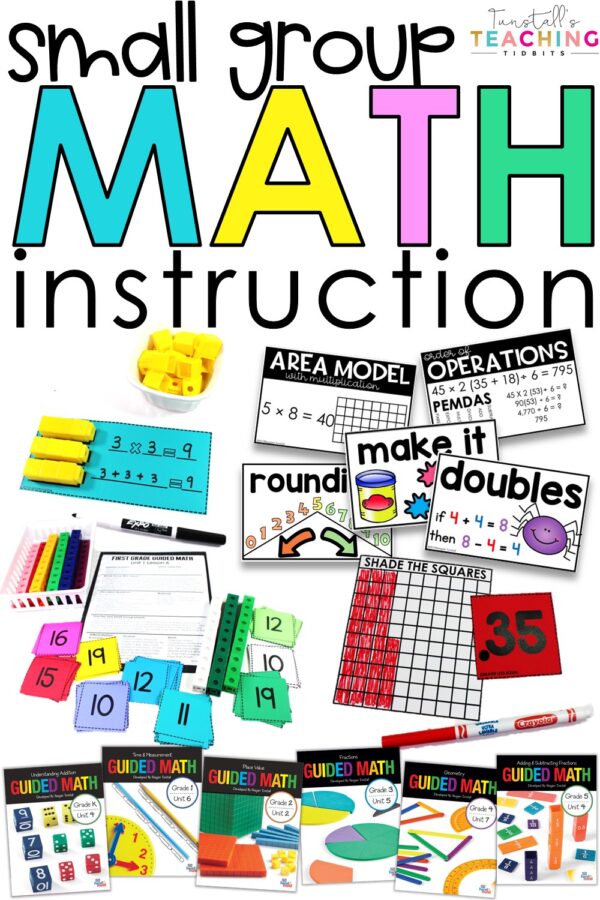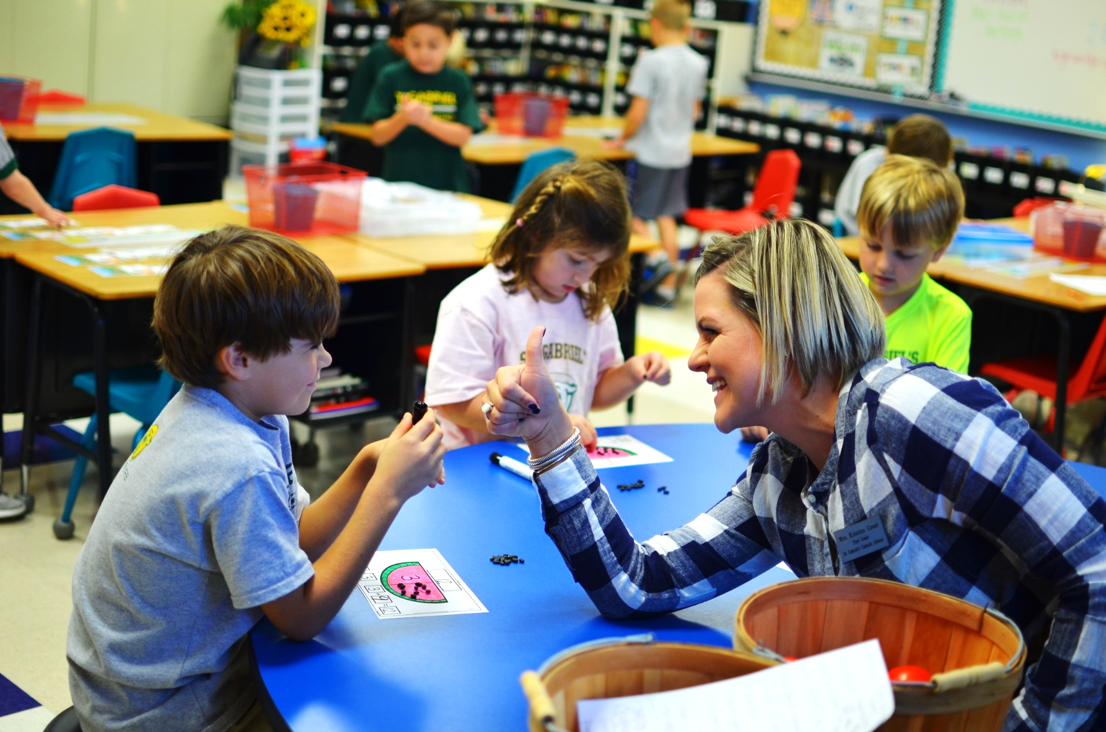 Teacher-Led Small Group Math Instruction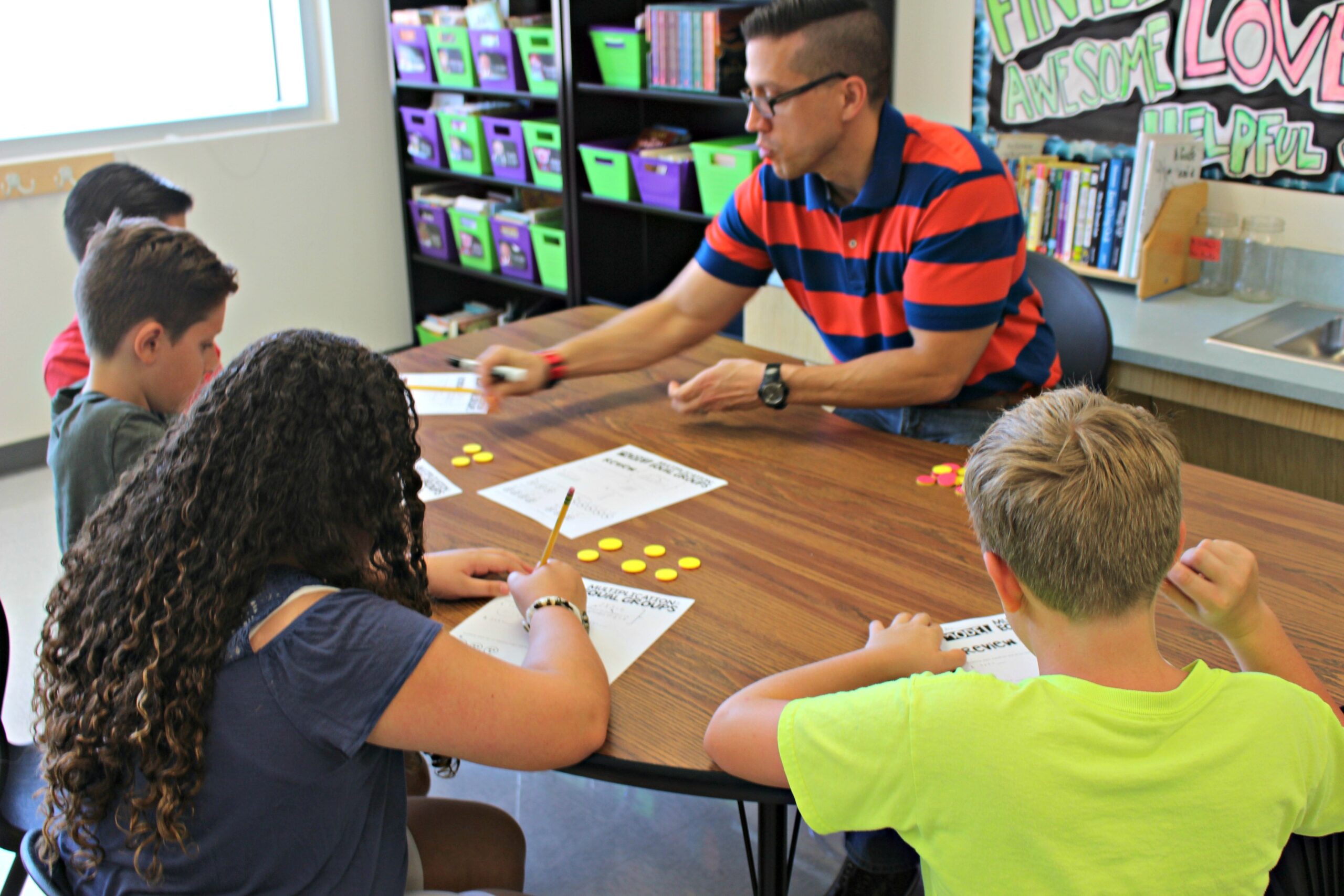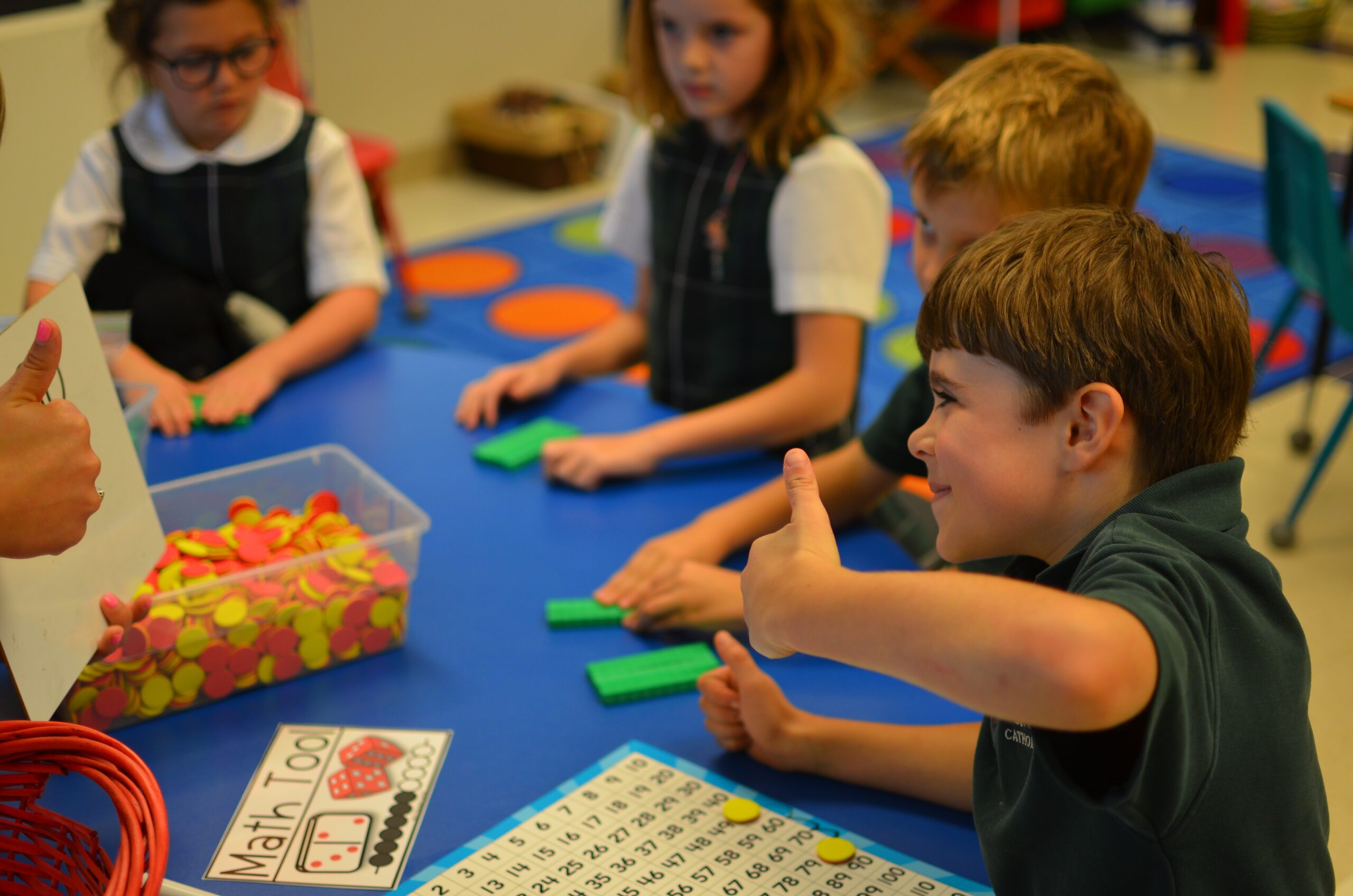 GUIDED MATH WORKSTATIONS
Below I will share resources for five different math workstations that I use to teach Guided Math.  These Math Stations do not all need to be done.  You can choose what works well for your own students.  For each math workstation, I have also linked the resources for grade levels K-5.  Together the five workstations make up my Math STACK which is the acronym I use to run workstation time. More information is shared about STACK further down in this post.
HANDS-ON MATH WORKSTATIONS
Workstations are one of the most known markers of a guided math classroom.  In fact, many teachers still believe that just having station time equals guided math.  While stations are an integral part of guided math, they are just one of many important components of the guided math block.  A fan favorite for good reason, math workstations are an engaging way for students to develop mathematical skills while also actively participate in daily learning.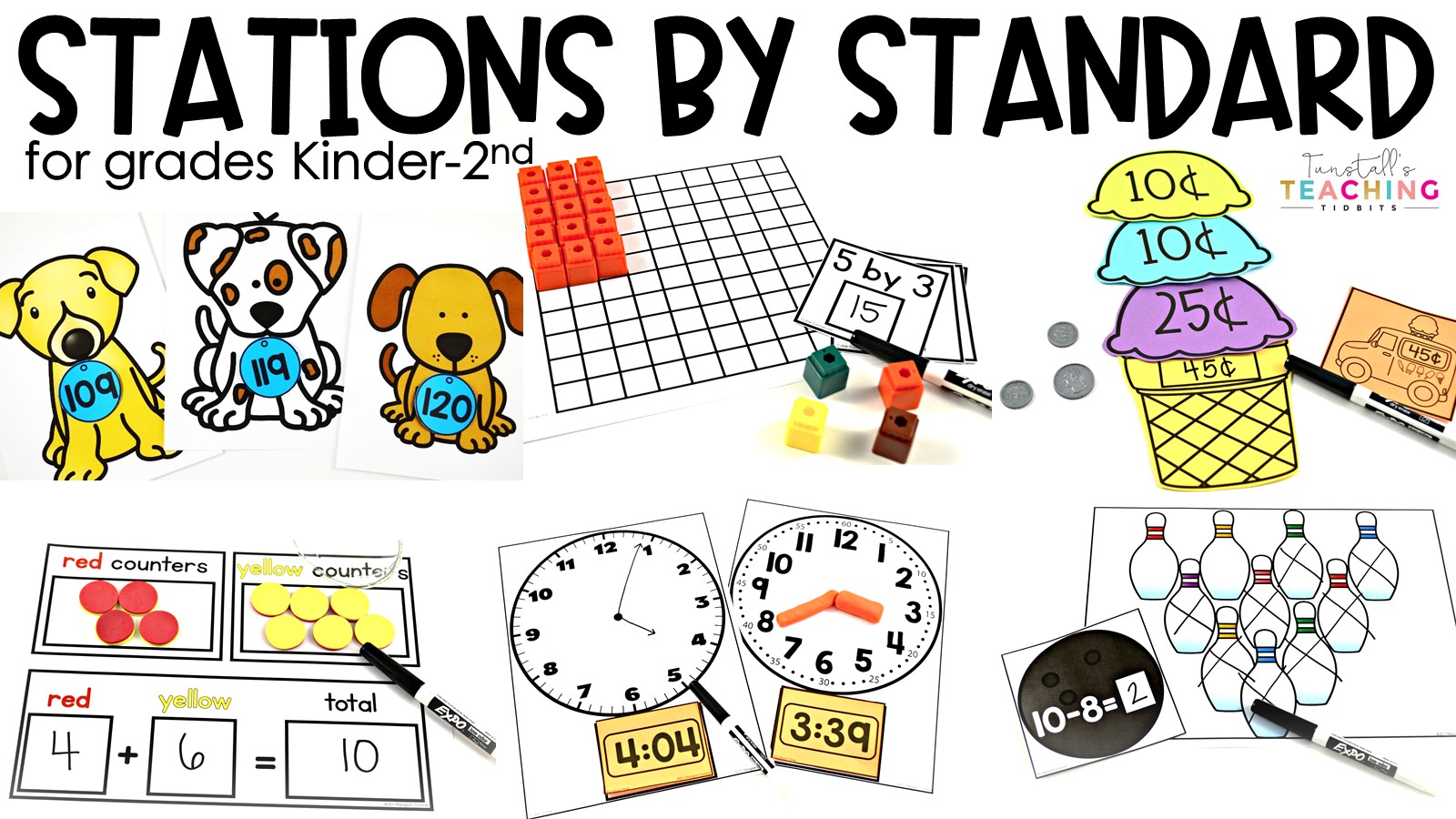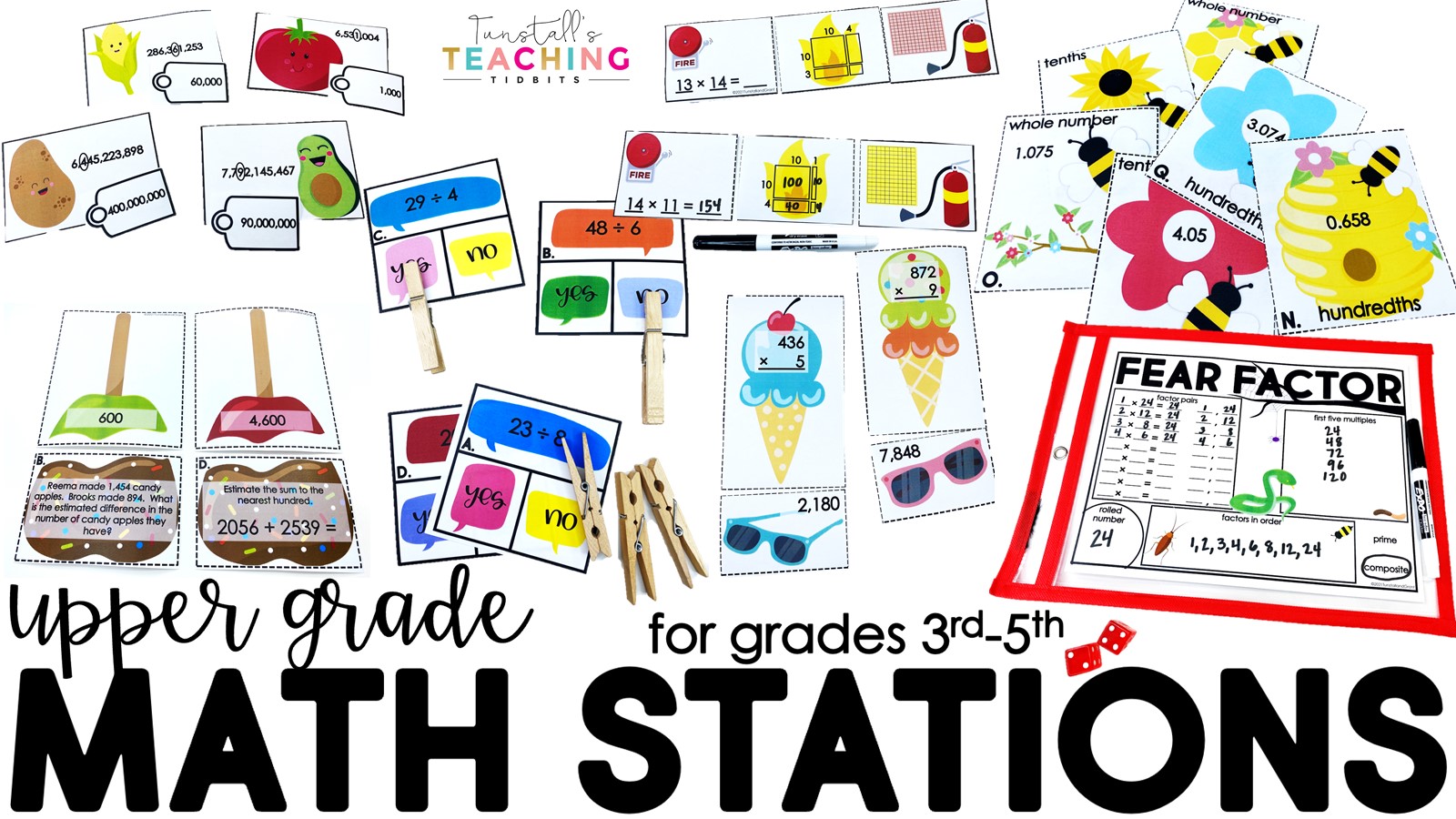 Math Stations by Standard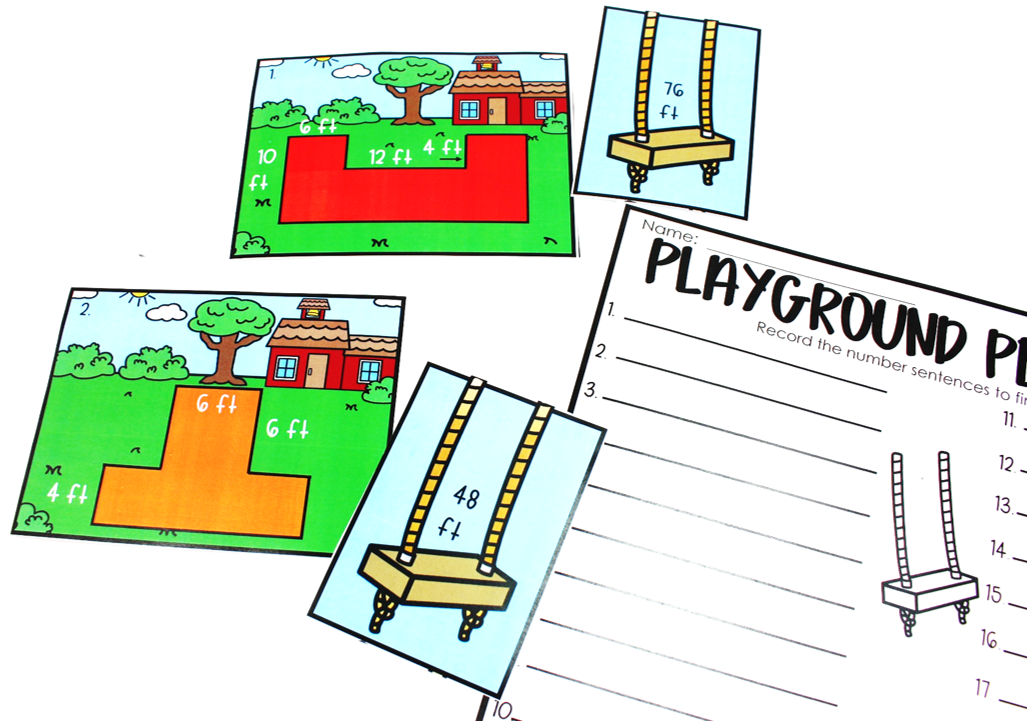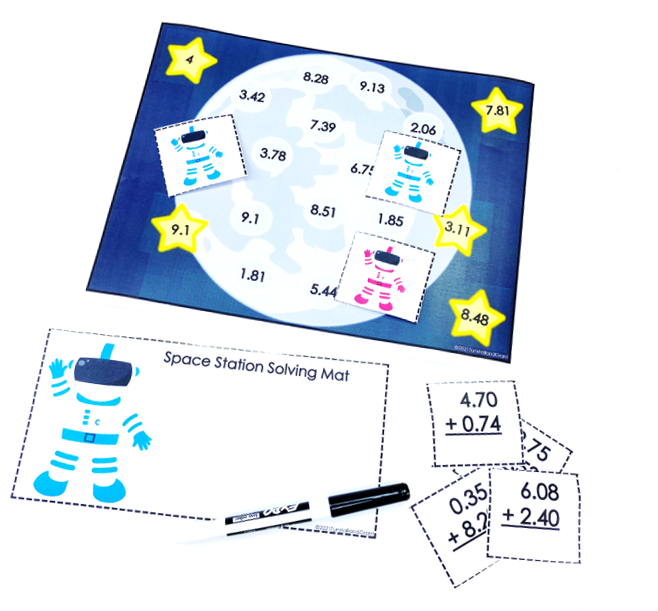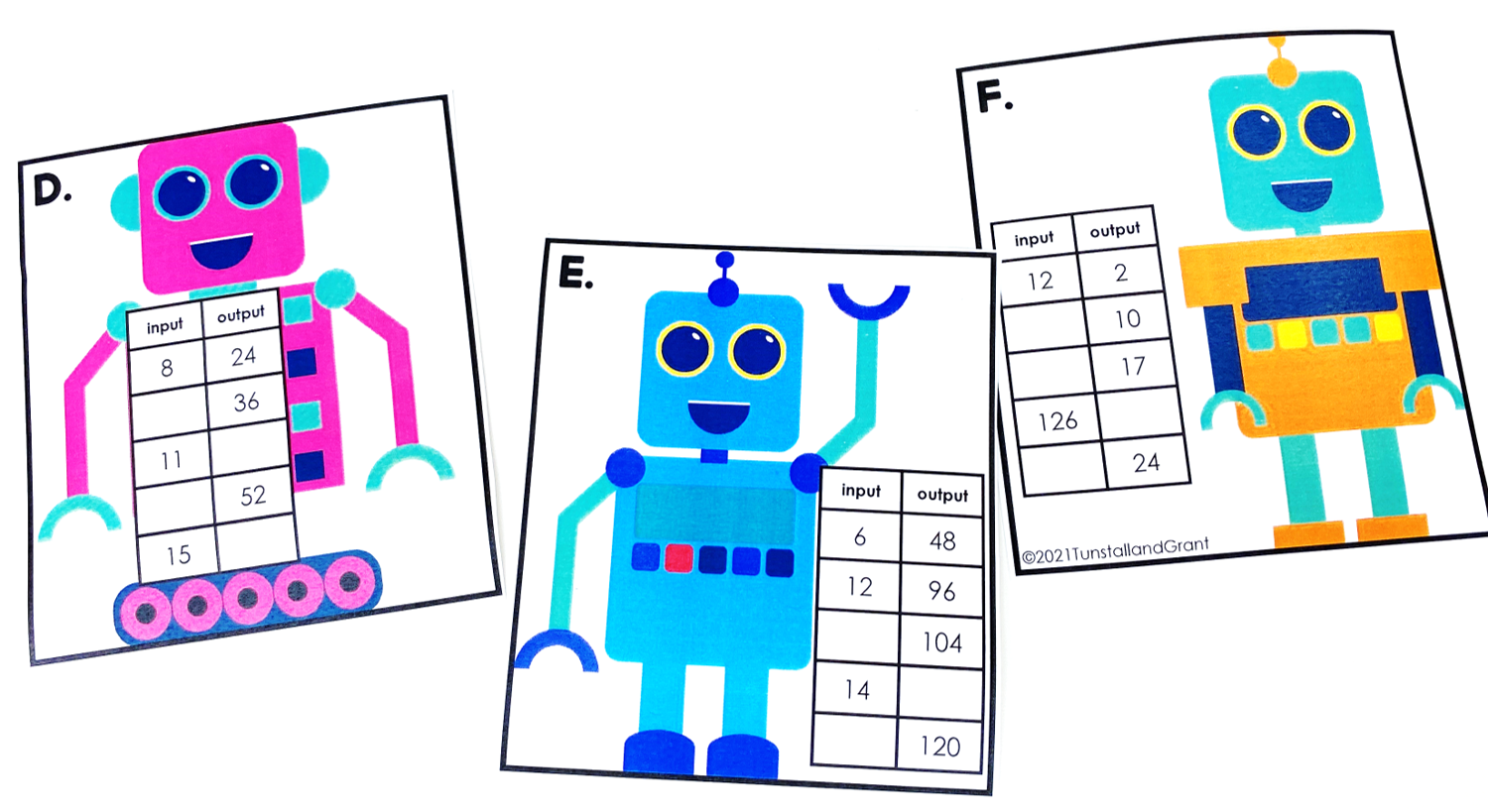 MATH JOURNAL WORKSTATION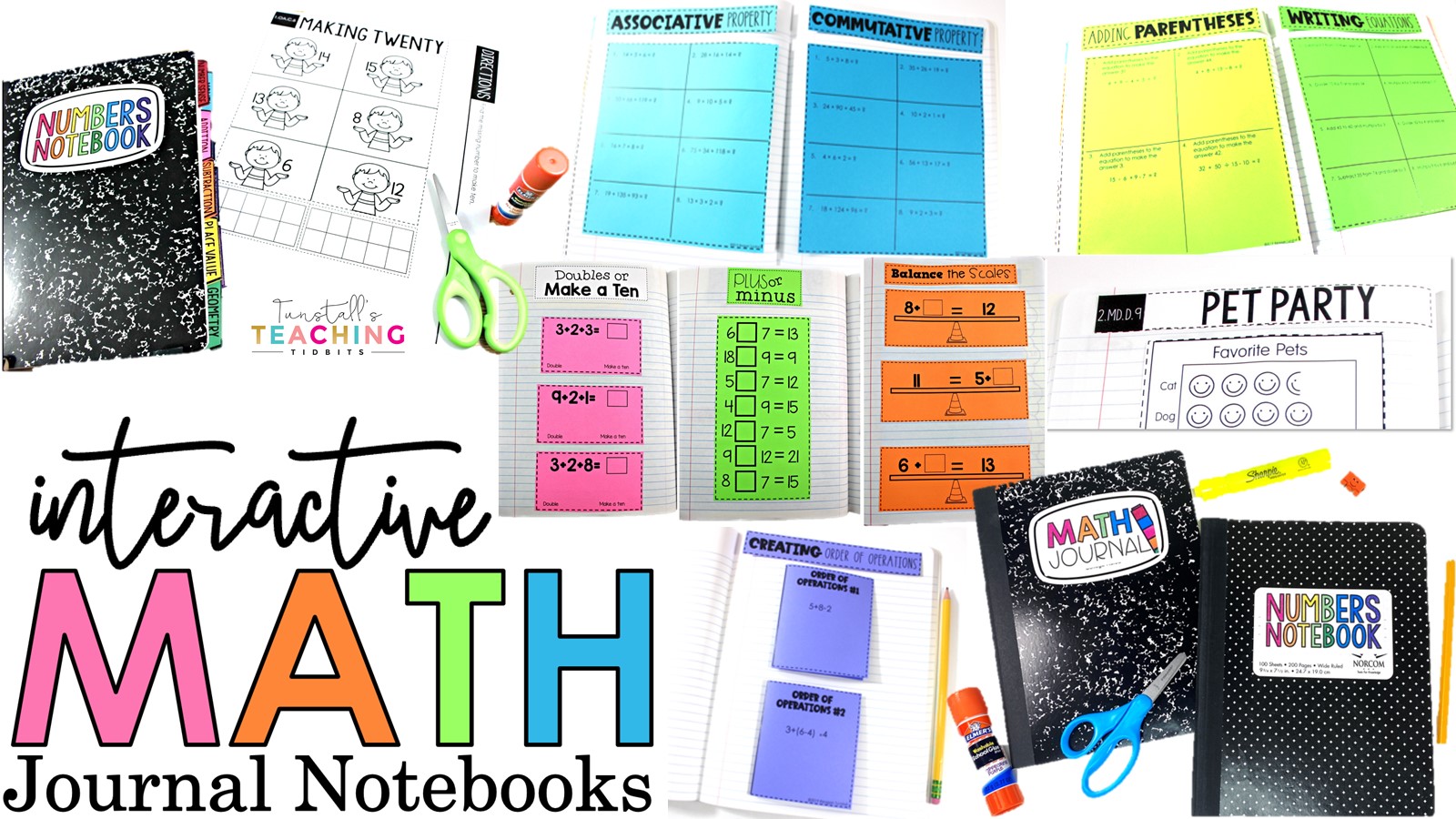 Math Journal Workstation
Kindergarten CCSS TEKS Numbers Notebook
First Grade CCSS TEKS Numbers Notebook
Second Grade CCSS TEKS Numbers Notebook
DIGITAL GUIDED MATH FOR TECHNOLOGY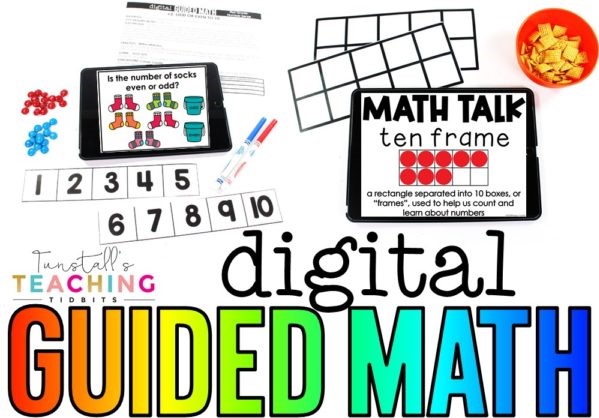 For our technology rotation and as a way to push out standards-based activities tied to the standards taught in the Guided Math Curriculum for extra work at home or otherwise, we now have Digital Guided Math.  These are device-based interactive lessons for every standard for the year.
APPLICATION AND INDEPENDENT PRACTICE
Whether you choose to do independent practice as part of your workstations or as homework, skill pages are always helpful to allow students the application of skills.  Being the most abstract and independent version of math practice, skill pages are used after the concepts are taught and practiced.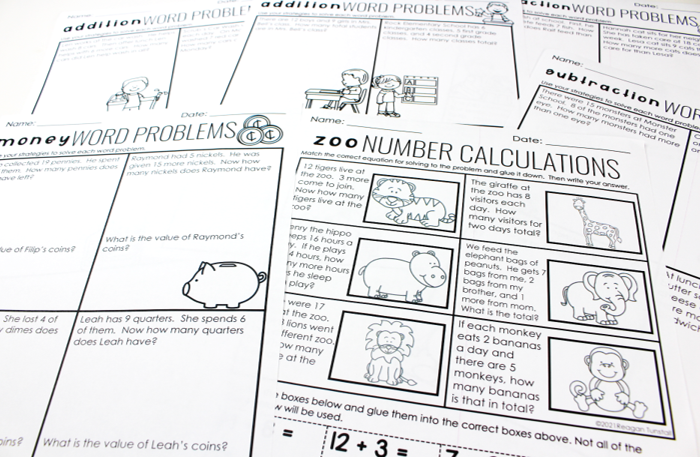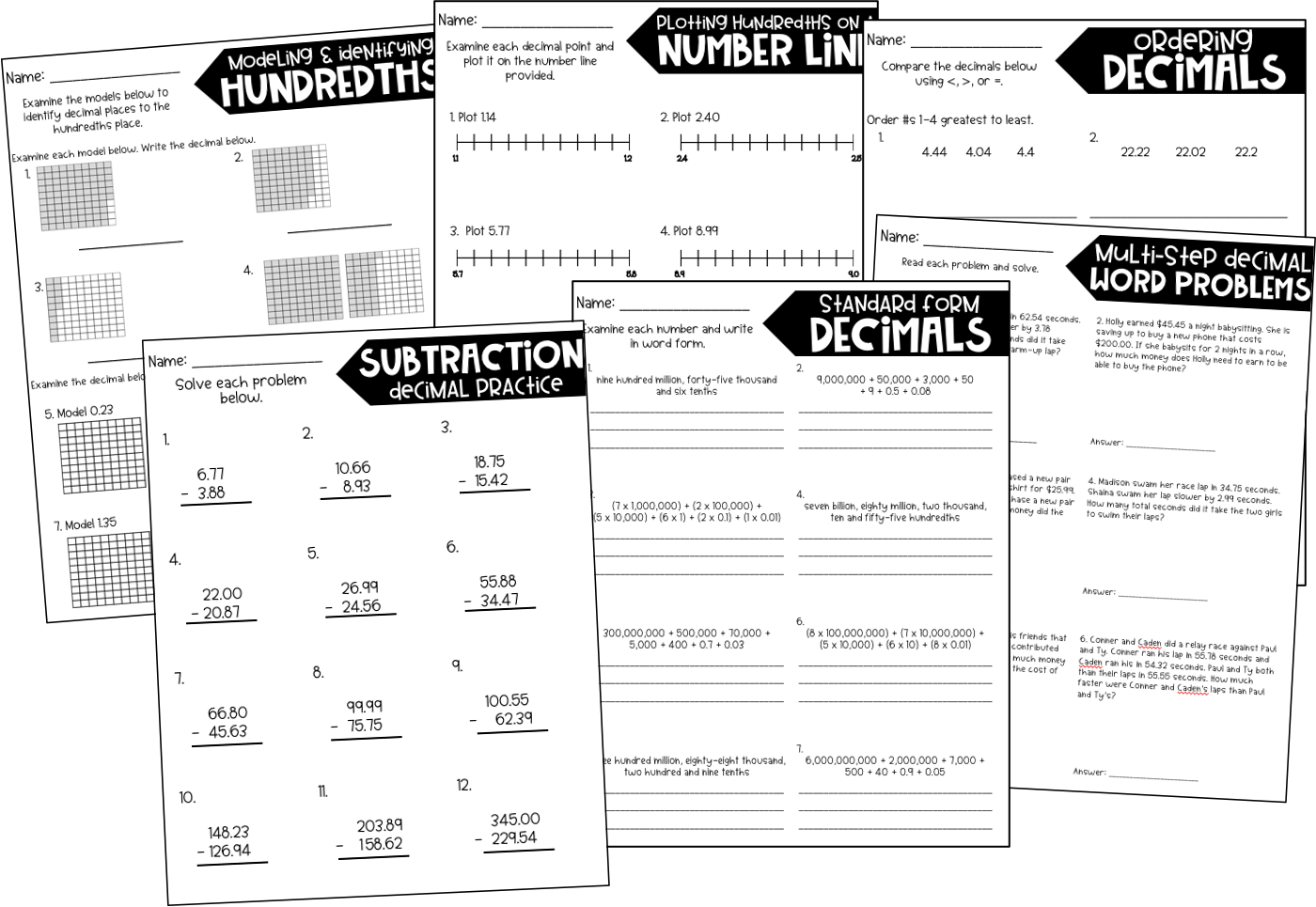 GUIDED MATH STACK MEGA BUNDLE
STACK is an acronym management system for running the guided math workshop class model.  Through the use of STACK, students are able to practice and apply math concepts in many modalities and formats using the foundation of mathematical practice standards.
Most importantly, STACK gives structure to the Guided Math classroom providing both students and teachers an effective system for building a well-rounded math experience.  Each letter in the word STACK is a component of the Guided Math workshop. STACK includes all the items below.
S stands for Small Group
T stands for Technology
A stands for Apply Math
C stands for Create Math
K stands for Kinesthetic Math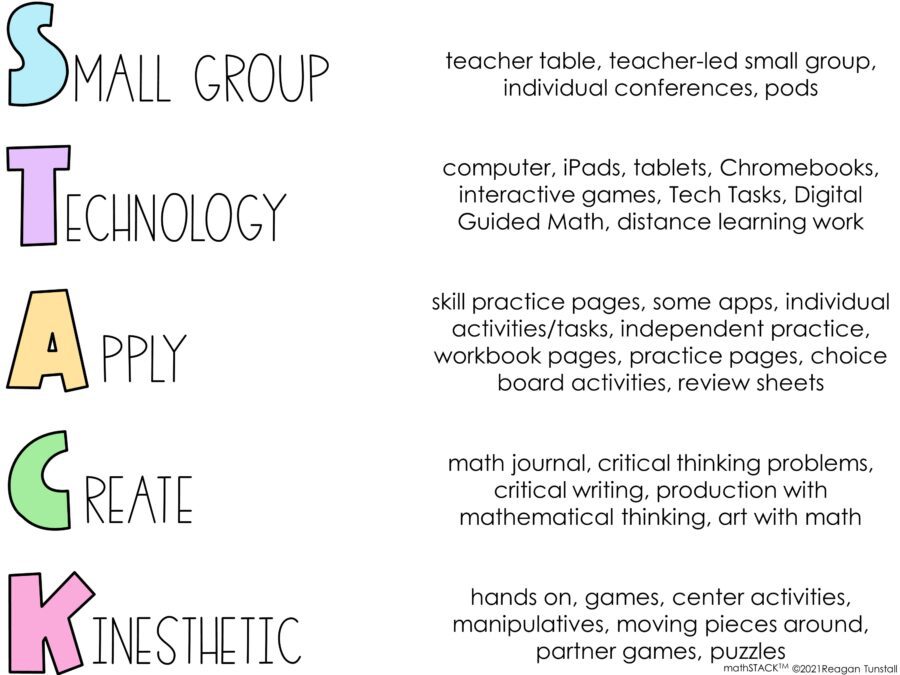 I have many blog posts devoted to every part of Math STACK. If you'd enjoy having 3 rotations rather than 5, you can create your own math workstation schedule that fits your needs!  Here's how I edit and manage Math STACK.  If you want a year of materials for just one of the five areas of Math STACK, you can find them within the bundles below.
The MEGA Bundle of Materials for Math STACK
MATH INTERVENTION
While small group instruction goes hand in hand with intervention, sometimes we need to address more significant areas of concern in our students.  For this, we have an all-in-one progress monitoring, RTI tool for math intervention.  This resource gives teachers everything needed to address the math intervention needs for K-2.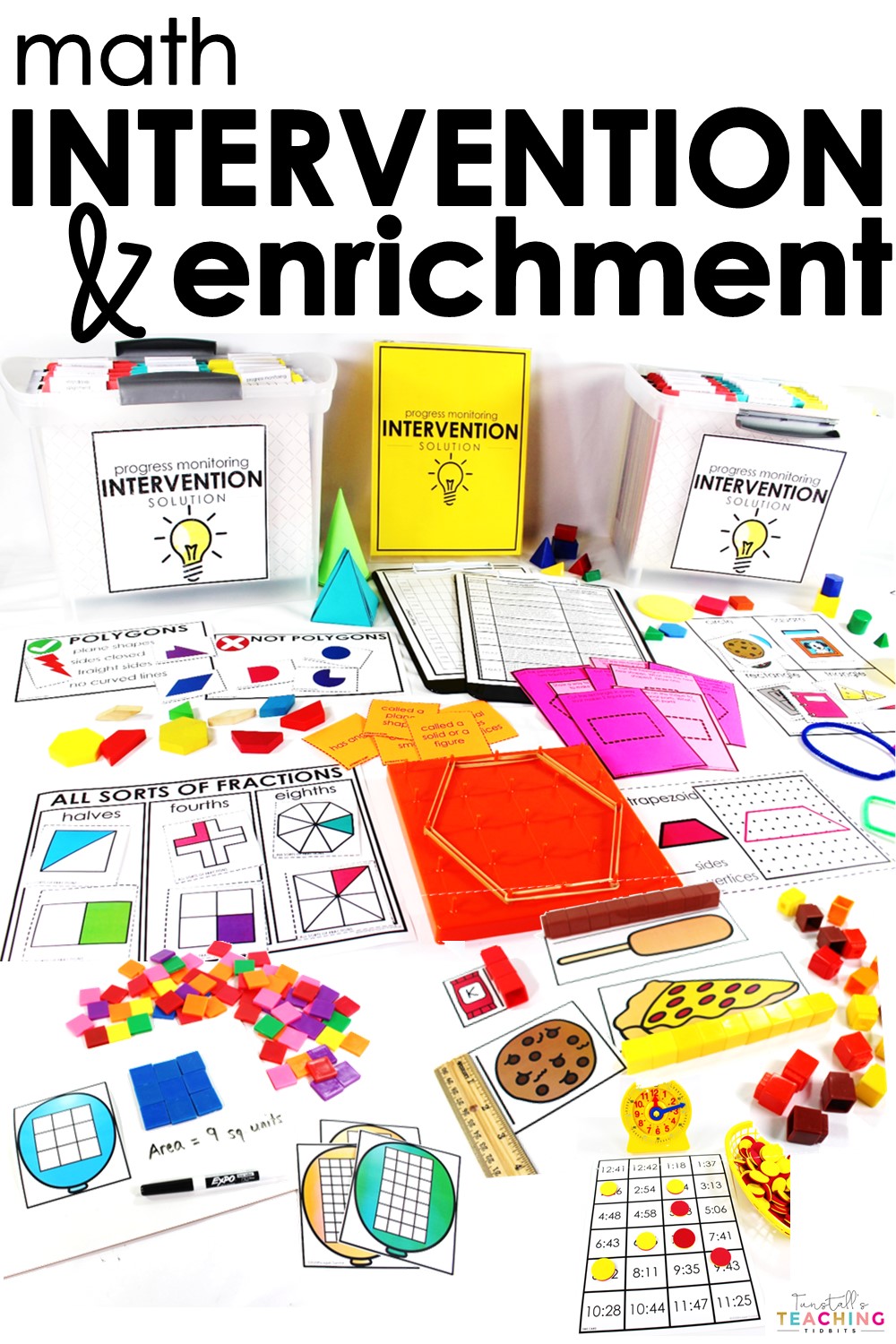 GUIDED MATH HOME CONNECTION
Keeping families informed of our guided math studies is easy with the home connection!  Simply send home the information sheet each time you start a new Guided Math skill or unit.  Parents will be equipped with math vocabulary and an overarching understanding of concepts being taught.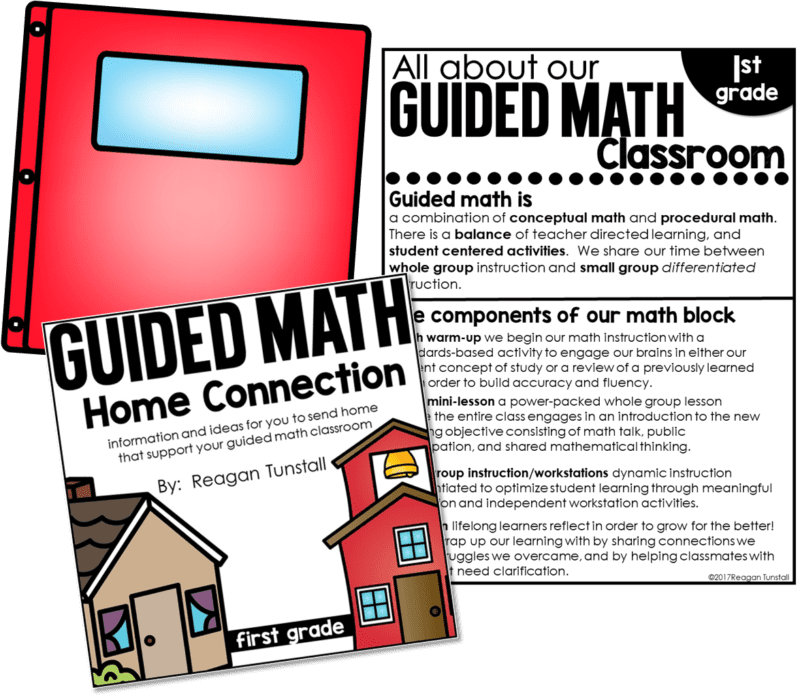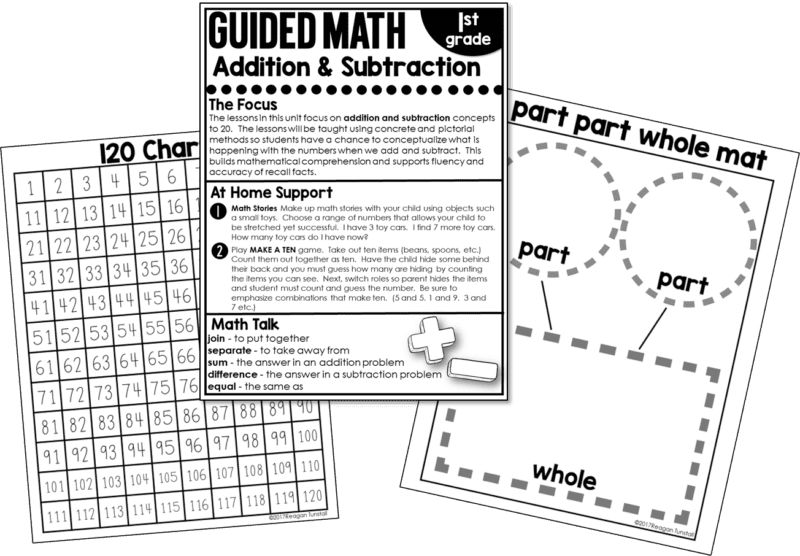 Home Connection
FREE GUIDED MATH STANDARDS ALIGNMENT
Let's get aligned!  For every grade level, I have a free standards alignment guide.  Each lesson is aligned to both Texas TEKS and CCSS.
Here is an excerpt of the alignment guide from unit 5 of first grade.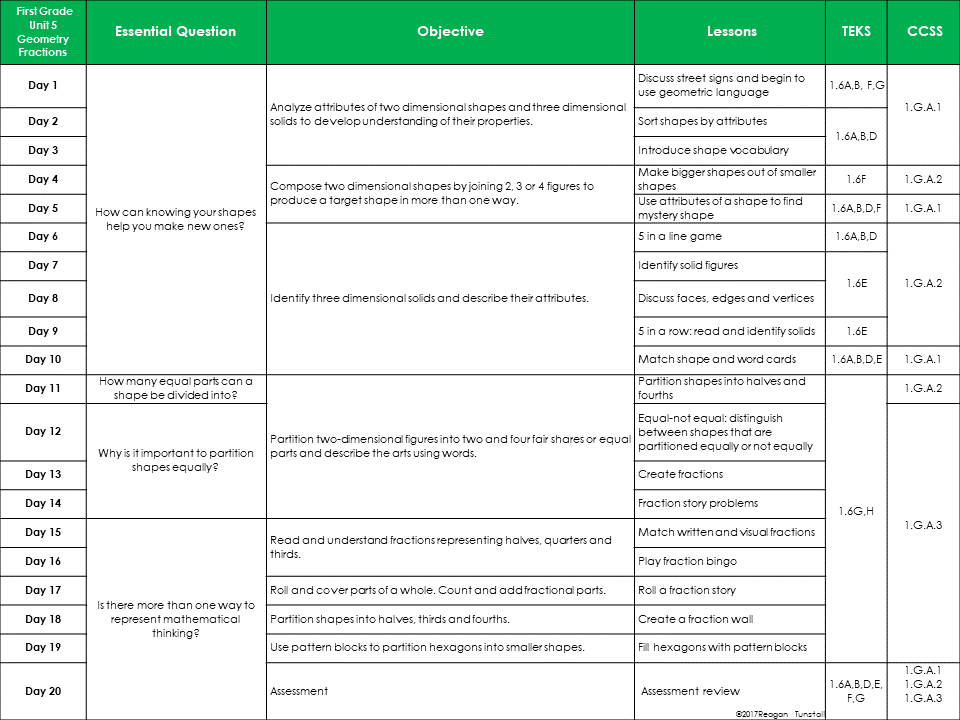 Free Standards Alignment
BOOK A GUIDED MATH PROFESSIONAL DEVELOPMENT
We would love to come facilitate a Guided Math professional development workshop for your school or district!  For information on what we offer, visit THIS POST.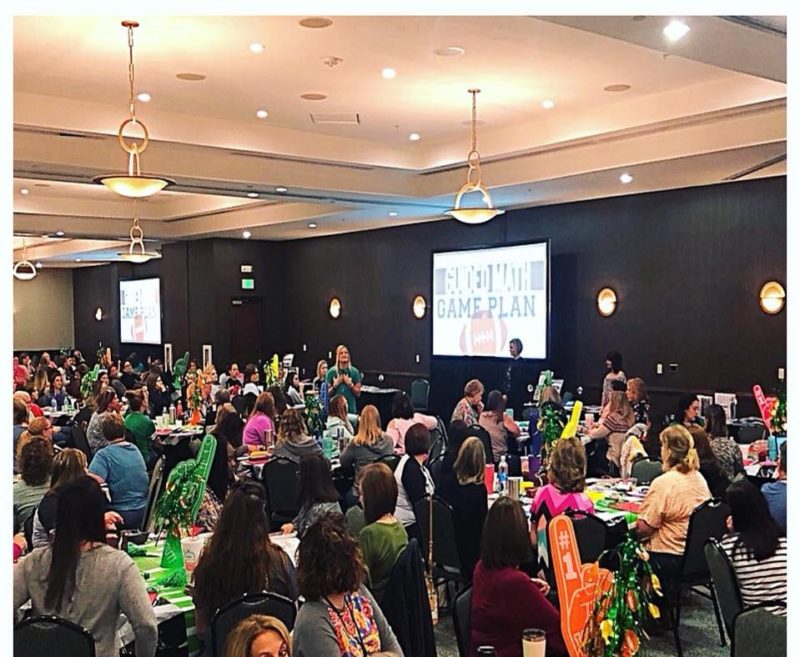 GET THE BOOK AND FREE BOOK STUDY
Take it at your own pace with Guided Math AMPED.  For a deeper dive into creating your best math block, you can read my book.  Paired with the resources in this Guided Math Resource Compilation post, you will be set to love your math block while creating empowered mathematicians.