Recently, we have been updating and creating more options for upper grade mathematicians.  Grades 3-5 are such a wonderful mix of little and big kids.  There is no break on the math content.  Each topic becomes increasingly more difficult.  For this reason, it is important to give students opportunities to do math stations in the upper grades.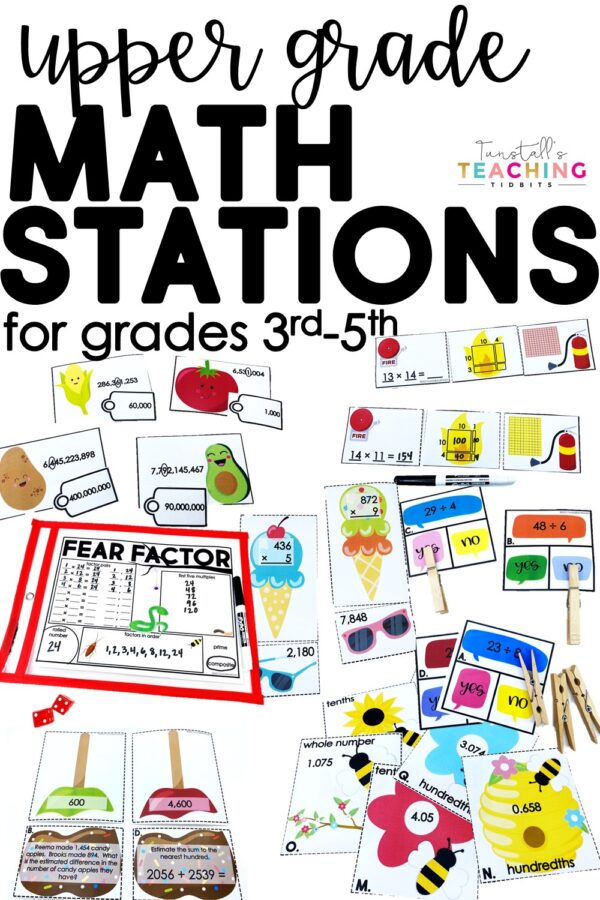 Math Stations for Upper Grades
The purpose of math workstations is to provide skill review and refinement through many formats and modalities throughout the school year.  New learning happens in math whole group mini-lessons and teacher-led small groups, while application and practice of previously learned materials happen during math stations.  What we place in a workstation reminds students of previous learning and provides an avenue to skill practice.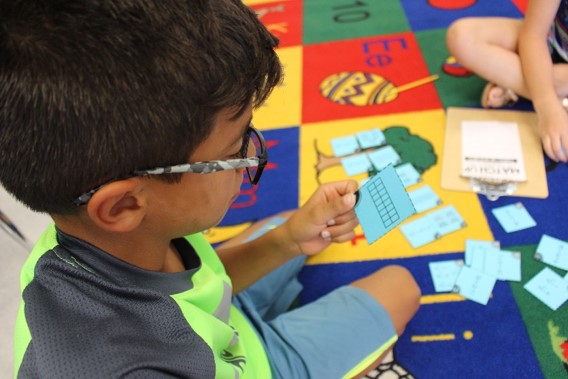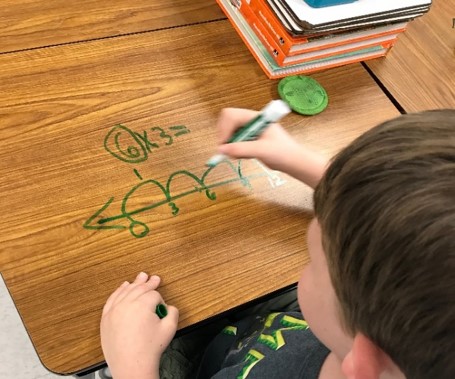 Skill Practice Through Math Workstations
While there is a time and a place for a great skill page or independent practice, let's focus on some hands-on options for optimal learning in a workstation.  In my STACK workstation acronym, the letter K stands for Kinesthetic.  This station consists of hands-on math practice through centers.  The purpose is to engage with math authentically in a hands-on way.  Below are fourth grade place value station examples.
Benefits of Math Stations
When students spend time in math workstations, they authentically engage with content.  This allows students important time doing math.  For students to refine skills and deepen understanding, they need time to become comfortable doing math.  The workshop classroom allows students to do just this!  During workstations, teacher meets with students while others engage in student-centered learning.  Rather than sitting passively in a lecture style lesson, students actively participate and apply skills.
Below are some third grade math station examples from our Stations by Standard Bundle.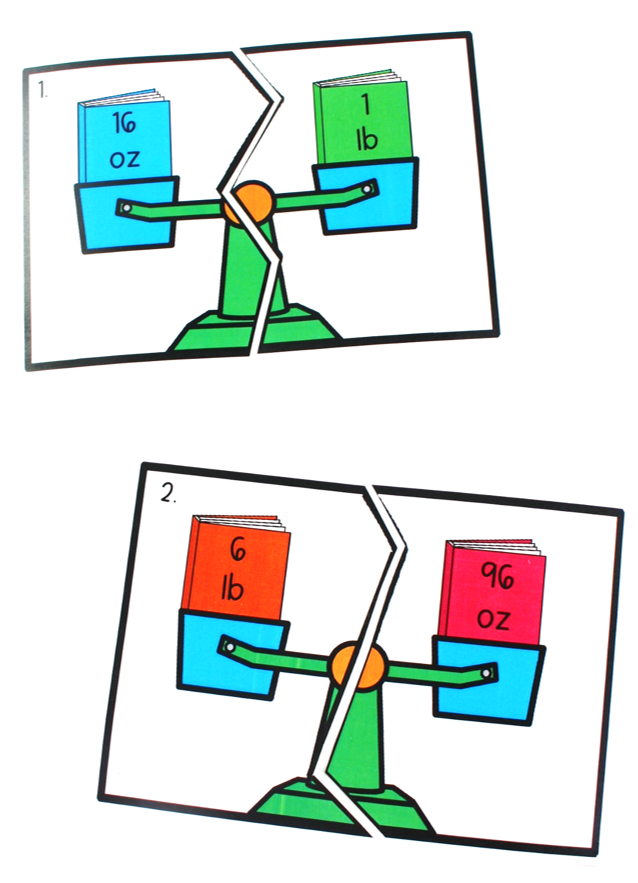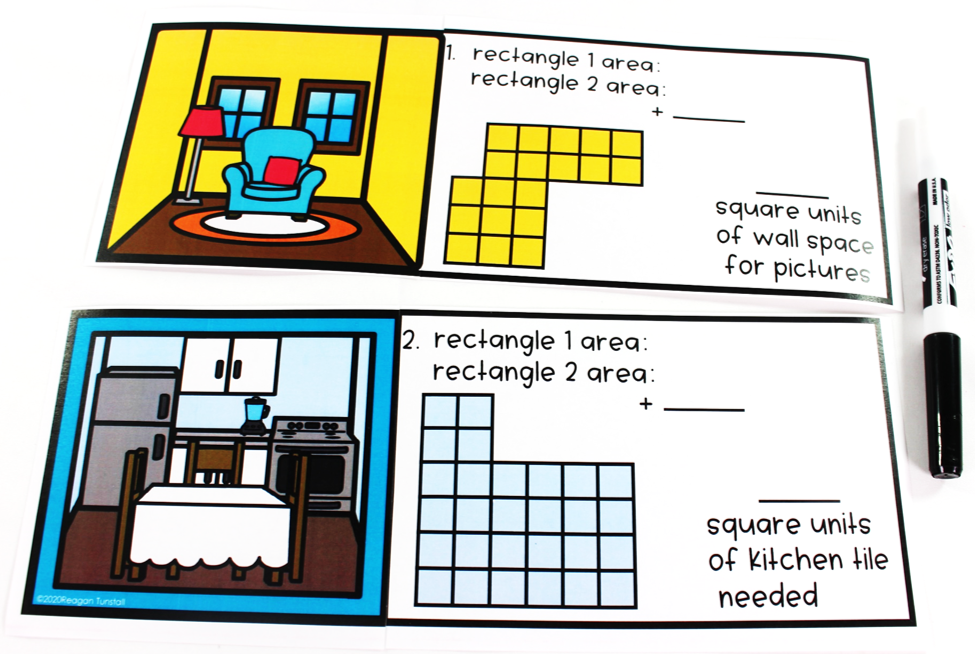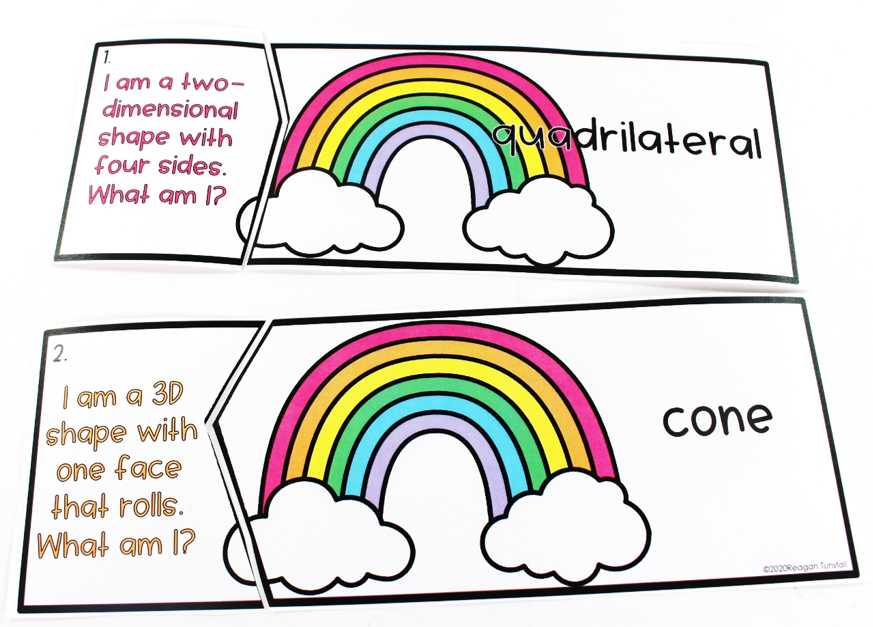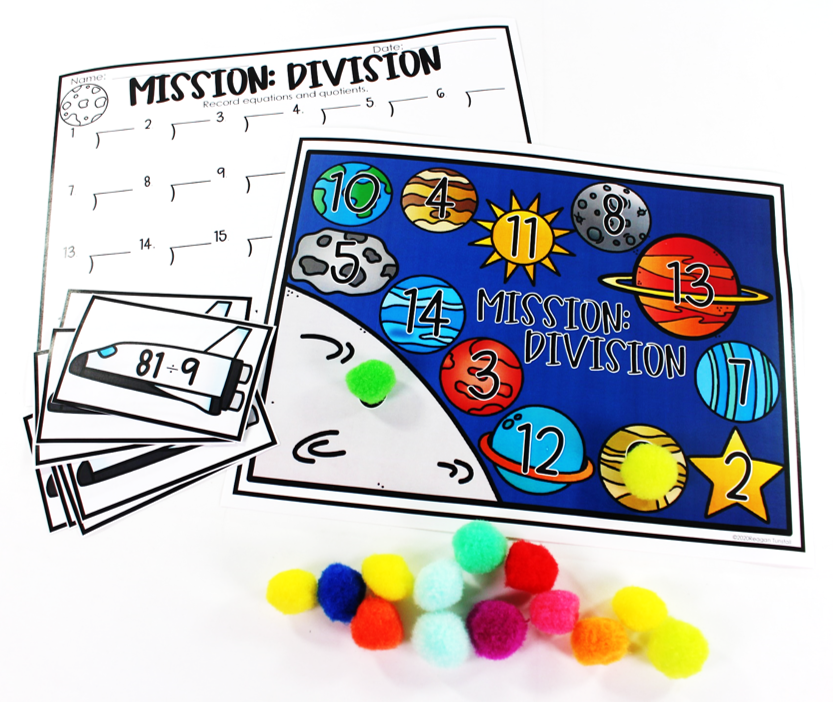 Teaching the Standards Through Workstations
All of our workstations purposely align to both CCSS and TEKS.  We make sure there is variety and differences in how skills are practiced allowing for maximum learning and engagement!  We want students to beg to do stations while teacher focuses on new learning at teacher-led small group.  Below, you can see how fifth grade practices decimals in many different ways.  These examples come from 5th Grade Stations by Standard.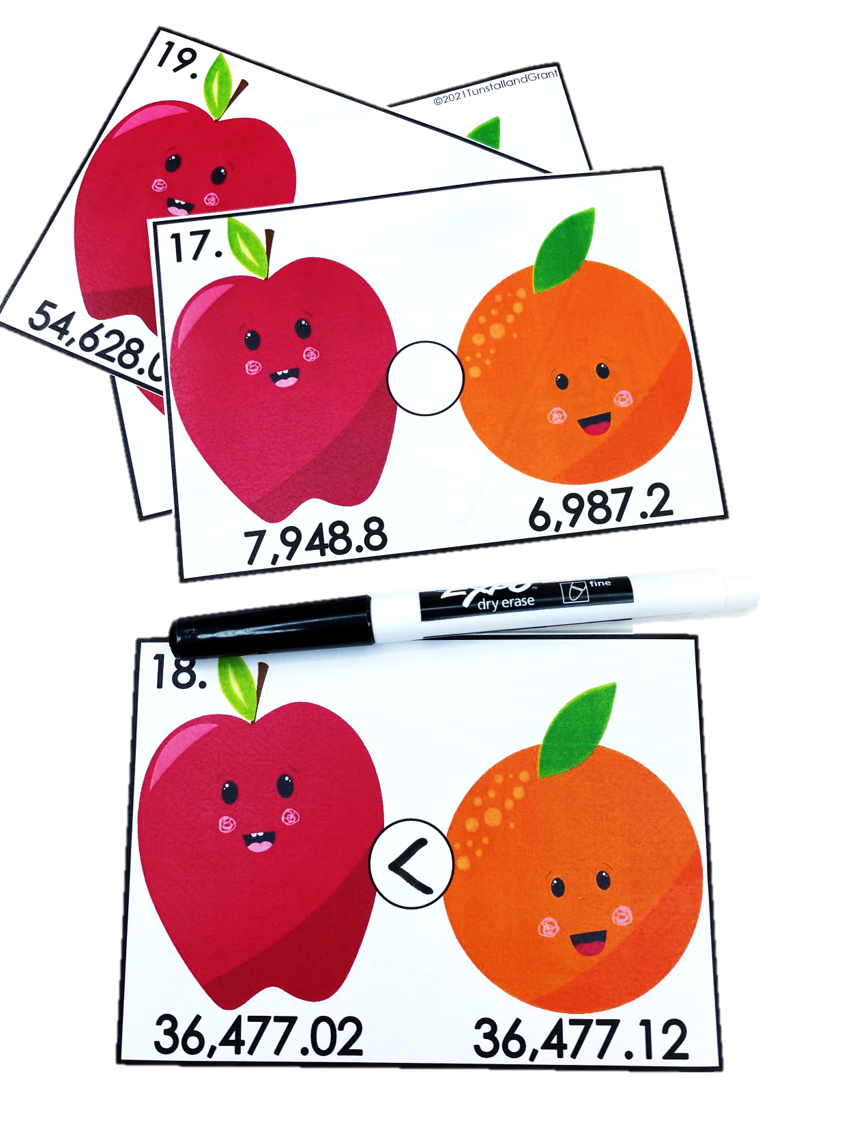 Stations by Standard for Grades 3-5
All of the examples in this post come from the Stations by Standard Line of Workstations!  Below you can click the link for your grade level.
Third Grade Stations by Standard
Fourth Grade Stations by Standard
Fifth Grade Stations by Standard
Setting Up Math Workstations in the Upper Grades
Students in grades third, fourth, and fifth are the perfect age to really excel in a math workshop!  This post shares how to set it up and conduct Guided Math for the upper grades.