Join me on the floor of my office as we explore many guided reading resources on the "Smart Cart!" I will share the resources packed on the cart as well as free labels you can print for your own use.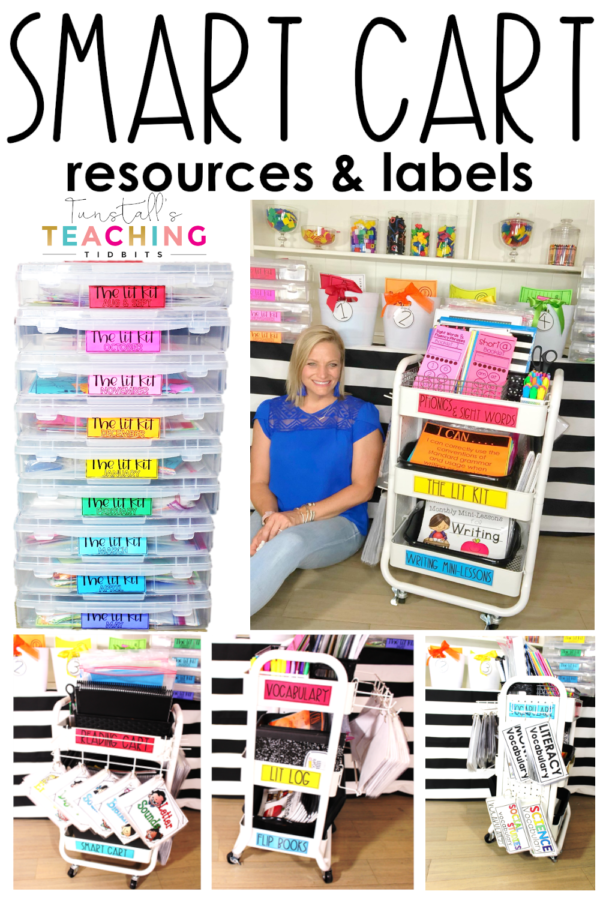 Guided Reading Resources the Smart Cart
Not only will we learn about guided reading resources that make teaching our literacy block a lot easier, but we will also see ways to organize materials too! If you love resources and organization, it's time to grab a snack and a beverage and tune in to my latest YouTube video!  I will cover my tried and true favorites for teaching sight words, spelling and phonics patterns, literacy concepts, and writing mini-lessons.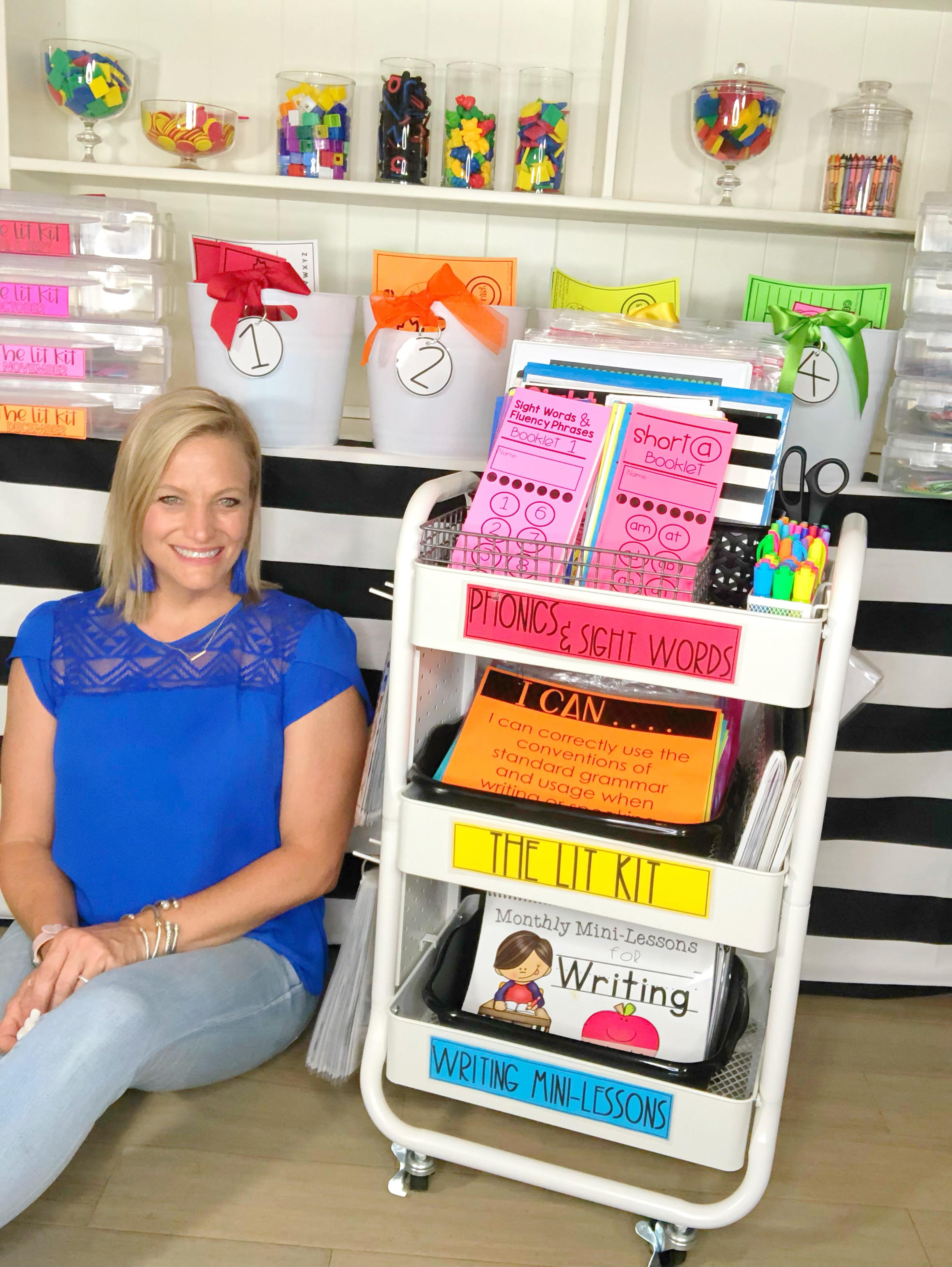 Free Download for Labels
Do you love all things organization and labels? Well, I have a free download for you containing all of the labels on the smart cart as well as these pictured for The Lit Kit.  You can find this download linked both HERE and in the description of the YouTube video!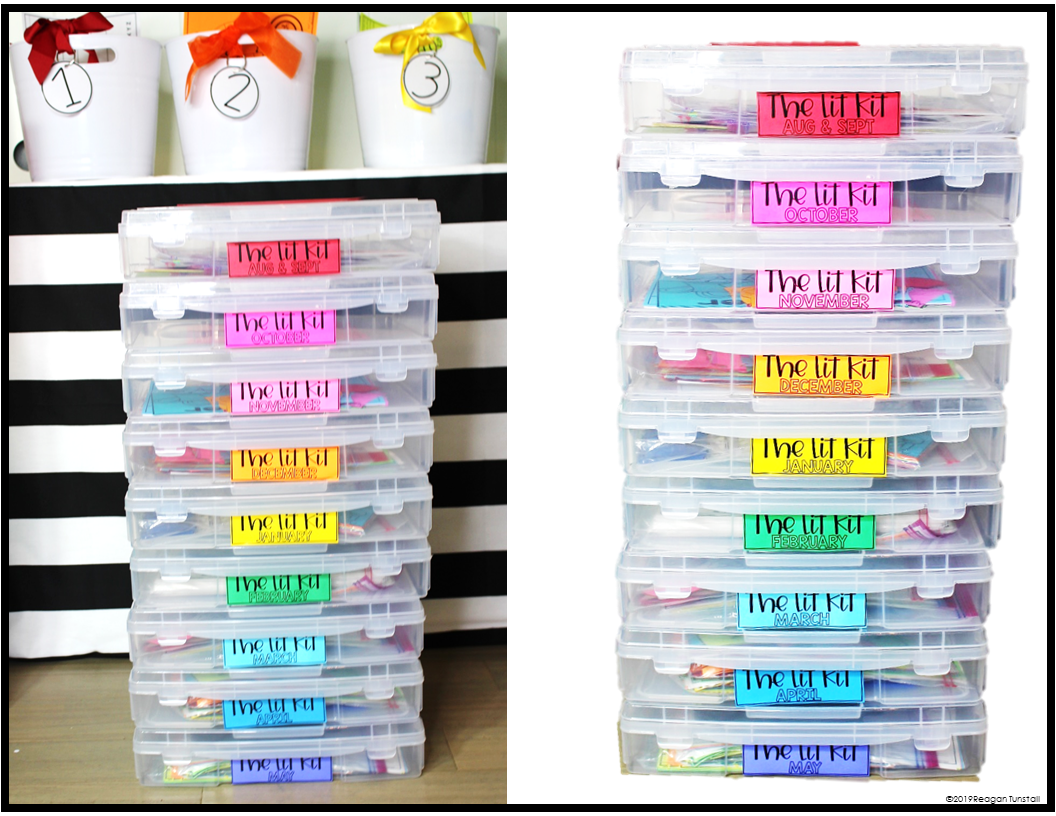 For an all-in-one free download of all of the labels and the linked product go HERE!
More Info on Guided Reading
If you want to dive into more information on the items on the smart cart, after you watch the Youtube video, check out this post below!