This summer has been a whirlwind of fun and excitement!  I enjoyed spending time presenting in Oklahoma, Texas, and Orlando! In just one more day I will be off to Vegas for another fun-filled trip and 6 more presentations!  The best part is connecting with YOU!  I love meeting teachers from all over and hearing about triumphs and struggles!  I always love to be honest about my teaching experiences in my presentations.
I am so thankful to be beyond my 4 classroom walls because it allows me the privilege of listening to your concerns and struggles and helping to come up with solutions that make both students and teachers stronger and better!  I have learned so much about what weighs heavy on our minds as a group, and what our comfort levels are as well.  Nothing thrills me more than seeing those heads nodding in agreement when I am vulnerable about my own experiences and how I was able to problem solve.  We are in this together!
One of the areas that I have gotten a lot of requests for is literacy!  Through the last year, I have rolling on past one item on my to do list time and again. With the help of one of my best friends, Kristina,  The Lit Kit has finally been created!  It's everything we always wanted in our own classrooms to kick off the first month of literacy concepts and learning!  Plus we have mapped out the entire rest of the year too!
(Check out Kristina on her blog and in her TpT store!)
The Lit Kit
After listening to your printing and ink struggles, we knew top priority would be to make a printer friendly resource that doesn't break the bank!  Everything in this unit is black and white with just a touch of color on the centers titles.   Bring the centers to life with colored paper or print on black and white!  The lit kit addresses your literacy needs by covering both Common Core and Texas Teks!  Beyond the standards, it is made by two teachers that know just what is needed at the beginning of the year for our students' literacy needs.  This first month of school is so full of training, repetition, and expectations.  The activities chosen for August and September are high engagement and high support so you can focus on management and let the lit kit handle the standards!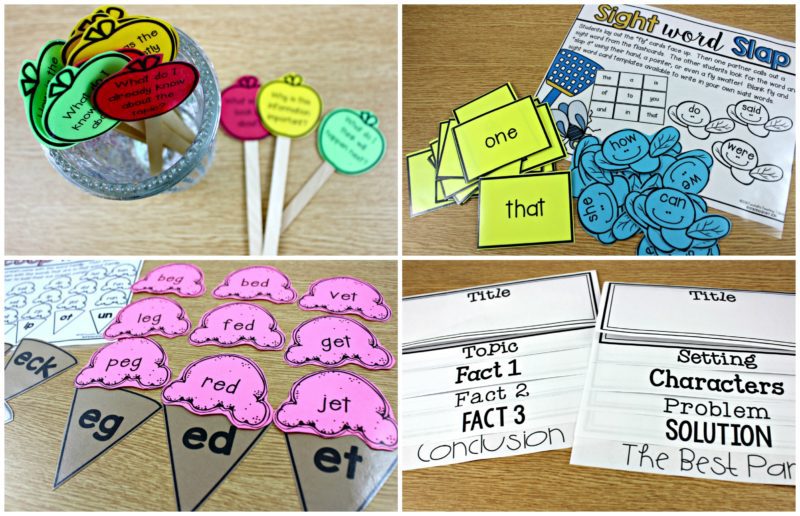 The Standards
The August and September Lit Kit covers 14 standards across reading literature, foundational skills, informational text, language, writing, and speaking and listening.  It truly is the all in one!  Use it in small group, whole group, read alouds,  literacy centers, and literacy journals!    Each standard addressed comes with a student friendly I can poster.   The target grade level is first grade.  There is a lot of overlap in the standards from K-2, so we know this would still benefit all three grade levels with our classrooms being so full of such a variety of learners.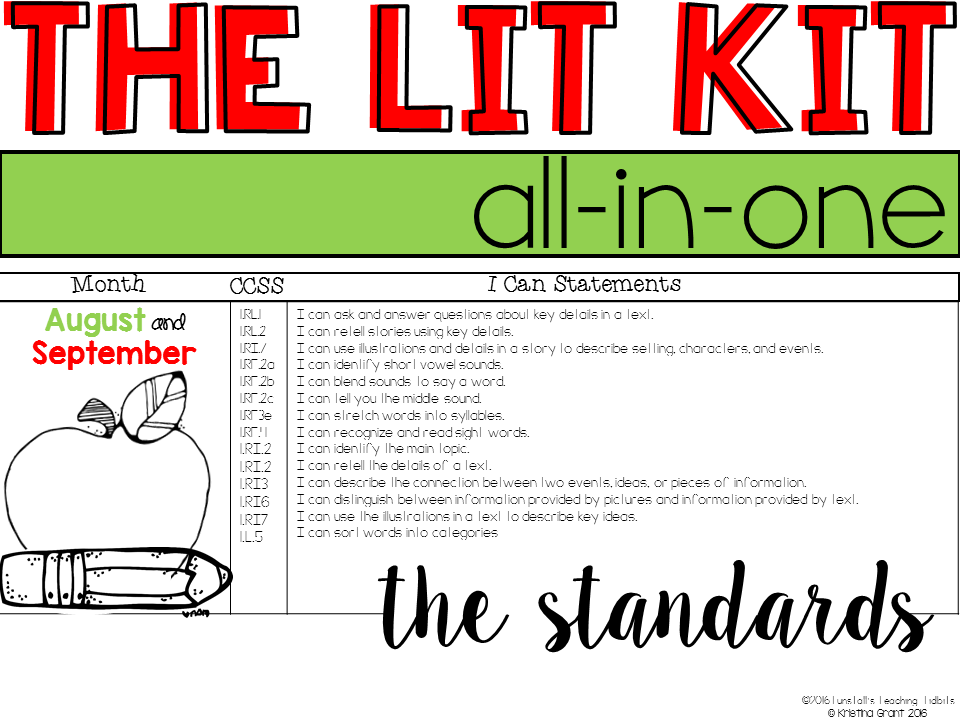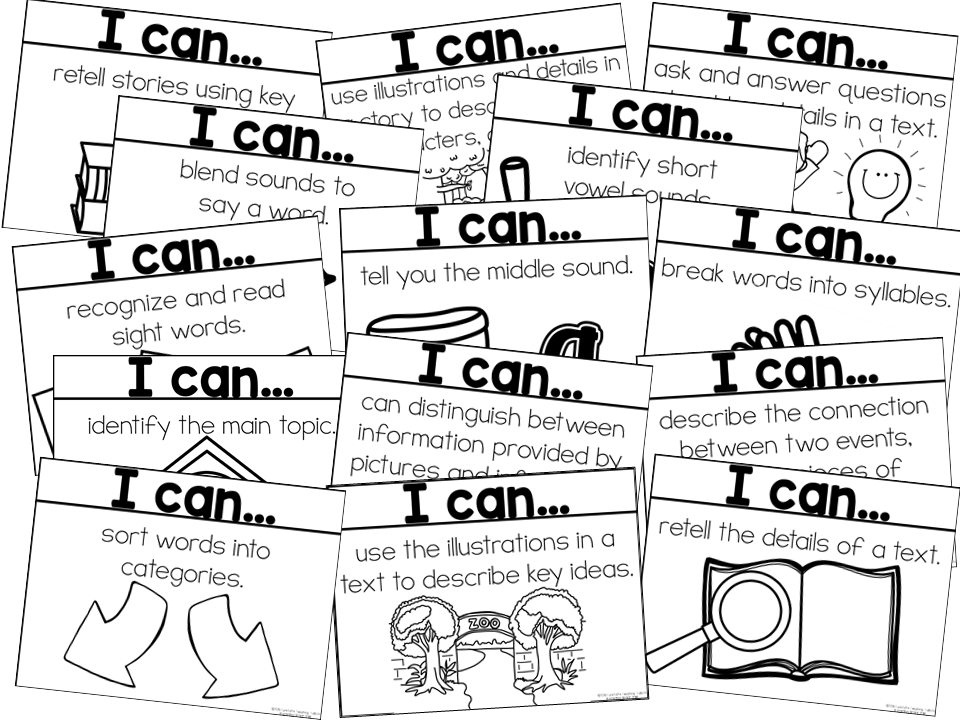 Literacy Centers
Enhance your whole group or small group time!  Use the 10 literacy centers at the pocket chart or the small group table for engaging instruction!  Some of the centers included in this month's lit kit can be extended over several weeks because they address the short vowels!  Focus on one short vowel at a time or put them all out for the perfect review of skills when your students are ready!  Blending, phonemic awareness, and word study are a big part of The Lit Kit!  We all know how important reading is to our daily routine!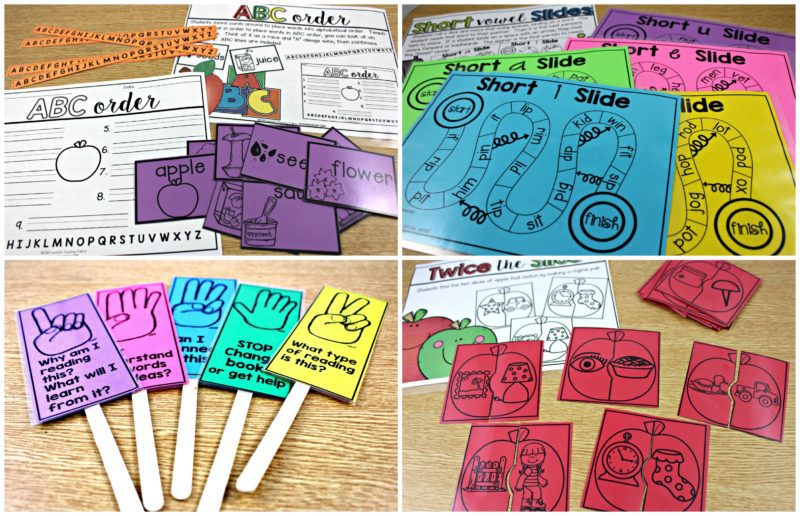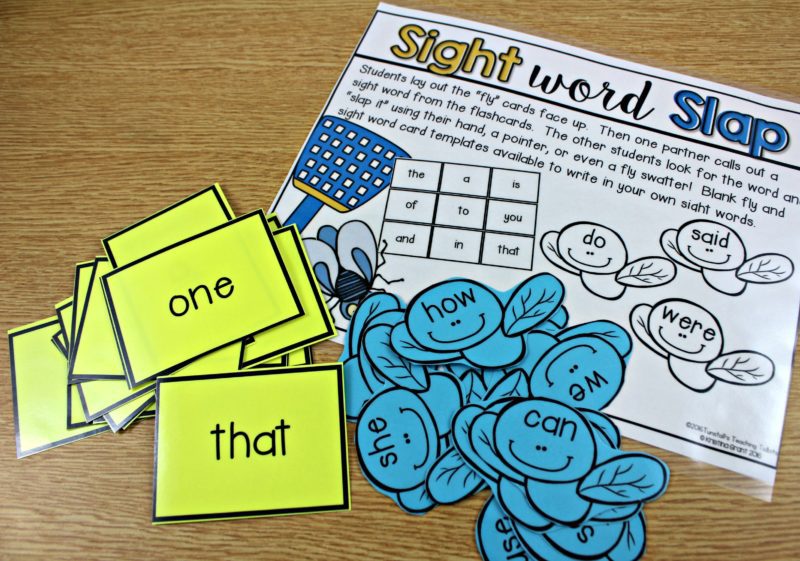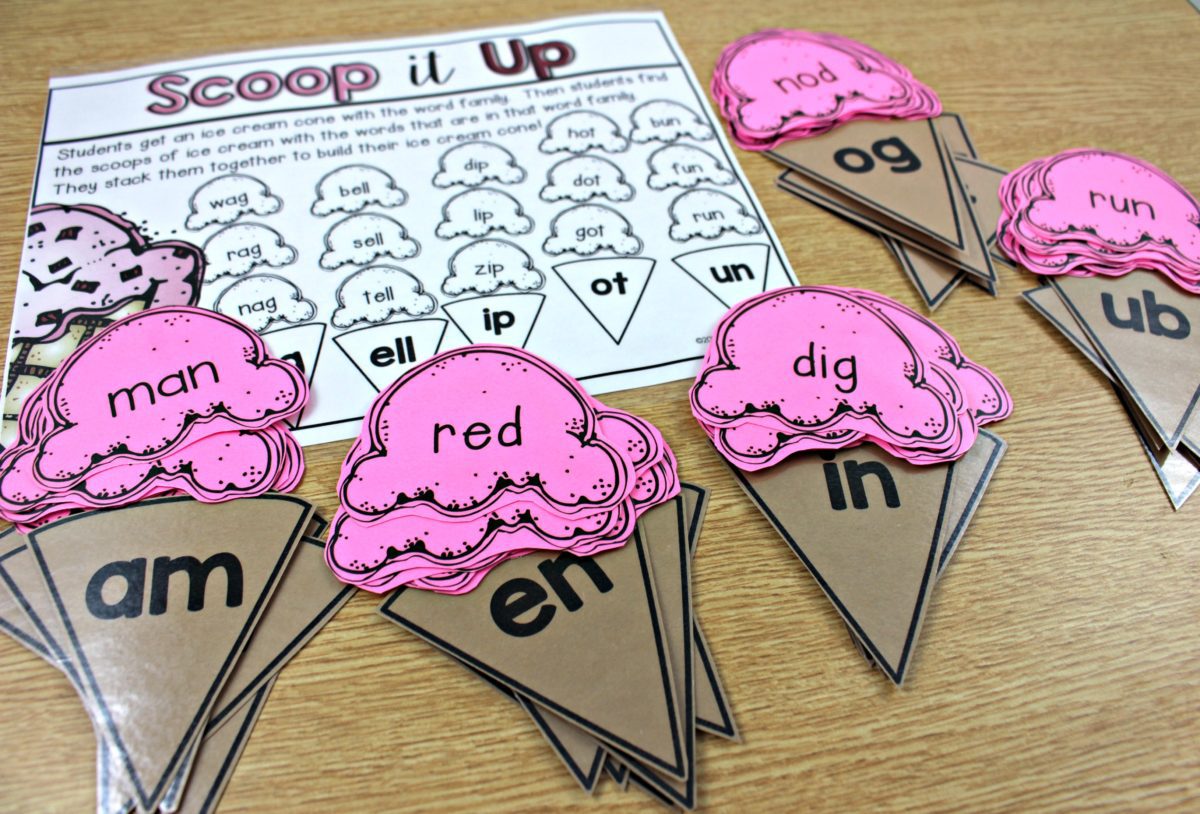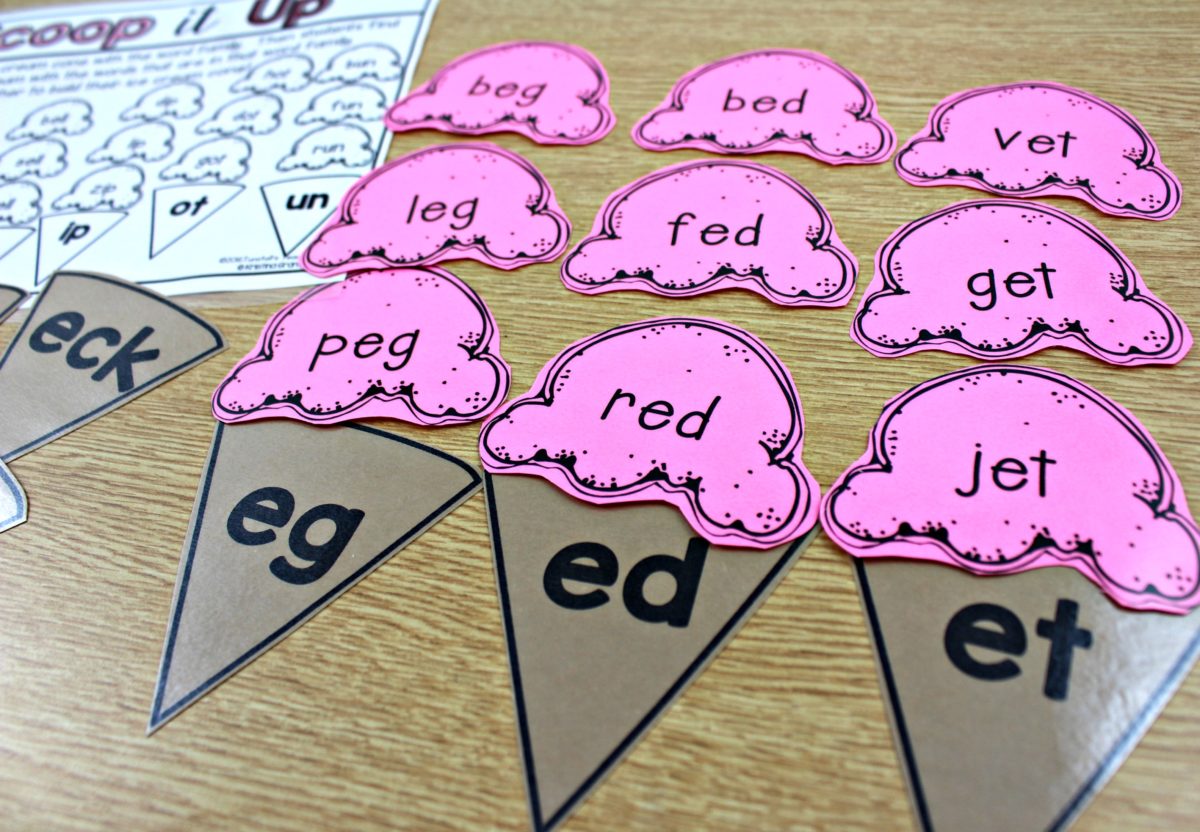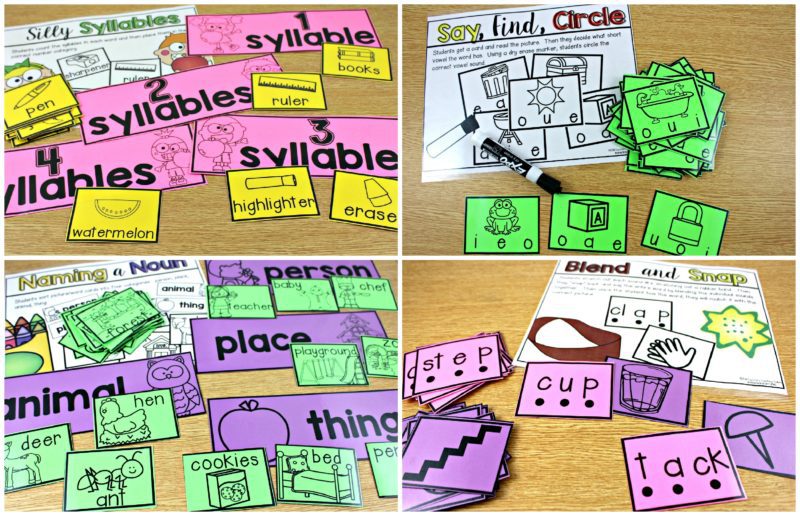 Comprehension
So many times we want to push back comprehension skills for a more mature time of the year, but we have included some simple comprehension helpers for both teacher and students!  You are the best model of what a good reader looks like!  We have built in activities for you to model as you read aloud to your students.  These activities can then be taken over by your readers in small group or in partner reading as you get into your guided reading groups!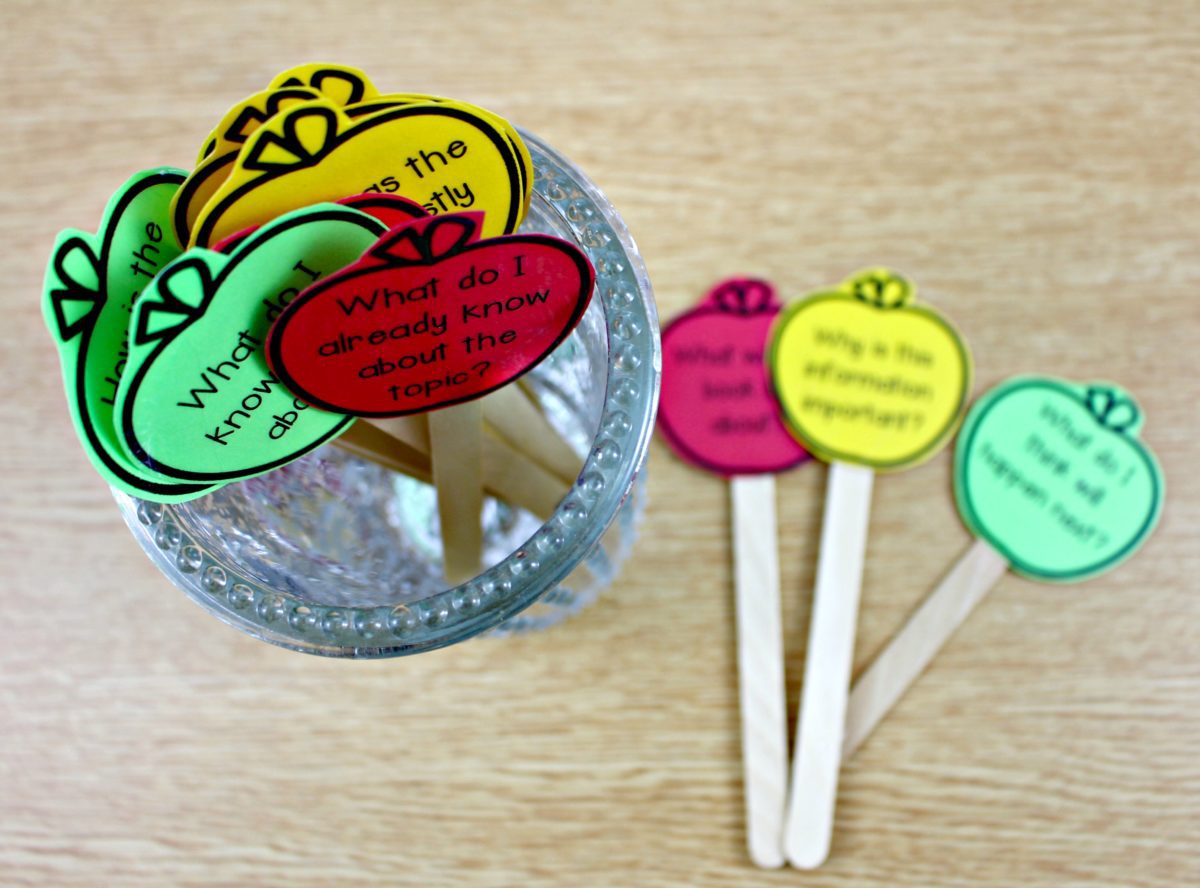 With scaffolded help, students can respond to different types of literature right from the beginning!  Start building those great habits from the first month of school and continue to refine and extend the standards and rigor month by month!  For a very supported  response to literature, these flip books make it easy! Just print, fold, and staple! No cutting!  You can do one section a day for a week as you dive into a fantastic book, or go right through each section in one lesson!  It's meant to fit the needs of your own learners.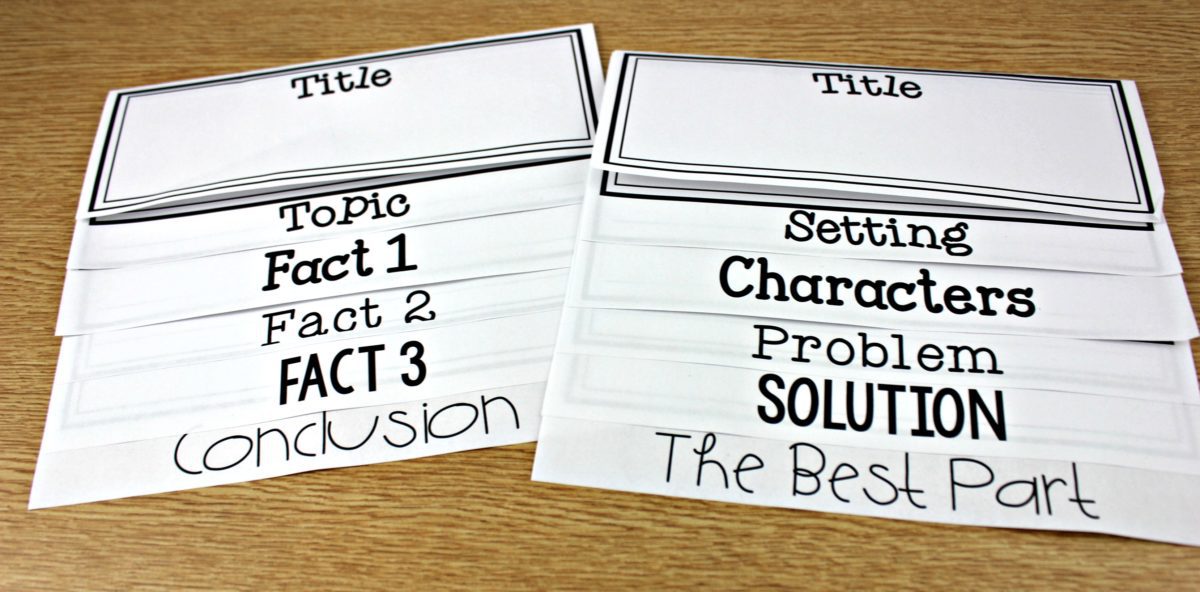 Your students will love listening to you model self-monitoring skills with the different sets of self-checking sticks!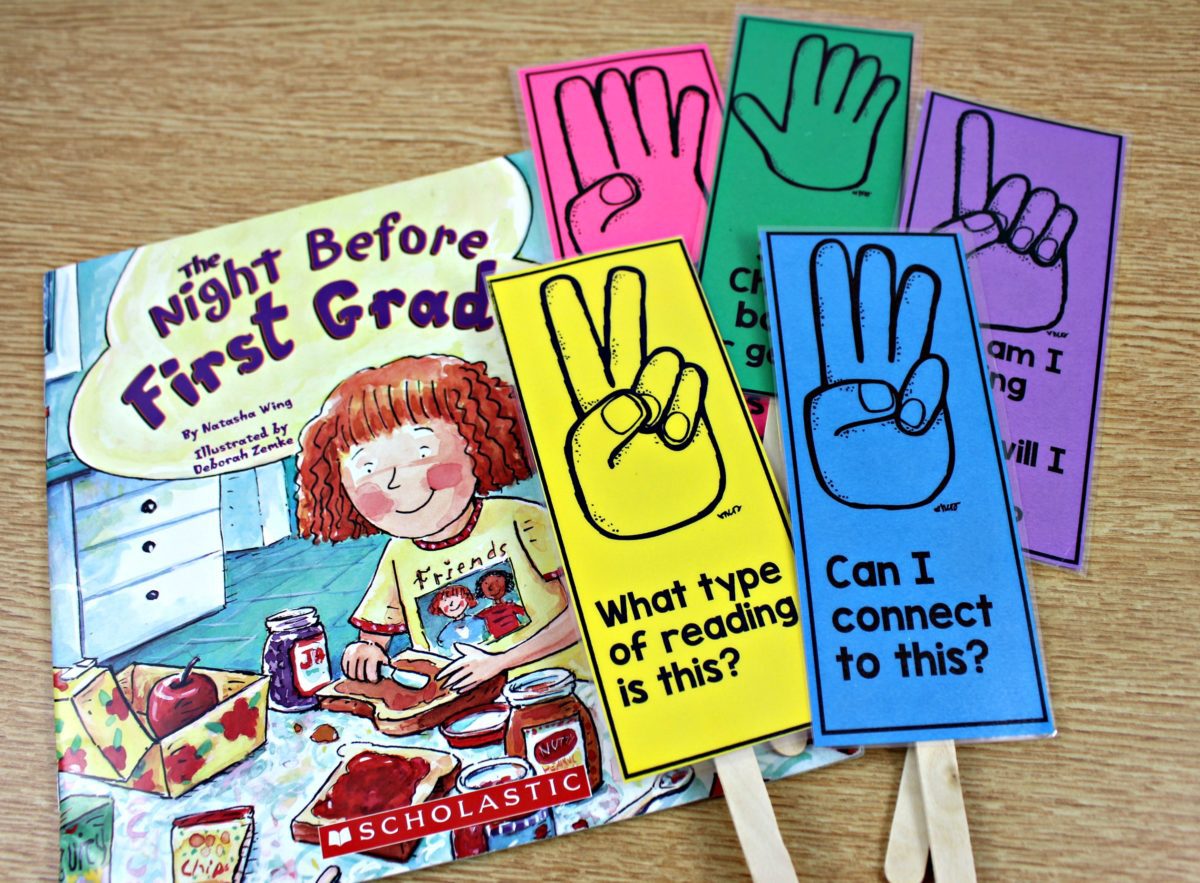 Learn some fun techniques to keep students accountable for their thinking and connections during stories!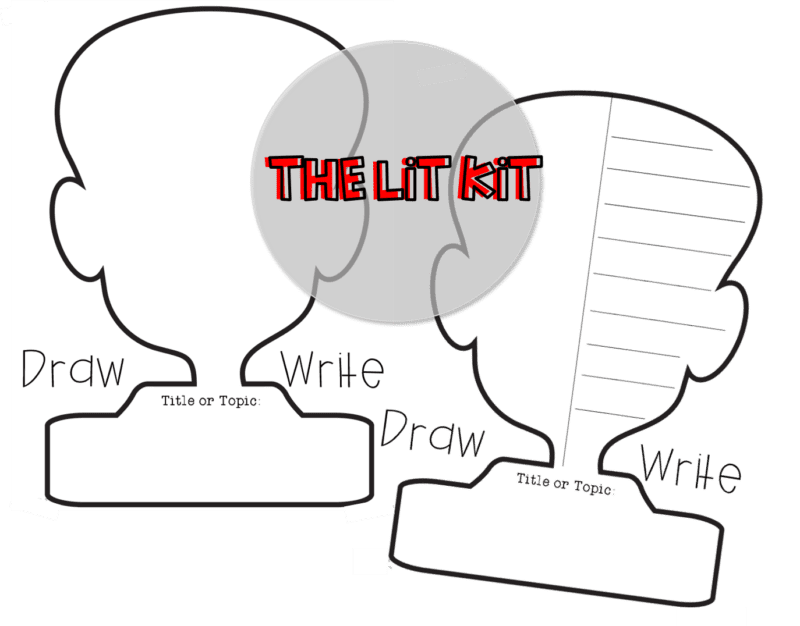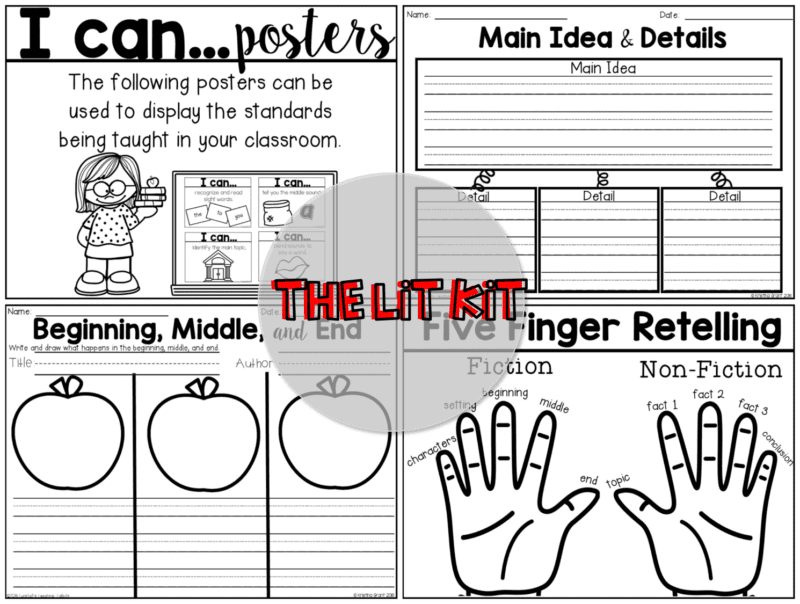 The Lit Log
Along with the lessons comes a record of student learning.  To help create well rounded students, we grabbed the opportunity to help students create a record of their learning!  Not only do students develop much needed fine motor skills, but they also take tremendous pride in their own literacy journals!  Connect centers work and whole group lessons to independent practice!  (Lit Log labels included!)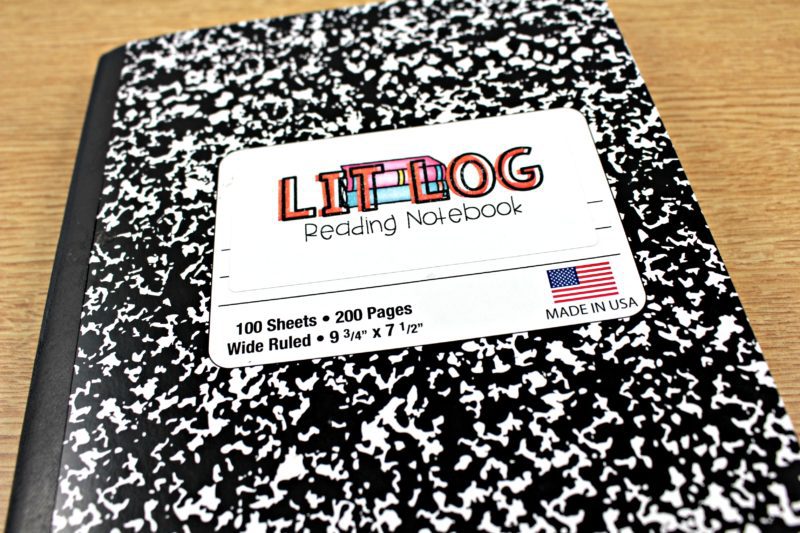 If you are thinking The Lit Kit just might help fit your needs you can check it out by clicking the picture below, or by clicking right HERE.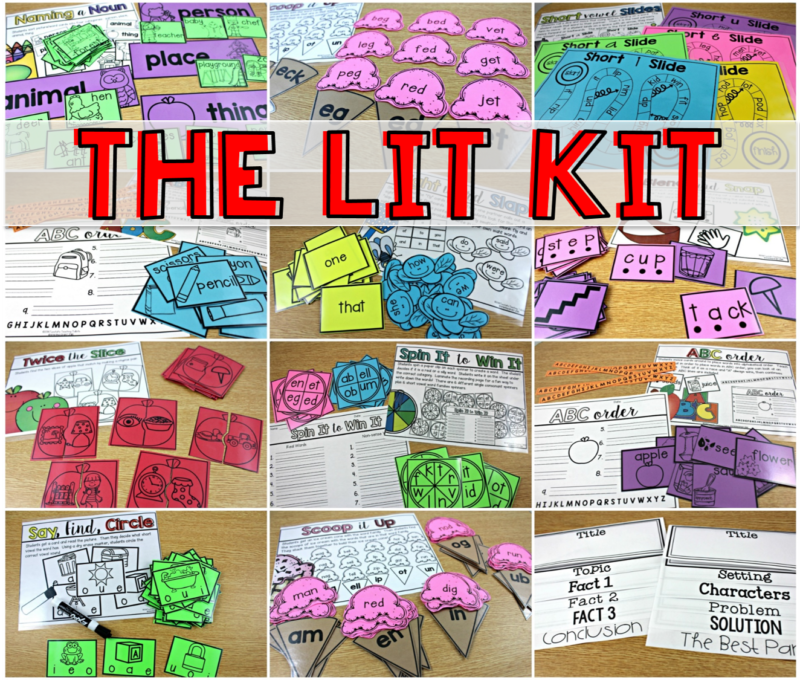 You can grab the growing bundle of the Lit Kit for a discount HERE!
I hope to see you in Vegas in a couple of days!  If that's not happening for you, then let's connect online! If you would like to join my Tunstall's Teaching Group on Facebook just leave a request by clicking here!  It's a great group of supportive educators from around the country and we would love to have you there too!