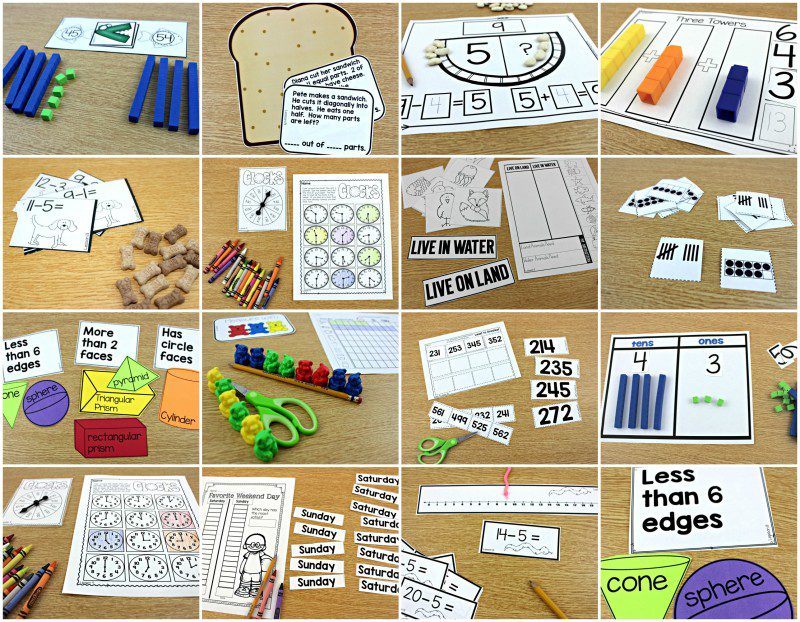 After 18 years in the classroom, I can honestly say that I enjoy teaching every subject, but some lessons tend to be more exciting than others.  Math is always a happy spot in our day because I genuinely enjoy teaching the lessons.  There's so much math fun to be had while learning new concepts day after day.  When inputting lesson plans, that joy and fun disappears for me!  I LOVE conceptualizing new lessons.  I LOATHE entering them into a 9 point lesson plan.  Tell me I am not alone!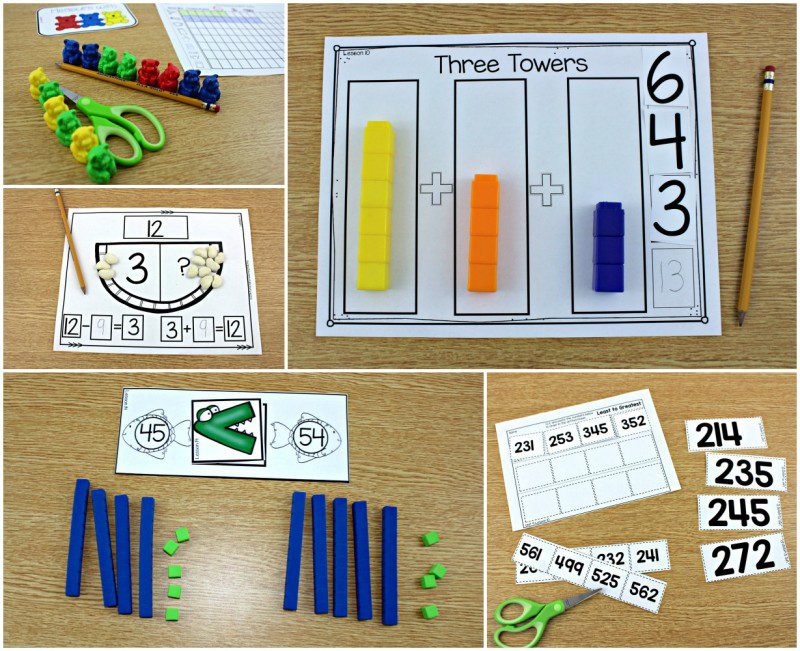 I have even been bold enough to admit that lesson planning can be a creativity killer.    Accountability is king in education these days and I finally found a way to be accountable while keeping lessons exciting and accessible for the crazy busy teacher life!  I took years of my detailed lesson plans and put them all into a teacher friendly format by standard!  From this day forward, math is planned!  Plus it is all ink friendly, standards based, and hands on excitement!  Are you screaming with me yet?!!?!?
Math Lessons for Every Day
There are 9 different units of math lessons to carry you through the entire year.  Each day has options for whole group and small group lessons with all the materials.  Whether you teach one of those or both, you will have what you need!  Here's a peek at one or two of the lessons in each unit.  The lessons are aligned to common core and Texas Teks.
Number Sense Unit 1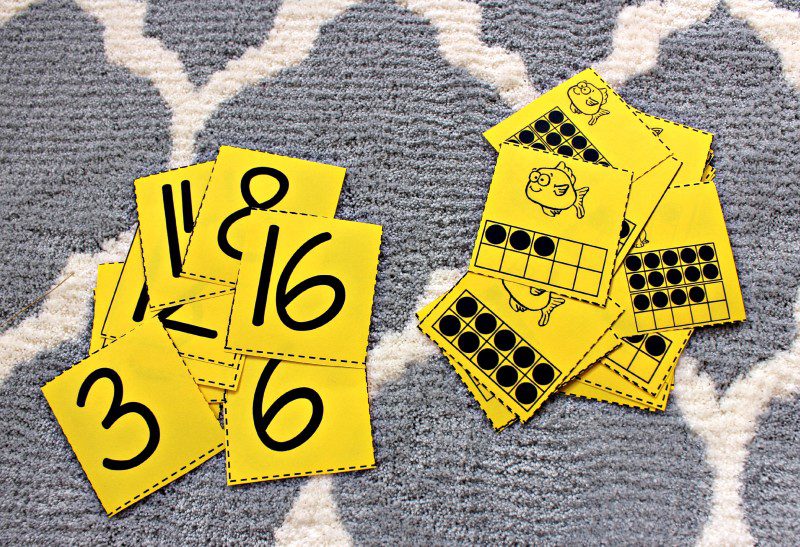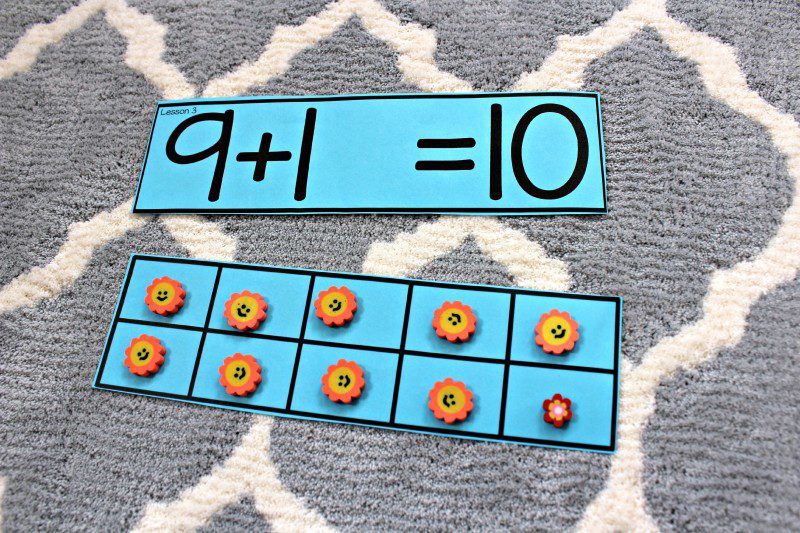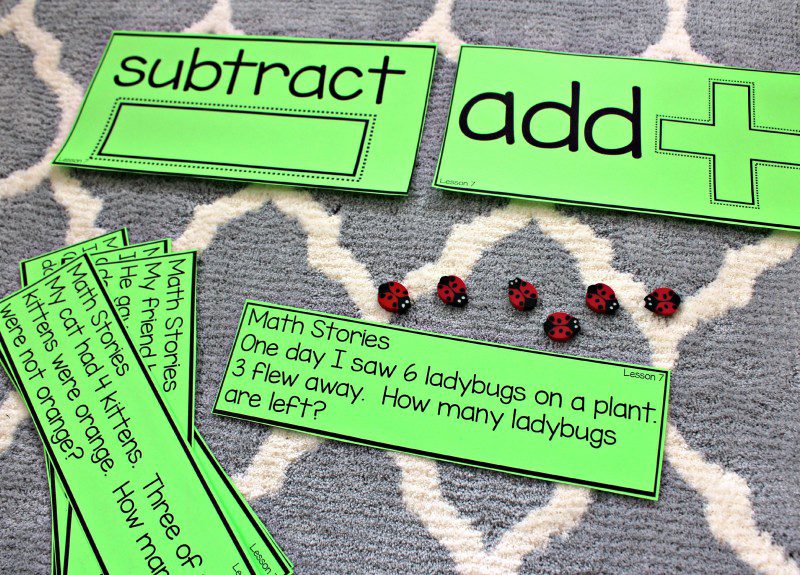 Unit 2 Addition and Subtraction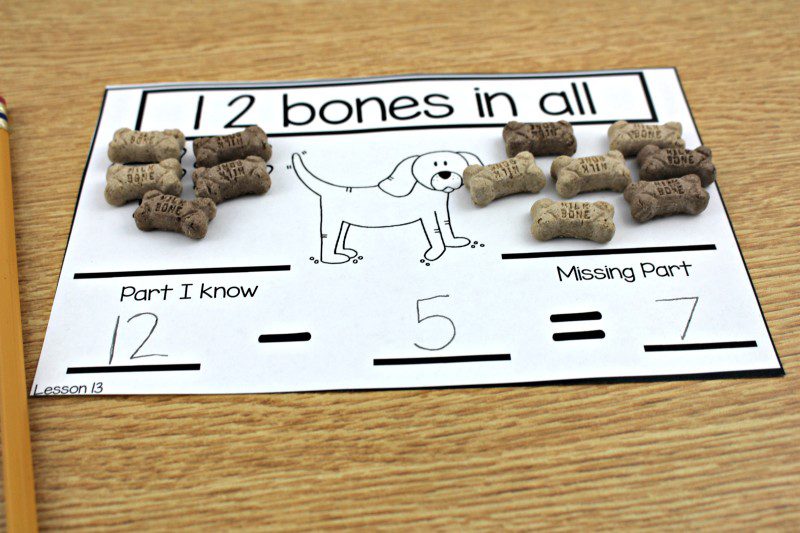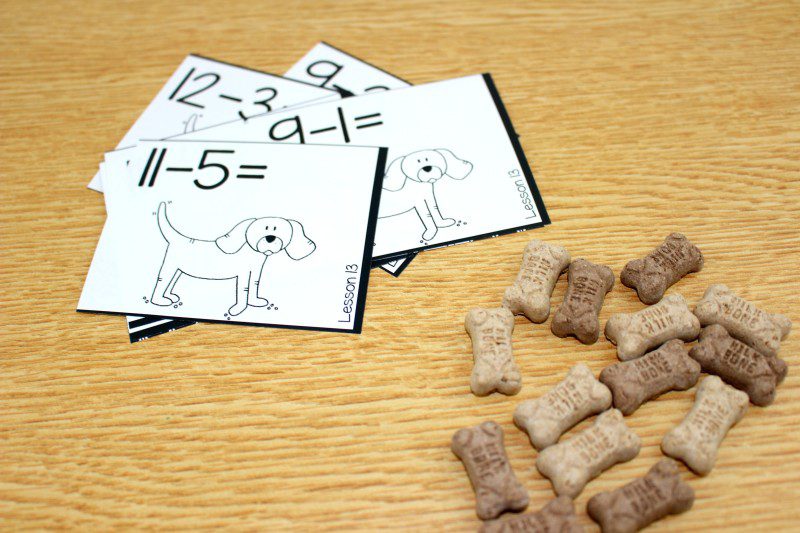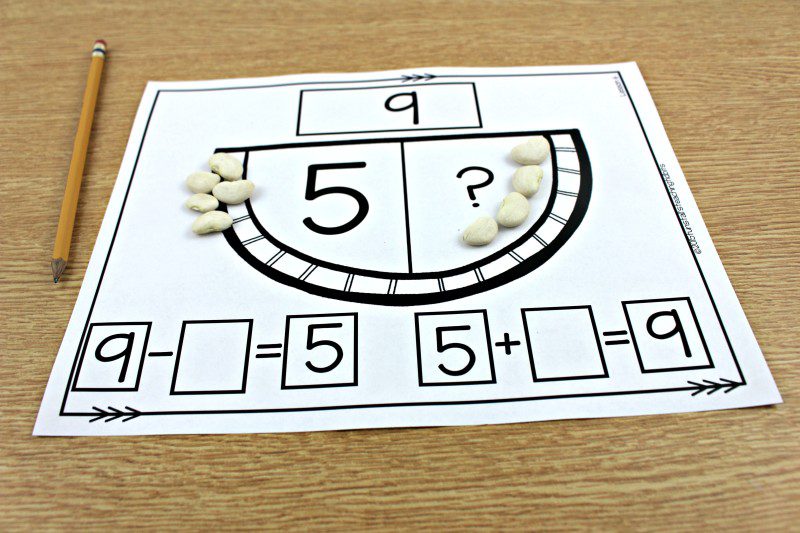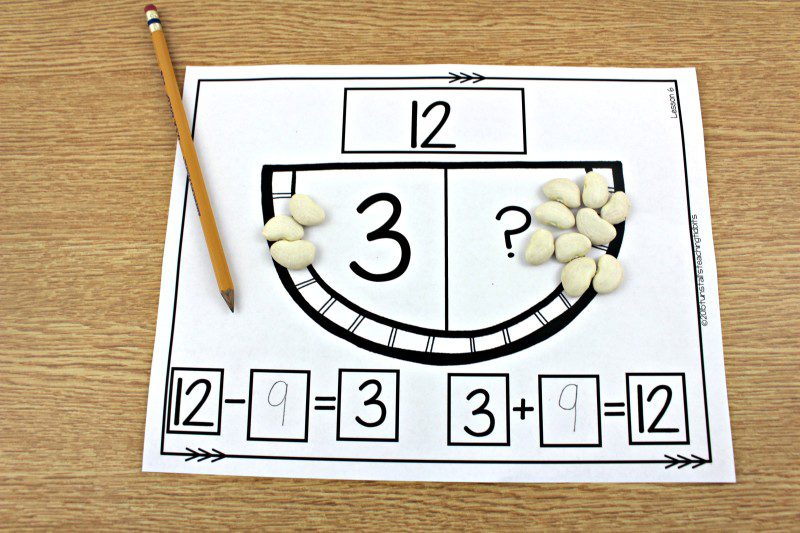 Unit 2 Addition and Subtraction
Unit 3 Addition and Subtraction (Digging Deeper)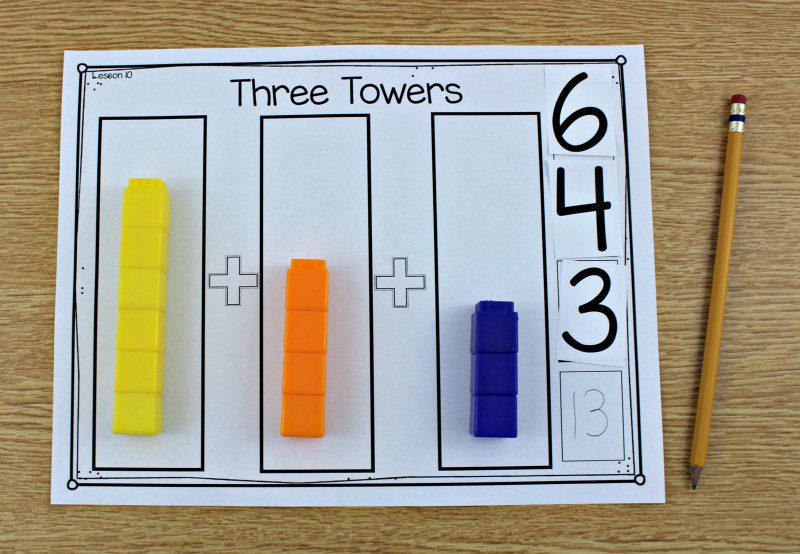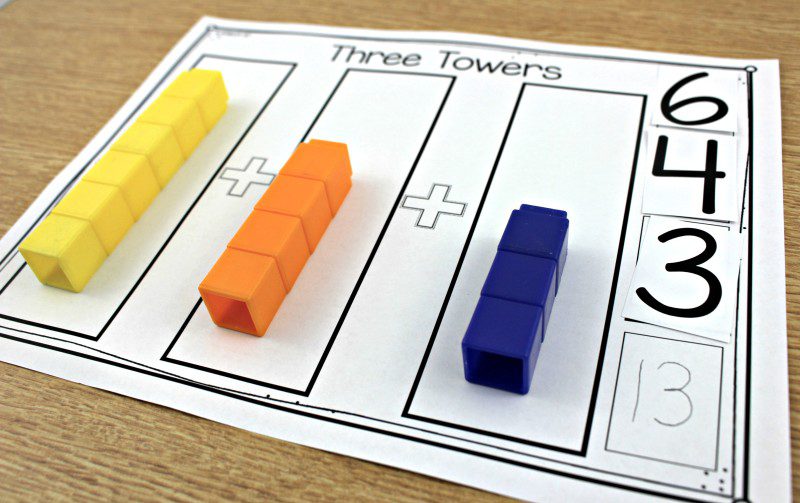 Unit 3 Addition and Subtraction Digging Deeper
Unit 4 Place Value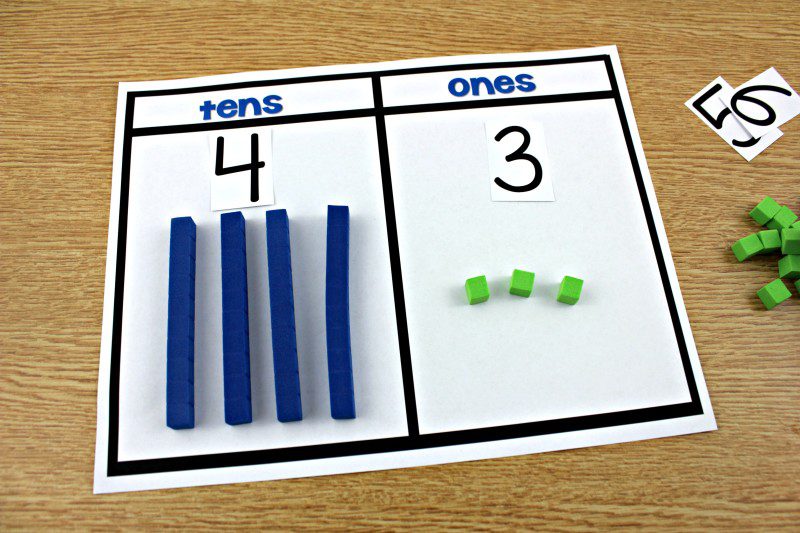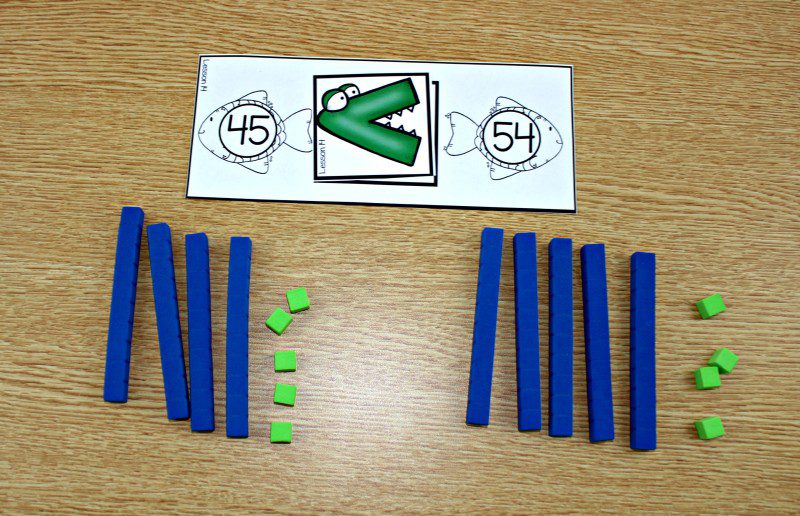 Unit 5 Geometry and Fractions (2D and 3D Shapes)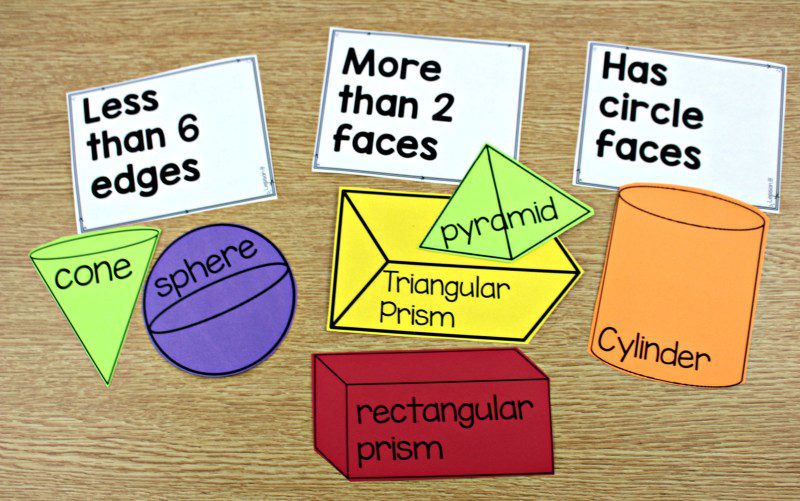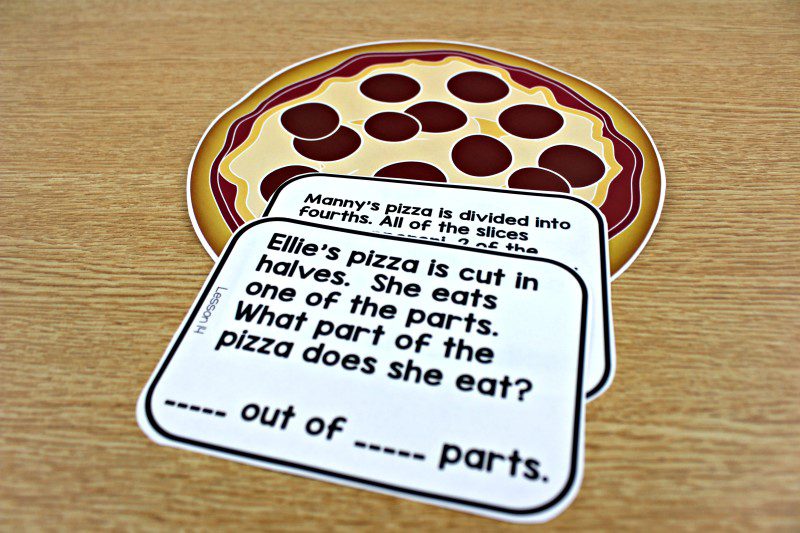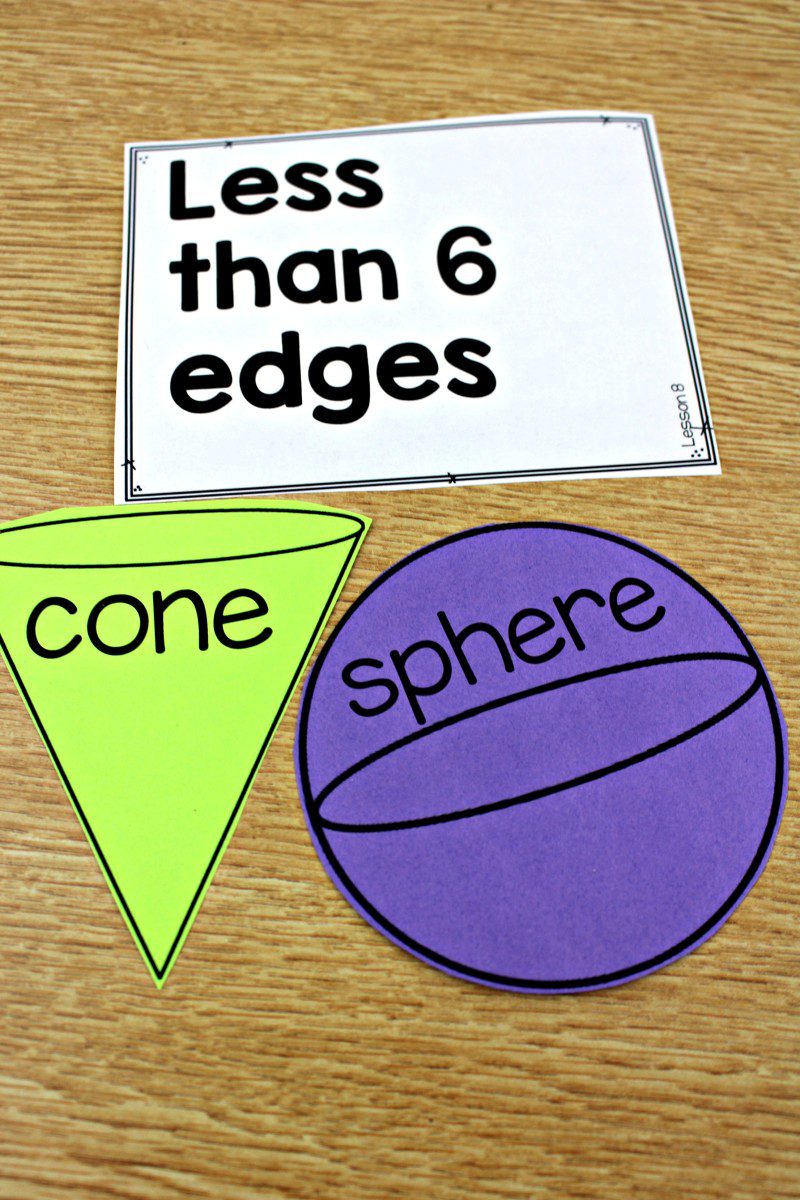 Unit 6 Time and Measurement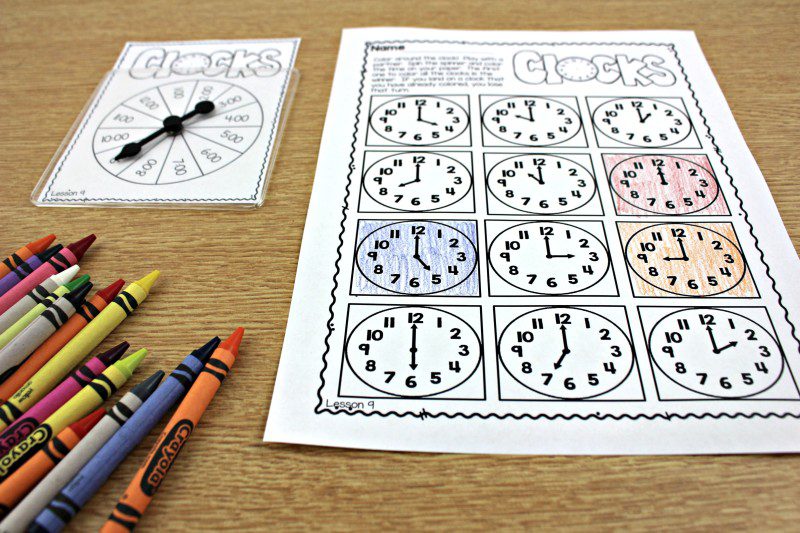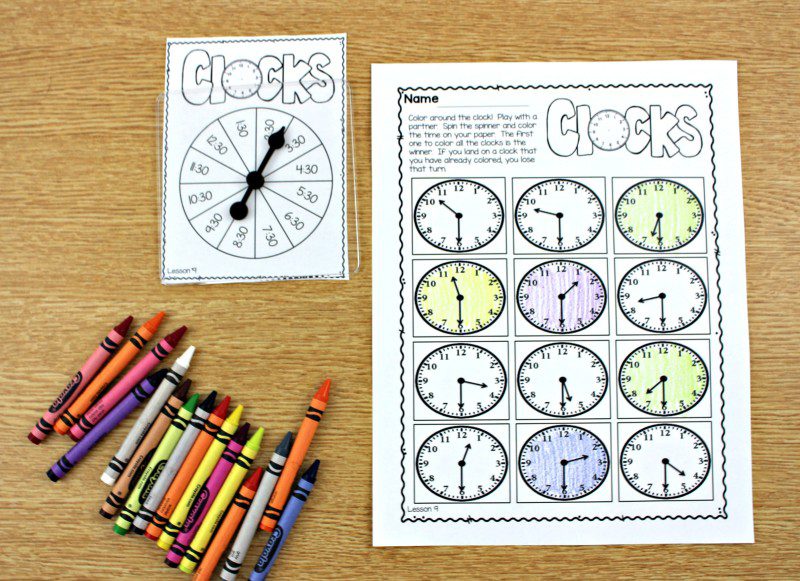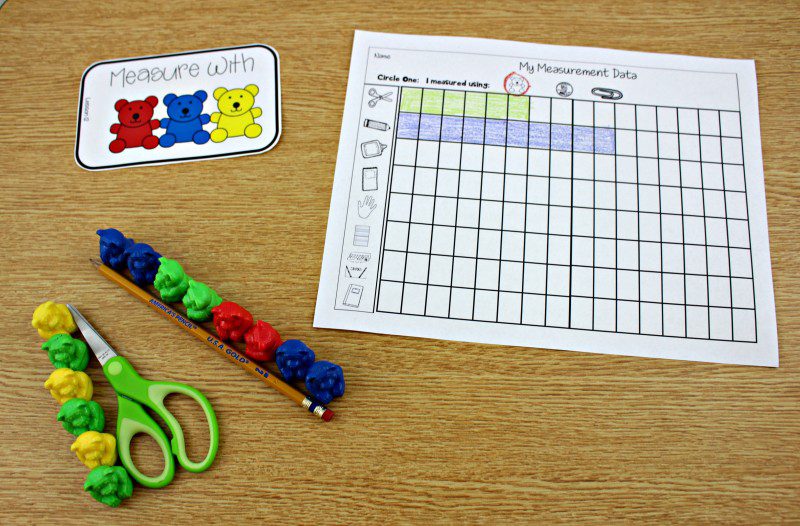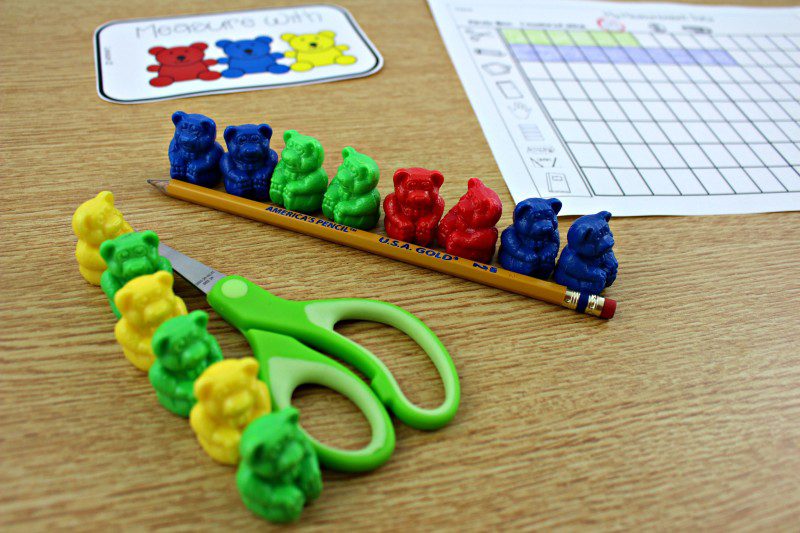 Unit 7 Coins and Graphing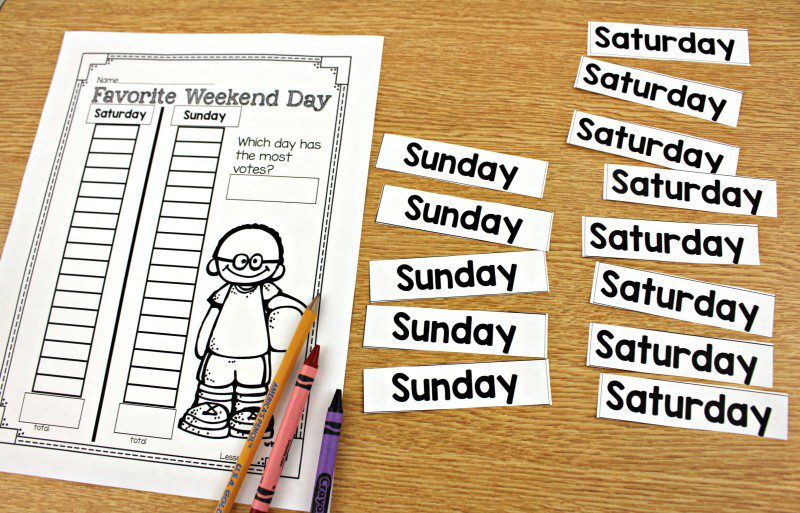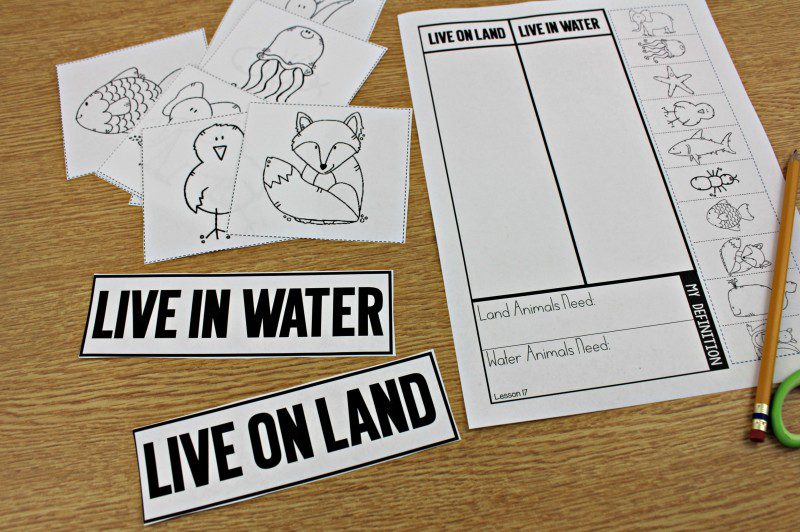 Unit 8 Mixed Review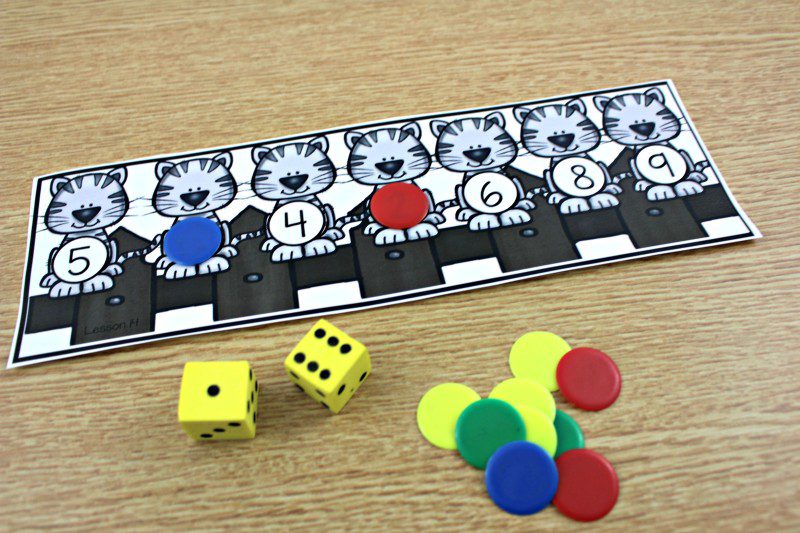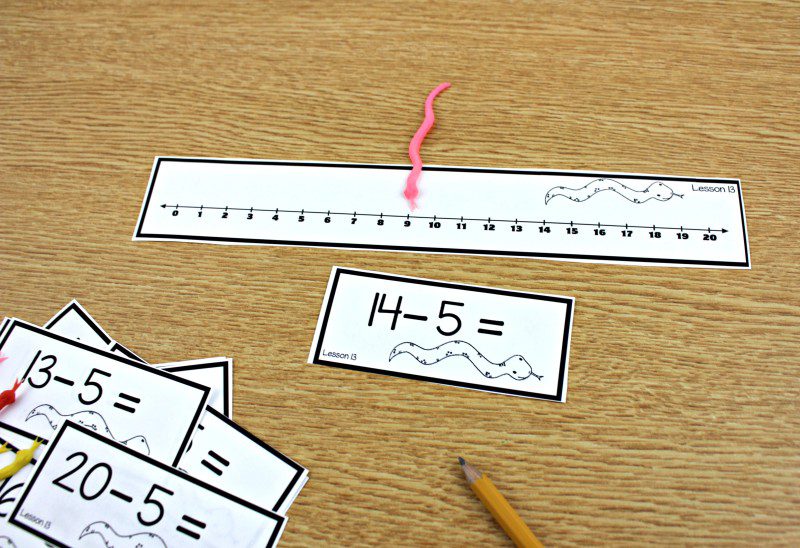 Unit 9 Place Value (Digging Deeper)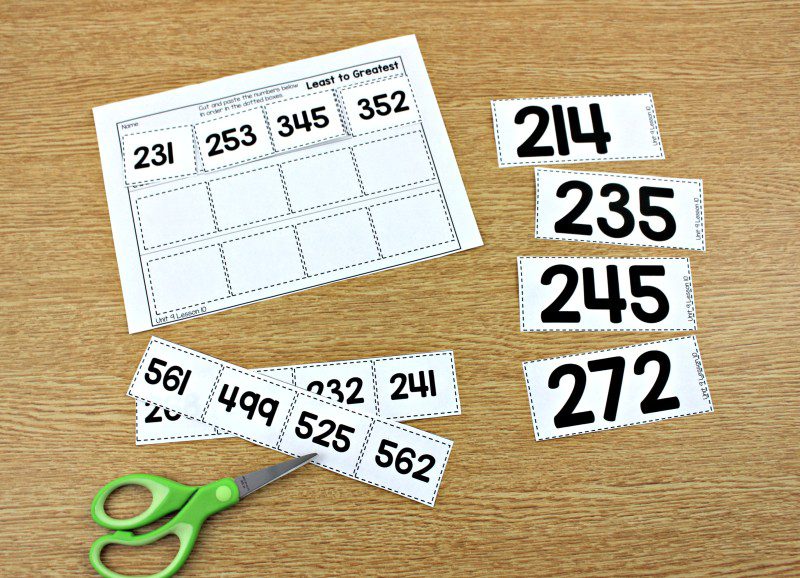 Unit 9 Place Value Prep for 2nd Grade
You can also get all 9 units in one large bundle for a discount.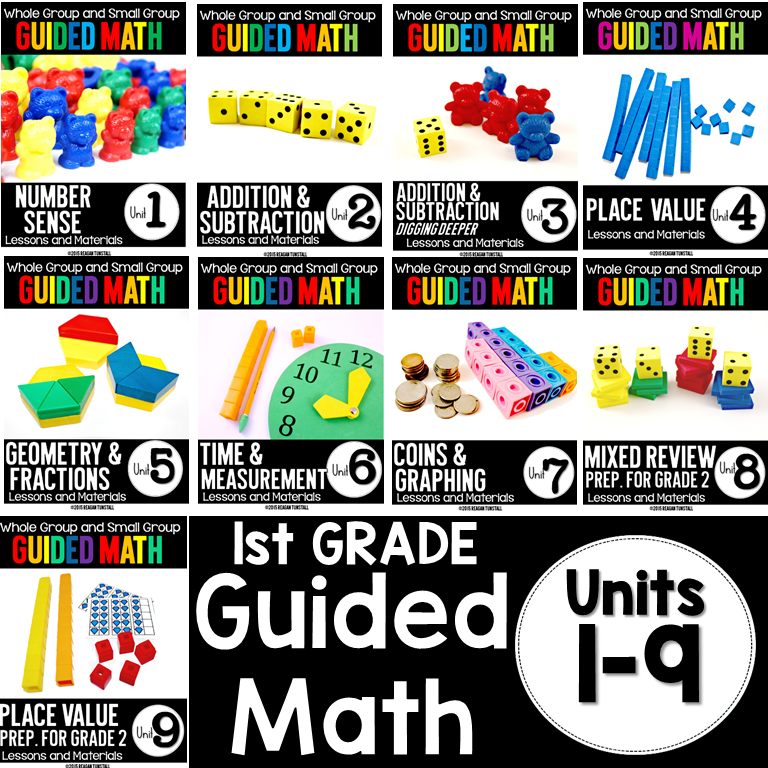 Click on any unit cover to find it on teacherspayteachers.