This year, I have taken my years of math lesson plans and created a day by day guide for whole group and small group instruction! It's been therapeutic for me to go day by day and create a cohesive learning guide complete with whole group and small group materials for each day. There have been many moments of why didn't I do this for myself years ago?! The simple matter is that I didn't have any time! Juggling teaching, family, and home upkeep is enough! (Many times it's TOO much!)
Teacher to teacher, I'll tell you that these are my favorite tried and true lessons to teach. This is the blueprint of my daily math instruction. Each unit is 20 whole group and small group lessons. Each unit has a unit assessment for you. If you taught one lesson each day you would have a month of instruction per unit. For all nine units, that's 180 days of detailed and thorough lesson planning and materials ready to go for you and your students!
Below you can find the link to each unit by clicking on the cover.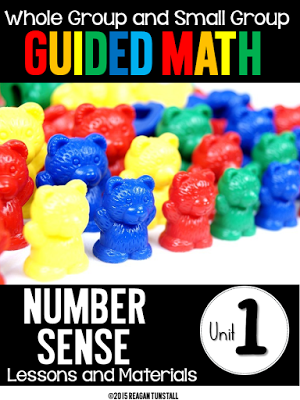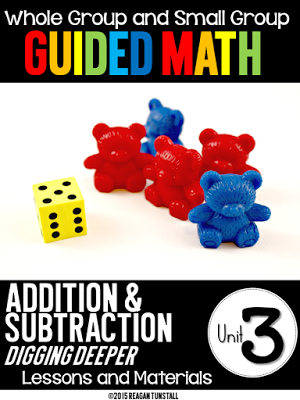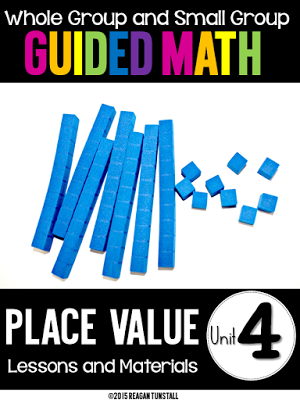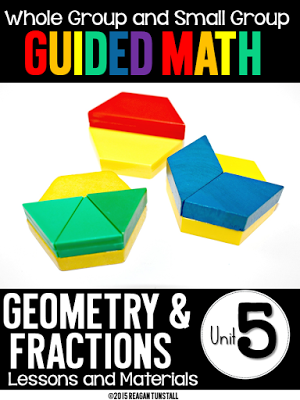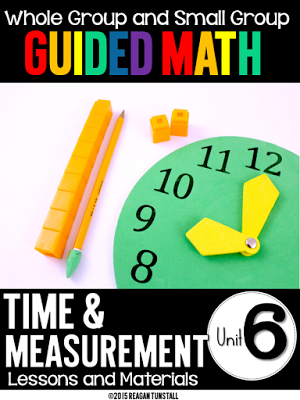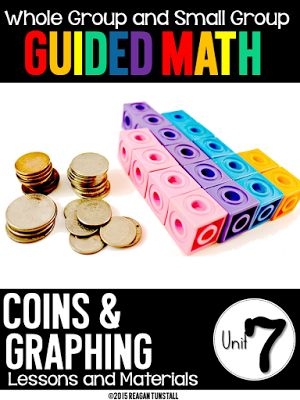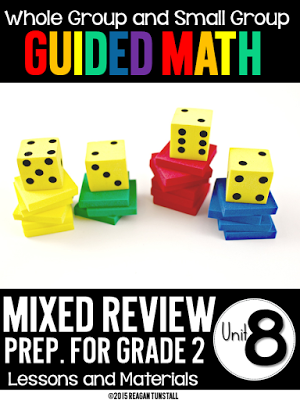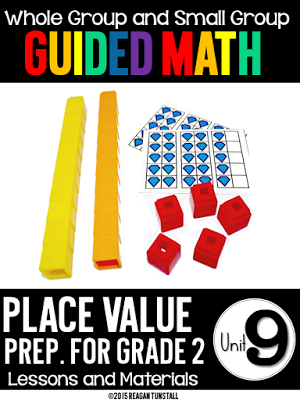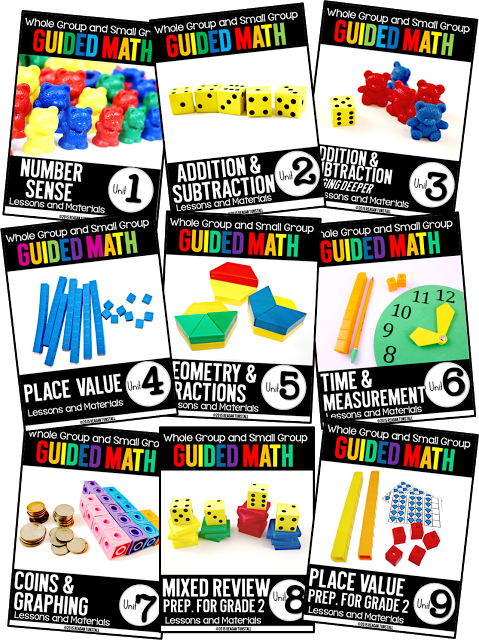 Here is a peek at some of the feedback for this set.
"My firsties and I are enjoying the units so much. Every single one of my students know their sums of 10 – the earliest ever! Your lessons are spot on, engaging, and full of hands-on fun. They make it so easy to differentiate, too. Thank you!"
"This is my 36th year to teach 1st grade…..these are the best math units I have ever used in my classroom….
students love them!!"
"What sets these units apart from other math units I've purchased on TpT is that EVERYTHING for small group time is included, including ideas for differentiation! The activities are engaging and I can tell this is going to save me hours and hours of planning. Thanks! (PS: If you are reading the reviews trying to decide whether it's worth it…YES! It is!
"As a first year teacher this is a tool that will completely MAKE (as opposed to break) my year. Whole group lessons just weren't cutting it with my firsties, and this is going to completely change that for us without TOO much work on my part. I'm having to use units in a different order because our sequence is different, which doesn't seem to be an issue so far with the upload timeline. Thank you for an amazing resource!!!"
If you are still looking for more info on how I run guided math rotations and small group, you can check out this blog post here.