I finished unit 4 in the guided math series!  It's all about Place Value!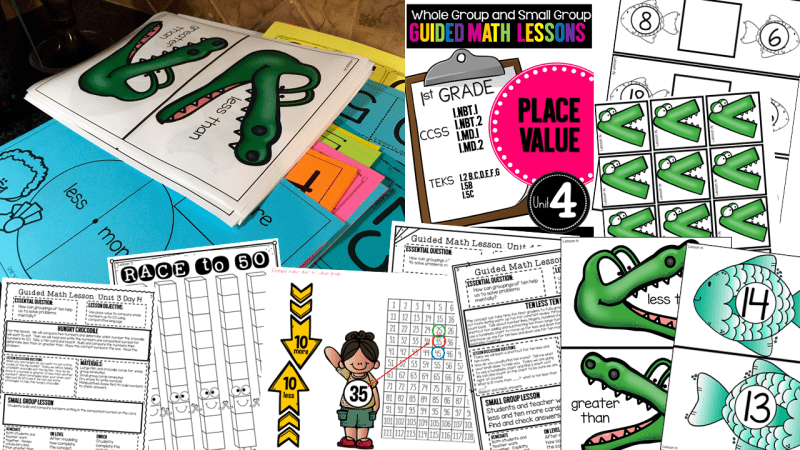 Here's a video with more info on the unit!
You can make it large and if you push HD you will see it more clearly.  Forgive the abrupt ending!  I had no space left on my phone!
Take Care!