For the last month, our focus in writing has been to take a big idea or topic and create a complete writing piece that sticks to the topic with both an opening and a closing. These first graders are becoming more and more successful with this model and I am one proud teacher!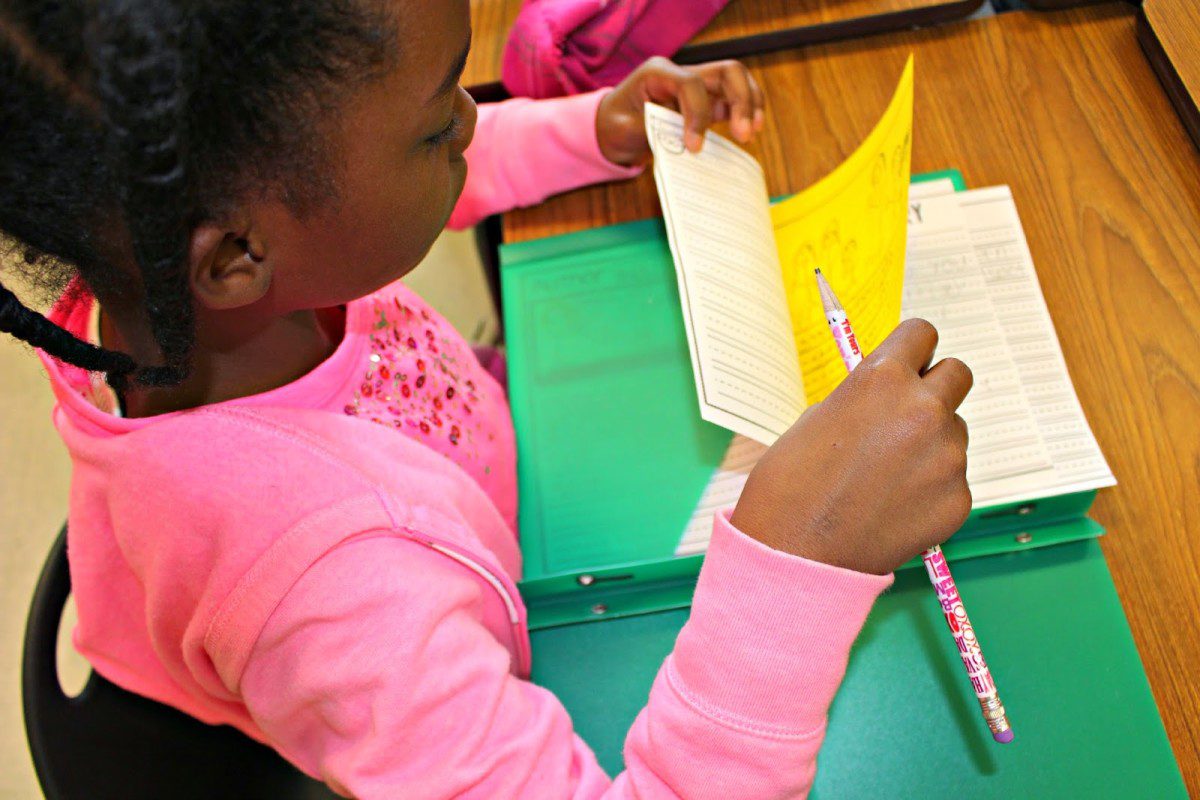 The first thing we tackled was writing three details about a given topic.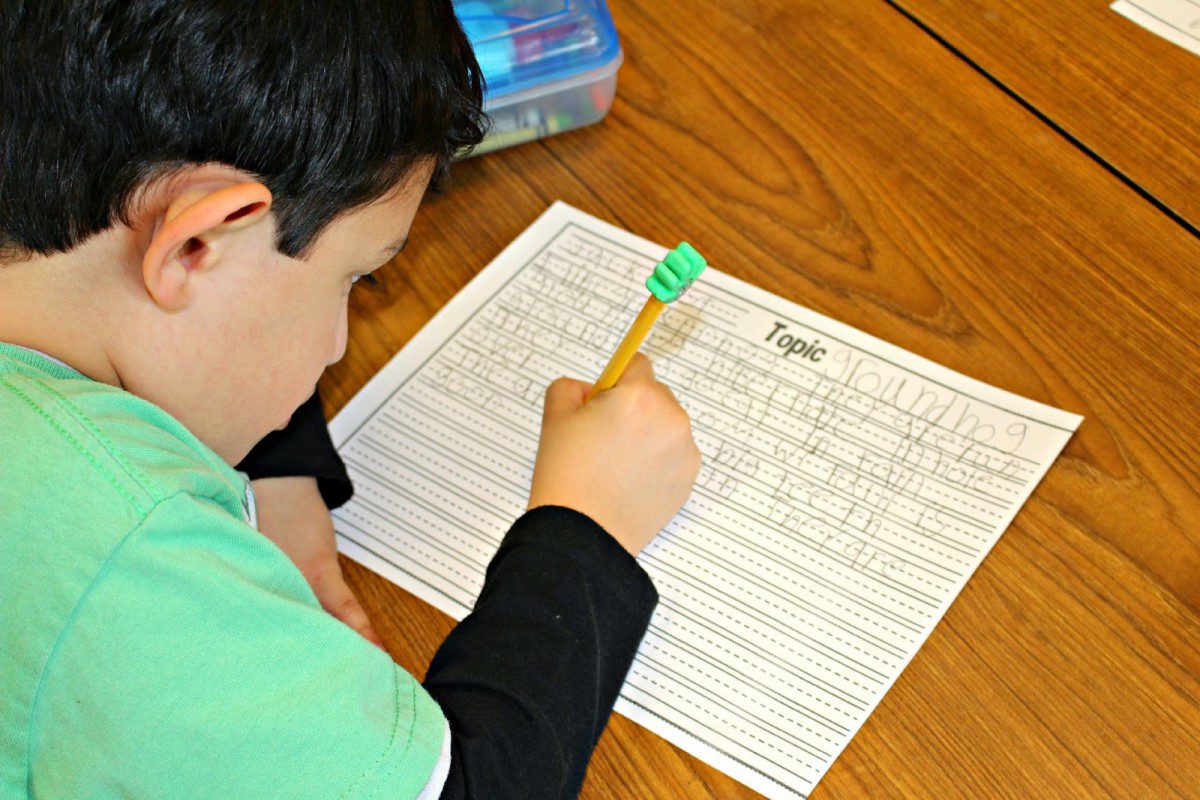 We practiced editing writing to see if it stayed on topic too!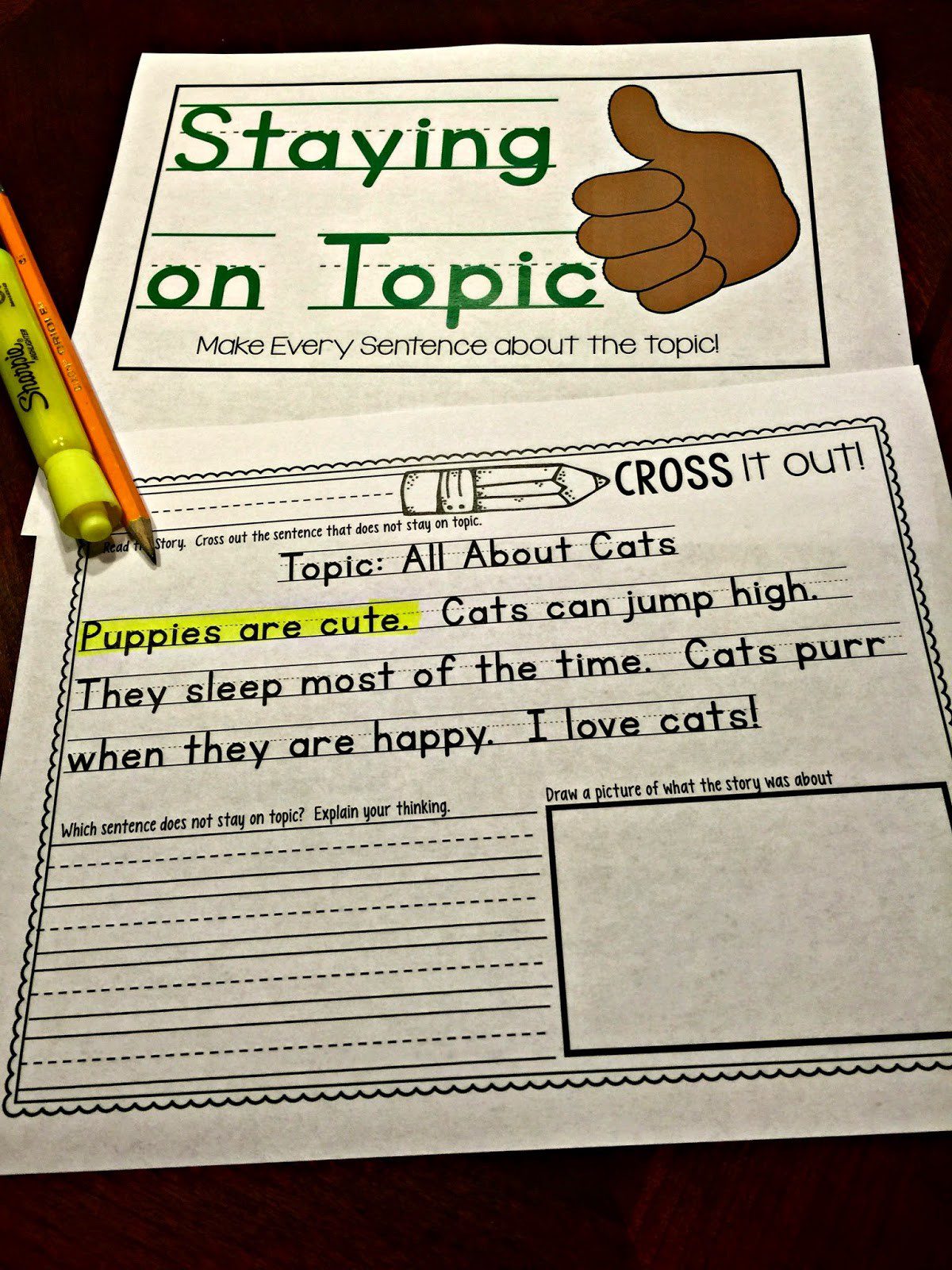 Once we completely understood topic and details, it was time to add interesting openings and closings to our writing.
Below this student used character words or talking as her opening. "It was the best day of my life."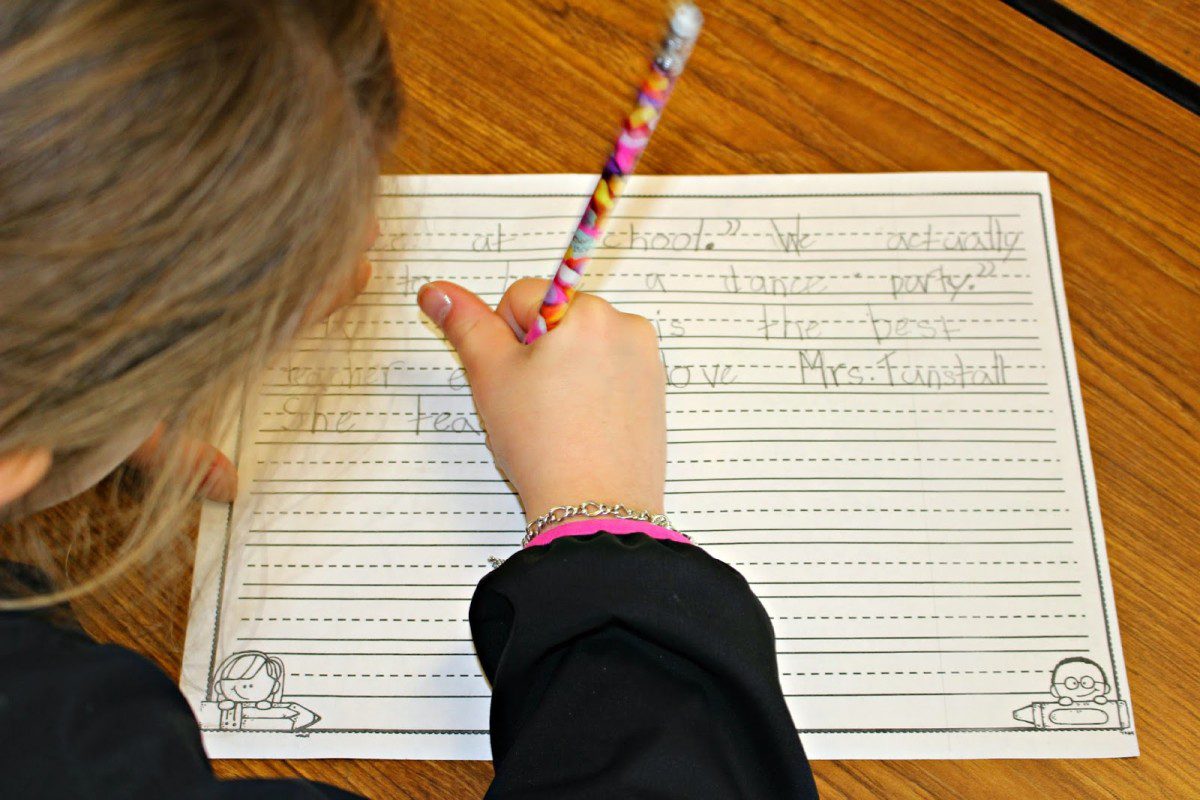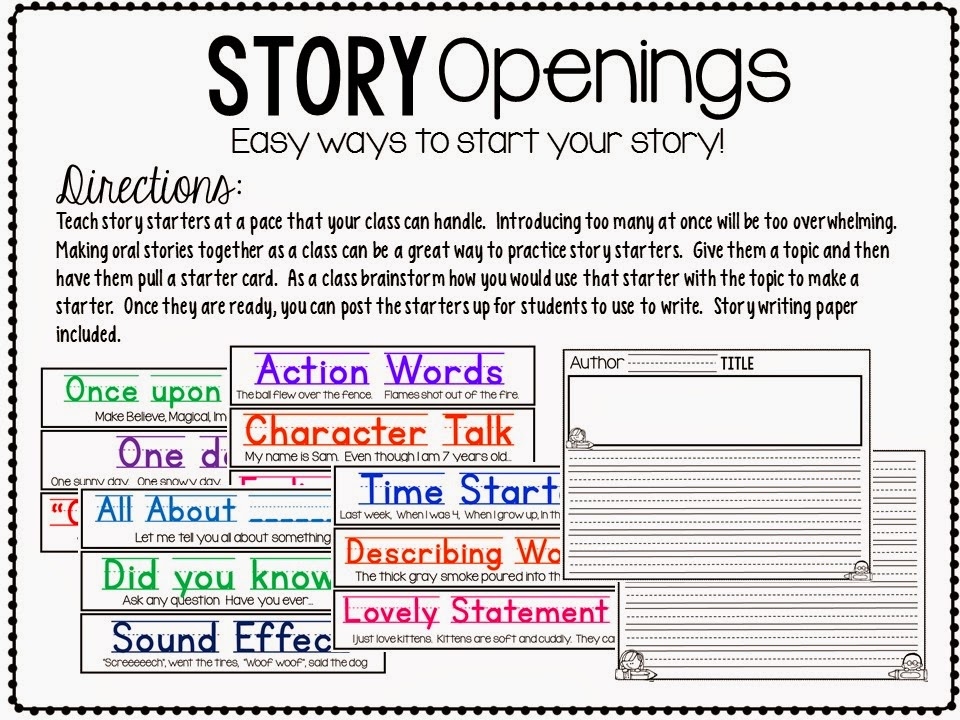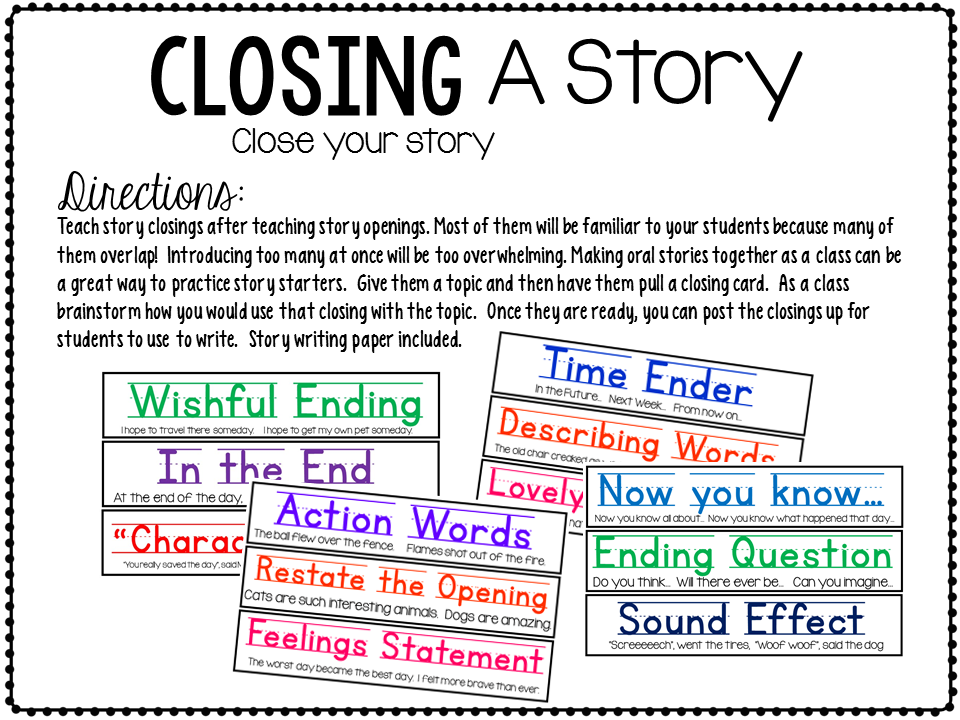 This writing below was really terrific. This student asked me how to spell "Fini Flight". I wasn't sure I had heard her correctly but when I questioned her, she explained that it was her father's final flight or "Fini Flight" in the Air Force! It was happening that evening. I am so glad I was able to save this special writing piece to give to her father about his big day. Her details were about her father's Air Force career, the plane he flies, and how she couldn't wait to spray him with water after the flight. It was tradition.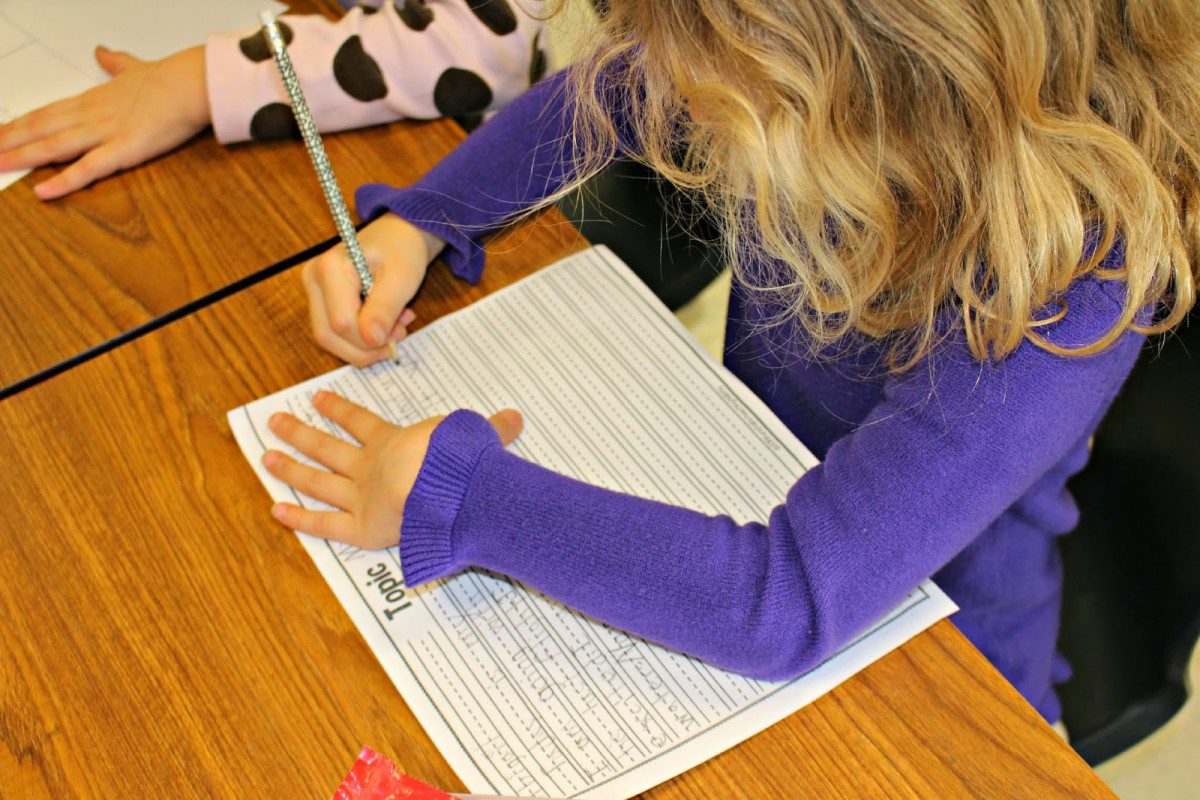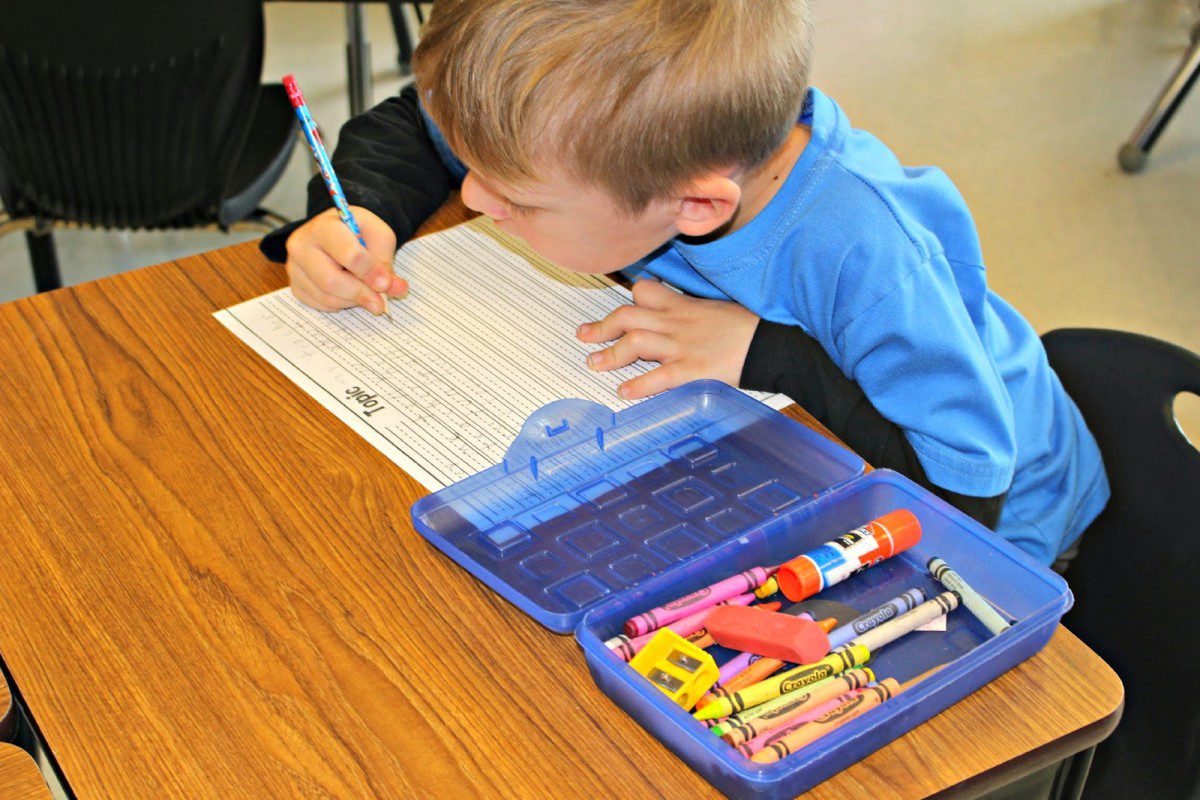 This is a special one for me! The topic was my teacher, and this sweetie asked that we not conference today but that he could read his paper to me when it was finished. I obliged of course! Then he read this to me! His opening was Let me tell you about…. And he used a question for his closing; Isn't she great? I cracked up at 40 years old, but I teared up at I love what she loves.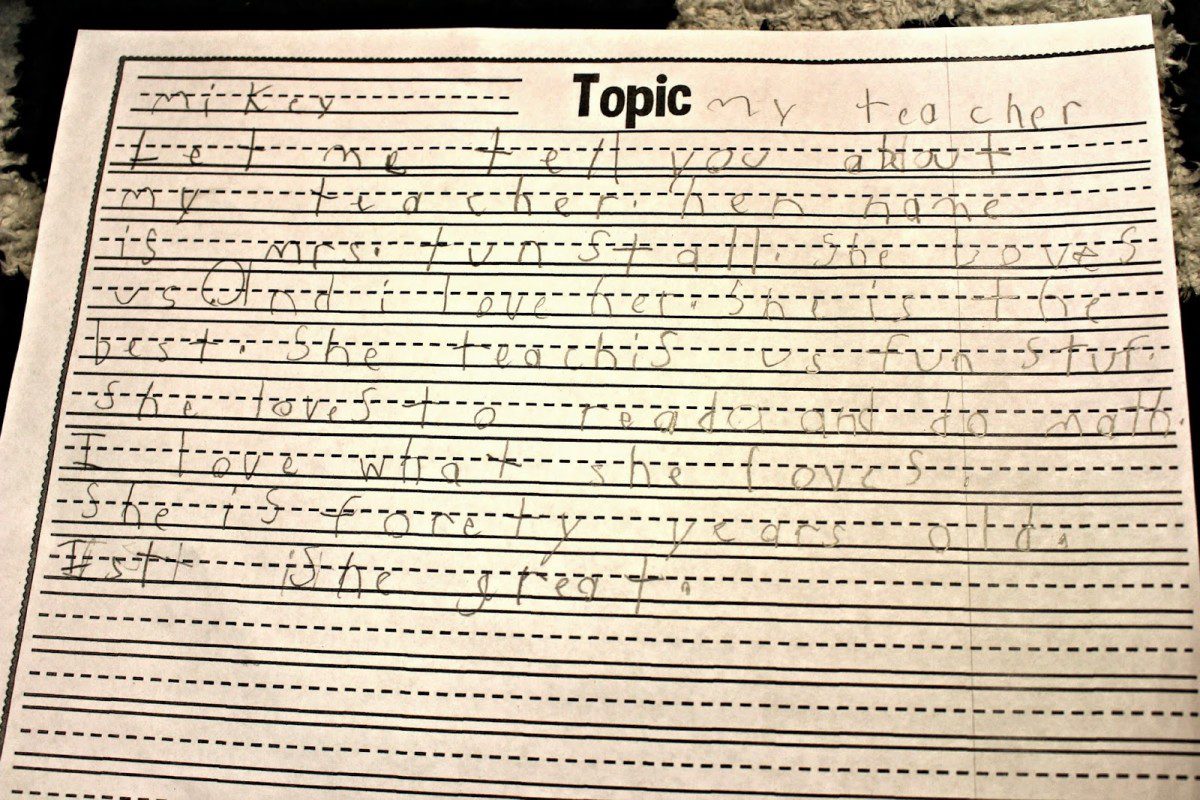 Even at 6 and 7 years old, I am so thrilled at the authentic writing that can develop!
Do your students have work on writing, or a writing center during guided reading? You can keep practicing writing standards during this time too! Below this student is sequencing a story during our writing center.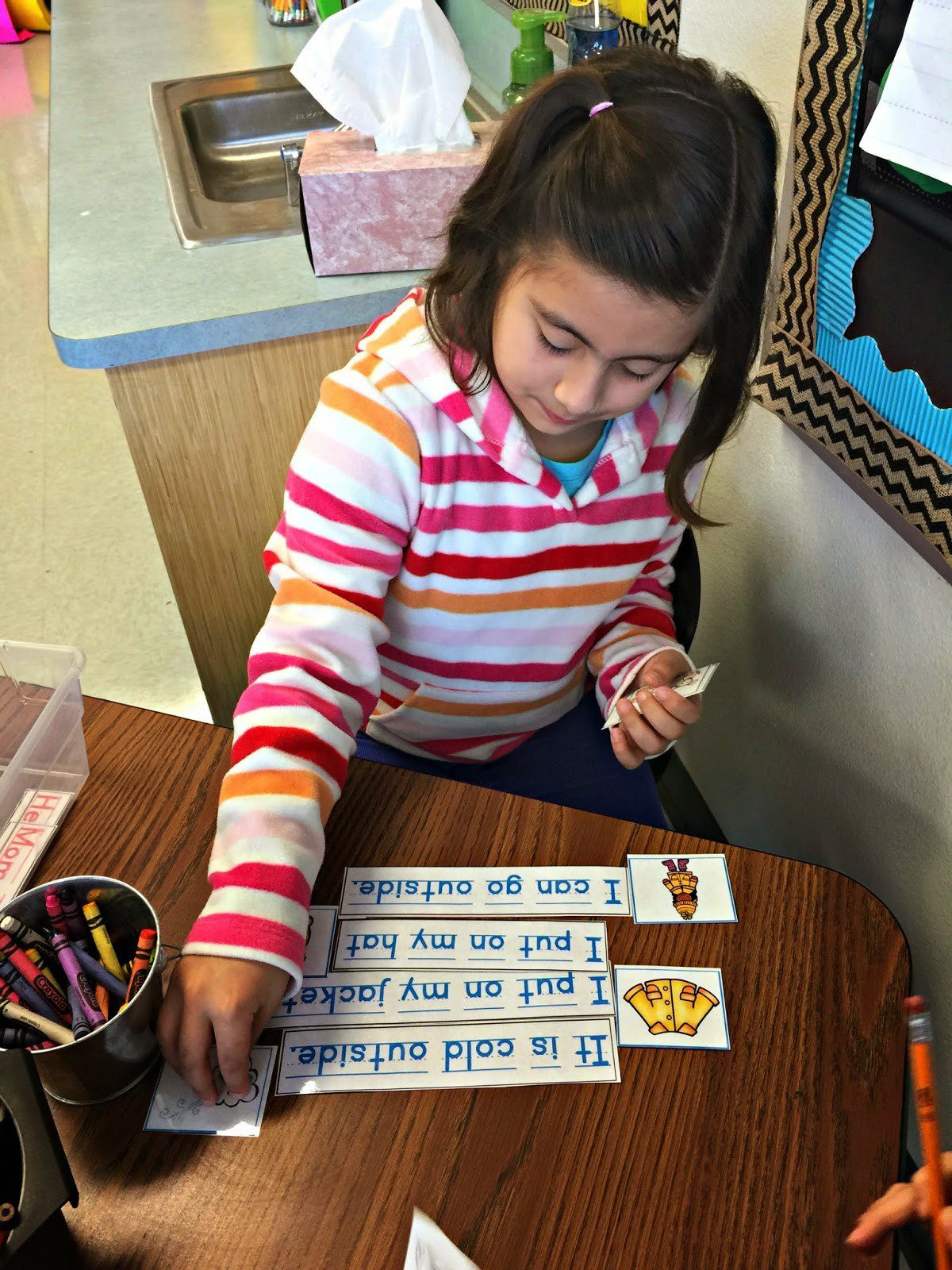 All of these activities and lots more come from this bundle of engaging writing activities. Click the picture to check it out!