I am always looking for great ways to brighten our classroom while staying on track academically! With the month of March beginning next week, I was really inspired to combine our learning with a fun Pot of Gold concept. I know my students have always been highly interested in this fun concept of finding their little fortunes.
Now I just have to narrow down which topic my students will use with this Pot of Gold Template!
The template itself does not use any colored ink so you can print it on colored paper or leave it blank for students to decorate!
A culminating project on coins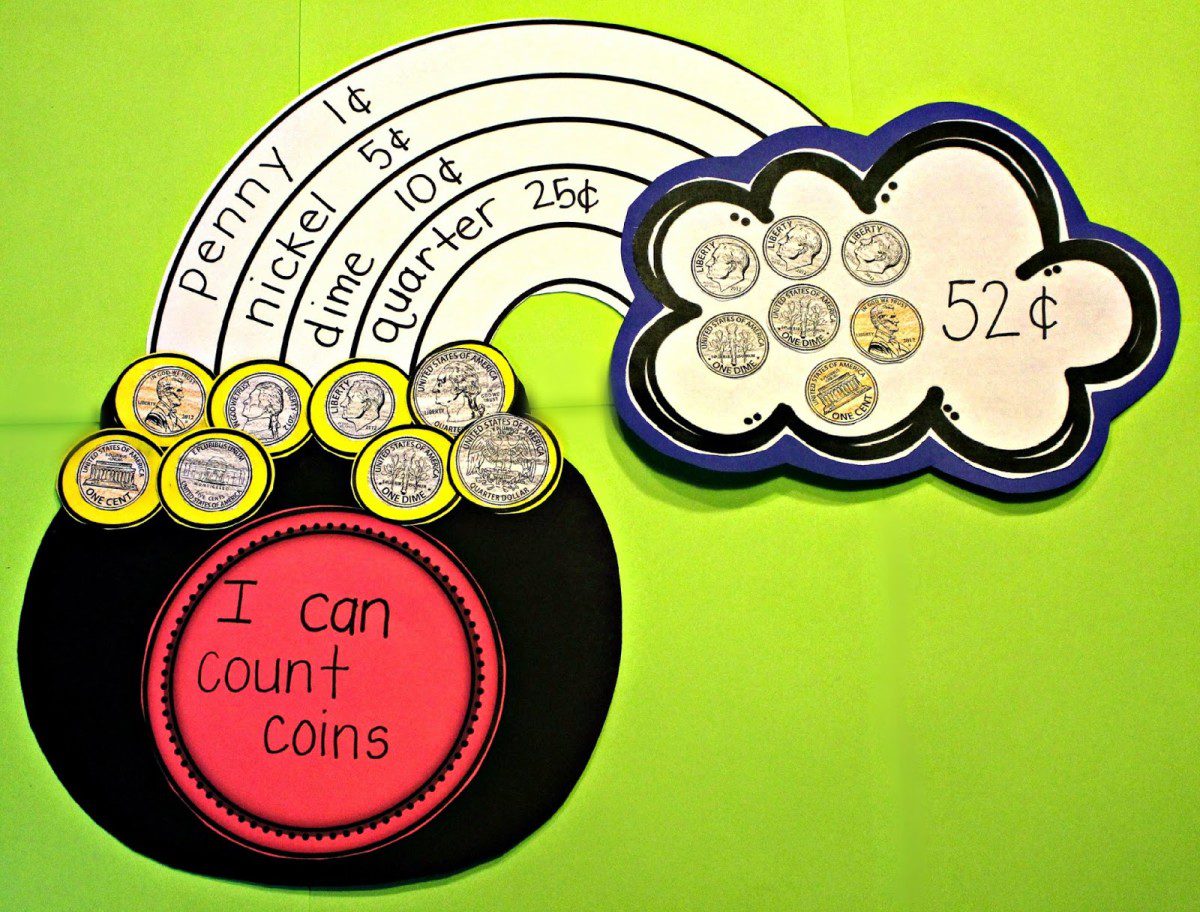 Number Sense, Related Facts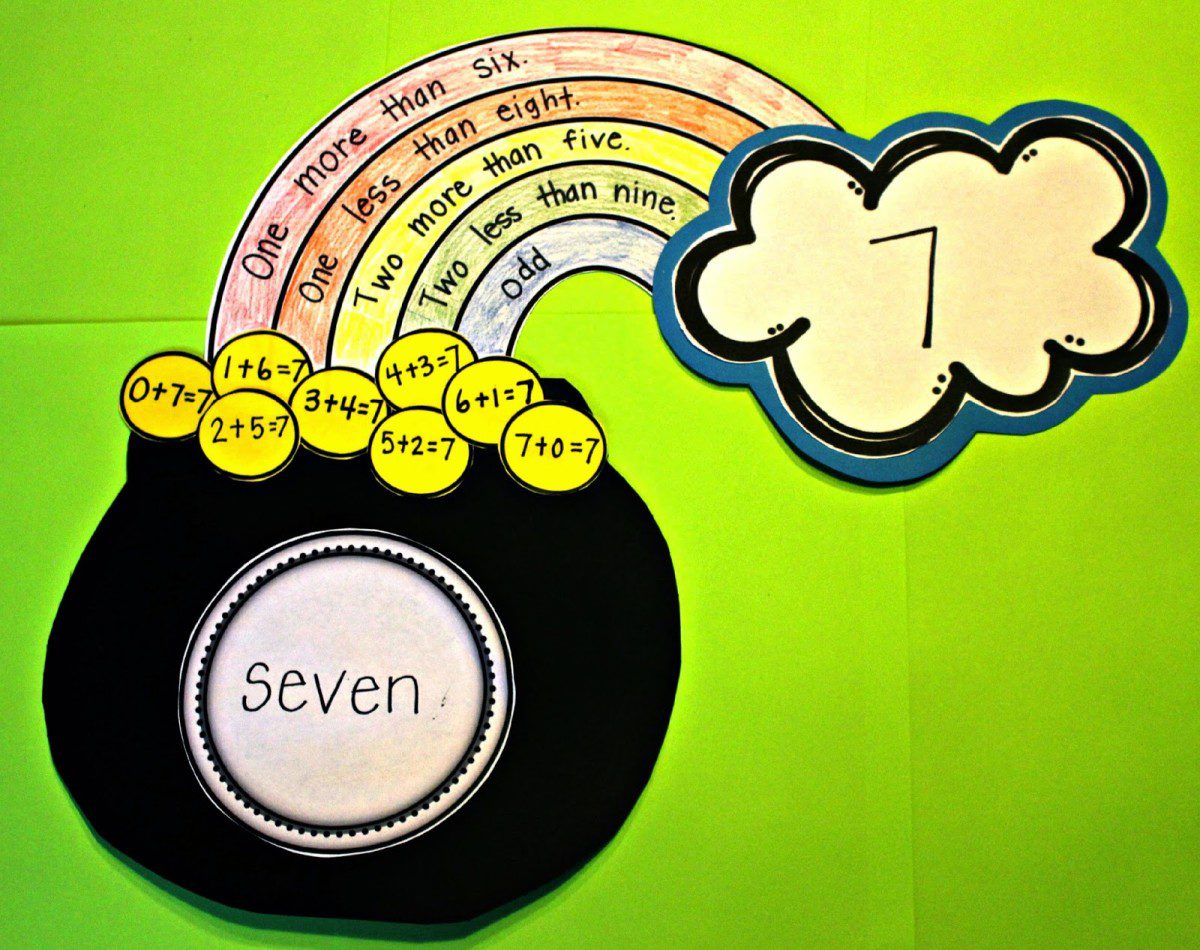 Reading response to both fiction and non fiction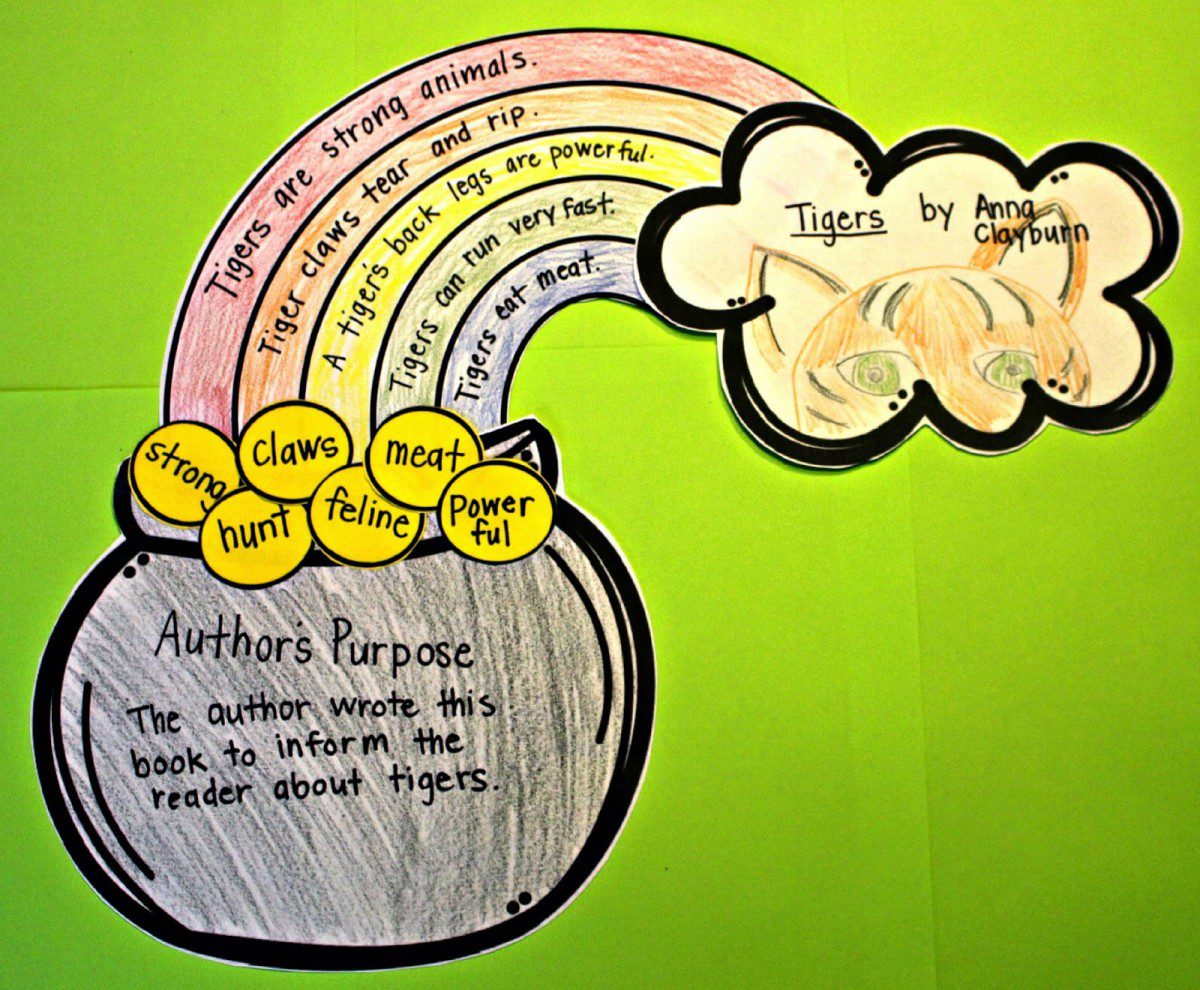 Place Value
This could be a vocabulary template too! Words on the coins and definitions on the rainbow lines!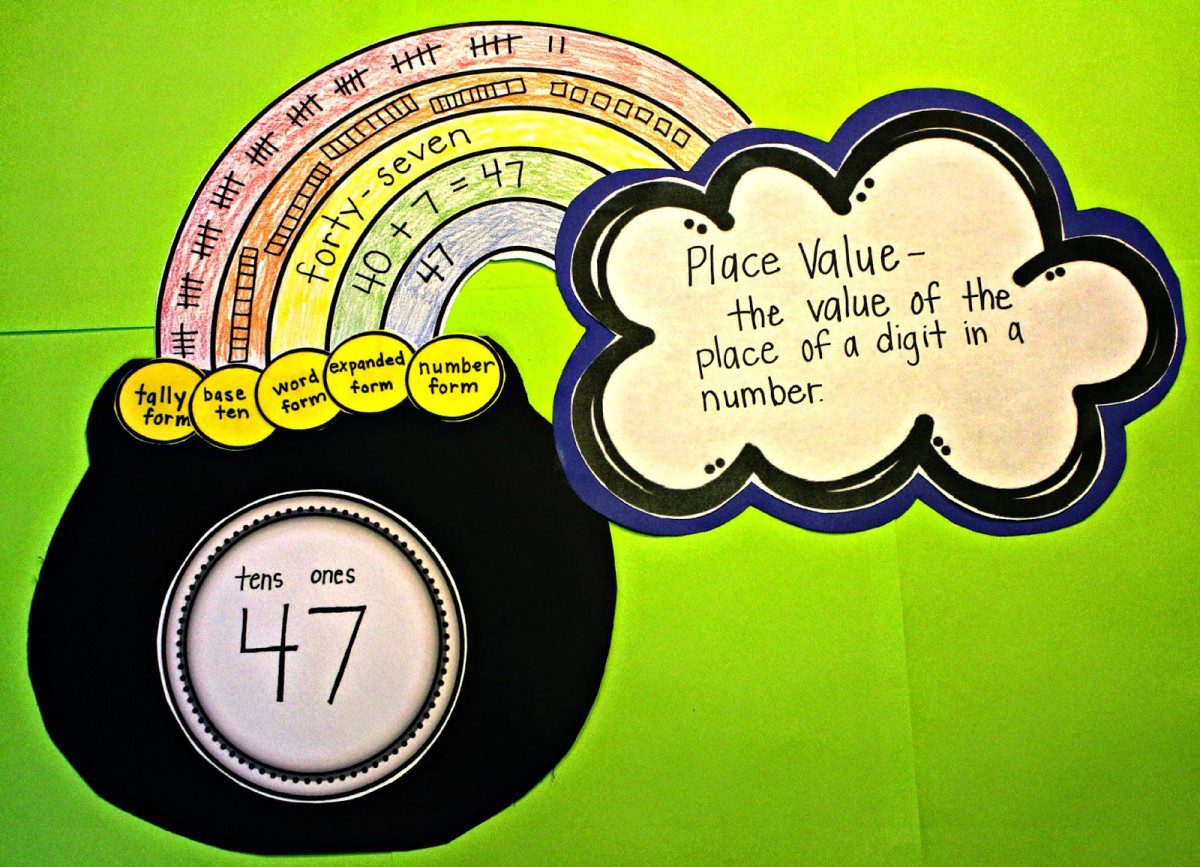 Adjectives/Creative Writing (Paper included but not pictured)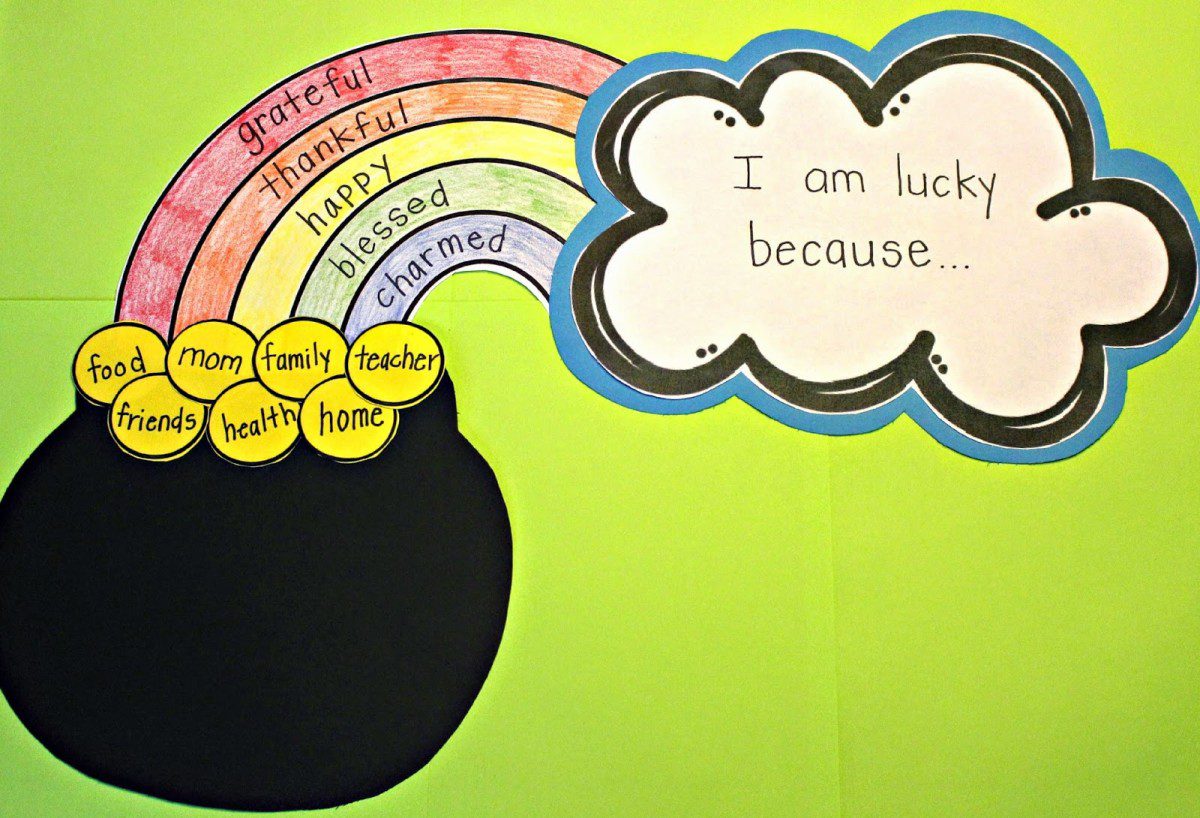 To check out this template for your classroom, click the picture below.