I have been lean on literacy practice these days and really wanted to beef up our practice on some key concepts. I created a printable literacy practice unit to help do this!
I have always had a THING for stationary. I love being able to put it in my writing center to spark students to write!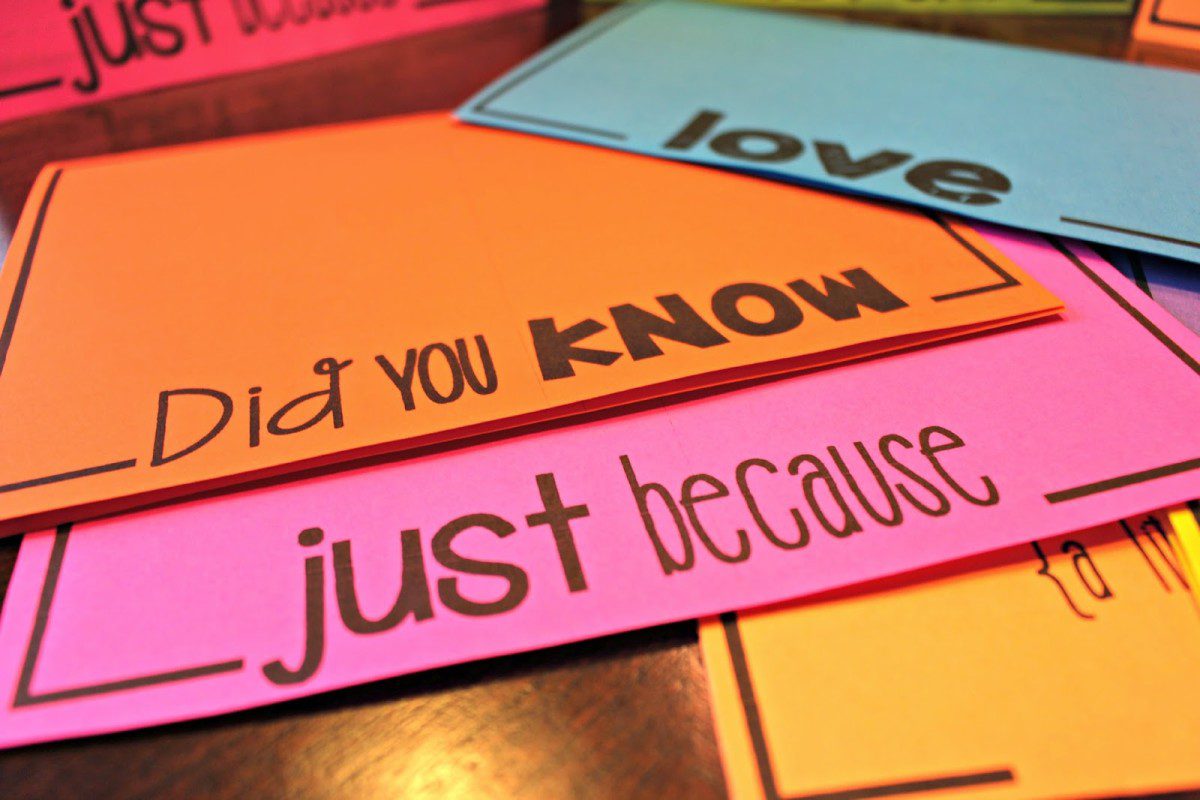 These note card pages are run back to back on regular paper with writing lines so when you open the paper card, you will find student writing inside. Use it for teaching friendly letter writing, holiday cards, thank yous, or just writing for fun!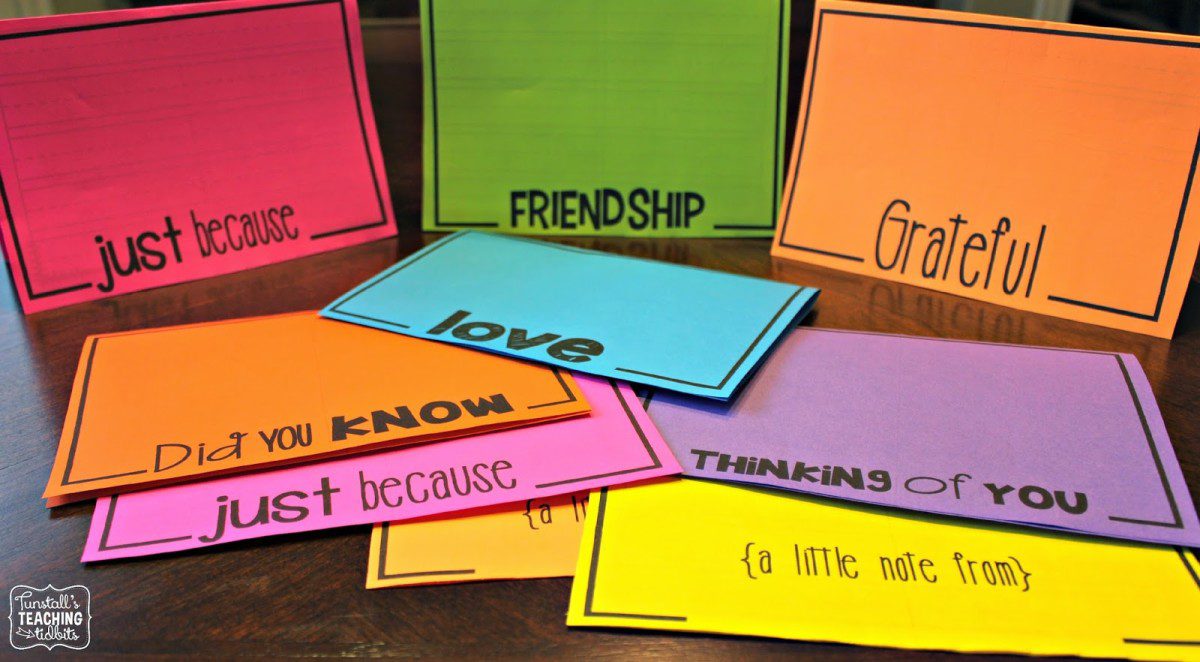 Pictured above I ran on colored paper. No matter how you plan to print, hopefully it will spark some new life into your writing plans!
Also, my students can not get enough of scrambled sentences, but I always come up short on finding good first grade level practice! We have simple sentences in the bag, it's time to make it a little more first grade friendly this time!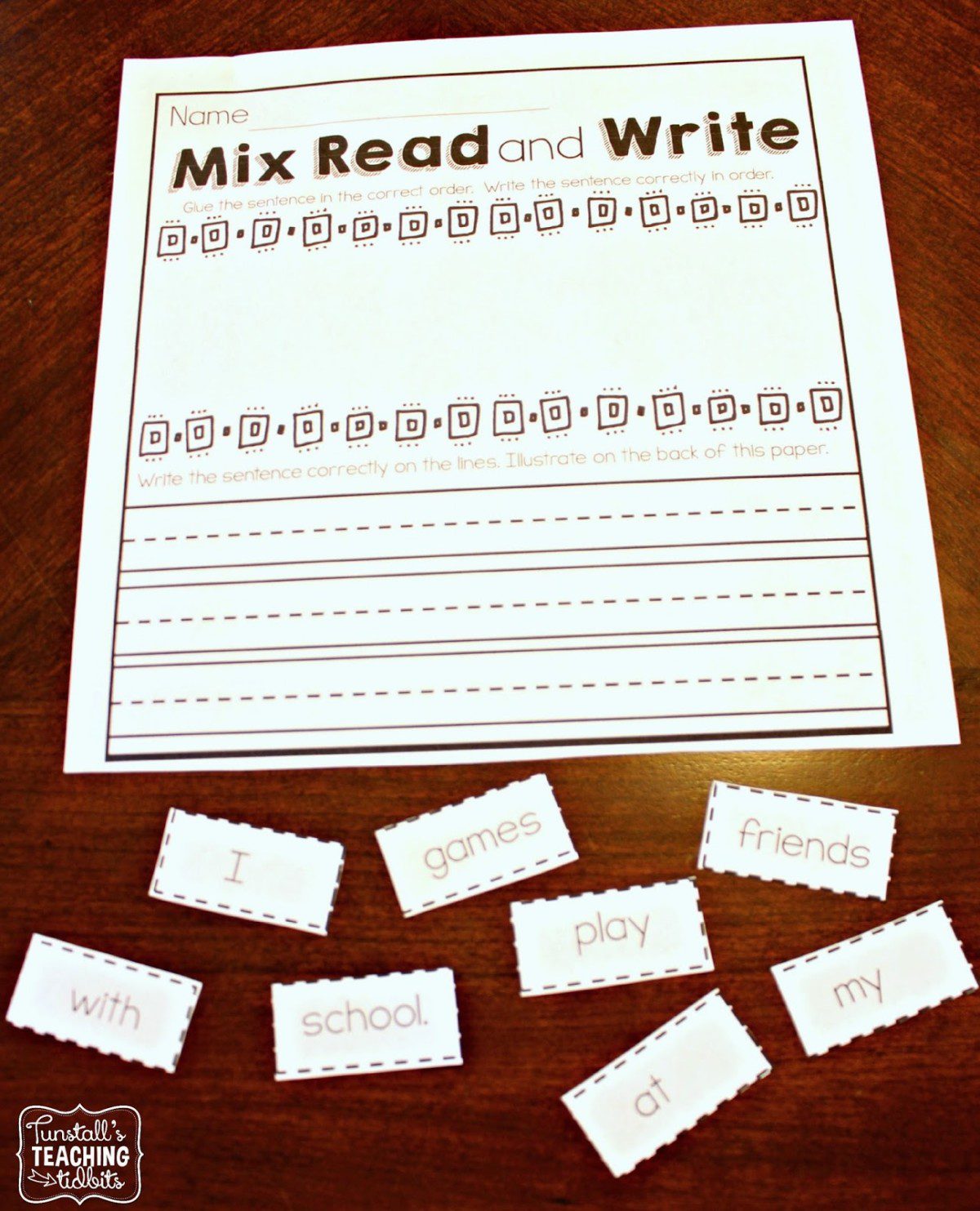 There are ten different practice pages and they each have eight word sentences. This presents a more appropriate challenge for this time in the school year.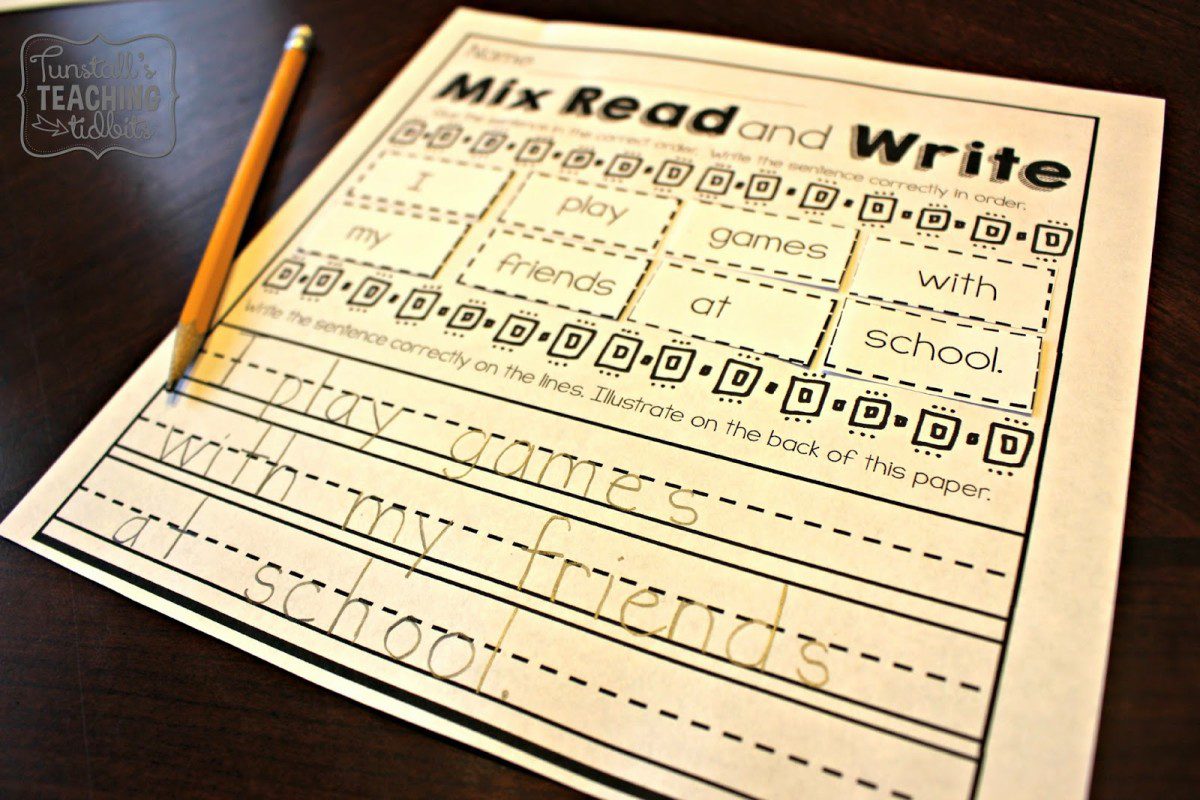 Another skill that helps our writing is sequencing events in a logical order. We take it a step further by writing those events into a story with transition words and a title. I love telling students they have been challenged to step things up a notch!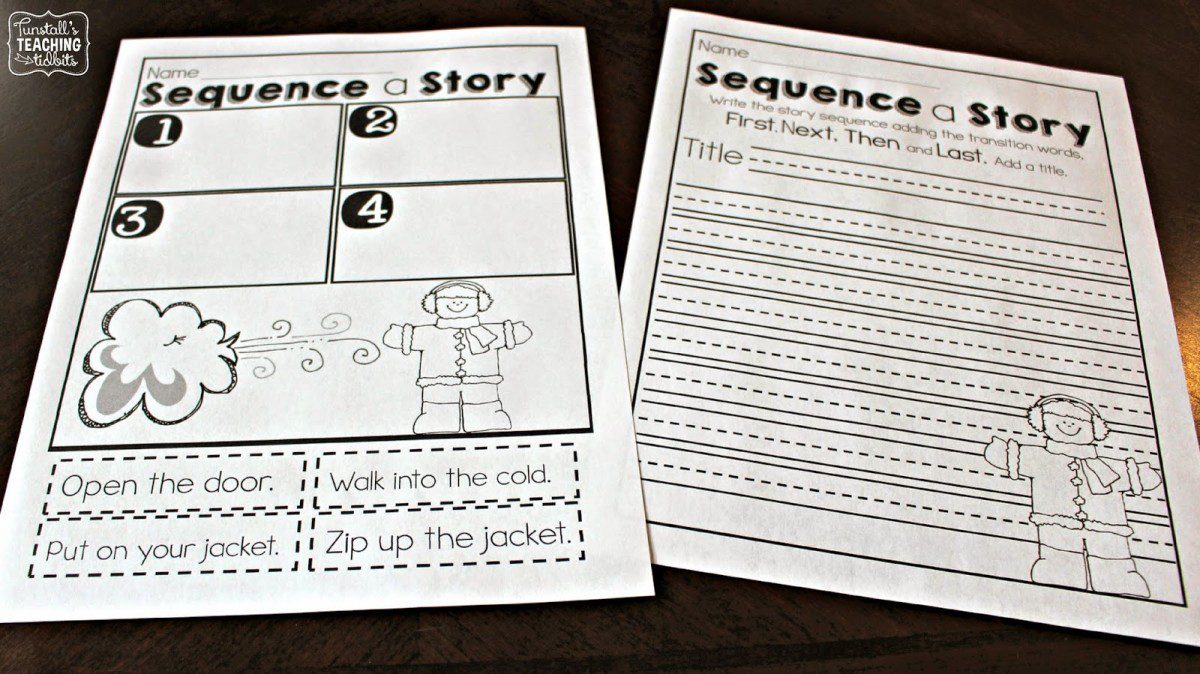 Capitalizing on my students' love for highlighters, I am going to keep parts of speech practice going strong with ten Highlight and Write activities! I know they will just love these.
There are ten different versions in the practice pack!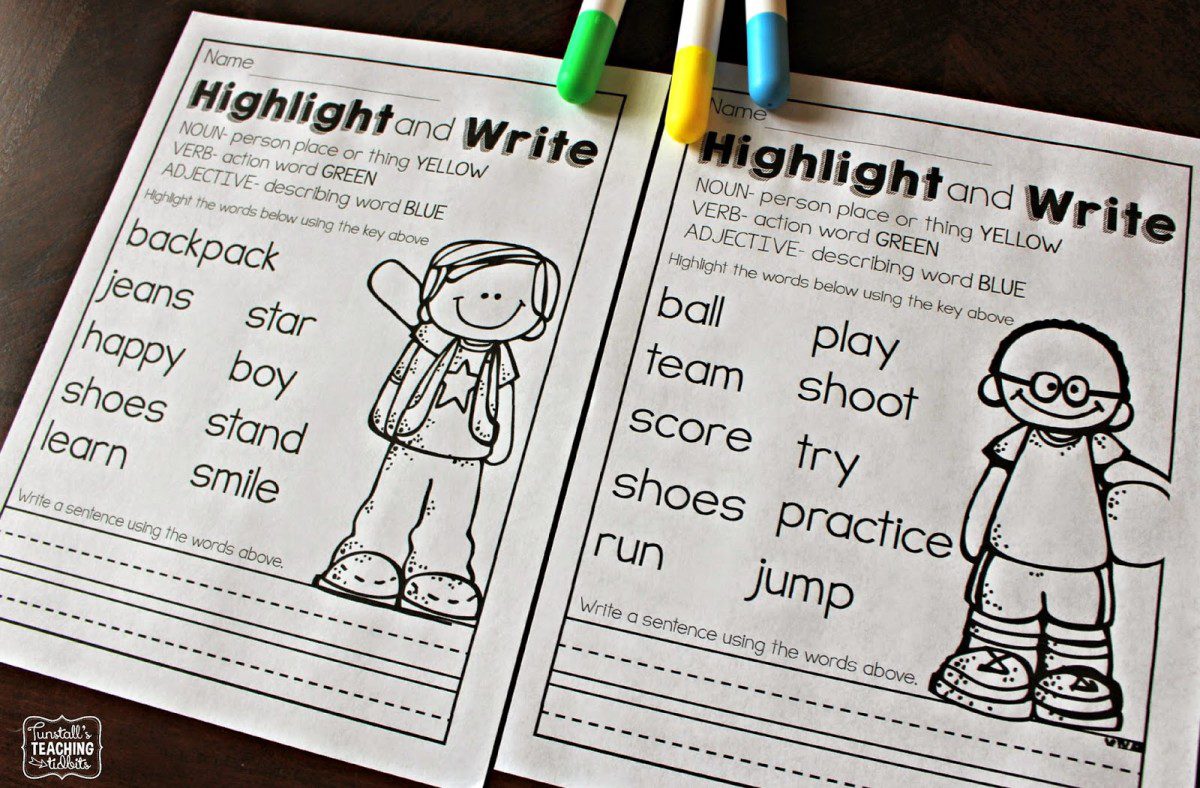 We also need repeated practice with our blending, chunking, and word endings! There are 20 skills pages on these important concepts. Here are three examples for word endings.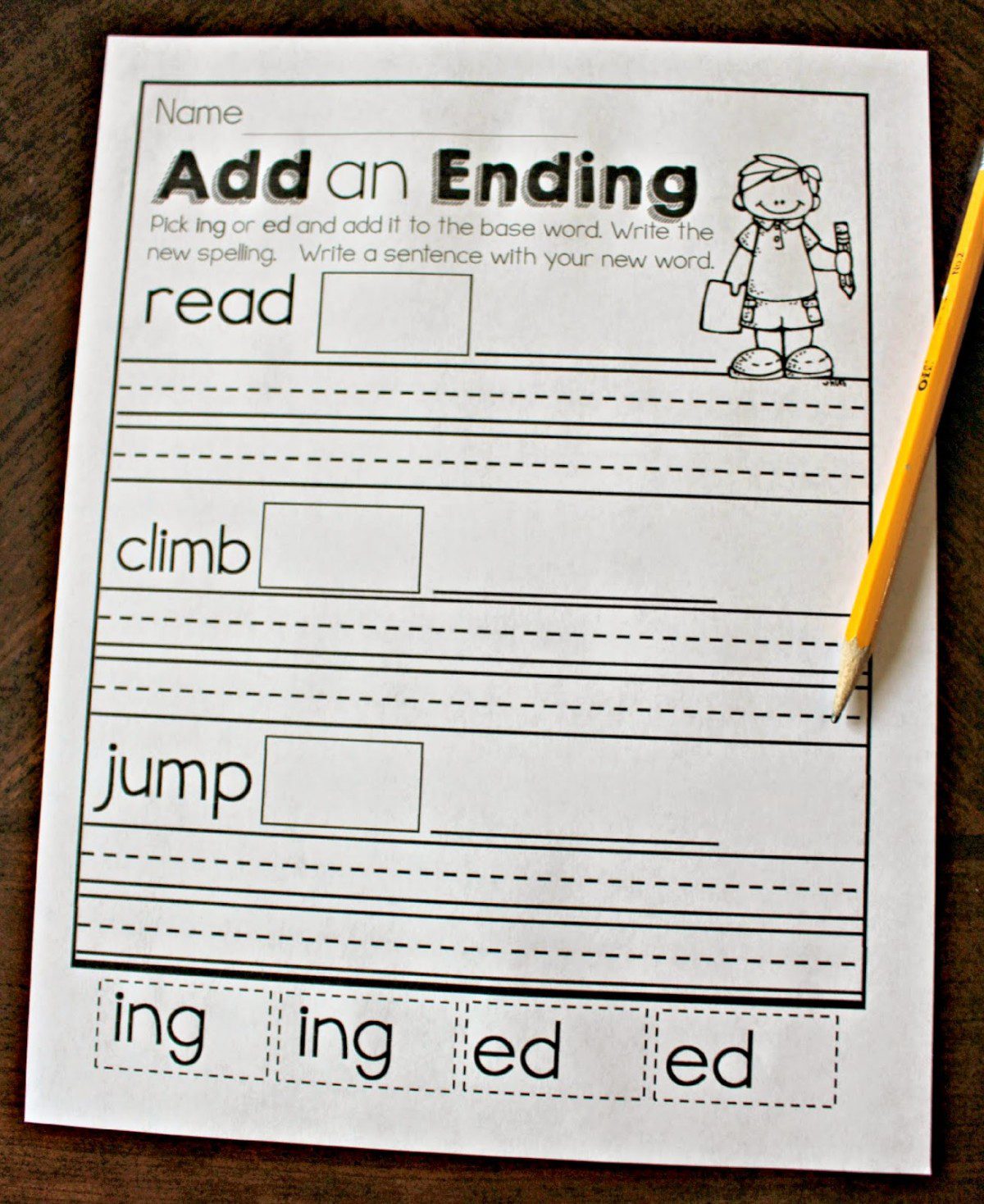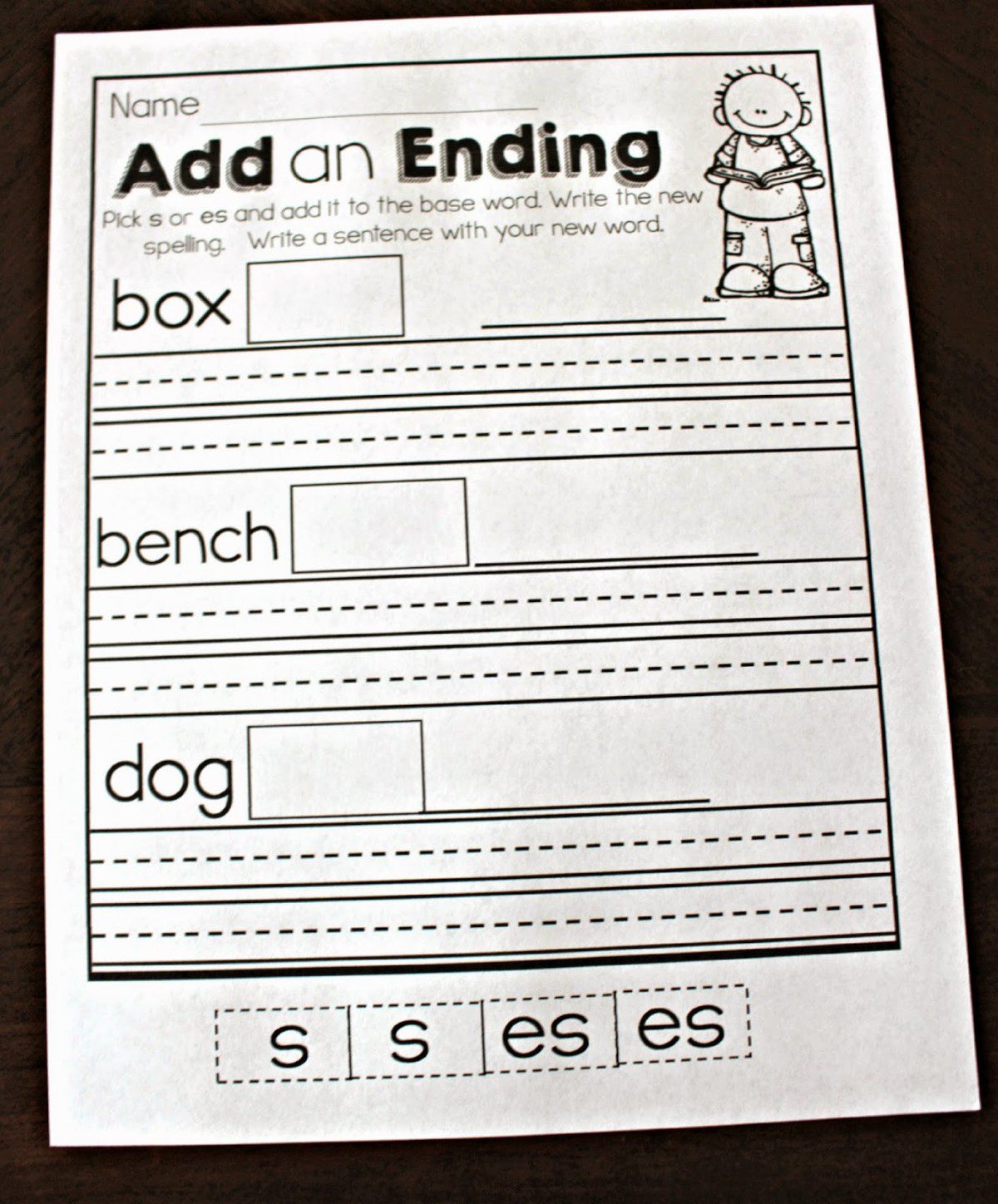 I hope this may help in your class too!