Setting up guided math is a lot like setting up guided reading.  Slow and steady wins the race brings sanity for the year.  Don't be in a rush to get this launched.  Try to enjoy the process.  I know it is hard to take your eyes off the prize, but you can get a lot of learning in while still training.
Think of the training like a video game.  It takes time to know the process.  You will have some bumps in the road.  Video games expect you to "die" before being successful.  They give you multiple lives.  Just remember no one is going to be perfect the first time through.  Those extra lives are a fresh start.  Be honest with yourself and your students about what is happening in the room as you practice. Last year I had to change my structure at the beginning of October because what I had thought was going to work, did not work for that particular class.  Factors like class size, class personality, and physical space can affect your launch.  Listen, reflect, and adjust.
Here's a free day by day launching guide!  It has lesson plans for how to launch guided math.  Day by day and step by step!  Just click HERE to download it on tpt for free!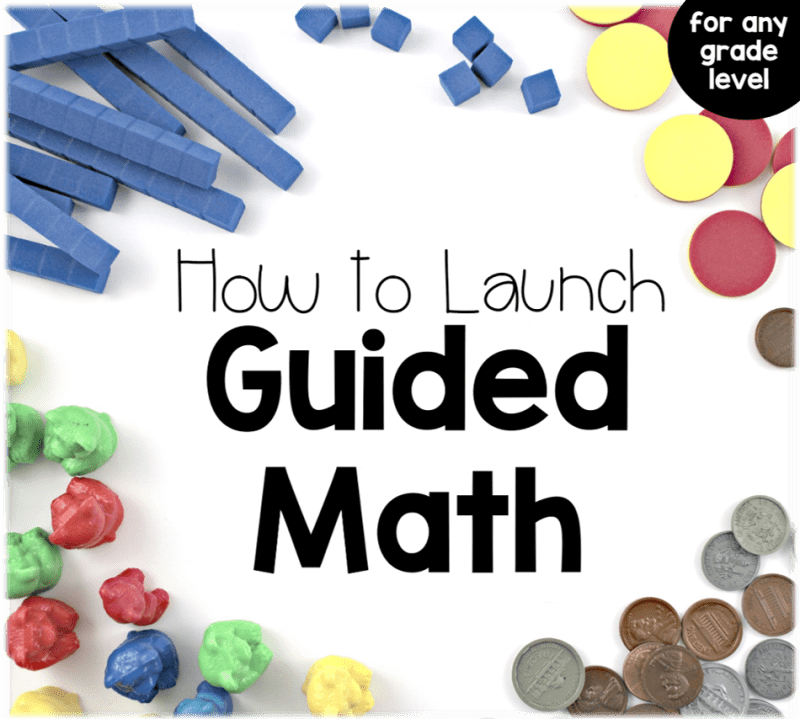 Guided Math Posters
Get these free guided math posters!  I had them made into posters at office depot!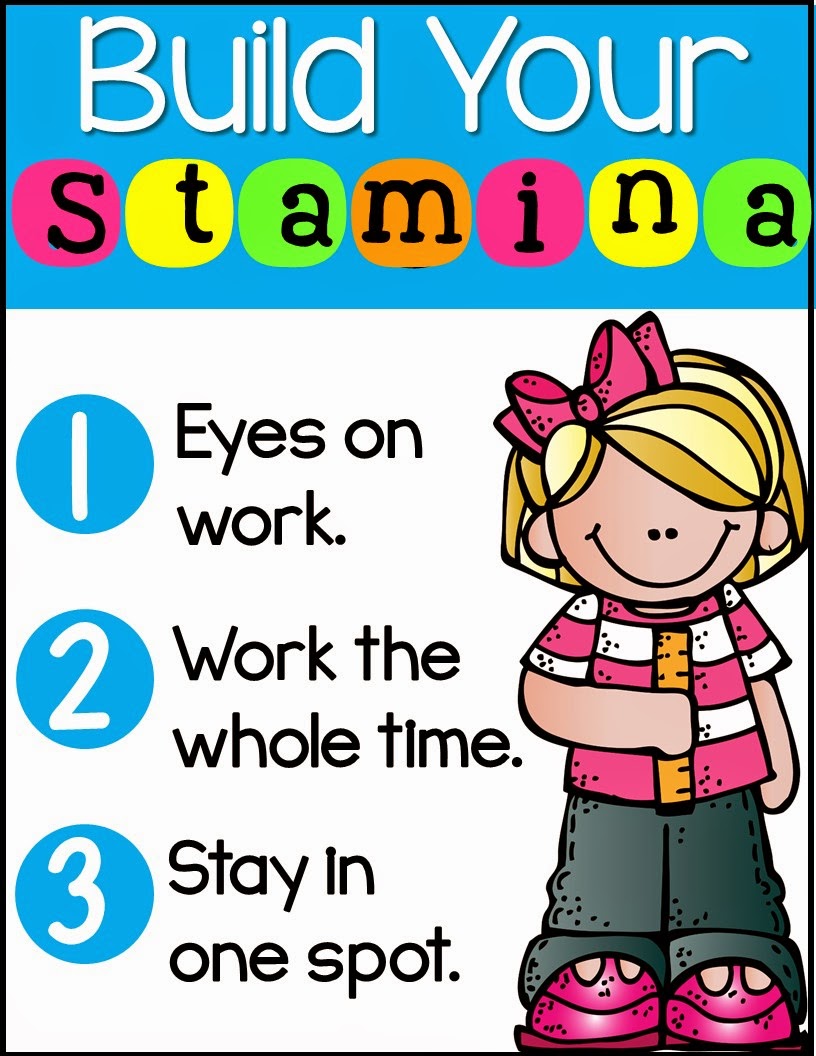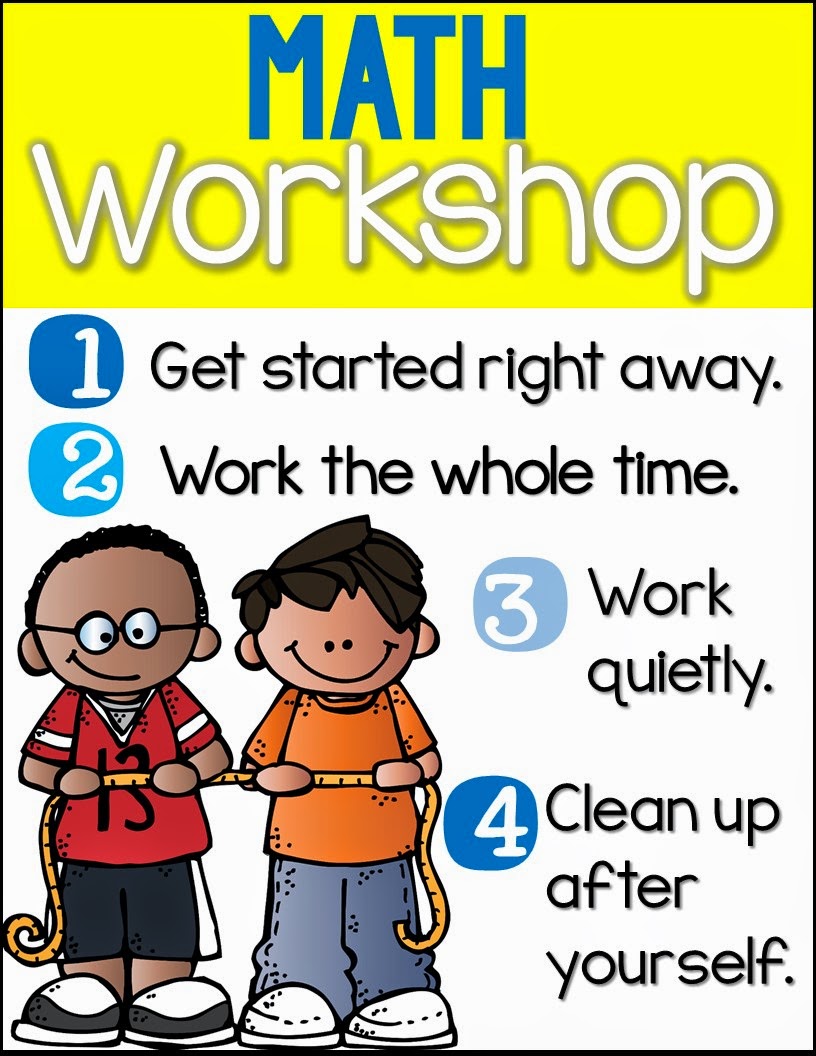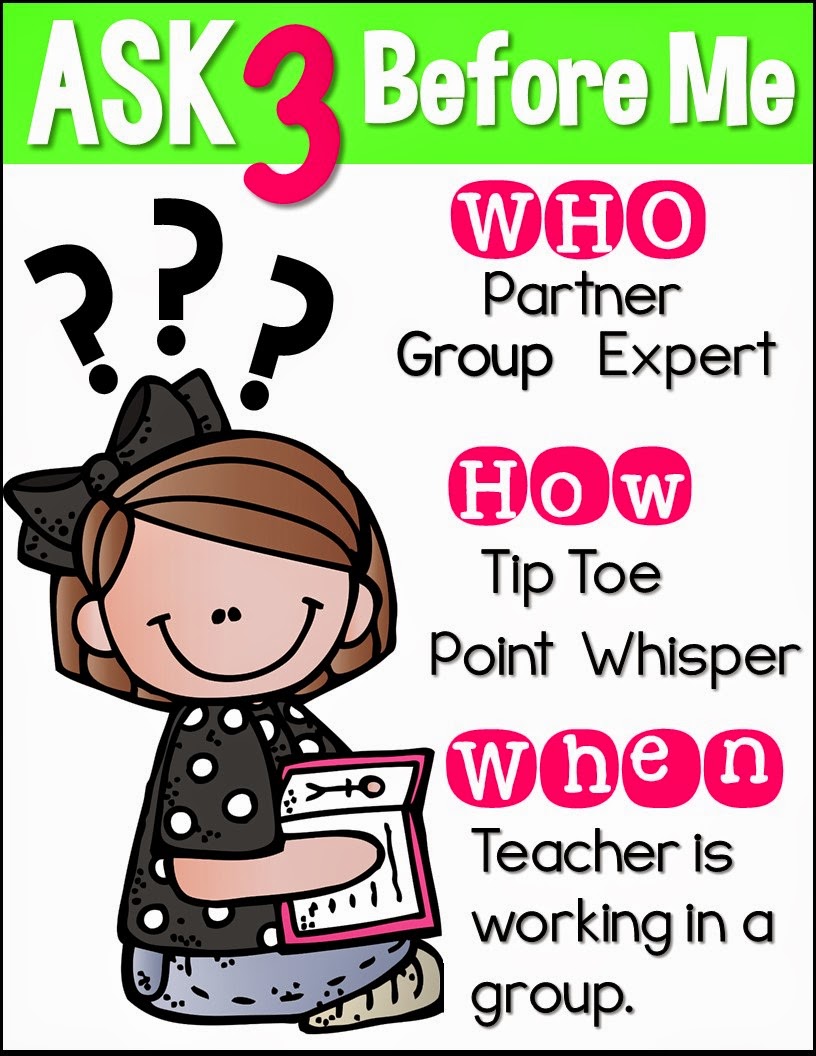 Guided Math Teaching Resources
For a post on K, 1, and 2 guided math lessons and activities, check out THIS post.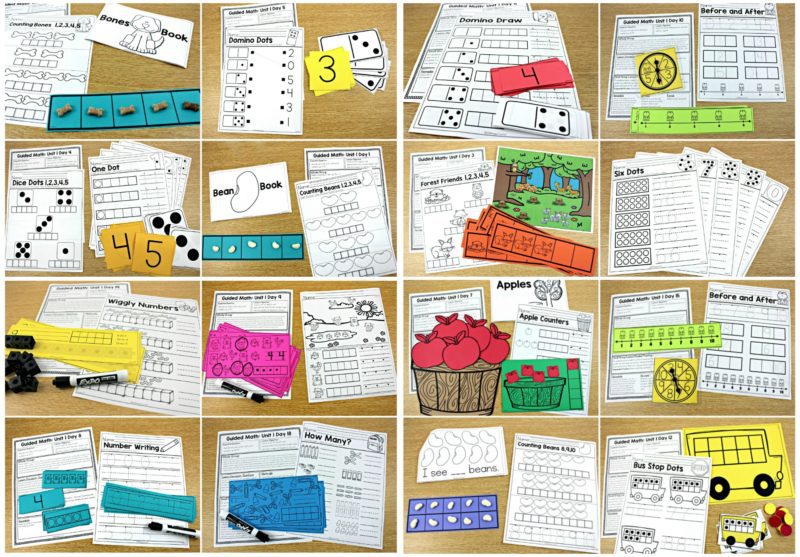 Resources for Math Centers
Looking for more math resources?  What about all of those stations?  Check out
THIS
post for help!