Once I figured out the template for the All About Me Flip Up Book, I knew I HAD to create some resources for reading response and writer's workshop. I am always looking for high quality activities to give students.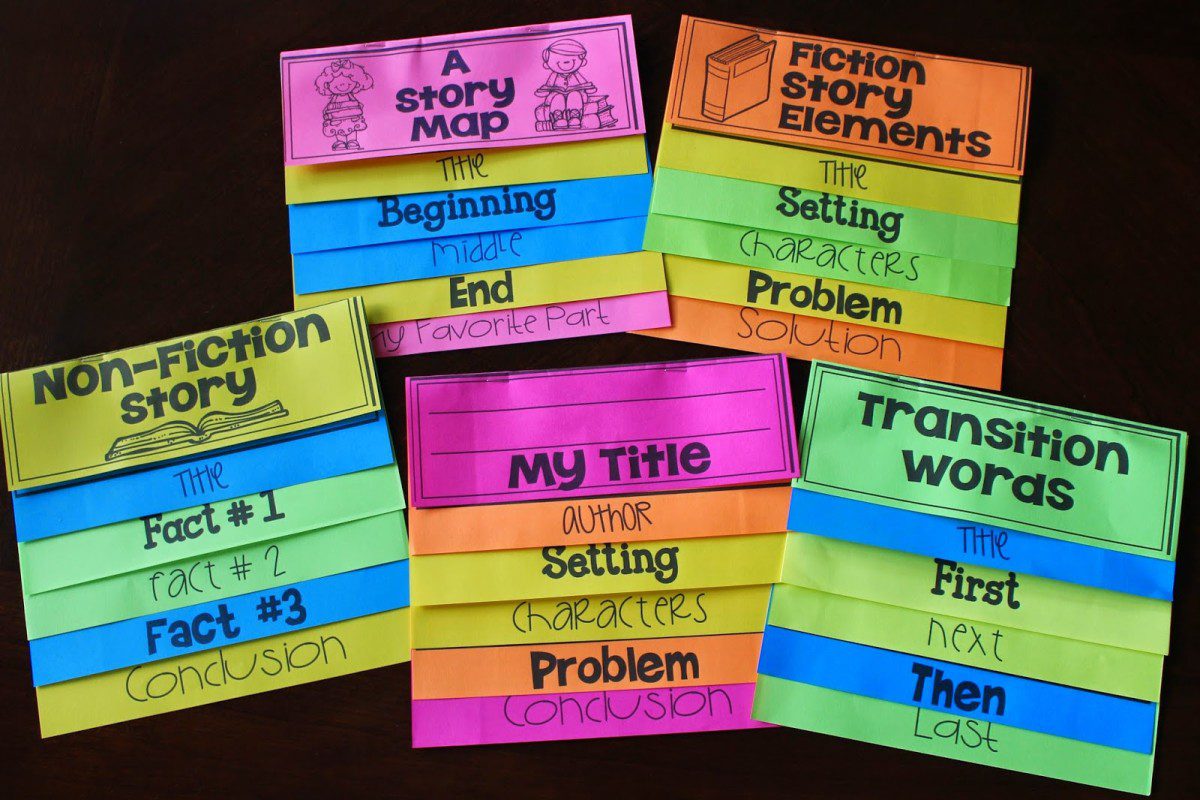 Use these flip up books to respond to read alouds or use them in small
groups for your guided reading or literature circle time!
Not only are these perfect for reading, but I wanted to provide
templates that would allow students to be the author of well rounded
stories! Use the templates to create stories during your writing block!
These templates are the perfect way to organize writing ideas for a summary, paragraph, or Fact book written by your students!

Here's a little peek at each one. You can run them on colored copy paper or white.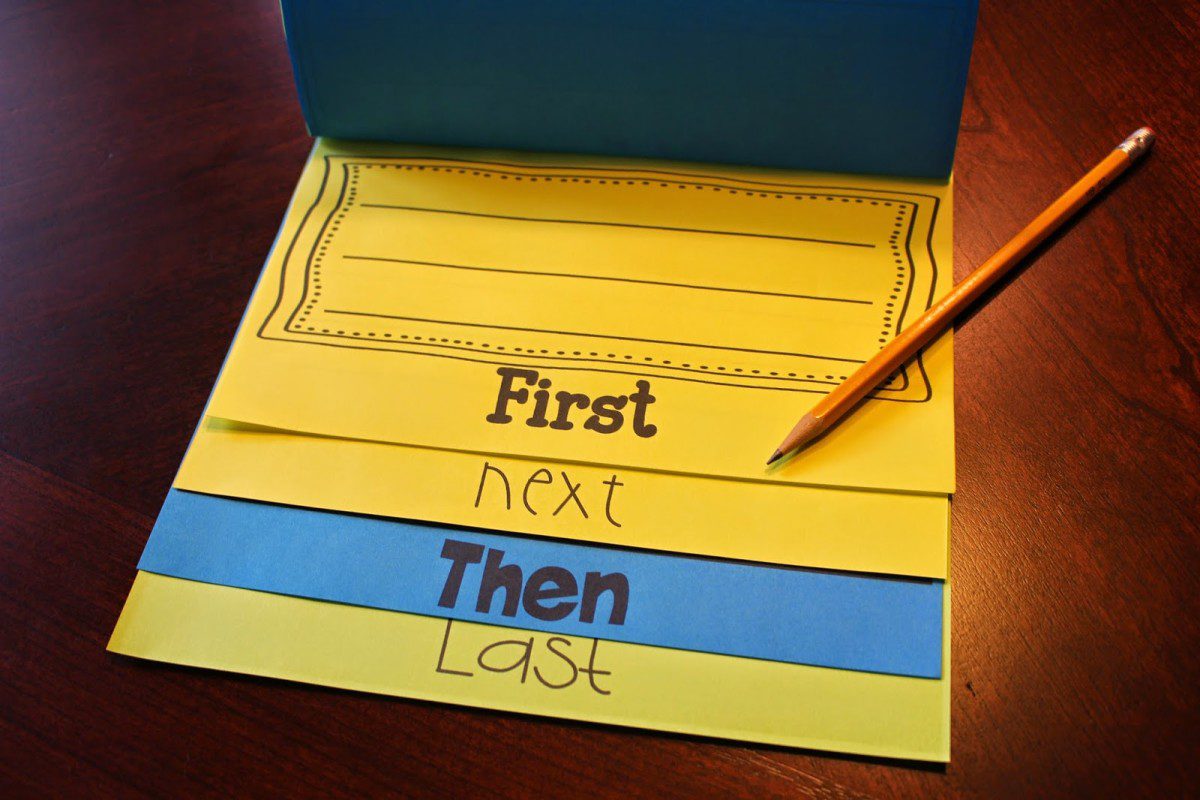 To see more about flip up books just click the cover below!