I got the CUTEST idea from my bloggy and real life friend, Kristen, and I wanted to share it with you! She puts her Summer Books in beach pails from the dollar store for her students!!! Is that cute or what?
I decided to completely copy slightly borrow some cuteness from her and put my candy awards in beach pails for my students! I was at the dollar store so I ended up grabbing a few other goodies to put in the buckets too! I CAN'T WAIT!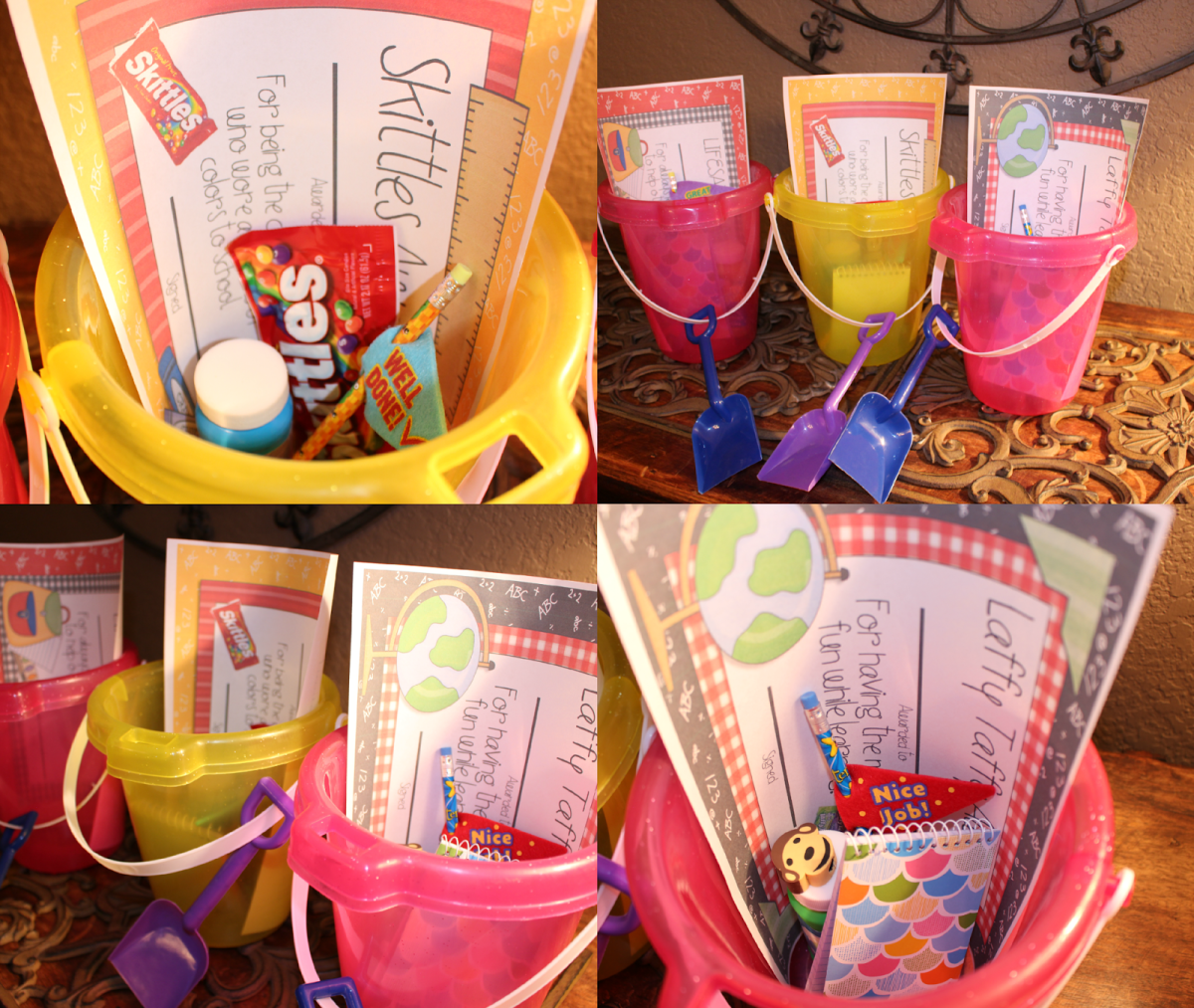 I ended up getting pencils with little felt flags, bubbles, notepads, and erasers. Darn you dollar store. It's more like the $64 dollar store. (Quote from my buddy teacher tipster)

Good thing these little awards are FREE! 🙂
You can get these candy awards at my little TpT shop
CANDY AWARDS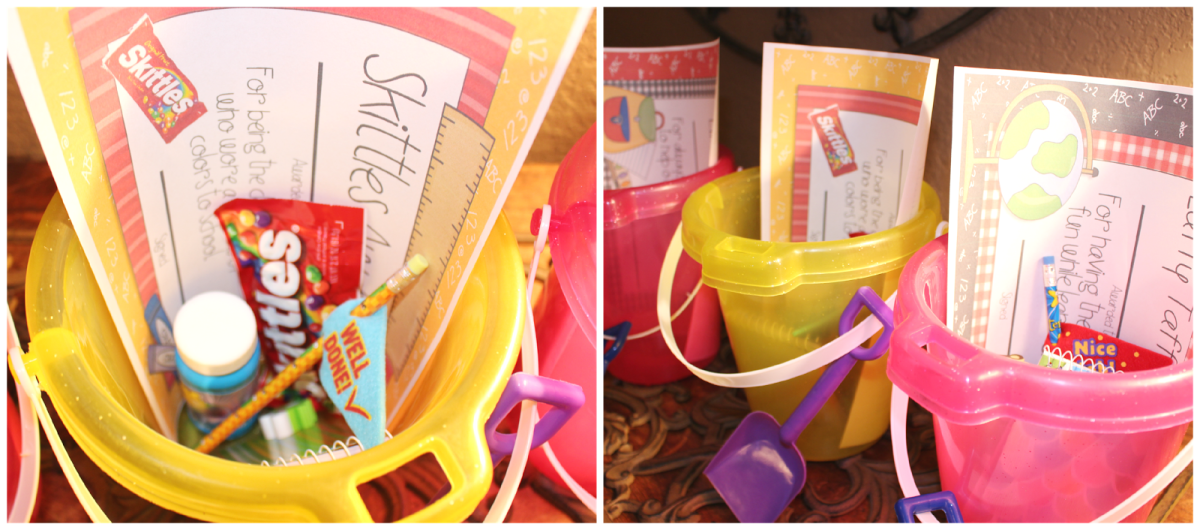 Print in black and white or color like you see here in these buckets. I always give each student the candy that goes with the award they have earned.
Best.Teacher.Ever.Best.Day.Ever.
I am coming up to my last week soon. We have 14 days left. I gave my survival packet for the last week a major facelift and added more to it! Be sure to get the updated version if you already have it! (Click the picture below to see if you already own it!)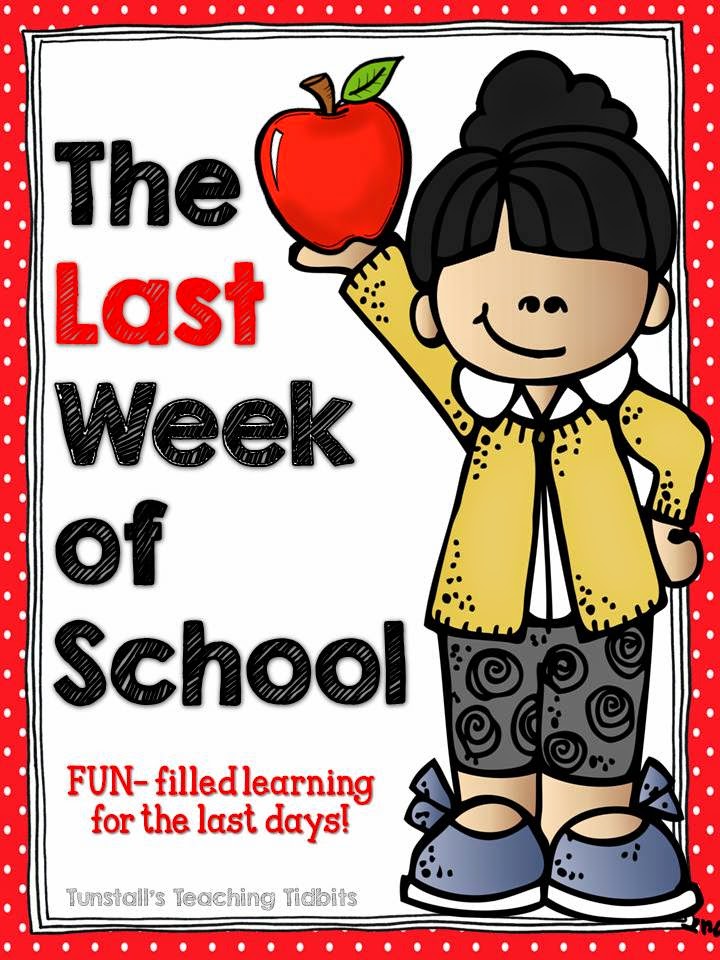 How many days do you have left? My students are still relatively clueless exactly how close the end is. I try to keep it vague, but tomorrow is field day. As we left the building today they were all chanting full blast, "FIELD DAY!" "FIELD DAY!" "FIELD DAY!"
somebodypleasehelpme
To see how I spend my last day with my students, and how I give out the candy awards, just check it out HERE!