This school year I have been creating purposeful word work for my students to do during our guided reading block. I wanted to give my students meaningful activities that would give them the opportunity to read, write, and practice each new spelling/phonics focus.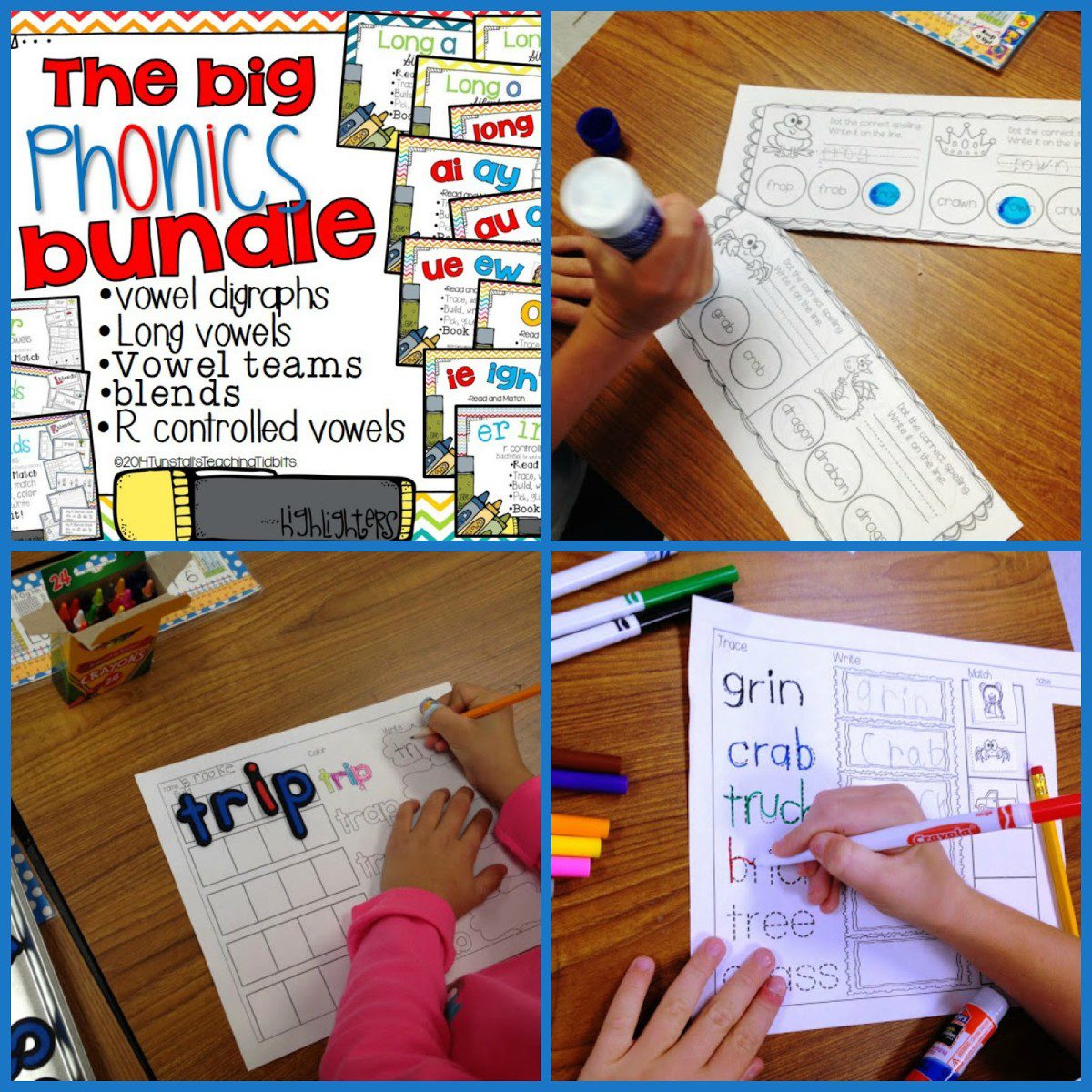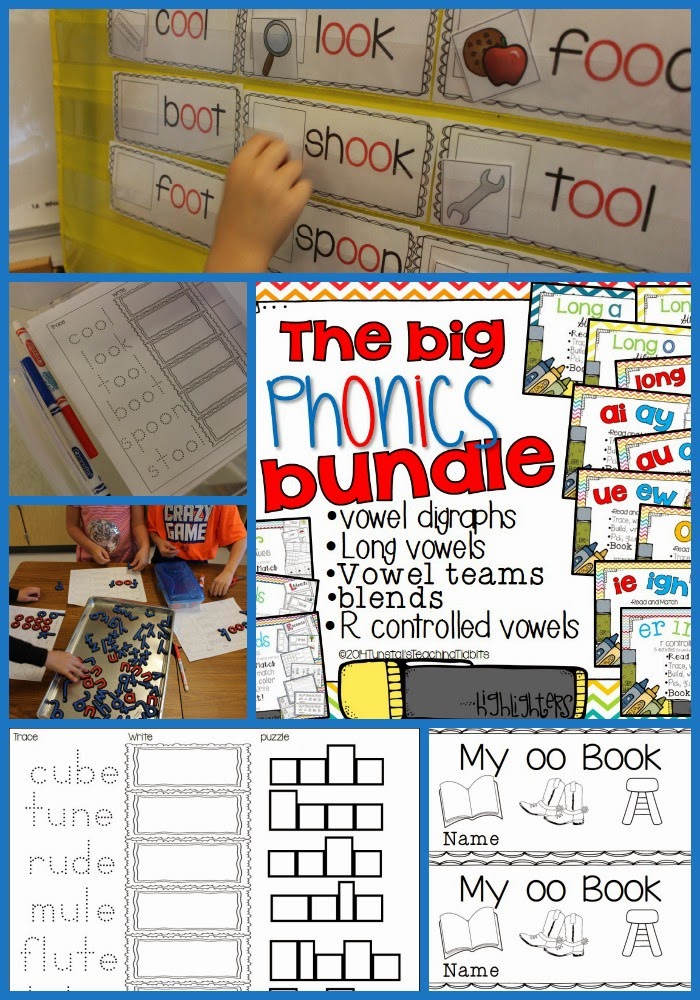 This weekend I worked on three more packets. Long U, EE and EA, and IE IGH. With the completion of these three new packets, I decided to bundle all 14 packets for easier purchase.
You get a nice big discount (30% off) by buying the bundle! I do plan to add more to this bundle so if you purchase it now, you will always be able to go back and download the new packets from your purchases file until the packet exceeds the tpt size limit! The total of the bundle would be $49! But this bundle is going for $35!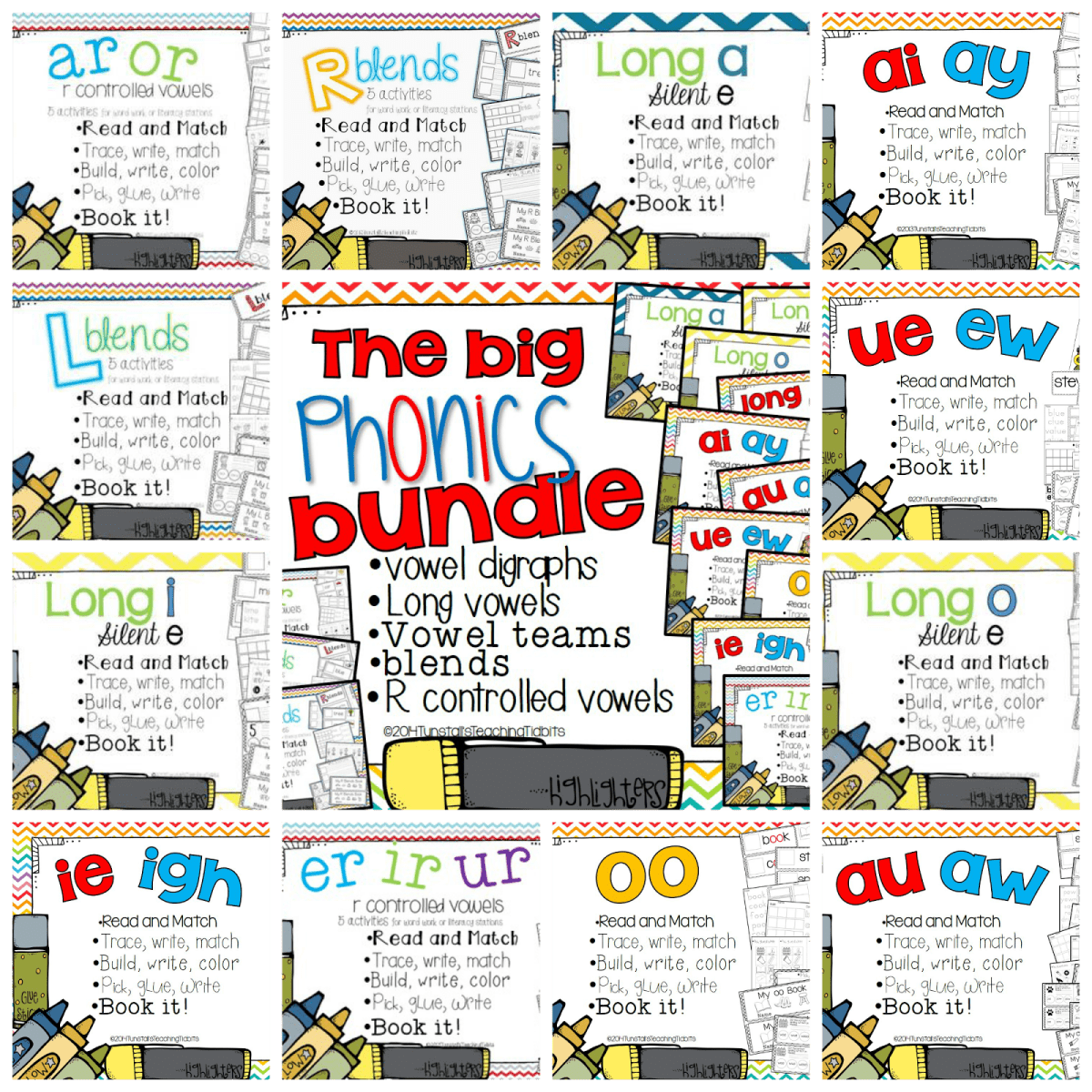 To check out the big bundle more in depth you can click HERE!
If you have been buying the packets as they are created here are the three new packets I just added this weekend!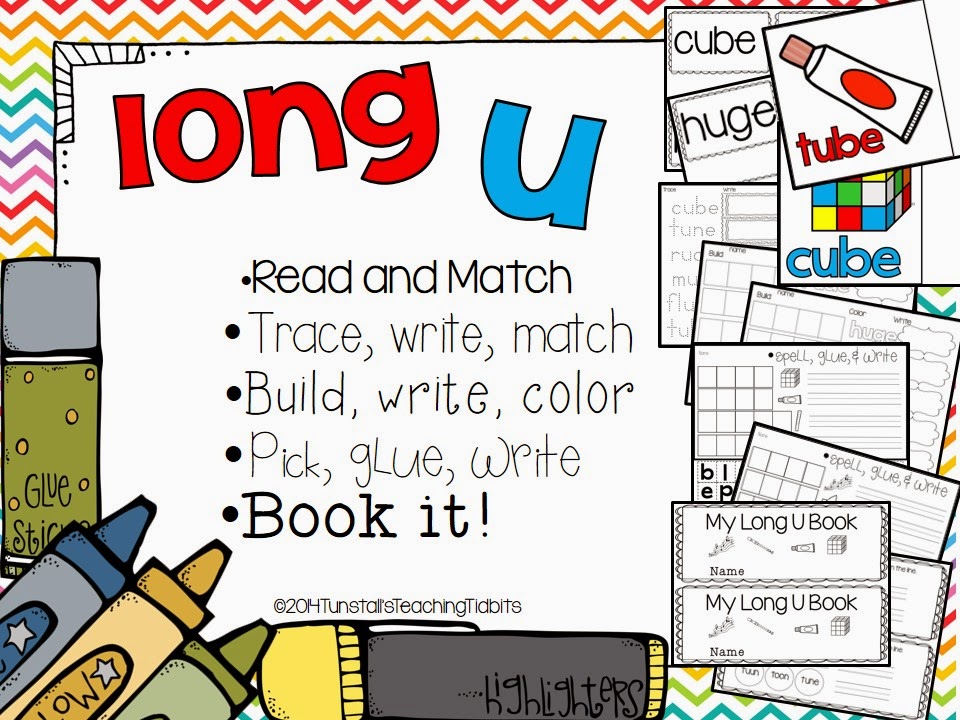 Have a terrific week!