We made our MLK Jr. writing and art project this week!
Today we wrote and created our very own MLK Jrs! I am dying! I love them so much! They are the sweetest class!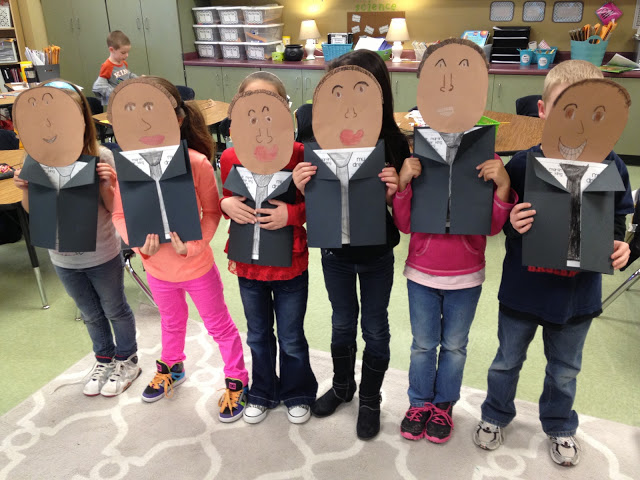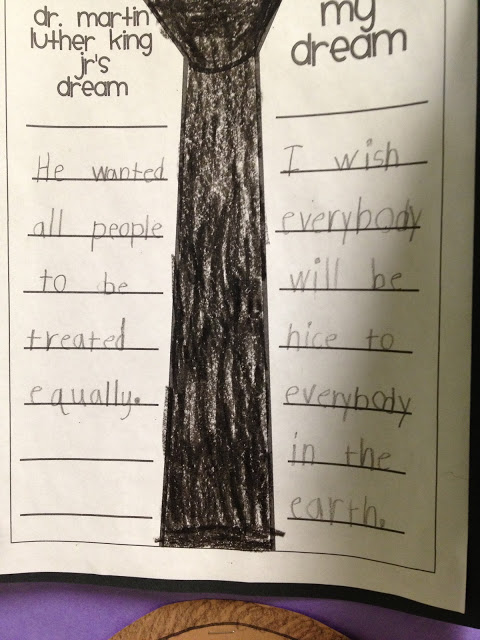 Click
Here
see this project pack.
We didn't have any snow days or weather and we have a teacher workday on Monday with no students. Do you get the day off? Did weather change that for you? Are you going in for a workday like me? I am so curious!!
Have a great Friday!