More Classroom Pictures!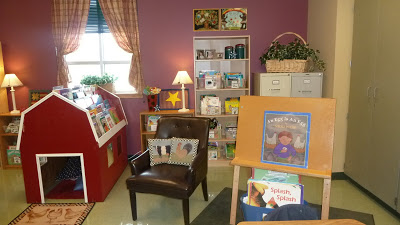 This is the back right side of the room. My books are leveled by genre on the back wall. These are separate from the leveled libraries I have. If you could see to the left you would see another short and tall bookshelf symmetrical to this side. I keep the rest of the book boxes in my cupboard and rotate them out by month or units of study.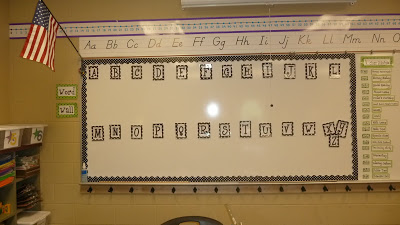 This is my word wall. I liked it but the placement of it didn't work for me so next year it is going to be in a new location.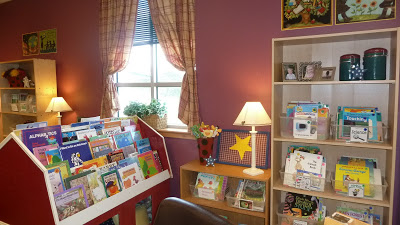 This is a little better view of the book tubs and side of the book barn. I call this the classroom library. My "just right books" and other leveled take home books are in a separate area. They are also labeled with a different system so they don't get mixed up.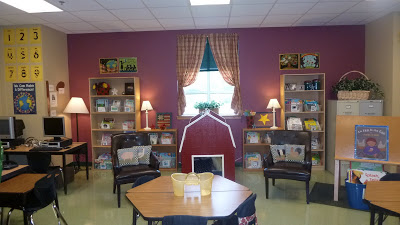 The back wall of my classroom.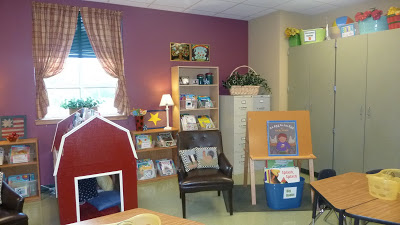 This is showing the big book area. I keep it in the classroom library. Sometimes they sit in a chair with their big book or lay on the carpet underneath the easel but mostly they keep it on the easel.