Guided Math Professional Development
I would love to help with your professional development needs!  I am passionate about the impact the Guided Math structure has in creating empowered and engaged mathematicians in the K-5 classroom.
Let's Go Virtual for 2020
With COVID- 19 I am offering two virtual options for Guided Math Professional Development.  Keep the learning going strong from home with two Guided Math professional development opportunities.
First, this 2-hour webinar with certificate included will cover the key components on Guided Math with a focus on making the best of the uncertainty of the next school year.  One registration is for one participant only.  If you need to register multiple teachers to view the webinar, please email [email protected]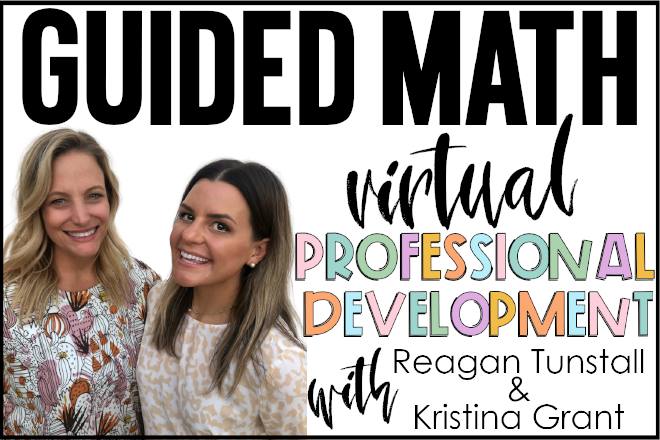 Second, I provide full-day Guided Math training for grade levels, schools, districts, and national conferences.  If you are interested in scheduling a virtual full-day workshop with your staff, email [email protected] to see an agenda of our day together, and pricing.
Let's ZOOM for PD
Guided Math Game Plan Cancelled for 2020–excited for 2021
We regret to inform you that due to COVID- 19, we have decided to cancel our 2020 Guided Math Game Plan events.  We are hopeful that we will have a new schedule in 2021, but in the meantime, we are refunding all current registrants in full.  However, we are very excited to announce that we have a special 'on-demand' professional development opportunity.
Since 2013, I have presented on the topic of Guided Math continuously growing, reading and researching all the facets of the guided math block.  Working in my own classroom as well as mentoring others in the K-5 grade levels, allows me to listen and learn about today's demand and pressures.  In this workshop, we talk teacher to teacher about the REALITY of running a Guided Math structure.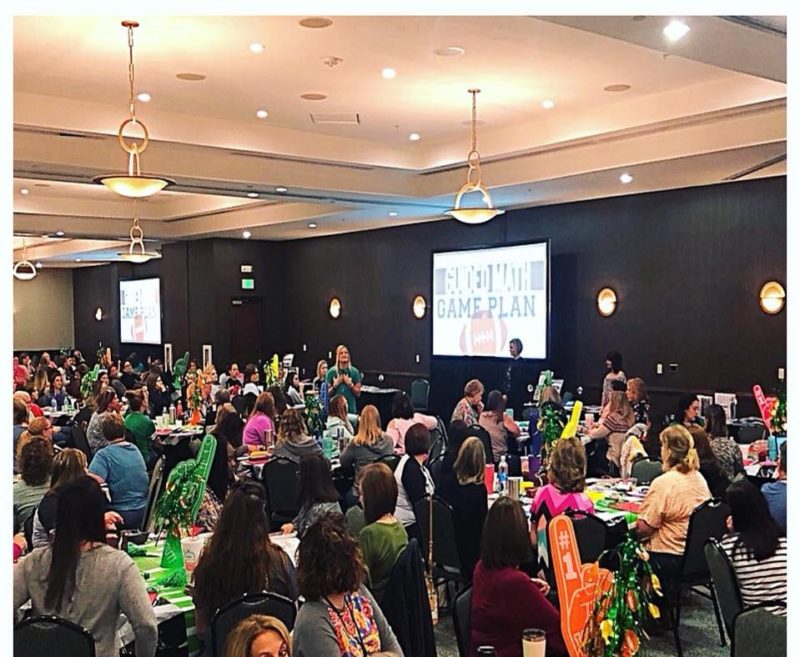 I have been a national presenter in the area of guided math for 7 years.   My research and application of the guided math structure in my own classroom began in early 2000.  With 18 years in the classroom and 22 years in education as a mentor, I understand the pressure, demands, and varied levels of learners present in today's classrooms and how the guided math structure allows us to meet the needs of our learners.  My passion is taking the guided math research and small group teaching methods research and sharing real-life classroom applications.  I have authored two math children's readers and am currently writing a book to be released next year about best practices for Guided Math instruction.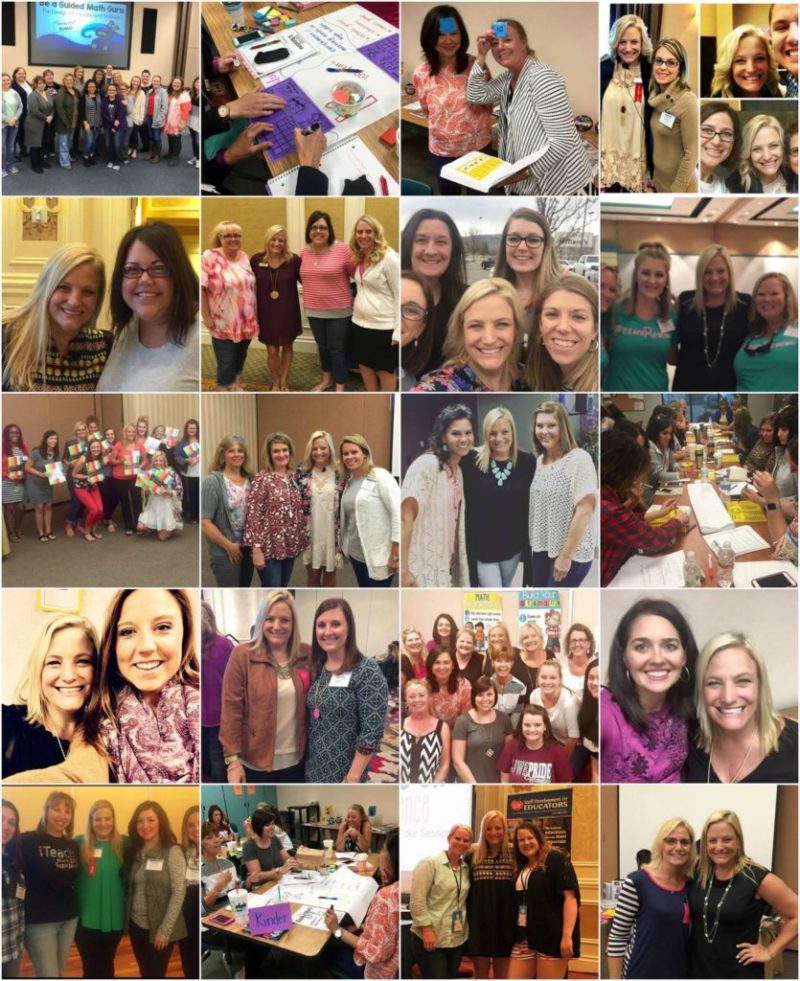 If you are interested in booking a workshop for your school or district and would like a training agenda and pricing,  email me at [email protected]