Guided Math Professional Development
We would love to help with your professional development needs!  Passionate about the impact the Guided Math structure has in creating empowered and engaged mathematicians in the K-5 classroom, our How-To approach with guided math components and student-centered learning has been enjoyed nationally since 2013.  Through the years we have listened intently to teachers' highest areas of need, researched best instructional practices, and focused on effective strategies for student learning through the math continuum.  All of this, plus over two decades in the classroom teaching the guided math structure and mentoring others to do the same, allows us to be called experts in the field.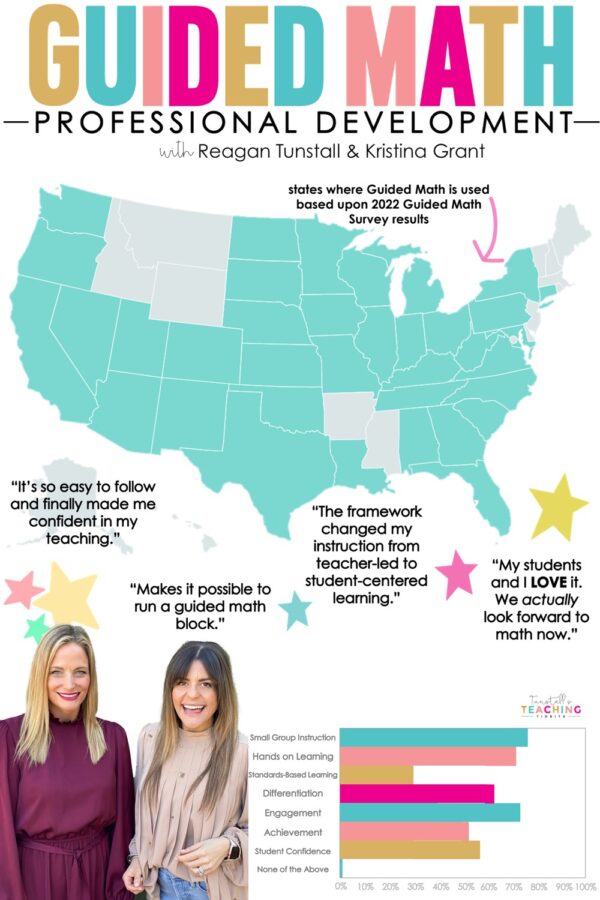 Professional Development 3 Ways
We are offering three options for Guided Math Professional Development: in-person, via Zoom, and a National Conference.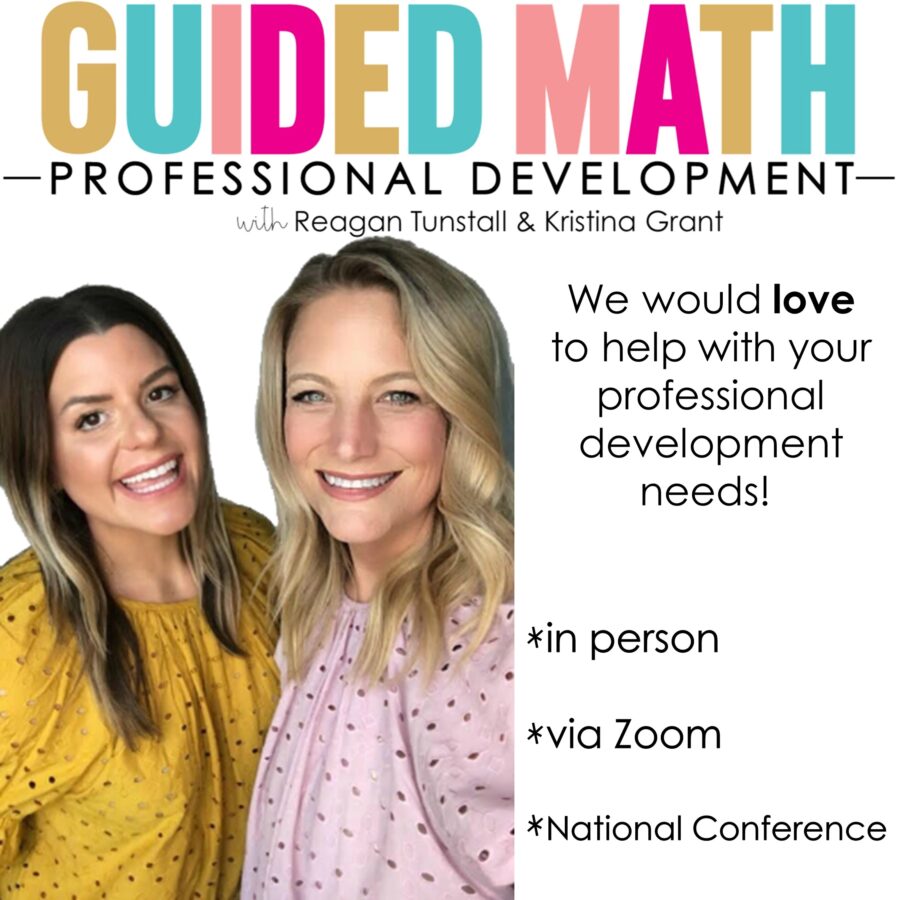 1. In-person PD
First, our preferred, full-day in-person guided math workshops are customized to fit the needs of your campus, district, or area.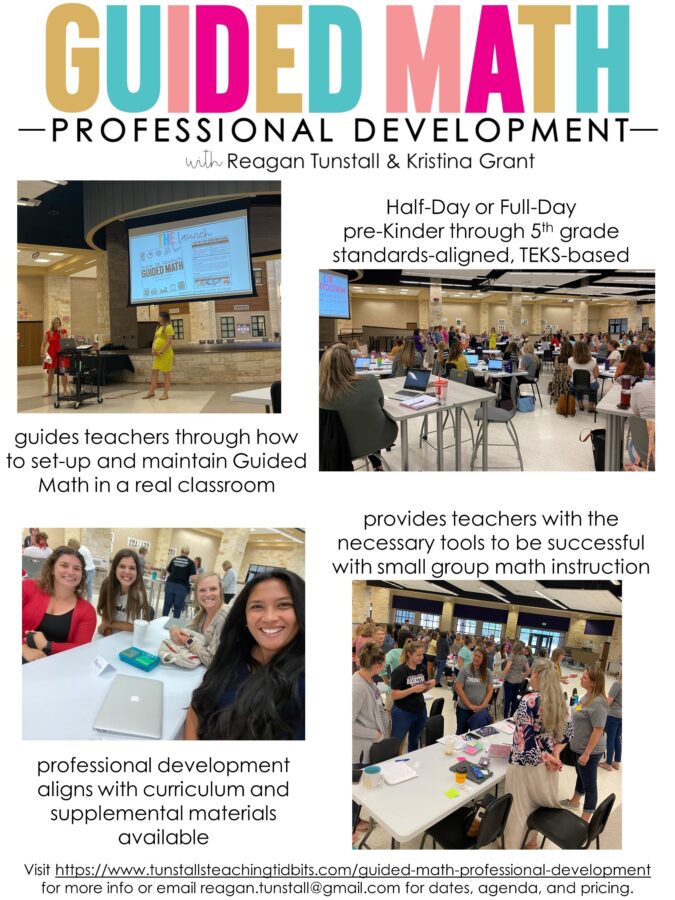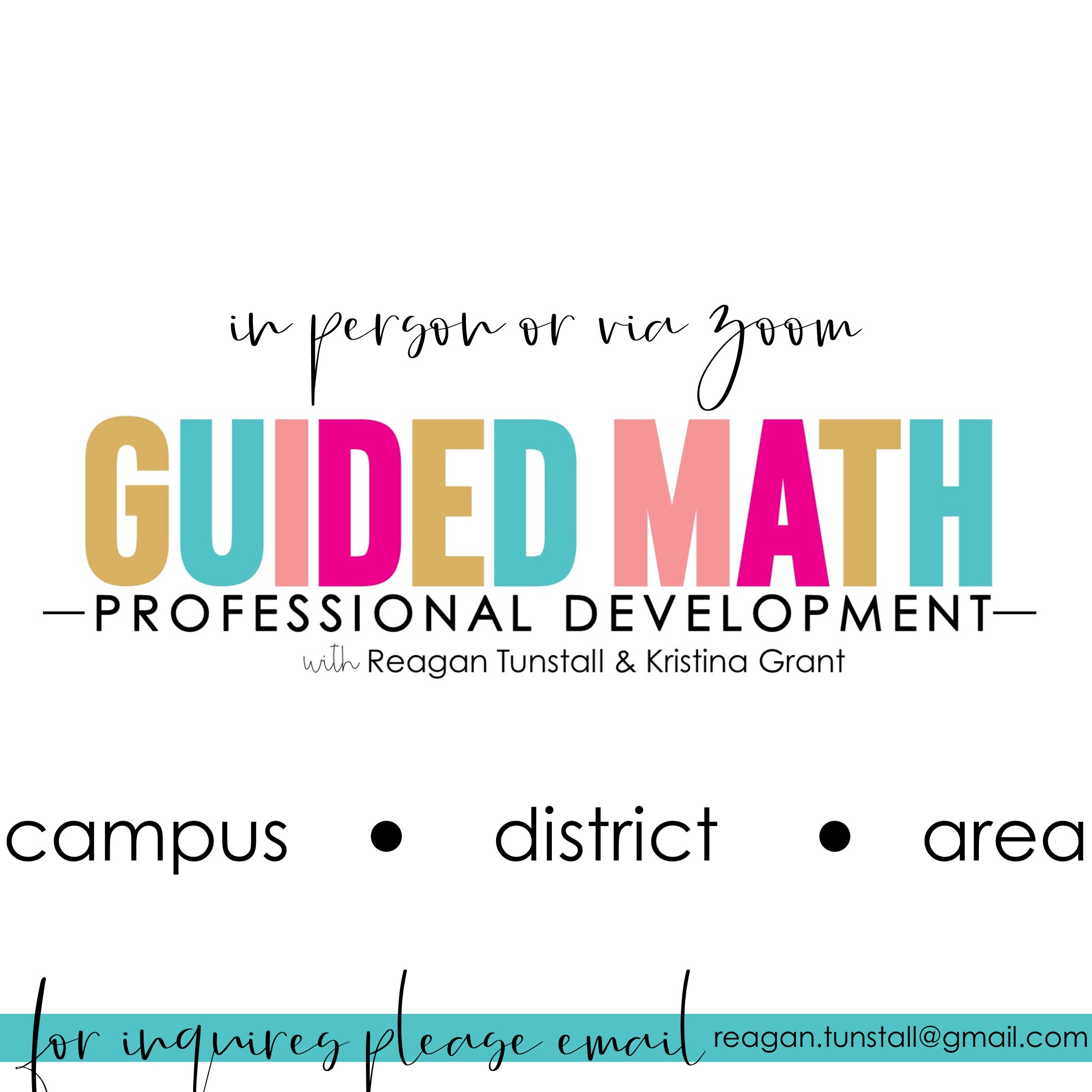 If you are interested in scheduling a half-day or full day guided math workshop with your staff, email [email protected] to see an agenda of our day together, and pricing.
2. Let's ZOOM for PD
Our second guided math professional development offering is via Zoom.  We can provide a half-day, or full-day guided math workshop as well.  For inquiries email [email protected]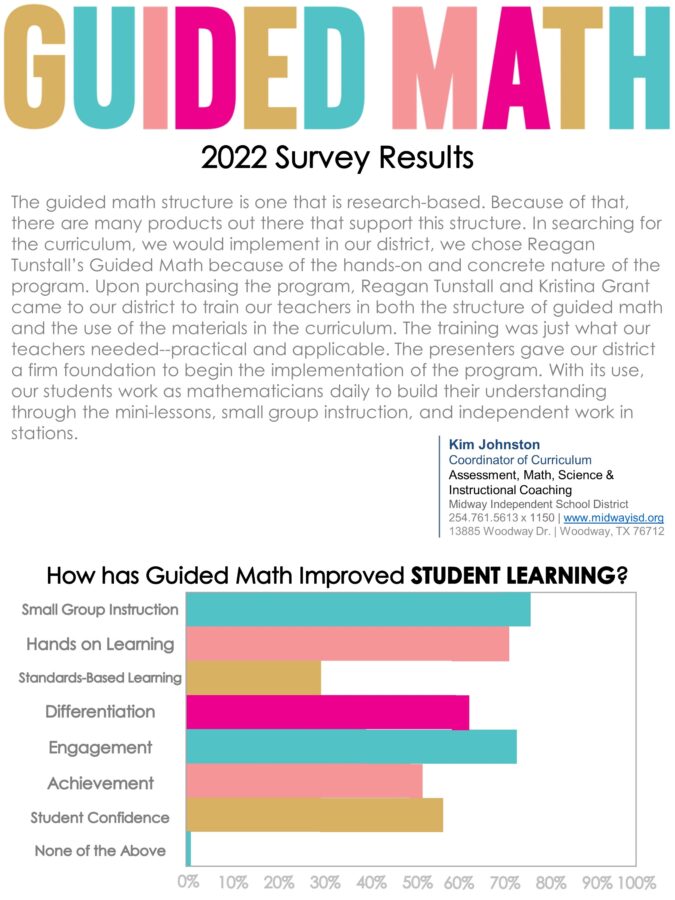 3. National Conference
We are thrilled to be able to hold Guided Math Events for those who love to attend workshops for professional development.  We love connecting with teachers from all over the country who are excited to learn more about the best practices of Guided Math. Here are our latest events.  Click HERE or on the picture below to find out more.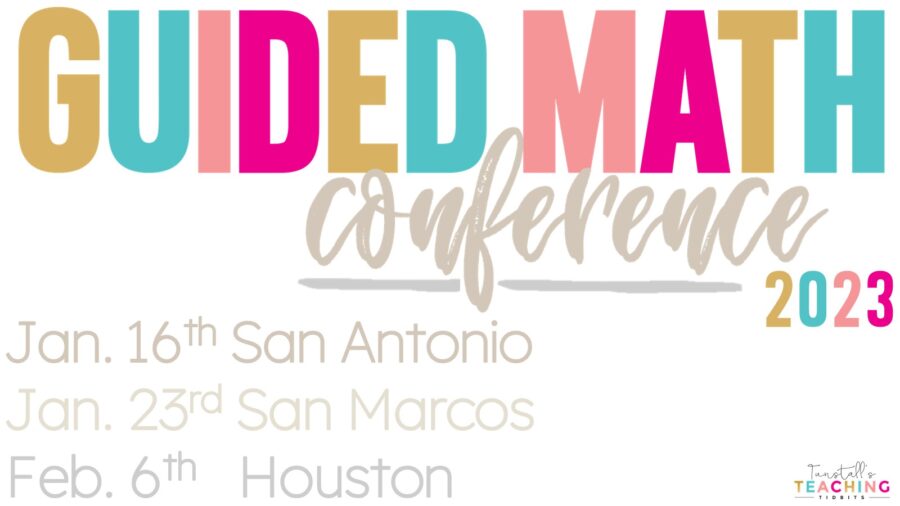 GUIDED MATH AMPED
We are thrilled to share we now have a book available, Guided Math AMPED, Five steps to your best math block.  This book and the accompanying book study can further aid in transforming math instruction for your campus, district, or area.  Click HERE to find out more about this resource.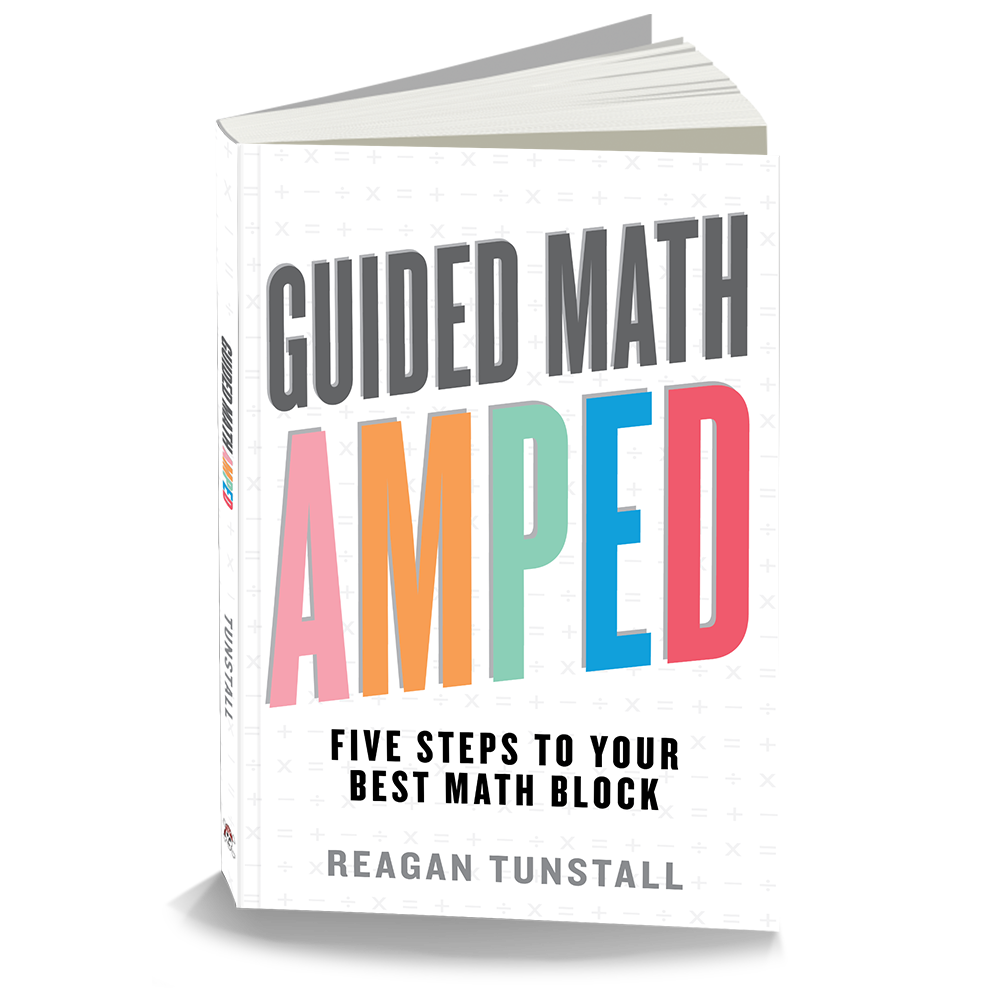 3. Guided Math Game Changers
We excitedly look forward to continuing our National Conference for Guided Math.  As we develop a schedule for public Guided Math Learning, we will add it to our social media and here on our website.  Be sure to subscribe to the newsletter to stay informed.