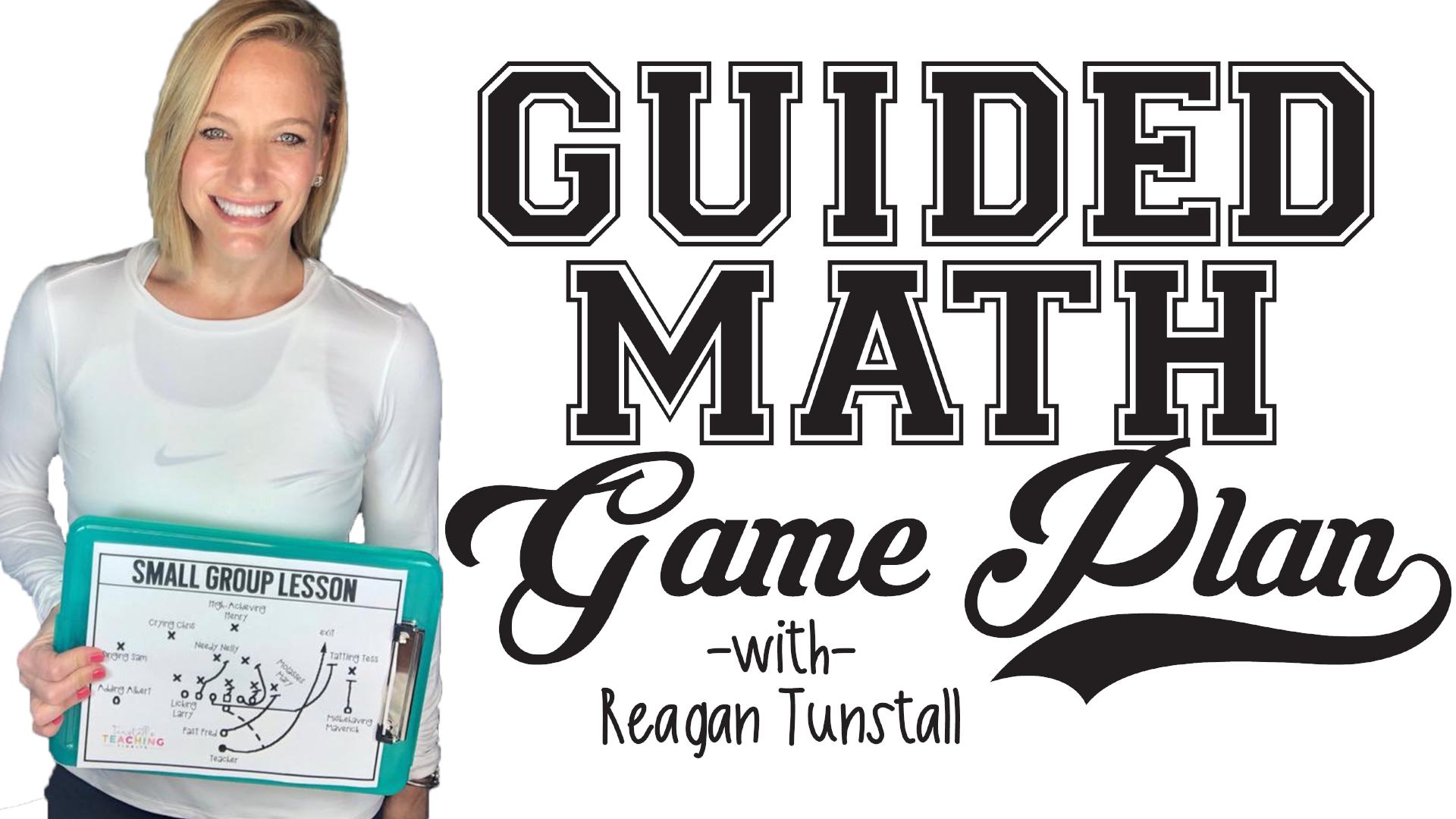 Guided Math Game Plan Cancelled for 2020–excited for 2021
We regret to inform you that due to COVID- 19, we have decided to cancel our 2020 Guided Math Game Plan events.  We are hopeful that we will have a new schedule in 2021, but in the meantime, we are refunding all current registrants in full.  However, we are very excited to announce that we have a special 'on-demand' professional development opportunity.
GUIDED MATH GAME PLAN CONFERENCE
Join Reagan Tunstall, and her teacher BFF Kristina Grant, in a day of Guided Math Mastery!  Bring your teacher BFF or your team and become MVPs in math management and instruction.  Gain an in-depth explanation of the components of guided math through classroom research, video, photos, and experiences.  From warm-up and whole-group mini-lessons to teacher-led small groups and centers rotations, get the BIG picture of what guided math is while at the same time having guidance in the details of each component through discussion and real classroom examples.
DATES AND LOCATIONS
Scroll down to the bottom for the link to register!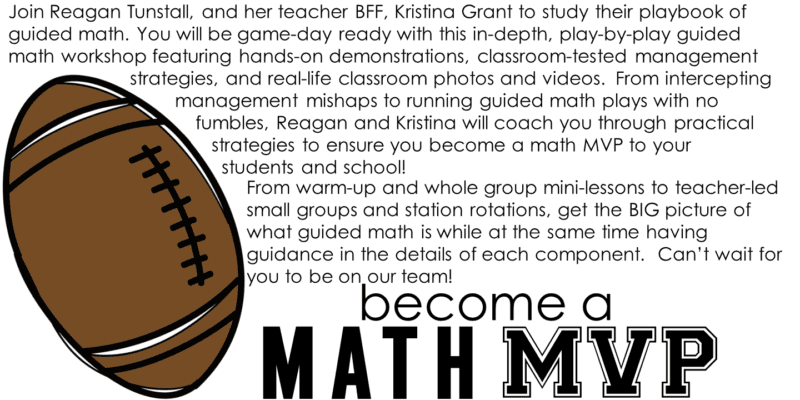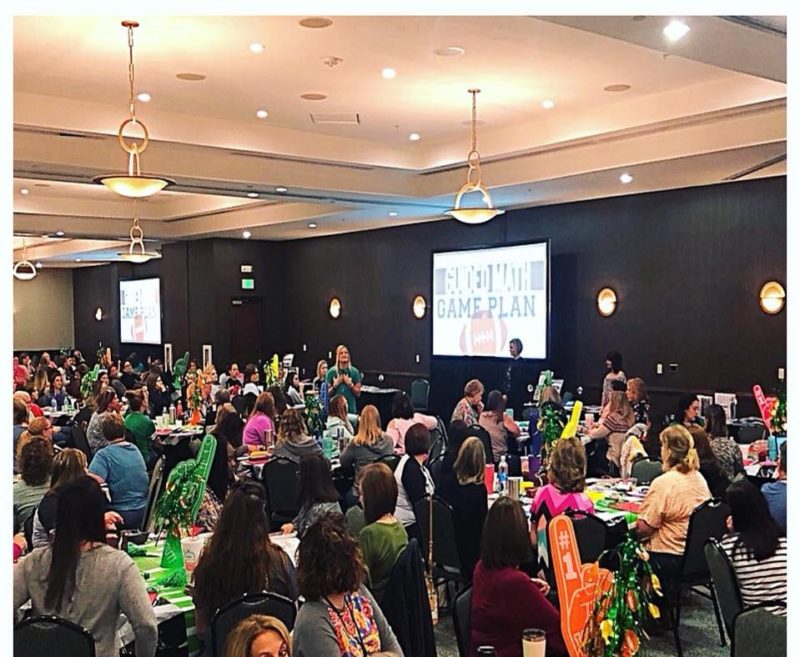 REGISTER HERE