On a scale of <not for me> to OBSESSED, where do you fall when it comes to teaching your math block? Math instruction, like other subject areas, requires a knowledge of the content paired with management and organization of the instructional time and skills.  For some teachers, math anxiety can obstruct the path to loving their math block.  For others, it may be management mayhem or staying on top of best practices for math.  We all have our areas of strength in the classroom and our areas where we continue to grow!  In this post, we hope to help share ideas to level up your math block.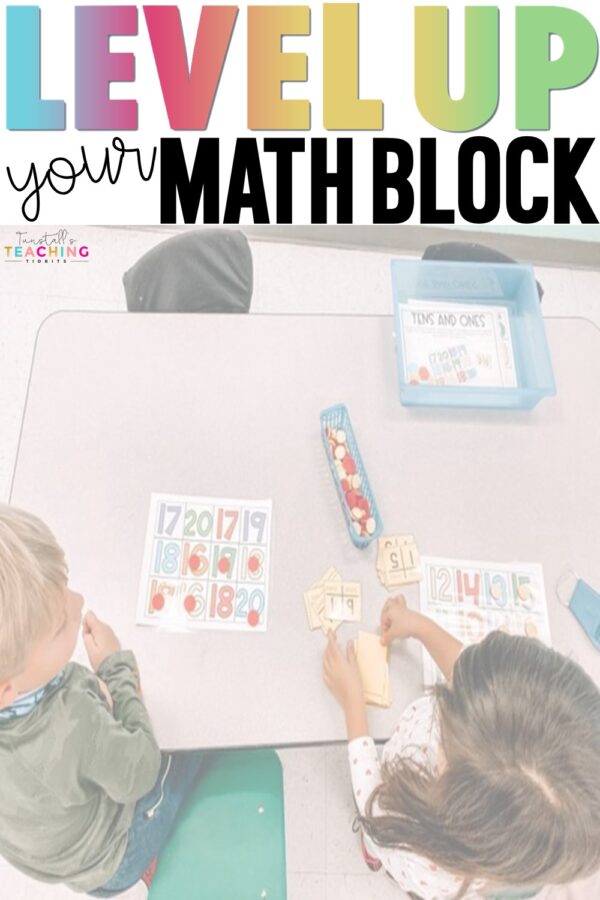 Level Up Your Math Block
Let's begin by identifying our current level of comfort in our math instruction.  Find the bullet point below that best describes your current math block.  While this doesn't include every math block scenario, it's what we typically hear from teachers around the country during our Guided Math workshops.
1   whole group math
2   math warm-up, whole group math lesson
3   math warm-up, whole group math lesson, guided practice
4   math warm-up, whole group math, math workstations
5   math warm-up, whole group math lesson, math workstations, small group instruction
6   math warm-up, whole group math lesson, math workstations, small group instruction, lesson closure/reflection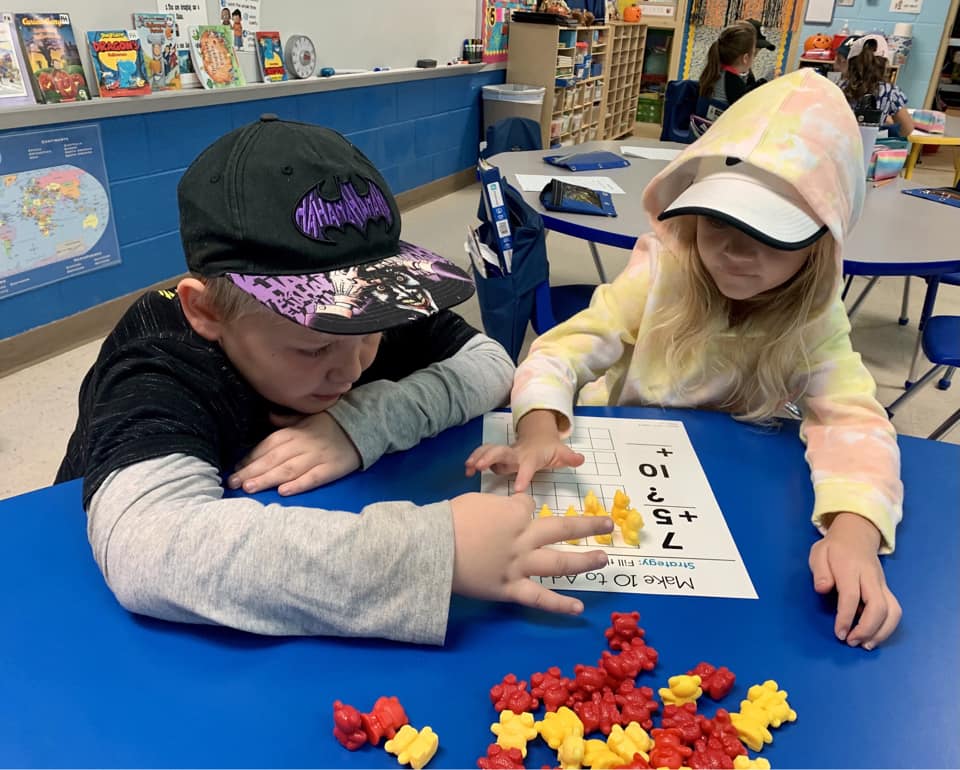 Level Up Your Resources
Once we know our basic level of instruction, we can reflect further to find out what has us operating from this level.  Math adoptions/resources play a large role in how we plan our instruction and carry it out.  For decades math resources reflect the top three bullet points above.  All learners receive the same lesson each day.  Teachers who were early adopters of conducting math workstations and the teacher-led small group then spent the extra hours to create more individualized learning experiences.  Math resources simply weren't written to this level of instruction.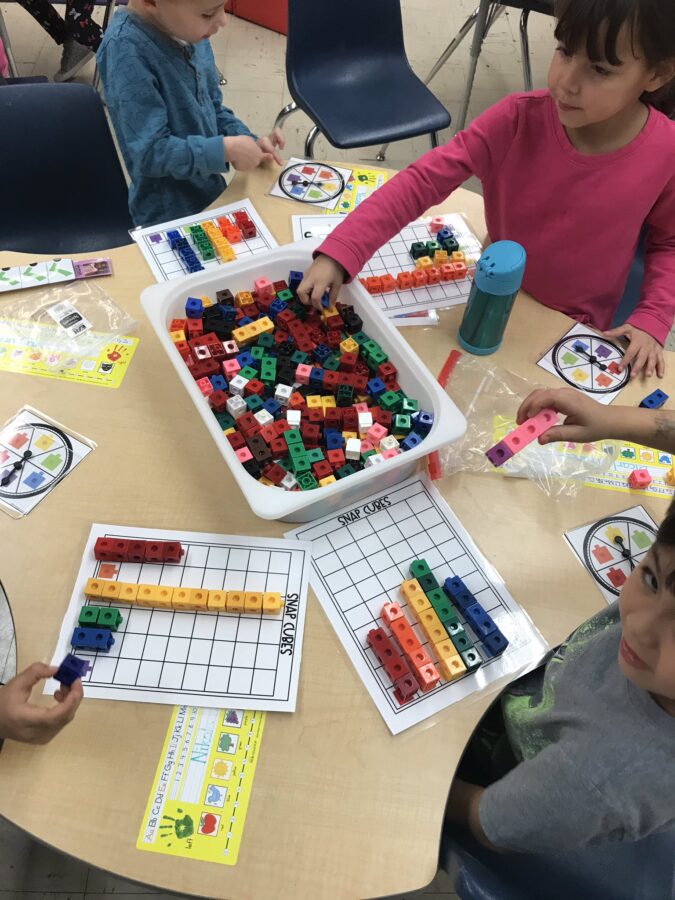 Guided Math Block Components
Even now, it is a challenge to find all-in-one resources to hit all of the components of the highest level of math instruction.  My own guided math journey began over two decades ago, and I am still learning new and better ways to refine my math instruction. In turn, I then create those resources to help support that instruction.  Teaching is a journey and no matter where we are today, we are progressing as teachers day by day and year by year.  For me, it's been a journey of one new instructional practice at a time while I let go of the older less research-supported ways.  Rather than the mentality that I am always taking on more, it's more of an exchange for the better.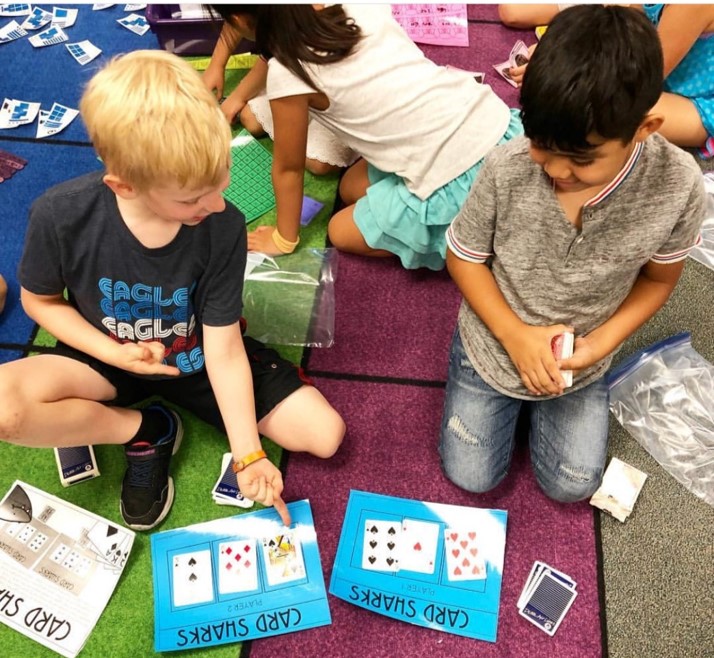 Inspiration and Joy of Learning
Through the years of teaching, I have fallen into plenty of instructional ruts, coasted through on autopilot with the help of teammates, or felt a lack of fire for content.  The way I have pulled myself from those unfavorable seasonal situations is to find what could add joy to my own instruction which then transfers to a joy of learning for my students (at least in theory).  I have shared how I used alliteration to transform my math warm-ups from BORING to BIG FUN.  Something free, something small, but instructional, it inspired joy and caused me to dig into an area I previously disliked in my instruction.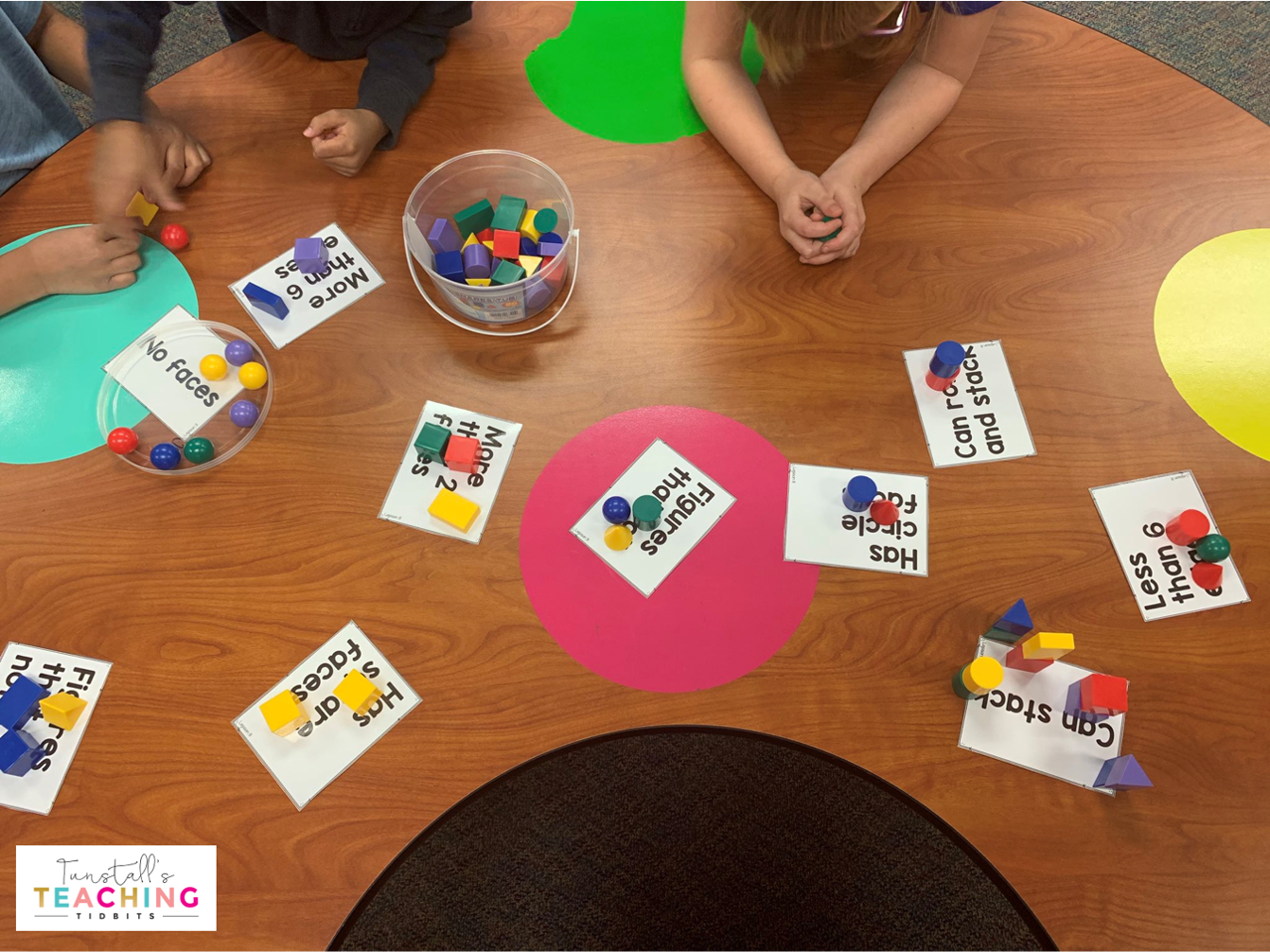 Prep for Future Happiness
I know there are strong opinions on prepping materials because of time and money spent. Since this is my little slice of the internet, I will share my own personal feelings on the matter.  When I spend time and money on prepping something for teaching, I either have an, "Oh yes this is great!" reaction or an "I can't believe I have to do this" reaction.  If I am feeling joy and excitement for my future lessons and student experiences, then I sit and enjoy the "chore of prep."  If I am frustrated and feeling the burden of prep rather than the joy, I set it down and walk away.
Usually, the future me who loves having bins of ready-to-go lessons, materials, and workstations is cheering loudly, but that's not always the case.  With our plates so full, sometimes we just need to wait until it is mentally and physically time.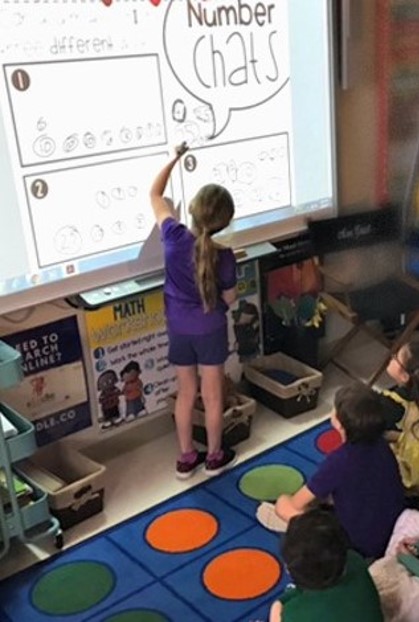 Where To Go From Here
There are a few ways to grow mathematically that I'd love to share! The growth can be personal, a team focus, or even school and district wide. So below I will share ways to inspire math block bliss for all levels.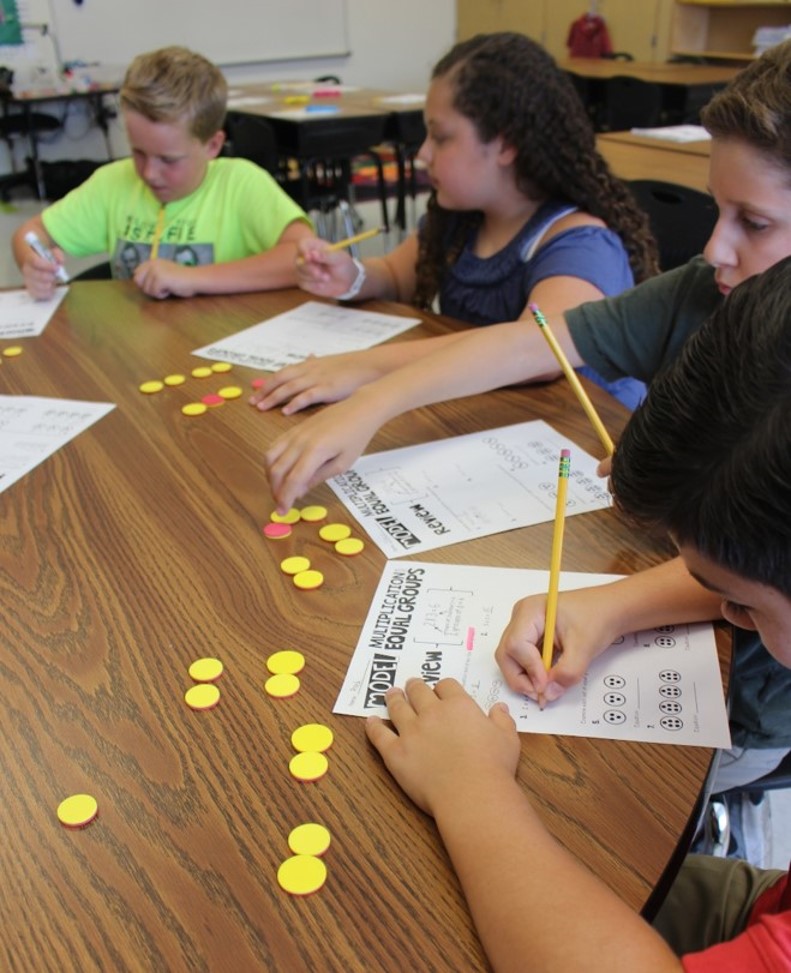 Personally
If you are a team of one or this new inspiration is beginning with you, I would begin HERE with this post all about the Guided Math Resources.  No matter what level you begin from, there are ready-to-go resources for every component in grades K-5.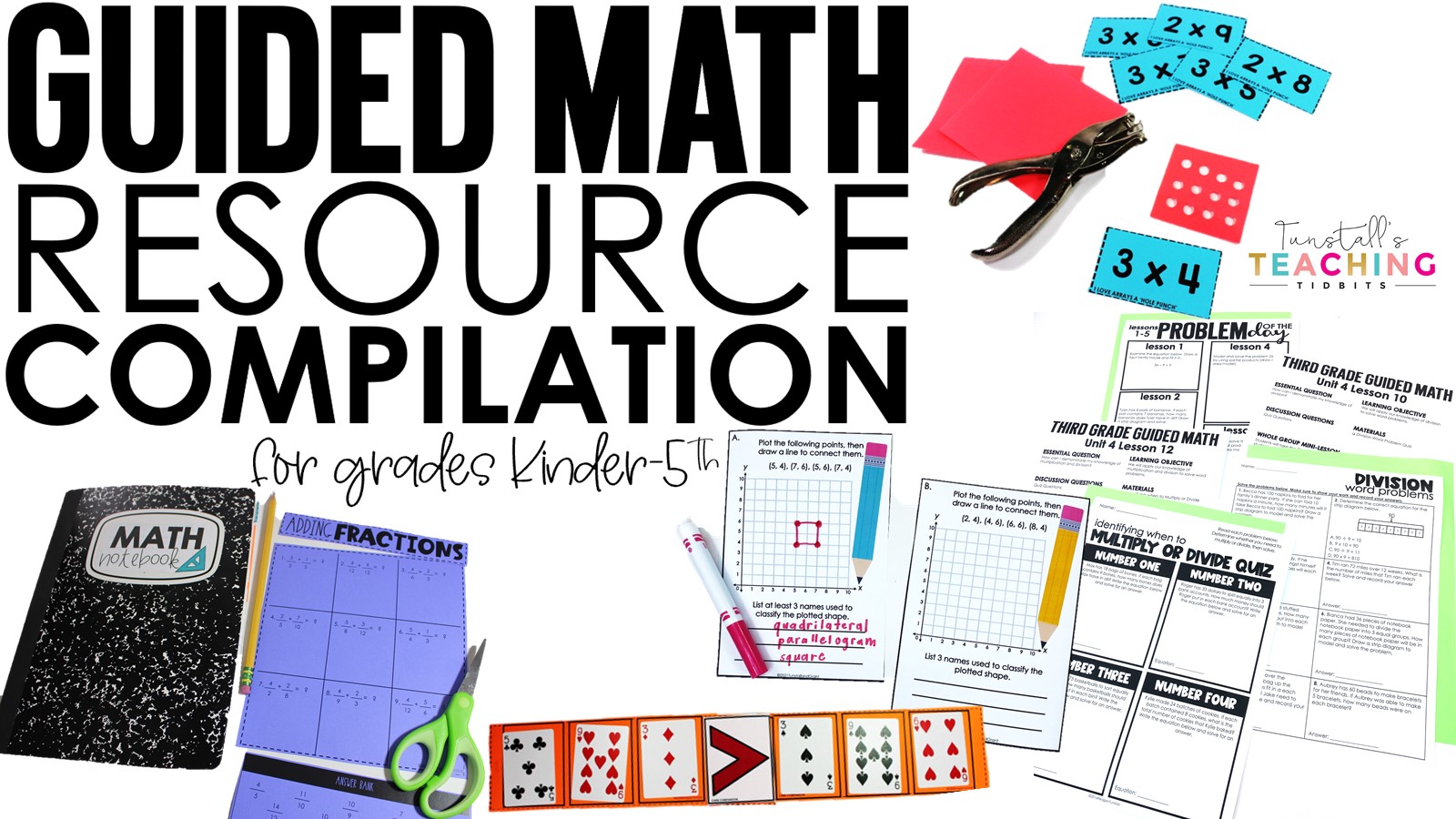 Likewise, my book, Guided Math Amped, can be a more personal guide for you if that's more your speed!  You can also find a free book study for the book to be done personally, or using the provided staff slides and questions.  
Management and Scheduling Inspiration
Sometimes you can have all the resources and support, but it comes down to organizing the time and schedule of your math block minutes. Further, the management of the moving parts can also cause us to throttle back on our progress.  Below are some posts that bring these different situations to the front of the conversation.  Click the images to view the posts in a new window.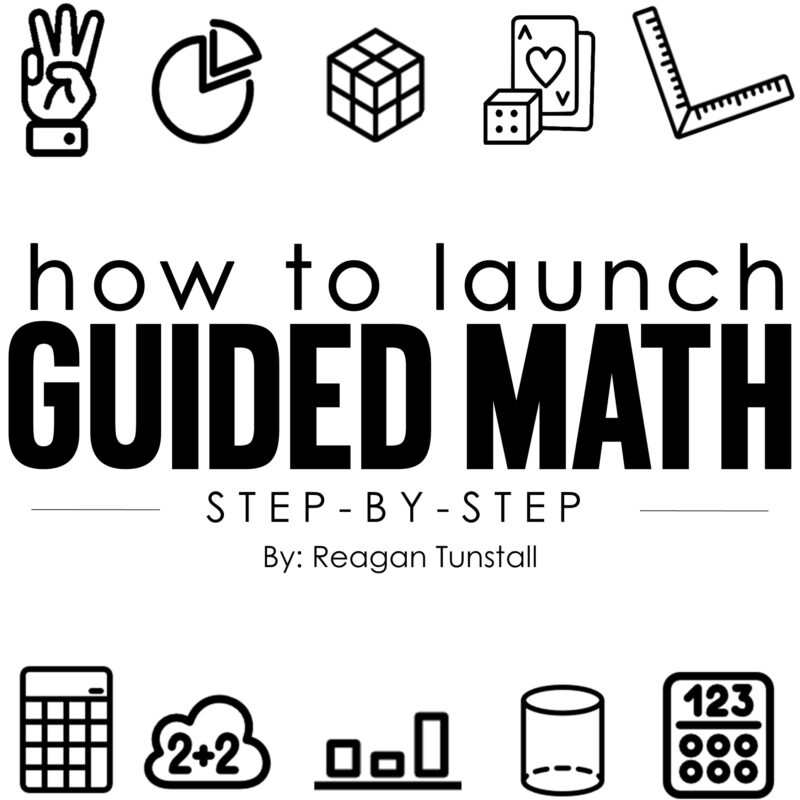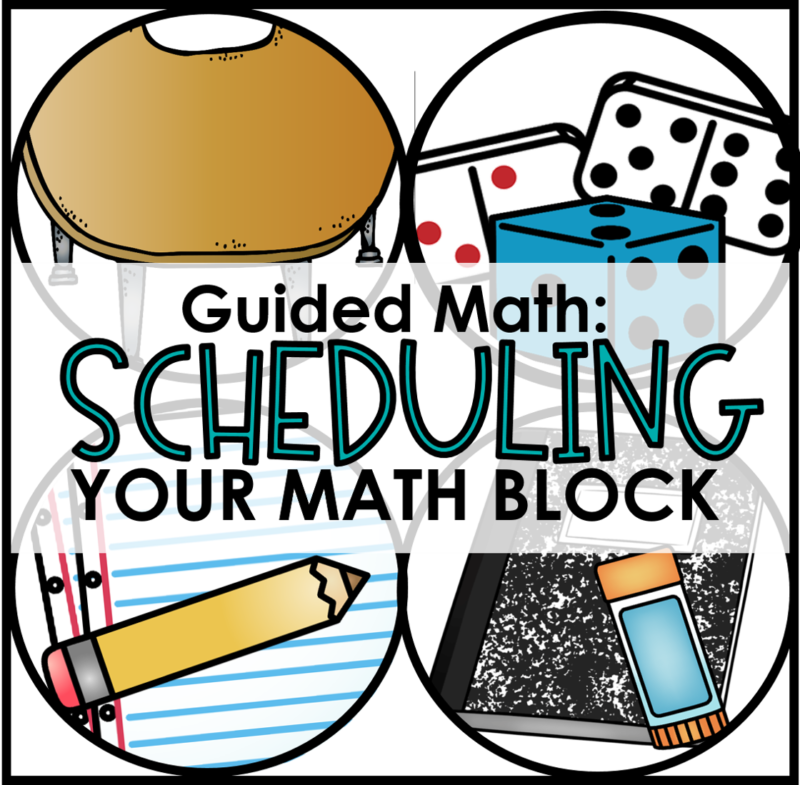 Team or Staff Inspiration
If you are one of the lucky ones with a close-knit team or staff that takes on new content together, I would still recommend the above information, but I would also highly recommend our Guided Math PD!  We can come to spend a full day or half day sharing a Guided Math Block from our classrooms to yours with all of our best practices and tips and tricks for the ups and downs of math instruction. With 10 years of Guided Math professional development alongside 25 years of classroom instruction, we can share the real teacher life application of a highly-effective math block!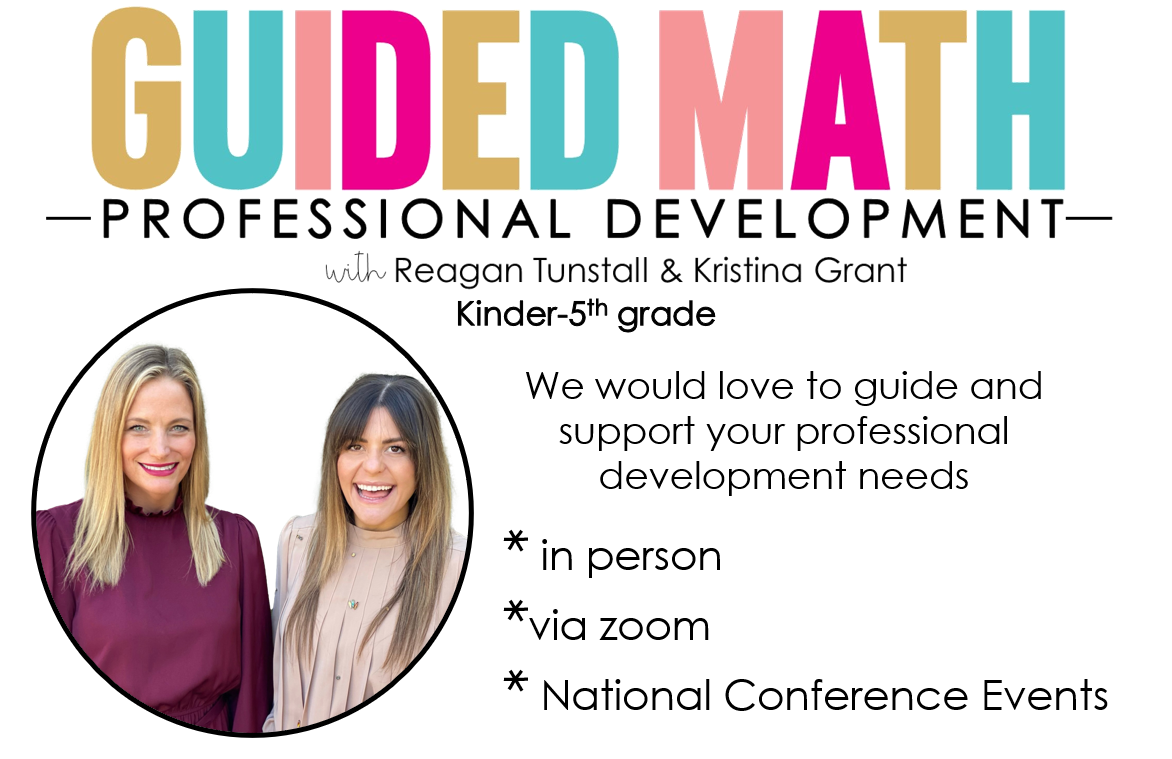 Final Thoughts
No matter where you find yourself mathematically, we hope we can be of help with words of affirmation, exciting resources, or instructional inspiration so you can put your best math foot forward.