The Teach This resource for first grade can be used many ways to teach specific skills. Sometimes we just want to grab a handful of activities to reinforce a specific standard.  Introducing Teach This for specific math skills.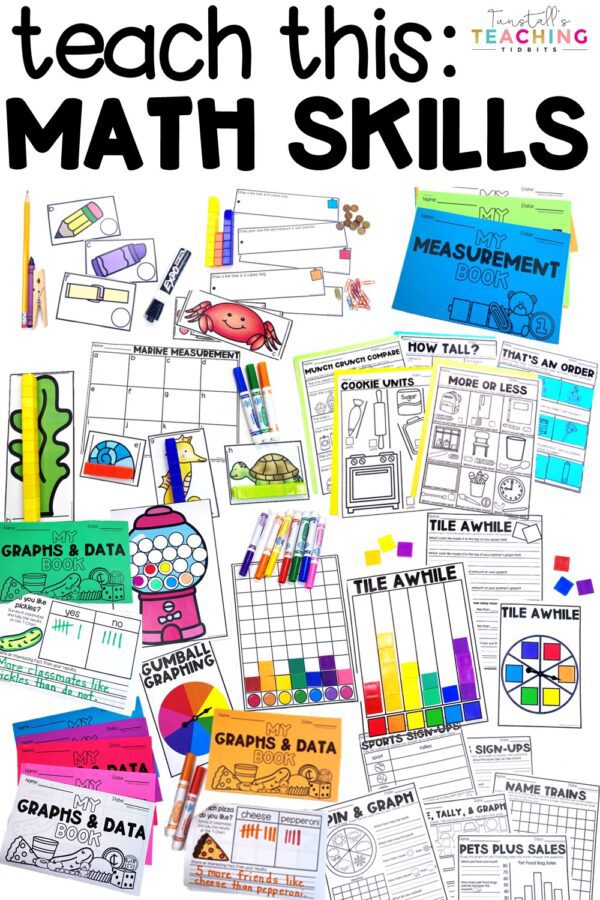 WHAT IS TEACH THIS?
To begin, Teach This is a supplemental download that equips teachers with the perfect assortment of activities to reinforce a specific skill.  When it is time for a new skill, simply search by standard to find a week's worth of activities. For example, these are
Perfect for:
small group activities
teacher-led small group lessons
whole group math
math stations/centers
independent practice
homework
sub days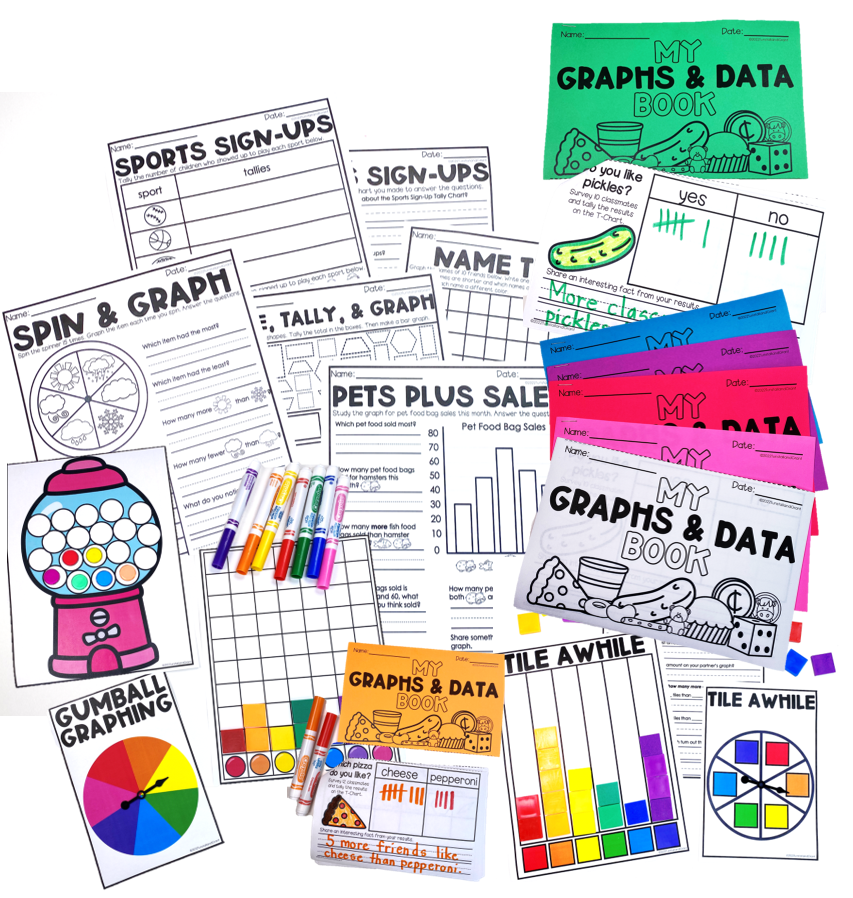 WHAT'S INCLUDED IN TEACH THIS?
Like we shared at the top of this post, sometimes we like to have just a few items to really round out a standard for teaching throughout the week.  In fact, that's exactly what Teach This is designed to provide. Further, each download has the same perfect little arrangement of practice.
Every activity and skills page is aligned to both CCSS and TEKS.
Five skills pages on the main topic.
Four hands-on activities for stations, teacher-led small groups, or anything you can dream up!
A 10-page skills booklet perfect for little learners to take on the go, keep in their desks, work through at home, or use in stations.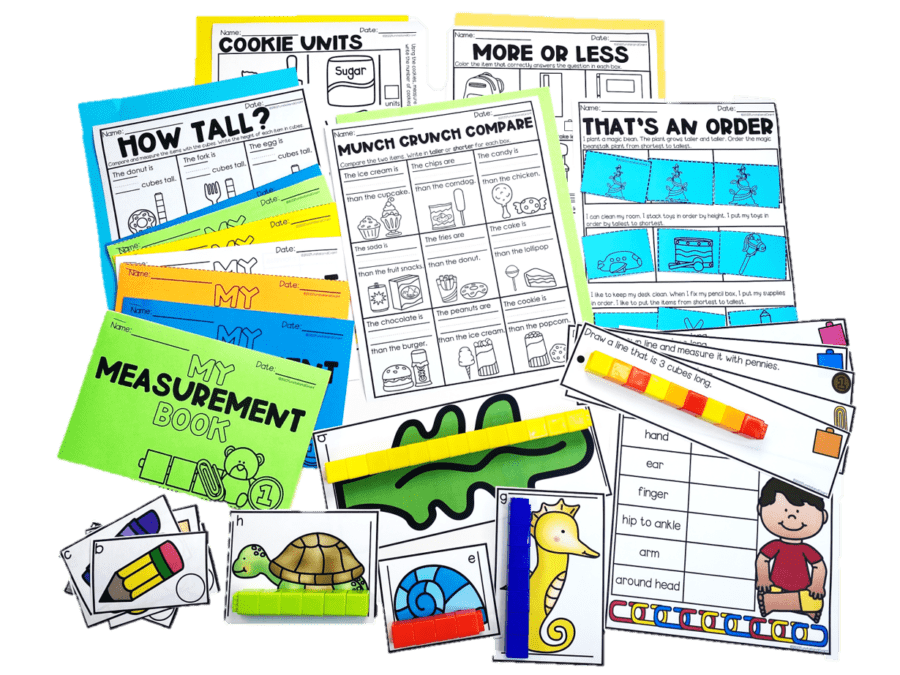 FIRST GRADE TOPICS
This new series is growing!  For instance, below are the topics currently ready for purchase and download.  In fact, check back or follow my store to stay current on new topics added.
WORD PROBLEMS FOR EVERY TOPIC
To continue to provide specific skills practice, we have word problems for every math strand.  In this post, we share how we effectively teach the skills and process of solving word problems. Using these age-appropriate skills and strategies, students can be both independent and successful in solving word problems.