Literature Circles are small groups of students reading, thinking, discussing, and writing about self-selected books. Lit circles benefit all readers. Lit circles are wonderful for independent readers as a part of a balanced reading and writing framework. In this post, we explore literature circles: organizing, running, and grading.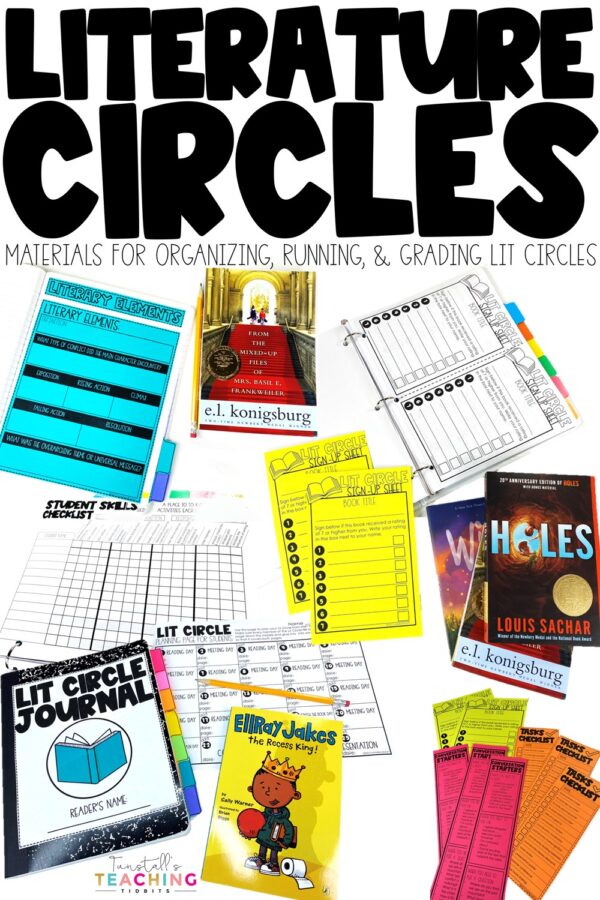 Lit Circles for Any Reader
To begin, in the elementary grades, it can be difficult to address the diverse reading levels within one classroom. However, literature circles are perfect for readers who are ready to delve deeper into text and think critically and deeply about what they are reading.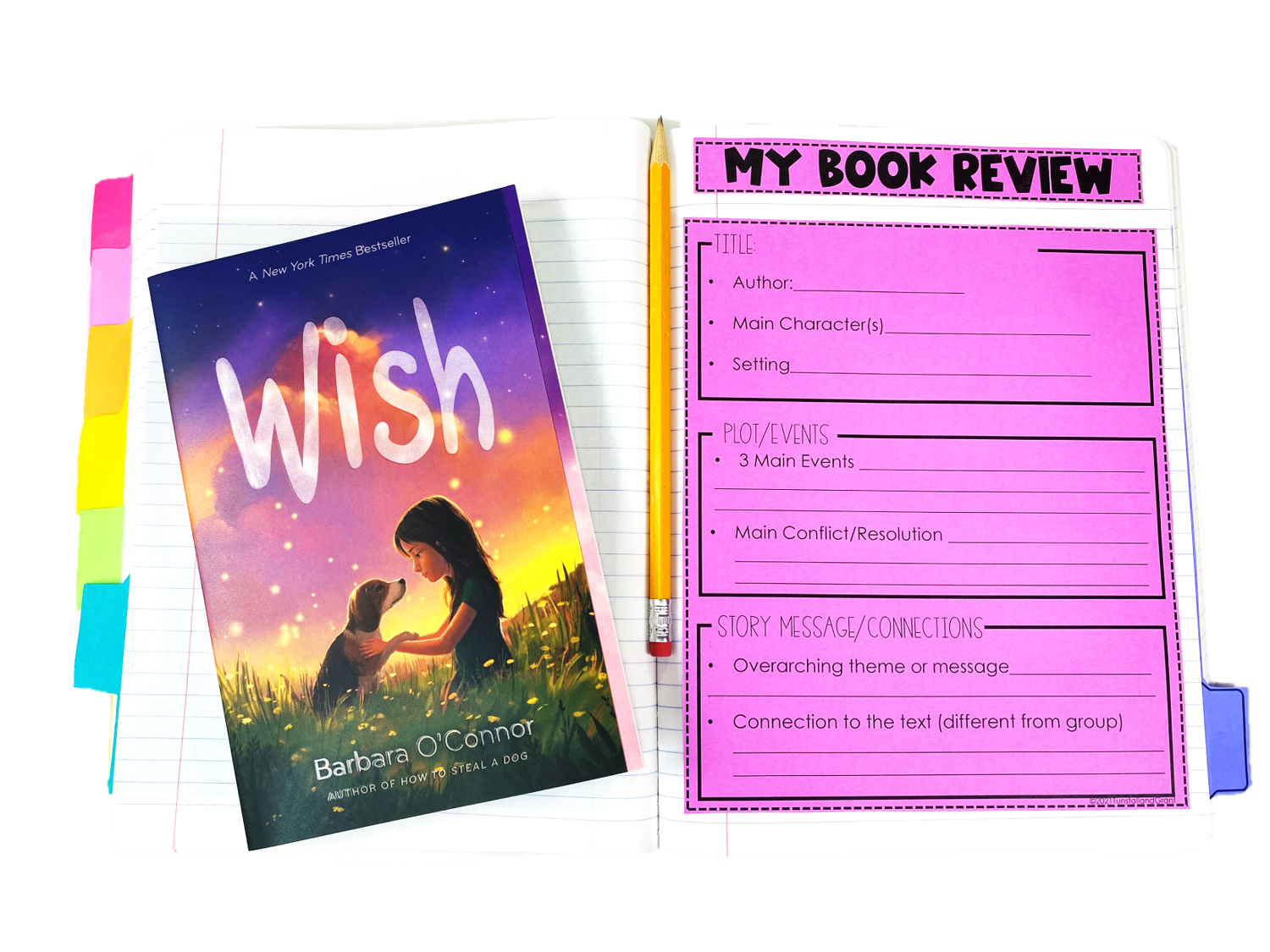 Literature Circles for Above-Level Readers
While lit circles are for all readers, the support and expectations change based on reading abilities. In fact, lit circles provide the collaboration, critical thinking, and independence that will help above-level readers continue to grow and thrive as readers, writers, and thinkers. Instead of just working on reading skills, they work on applying skills using authentic, self-selected text.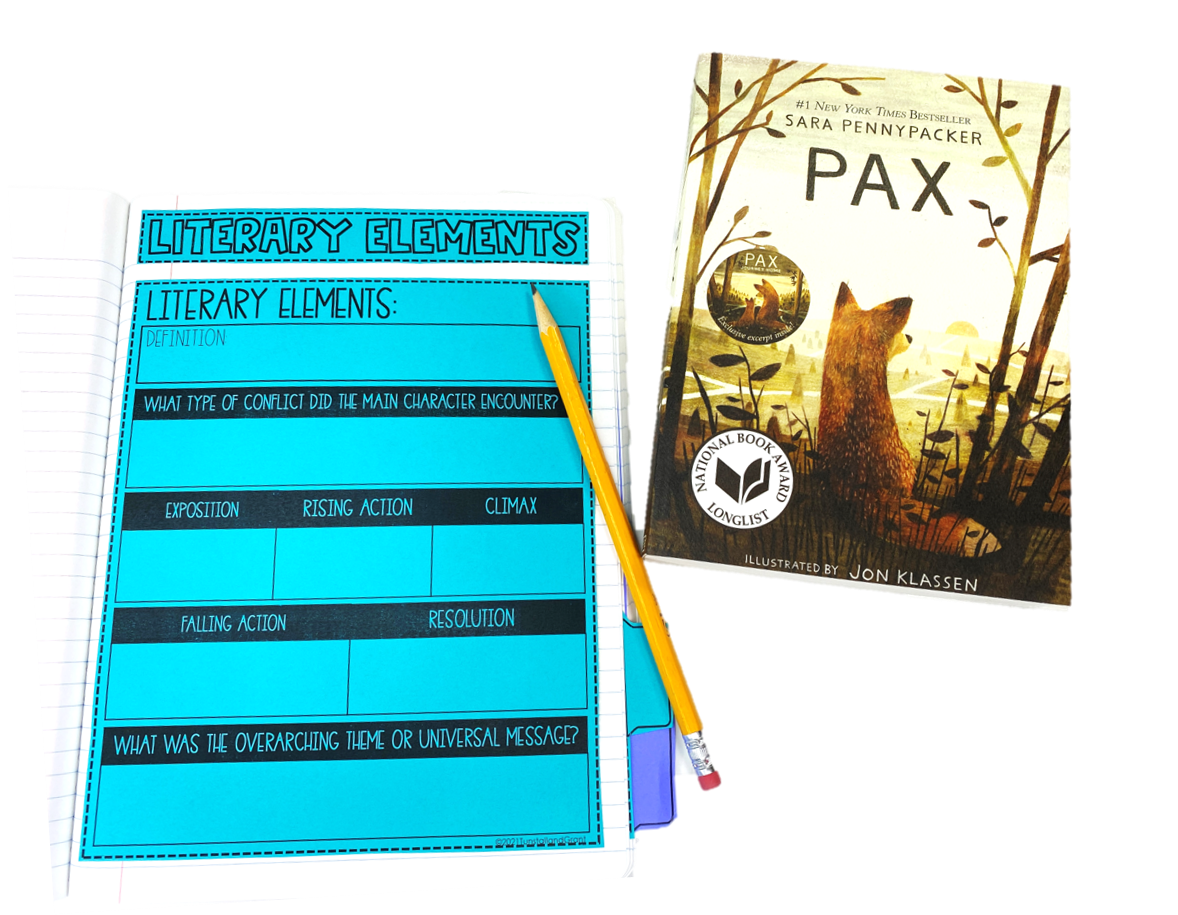 Literature Circles for On-Level Readers
Literature circles are highly effective but require some guidance and teacher support. Further, using support tools such as checklists, planning calendars, and templates for reading responses, on-level students gain insight and grow into more independent learners. Schedule frequent check-ins and facilitate discussions to watch on-level readers take off into autonomy.
Literature Circles for Below-Level Readers
The lit circle activities provided in this resource are used within a guided reading context for those students who need more support. The teacher facilitates the literature circle monitoring student progress more closely. For example, teacher will scaffold the content and provide assistance where needed.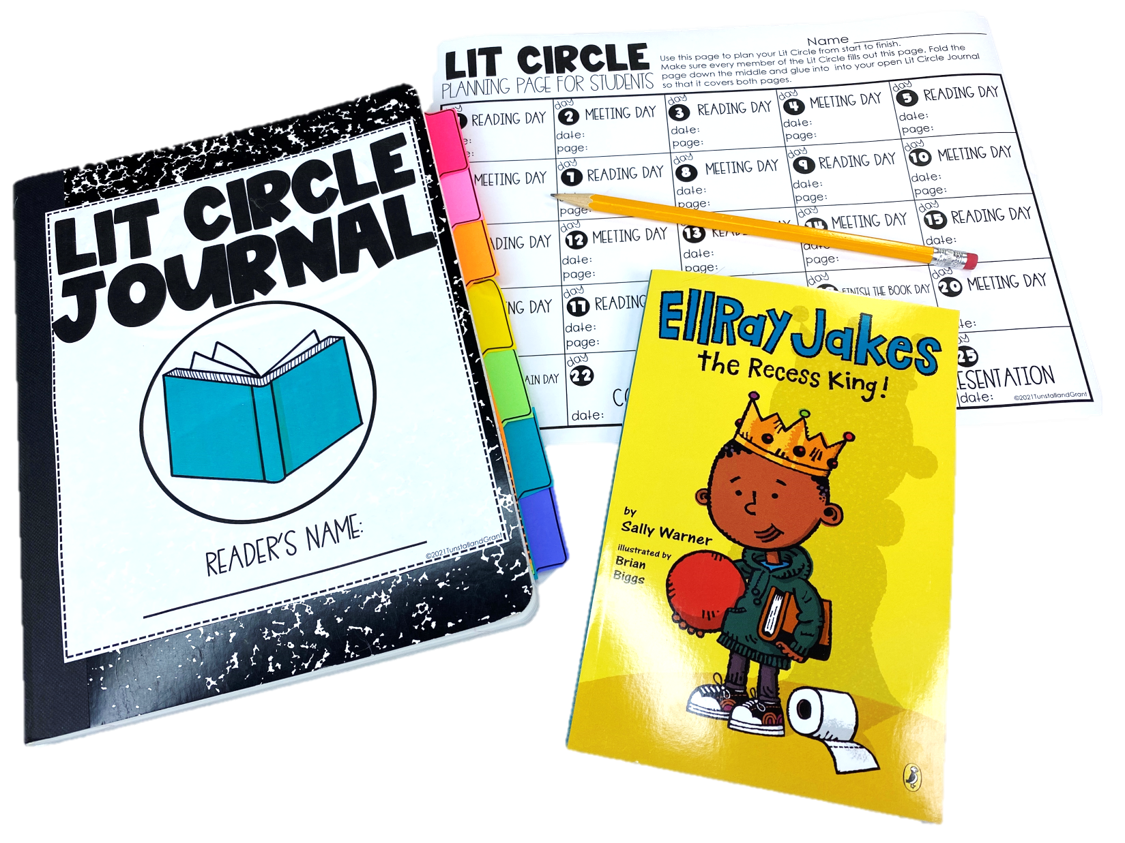 How do Literature Circles Look in the Classroom?
Literature circles look different in every classroom; they vary from teacher to teacher, grade to grade, student to student, year to year. However, they can be an integral part of the daily routine during your reading block. Lit circles typically happen while you are doing guided reading groups. After you complete your direct instruction and send students to complete their literacy centers or activities, students in lit circles should gather with their group and dive into their books and discussions. For your high-level readers, this may mean that they do not have to complete the other activities you have provided. For them, it is crucial that they work to apply reading skills to real text.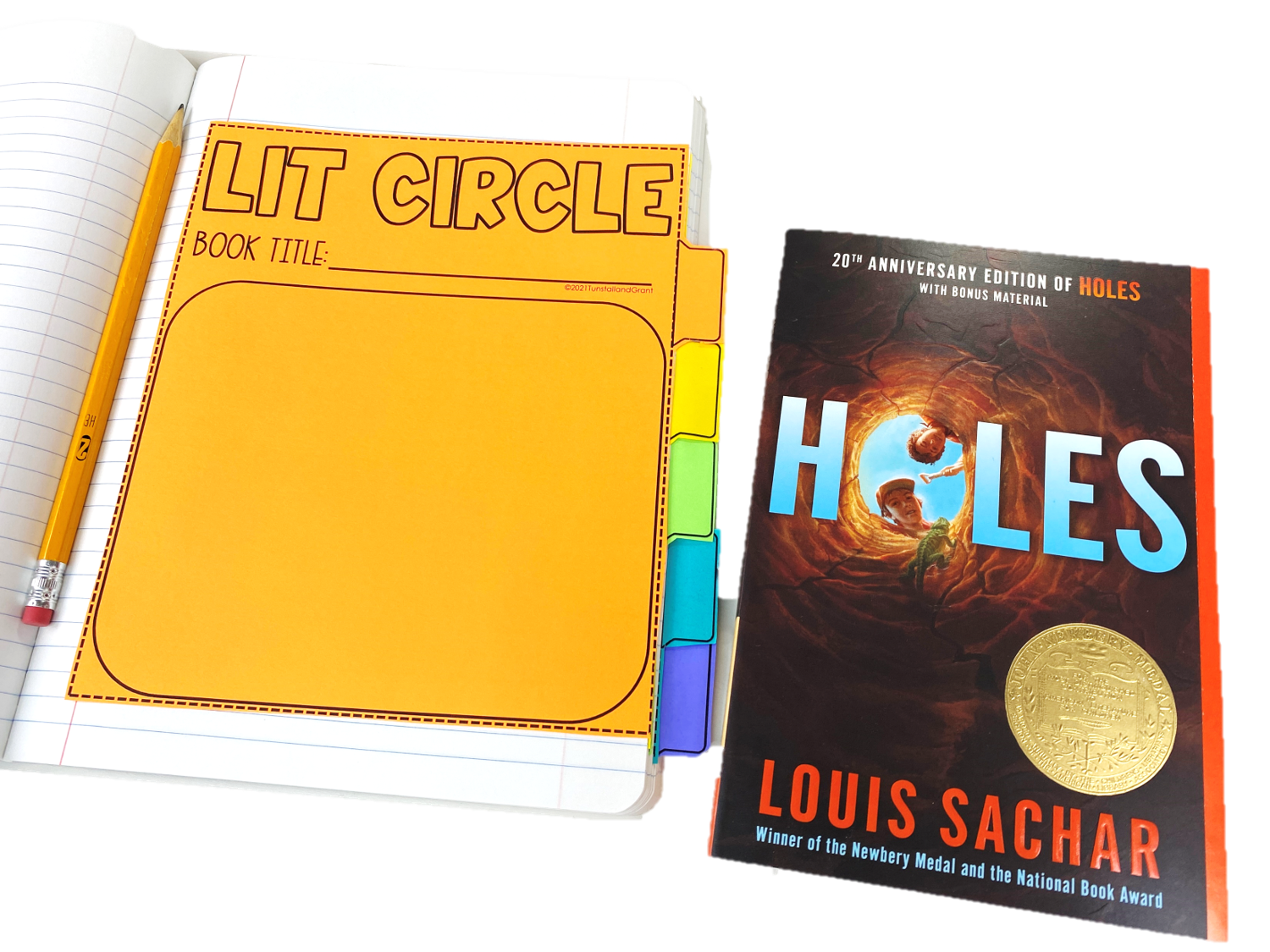 How I Run Guided Reading
To conclude, as part of my literacy sharing, here's a post on how I run guided reading. To integrate literature circles, I would follow the information in this post for above, on, and below grade level readers.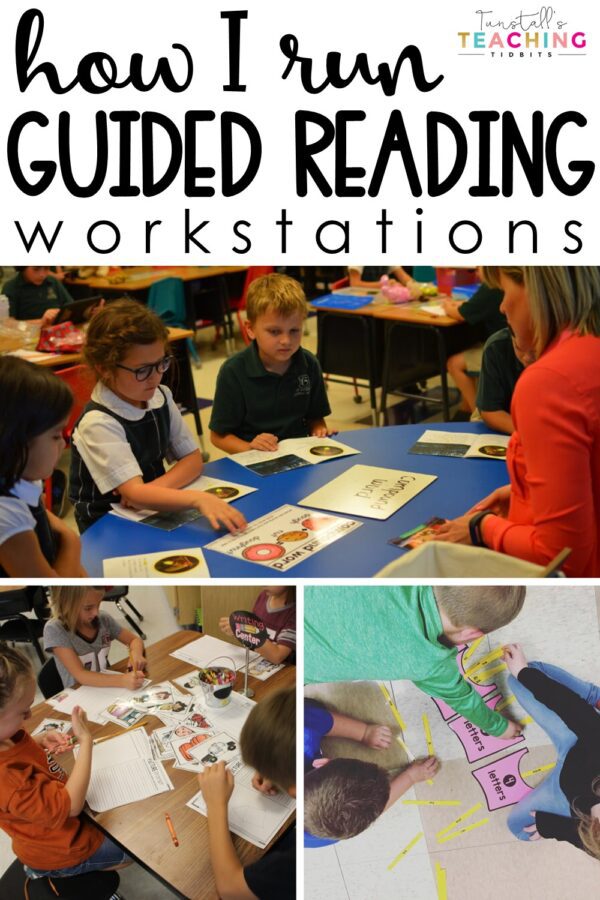 The Writing ToolKit
For more literacy fun at your fingertips, enter the Writing Toolkit! That is to say, keep the lit journal going strong with so many related topics while also strengthening writing at the same time.