Today is just a simple gratitude post to thank you for taking time out of your busy day to visit our slice of internet pie.  We want to say thank you with free measurement math stations.  We baked these up for you with love, support, and a pinch of hands-on math play for grades K-5!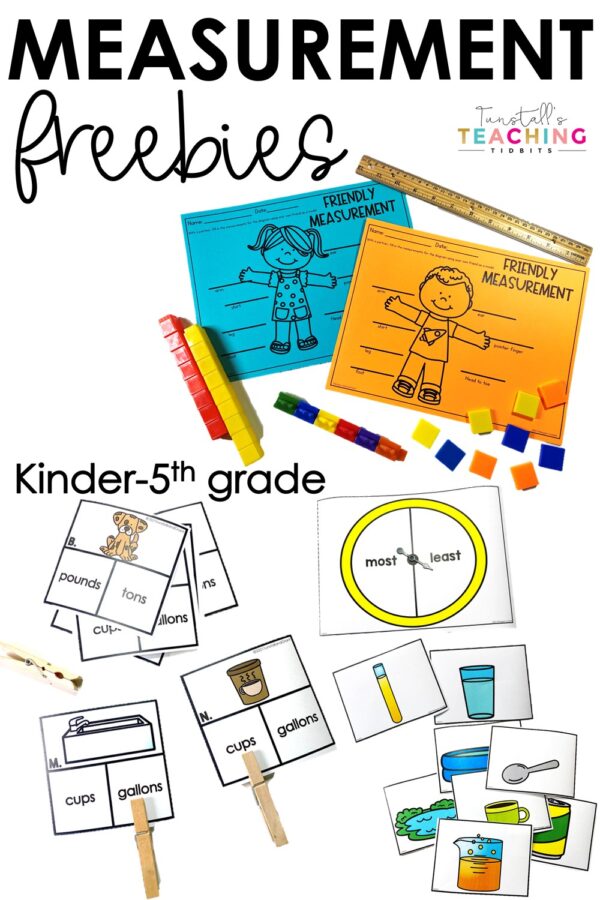 Free Measurement Math Stations
Inside the free download, you'll find three math workstations on measurement. First, students can play a volume partner game called, Hold It.  In this game, students determine which item holds less or more as they spin a spinner to determine who gets to keep each battling set of volume cards.  Ultimately, one student will hold all the cards and claim the win.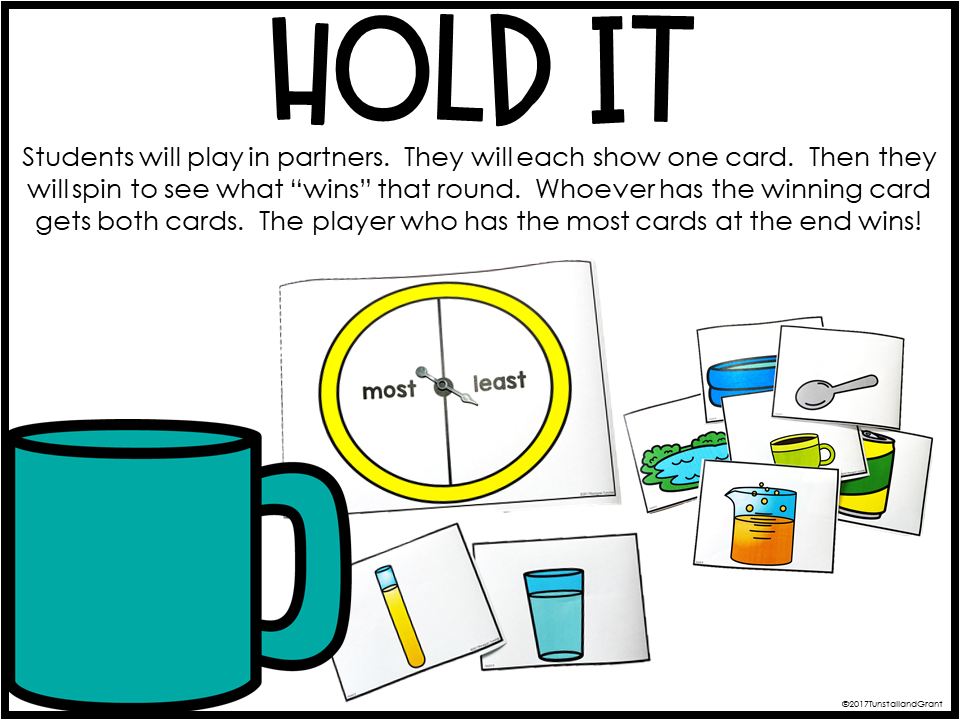 Next, students get hands-on with measurement by completing a friendly measurement activity.  This activity can be done multiple times throughout the school year with different measurement units.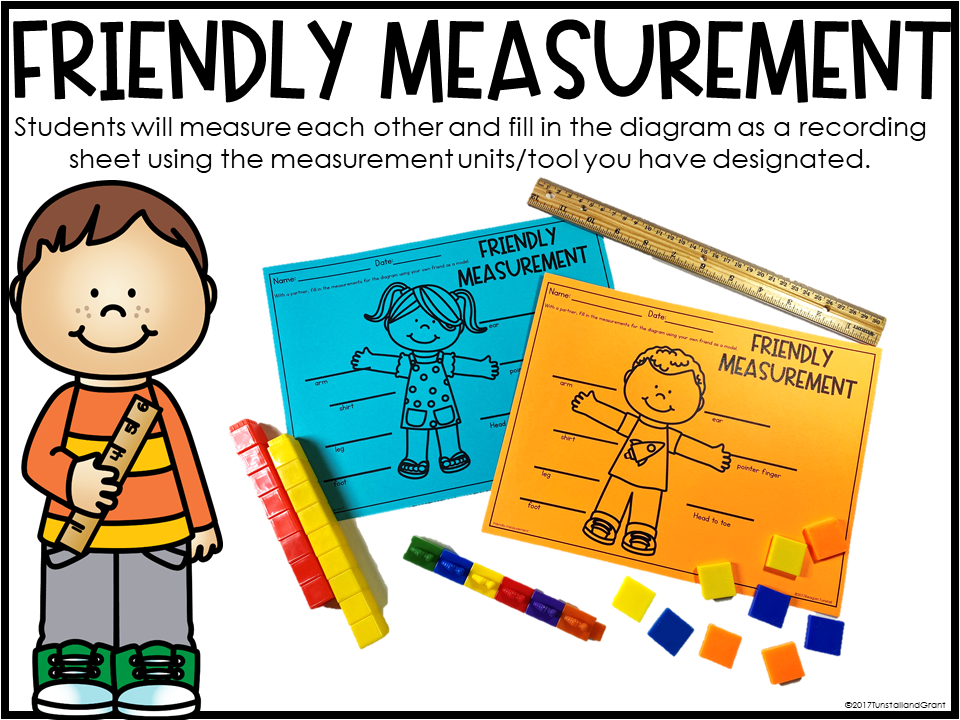 The final free measurement math station allows students to determine the correct unit of measurement for determining the weight of a given object.  Like the first two stations, there's an interactive component to keep engagement at "full capacity"… ahem.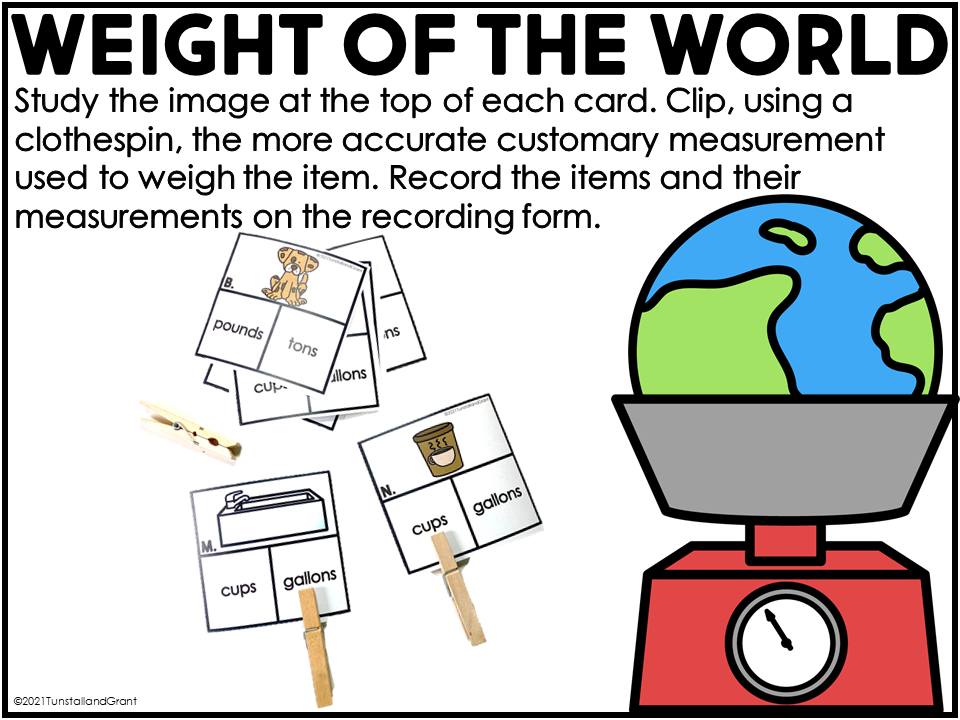 Interested in even more stations like these?
Math Stations by Standard
In the two blog posts below, you can find a year of math workstations in the Stations by Standard line of math games.  Be sure to click the image for your grade level below to visit those posts!