Fall comes heavy with responsibility for teachers.  Without sugar coating it, I will be transparent and say that October is actually my hardest month as a teacher.  While simultaneously loving the cooler temps and fun themes, I struggle personally with the heavy burdens of data, testing, parent-teacher conferences, report cards, and oh right, teaching the children.  This time of year tends to rob my joy.  To help restore the excitement of being a teacher in the Fall, I put together Guided Reading resources for Fall.  Let's teach the standards in a way that makes teaching and learning joyful again.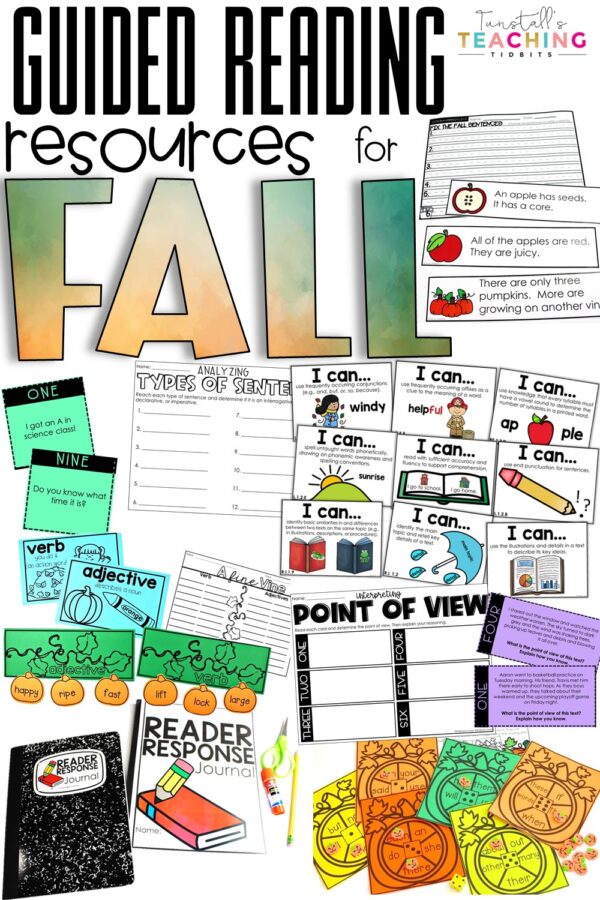 GUIDED READING RESOURCES FOR FALL
The immense amount of resources teachers need to instruct for reading is overwhelming so I will break this up as clearly as possible.  Some resources are for teaching and reference in lessons, and the other resources are for student use.  To begin, let's start with the objectives.  What standards are we teaching and how do we display this information.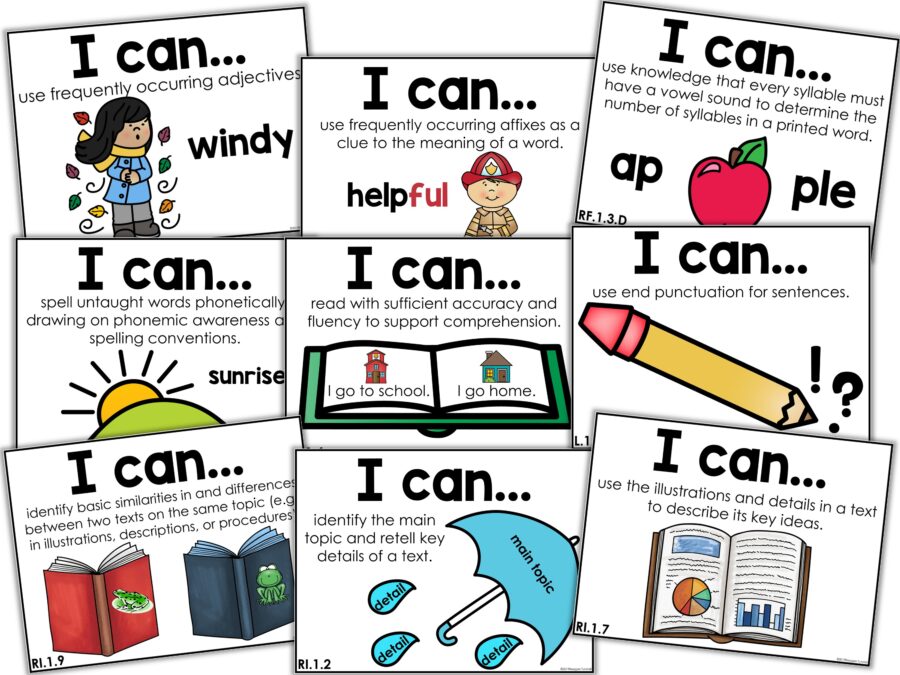 I CAN STATEMENTS FOR ELA & READING STANDARDS
Pull together standards and objectives by using a focus board or an area of your whiteboard for I Can Statements.  Each poster has a bold "I can…" statement with a picture icon to reinforce the learning concept.  The standard is shown in the bottom left-hand corner of each poster.  I Can Statements are perfect for displaying your daily/weekly learning standards without the hassle of typing them up.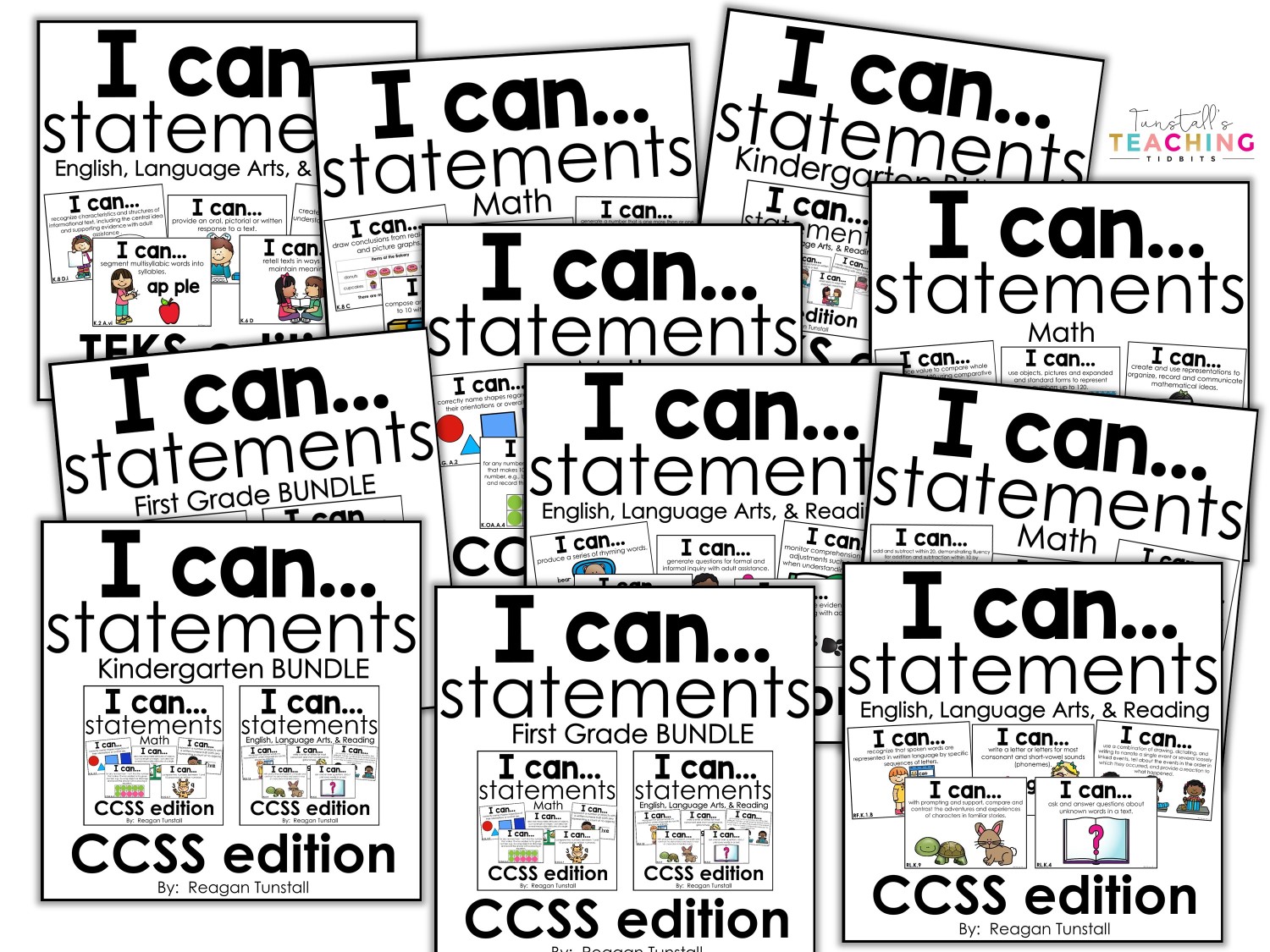 FALL VOCABULARY
On the same focus board as the I Cans, I like to also display important new words.  Our vocabulary words help elevate our academic language during our learning.  The literacy vocabulary spans all standards of reading and ELA content making my life so much easier.  The visual and the simple definition help me to grab and teach too.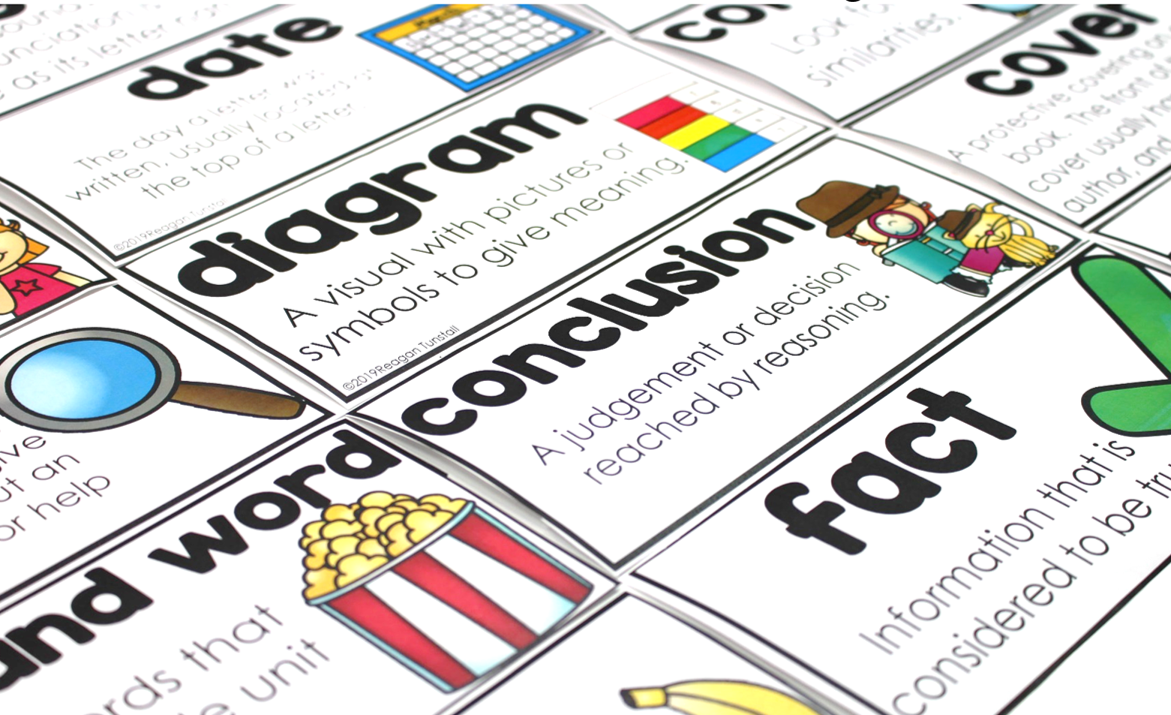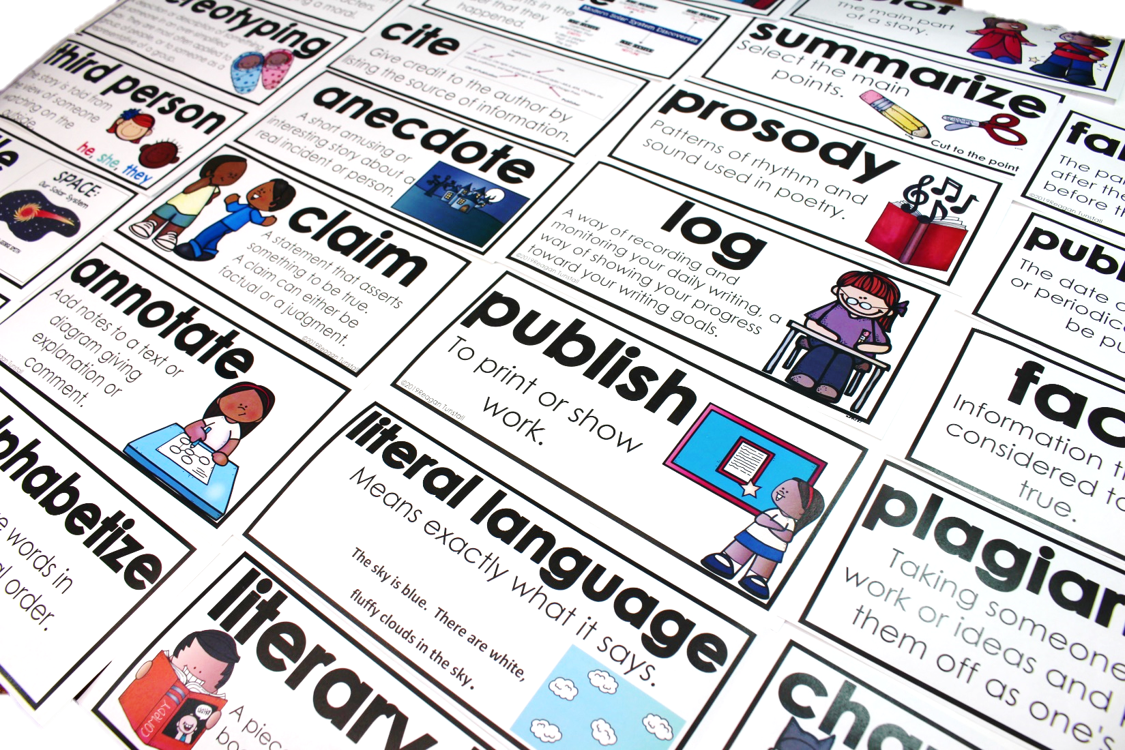 Along with the rich literacy vocabulary, I also include the fun Fall seasonal words in our lessons.  This adds more keywords and inspiration to student work.  Monthly seasonal words get displayed on a word wall or in our writing and new words areas.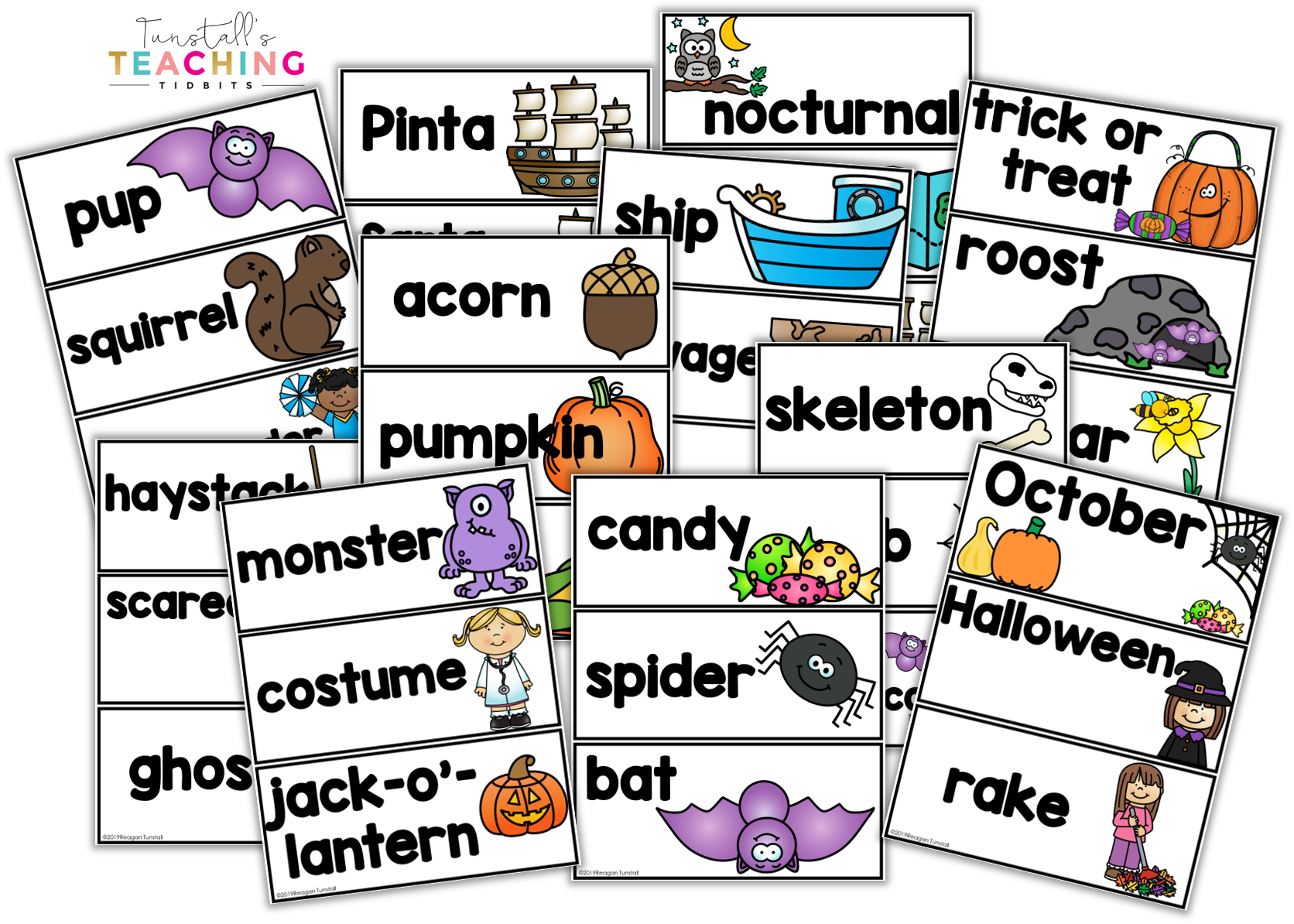 LITERACY INSTRUCTION HELP
Now that we have the standards and vocabulary handled, we can focus on our lessons for the whole group and teacher-led small groups in the area of reading and literacy.  For this, I use The Lit Kit.  The Lit Kit has more than I can begin to use in a given month and I love that I always have more than I need for my standards each month.  It also covers both teaching tools as well as hands-on and student response materials in one!  The Lit Kit vertically aligns grades K-4.
Teaching Materials are abundant in the Lit Kit.  Below you can see how the first grade sets up mini-lessons for comparing fiction to non-fiction.  There are teaching posters and student reading response sheets to accompany these lessons.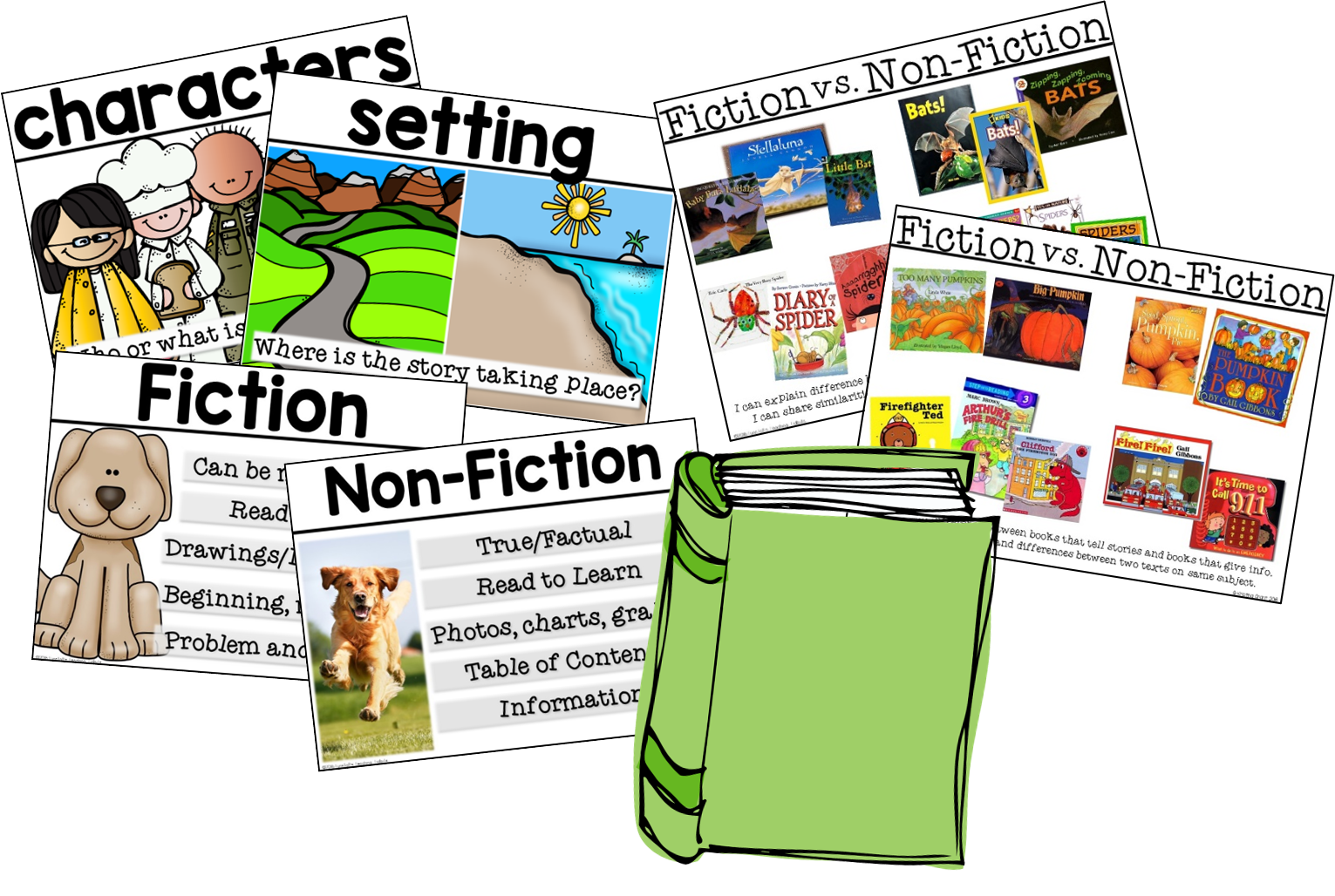 One thing we always need for teacher-led small groups and guided reading workstations is more hands-on learning.  The Lit Kit has workstations for just this purpose in all volumes and grade levels.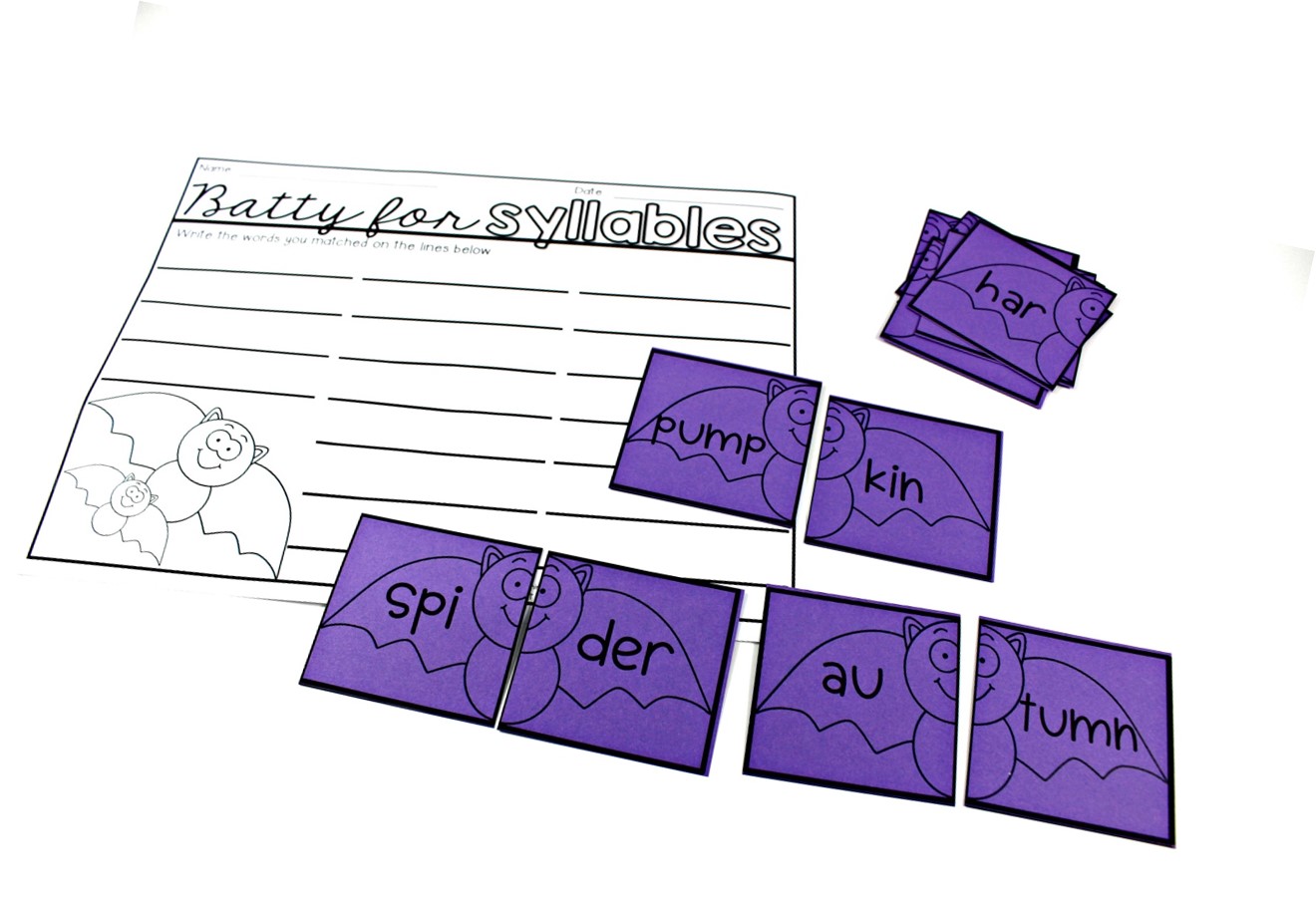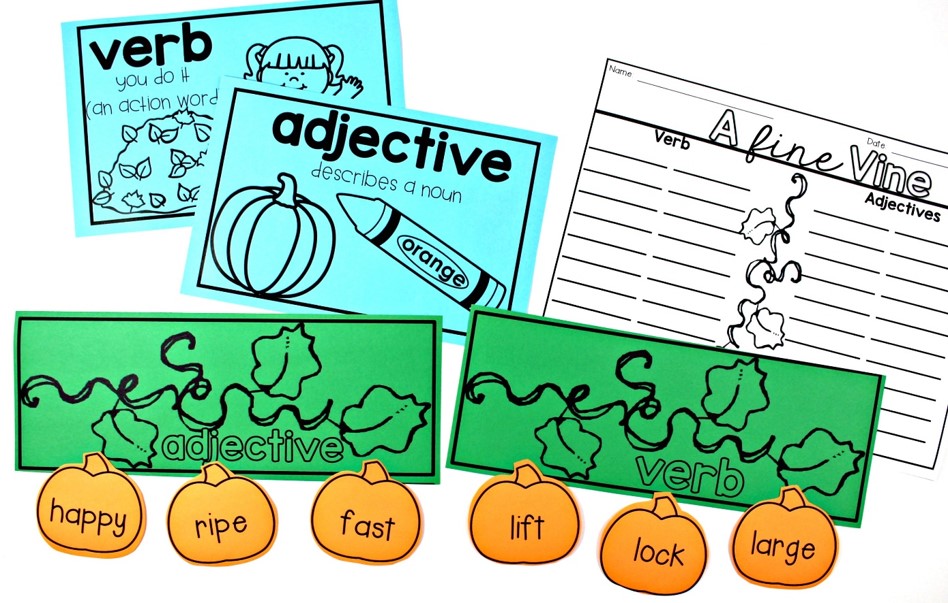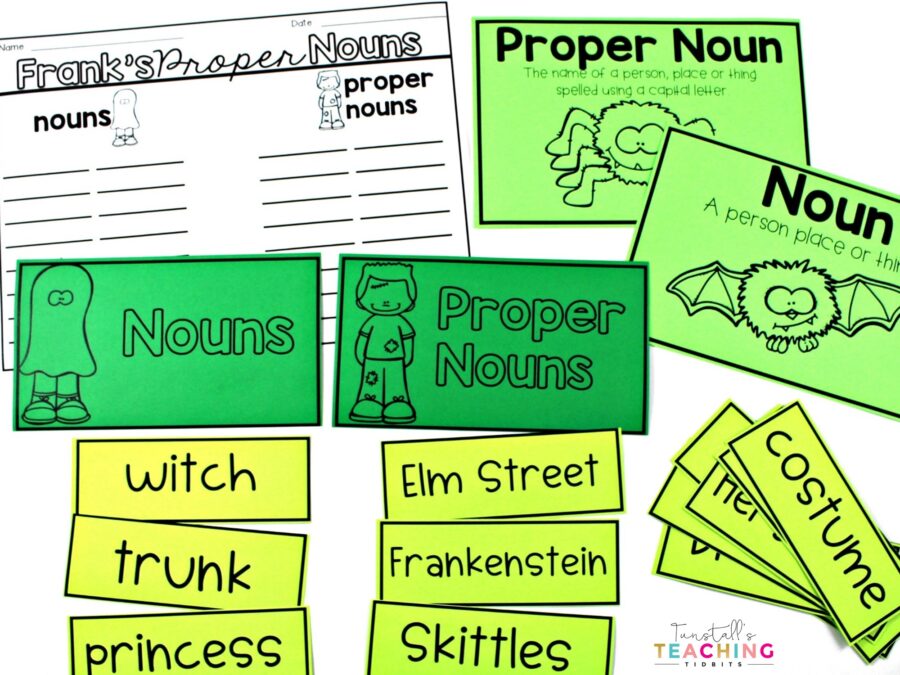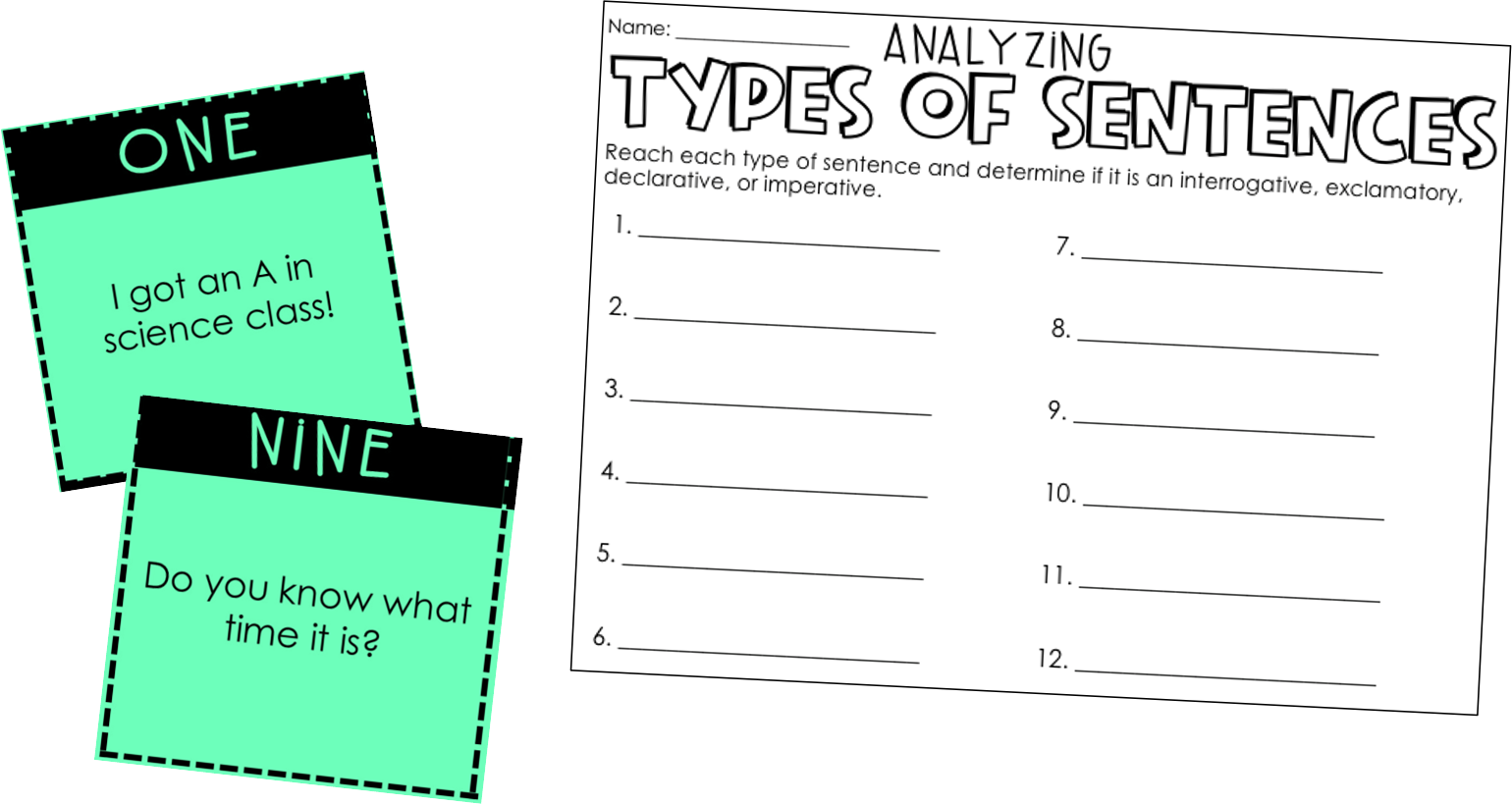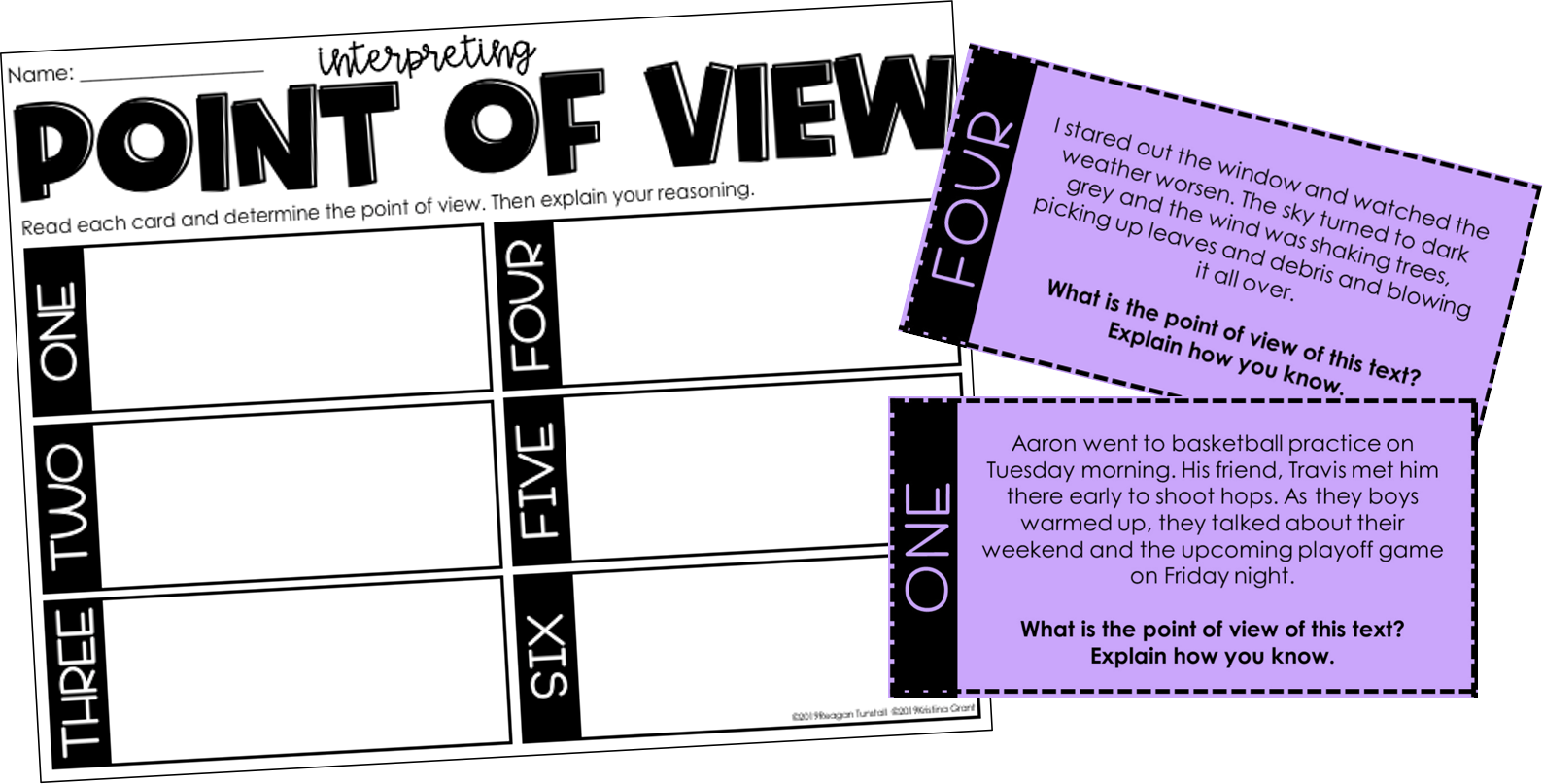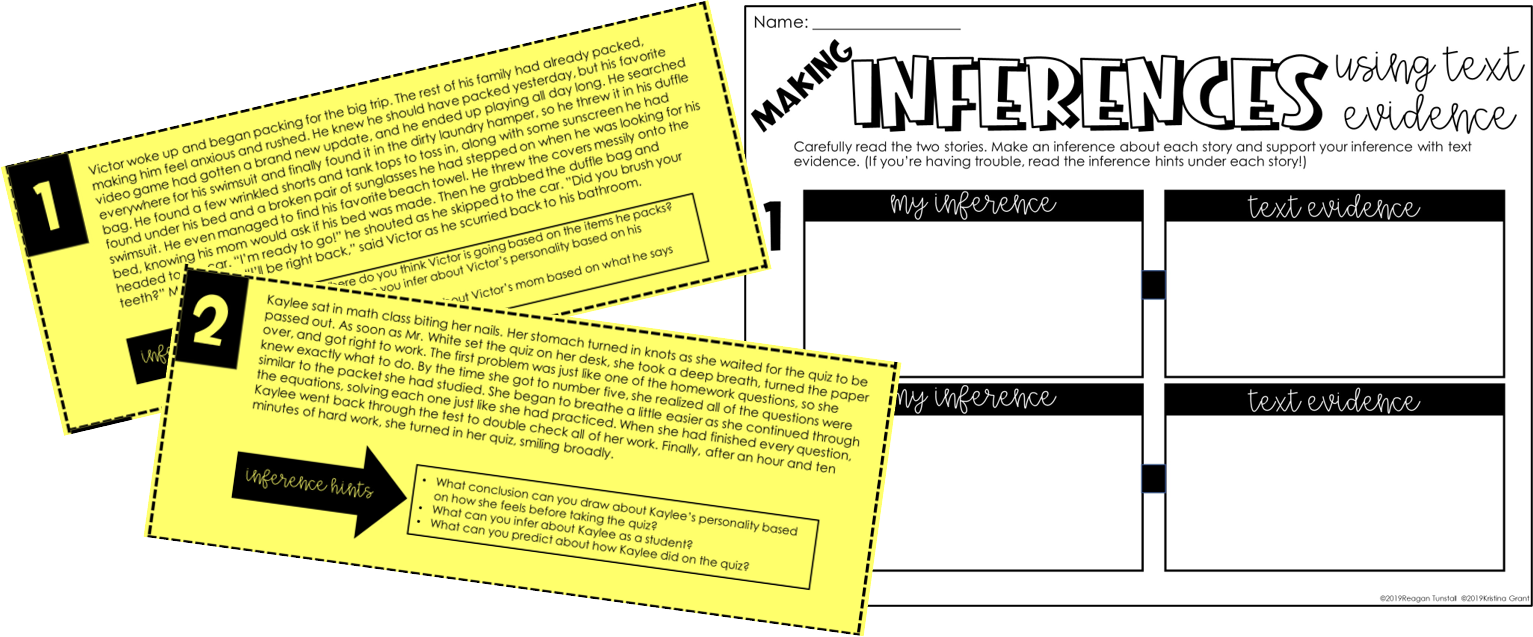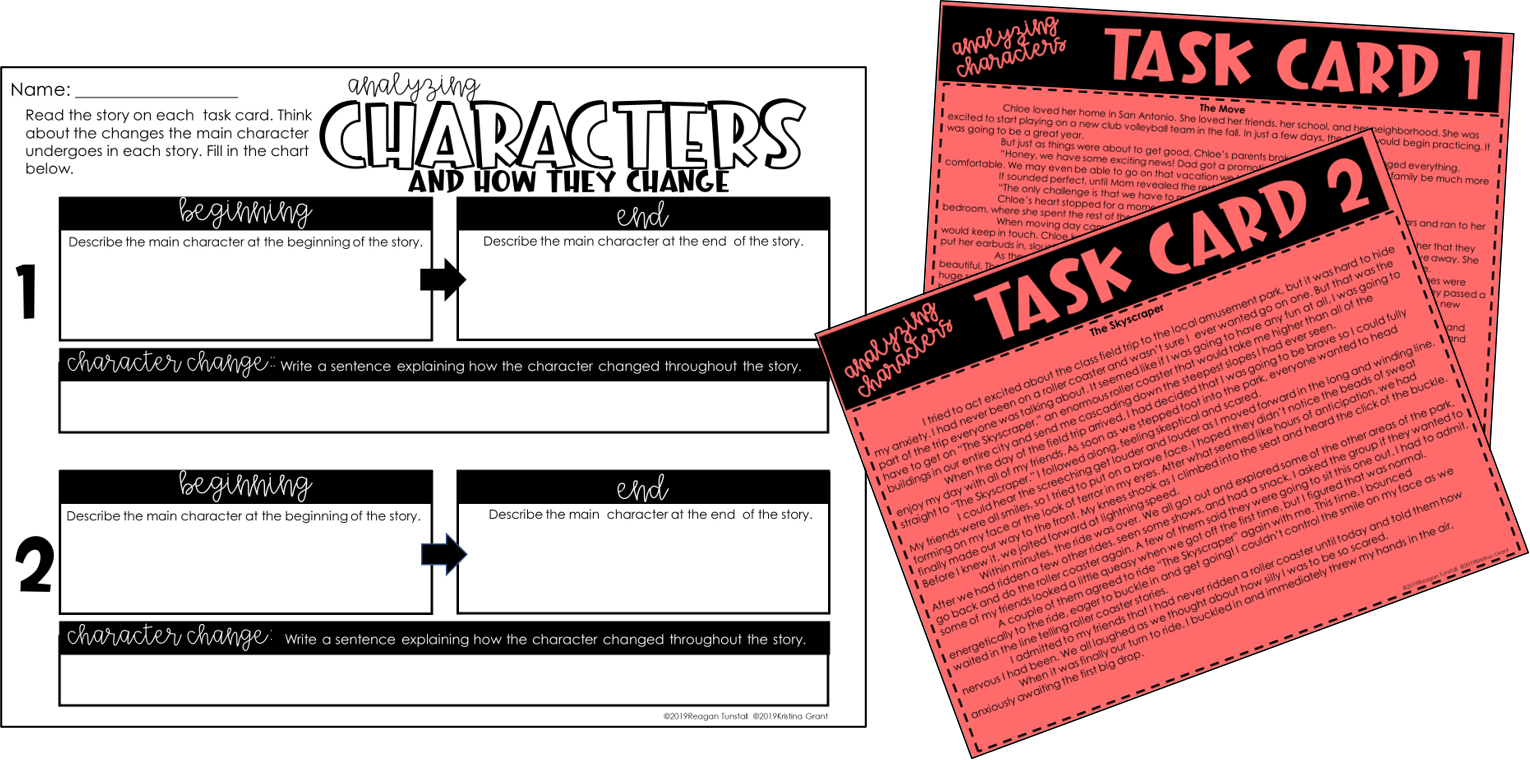 Reading Response is easy with the Lit Kit in grades K-4.  All grade levels include a Lit Log to create another learning opportunity.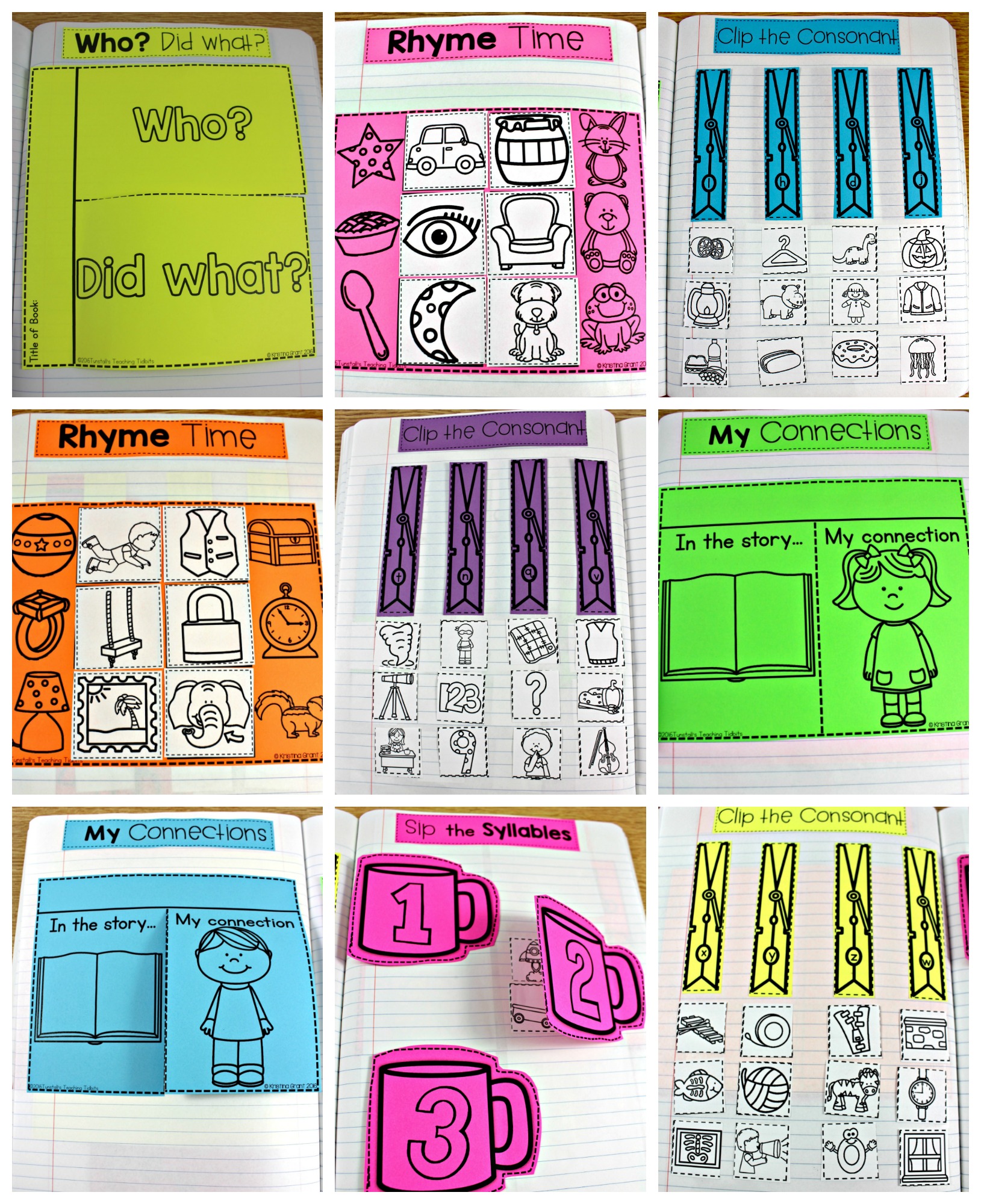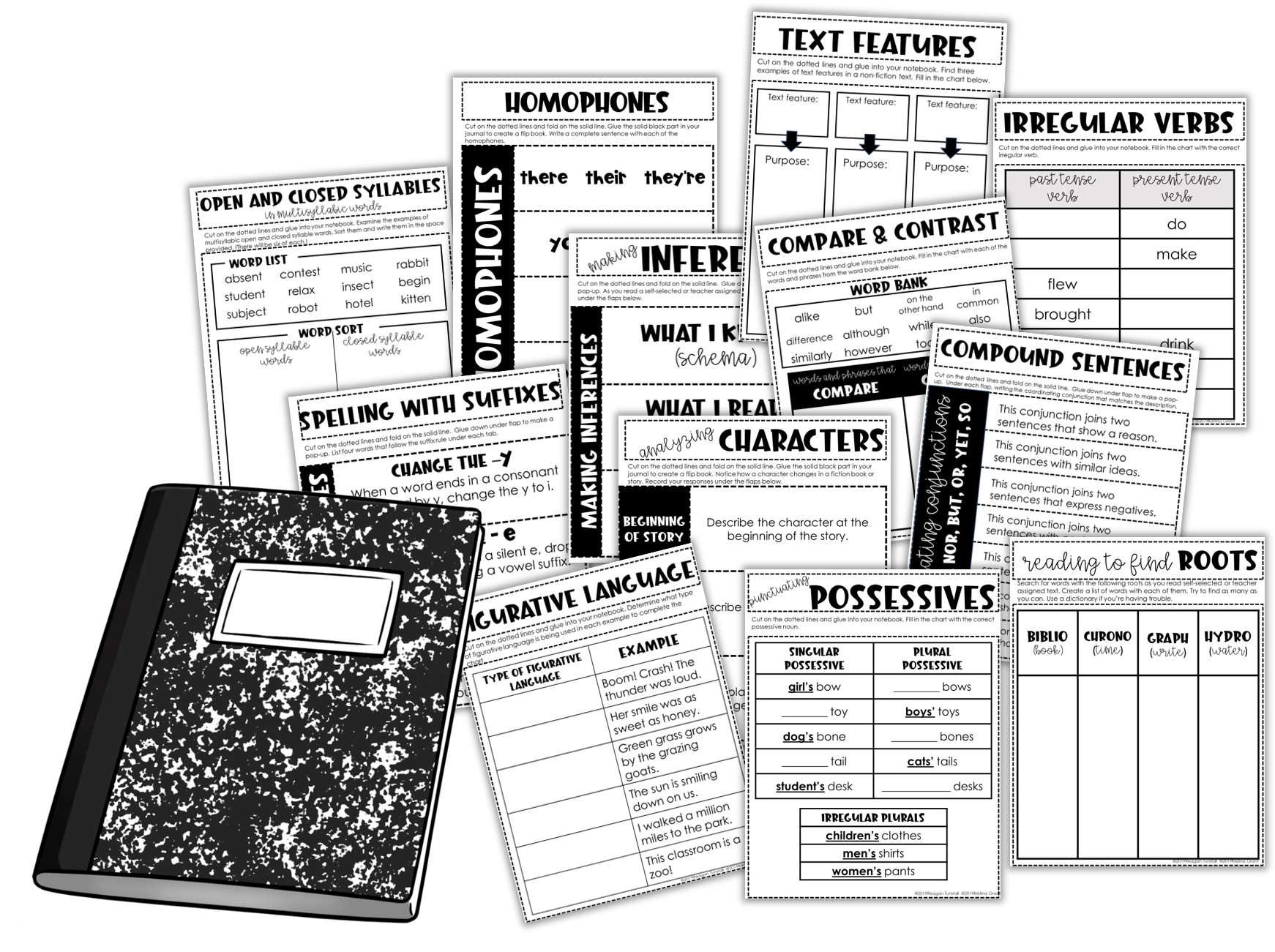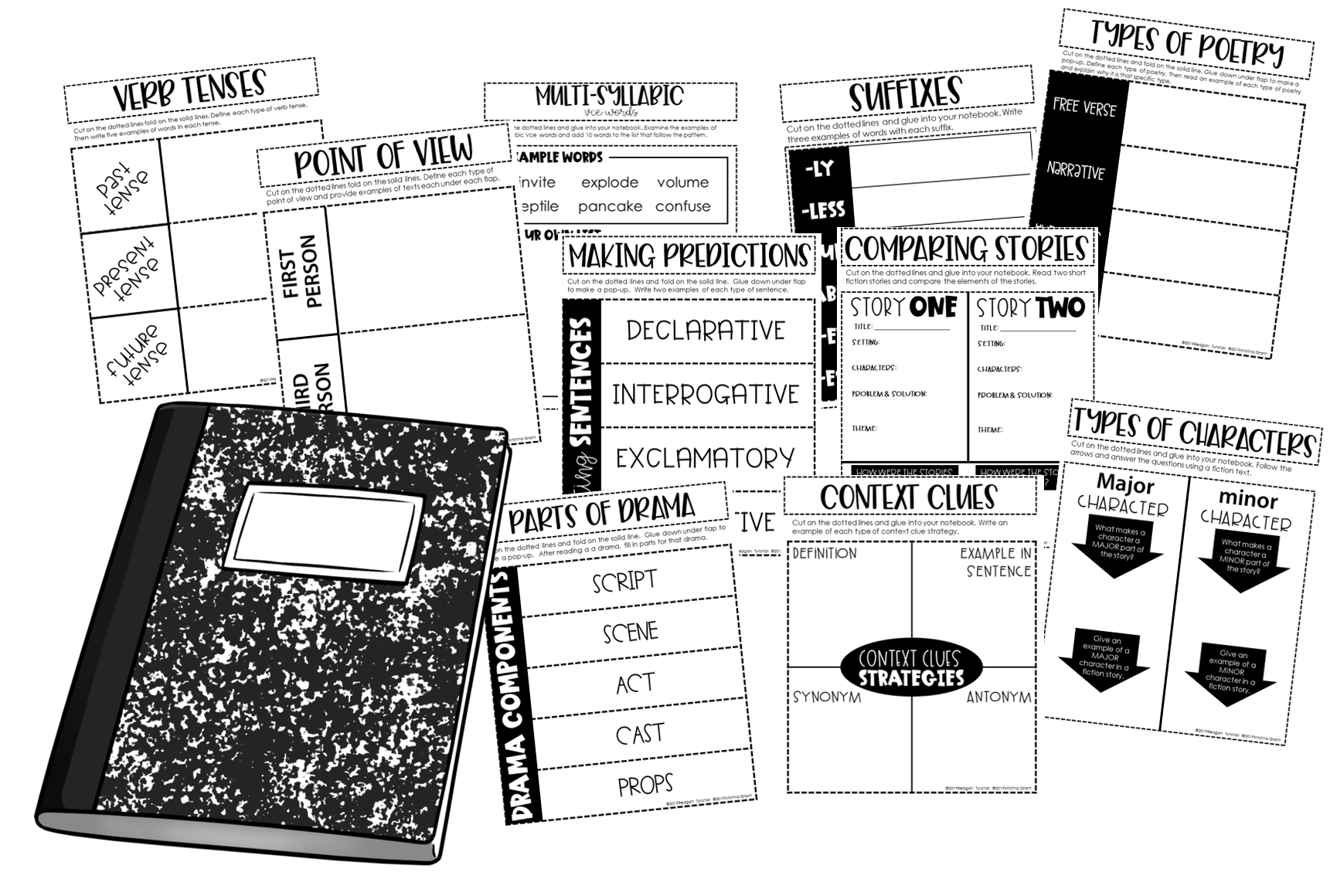 If you're looking for even more seasonal flair for your literacy stations, here is post all about fall literacy centers!  Or click here for the centers for Kinder, first and second grade.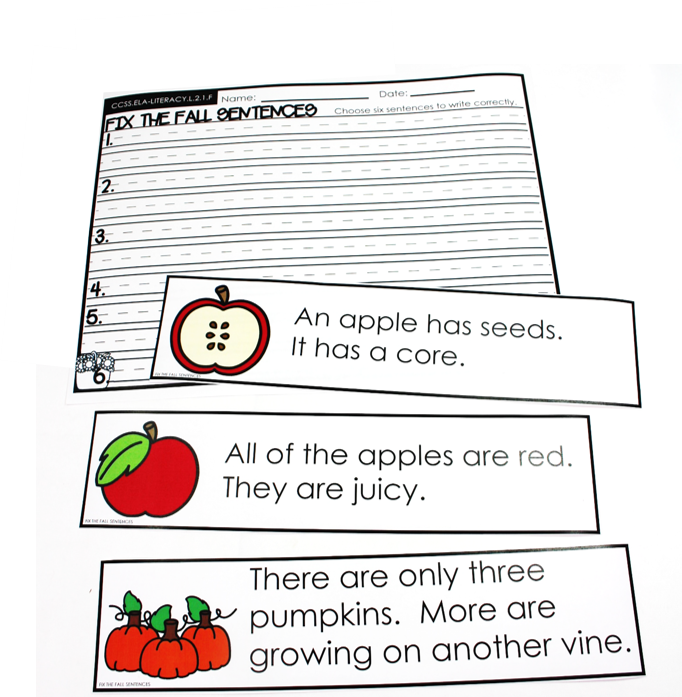 Reading Response for Any Text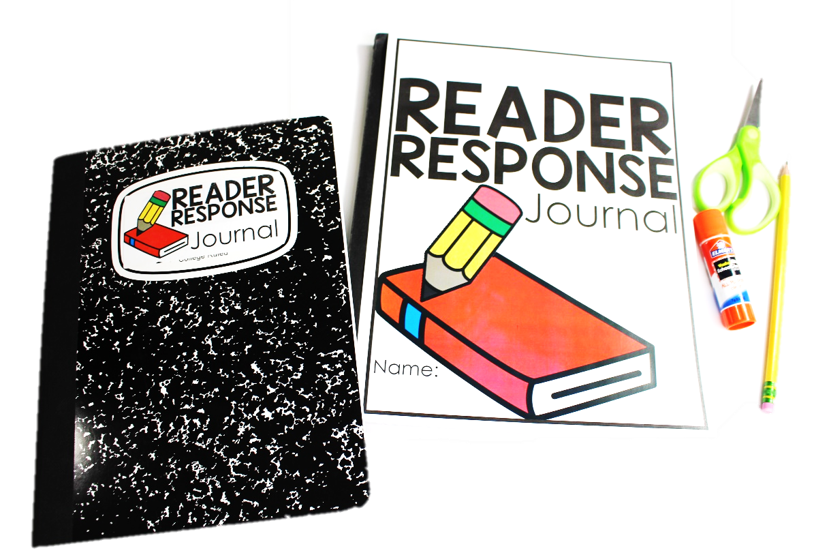 If you are interested in a Reader Response Journal, I have a resource focused on just that.  Fifty reading response activities are included.  As a response to read-alouds, independent reading, and small group stories, students complete journal activities in a composition notebook or a spiral notebook. This is best suited for first and second grades, but could support any grade level.
IDEAS
Guided Reading workstation
independent practice following a read aloud
writing center work
guided practice within a reading lesson
small group teaching models
mini-lessons with responses for reading skills and comprehension
book study accountability for enrichment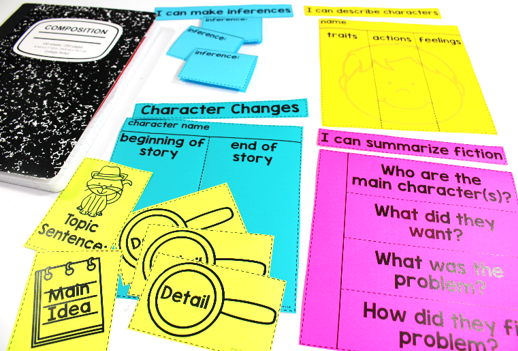 What About Writing Resources for Fall?
In another post, we have shared all about how to create the 'write' climate in the classroom.  This post shares all of our writing resources to support the guided reading block as well as writing instruction.