When it comes to workstations, spiral review of skills is the goal.  Students should know the content out about in the room where they are working independently or in student pairs and groups.  In this post, we take a look at Spring literacy and math workstations.  How do we maximize student engagement during the last quarter of the school year?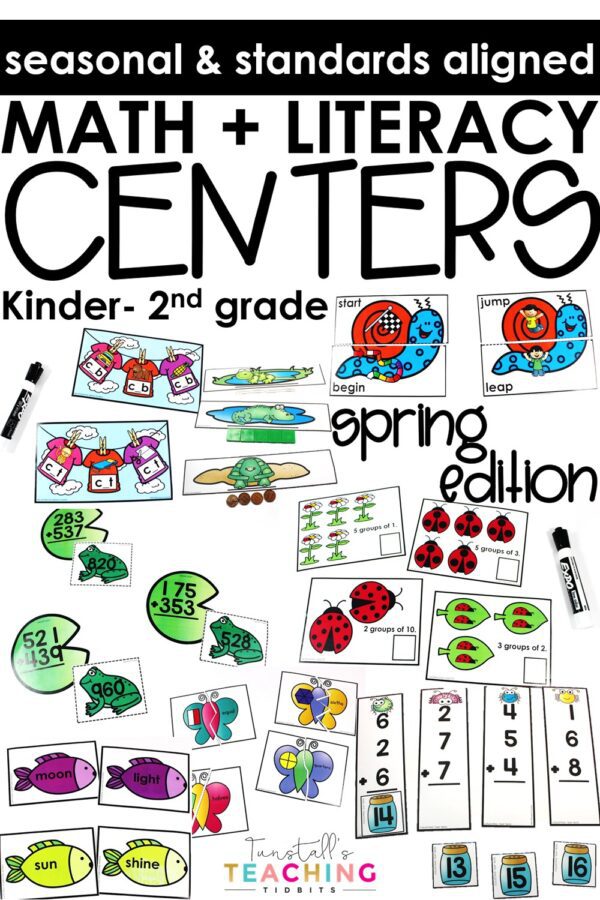 SPRING LITERACY AND MATH WORKSTATIONS
Typically, my workstations consist of a variety of skills at the same time.  This is because research says students need repetition and opportunities to practice skills throughout the year.  This daily practice in many formats of the same skills builds a foundation of understanding that grows and becomes more solid and accurate throughout the year.  For this reason, many of my workstations for both math and literacy are organized by skill.  I may pull from 5 skill bins when putting out my stations.  It's important to note, however, that seasonal topics and themes are BIG motivators for K-2 learners.  For this reason, I also sprinkle in seasonal workstations as well.
SPRING MATH AND LITERACY CENTERS AVAILABLE K-2
SET THE SCENE
Whether it is math or literacy workstations, I love to create interest with seasonal objects, books, and colors.  I'm sure you have the same tubs of Target and dollar store decor that I do…setting the scene for a workstation might be in my top 5 favorite parts of the job.  When students walk in and see these small subtle changes, and squeal with glee, it is one of the most satisfying feelings.  Students already want to go engage in work just because I put out a stuffed frog on a paper lily pad.  I mean come on.  I love this life.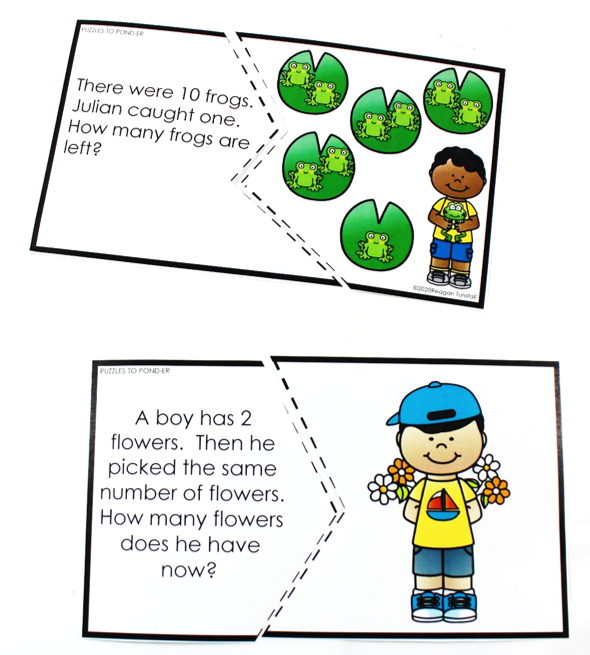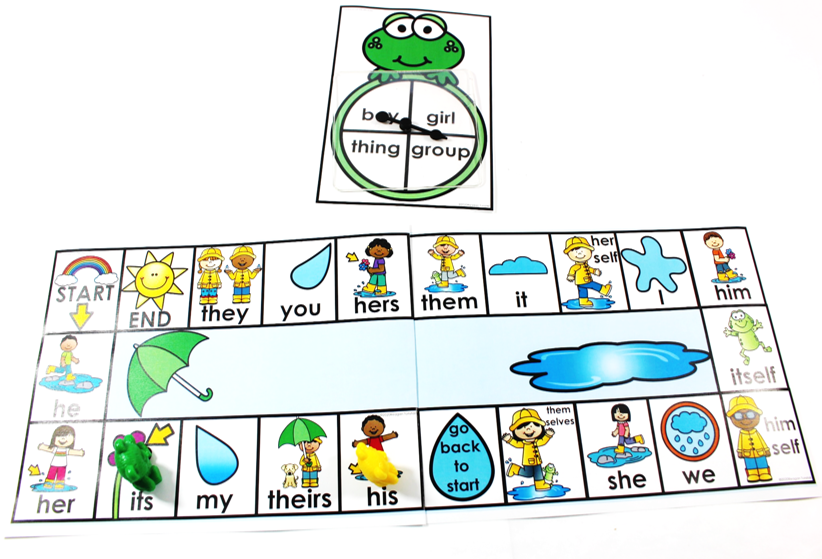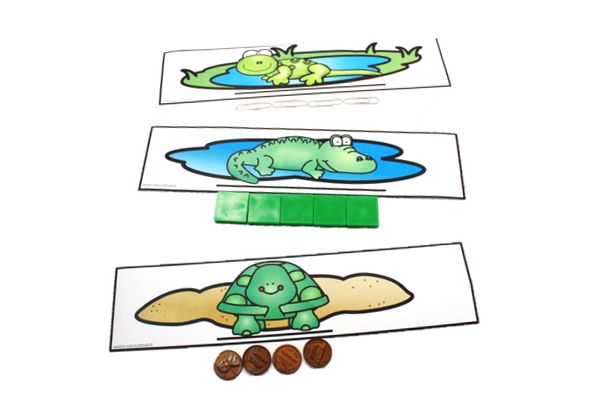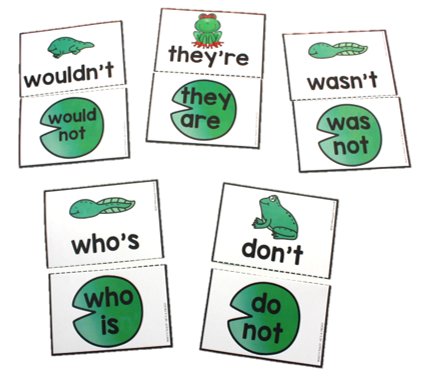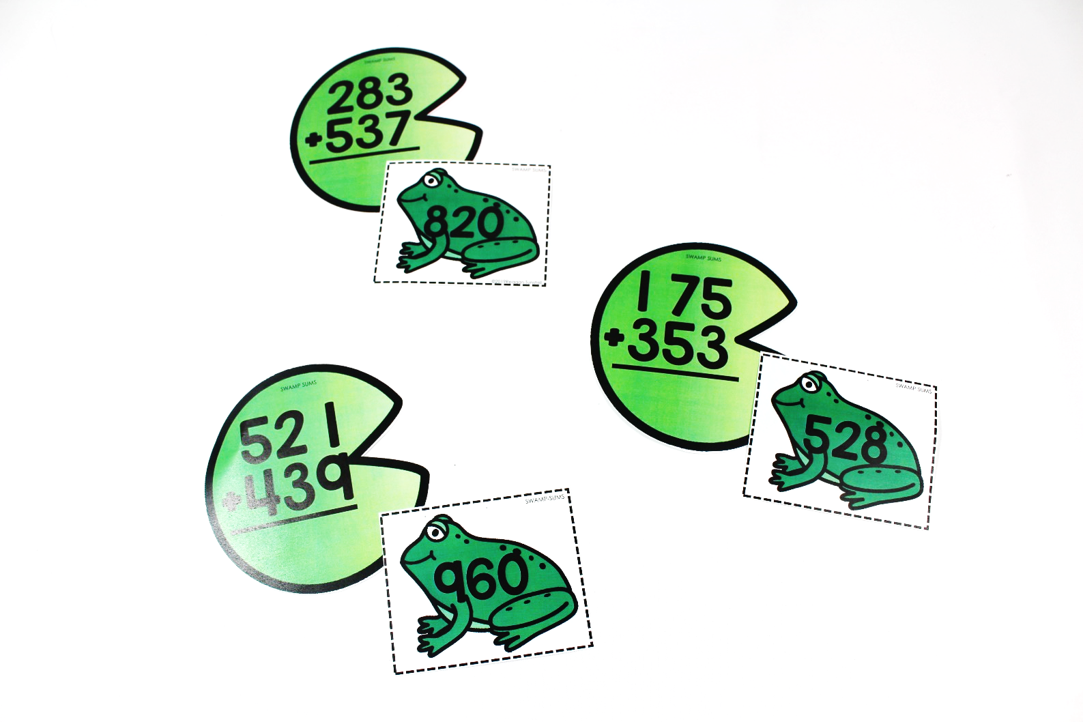 SCIENCE AND WRITING INTEGRATION
Another terrific thing about embracing seasonal centers is the cross-curricular connections.  Putting out a tub of books about butterflies next to a life cycle-themed literacy station bridges the learning and gives students an automatic fast finisher activity too.  My writing station has all sorts of spring props, books, and even a couple literacy stations.  It's a multi-functional space.  Students who aren't inspired to write, may find a literacy workstation helpful.  I relate to this in my own creative space.  Sometimes a related activity can inspire me to find inspiration creatively or academically.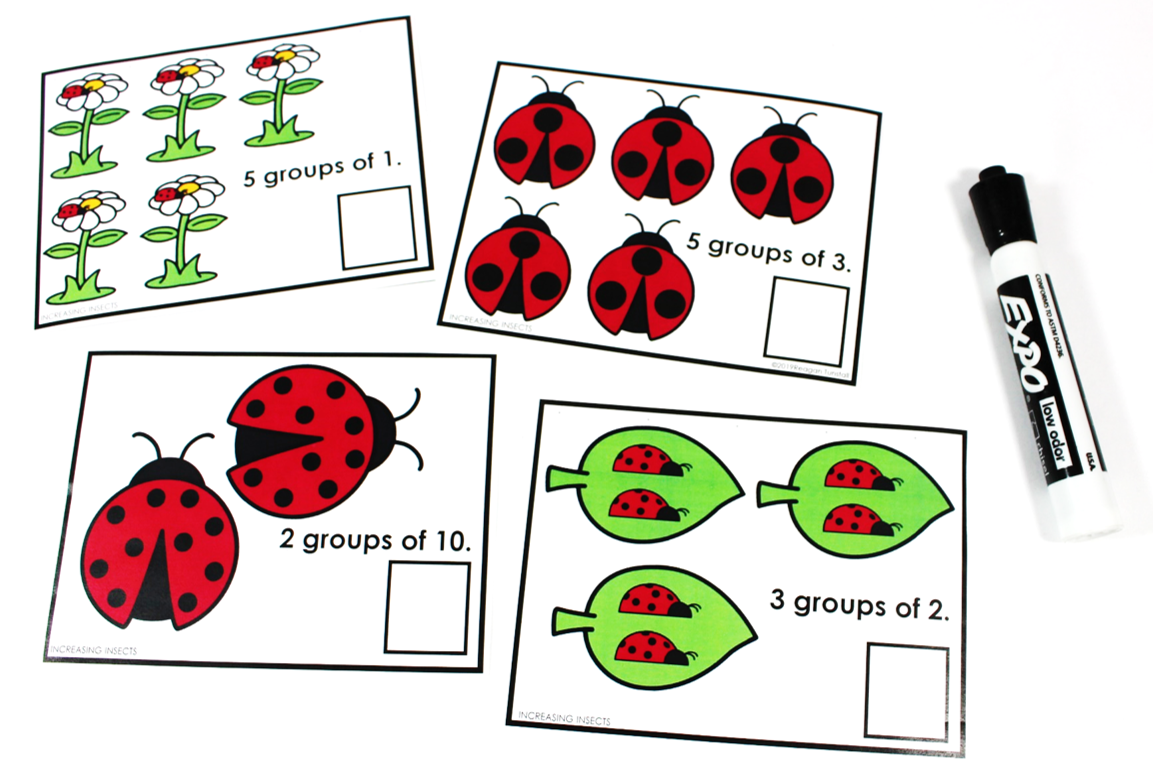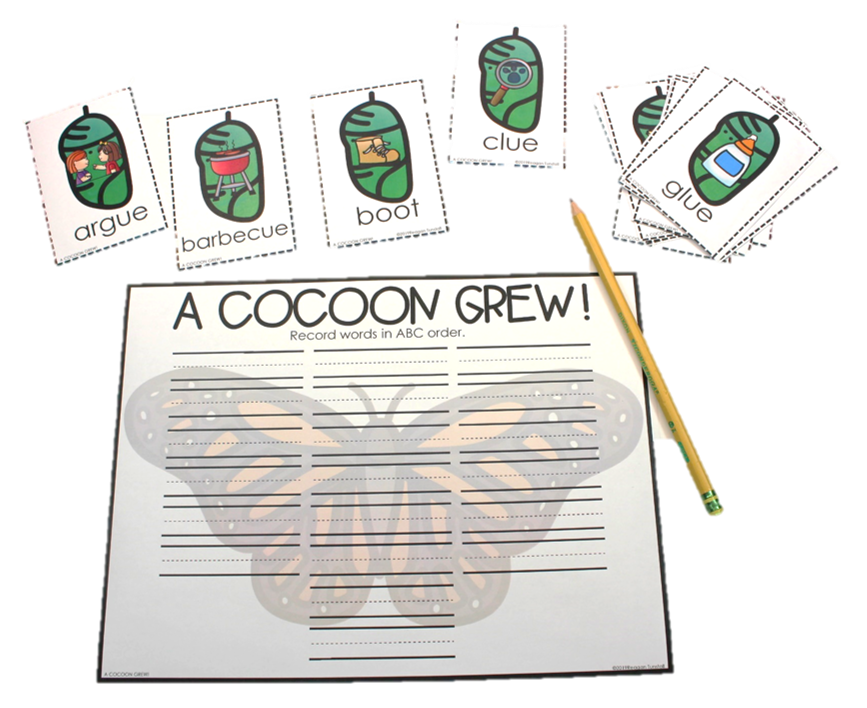 MORE SPRING TOPICS POSTS
For some related topics and cross-curricular fun, here are some posts from the past.  Click the picture to head to that post.