This blog post will be a springboard (I am punning hard in hopes of warmer temps) to all things March in the classroom.  Many of the March materials I am sharing have dedicated blog posts.  Those links will be provided within this post.  Some March topics are new so stick around and find just what you need to march into March.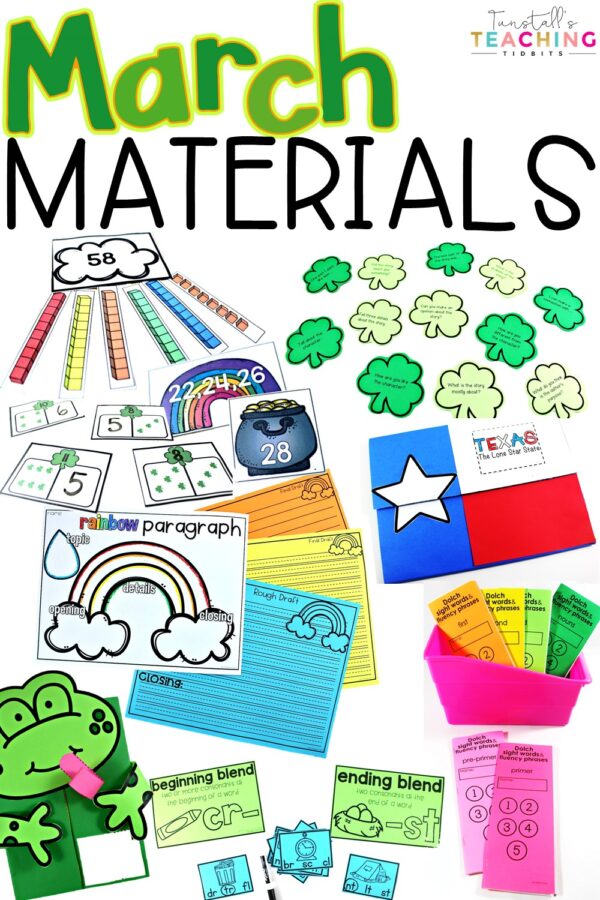 LITERACY IN MARCH
The Lit Kit (available K-4) is one of my favorite resources for every month.  Coming in hot, (yes Spring pun again) The Lit Kit helps me create the best reading block of my March dreams.  I know I sound ridiculous, but the resource is really all in one.  To see standards correlation and how the Lit Kit can help you, you can read THIS POST.  For March Lit Kit, go HERE.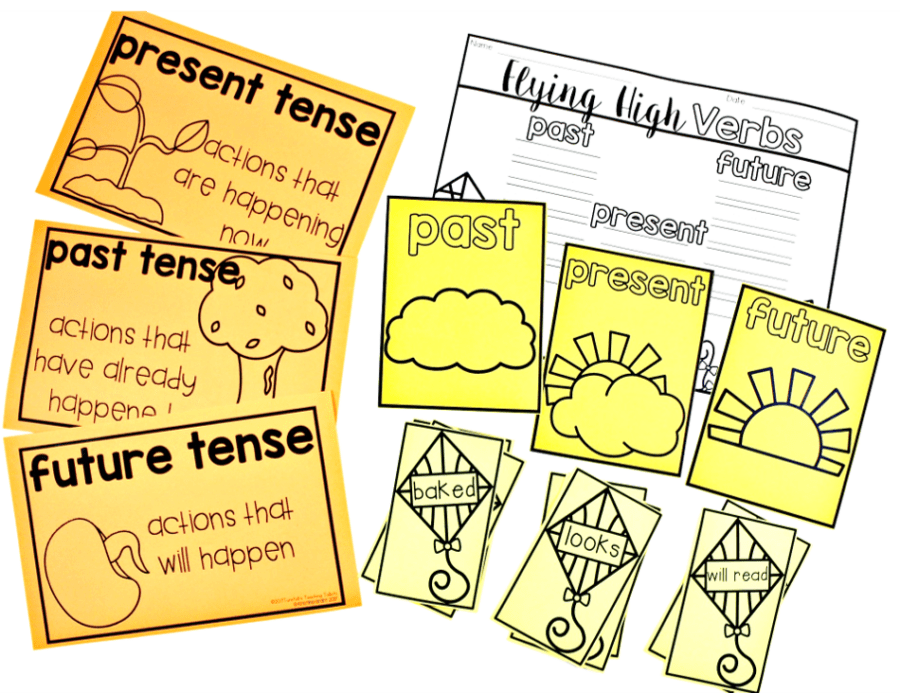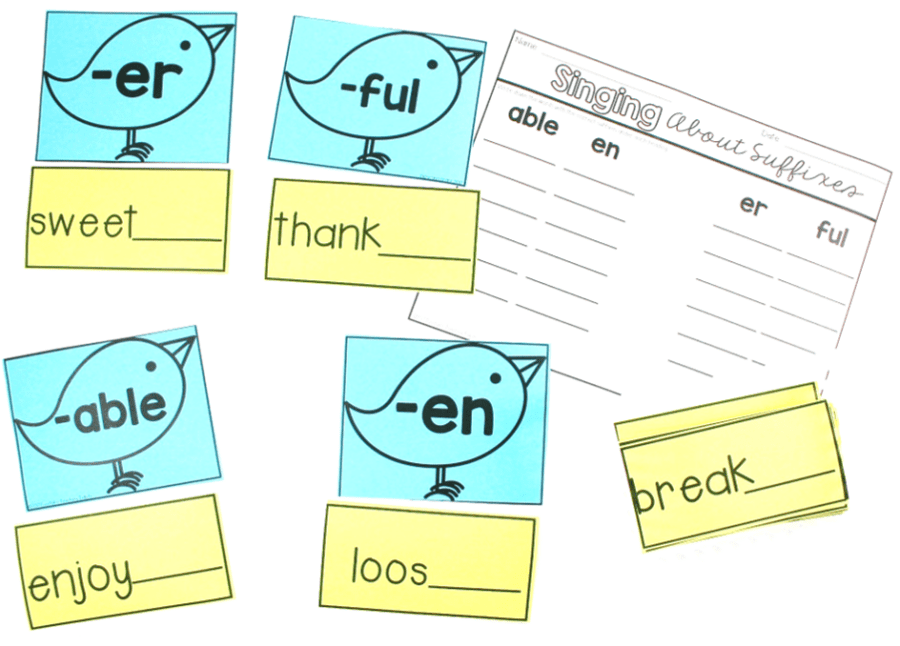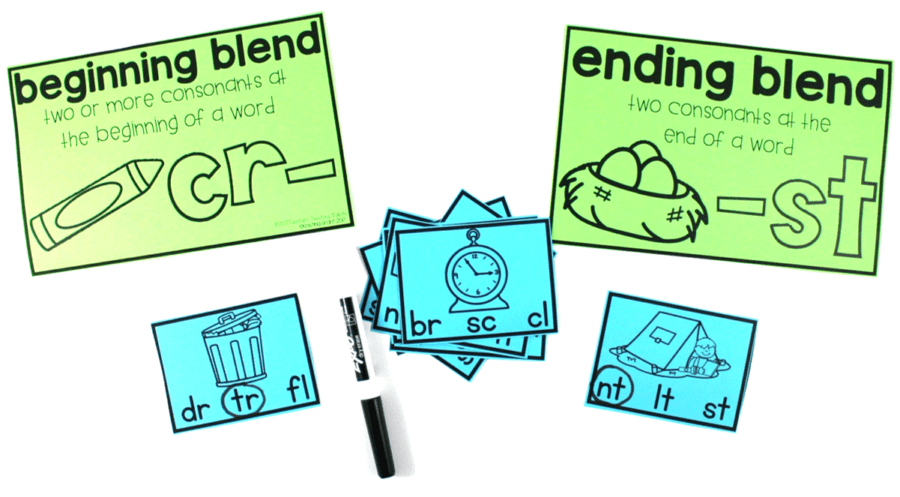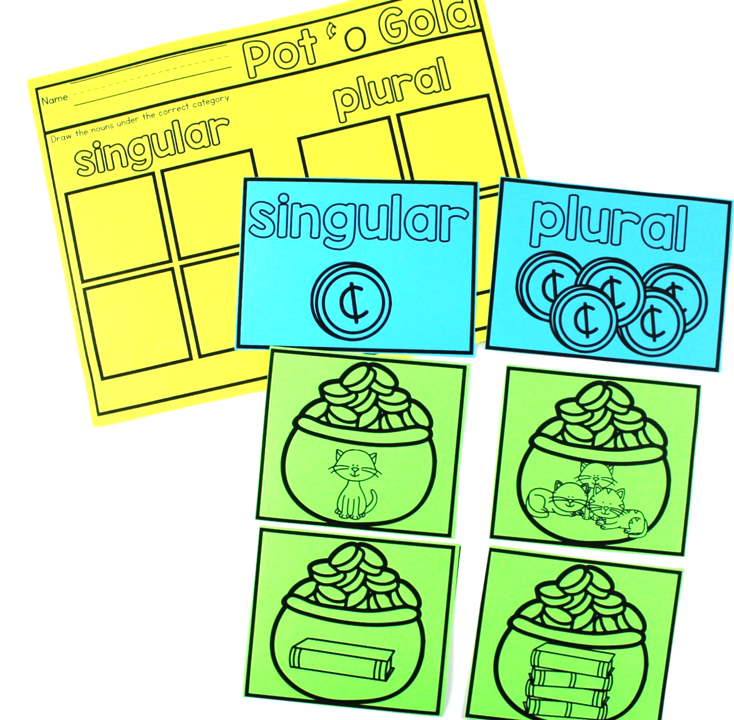 I use Lit Kit for my workstations during guided reading.  At times I pull the stations out for a direct lesson whole group.  They are also really helpful to use during small groups.   I teach directly from the provided teaching posters and then provide students the practice with all of the given activities.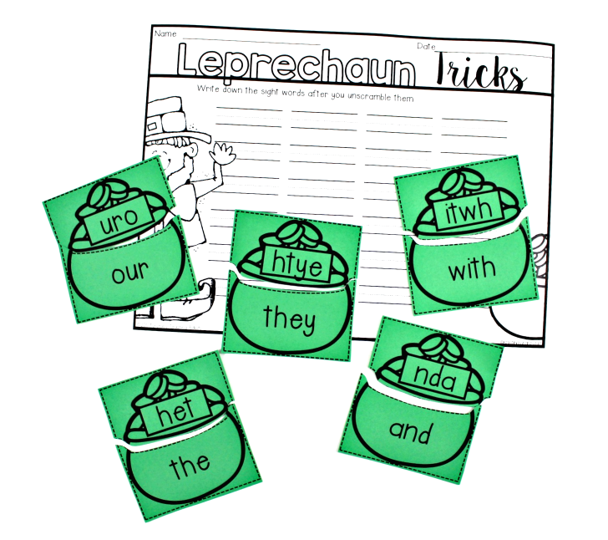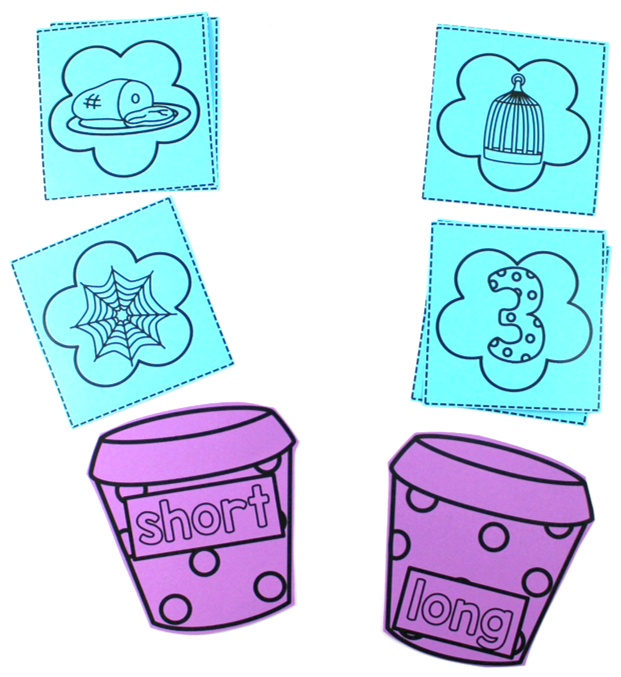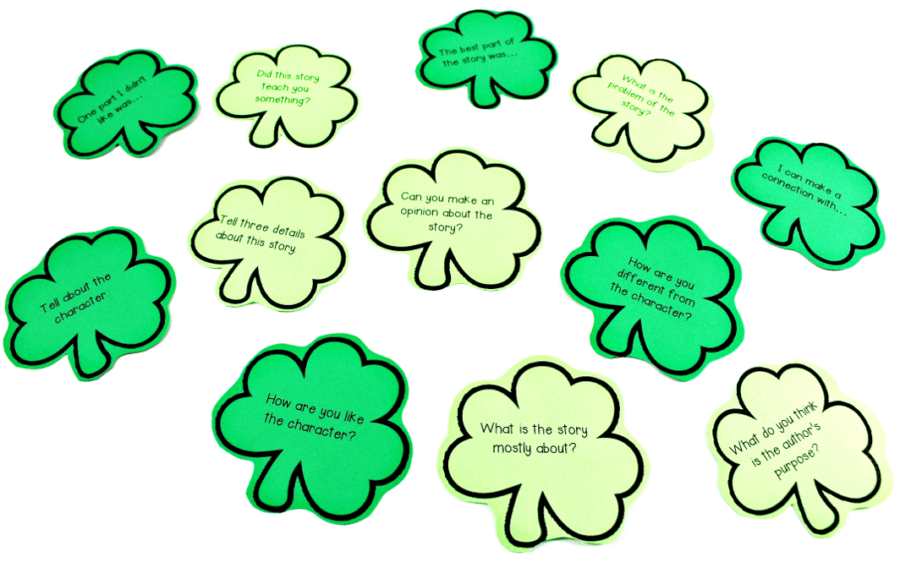 An ongoing staple in my literacy block is the use of sight word books.  These are available in FRYS or DOLCH.  These books put my students on a self-paced motivating path to sight word mastery.  To see how I use them click HERE.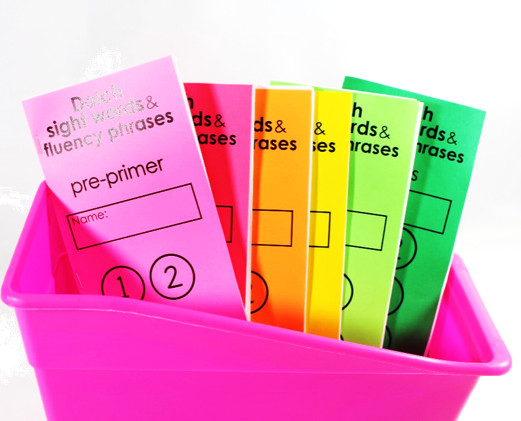 WRITING IN MARCH
One of the best things I did for myself was to take all of my monthly writing lessons and put them into a document by month.  I can just print and I am ready for a month of exciting writing topics.  The March monthly writing lessons consist of lesson plans, writing practice, and full projects.  Here's a look at a few topics on deck for March.  It's a lot of expository writing for our budding authors this month.  For a full look at the march writing, THIS POST has a full breakdown of topics.  To find this on TpT, you can click HERE or any of the pictures below.
Additionally, I love to supplement my writing workstation with as many terrific themes as humanly possible.  I do this with two different resources: story starters and the writing station suitcase. Click the pictures or the links here to read more about how I pull the March themes from each one.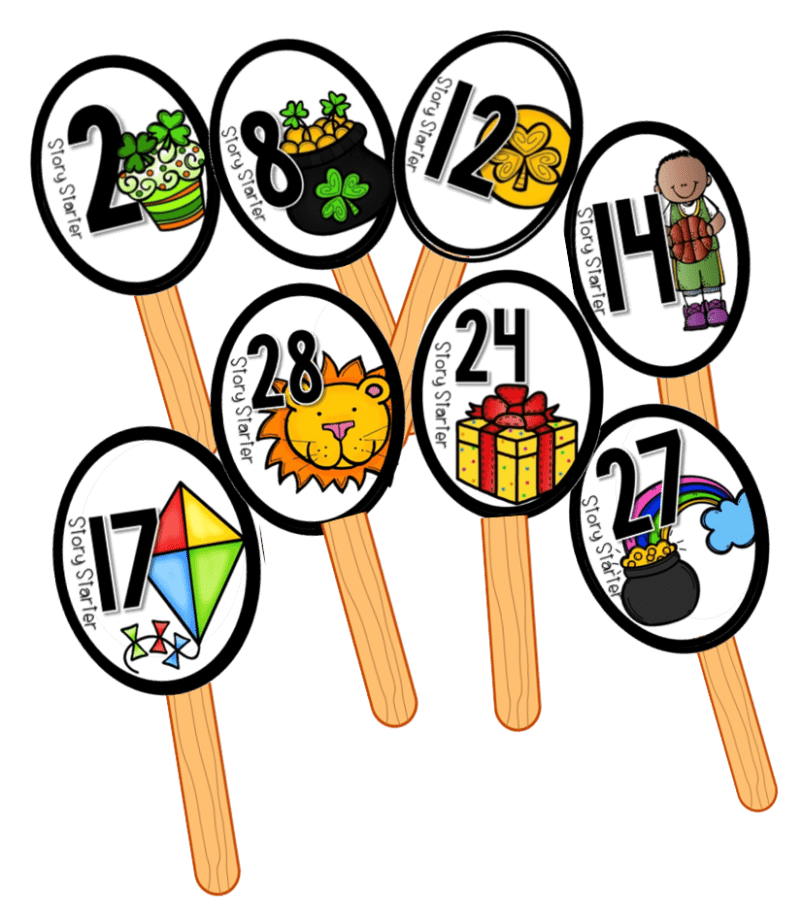 SPRING MATH AND LITERACY
I don't think I will ever have enough workstations (hides the heaping mountain of centers behind her).   I love to have some workstations that bring out the themes through the year as well as some that are skill or standards-based.  These next March materials are Spring themed centers.  What I love about these Spring math and literacy stations is that they can be used for the entire spring season.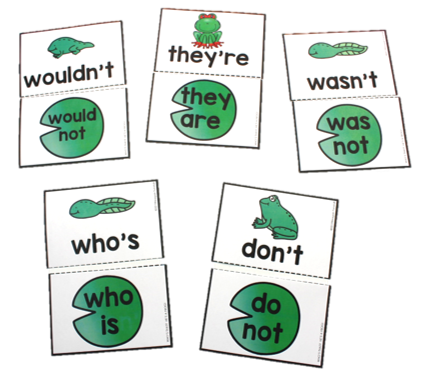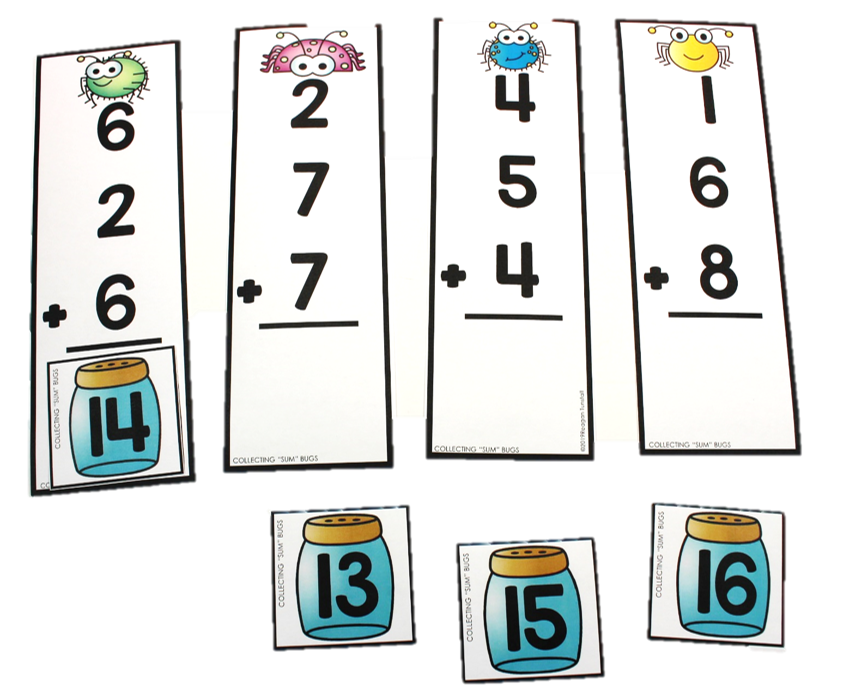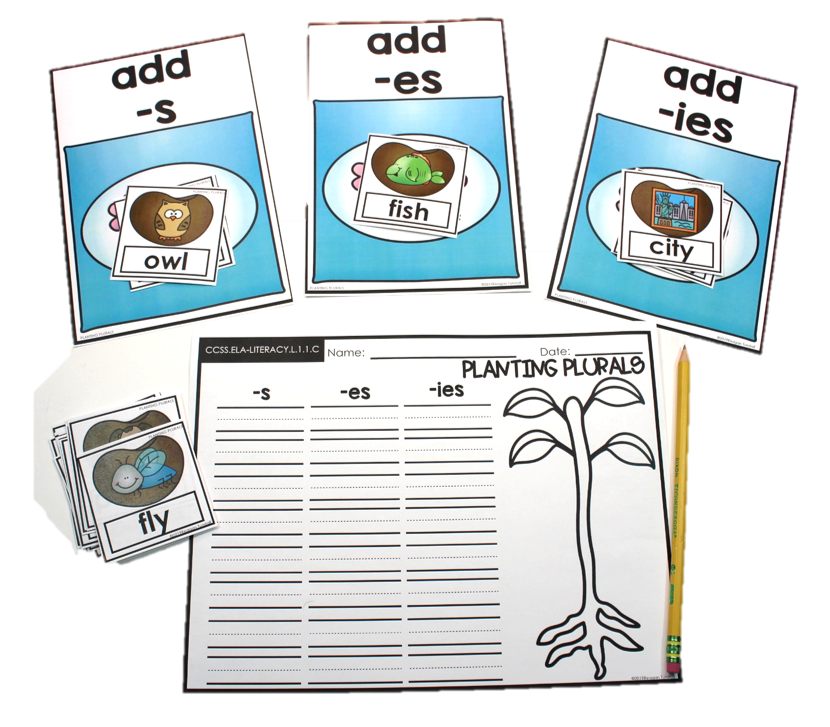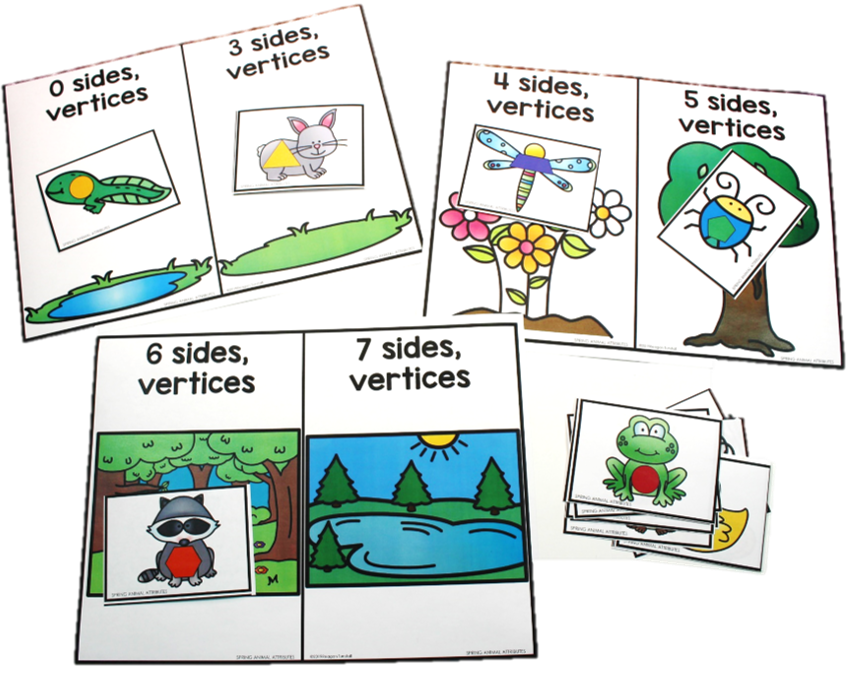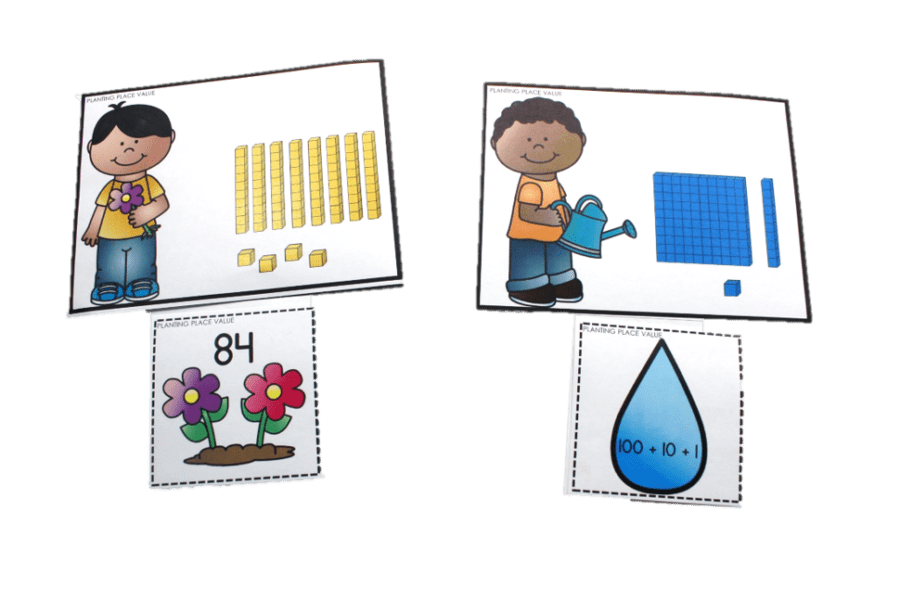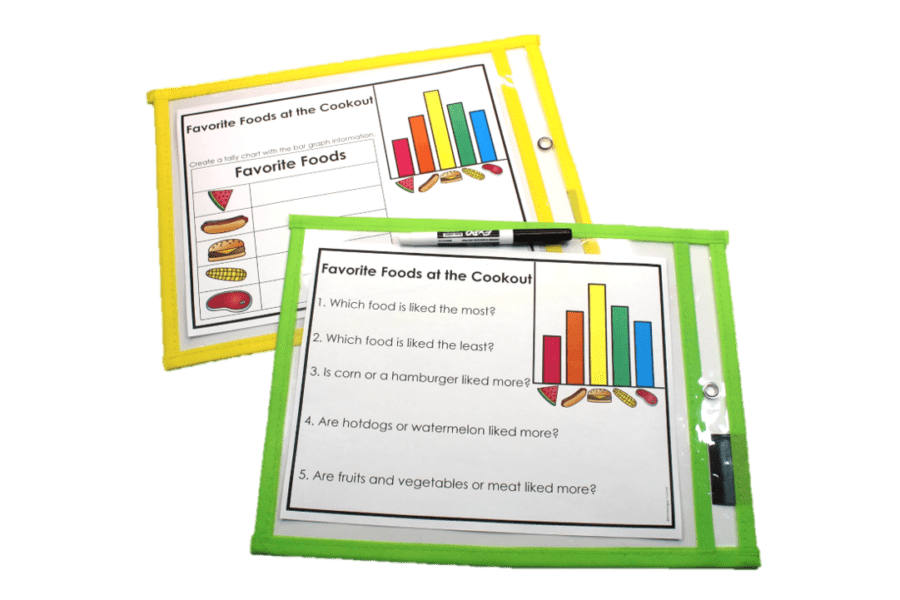 MARCH MATH
THIS POST can direct you to all the math fun we can have during March.  We make magic happen with fun themes.  I personally need all the motivation to keep engagement high.  I am always fighting spring fever during the month of March.  To grab these March Math Centers on TpT, click HERE (available K-2).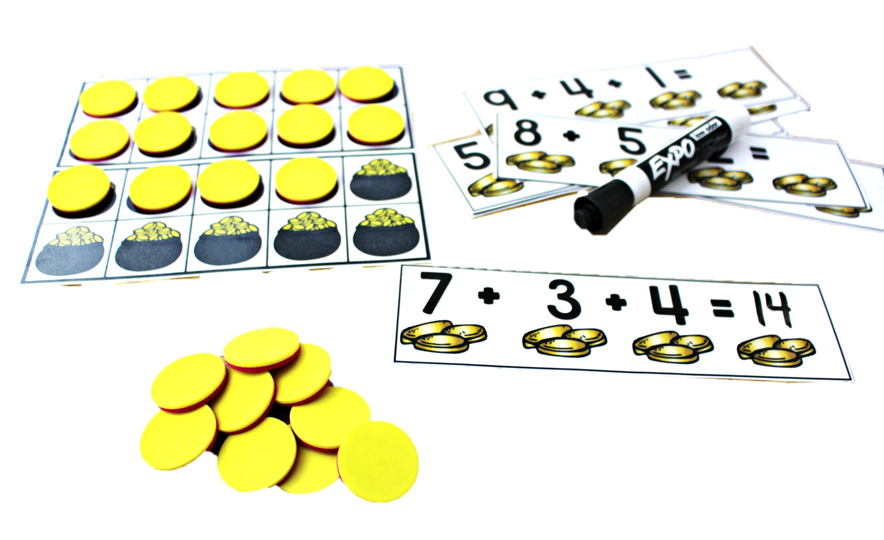 SCIENCE AND SOCIAL STUDIES MARCH THEMES
Some themes we explore during the month of March are life cycles, habitats, amphibians, and Texas.  Of course, that last one has a bit to do with our location.
Although I wouldn't call leprechauns a theme we study, we do have some fun on St. Patrick's Day with this math and literacy leprechaun hunt and craft.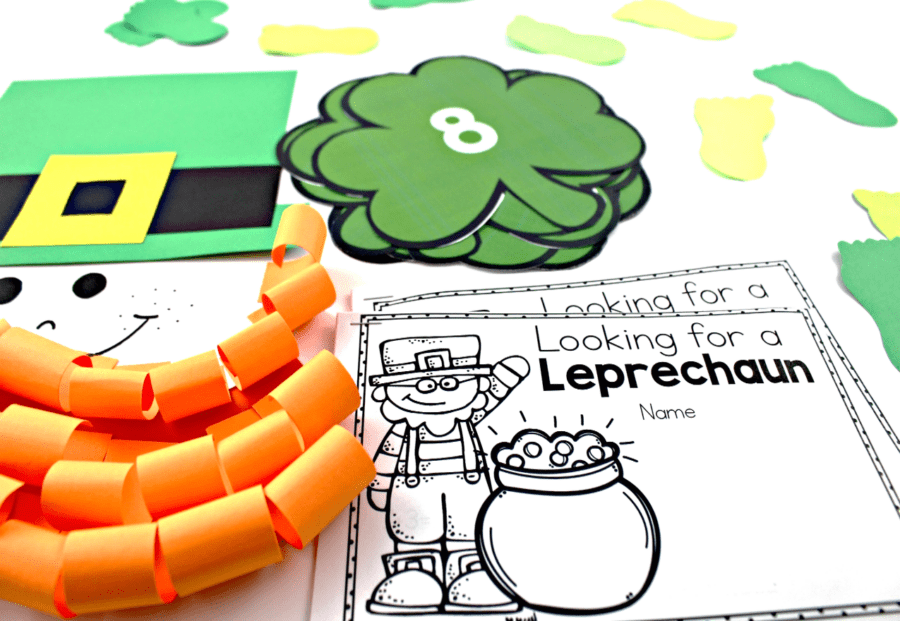 Finally, we round out the month of March with some editable Homework made easy.  Simply print and the month is done (available K-5).  If there's ever anything you want to adjust, the templates are editable.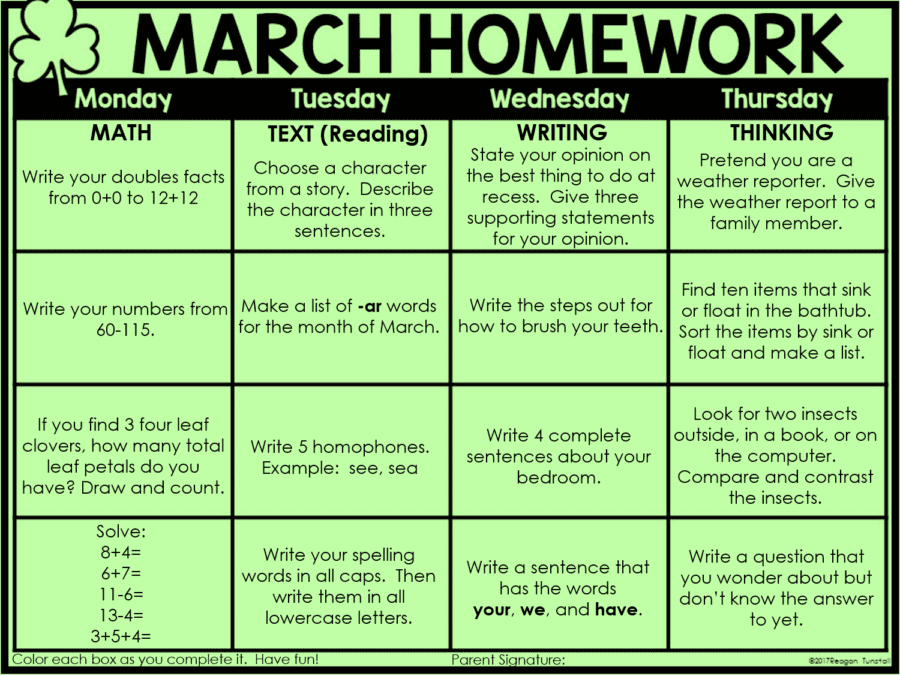 MARCH MATERIALS
It is my sincere hope that something in this post inspires you and helps excite you and your students this month.  The great news is we can reset soon with Spring Break!