Now more than in any of my years before, empowering innovation is an important piece of science and social studies.  How can we inspire students to believe in themselves and to pursue their dreams? Today's post is all about teaching inventors and inventions that changed our lives for the better.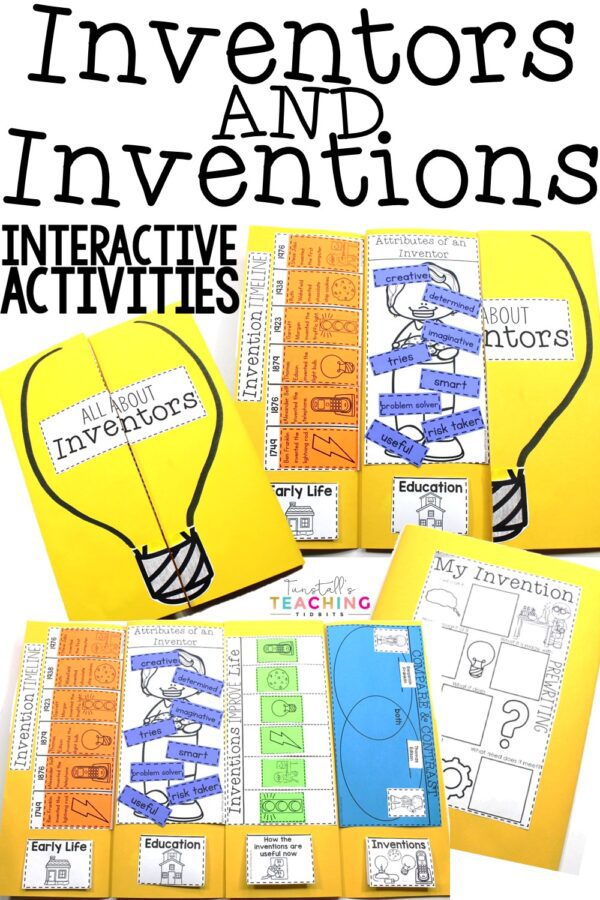 INVENTORS AND INVENTIONS BOOKS
As I have shared in previous posts in the area of science and social studies, I like to begin each lesson with a read aloud and or a video on the topic to engage interest. For example, below are a few books on the subject of inventors and inventions.  Each book is linked for you, (affiliate), or hopefully you'll be able to find them in your school library.
INVENTORS AND INVENTIONS VIDEOS
Here are some videos for you in the area of inventors and inventions.  Videos are a terrific way to reach students and introduce them to topics.  I compiled these videos for you to test and perhaps use with your students.
INTERACTIVE ACTIVITIES
Once I have read a book or shown a video, it is time to solidify the learning with a follow-up activity.  That is to say, these interactive activities can be done each day for a week or more.  Some years I may do just a few or all of the lessons included.  However, each lesson can be done and put into this keepsake light bulb book or placed in a composition book for safekeeping.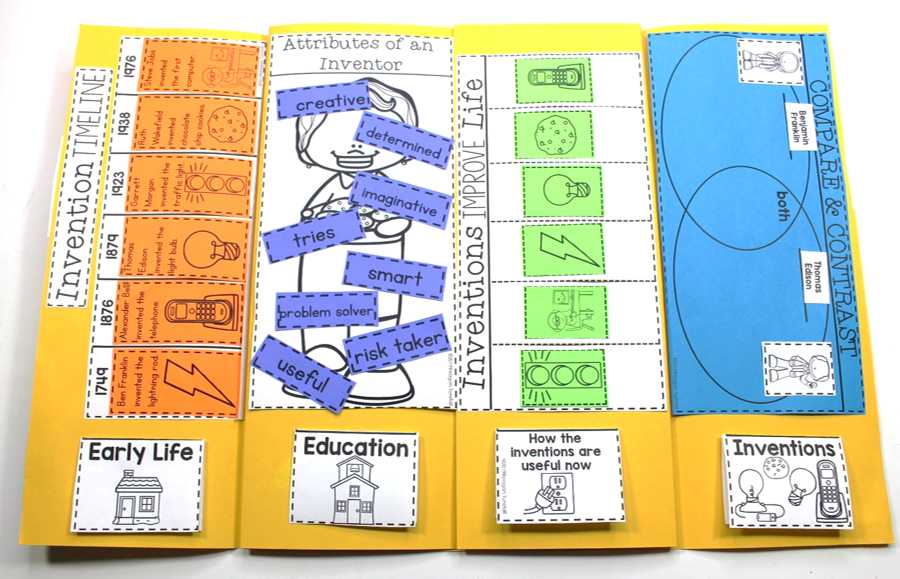 LESSONS INCLUDED
Below is a list of topics included in the interactive activities.
Inventor Vocabulary
Invention Timelines
Inventions Improve Life
Writing Webs
All About Inventors Writing Pages
My Invention planner
Inventors: Alexander Graham Bell, George Washington Carver, Thomas Edison, Steve Jobs, Garrett Morgan, Ruth Wakefield
Compare and Contrast
One of my favorite standards tie-ins with this topic is expository writing.  For instance, the steps for teaching students expository writing naturally unfold with this topic.  To begin, we emphasize while doing these activities, that students are gathering research.  After that, we work through a pre-writing stage.  Finally, students create their own expository writing about inventors.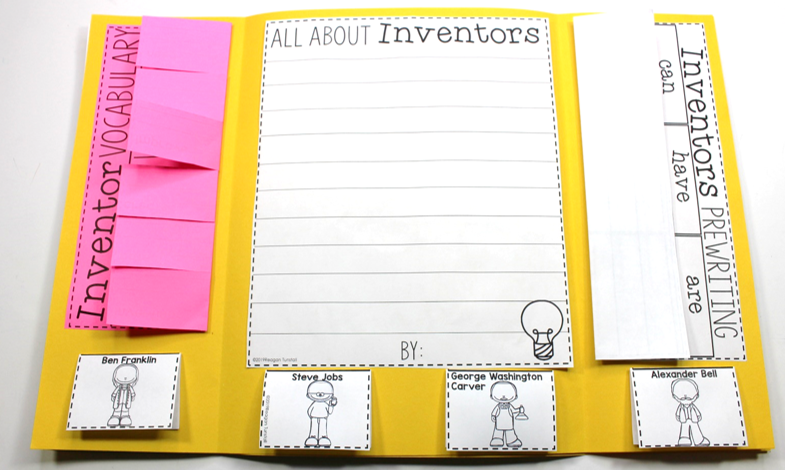 As a culminating activity, students can create this brain map of an invention they would like to create to make the world a better place.  As an ending lesson, this pulls the focus from the inventors of the past to empowering each student to become the next important inventor.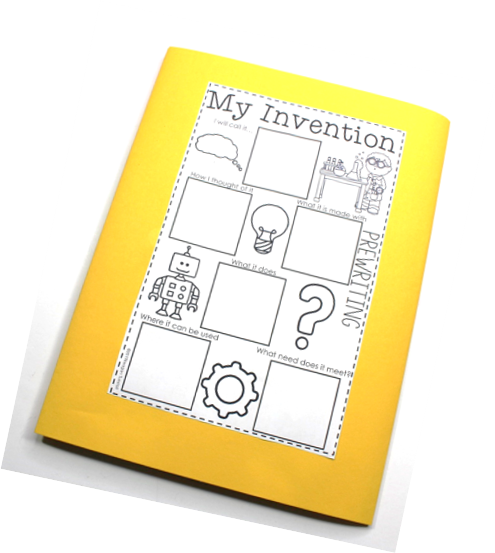 MORE TOPICS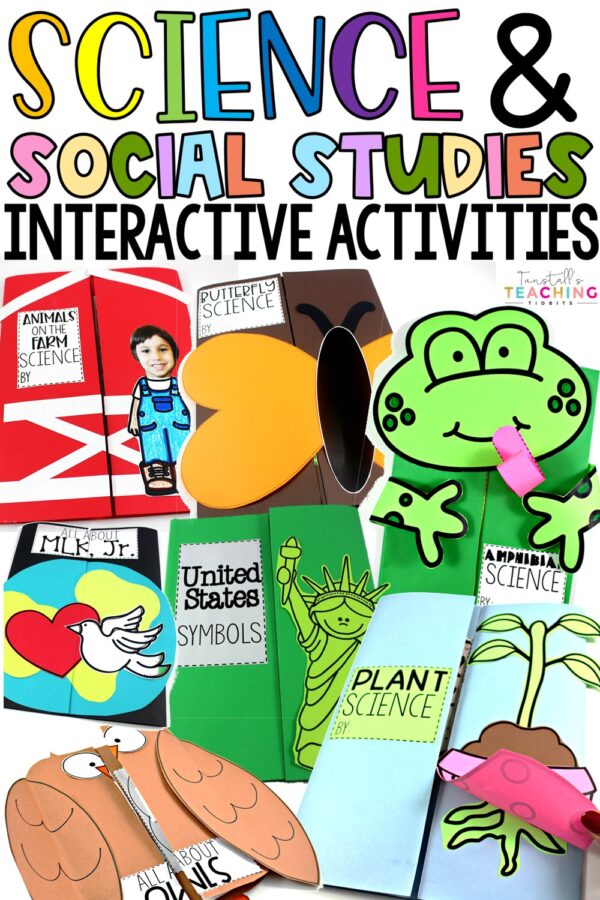 I enjoy integrating science and social studies standards with my writing standards all through the year.  To see a free planning map on how I do this through the year, you can read THIS POST.  All of the science and social studies are listed with the topics as well.  To me, the joy and inspiration of real learning happen through the exciting topics we learn throughout the year.