February is filled full of wonderful and sometimes overwhelming content opportunities.  In this February favorites post, we take a look at making the best of all that the month of February has to offer without the stress of fitting too much into our school day.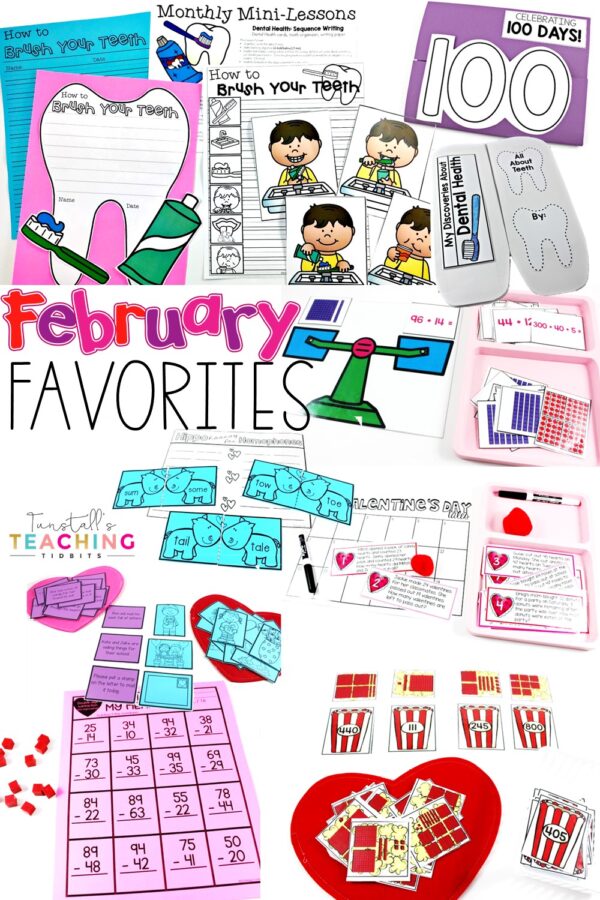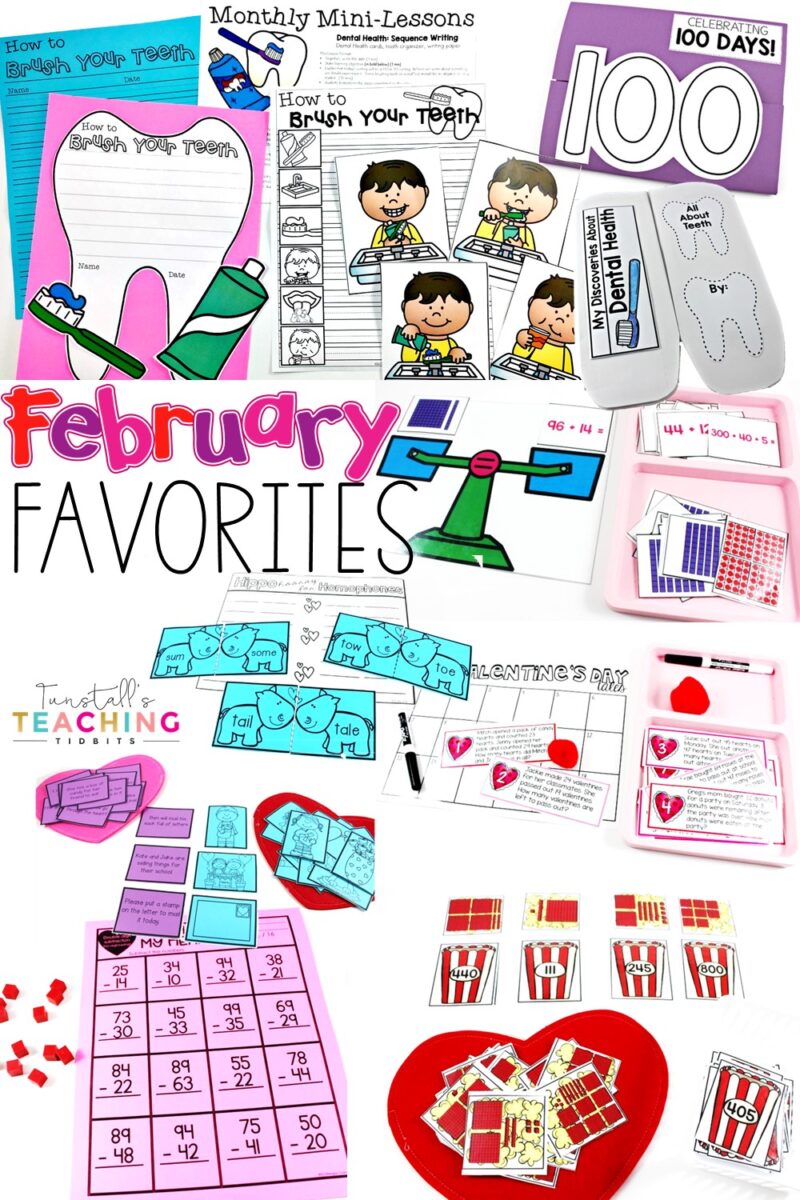 FEBRUARY FAVORITES
In the primary grades, I love to use a great theme to add engagement to our regular reading, literacy, and math standards.  This is something I practice every month of the year through my science and social studies standards.  But February rivals October with the amount of content and topics to choose from.   Below, I break down the resources and activities I love to use in February by subject area.
LITERACY
Beginning with all things lit, I created The Lit Kit for grades K-2 to pull together the standards month by month for ELA.  I use it for reading, phonics, stations, and writing too!  Here's how I incorporate some February favorites into the area of literacy. Whether in a mini-lesson at the pocket chart, in a small group, or through stations, I love to grab these fun activities.  The activities below are a sample of what I have in each grade level.  There are 30 or more activities in each February grade level of The Lit Kit.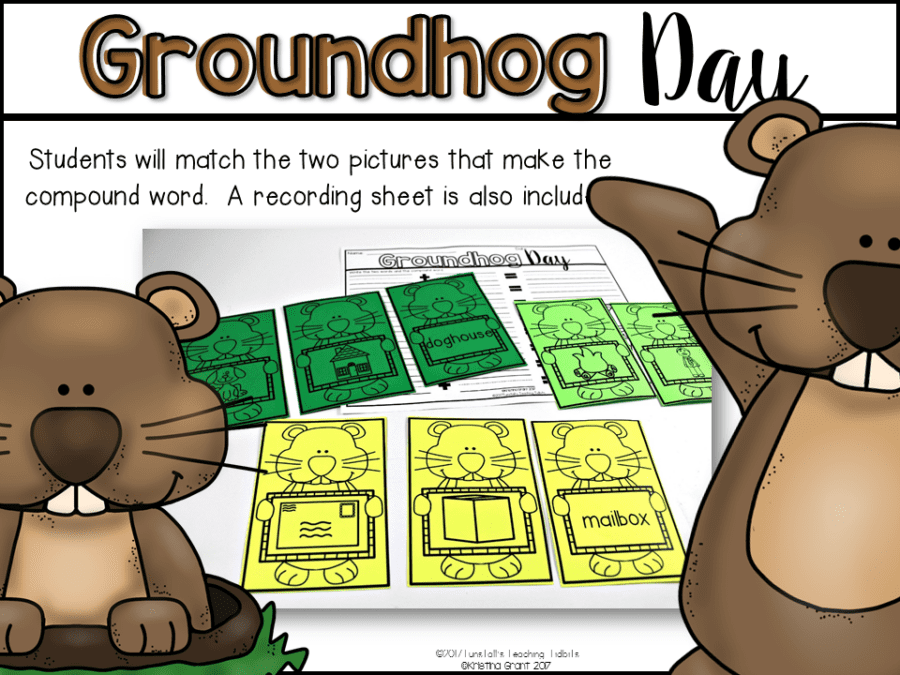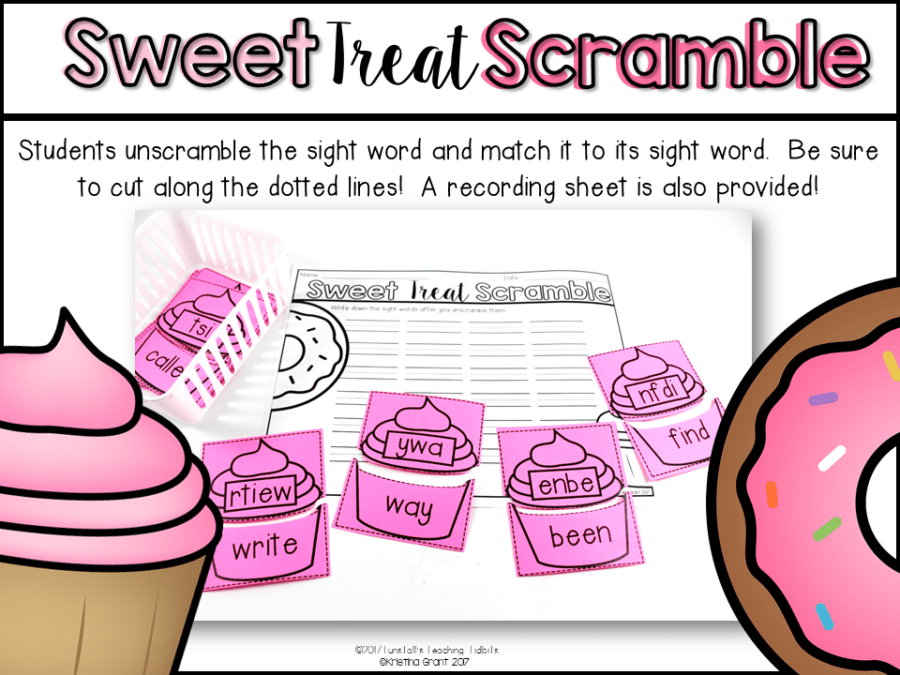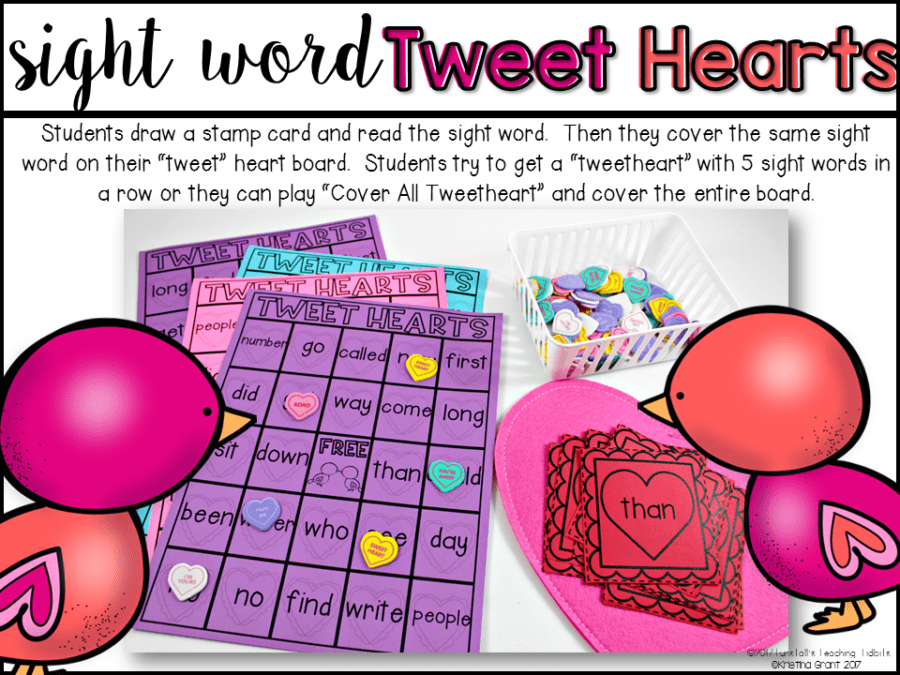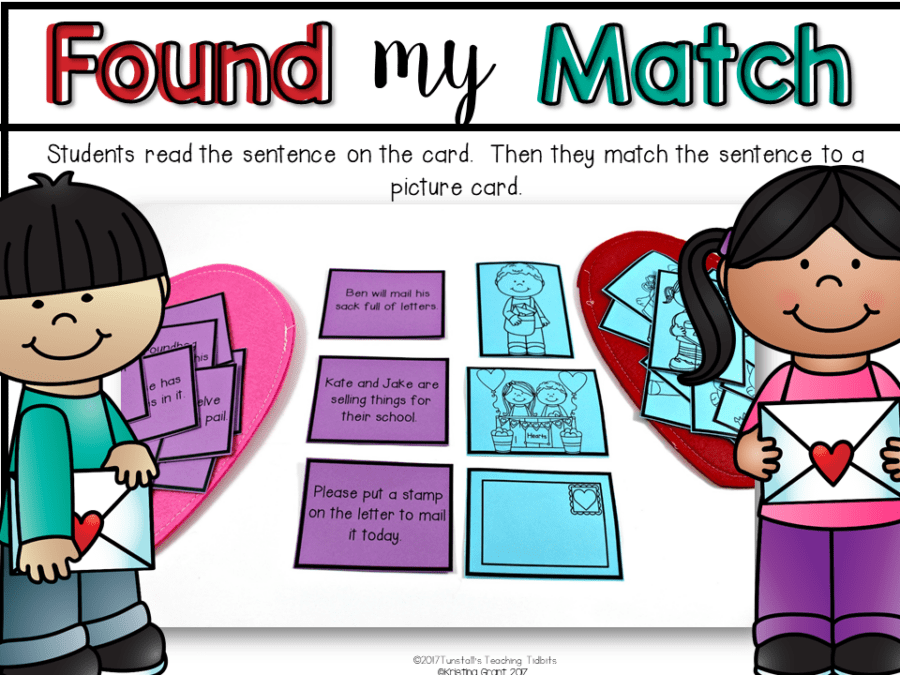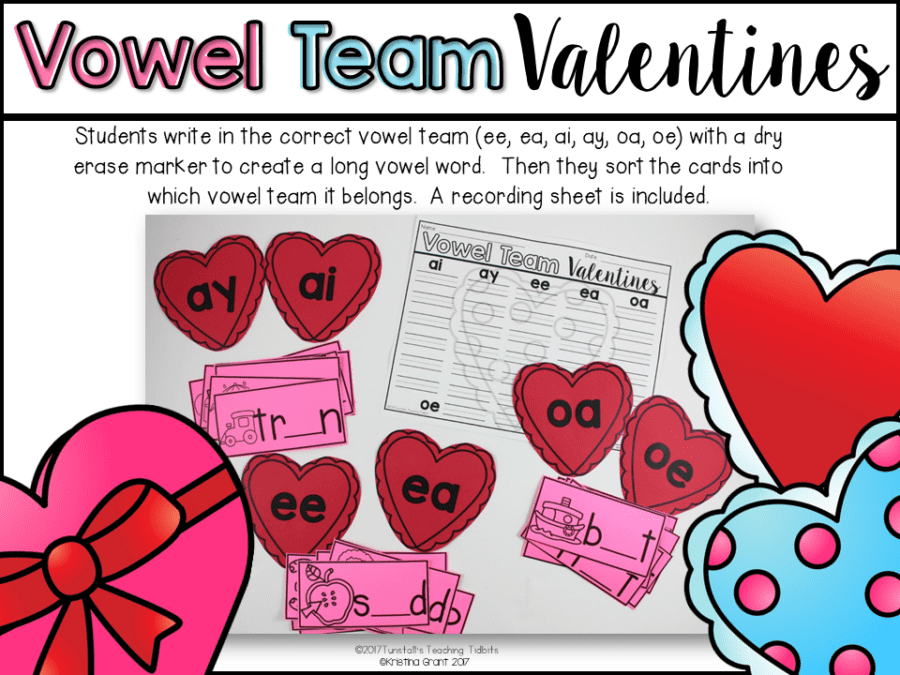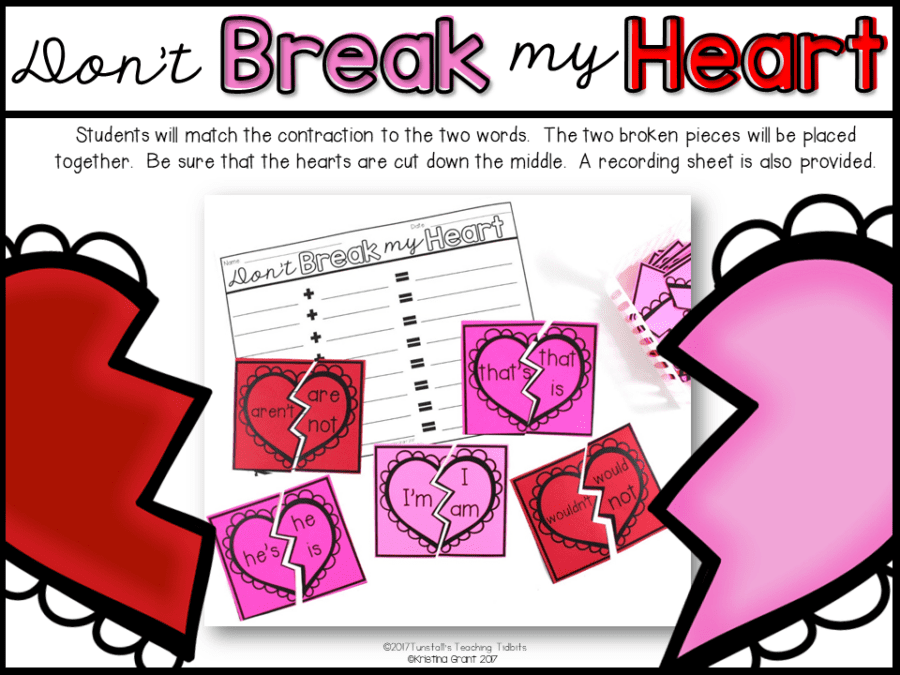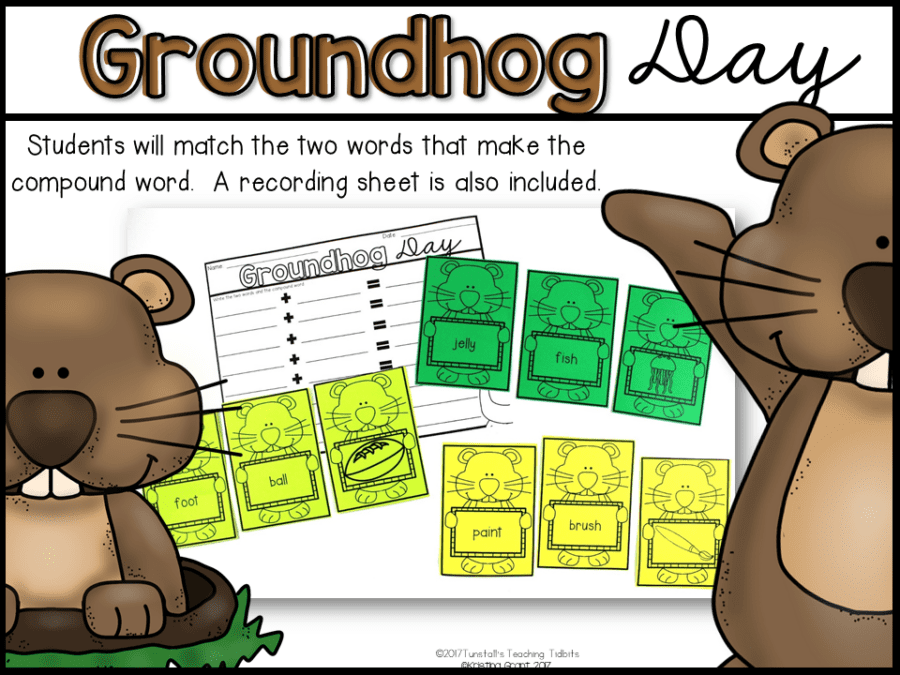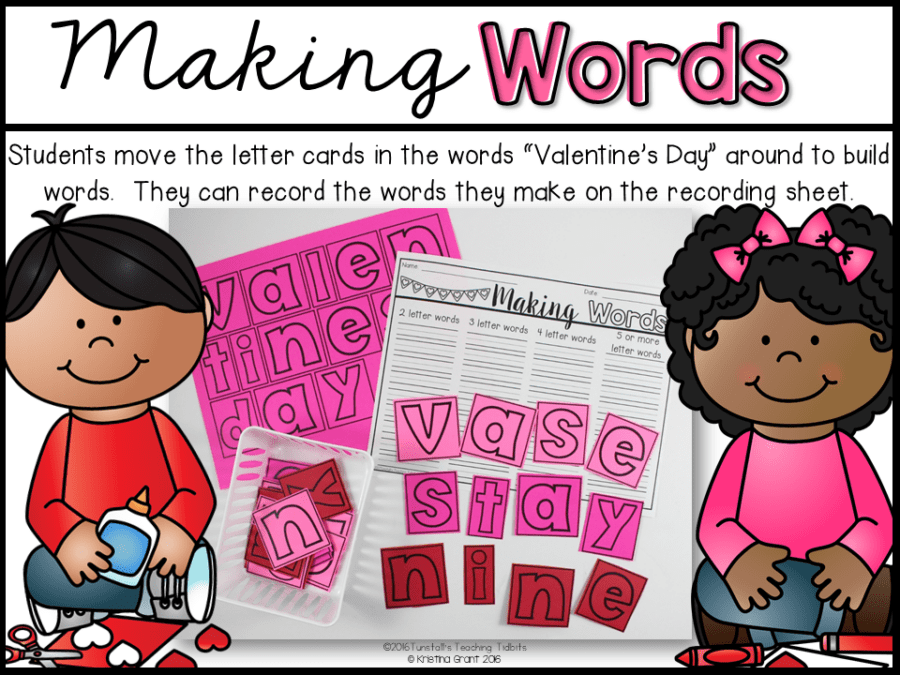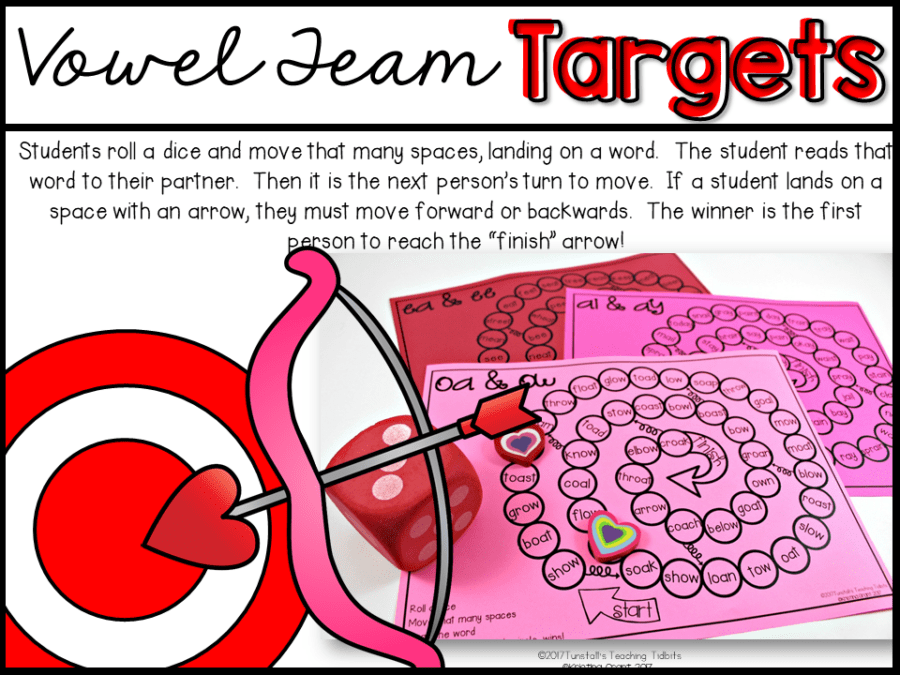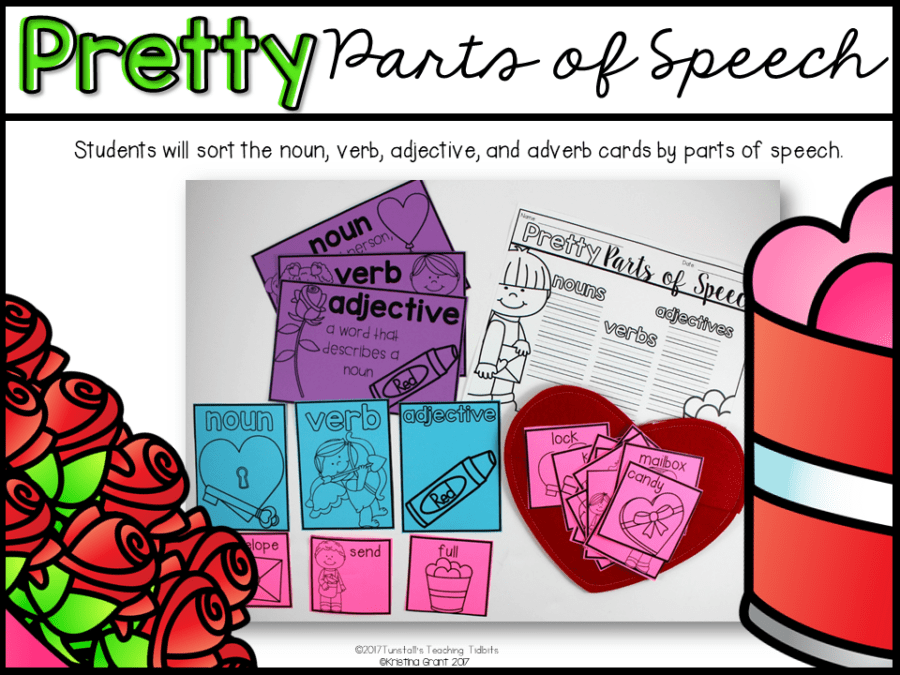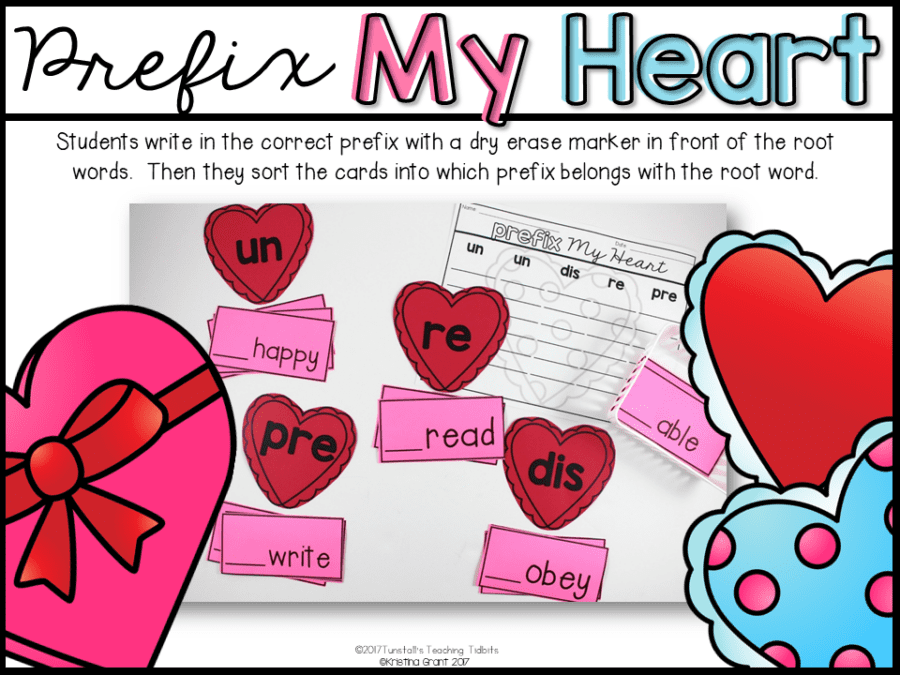 READING COMPREHENSION
The same Lit Kit resource, also has my reading comprehension taken care of!  I love these because I can use any book my heart desires.  These are terrific fill-ins for covering standards whole group, small group, or in stations.  Student reading response is always dear to my heart.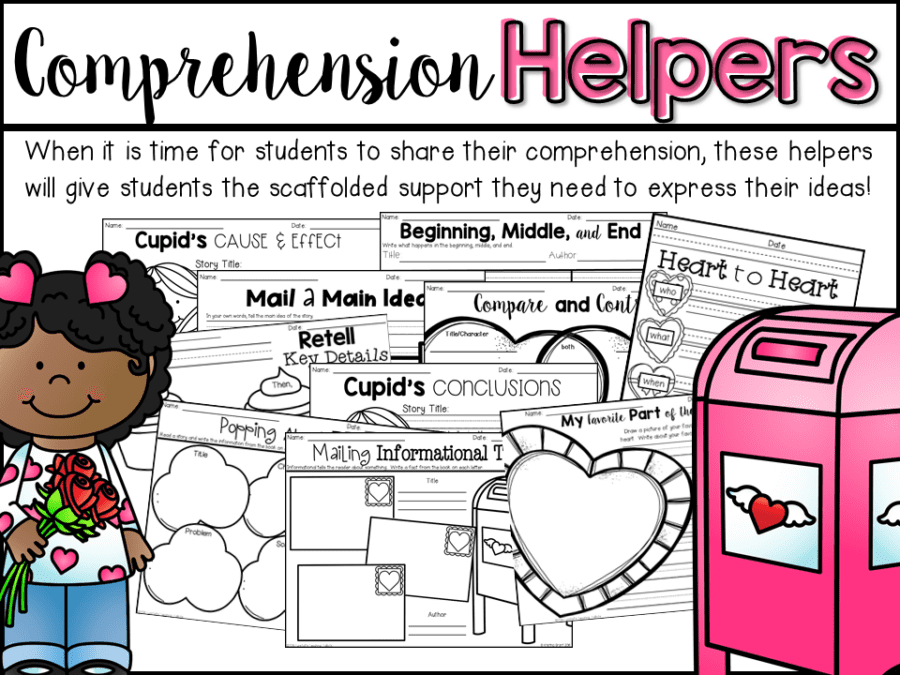 LITERACY LOG
I love using a literacy notebook during independent practice and at stations as a record of our learning.  Students continue the learning by applying their skills in a literacy notebook.  All of these activities are also found in the February Lit Kit.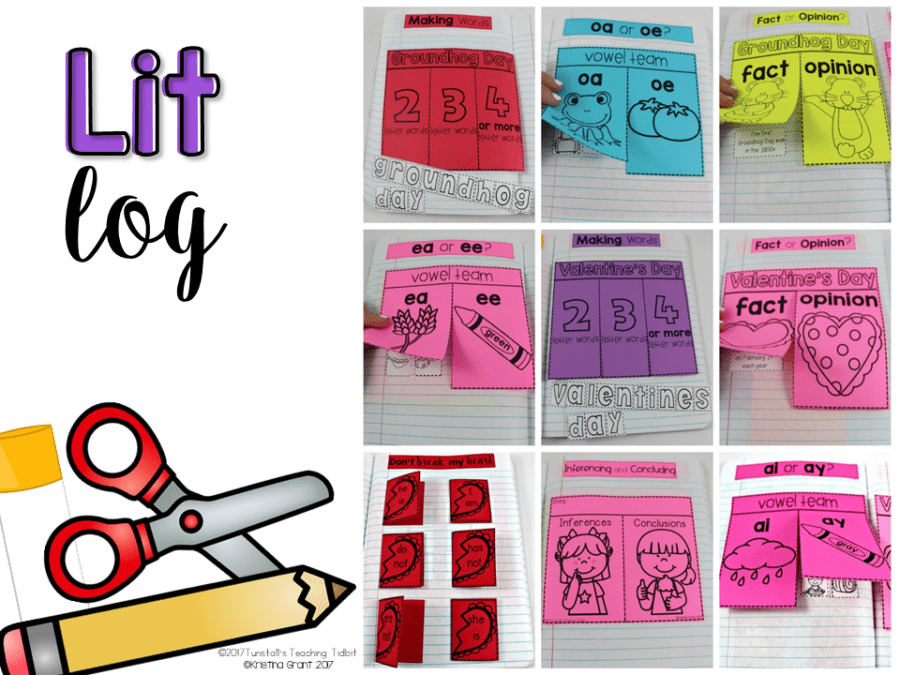 TEACHING POSTERS
These teaching posters (also found in the Lit Kit)  can be helpful in creating the mini-lessons that I use to introduce and teach the standards for February.  Sometimes I project these posters, other times I recreate them with my class in a lesson format at the rug, and I also love placing them at stations for student reference.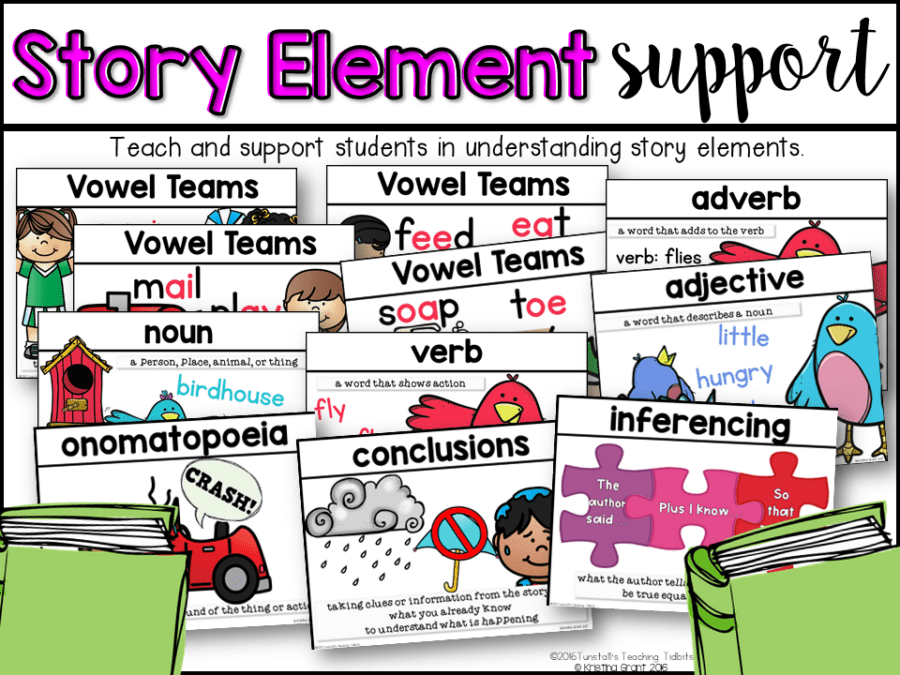 FEBRUARY WRITING
One great thing about an abundance of themes is the writing that abounds! The February Writing Mini-Lessons are so fun.  Tying in science and social studies topics creates interest and buy-in but more importantly, it gives students information to write about.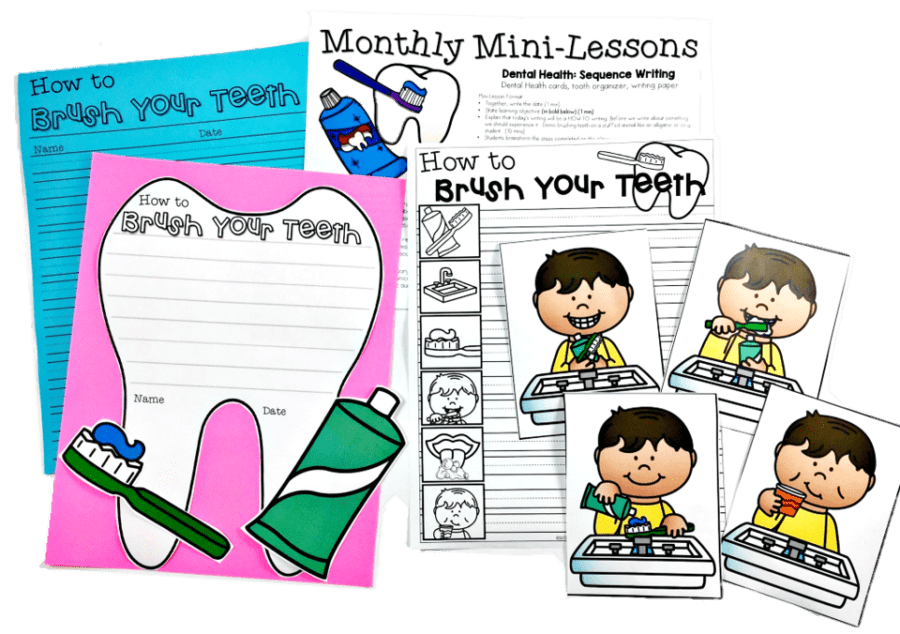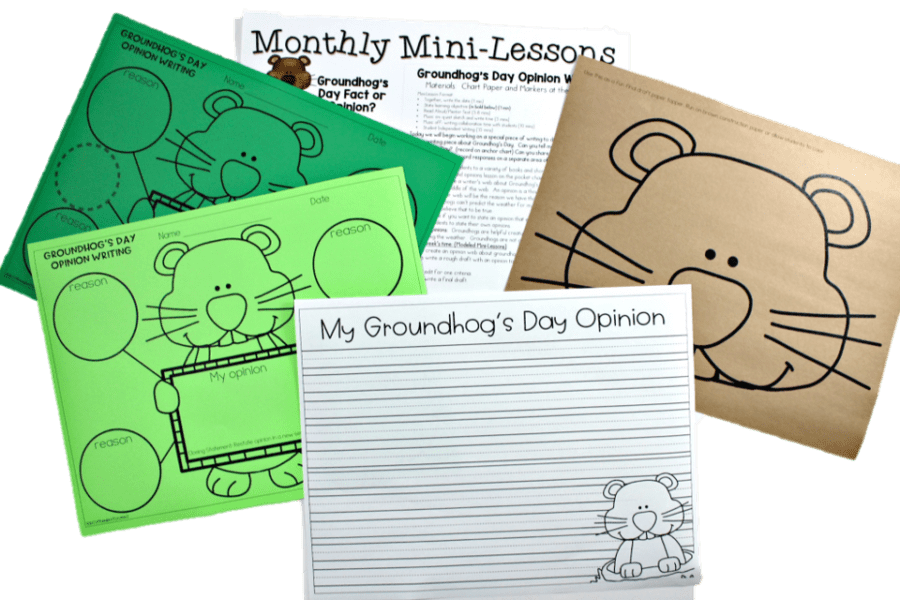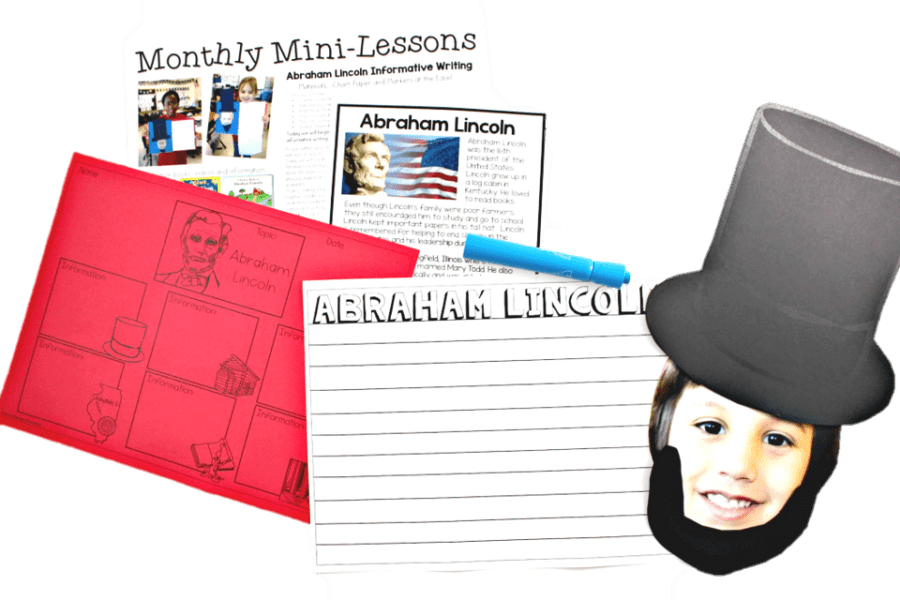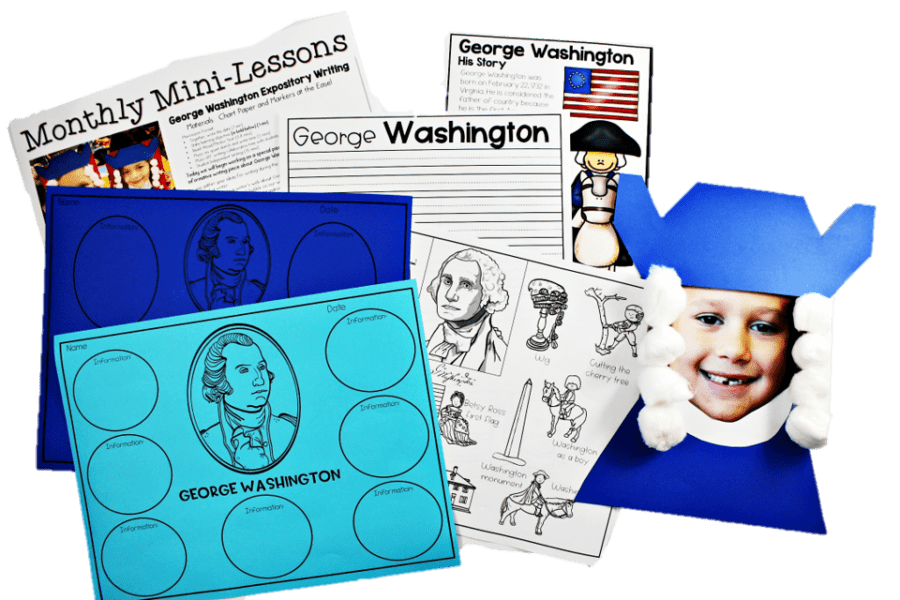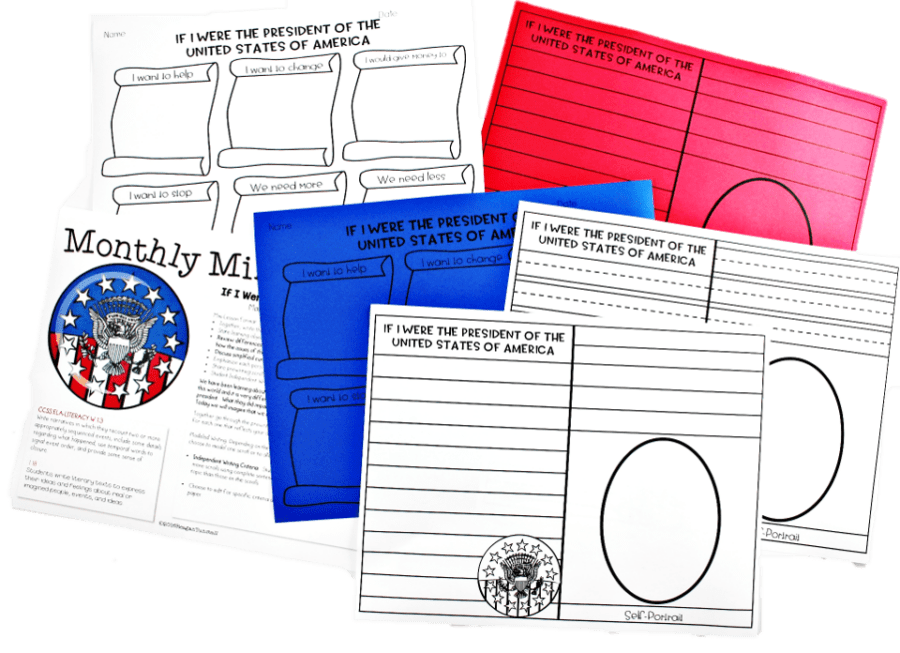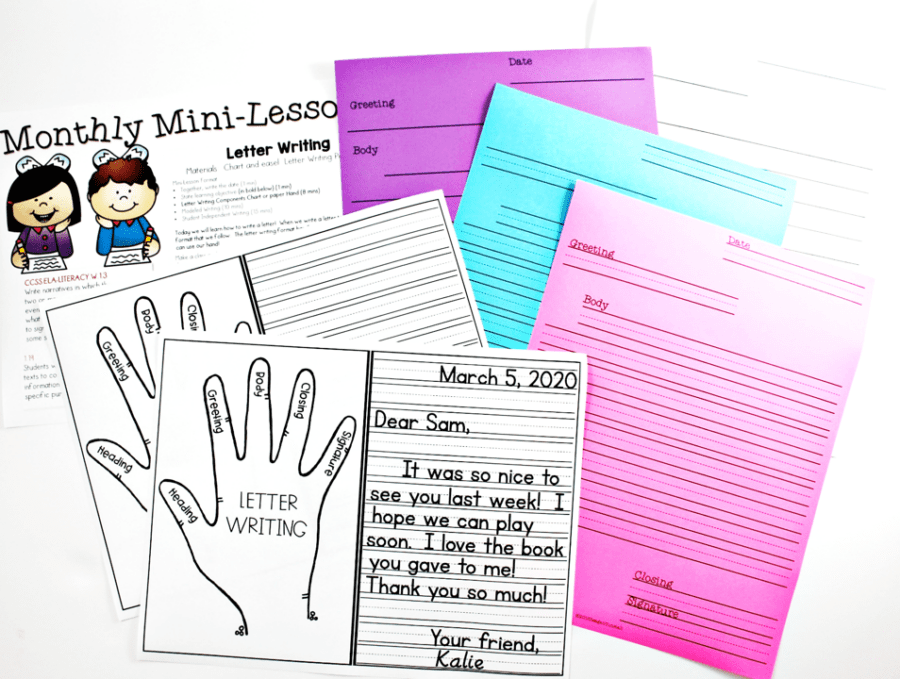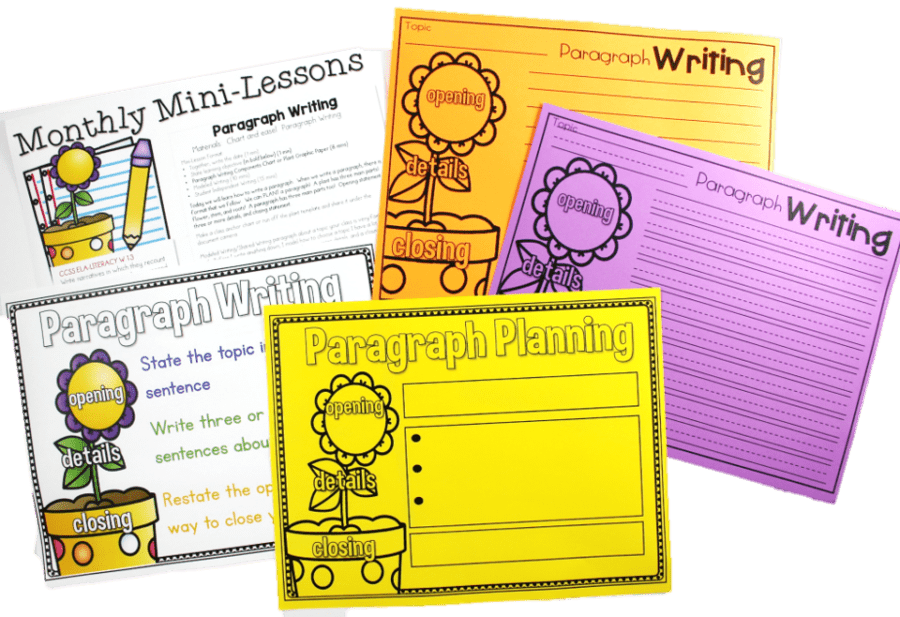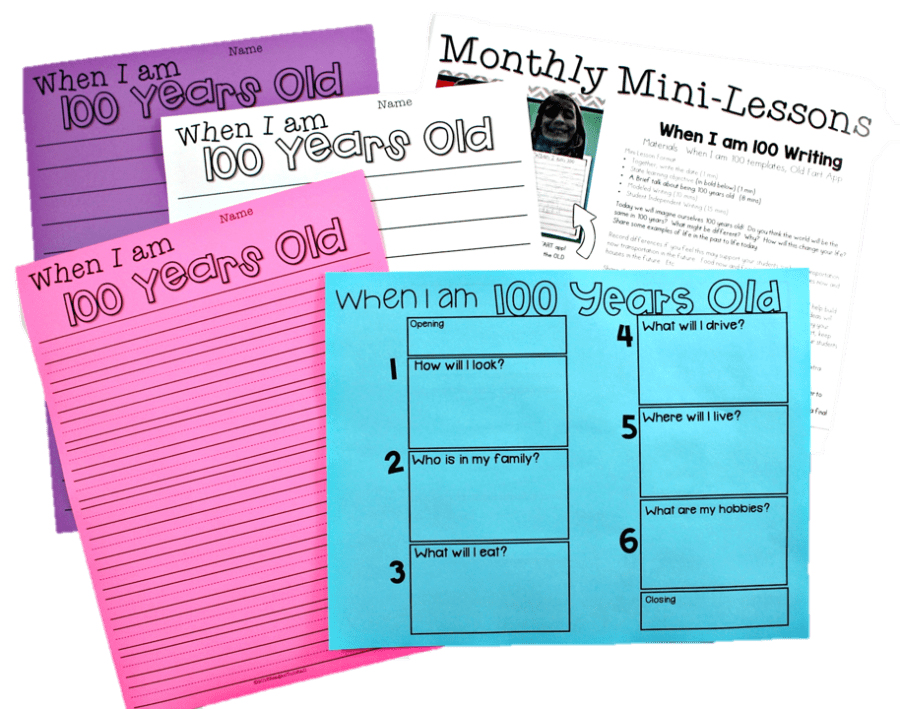 MATH IN FEBRUARY
Math is an area that usually doesn't carry a theme, but I love finding ways to create thematic interest.  Below, you can find the ways to insert February fun into your math explorations. First, simply by pulling together the colors of February in math manipulatives, you'll create interest.  Second, the dollar store and dollar spot carry fun items at low cost to add such as placemats, holders, and prop fun.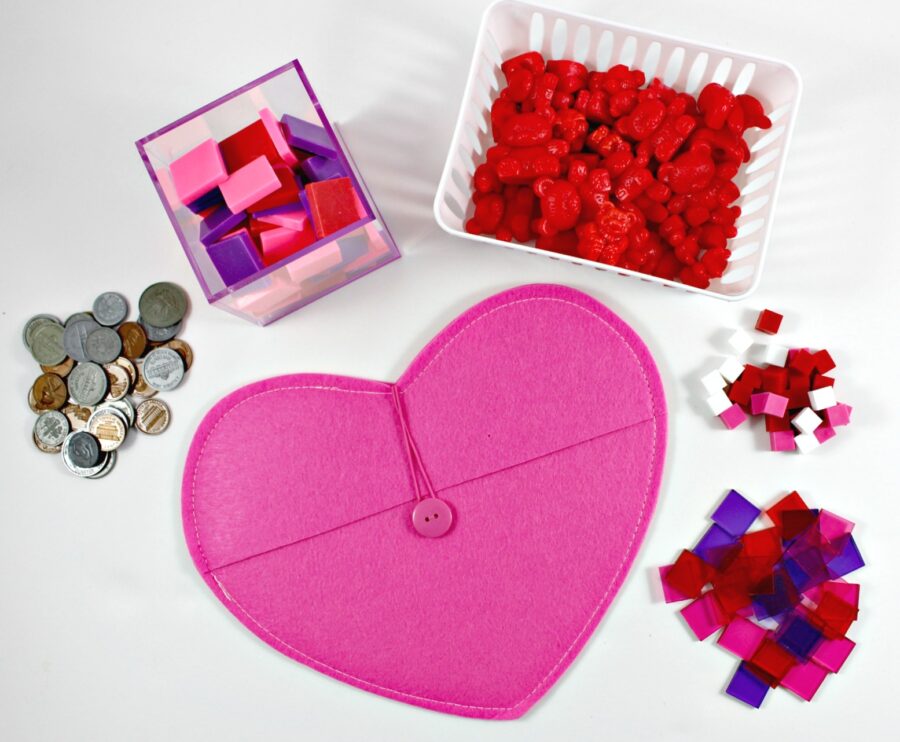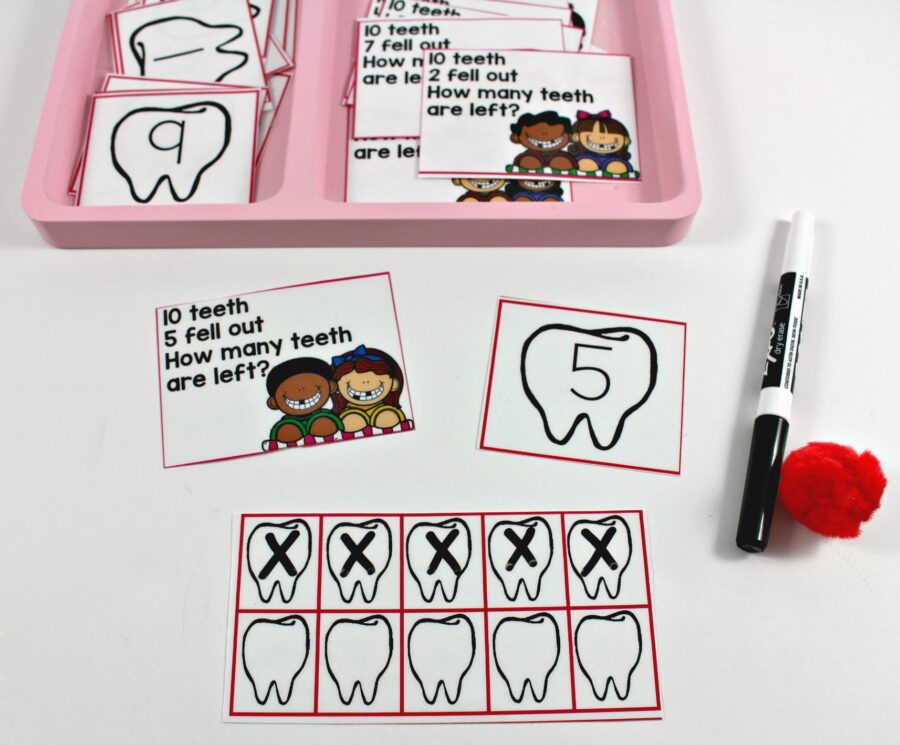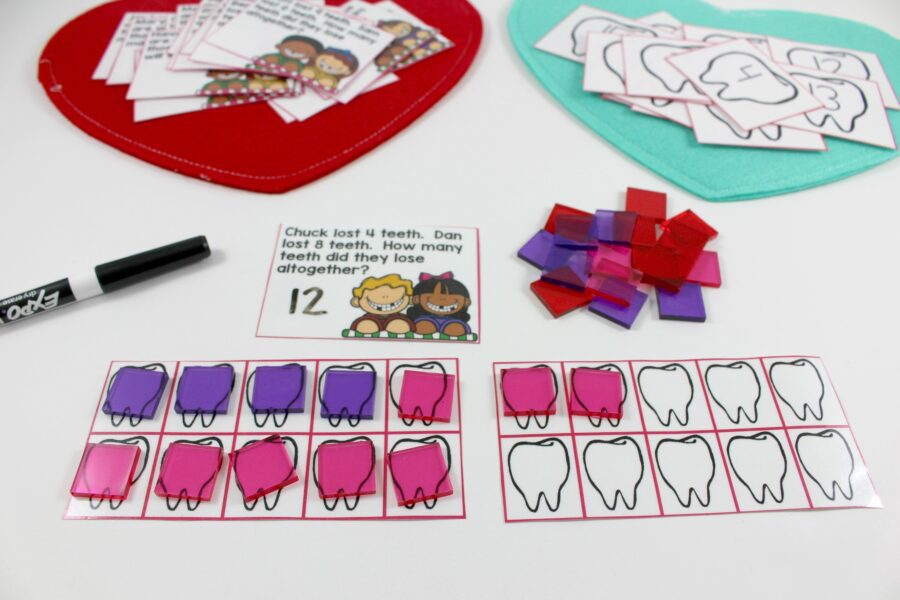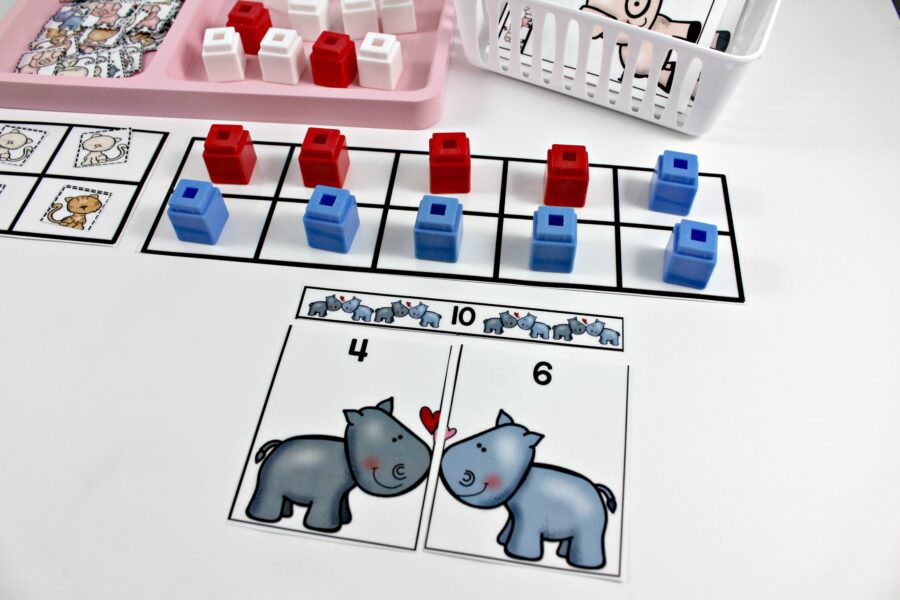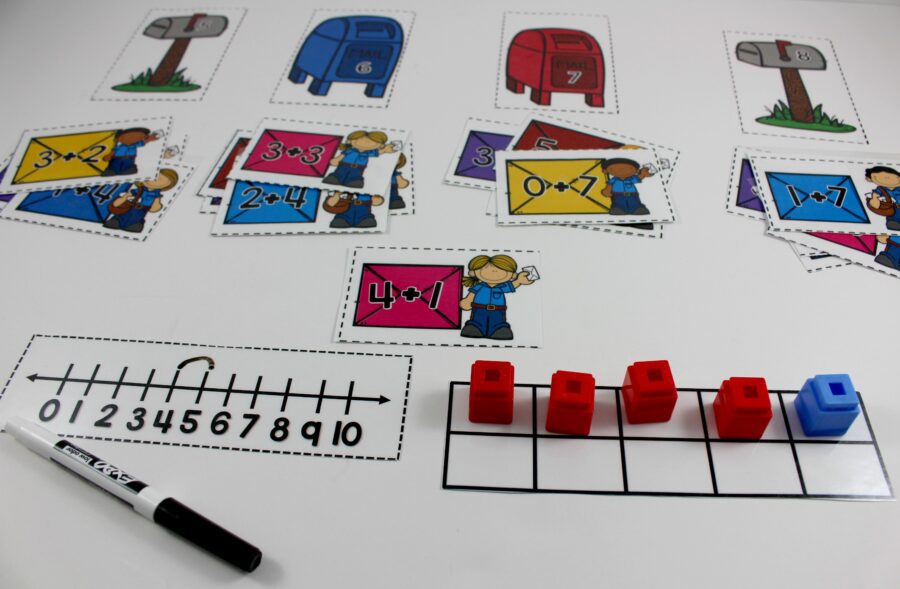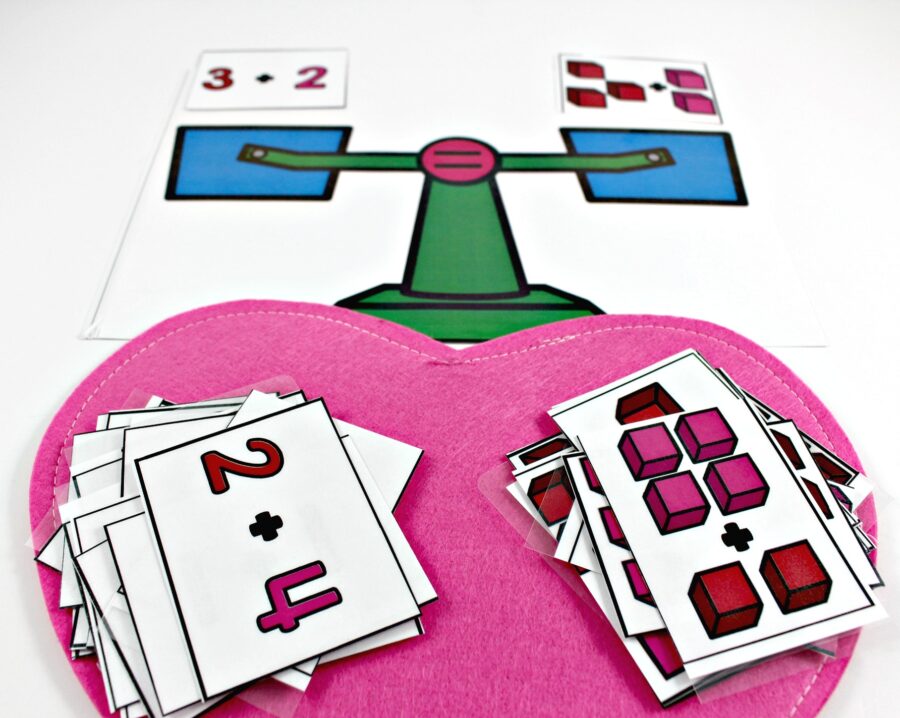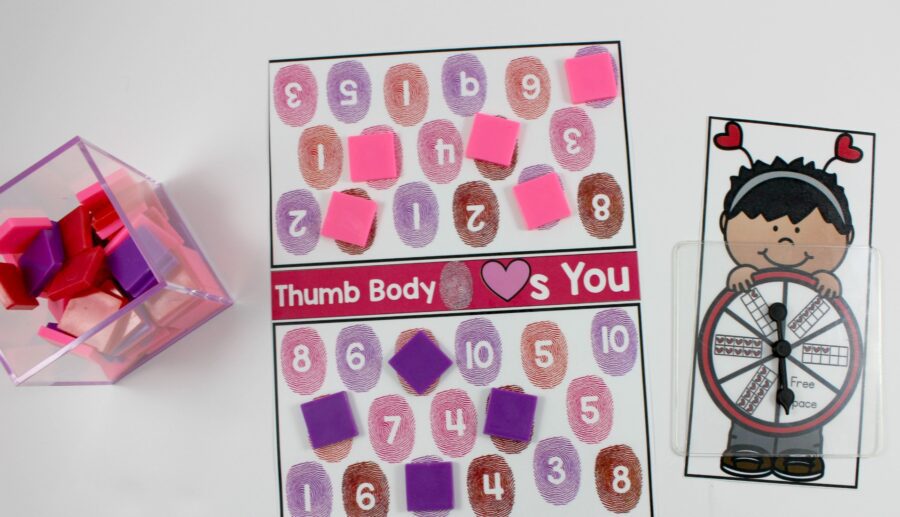 Different Grade levels with the same theme.  These centers come in Kinder, first, and second grade.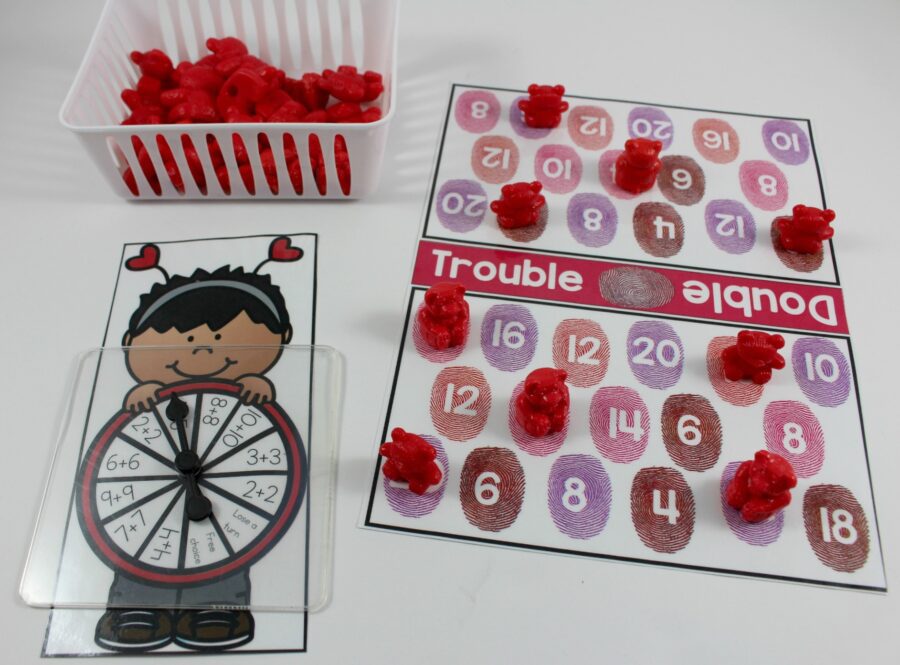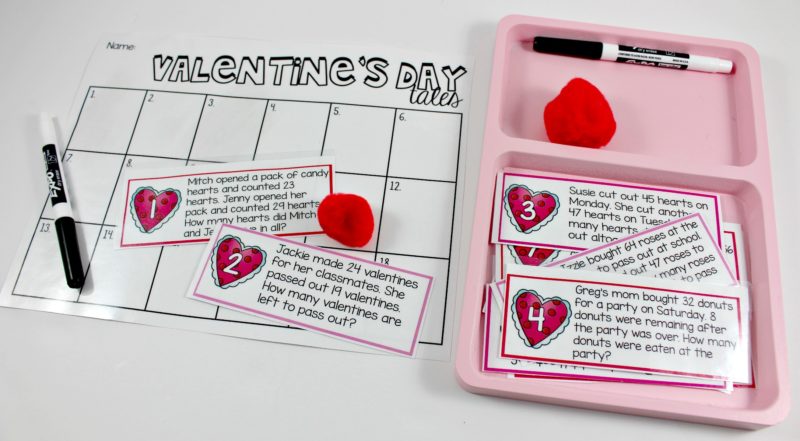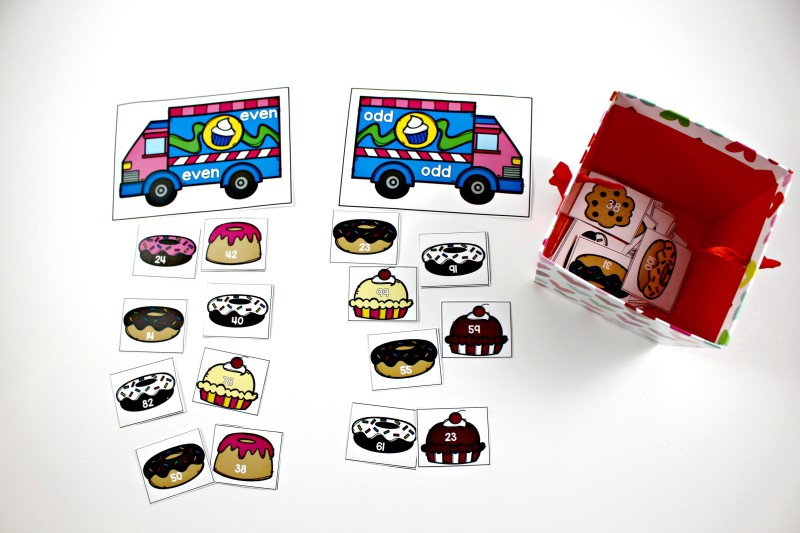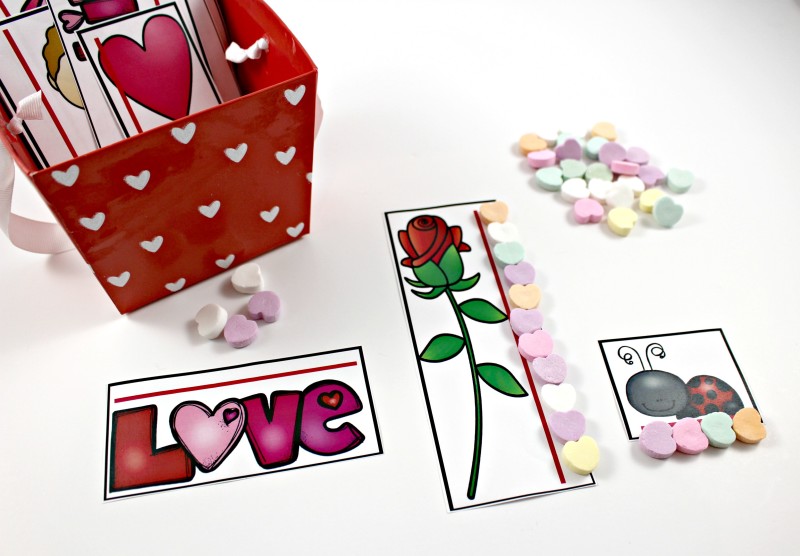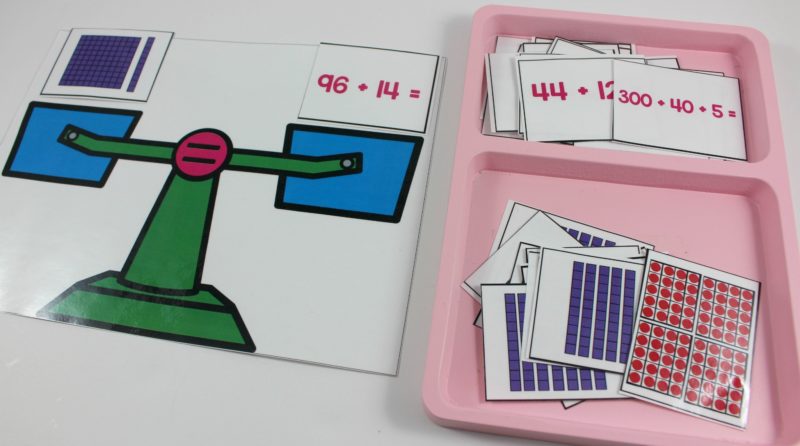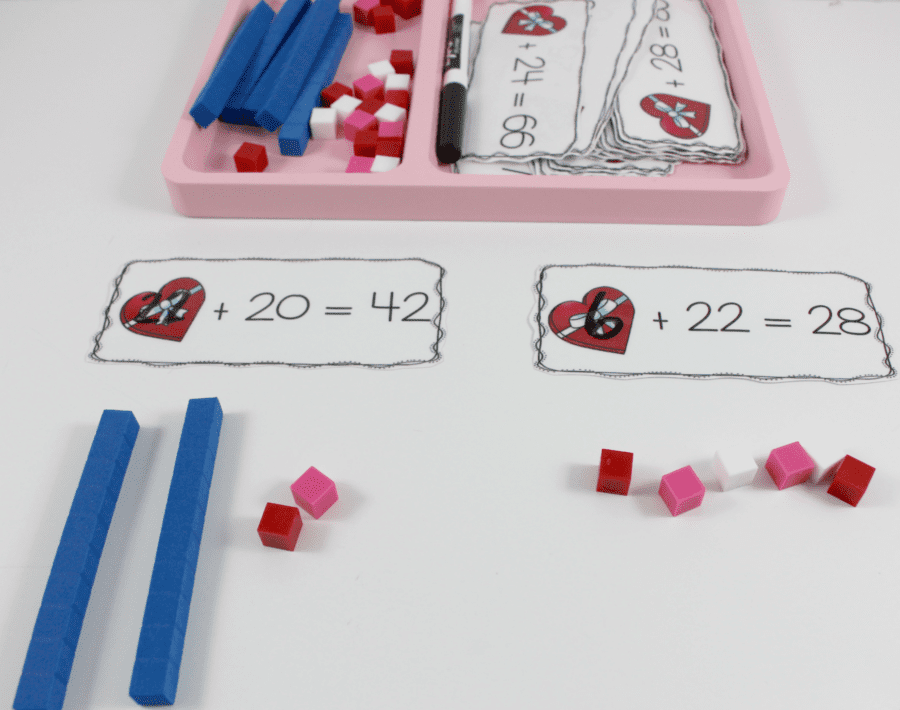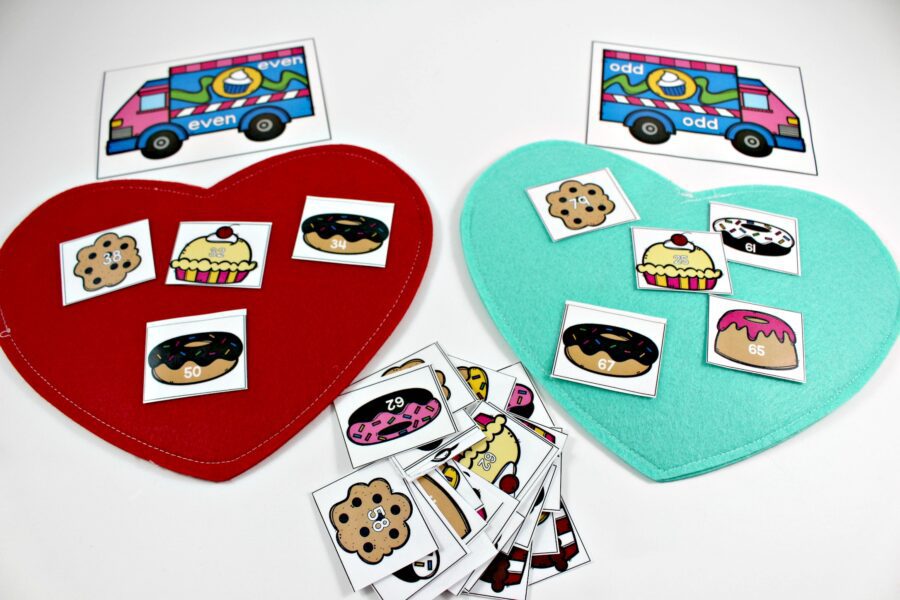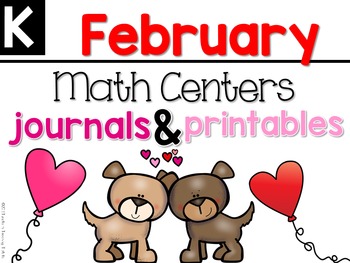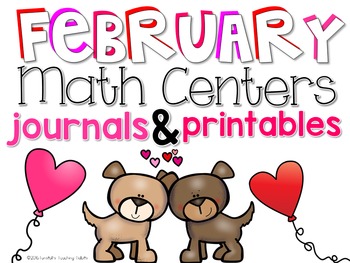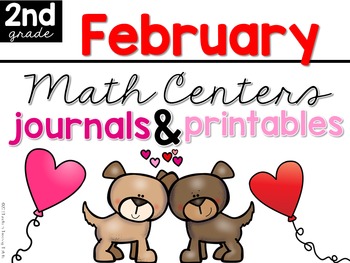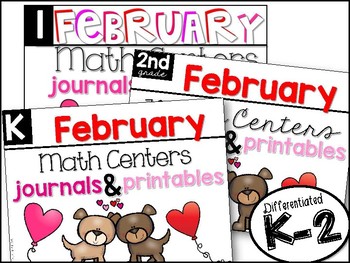 PRINT AND PRACTICE IN FEBRUARY
Whether it is homework, seatwork, or stations, sometimes I want a great printable that keeps our theme alive!  For this reason, I created Valentine themed math print and practice.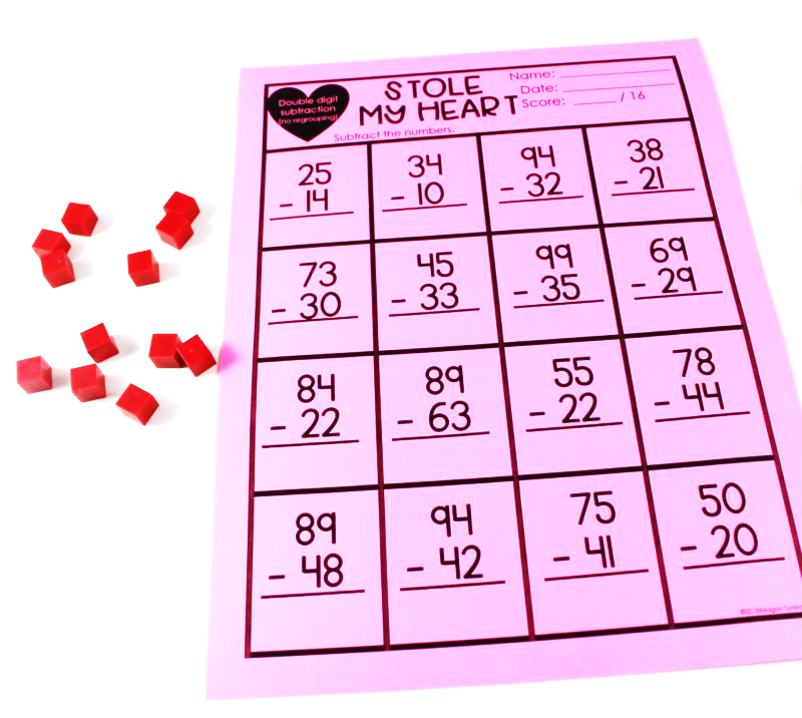 February Science and Social Studies Focus
Click HERE to find more about February fun but with a science and social studies focus this time.