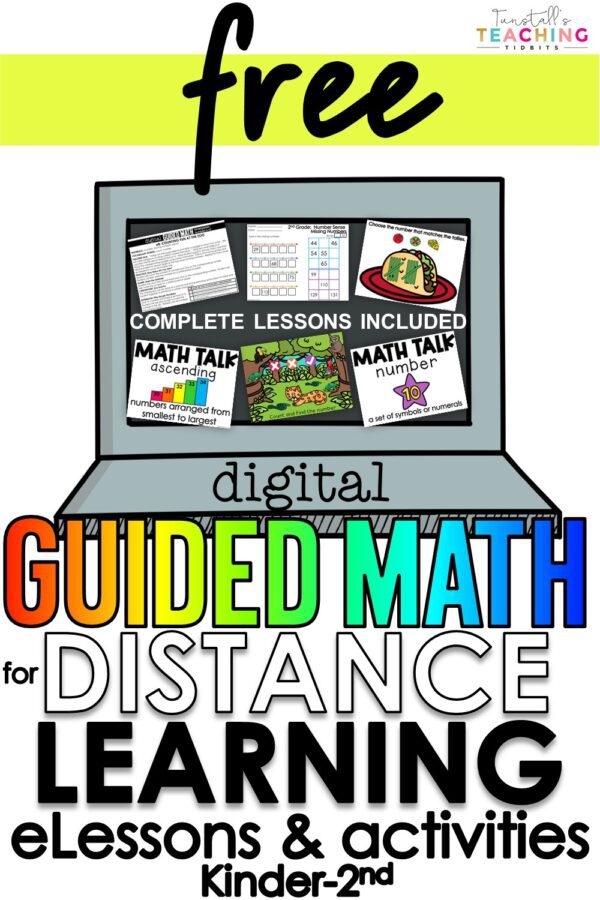 We heard your requests for a digital guided math full year of content specifically designed for remote teaching, and we have delivered!  Creating Digital Guided Math has been a way for us to meet the urgent and immediate needs of our beloved teaching community.  We hope you enjoy teaching these lessons created just for you in this new (I just can't bring myself to say unprecedented) time of teaching.  Because technology can be tricky, we wanted to share Digital Guided Math for free so you can be sure it will work for you.
Digital Guided Math: try it free
While creating digital guided math for distance learning, careful attention was given to each component.  Our focus was on creating a program that would not only help students at home but enhance their learning beyond the four walls of the traditional classroom easily and thoroughly. A team of educators with over 75 years of classroom experience worked together on each e-lesson to ensure the highest level of instruction and math gains.  The entire year is planned and aligned to standards.  Each e-lesson is created to mimic the components of a  traditional Guided Math classroom structure.  This is a full program containing everything you need to teach remotely or assign for home learning.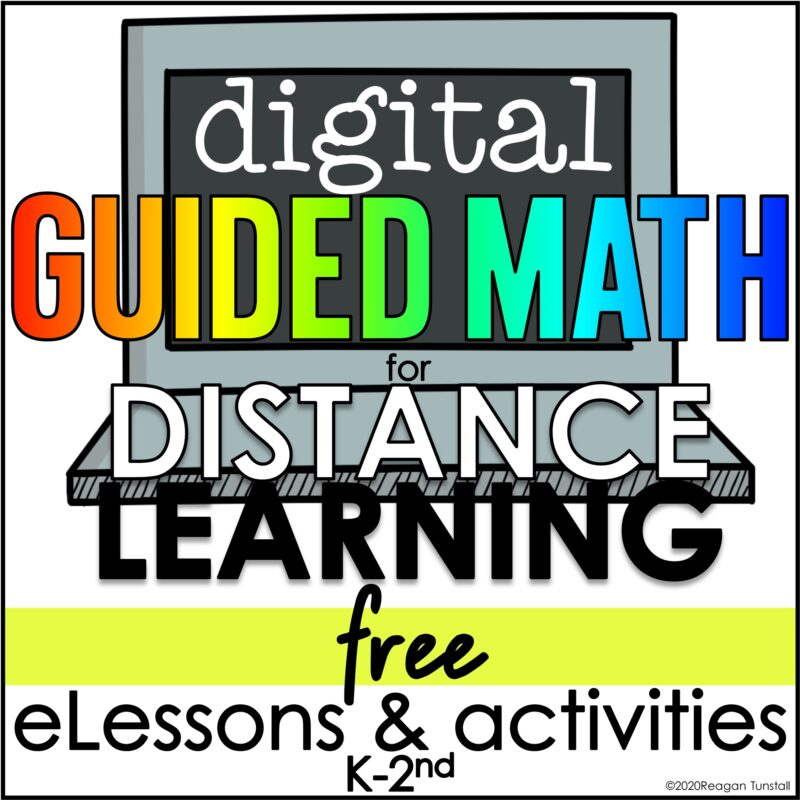 To get your free samples of Lessons for Kinder, first, and second grades, simply click HERE or click any of the pictures within this post.
Digital Guided Math for Distance Learning
For more information on Digital Guided Math, you can read this post below.