Recently I shared a solution for Distance Learning with Guided Math through technology.  It's been so wonderful to hear how this has created the way for so many to provide high-quality instruction for the upcoming year.  On the flip side, some have indicated the need to provide a paper packet solution for those who will tackle distance learning without technology.  Thankfully within the family of guided math resources, we have just the solution.
Distance Learning without Technology
In this post, I will share how to pair the right resources together to create a well-balanced remote learning plan.  Whether you will be teaching students at school, at home, or in a hybrid of both situations, this is for you!  (Links to each product are in the section that describes it.  Look for specific grade levels.)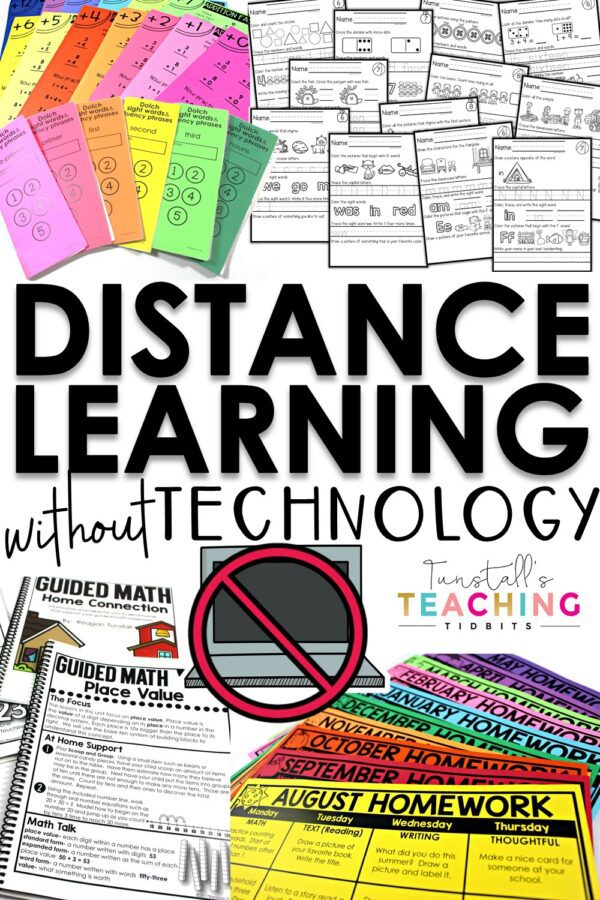 Aligned and Ready
Let's begin by aligning the content to your district or state's requirements.  Below, you can click to download standards alignment for each grade level.  This will provide the backbone of the standards alignment found in all of the Guided Math related resources.  These units can be taught in any order and you can even jump around from unit to unit to create the plan you would like to follow.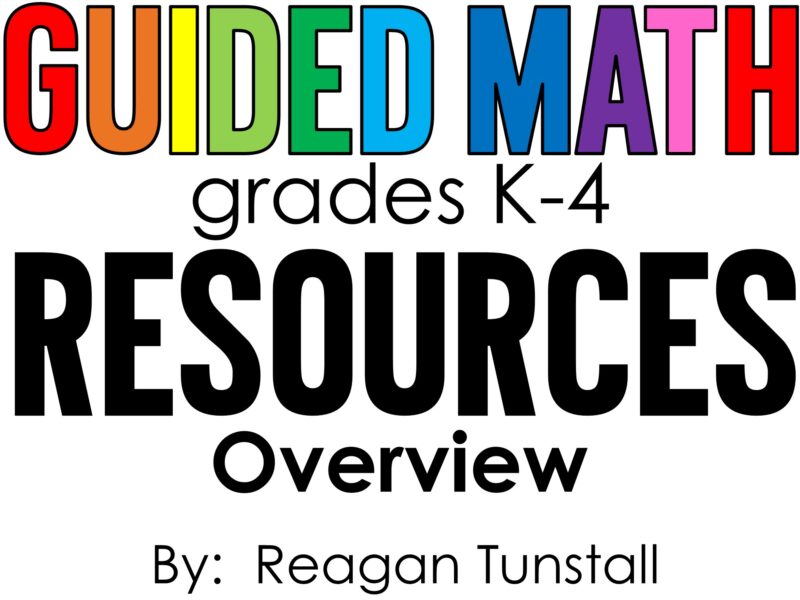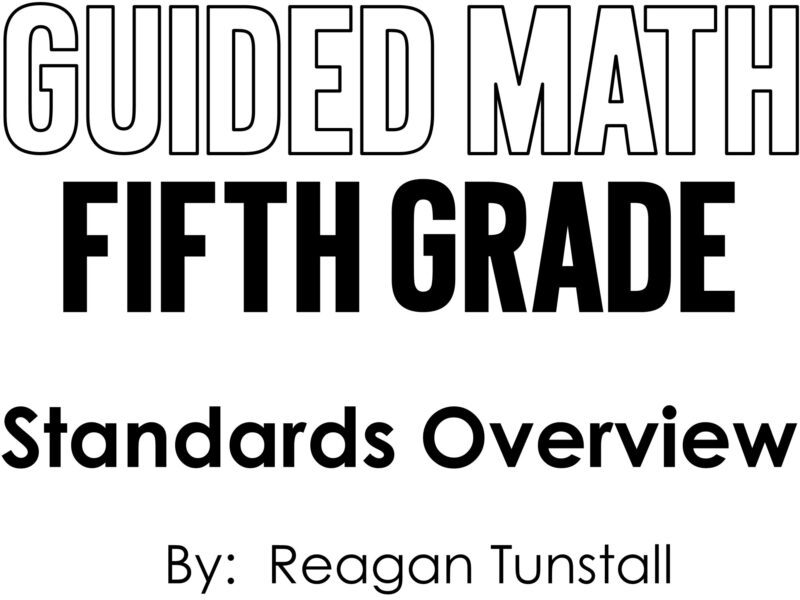 Daily Schedule Freebie
Here's an editable daily schedule that you can send to help your at-home learners create a routine!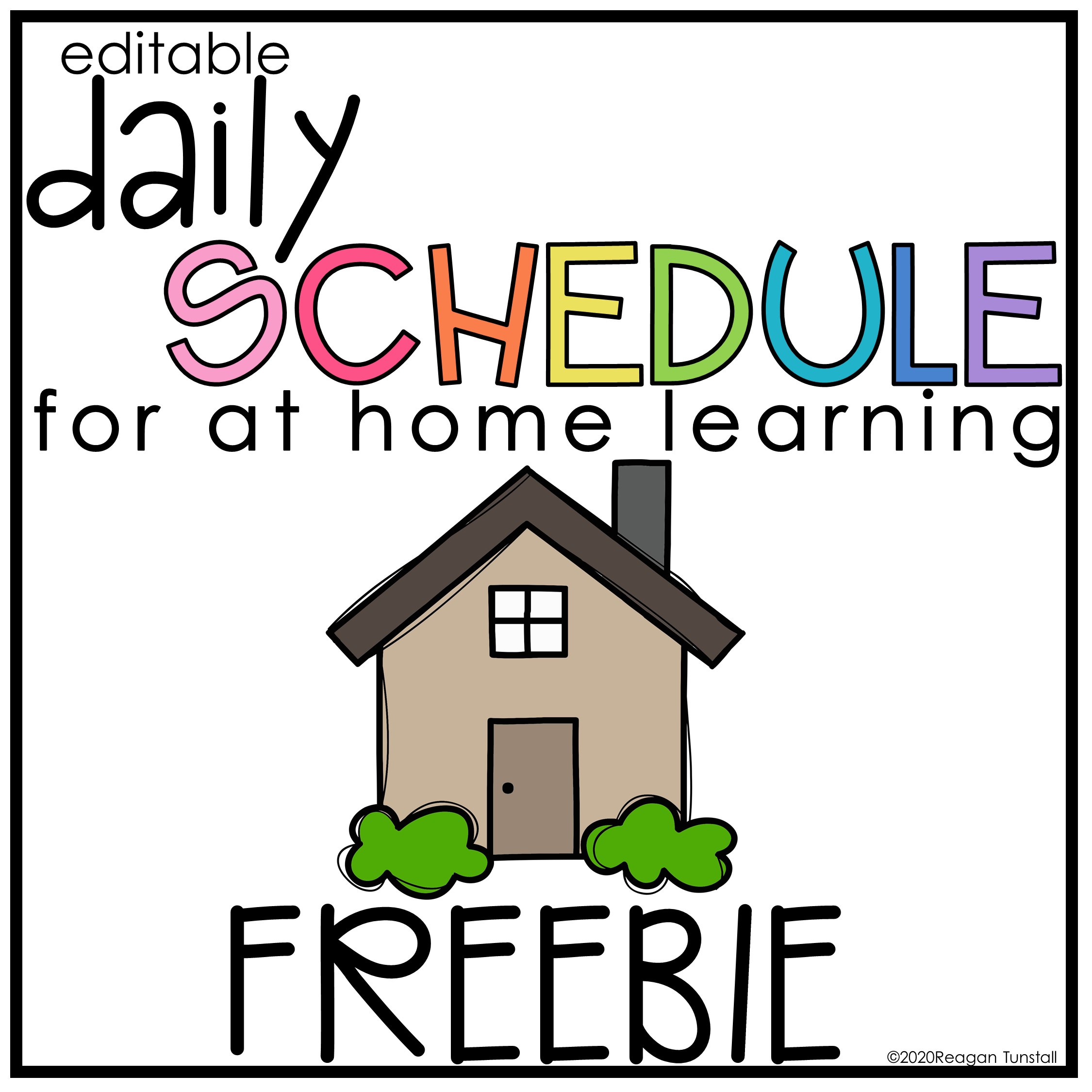 Editable But Pre-Filled Homework Calendars
To begin, it's terrific to have a calendar to send home as a weekly/monthly guide of work.  We have created content-rich pre-filled homework calendars for you.  These are editable to allow you to change out any activities that do not fit your focus or content.  The idea was to create something great for caregivers and students to do at home as an extension of learning.  You can always add more to the box or delete things as needed.
As a side note, you can include a reading log with this too.  Both are ready to go!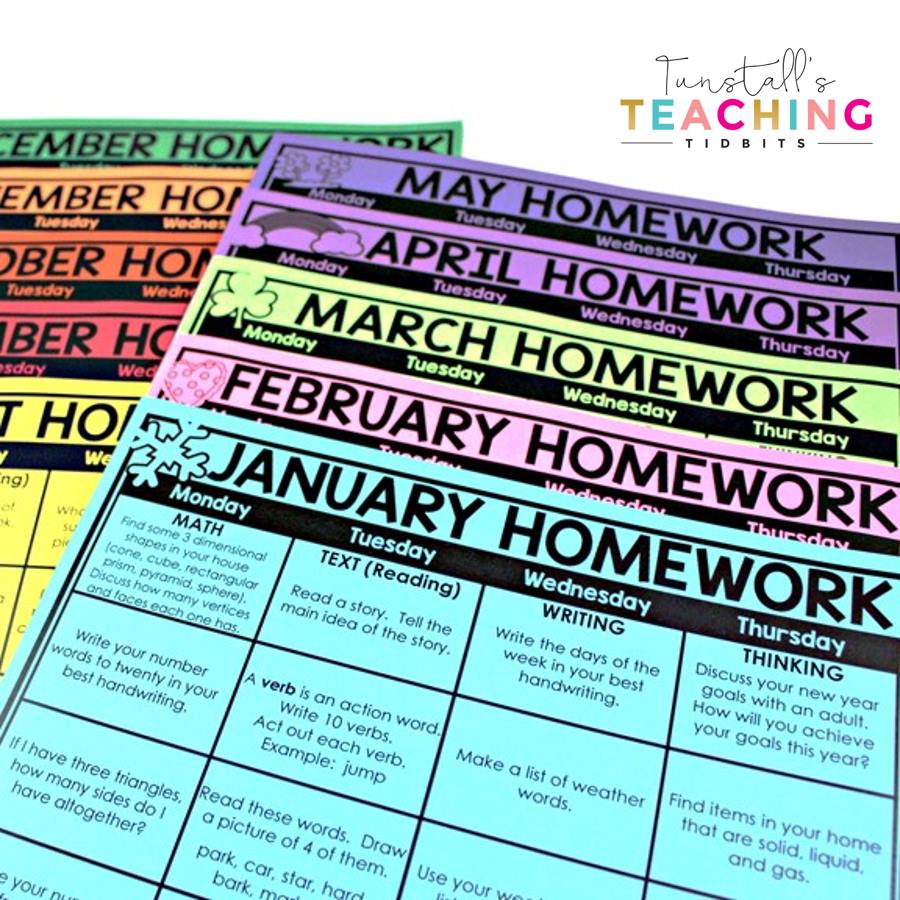 Daily Math Daily Language
Next, we have a daily skill practice for both math skills as well as language.  These are terrific for slowing bringing students through standards while spiral reviewing.  In the classroom setting these are used for morning work or a daily check-in.  For remote learning, it is a terrific daily skill page to cover many skills in a simple format.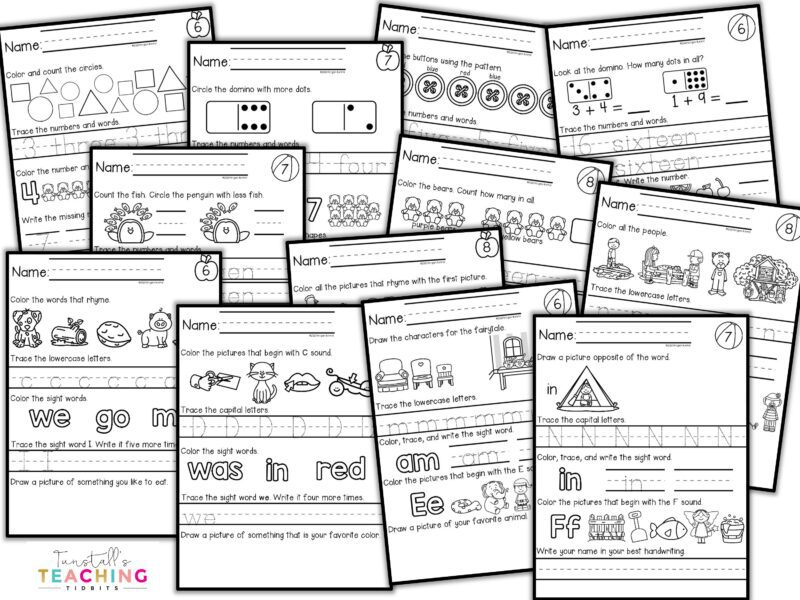 DAILY MATH LINKS
DAILY LANGUAGE LINKS
Math Skill and Practice Pages
To reinforce and focus at-home instruction, we have our main line of practice pages for each grade level K-5.  These will be a life-saver when building an at-home paper packet.  Each unit focuses on the same standards as the guided math alignment guide but provides 20-25 different ways for students to use those skills.  So within the 9 math units, there is a minimum of 180 different practice pages.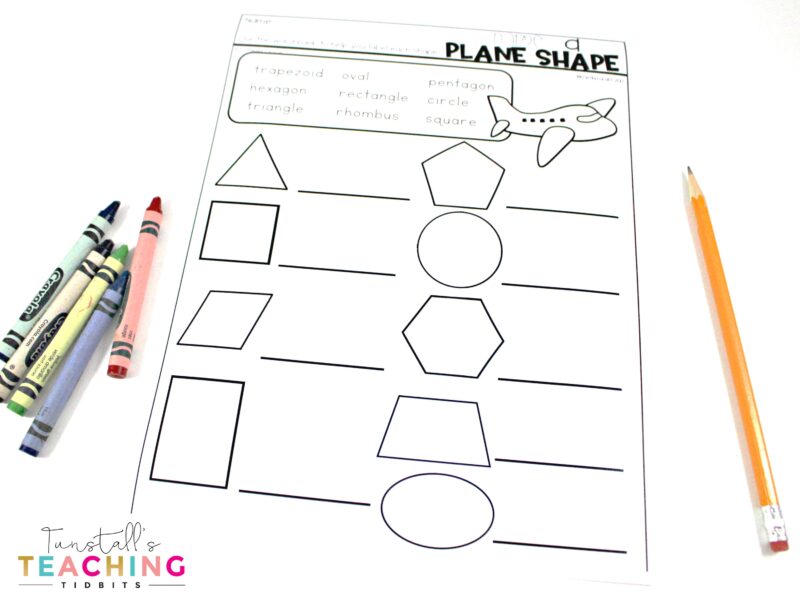 Print and Practice
Similar to the math practice pages are the print and practice pages.  The difference here is that the practice pages are very focused on addressing a particular skill rather than a full math strand.  This means they cover multiple grade levels because there are options for differentiation.  If the topic is missing addends, this can be done in all grades K-2 at varying levels.  For this reason, these are terrific for classes with a wide mix of ability levels.  Let's face it, since the spring of last year, when instruction went to at-home unexpectedly, all of our students now have even more varying levels of exposure and ability to new skills.  The Print and Practice pages are available for Math skills and for ELA skills as well.
Print and Practice Math Bundle
Fluency Practice
Fluency is important in both math and ELA.  Therefore, consistent practice is necessary.  These booklets are perfect for students to practice their math facts as well as their sight words.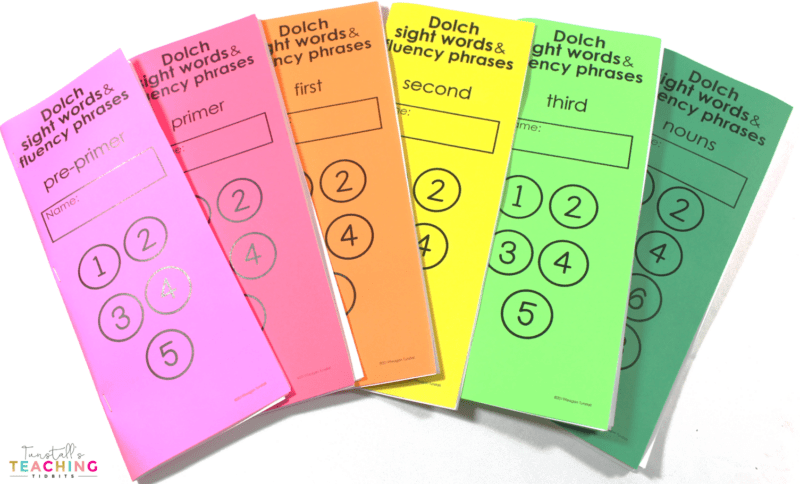 Sight Word and Fluency Phrases Booklets (available in both Fry's and Dolch Words)
Assessments for All Grade Levels
To help keep the year running in a consistent manner, I have a full year of pre- and post-assessments for every math strand.  These can be done in school, or at home because they are printable like the skill pages. These are also aligned to the traditional guided math unit guides at the beginning of this post, so likewise these assessments can be done in any order of instruction through the school year.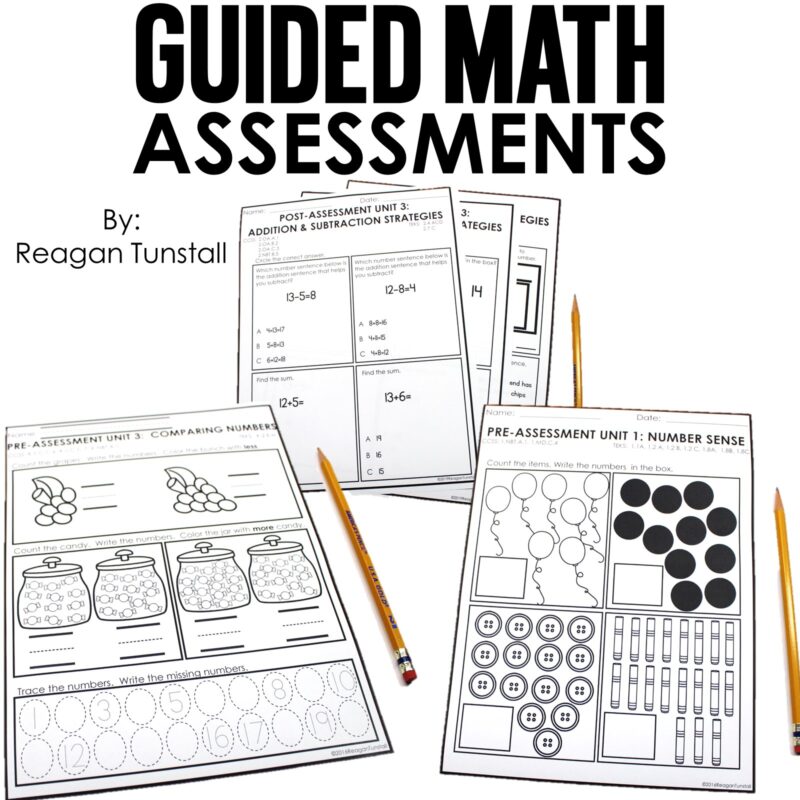 Word Problems
An important area of skill application is through word problems.  For this reason, we have a year's worth of word problems ready to go for K-2.  These are scaffolded with strategies for solving.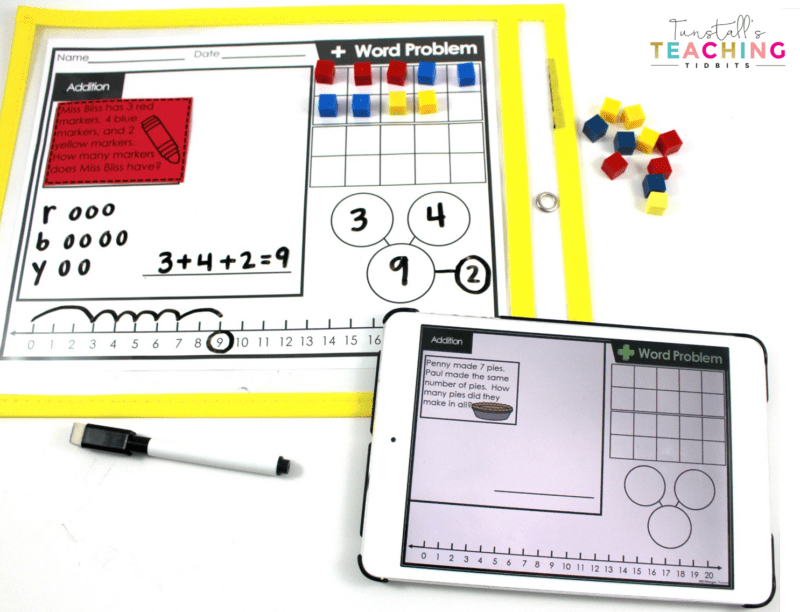 What About Math Centers for At Home?
I am thrilled to share that there's a simple way to send home math centers for K-2 students.  Our lowest prep way to practice math skills in a center format is the Write and Wipe Centers line.  Students would need minimal materials to be able to practice these math activities.  Most could be printed and put into a clear sheet protector and done with a dry erase marker!  Allow students to "play math" at home with these simple prep math centers.  Also available for ELA/phonics as well.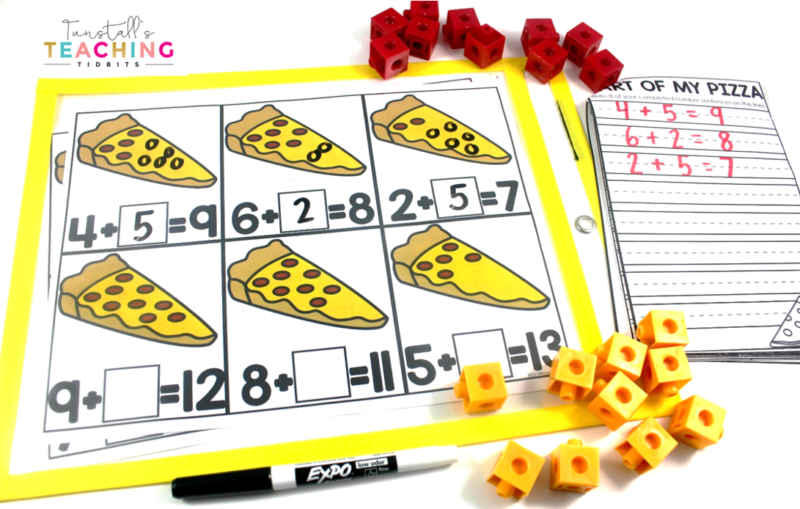 Math Tools
If you have concerns about students working at home without the content-rich walls of your classroom setting, I have the math tools solution for you!  This will give students both strategies for solving as well as reference materials to help with accuracy, spelling, and remembering information not printed on the practice pages.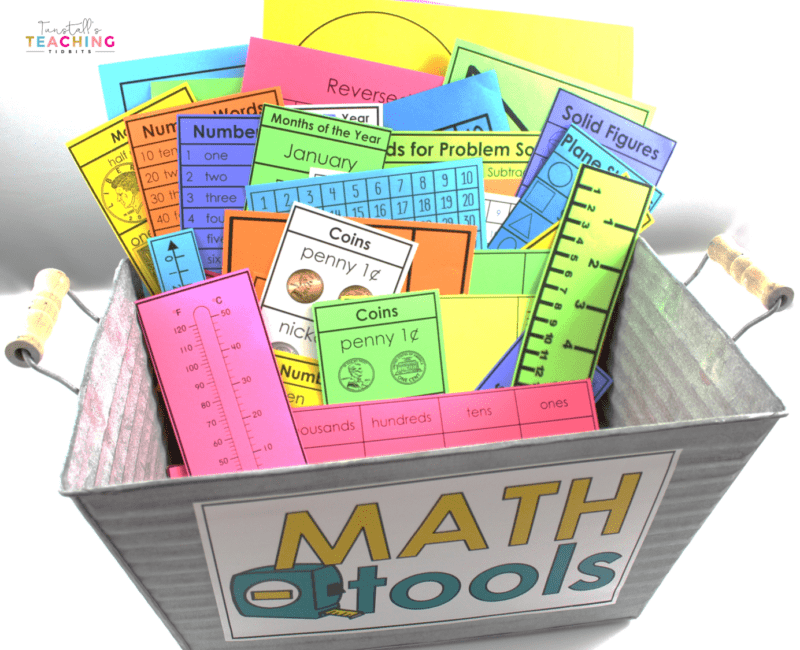 Math Journaling At Home
One of our favorite math stations in the traditional school setting is the math journal.  Students create math in a personal composition book.  It's another way to practice skills ensuring students have multiple exposures to content in many modalities.  By having an at-home math journal option, you'll open the door to a record of math learning!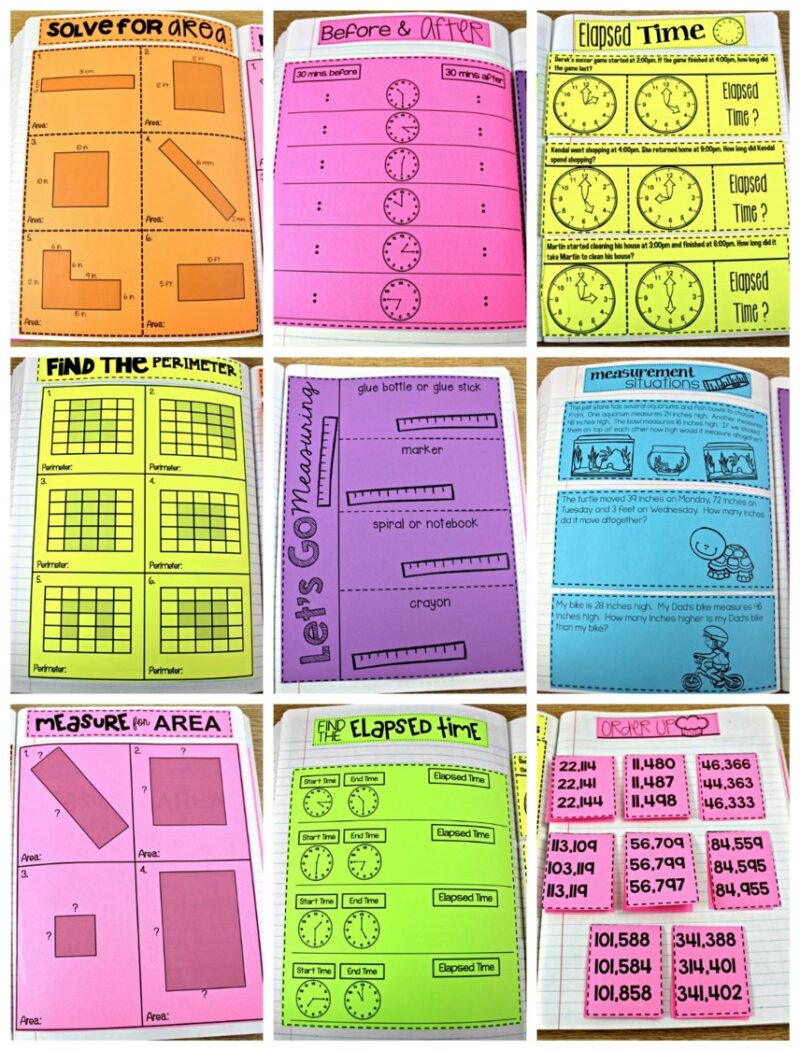 Home Connection
If you teach both traditional guided math and plan to send home either the digital guided math or the paper packets of the guided math line of products, the Home Connection can help bridge the home and school relationship!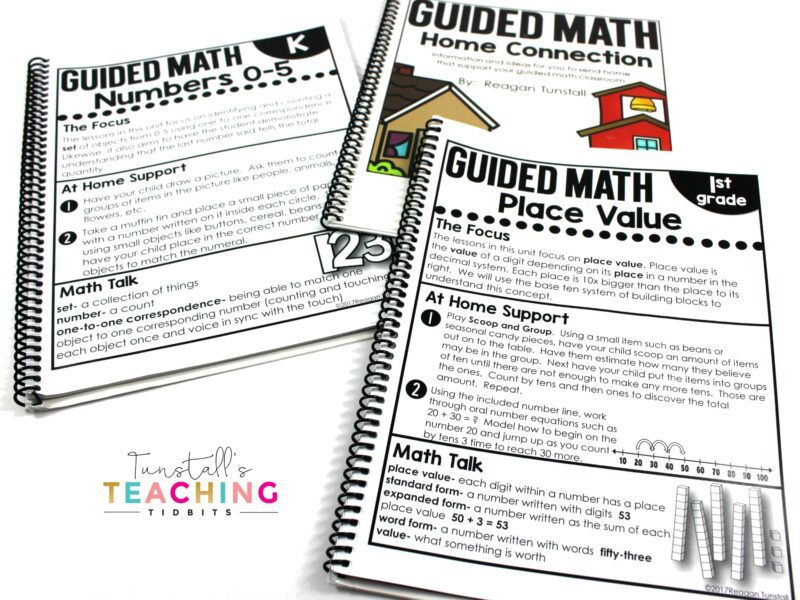 ELA Ideas for At Home
Although this post mainly focuses on the more paper-based math resources available, I also want to mention some terrific ELA options available too!  To learn more about these resources below, just click the picture.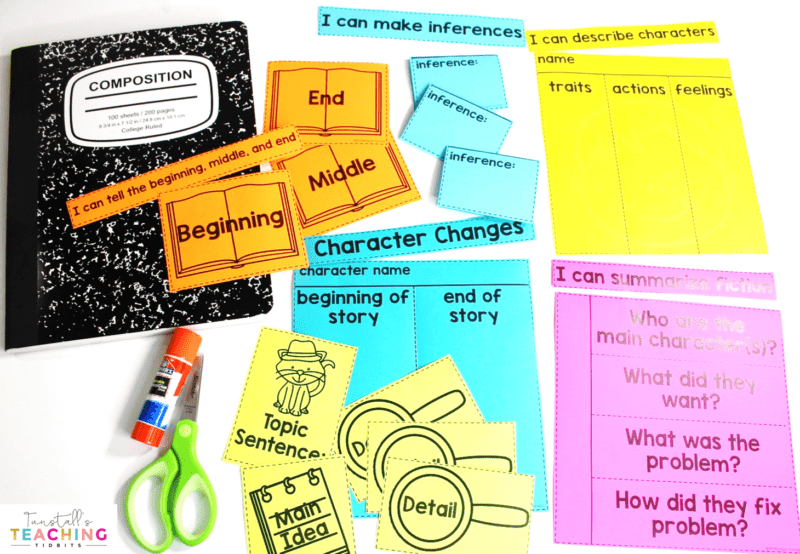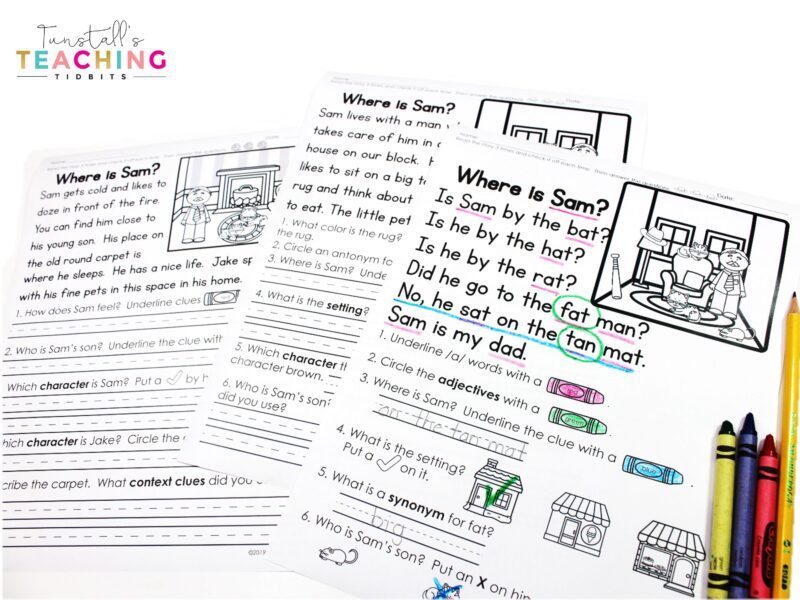 Reading Comprehension Leveled Stories with Questions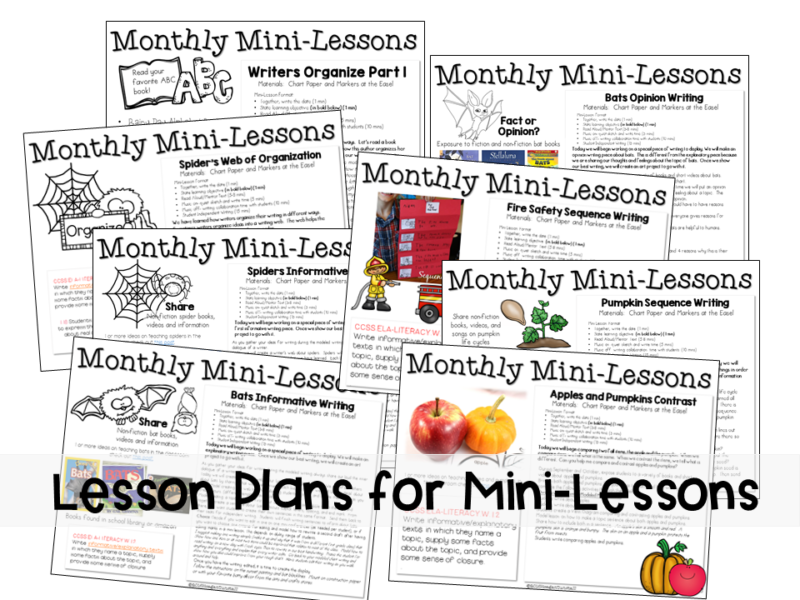 Lit Kit available for Kinder-4th grade 
How Can I Help You Further?
Whether you will be in the classroom, hybrid, or at home for some or all of next year, I want to help.  Let me know if you still have an unmet circumstance by clicking the contact email at the top.  I'd love to make this tough new reality easier!  Thank you for reading my post on Distance Learning without Technology.
Stay safe!