Welcome Students With Color
It's been months now out of anything regular or routine when it comes to school.  With the new school year almost here for most, it's hard to know what to focus on to prepare.  The most important part of school is the students. A milestone moment each year is receiving THE LIST. Teachers covet the list of students to call "mine."  For that reason, I want to focus on connection.  Whether the learning is in school or remote, connecting with students feels, and ultimately is, most important right now.  To create a personal touch between teachers and students, we have partnered with ASTROBRIGHTS® Papers and Target to bring you free Colorful Student Welcome Postcards.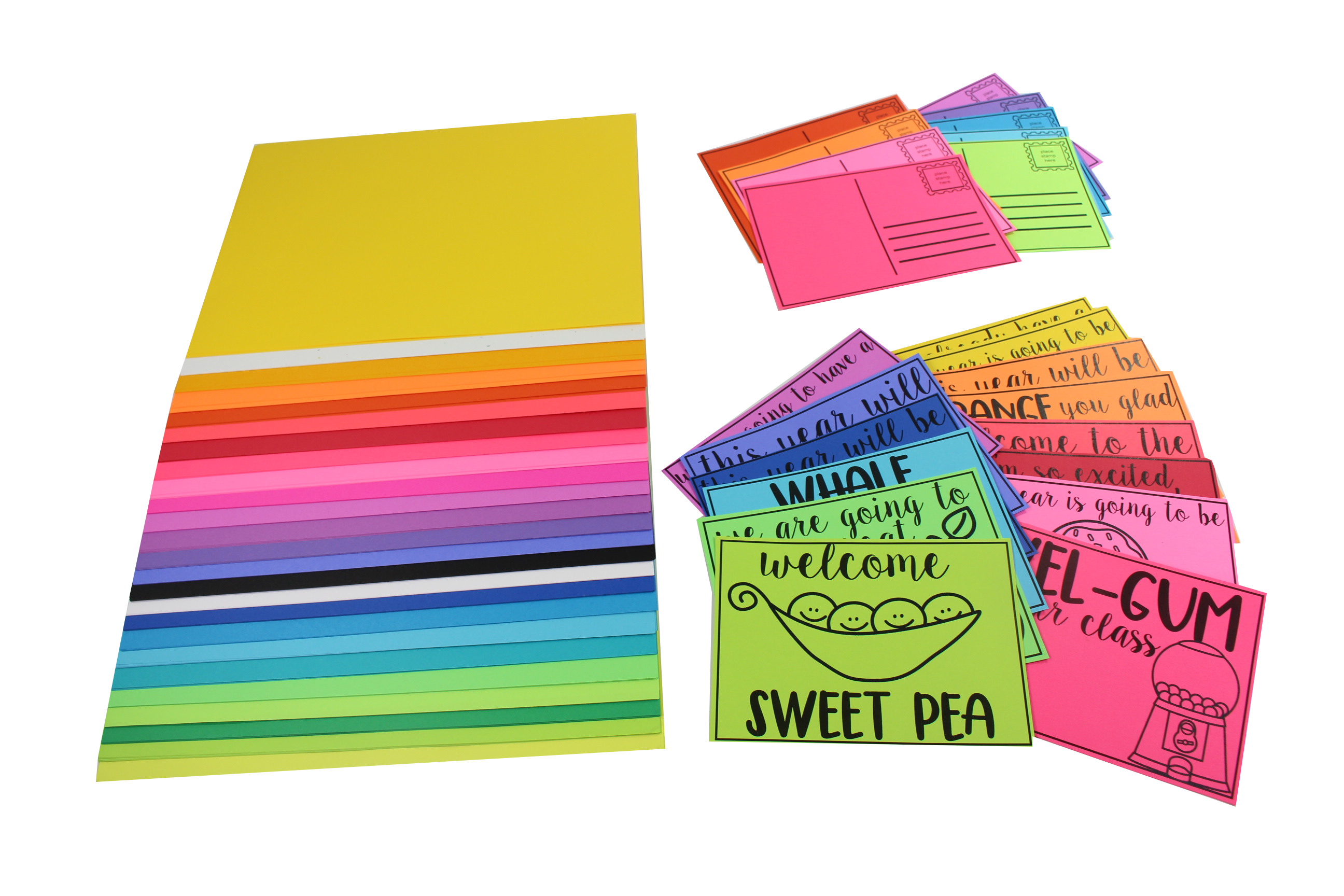 A Bright Connection
A brand new school year is beginning with a lot of uncertainty, which can be hard to navigate.  Across the country, there are all sorts of looming guidelines about what the school year may look like, but after March of 2020, we all know nothing is guaranteed. What we can do is create a connection with the students on our rosters.  We can be a bright spot for them! One fun way to connect is to send a little something tangible for students in the mail.  A colorful postcard to hold relating our names to their names, saying that we are there for them during this time.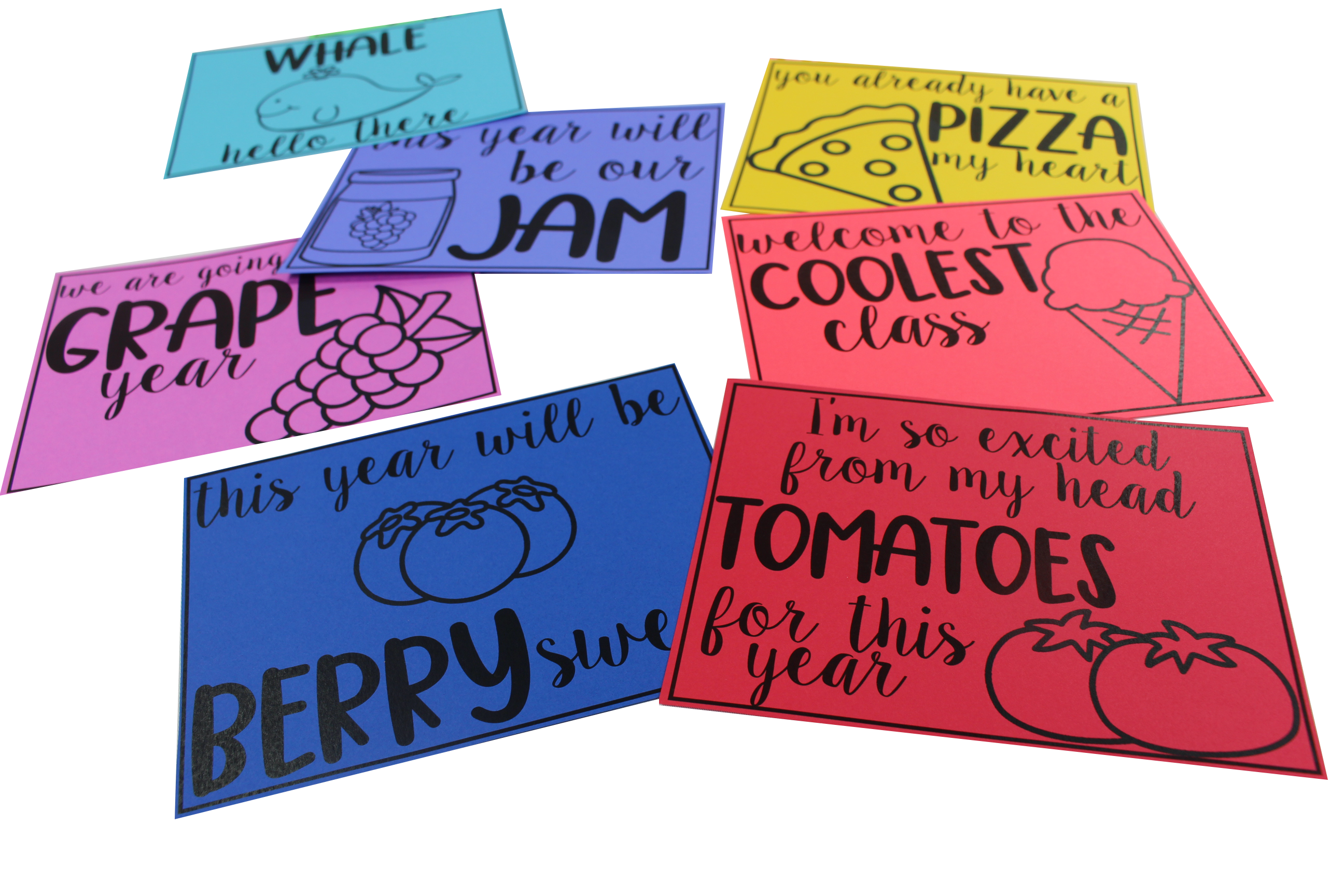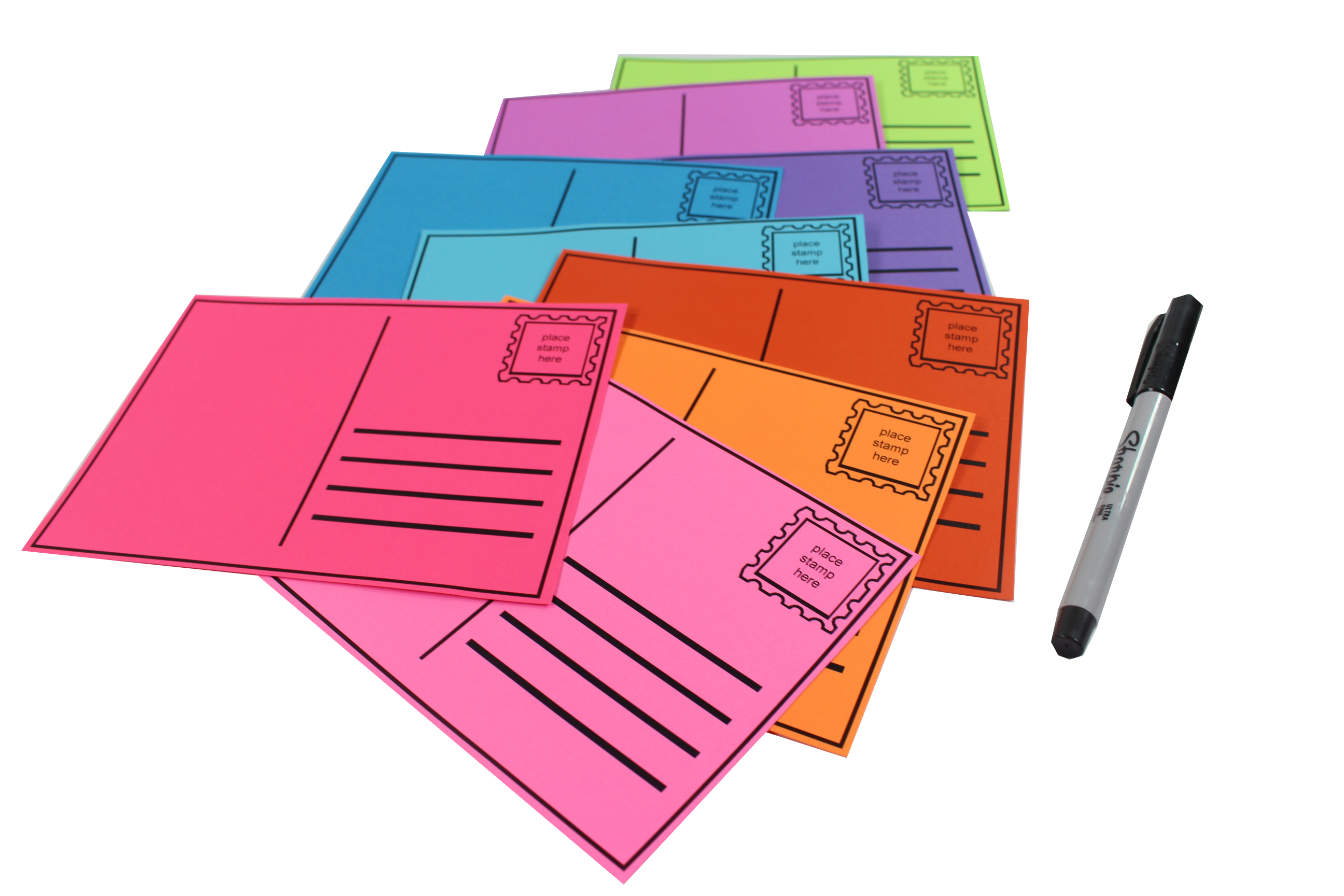 Thank you to ASTROBRIGHTS® Papers for partnering with me on this blog post. I received payment, trade, and or products from Astrobrights in exchange for promoting their products. However, all opinions stated are my own, and I only promote brands and products that I use and love.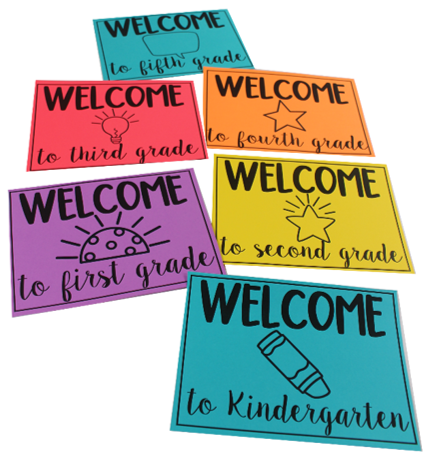 Student Welcome Postcards
The hardest part of this project is choosing which of my favorite ASTROBRIGHTS Papers to use!  Target has everything ASTROBRIGHTS from copy paper to the full spectrum of colored cardstock.  For a little extra durability,  I chose this Astrobrights cardstock for the postcards.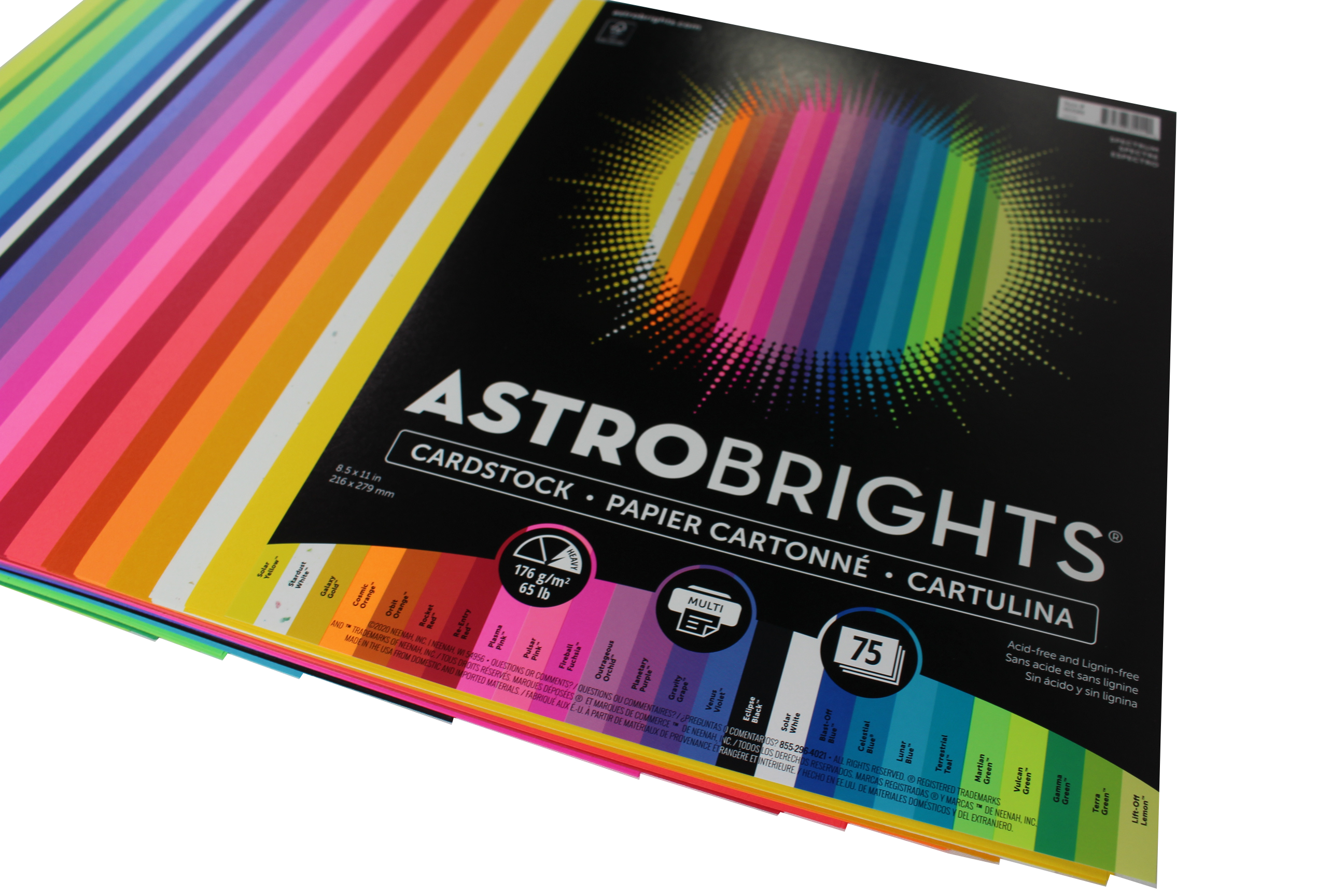 This variety pack was perfect because it had a few pages of all of the colors.  I was able to choose just what I needed.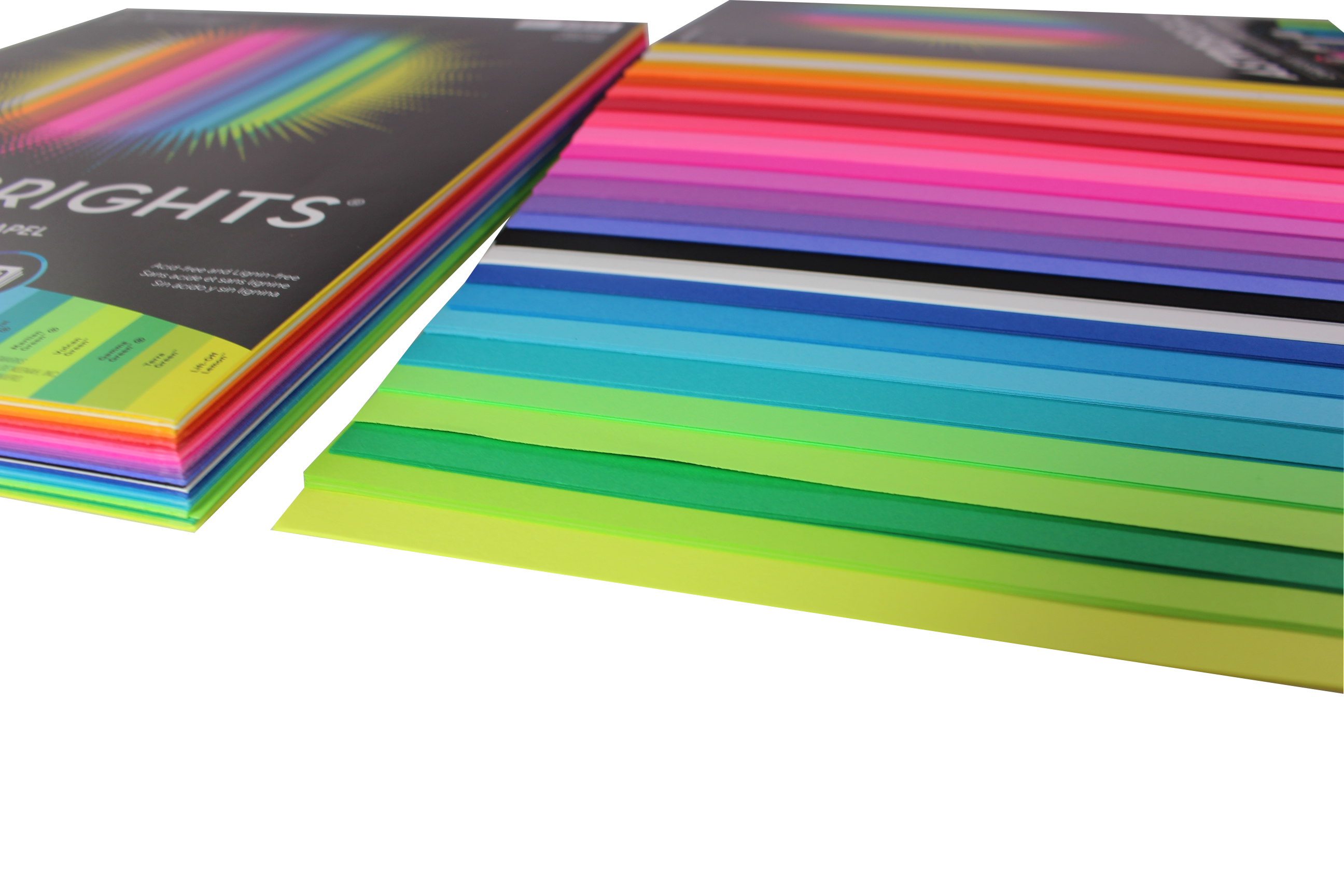 I used all of my favorite Astrobrights Papers to create these Student Welcome Postcards: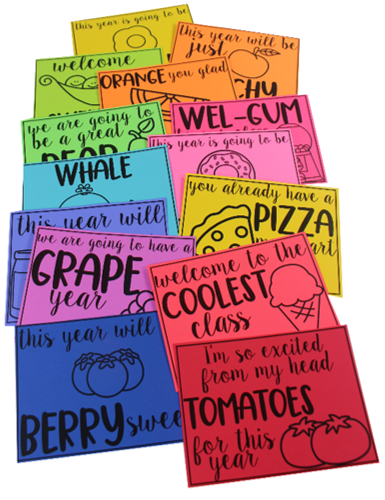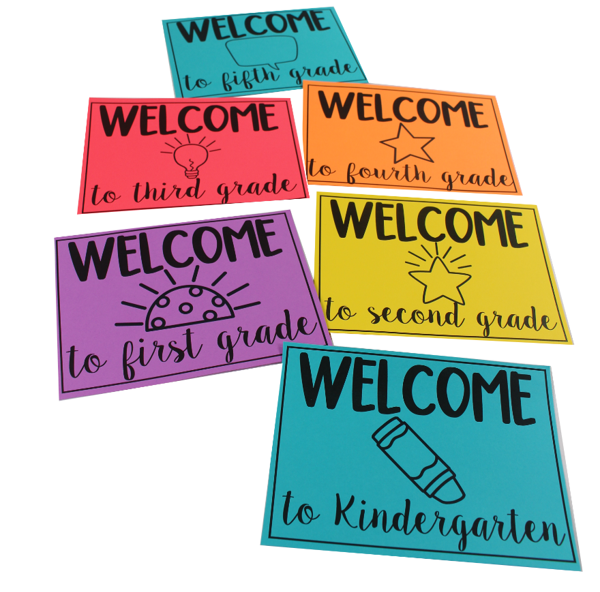 Don't you just love the Astrobrights Paper names?
Lift-Off Lemon™
Cosmic Orange™
Rocket Red™
Pulsar Pink™
Outrageous Orchid™
Lunar Blue™
Vulcan Green™
Solar Yellow™
Re-Entry Red™
Gravity Grape™
Terrestrial Teal™
Martian Green™
Gamma Green™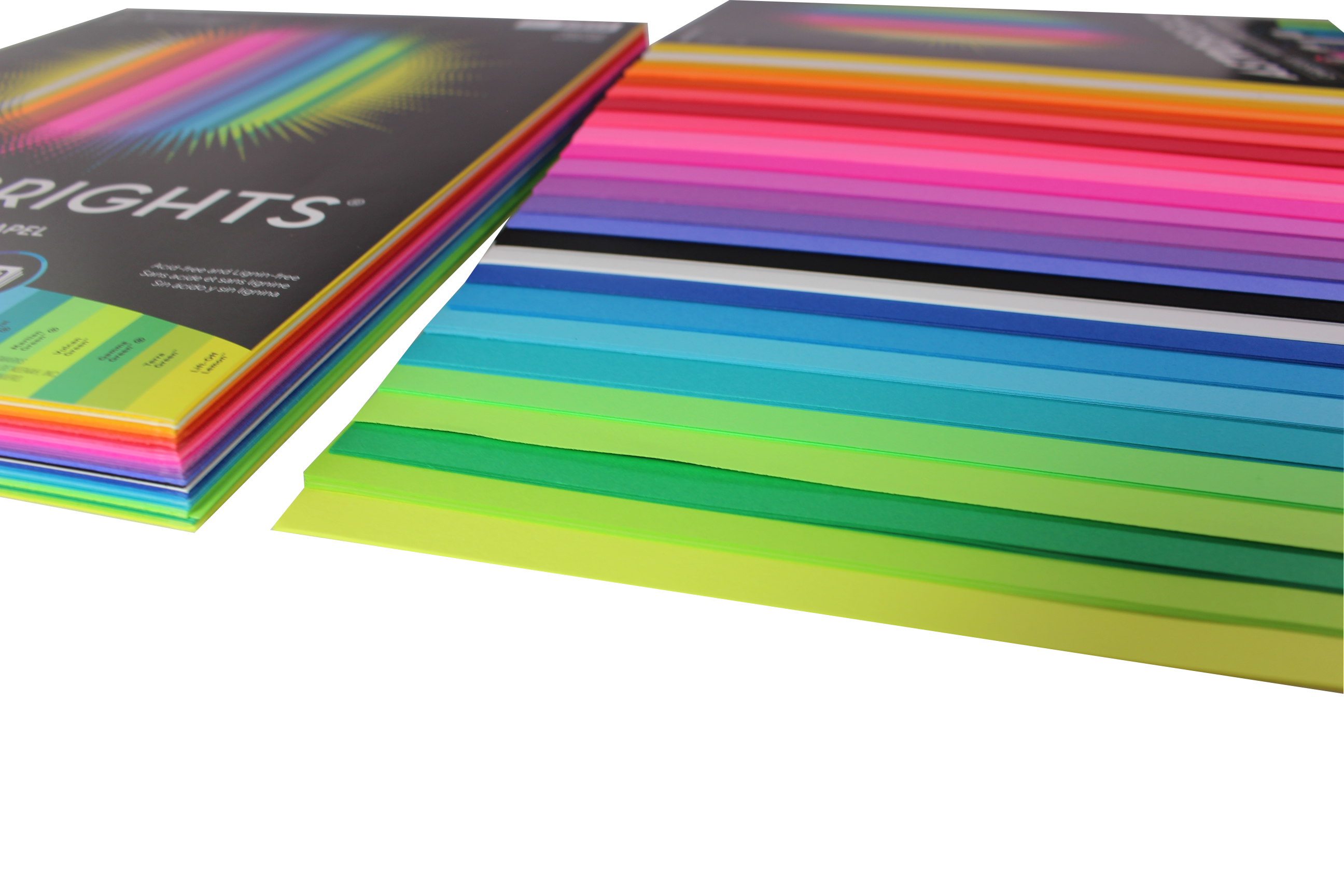 Colorful Student Welcome Postcards
You can get these free Welcome Postcards HERE.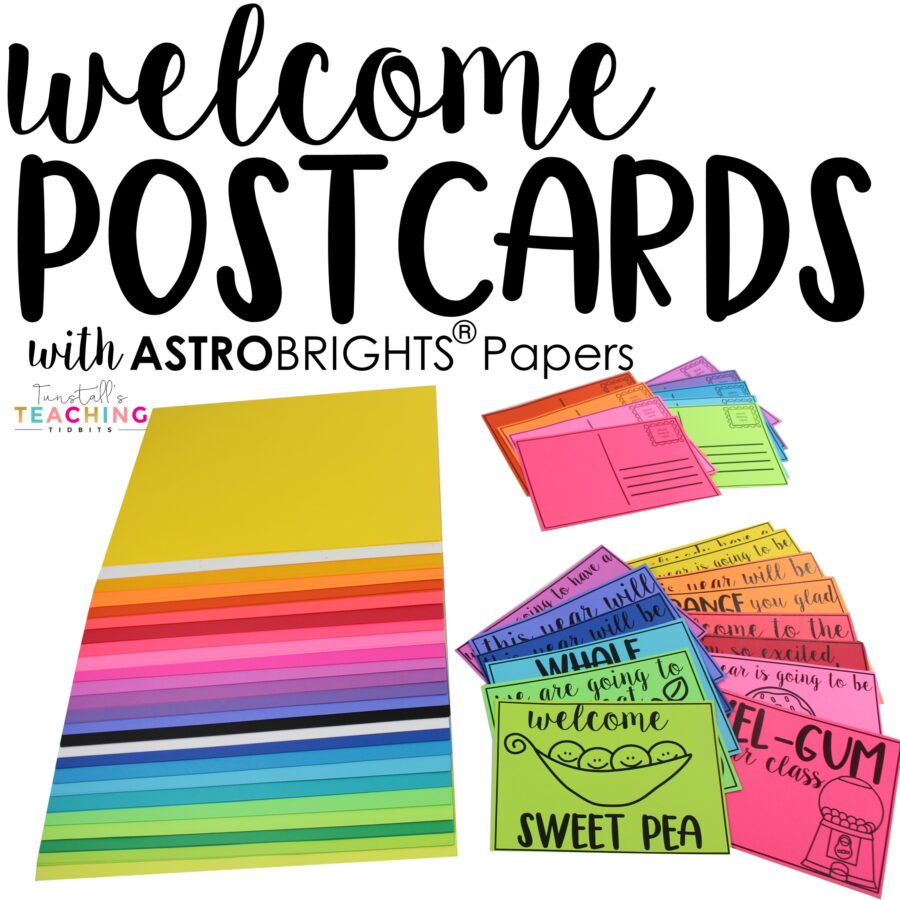 Colorize with Astrobrights Paper
For more ways to COLORIZE your classroom, try this post where I was lucky to be able to work alongside the Astrobrights team to make-over a classroom for a deserving teacher!