Resources to Help
We, as a teacher community, know there is so much going on in our lives and the lives of the students we care for. We want to make one little thing easier for you– high-quality teaching resources. So, Teachers pay Teachers is honoring the amazing teachers with a Site-wide Sale happening now (Monday) and Tuesday, April 6th and 7th, through 12 midnight ET on Tuesday night. Save up to 25% on every resource in my store when you use promo code FORYOU at checkout.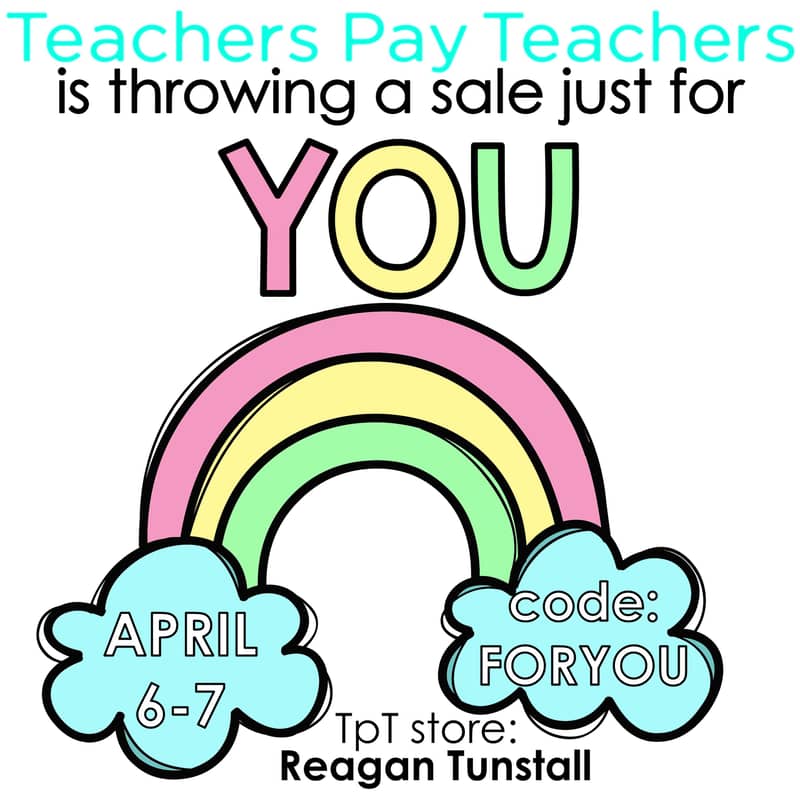 These free daily digital math and literacy warm-ups are perfect to send out to your students to have them reviewing math and ELA concepts.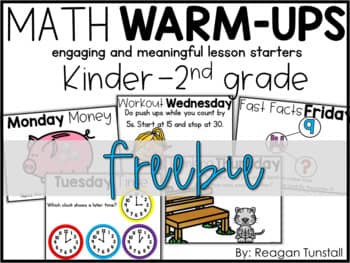 It's also the perfect time to snag these digital and printable resources, perfect for at-home learning.
For teachers looking to take advantage of the sale to get ahead on prep and organizing of some year-long curriculum type products, these are the top selling year long bundles.
I have found that prepping new content has given me a peace and a purpose! With the extra time at home, it makes me feel as though I am keeping a sense of normal.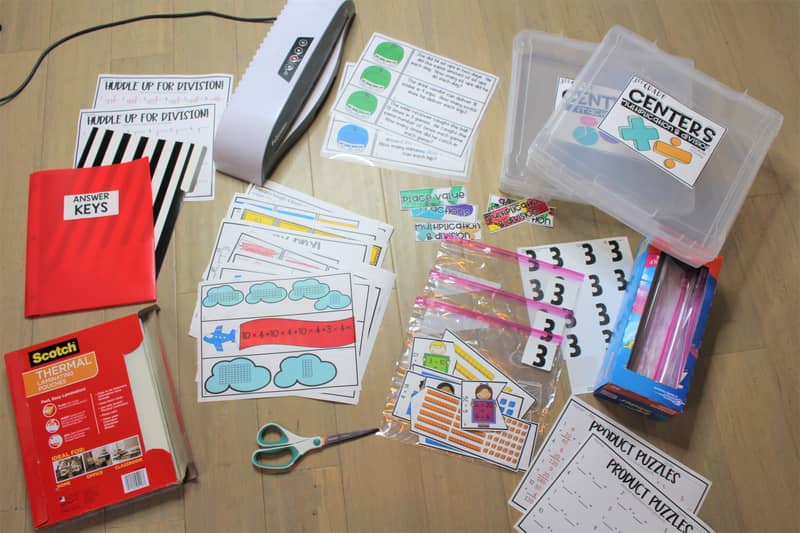 If you have trouble finding what you need, or you have a question about a product or its use, please reach out! I'm here to help.
Blessings,
Reagan Tunstall