Fall math and literacy workstations help students apply skills and have fun! Let's take a look at some seasonal stations that are standards aligned.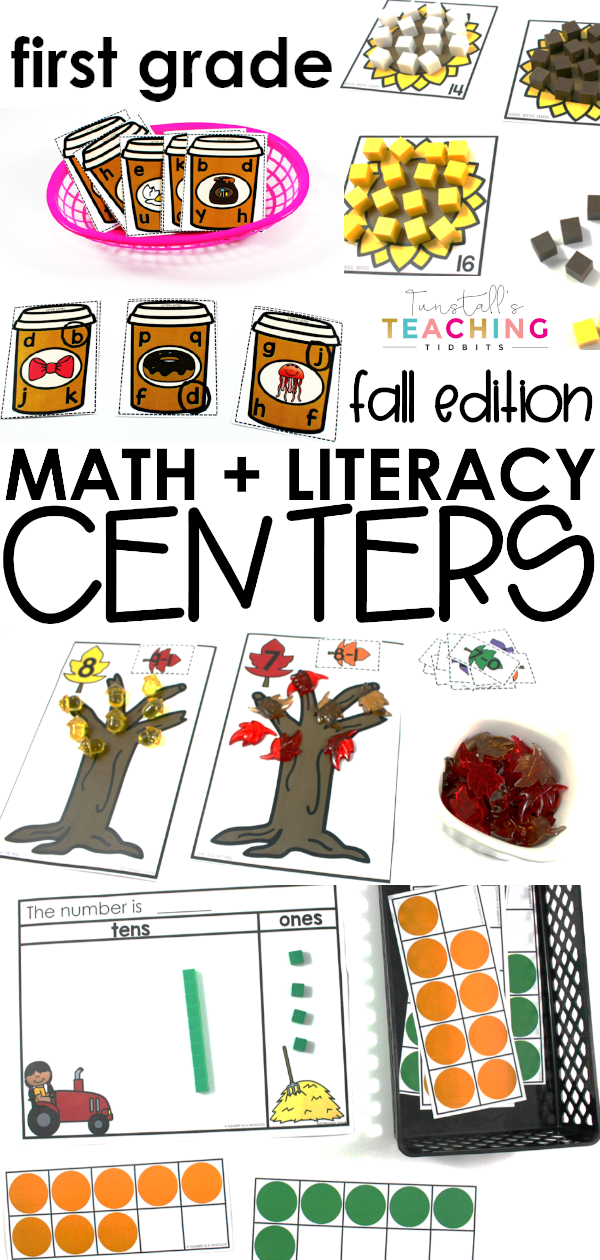 Fall Math and Literacy Workstations
Primary students need to practice and apply the skills and concepts they learn in lessons. This series of math and literacy centers provides 24 station activities for each season!  Let's take a look at a few of the literacy activities included.
Fall Features
From leaves to pumpkin pie, these seasonal centers provide novelty and engagement for skills practice!  Each center has standards alignment to make it easy to coordinate to your lesson plan needs!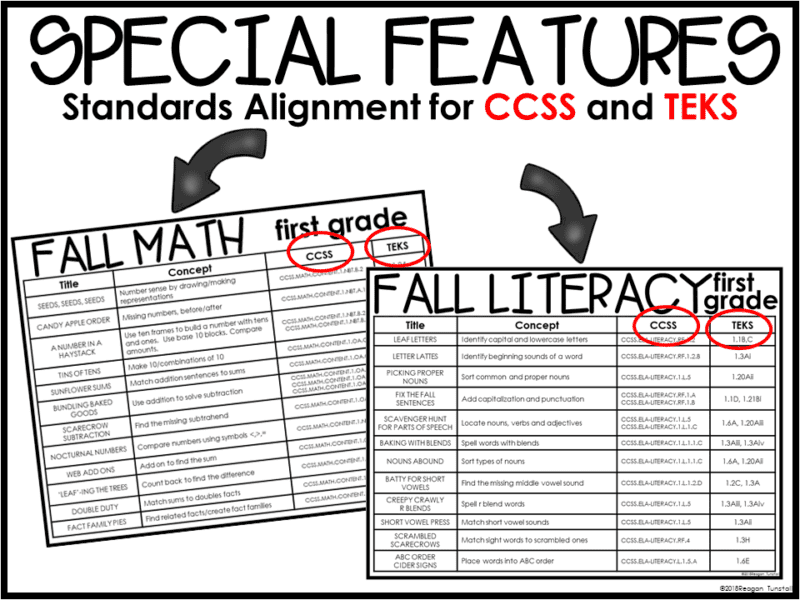 Choose whether you want CC or TEKS on the instruction page for each game.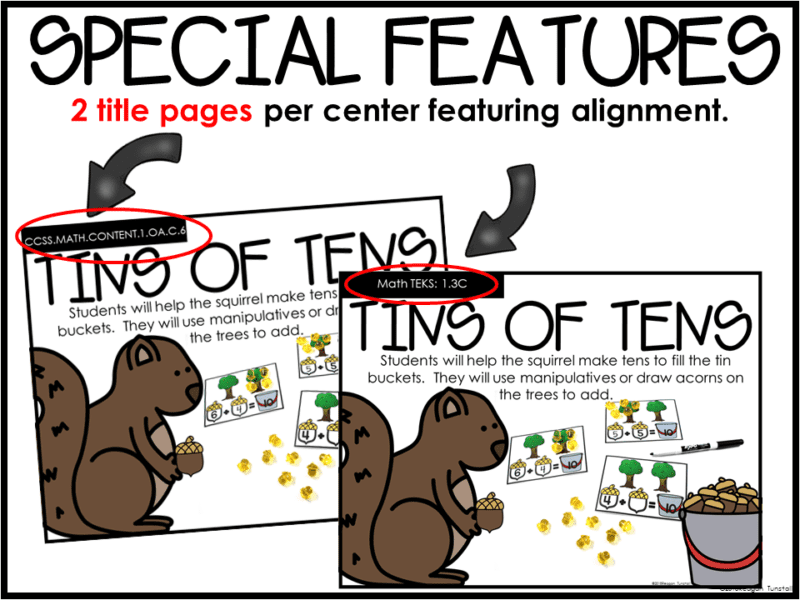 Fall Literacy
The concepts in the literacy centers include sight words, letters, phonics, writing, and parts of speech plus more!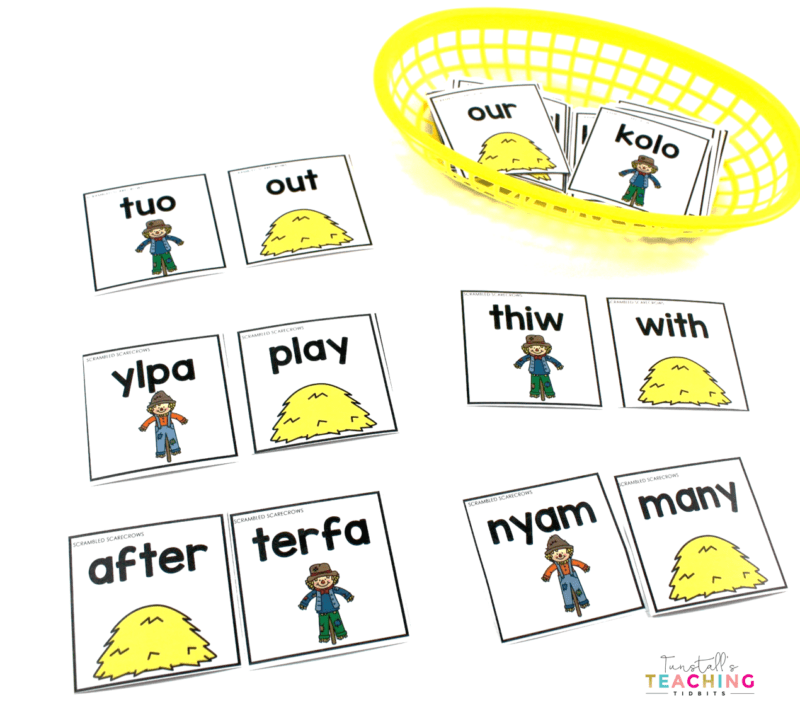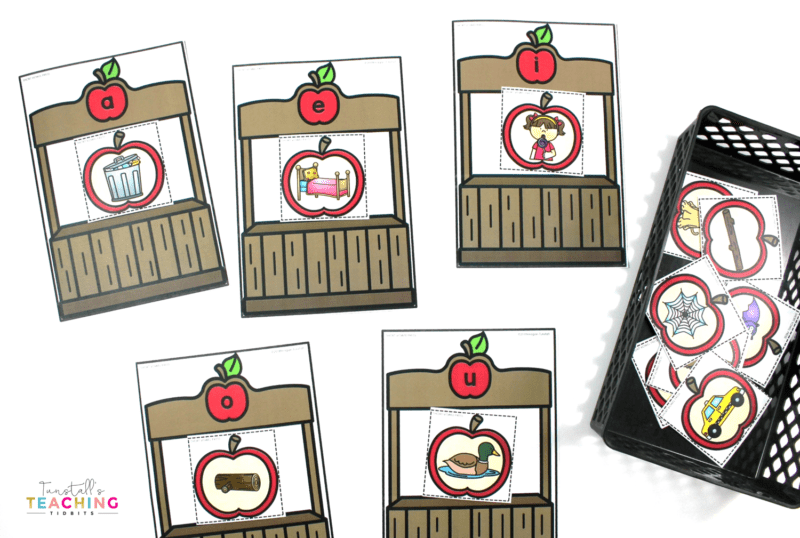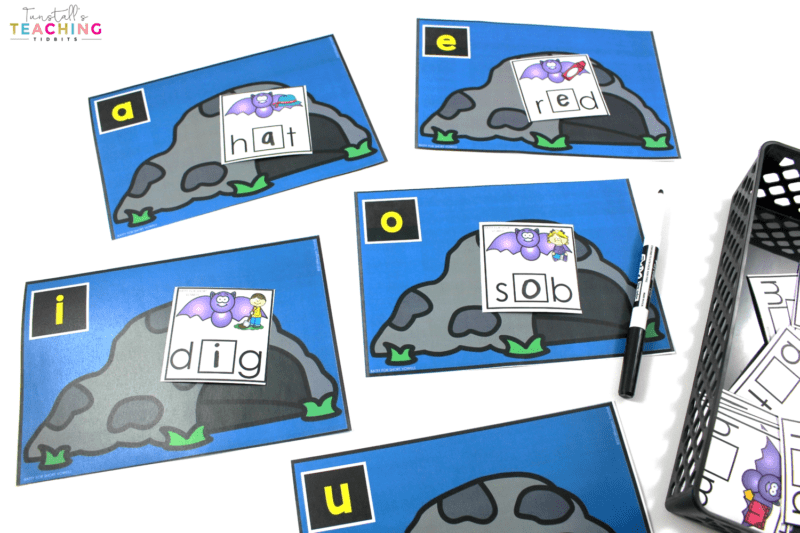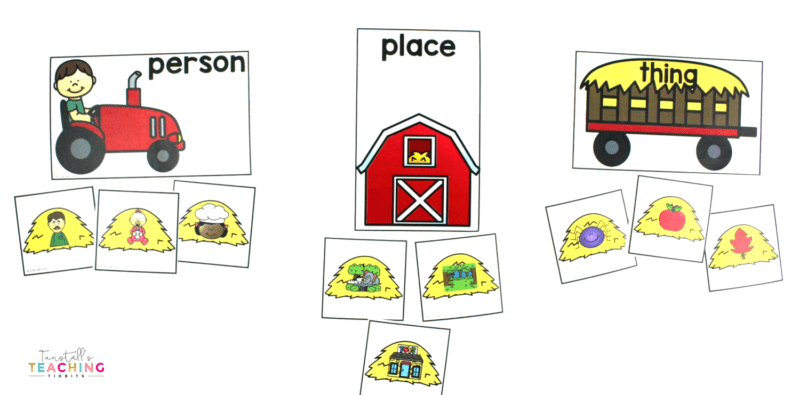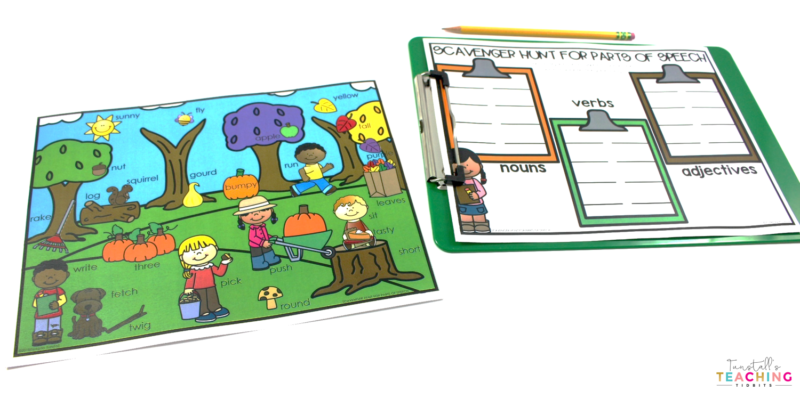 Seasonal Math Stations
It's always fun to practice math in hands-on engaging centers!  The 12 included math stations ensure students cover a variety of important skills.
Take a look at a few math station activities.  There are 12 total stations.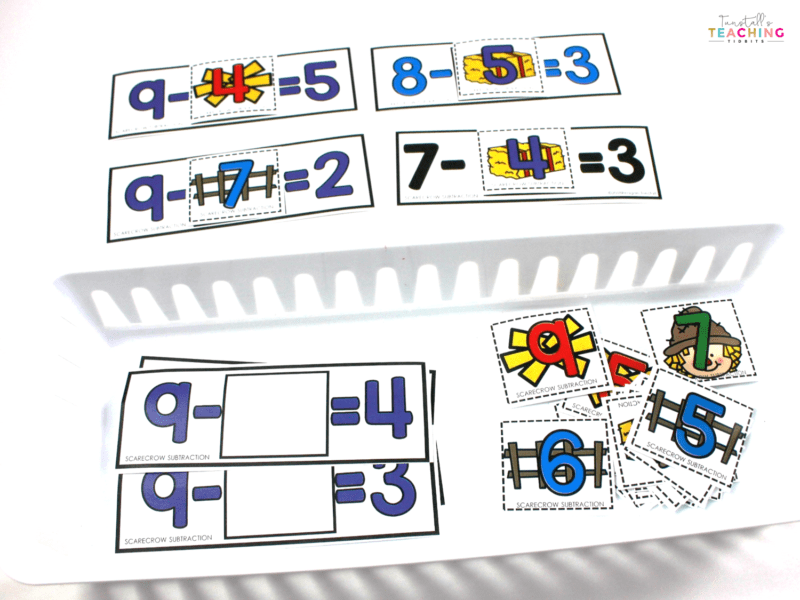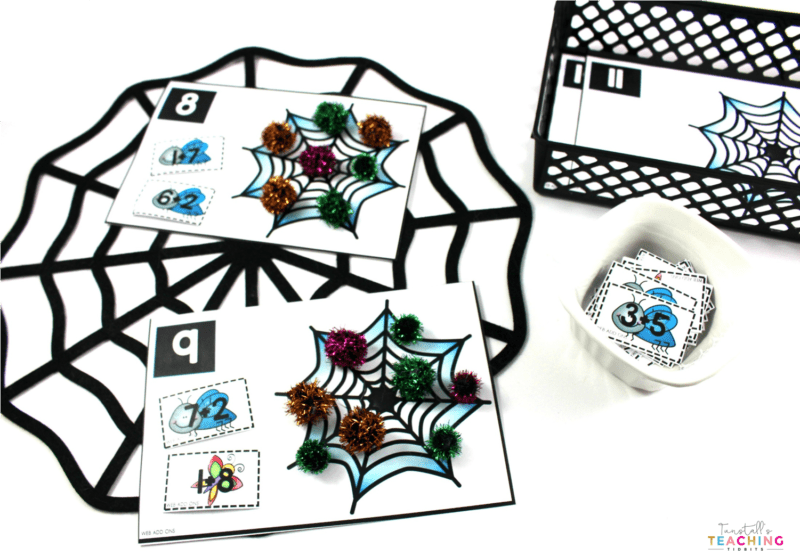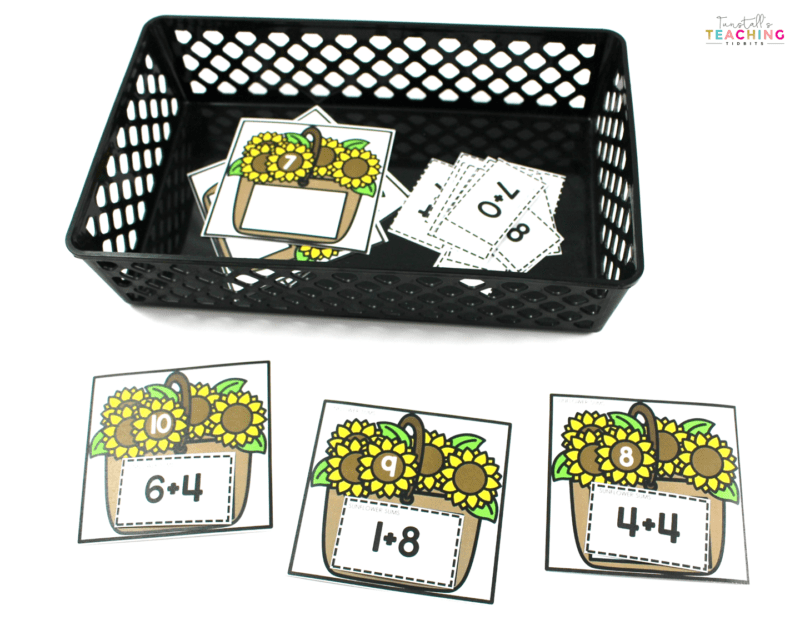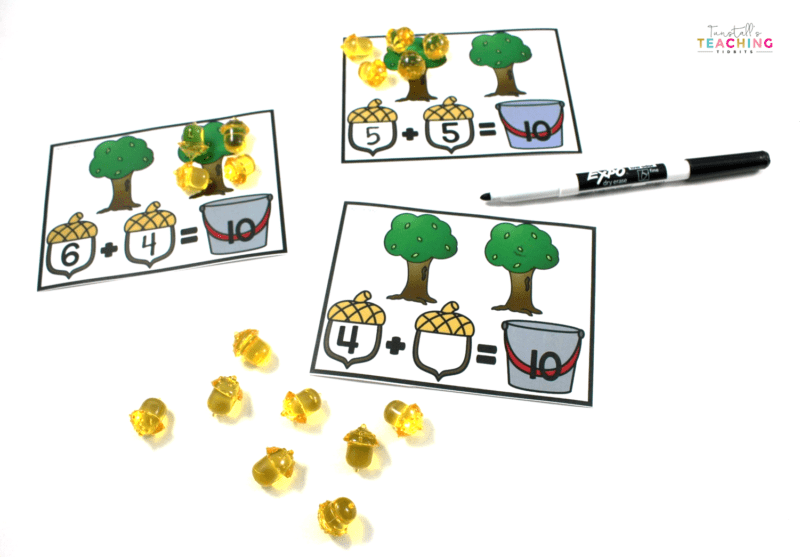 Considering implementing math stations, but haven't quite figured out how to make it work?  Check out this blog post for more info on Guided Math.