Texas, The Lone Star State
All hail the state of Texas!  There's no shortage of pride here.  When it is time to learn about the great state of Texas, this Texas Symbols and Landmarks Book is packed with all you need.  Let's take a look inside at all of the contents.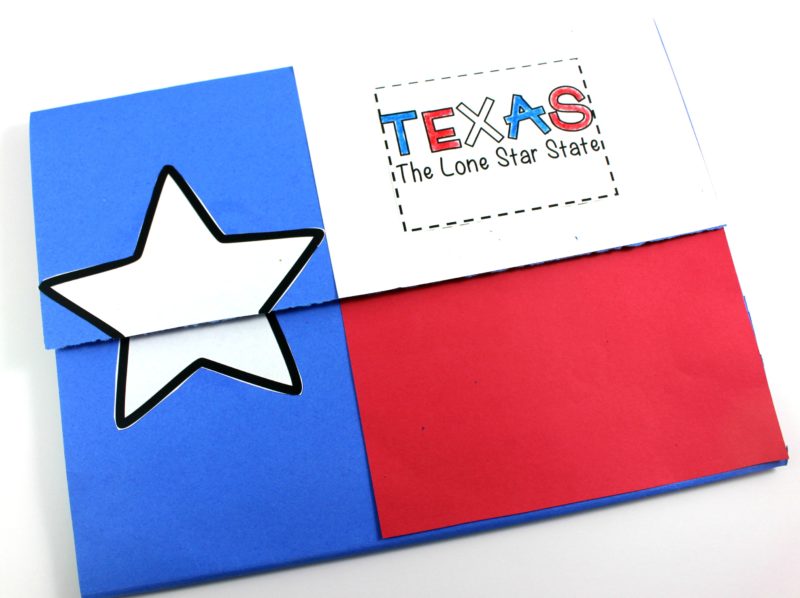 Texas Symbols and Landmarks
From the friendly folks and our unique vocabulary, to honoring the Texas flag, you'll get the full Texas experience in these interactive activities!  Use a composition book or have students put the activities inside the flag booklet as they finish.  I spread these activities over a week (or more!) until the booklet is complete.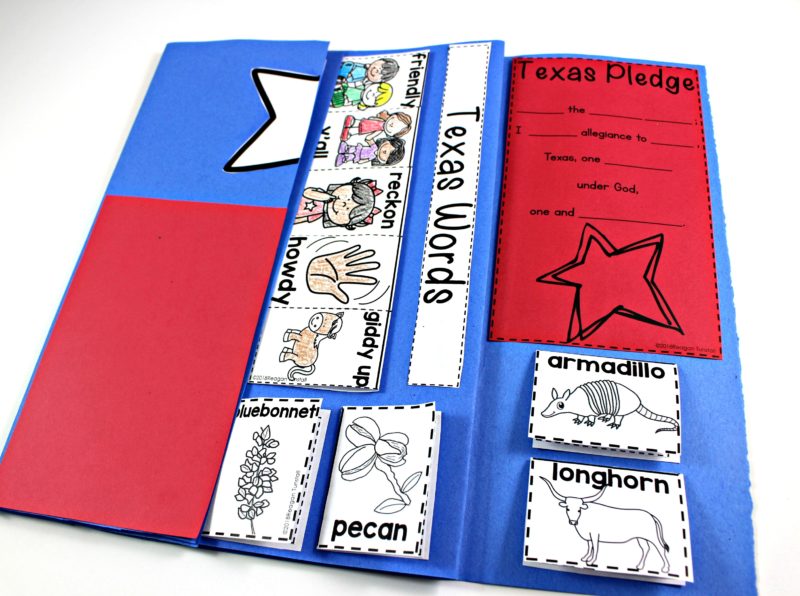 Texas Our Texas
Incorporate your favorite Texas video clips, read aloud stories, and the included information flap book to research this great state.  Using all of these resources makes teaching Texas symbols and landmarks easy and fun!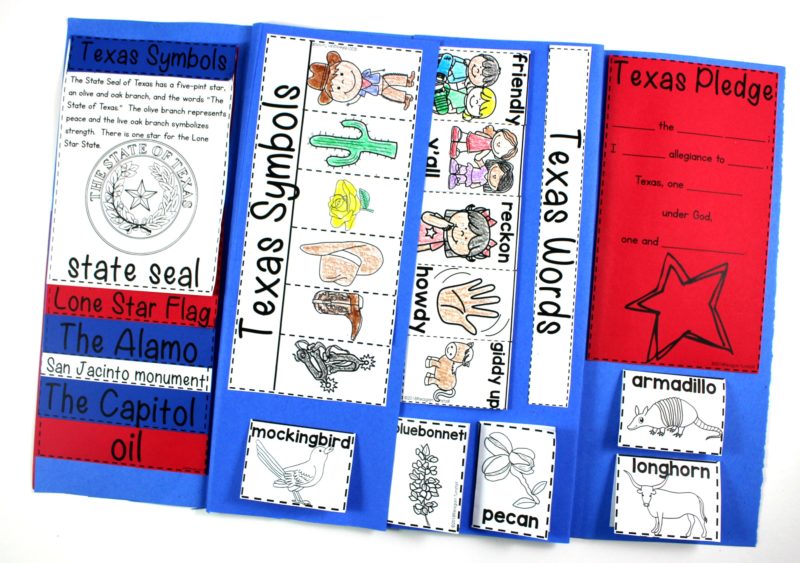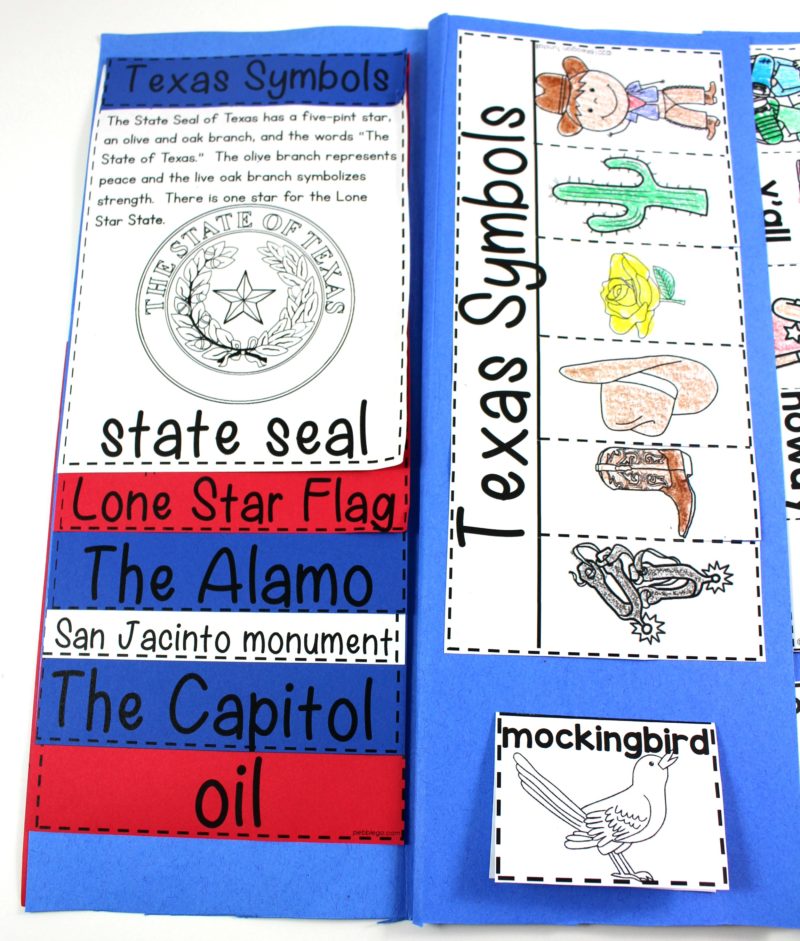 What's Included
Color Texas on the Map
The Texas Pledge (with word bank)
Texas Symbols Information Flap Book
Sorting 8 State Symbols with descriptions
Texas Words & Popular Symbols
Attributes of Symbols
I Love Texas Prewriting
I love my Texas Writing
Texas Flag Coloring Page
Symbols: State Seal, Lone Star Flag, San Jacinto Monument, The Capitol, Oil, Spurs, Mockingbird, Bluebonnet, Pecan, Longhorn, Armadillo, Monarch Butterfly, Chili, Horned Lizard
There are twelve different Texas symbols and landmark lessons to put into the book!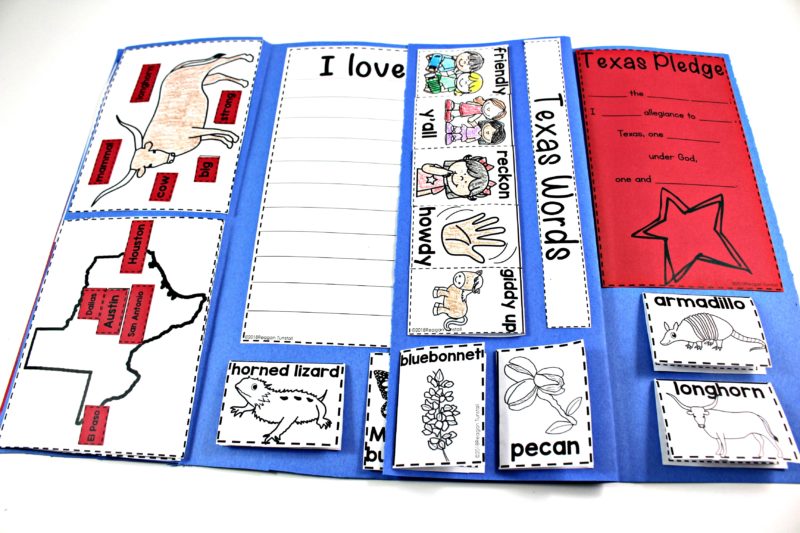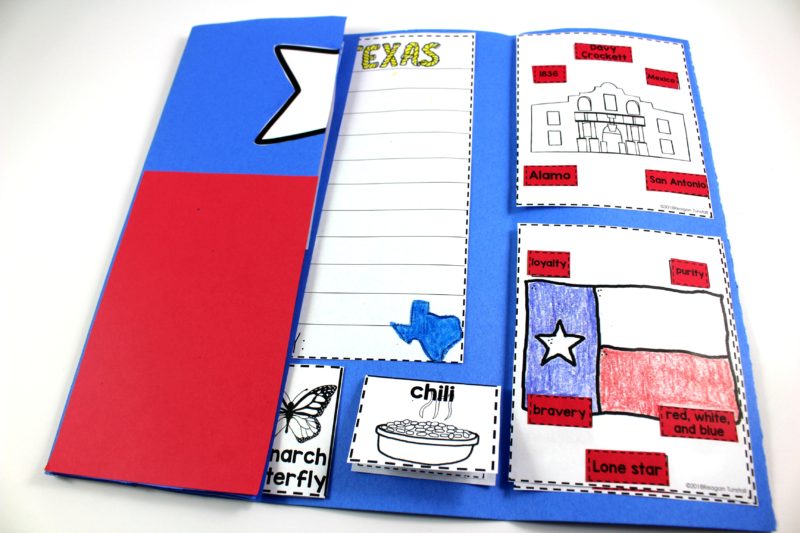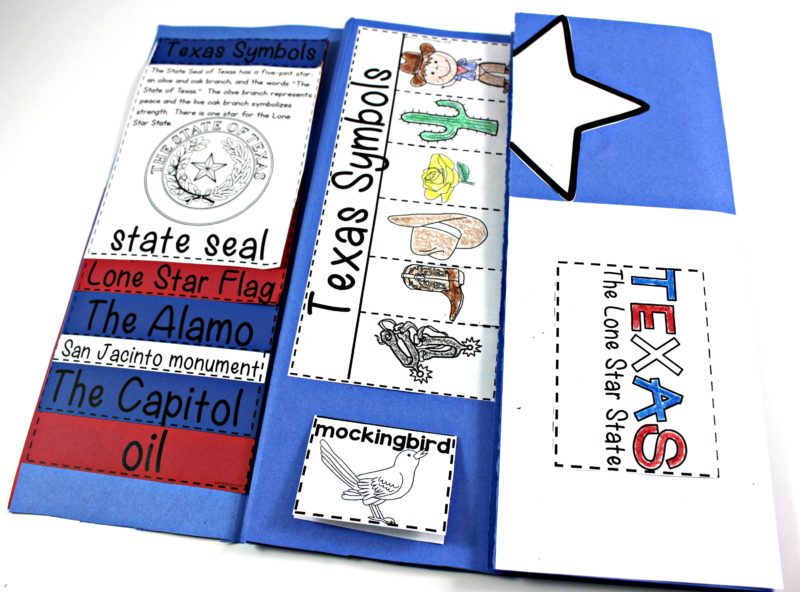 Texas Pride
To culminate the learning, students will fill out a pre-writing page reflecting on their new knowledge and their own experience as a Texan.  This will then help them to create the I love Texas writing activity for the center of the book.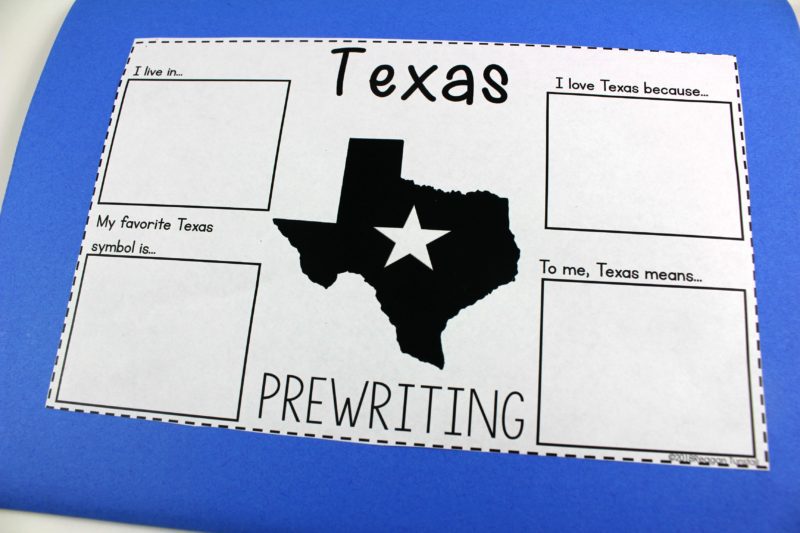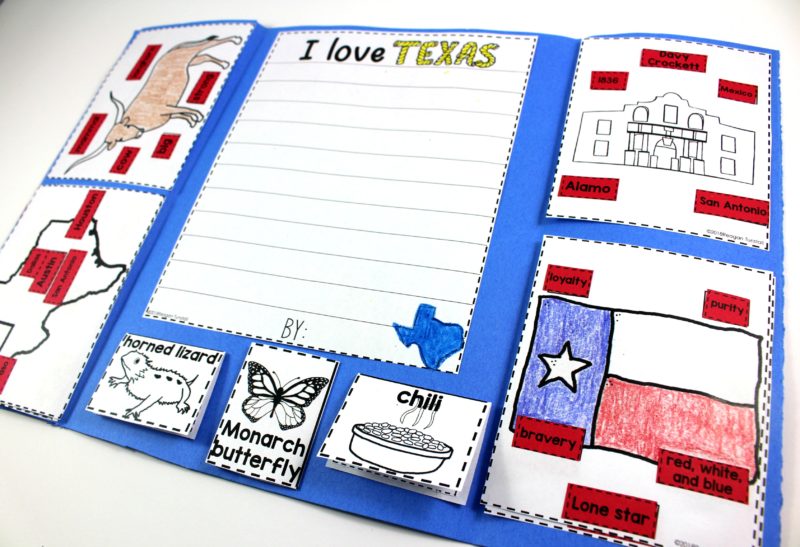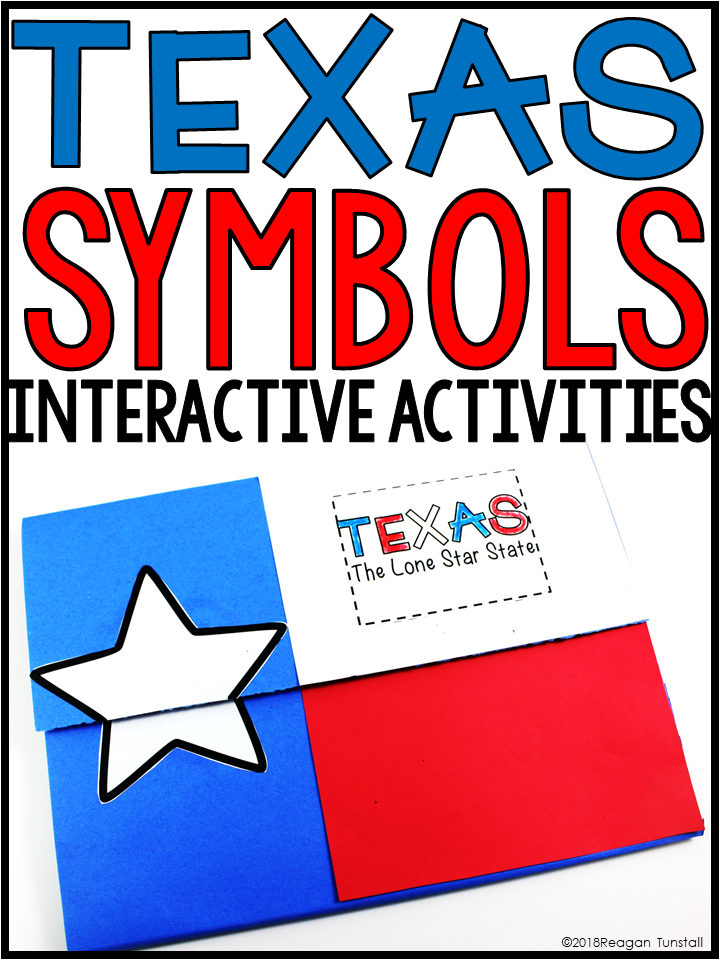 More Science and Social Studies Books Please
If you enjoy this type of teaching tool, I have 32 of these books spanning science and social studies topics for the entire school year.  Be sure to check out this post to learn more!
Science and Social Studies Topics 1
Science and Social Studies Topics 2