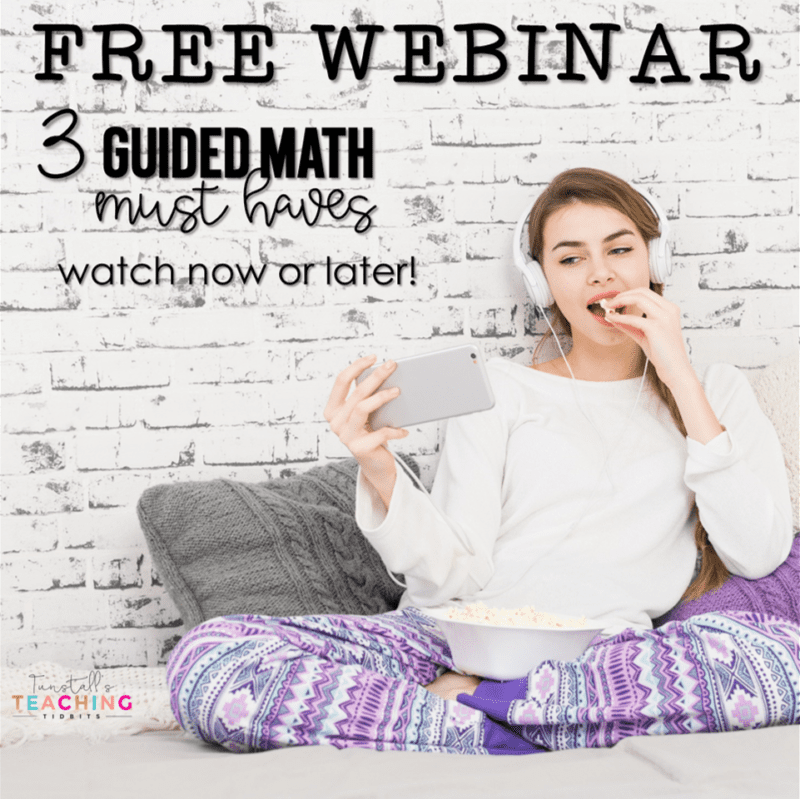 Guided Math Webinar
Hello and welcome to the playback of the Guided Math: Top 3 Must Haves Webinar!  It's always fun to connect with you in new ways!  This webinar was hosted by Staff Development for Educators!  I hope you will cozy up and get some inspiration, information, and insight during this quick 30 minute PD!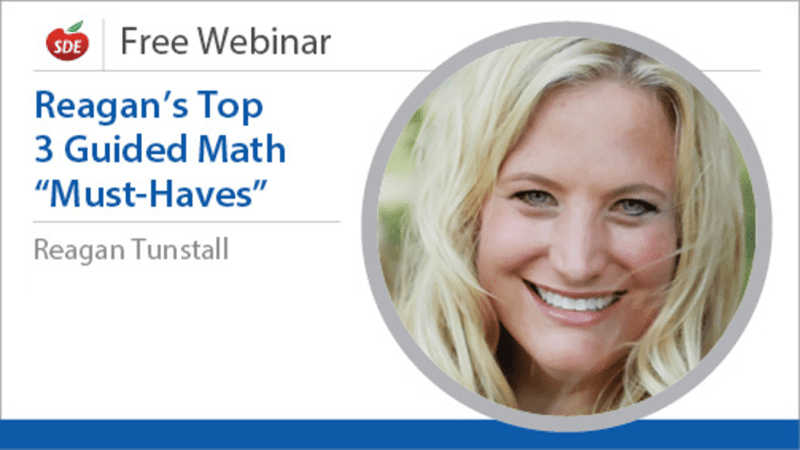 UPCOMING LIVE CONFERENCES:
Although we only had a quick 30 minutes in the webinar together, I would LOVE to meet you and spend a day talking all about the components of guided math together!  Below are the dates and locations to my upcoming Guided Math Workshops!  It's going to be a day of learning through real classroom guided math explanations, pictures, videos, and collaboration with other teachers in your area that are thinking about or already implementing Guided Math!
At the conference, you'll receive TONS of free guided math materials to take back to your own grade level and classroom!  You'll be set up for success!
GUIDED MATH GAME PLAN DATES AND LOCATIONS
Launching Guided Math Freebie
I mentioned this free launch guide in the webinar, but wanted to link it for you!  Remember you don't have to implement guided math on day 1!  Anytime of the school year is a great time to begin implementing guided math!  Following the free launch guide, you will have 20 days of launch lessons to get your class to implementation!  This will not interfere with your instruction!  It will follow your math lessons.  Get ready to make math your favorite time of day!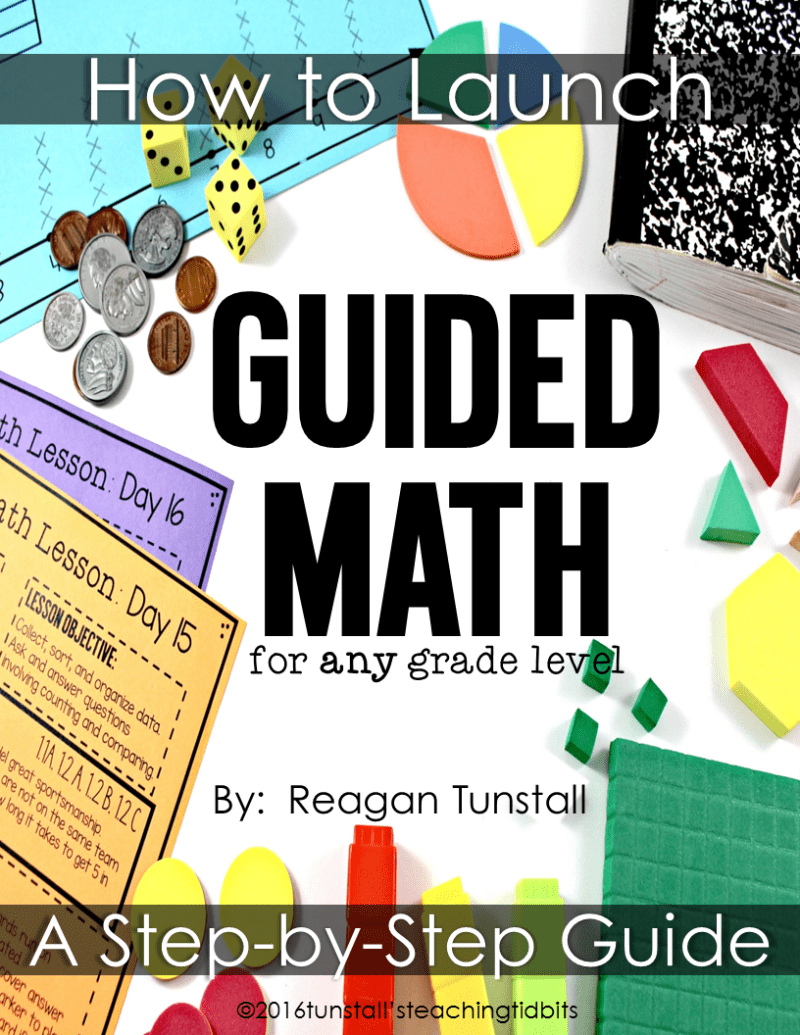 Watch a Guided Math Lesson Start to Finish
This free video below goes through a math block sharing out the components of the guided math lesson from start to finish!  Just click the picture to watch the free 20 minute video.
For more information on the Guided Math Conferences check out the Guided Math Game Plan Post HERE