When it comes to reading instruction, I find myself treasure hunting for the right resources to enhance my instruction.  This is such a time waste!  This blog post is going to share the ins and outs of one of my favorite resources, The Lit Kit.  The Lit kit is a comprehensive resource to provide those instructional tools and activities that puts an end to the treasure hunting!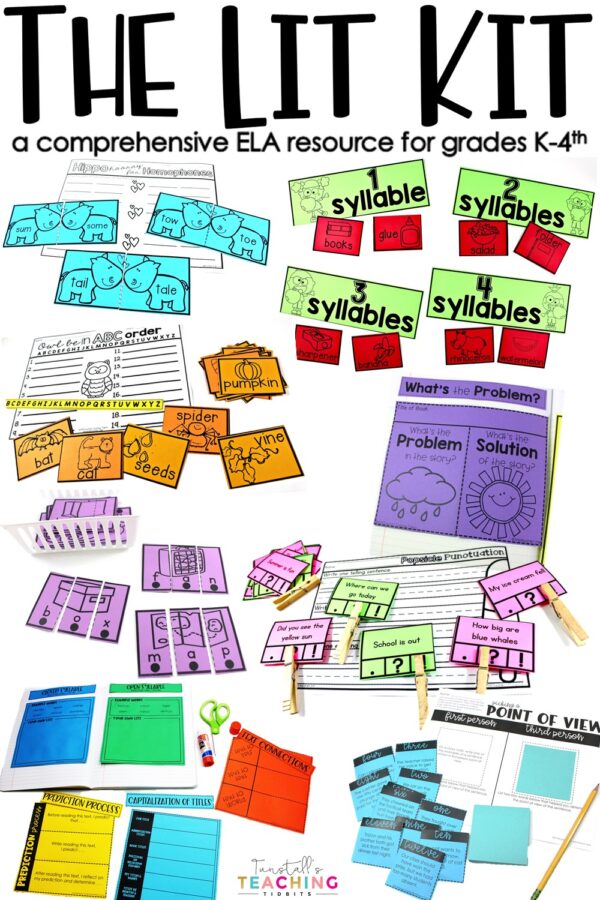 To begin, recently, all FIVE grade levels were completed.  The Lit Kit is a yearlong resource broken up by months.  Each month provides helpful standards-based activities and teaching posters.  Below you can find five free documents that will provide the backbone of information of what each grade level lit kit provides.  Similarly, click the picture to get the free scope and standards download for your grade level.

The Lit Kit: A Comprehensive Resource
There are many components tucked away in each month's lit kit!  First, I Can statements make it easy to comply with different district or school requirements to post objectives.  Not only that, but they make a terrific visual for each objective that helps connect it to the students learning goals.  Get the free first grade lit kit spine labels and bin labels HERE.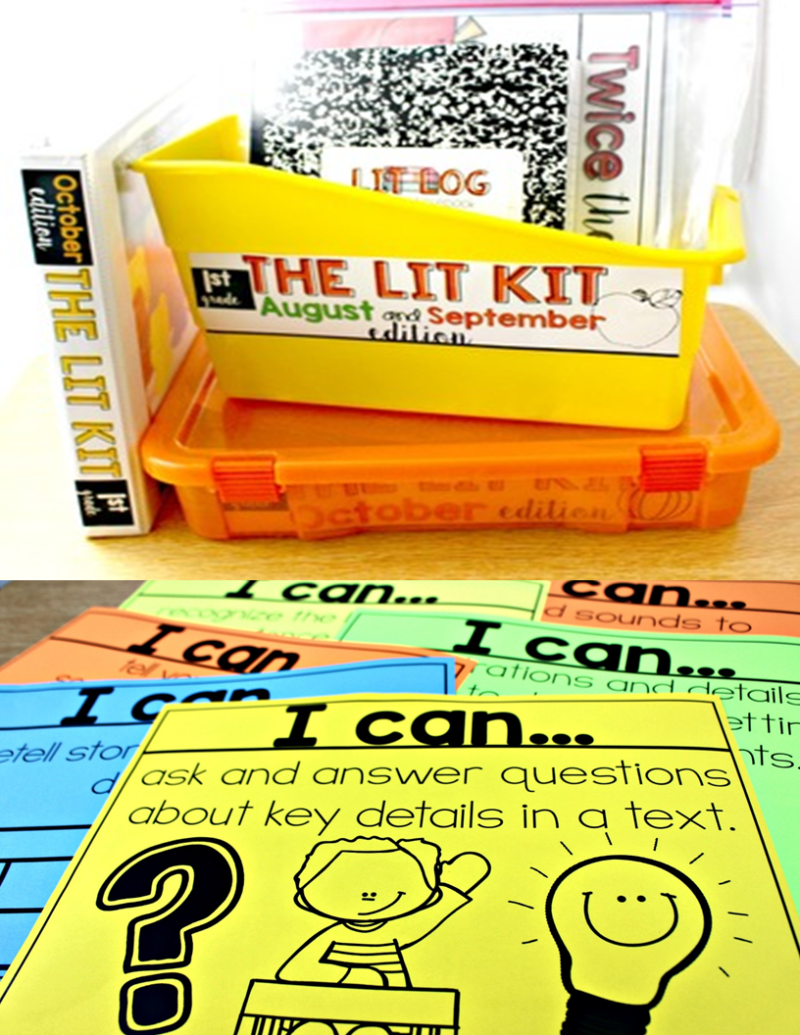 Next, you'll find ten standards-based literacy activities that cover a range of skills!  Take a peek at these Kindergarten activities! (or jump down to see first and second)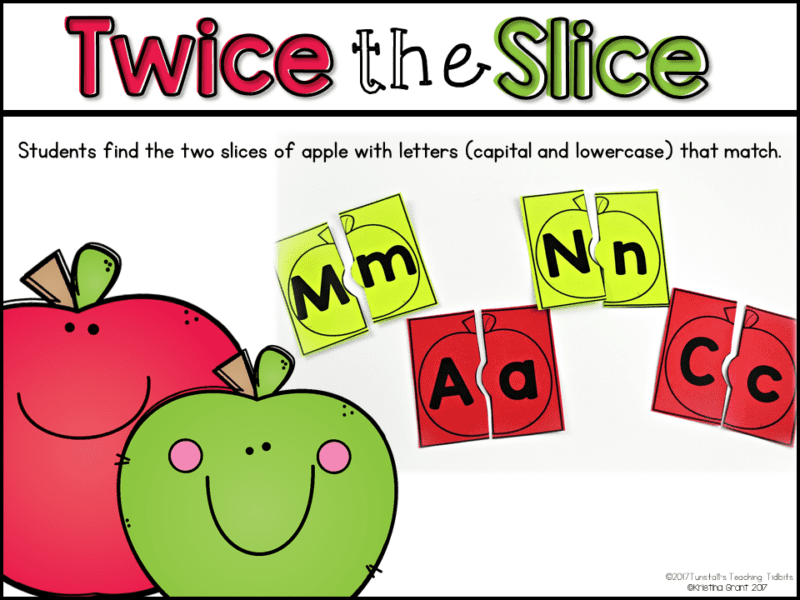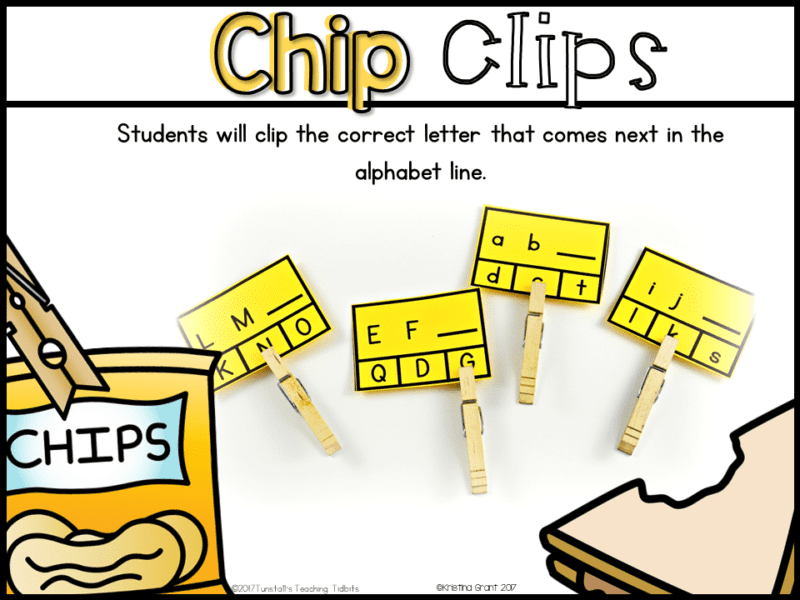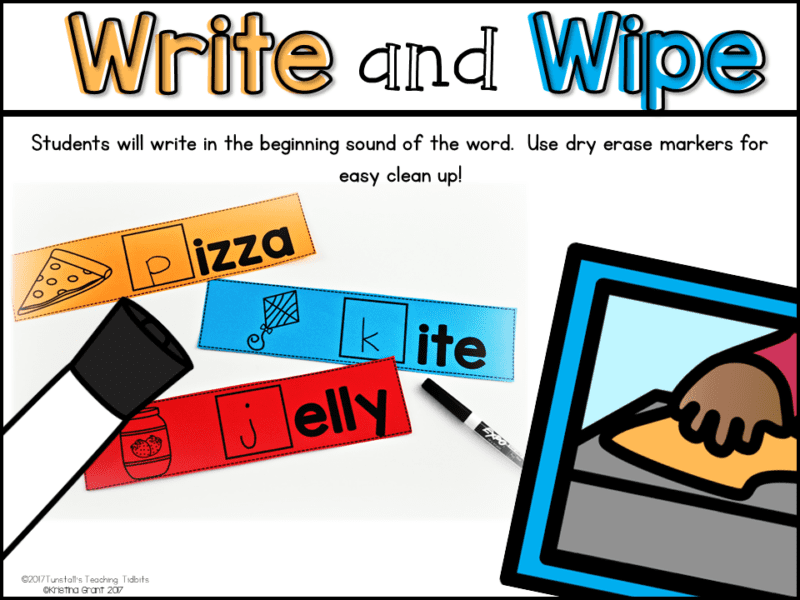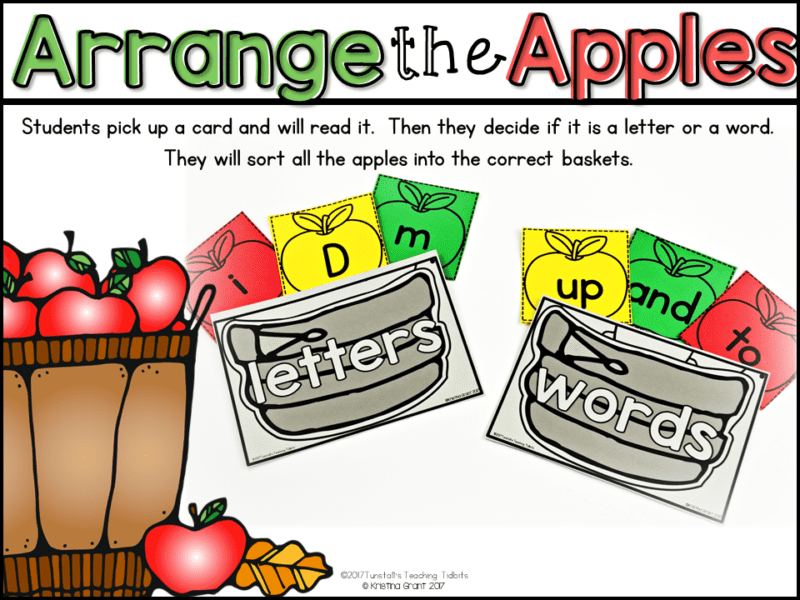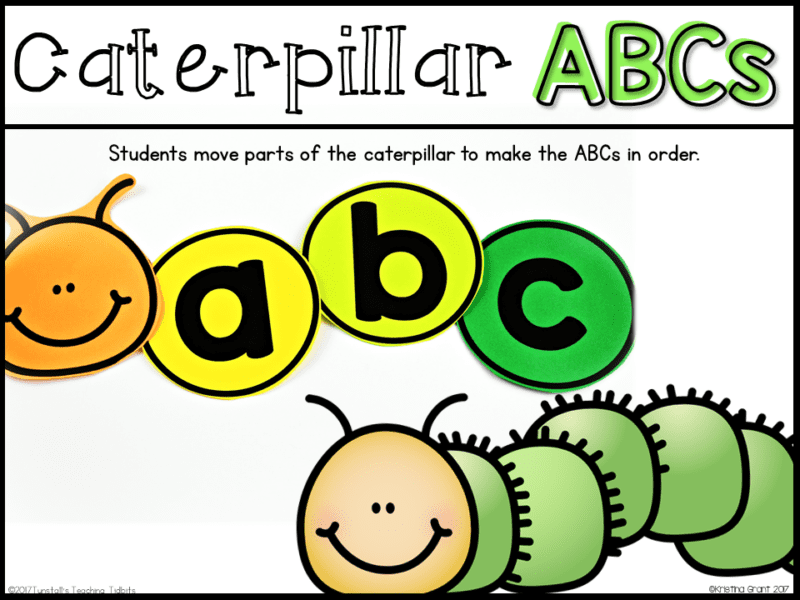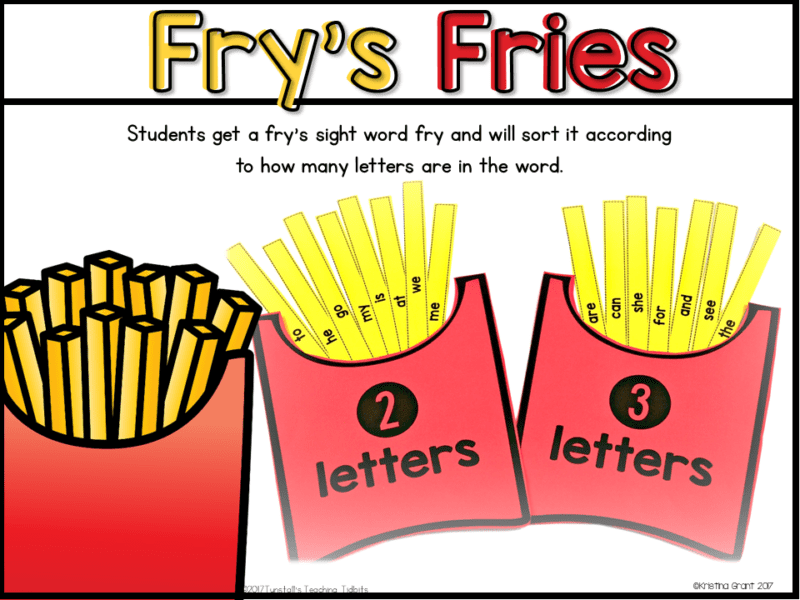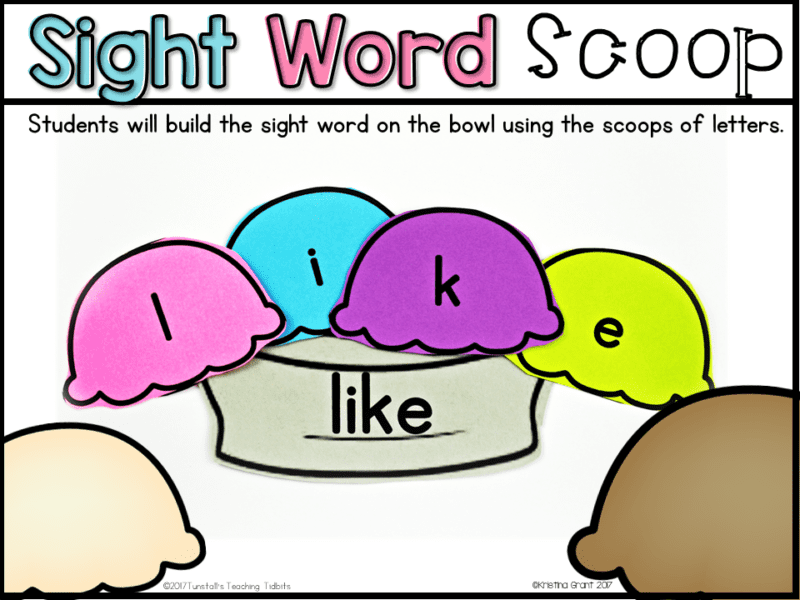 Morevoer, there are also 10 literacy notebook activities.  Do these in a mini-lesson together, put out in a center rotation, or used in a small group. The time of year and maturity level of students often dictates how we use the activities in the lit kit!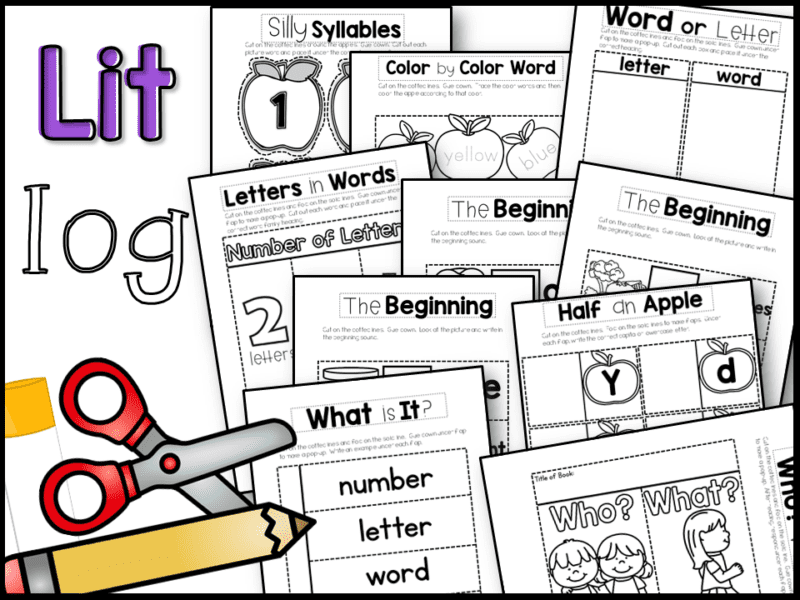 Teaching Posters are a favorite item you will find in the lit kit.  Therefore, you can connect what you are teaching to a visual to further create that connection for students!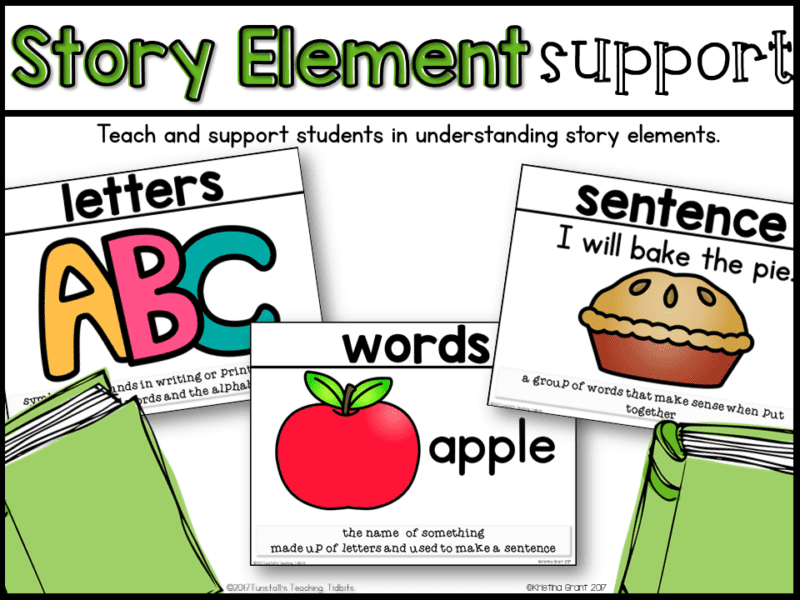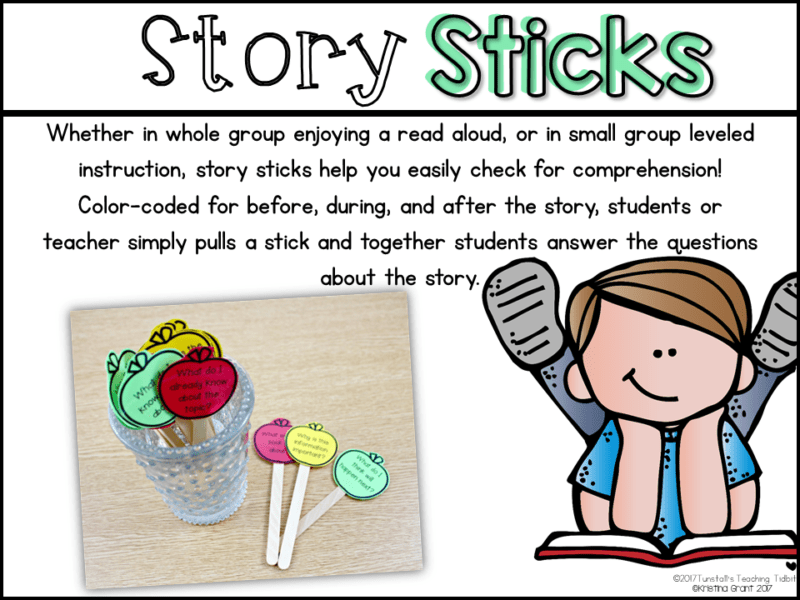 Lit Kit Through the School Year
Each grade level has literacy activities that will keep the learning fresh and engaging through the months of school.  In fact, here's a look at some activities in the October Lit Kit for first and second.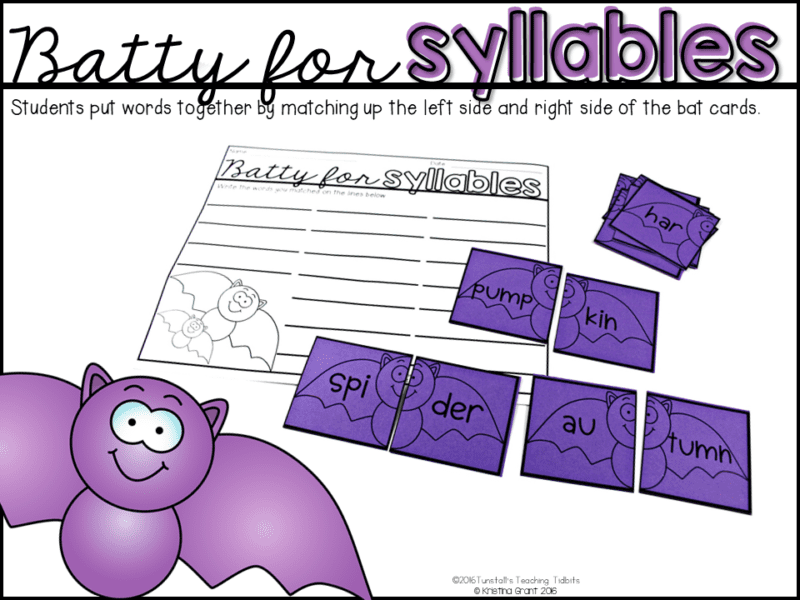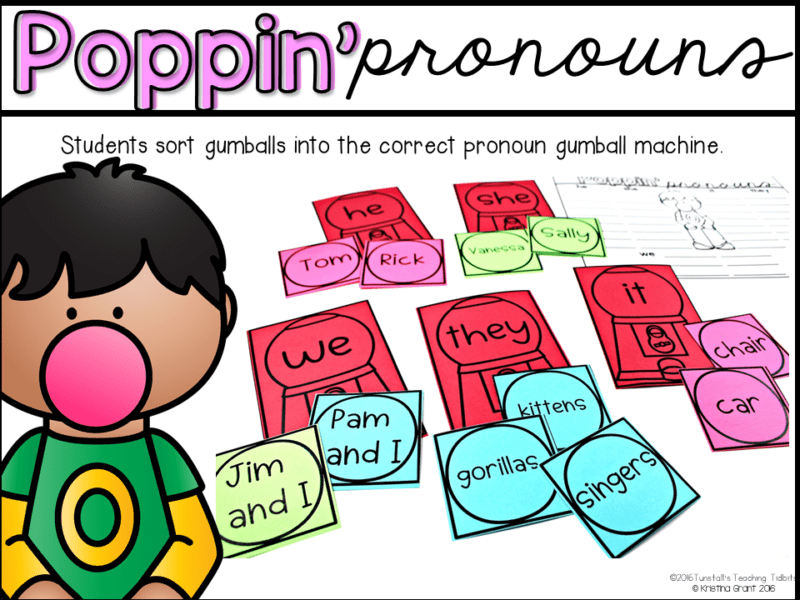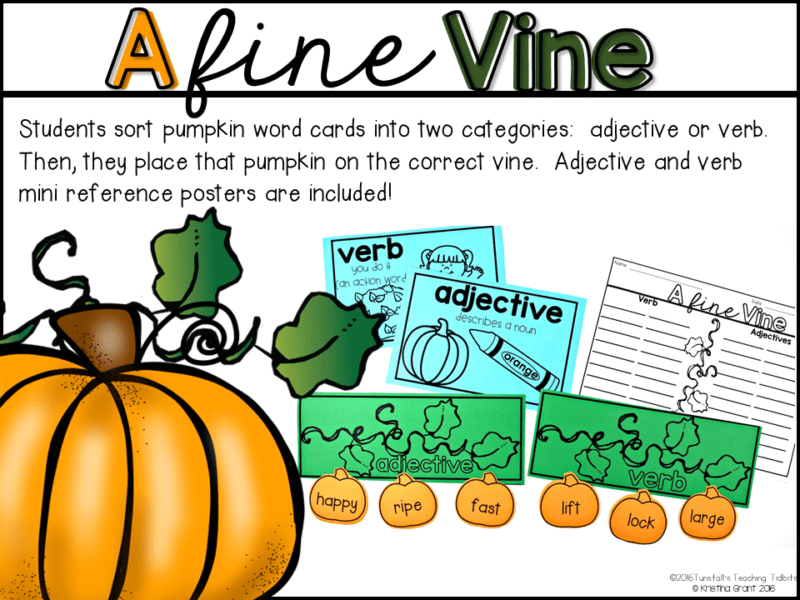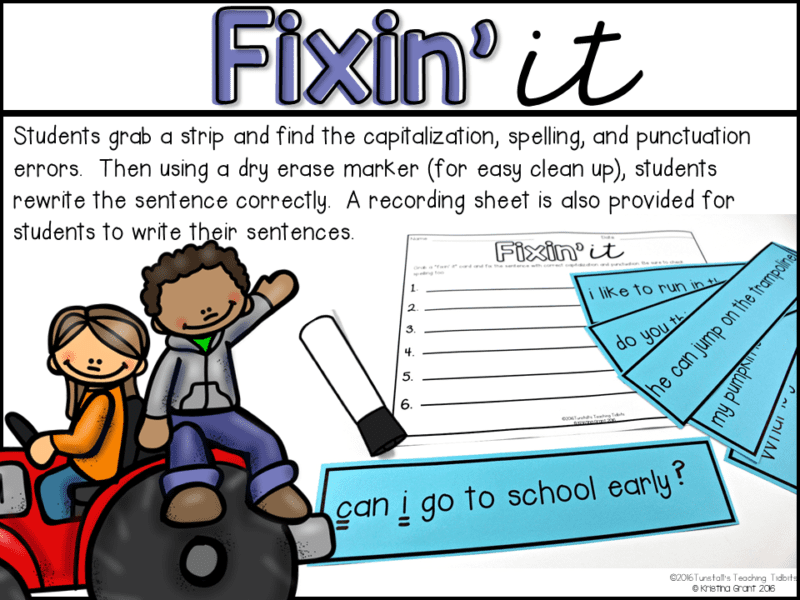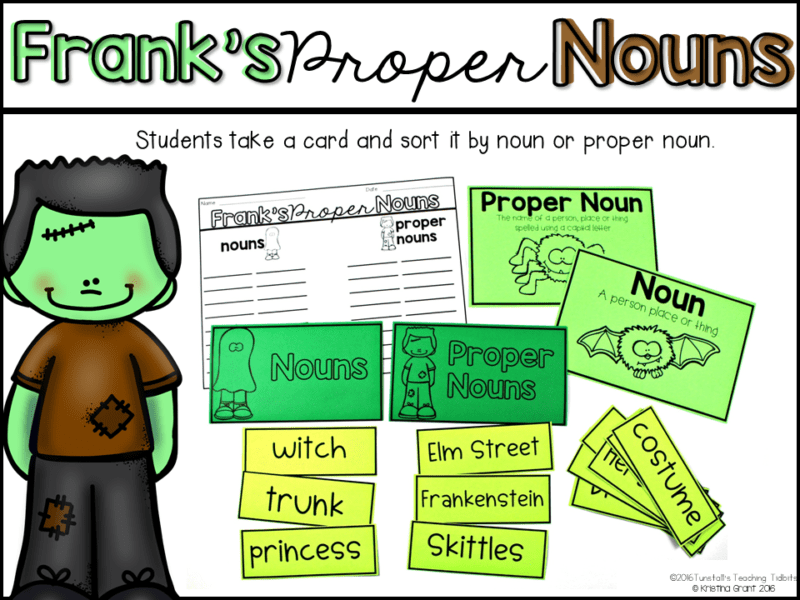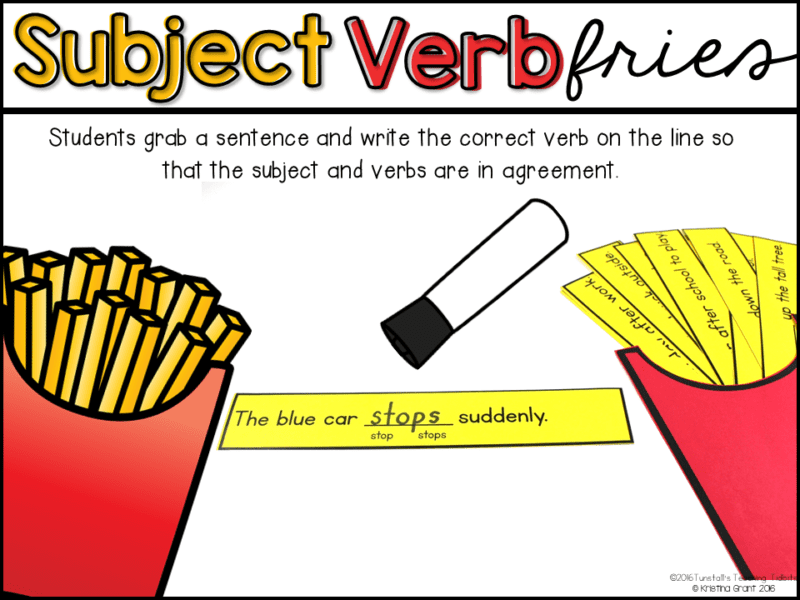 Lit Kit Comprehension
Comprehension is a big component of the lit kits.  The best part is that the activities are open ended so you can plug in the text that is available to you!  No need to purchase a special list of books.  These activities will go with any text!  There are a variety of activities for both fiction and expository text too.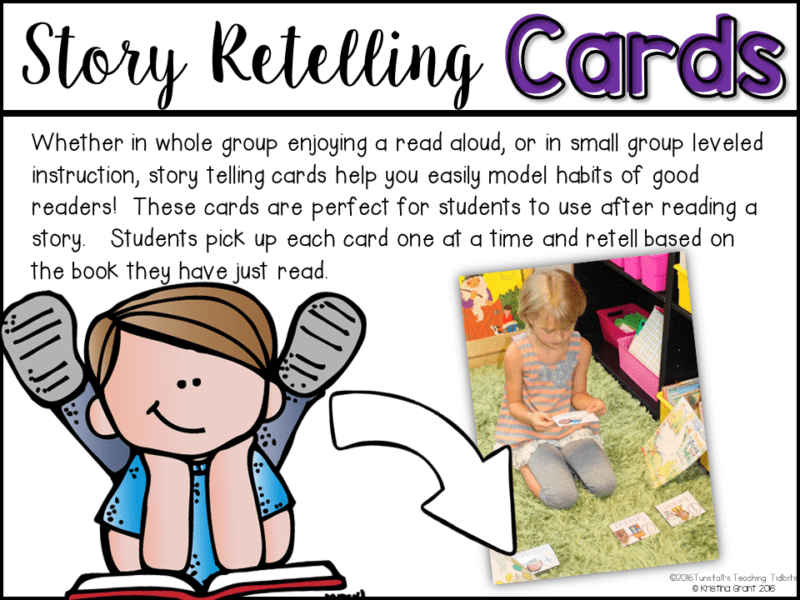 The literacy notebook component is a student favorite and can be an independent activity or lesson extension in first, second, third, and fourth grades.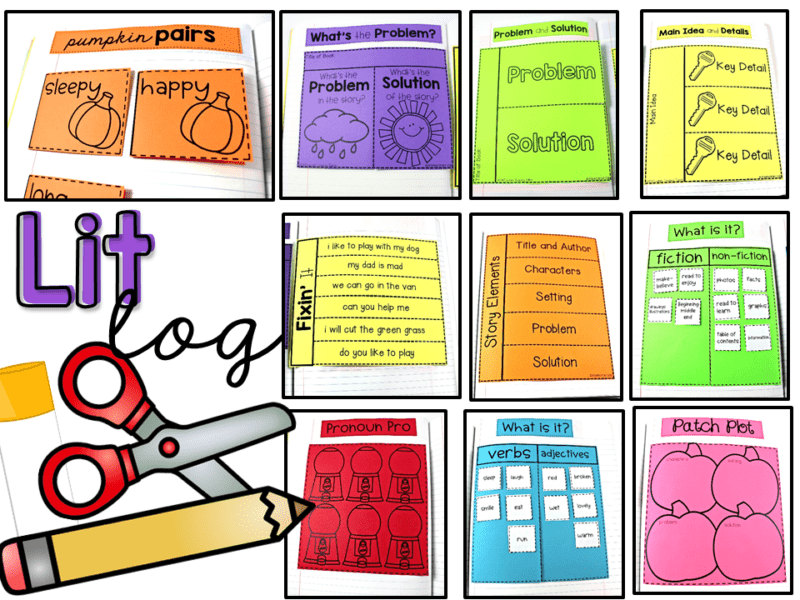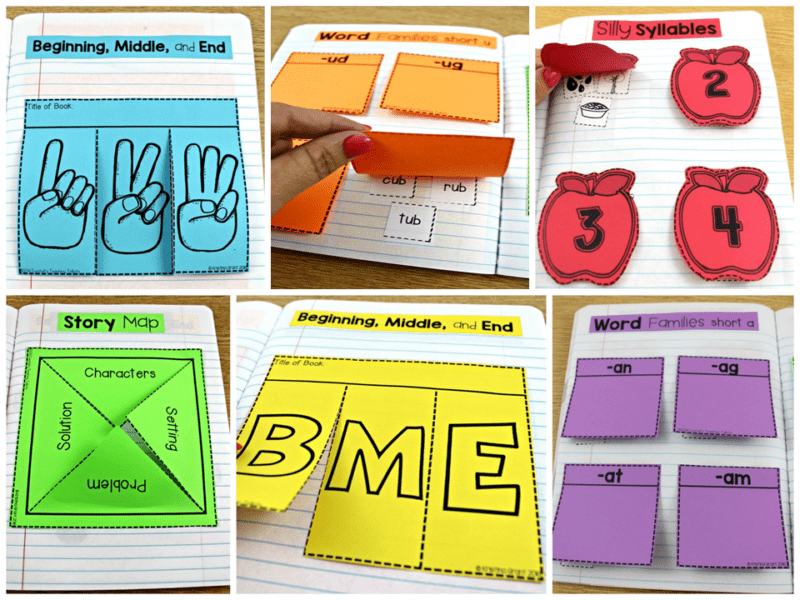 Teaching posters make each new concept simple to introduce and teach.  Hooray for making life easier!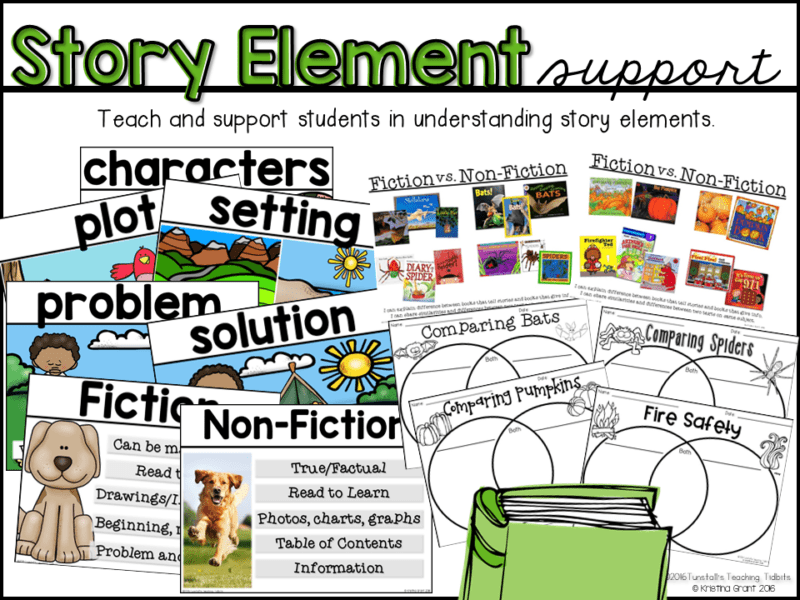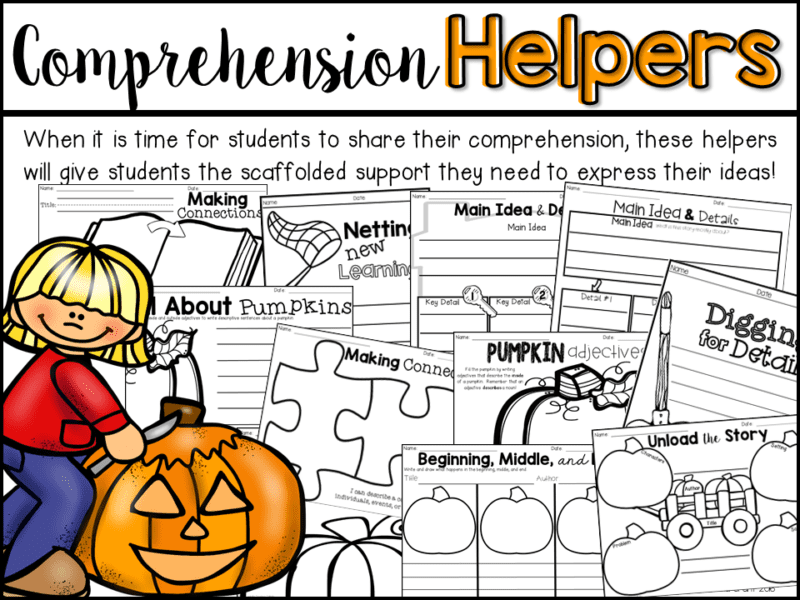 To conclude, here are the links to each grade level bundle.  You can always get each month separately too!