I recently wrote a math journal post explaining math journals for kindergarten, first grade, and second grade.  Since writing that post, many updates have been uploaded to these journal volumes.  I also added a whole new grade level too!  I heard you loud and clear third grade teachers!  I want to be sure that you are aware of what you may be missing for each grade level in this post.  I would hate for updates to be sitting unused in your purchases file on TpT!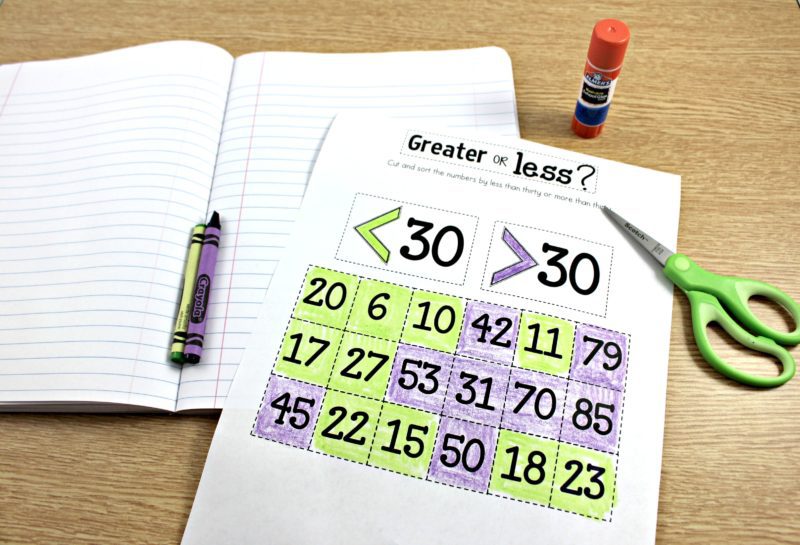 I am going to share a snippet of what's new for each grade level.  If you realize that you need to go grab an update to a previously purchased journal it will be waiting for you in your purchases file on tpt under "my tpt" and "my purchases" .  If you just want to take a look at something for yourself, click any of the pictures in this post to find that particular set.
Kindergarten Math Journal
The main update for the kindergarten journal volumes is that I am nearing completion on the entire year's set!  I am currently wrapping up the 7th volume out of 9.  Each volume introduces a new skill and spiral reviews the previous skills.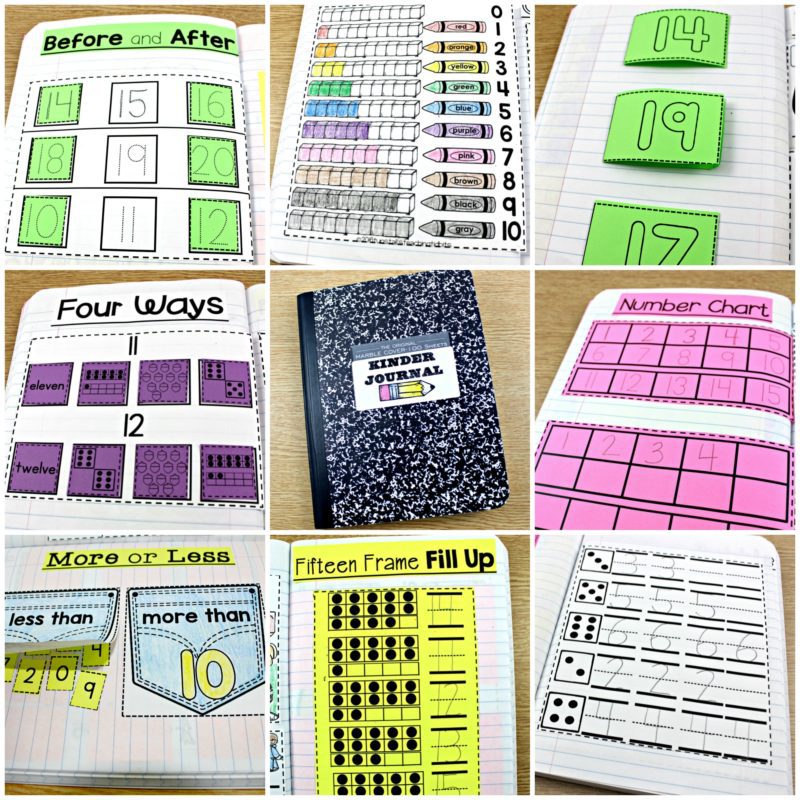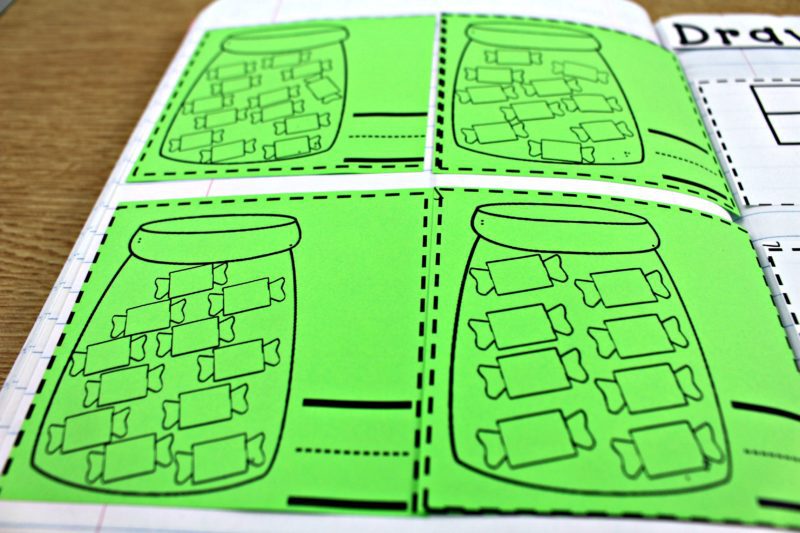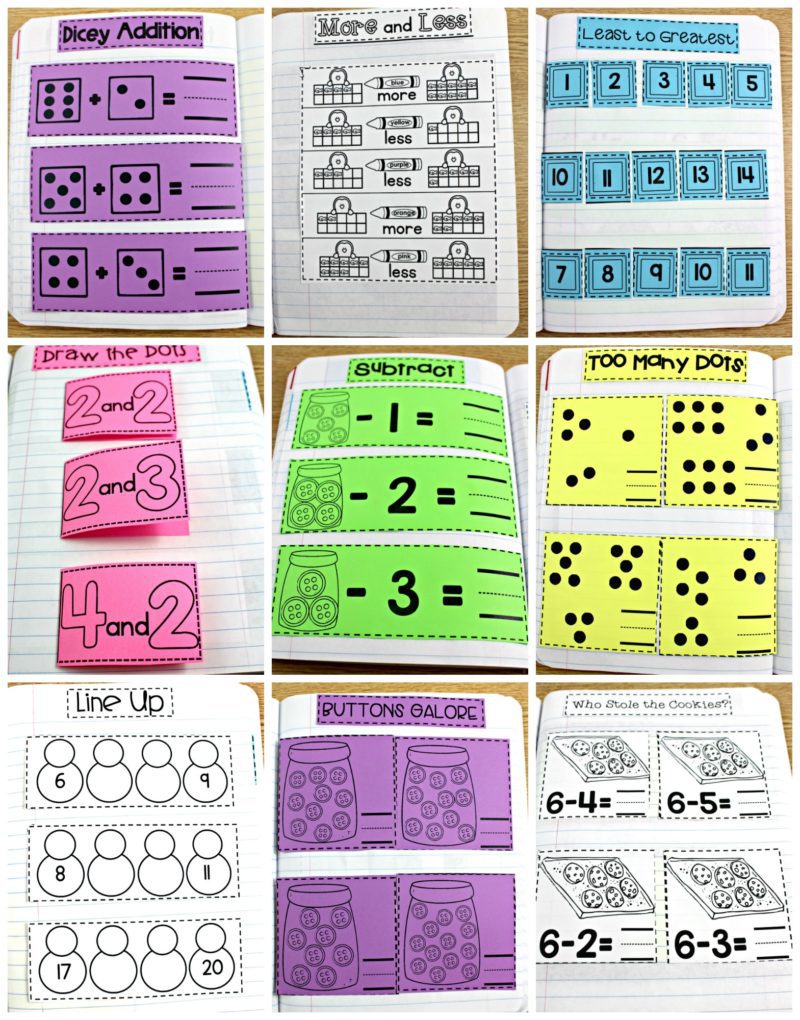 First Grade Math Journal
The first grade journals have been around the longest…and boy was it obvious!  These babies got a FULL and COMPLETE update!  The fonts, cutting lines, activities, alignment to standards, have all been modernized and made new!  I also removed seasonal items and kept them all standards based.  All 9 volumes have been updated.  If you owned this you probably remember seasonal units rather than volumes.  It has had a complete overhaul.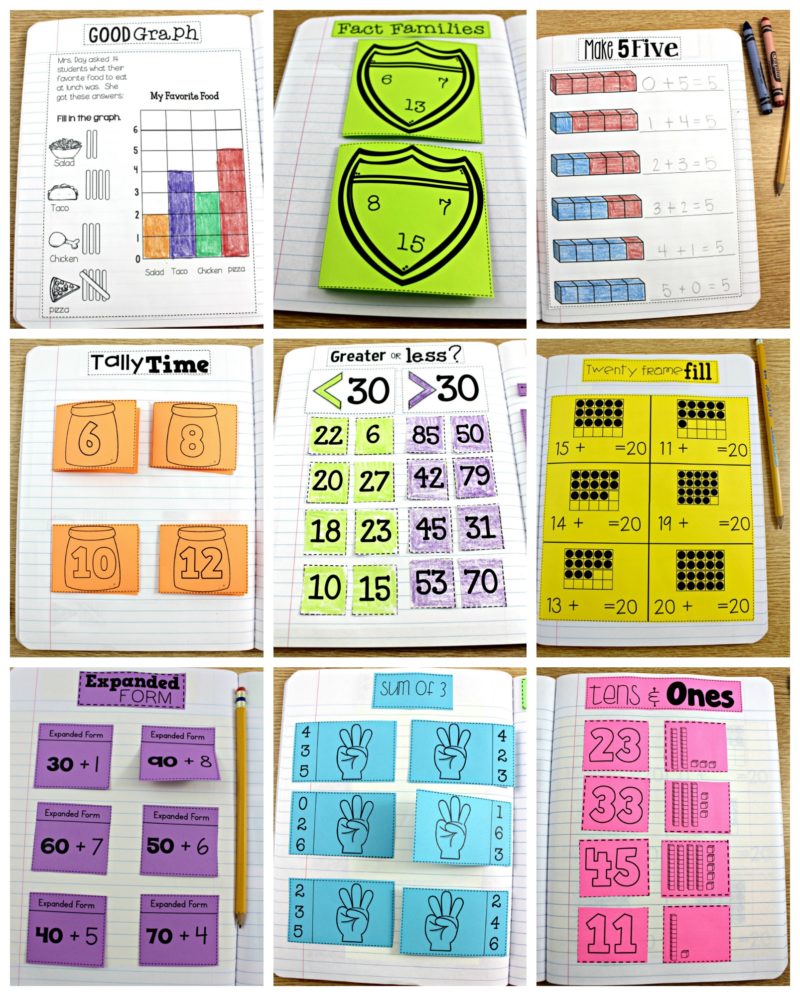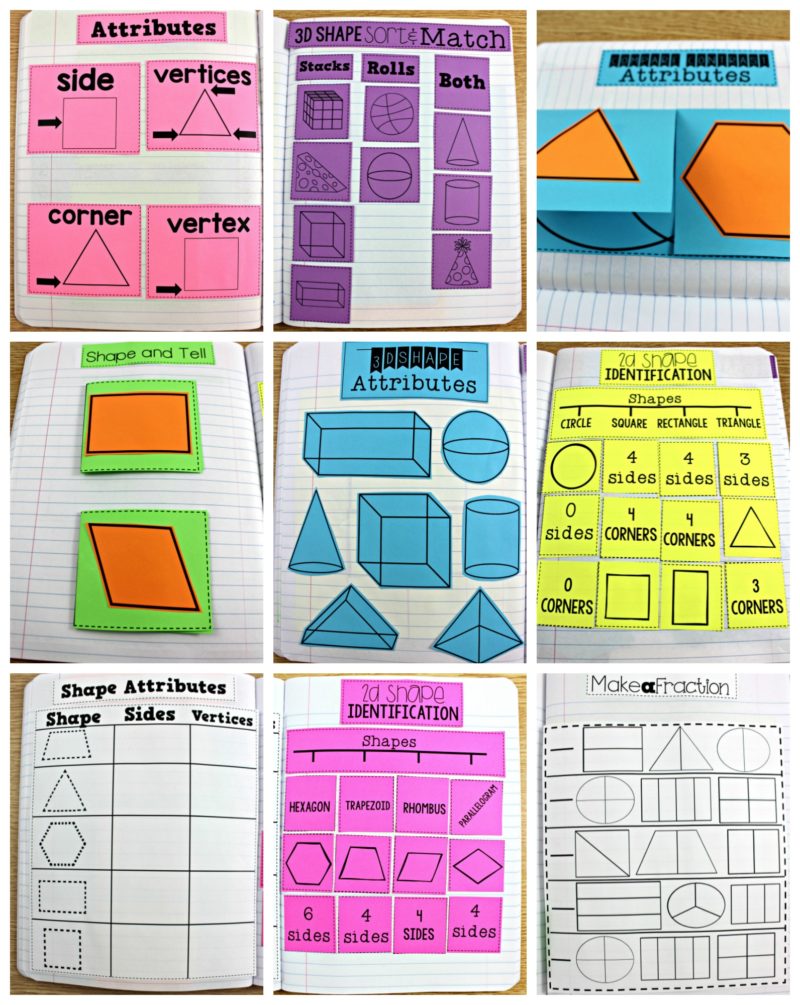 Each volume has over 20 different activities so you have something for your students every school day of the month.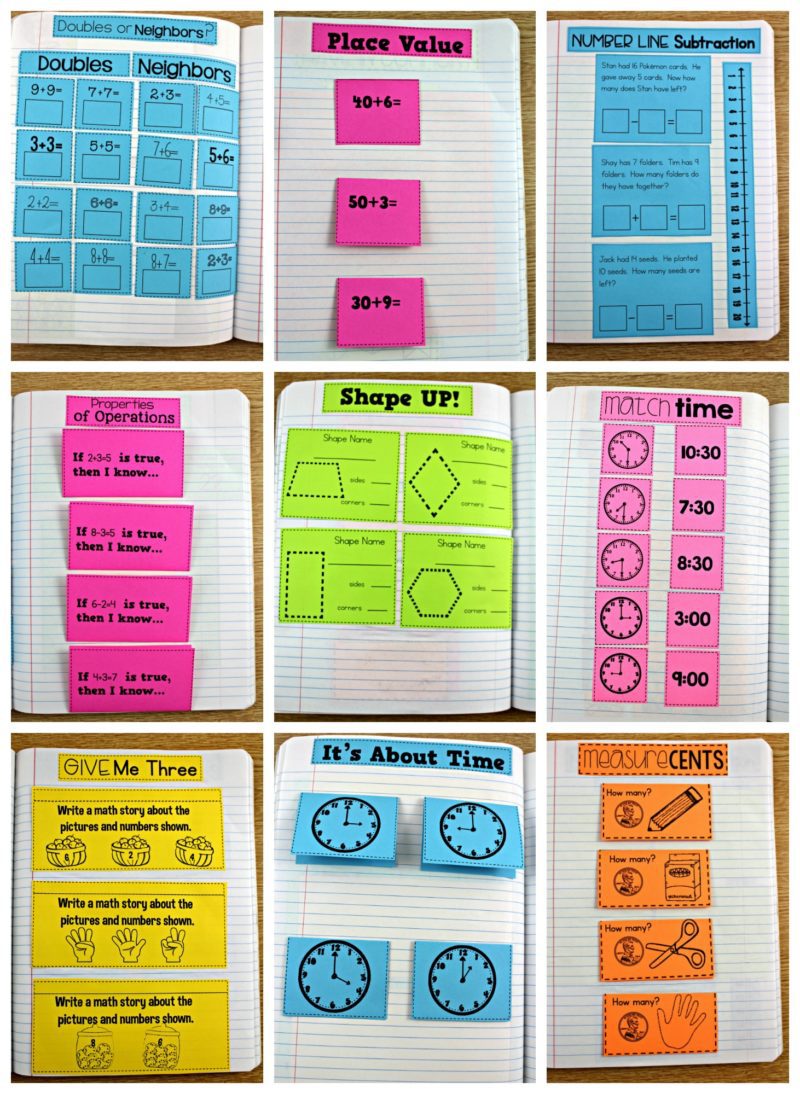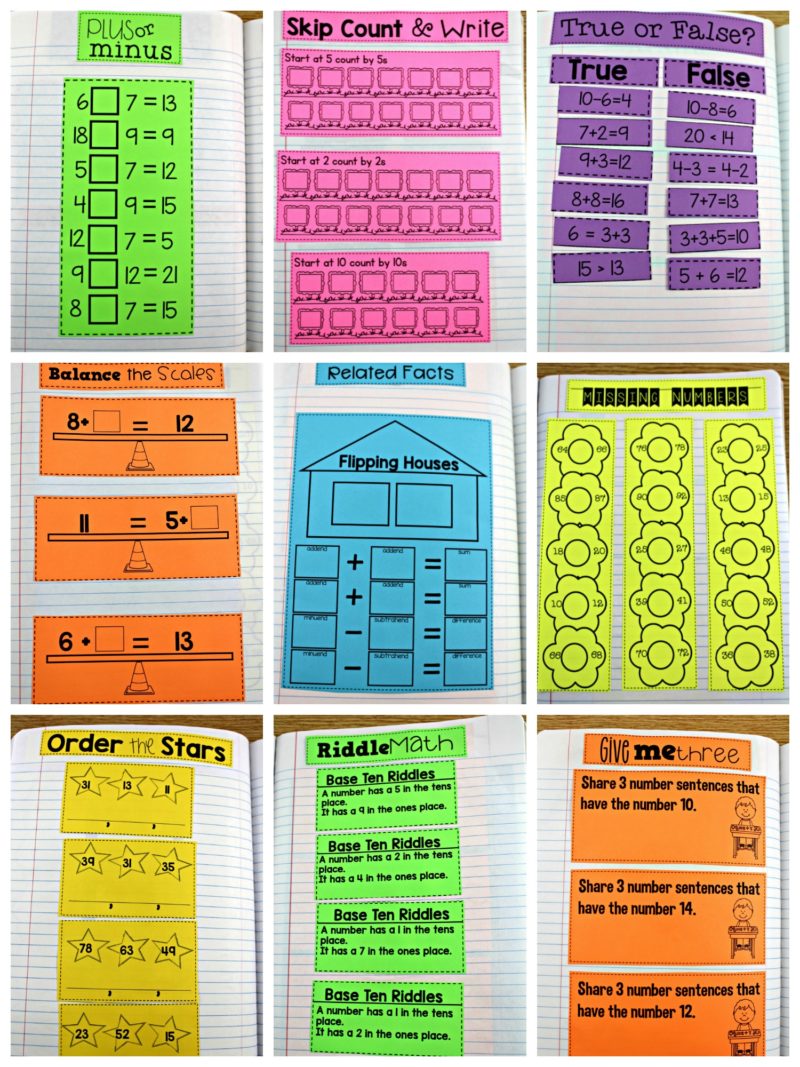 I originally sold these as individual monthly sets and then I also bundled them by semester.  These are the updated covers.  If you already bought a semester bundle from me (very different looking than these) you still own these too!  Just download the file and this will magically appear in it's place!
In order to keep things uniform with the other grade levels, I also created a full year bundle.  This is all 9 volumes in one download.   This would only be a good fit if you don't already have any of the first grade journals and want to get them in one fell swoop!

Second Grade Math Journal
Second grade has also been plugging along and is currently up to 5 volumes out of 9.  Be sure to make sure you have them all!  Volume 6 will be done shortly! Each math journal volume is always 25 or so activities so you have more than enough for a full month of school days in each volume.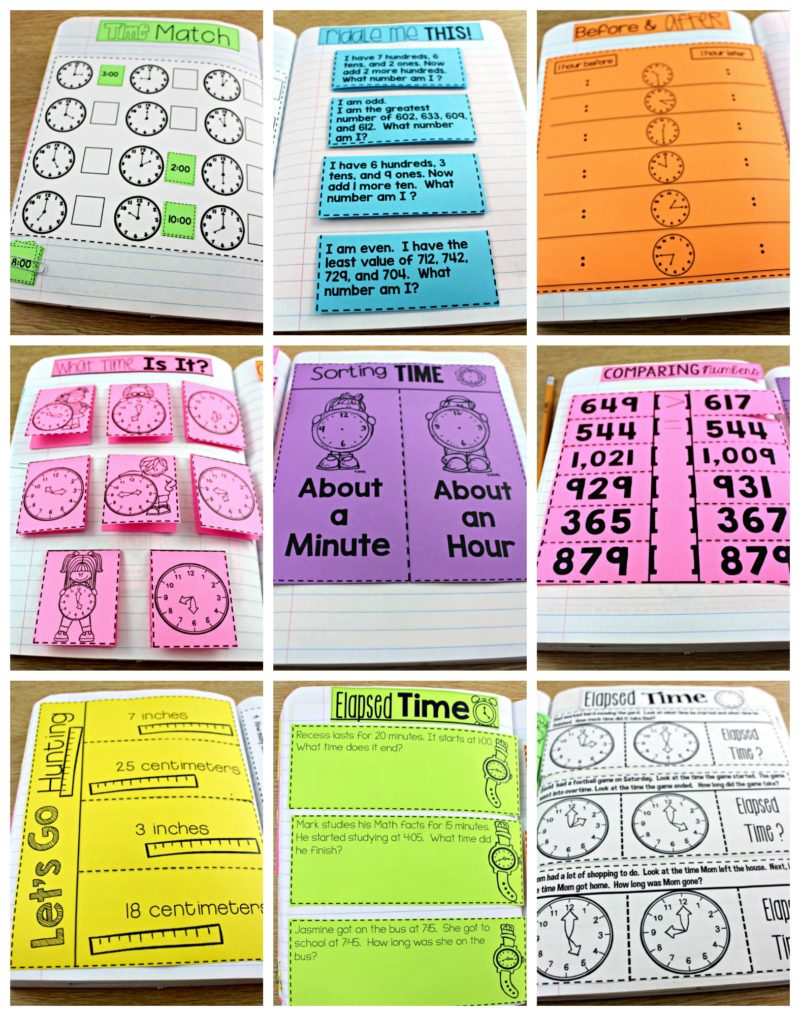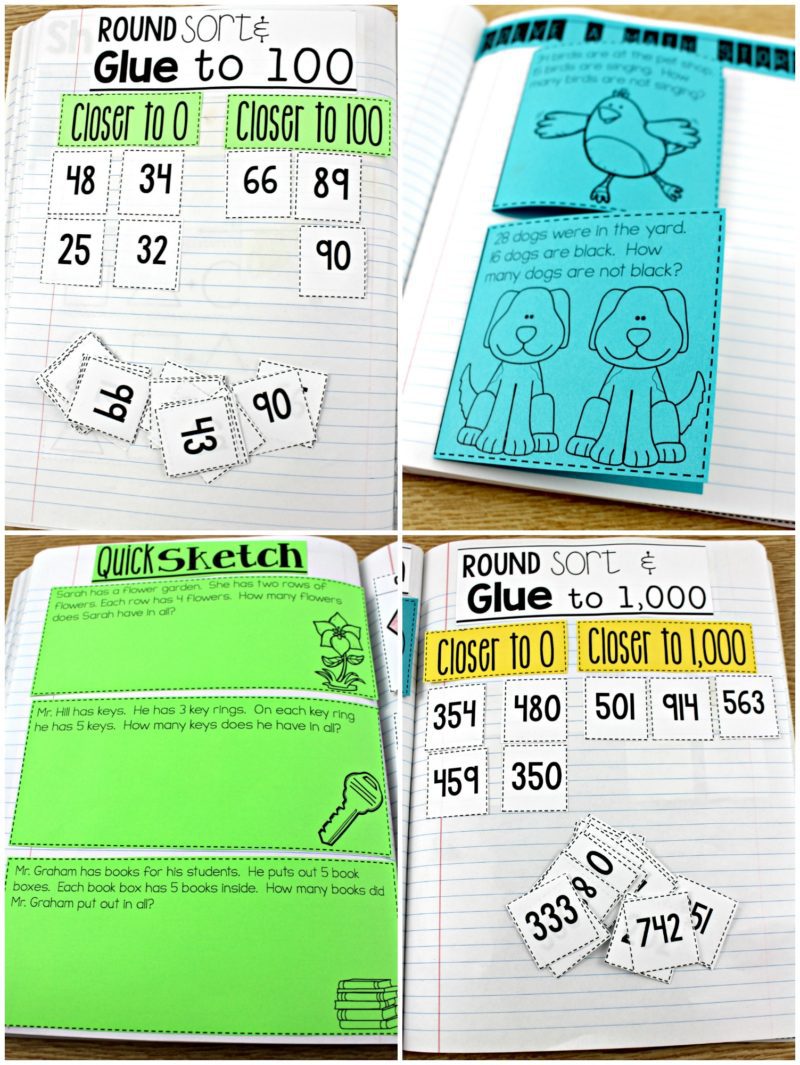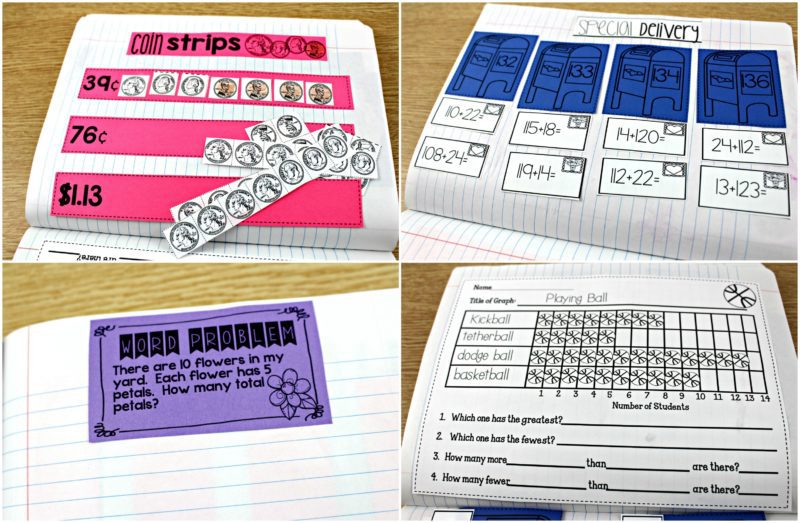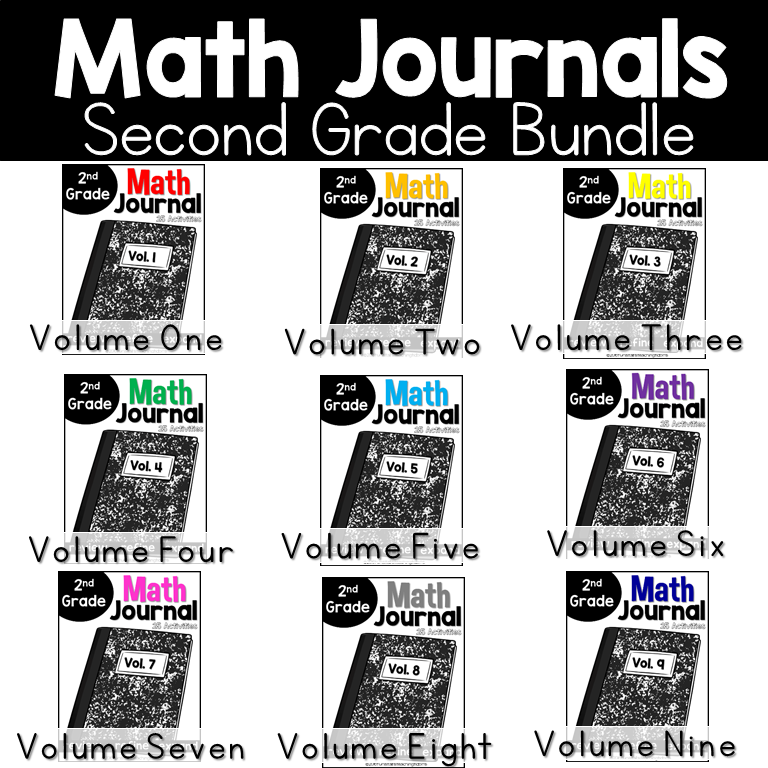 Third Grade Math Journal
Third grade is the newest in the math journal family!  Each volume focuses on a skill and spiral reviews the previously learned skills.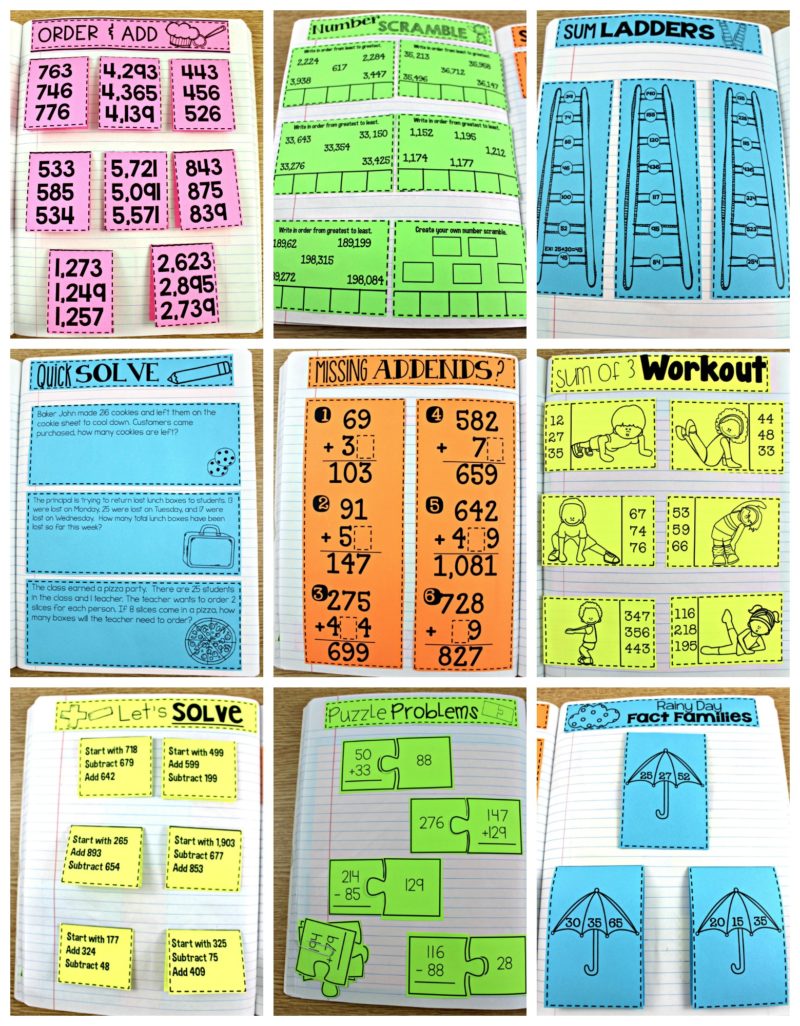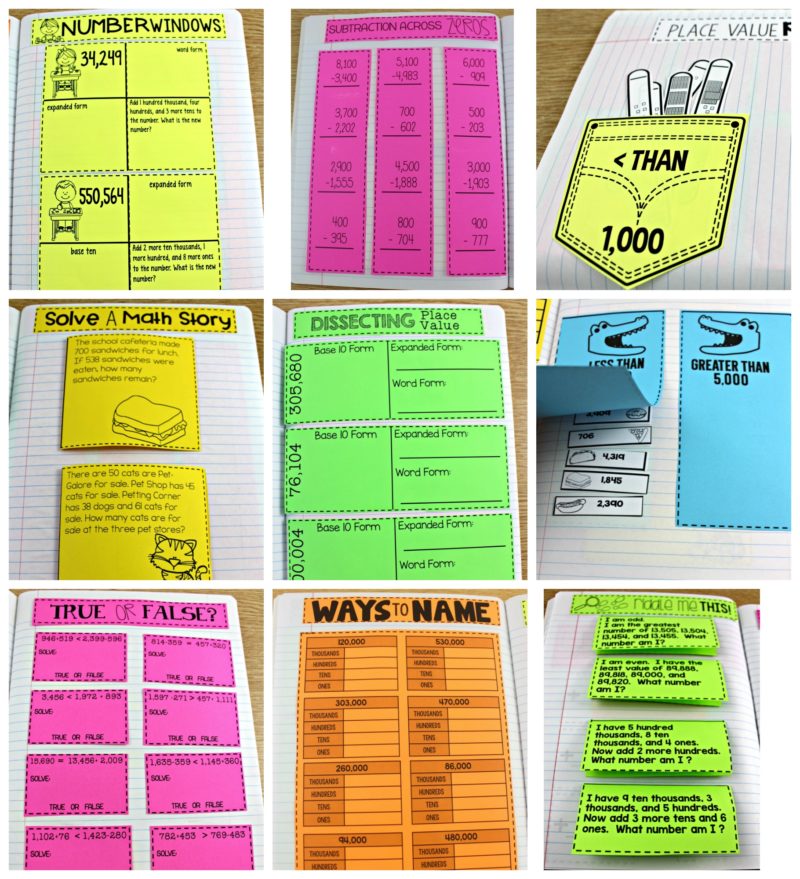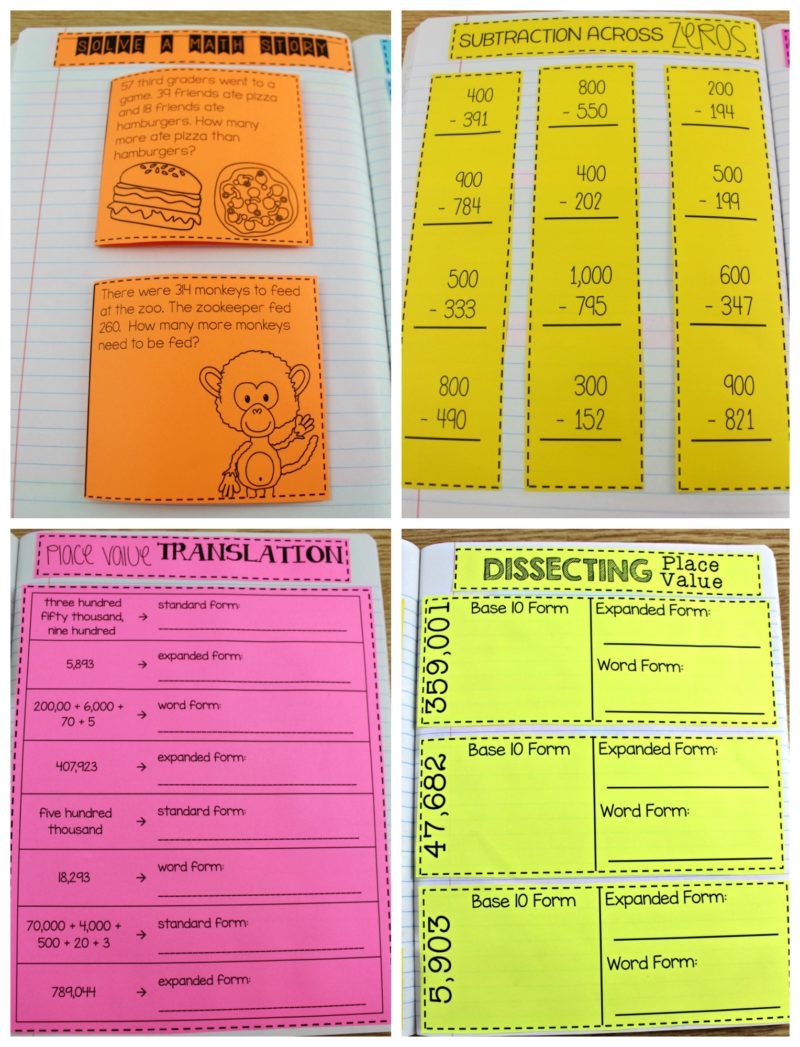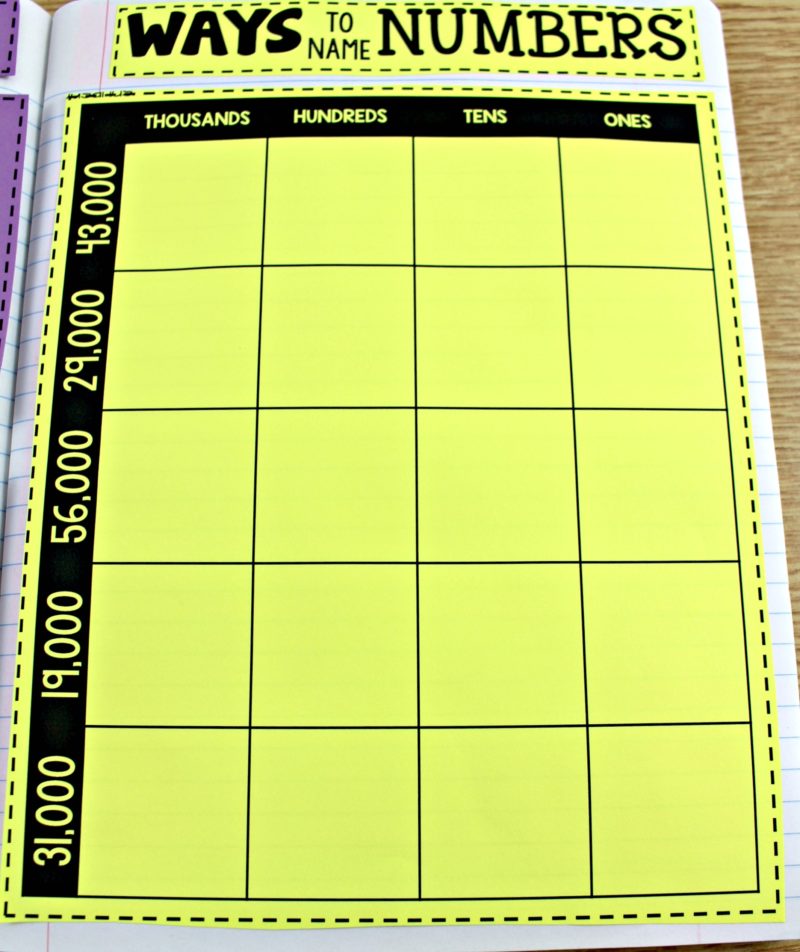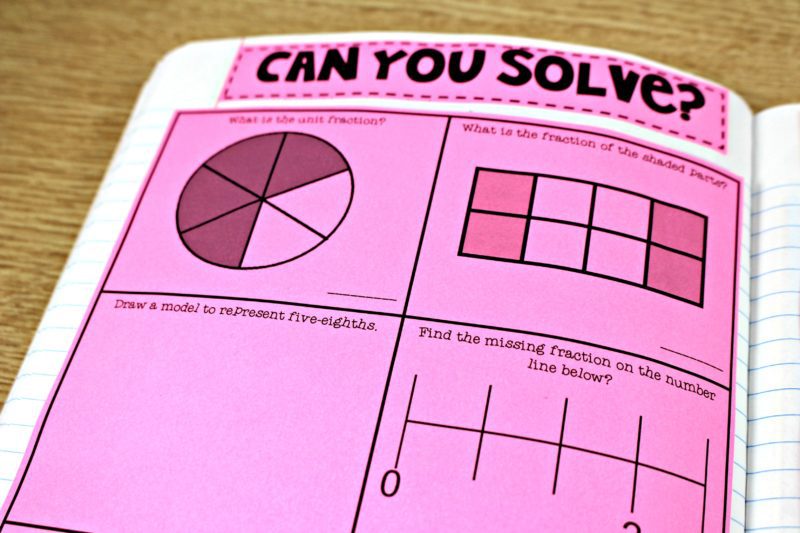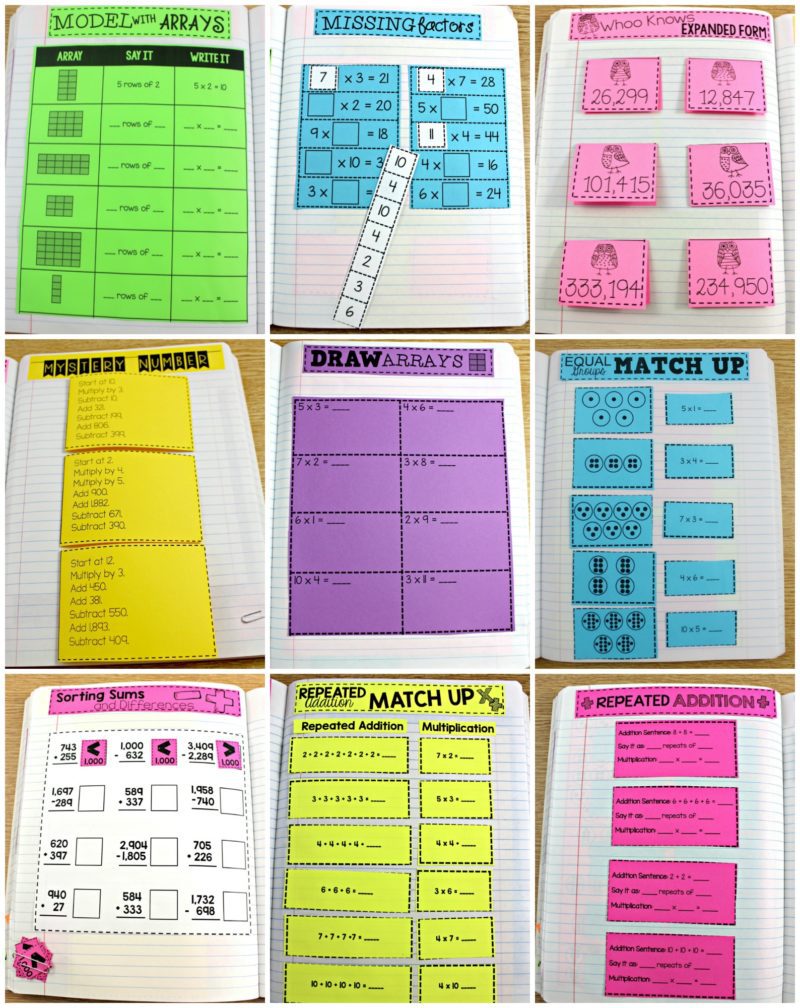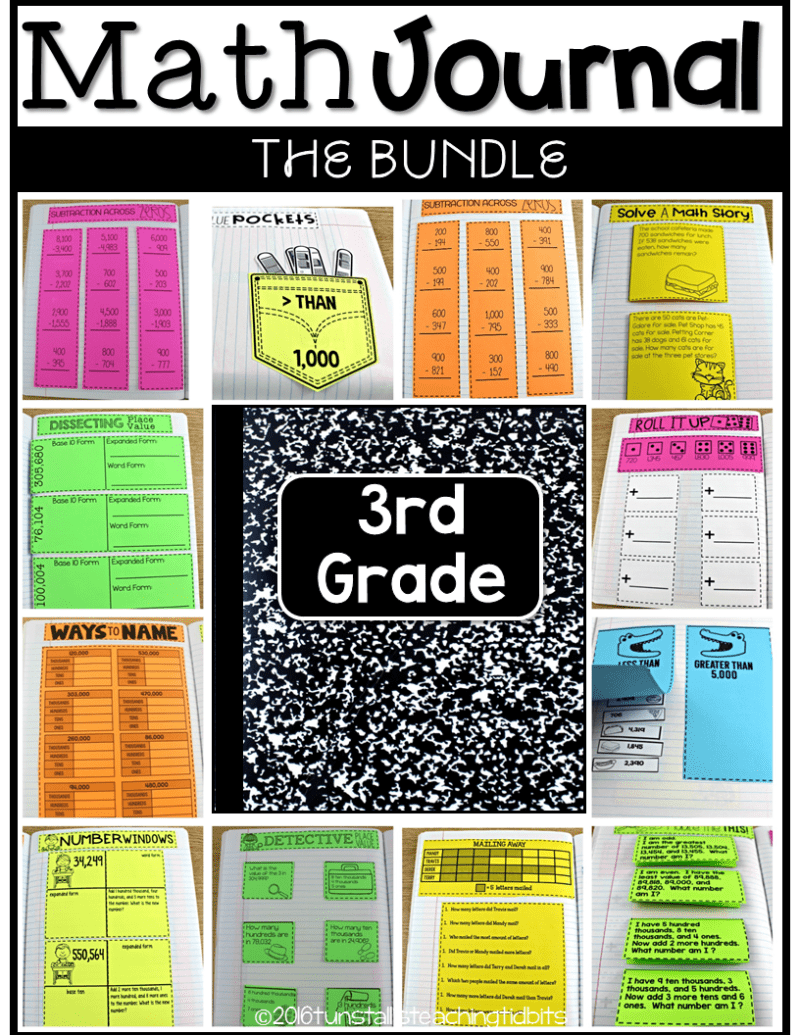 Math journal has always been a favorite activity in our classroom!  There's a lot of pride in keeping these journals.  Parents and teachers love that it is a window into student math thinking!