I am eager to announce my continuing participation in the 2016 Bright Minds, Astrobrights' edublogger ambassador program!  As a Bright Minds ambassador in 2015, I grew both professionally and creatively.  The integrity of the Astrobrights team is awe-inspiring.  The team is caring, creative, knowledgeable, and focused on helping make teachers' and students' lives brighter.
A Great Match
There was never any question in my mind about partnering with Astrobrights!  This company has brightened my classroom, my lesson plans, and my students' lives!  Years before I became a Bright Minds ambassador, I was requesting Astrobrights paper by name for my classroom on parent sign-ups!   Students have such a reaction to their learning materials and classroom environment when I can add that pop of color and excitement.  When I walk into a classroom with bright color I too have a positive reaction. Most of all, Astrobrights was a big part of my teaching life in 2015.  First with winning the Colorize your classroom contest, and secondly with the abundance of professional feedback, guidance, and materials to make teaching engaging.

Paper, glorious paper!  I know you understand the glee that happens when you get your hands on Astrobrights paper.  It's downright magical.  For me, it is a source of invigorating inspiration.   When I think about being productive and creative, Astrobrights paper is usually a part of the process, either in my environment, organization, or lessons.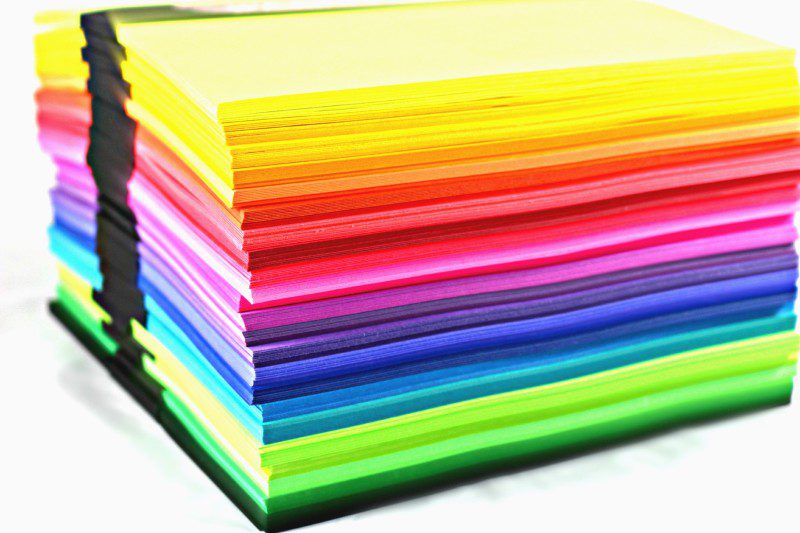 What to Expect
Through my partnership, I will continue posting creative ideas throughout the year about how to use color to enhance learning and sharing opportunities that engage with Astrobrights paper.   I love the community we share together and am always excited to give as well as gain ideas that solve the problems we face while exciting our learners too!  Thankfully I will not be doing this alone!

Partnership Plus
The best part of working as a bright mind Astrobrights ambassador is the relationships that have developed.  In 2015, I was able to collaborate with Maria and Marsha as Bright Minds Ambassadors.  We loved getting our hands and hearts on all that Astrobrights Paper!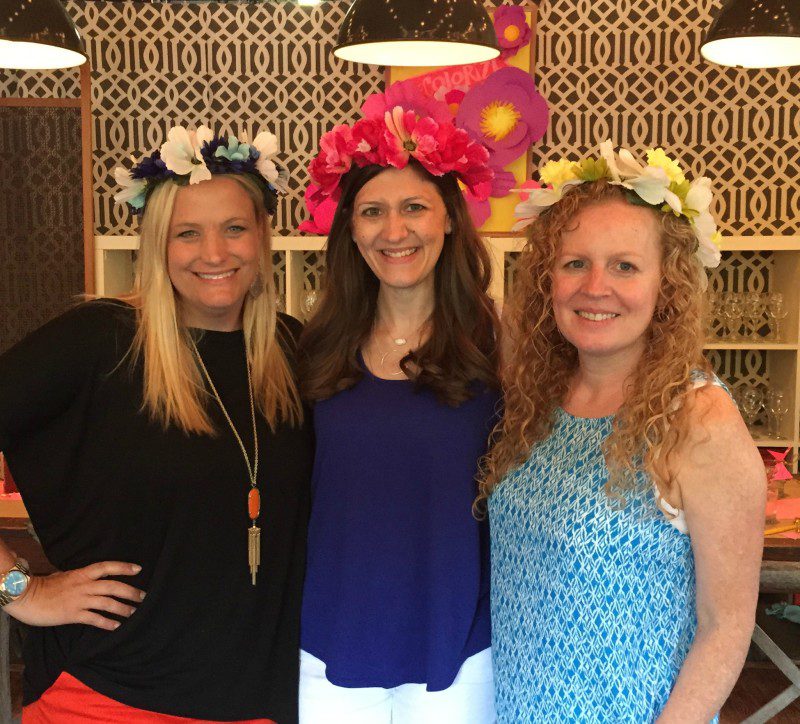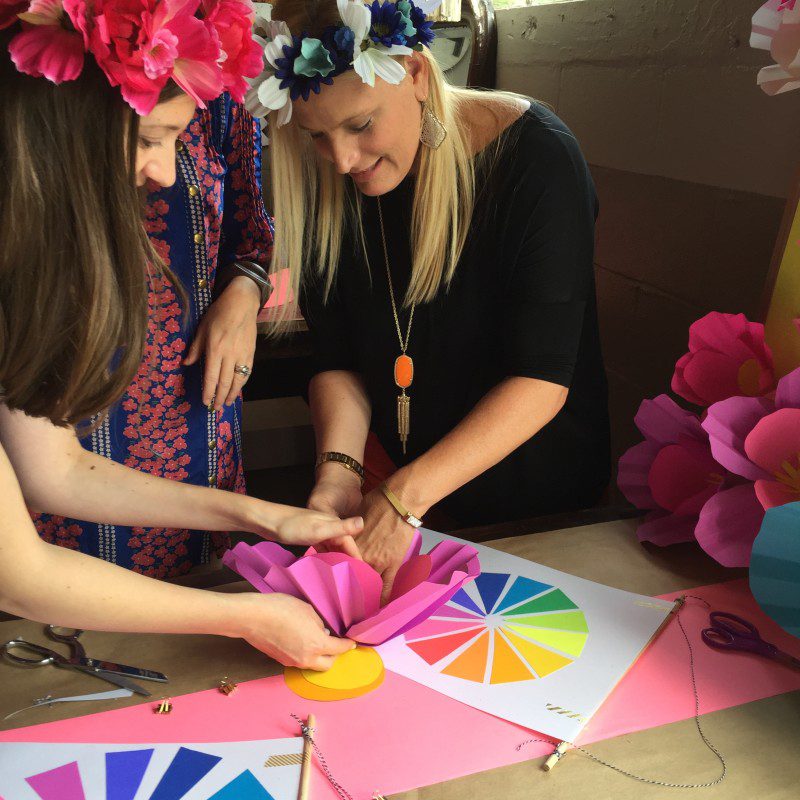 I am so glad that this partnership includes a team of edubloggers that share the same passion as you and I do!  The Bright Minds team has grown for 2016!  I love these ladies already! (I am sure you do too) I can be found frequenting their brilliant blogs!  Now we are joining together as the Bright Minds team of edubloggers and I couldn't be more excited!
Thank you April for this Bright Minds collage!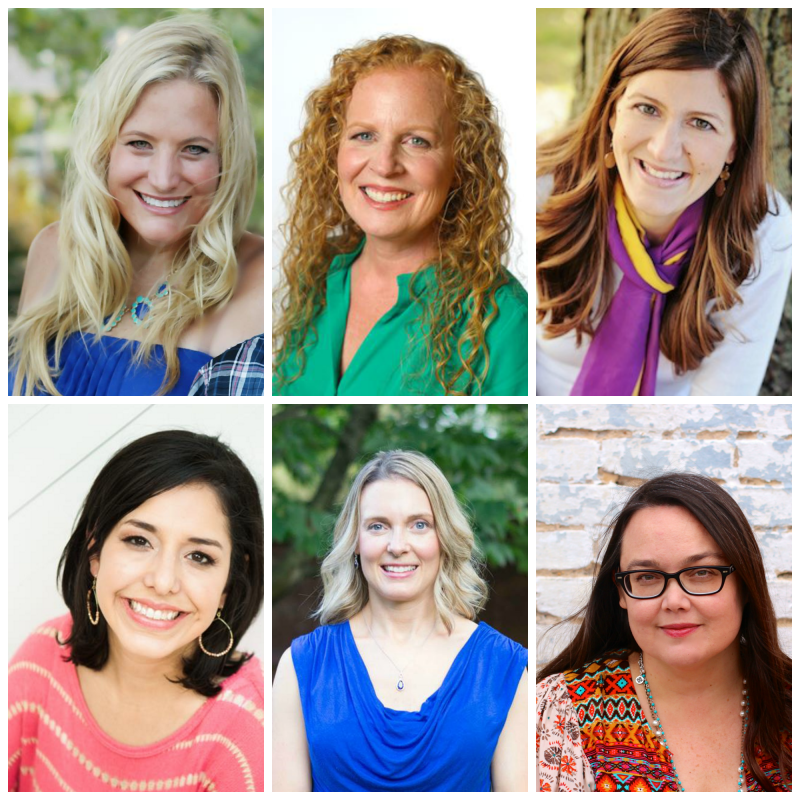 Meet the Team
I am sure you all follow these incredible ladies, but just in case you don't, I have left their links for you!   I can't wait to see what these ladies share for 2016.  Each one of them already inspires me with their different teaching methods, materials, and management!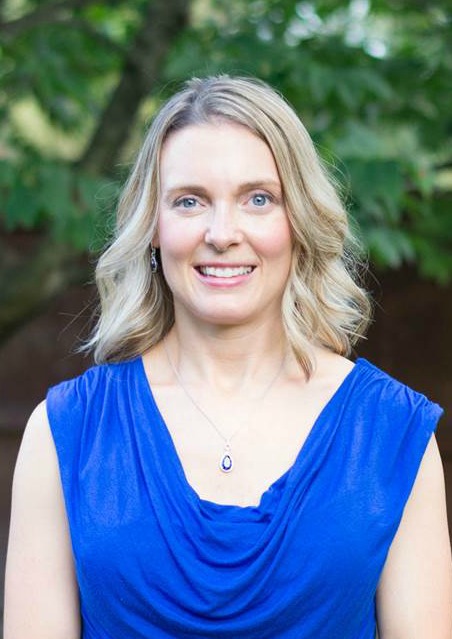 Jodi Southard from Fun in First  Instagram @funinfirstblog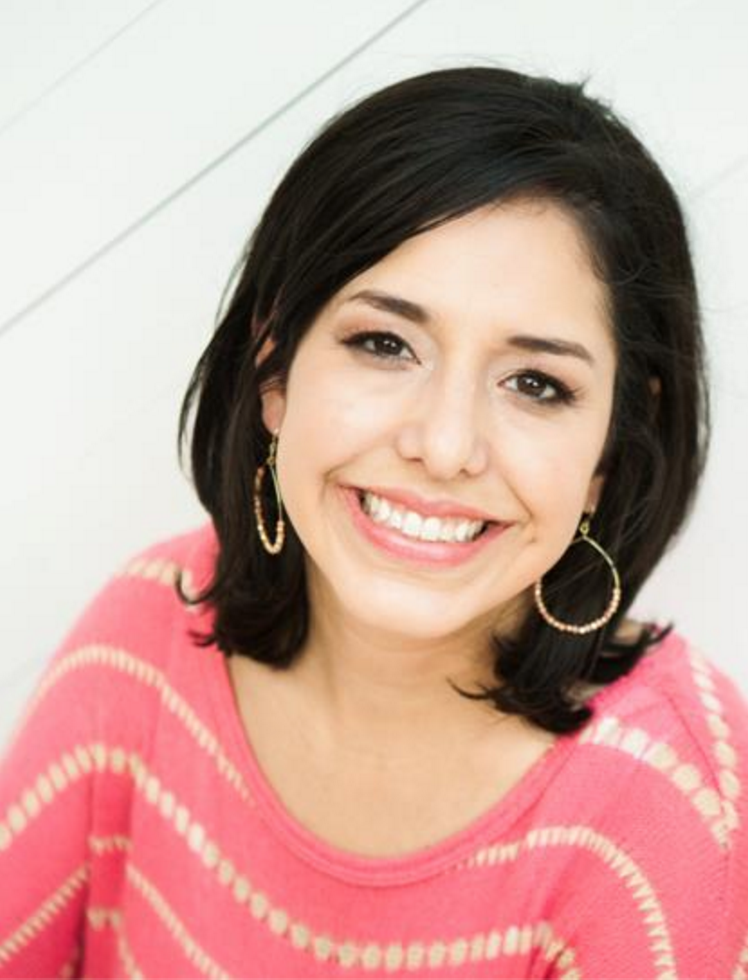 April McNair from A Modern Teacher  Instagram @amodernteacher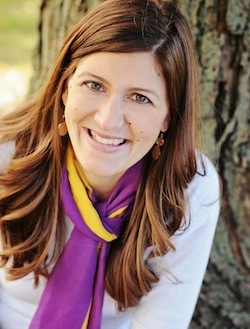 Maria Manore from Kinder Craze Instagram @kindercraze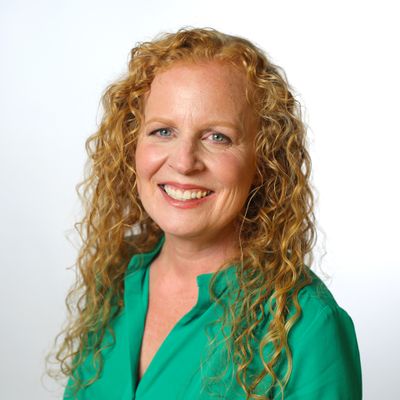 Marsha McGuire from Differentiated Kindergarten  Instagram @differkinder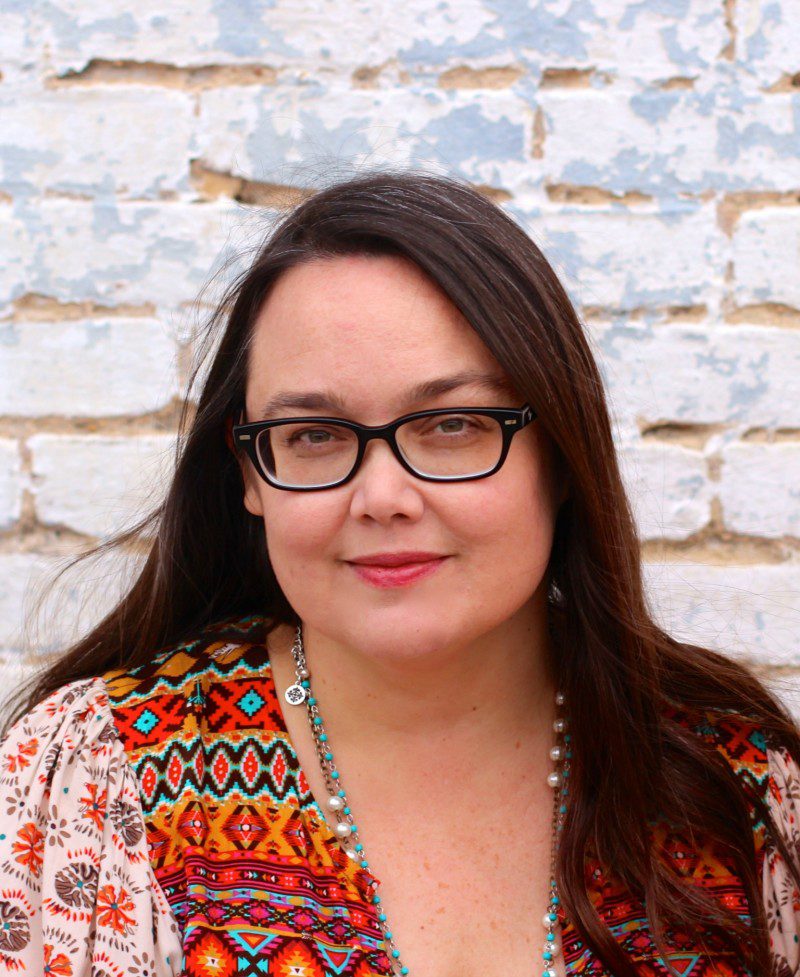 Jennifer White from First Grade Blue Skies  Instagram @firstgradeblueskies
Connect
Be sure to follow @Astrobrights on Instagram the week of Feb. 29 for a Bright Minds takeover!  You'll get a behind-the-scenes peek at who we are and why we love color!
To learn more about the Bright Minds, visit thepowerofpaper.com/ambassadors.