One of my all time favorite things to do to inspire writing is to make a craft to go along with the lesson! This time Frank is here to inspire writing and make a cute display at the same time!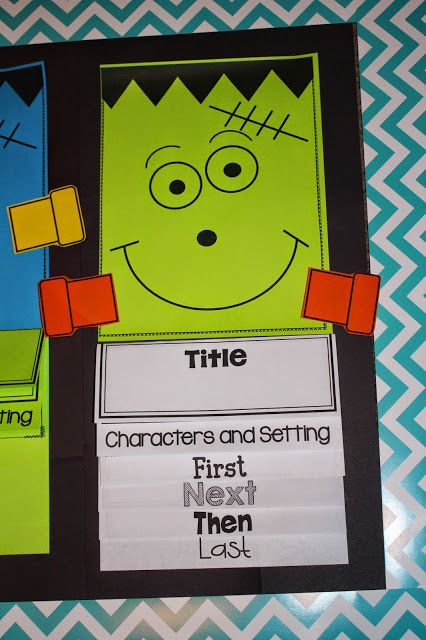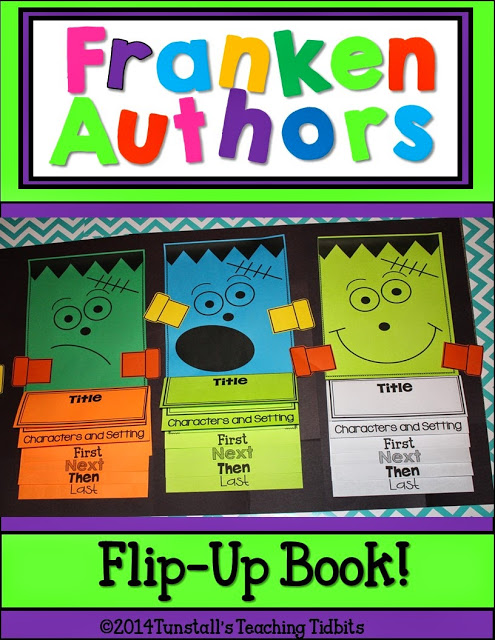 My kids helped me make a little video to show how easy it is to put this activity together.

Last year I used the template to help us understand writing a HOW TO piece. We wrote, How to Carve a Pumpkin. You can also choose the template in the first picture (and in the video) that helps students write a summary based on story elements. I love that even my first graders can do this because it is so scaffolded.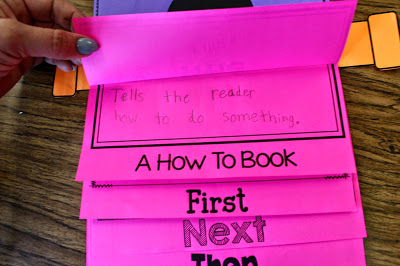 So there ya have it! Another fun way inspire writing! Just grab your favorite book and you are set!
If you are looking to add a new book to your collection here are three of my favorites.
Click to find these books on amazon.