As you know, the Astro Bright
Minds are issuing four different challenges that tackle problems teachers face
when creating the right environment for their students: classroom décor, organization,
differentiated learning, and memory.
This is the fourth Colorize Your Classroom challenge!
This challenge is all about how you use color to help students with memorization! Studies show that color can increase memory by up to 50 percent and help students remain engaged! Here is one way to use color to help students retain new information in each subject area they are learning!
Create a color experience for your students! We all have daily/weekly/monthly learning goals for our students in the subject areas that we teach. A great way to imprint that new learning is to color code it!
Make a learning passport. Does your school have smart
goals? Weekly goals? This is the perfect solution! #goals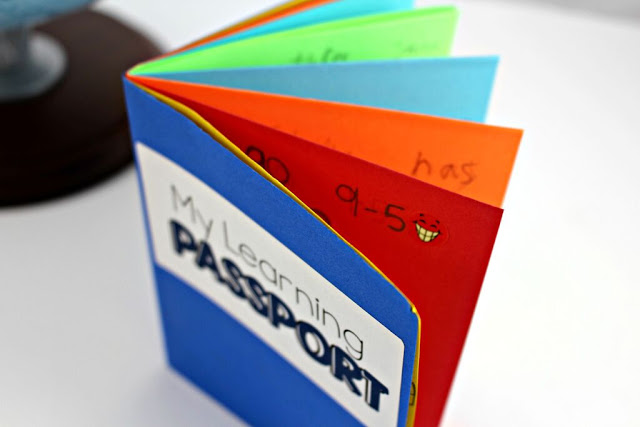 I am going to show you how to create an experience, enhance memorization with color, and have students practice writing their learning goals all in one!
Begin by choosing an Astrobrights color for each subject area you teach.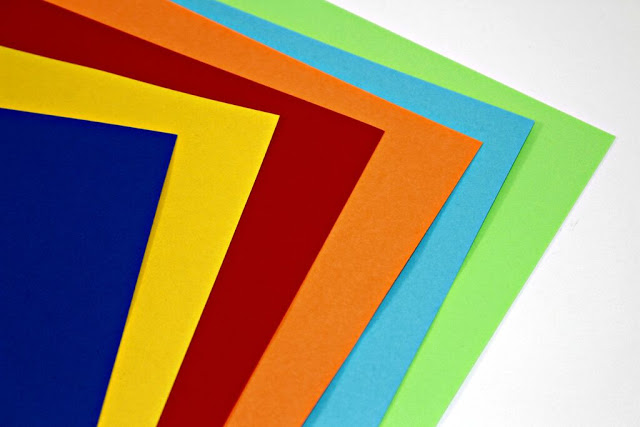 Cut your paper in half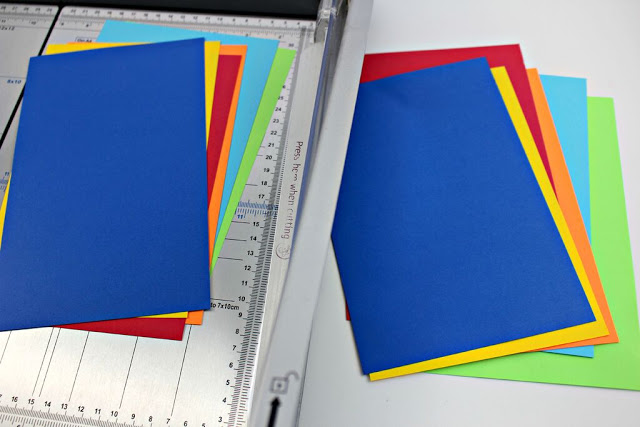 Fold each grouping and staple two times in the seam.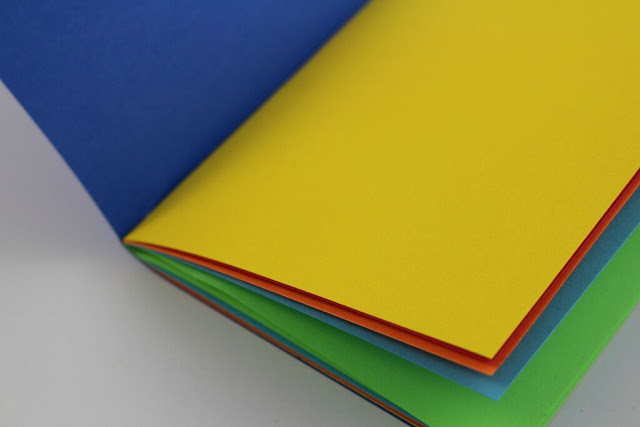 Add a label of your choice to the front. I chose to make it a learning passport, however you may have a school theme that would be a better fit for you!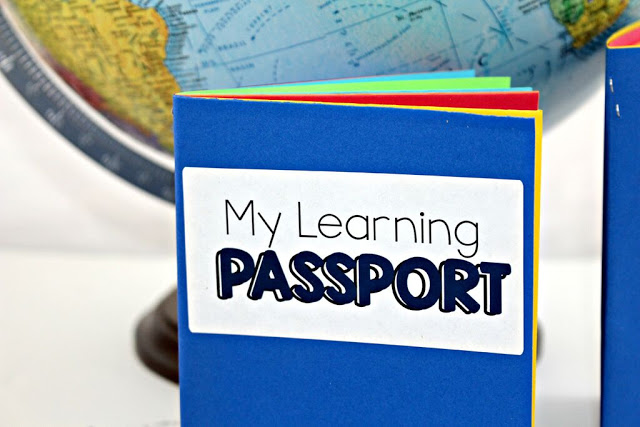 Now you are ready to begin your color coded learning adventure!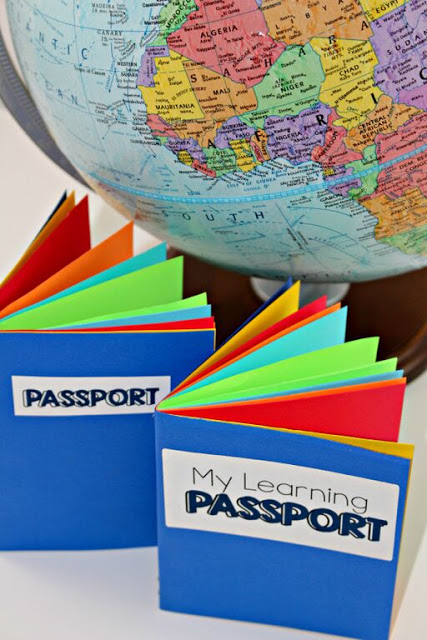 Yellow is for behavior goals of the week. Take time to have your class reflect on their learning goals and get a passport stamp (sticker) for their reflection.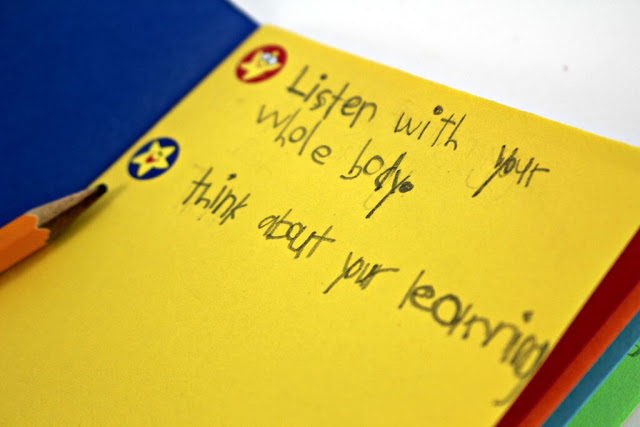 For math students focus on vocabulary and an example problem.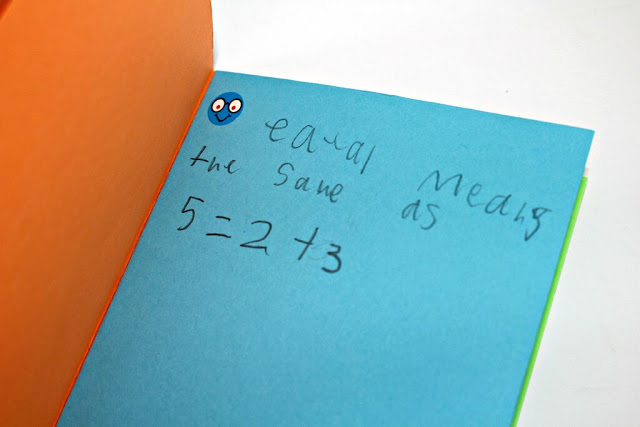 For science, students reflect on their learning/experiments from the week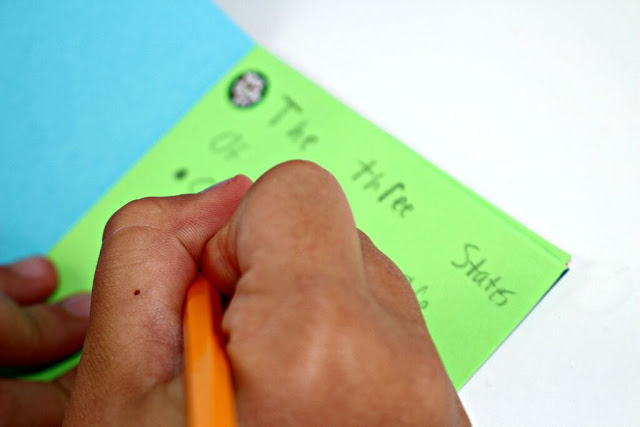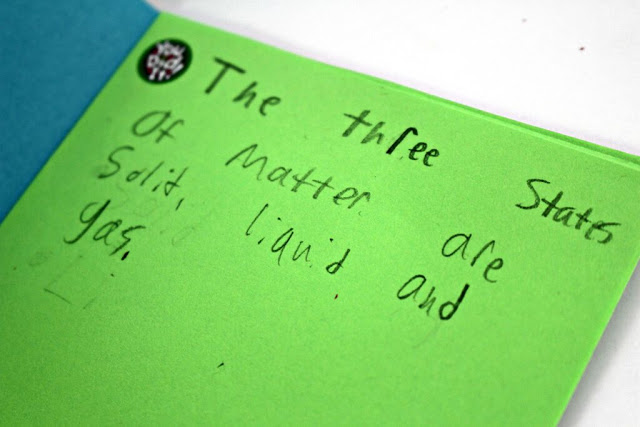 Keep these color coded books as a record of learning for the year!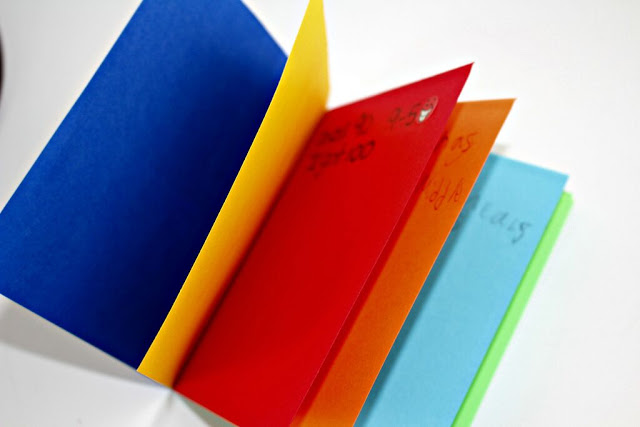 Now it's YOUR TURN!
Simply upload an
image showing how you use color to enhance memorization to ColorizeYourClassroom.com and you will be entered to win a yearlong
sponsorship from Astrobrights worth $5,000.


Astrobrights may even feature your photo as the pick of the
week on Facebook to help other teachers colorize their learning.
Enter up to four
times, once for each challenge.
Visit
ColorizeYourClassroom.com for details, official rules for entry and hundreds of
ideas on how to Colorize Your Classroom.