Are you ready to be a part of the most exciting
collection of classroom projects to hit the internet? Talk about endless
inspiration! The time has come to show how you colorize your classroom!
I don't know about you, but I can't pass up a post about a classroom
space! Now we have one incredible location to geek out on classroom
projects!
ColorizeYourClassroom.com gives teachers a go-to source for inspiration and ideas on how color can transform their classrooms. Of
course as teachers we love a great learning environment, but we also
love a space where students are inspired, engaged, and prepared to meet
their highest learning potential! Astrobrights can help! Studies show
that color can increase memory by up to 50 percent and help students
remain engaged!

The Astro Bright
Minds will issue four different challenges that tackle problems teachers face
when creating the right environment for their students: classroom décor, organization,
differentiated learning and memorization.
This is your first challenge! Are you ready?
Show us your HERO colors!
Last Year's Winning Classroom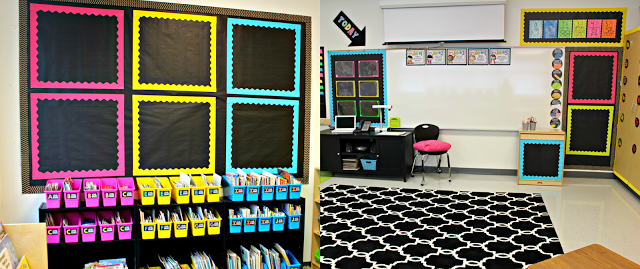 My classroom's HERO colors (above) are Fireball Fuschsia, Solar Yellow, and Lunar Blue
I loved the pop of bright color against the black and white background and how it immediately organized our space. Bringing organization in through color is a great way to have style and increase learning at the same time. Choosing the right color palette can help organize your classroom.
I want to show you some other "winning" color combinations of hero colors that you can tuck away for future inspiration! Each color combination has a personality of its own!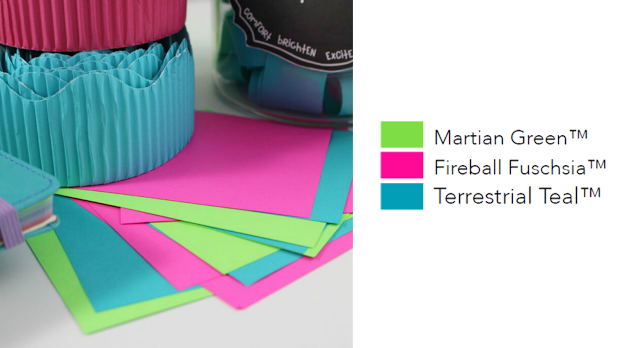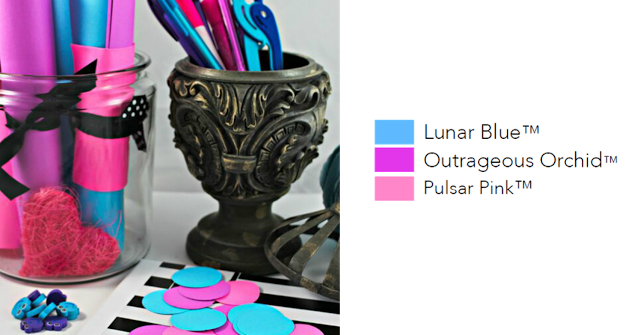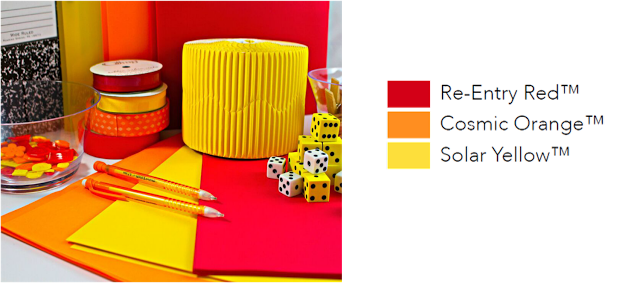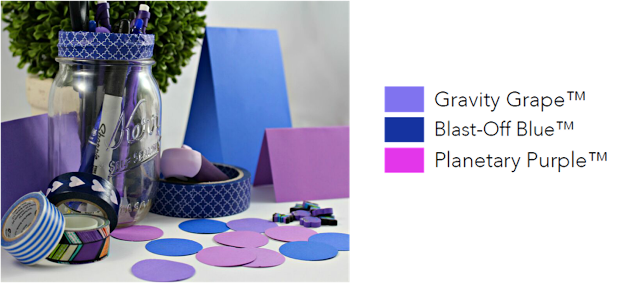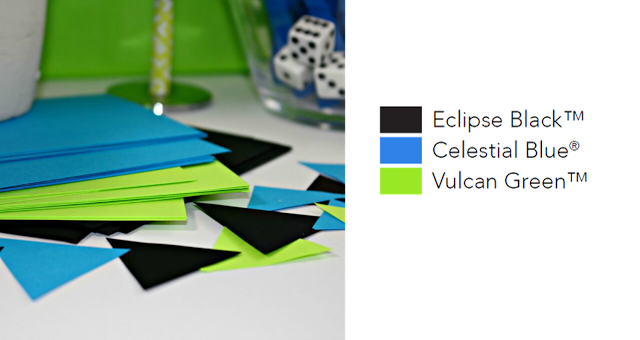 Now it's YOUR TURN!
Simply upload an
image of your own classroom Hero Colors on
ColorizeYourClassroom.com
and enter to win a yearlong
sponsorship from
Astrobrights
worth $5,000. While you are there get totally inspired in the
picture gallery
! The contest officially begins on Monday so be ready to submit your favorite classroom photo!
Astrobrights may feature your photo as the pick of the
week on Facebook to help other teachers colorize their learning.
Enter up to four
times, once for each challenge.
Last year after sharing my classroom photos on facebook, a reader commented that I should share my photos on colorize your classroom! It took less than a minute and I had no idea of the HUGE reward I would receive just a couples months later! I am so thankful for that little nudge!
Now I am nudging you to enter a photo beginning on Monday!
To read about my winning experience click the photo below.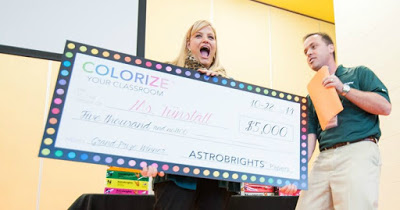 Visit
ColorizeYourClassroom.com for details, official rules for entry and hundreds of
ideas on how to Colorize Your Classroom. You can even sign up to be alerted when the contest officially begins!