I just returned home from SDE's National Conference in Vegas. My head is spinning from all the wonderful moments shared there with educators around the country!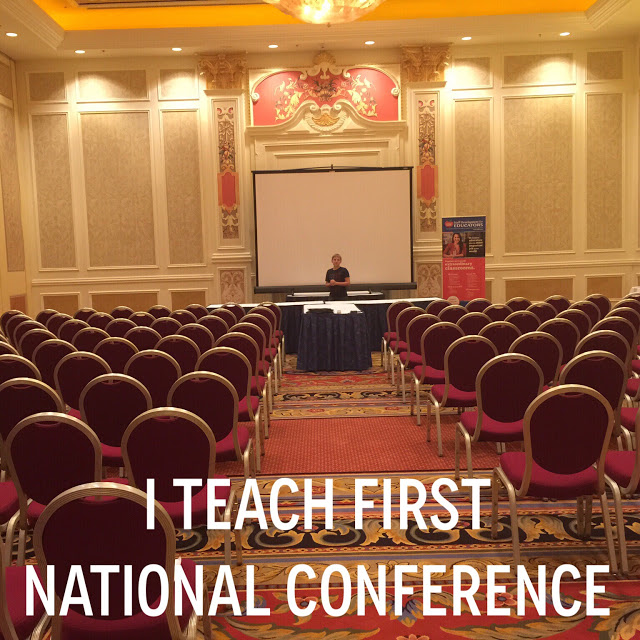 (That's my son pretending to present the night before the conference)
I presented four sessions on Monday of the conference.
The first session, Fitting it All Into First Grade, was a lot of fun! What a great way to kick off the conference! In this session, I shared my top ten tips for ensuring the most successful year for both your students and yourself!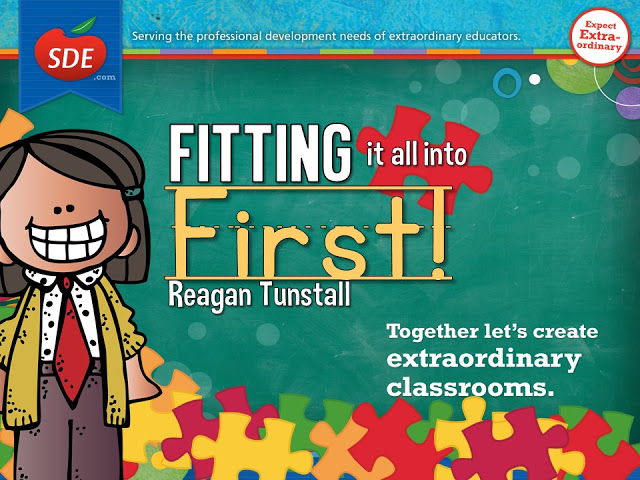 In my second session, I packed in as many mini writing lesson ideas as possible! I went month by month and shared what we focus on in our mini-lessons as well as how we sprinkle in that seasonal magic in our writing too!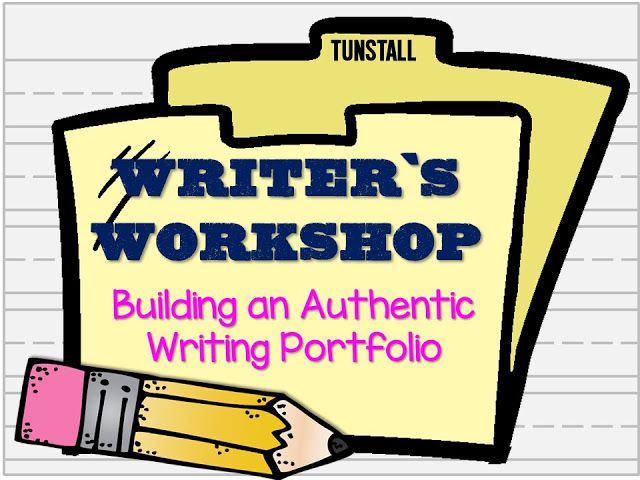 After lunch in my third session, we focused on the inquiry model and created a make and take for our classrooms.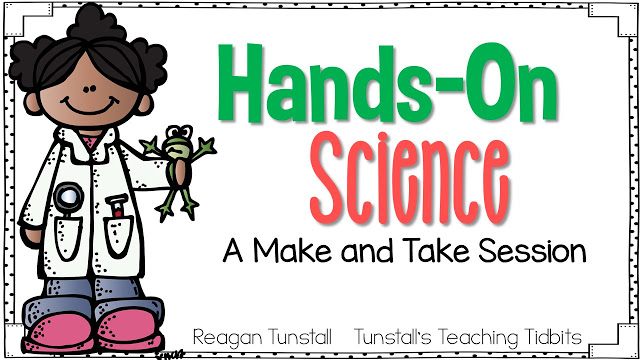 And finally to wrap up our day of learning, we got into the nitty gritty of guided math! This session is definitely one of my favorites!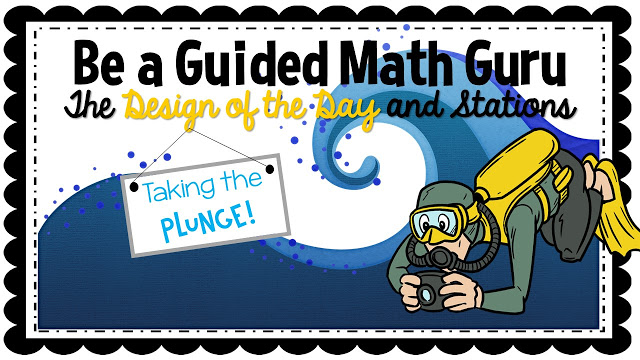 In three days I head out to the Dallas area for a full day with Denison ISD to talk all about guided math! I am excited to be included in their Summer PD sessions!
I know there are many factors in attending a national conference, and it isn't feasible for everyone! Because it can be a bummer to feel left out in the summer I am having a quick 24 hour: –>No Bummer Summer Conference Sale!
Here are some fun pictures from the conference!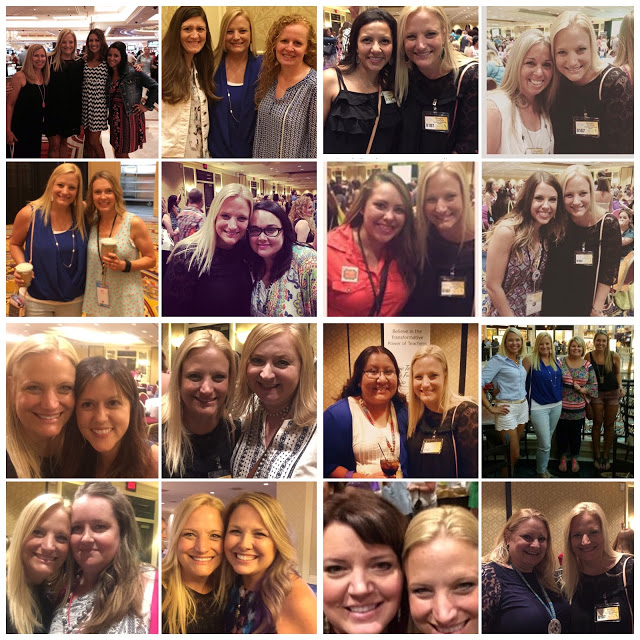 I am off to spend a day with the family before I leave again!