I just spent a wonderful day in North Texas speaking about Guided Math
all the live long day. What a tremendous experience! I was nervous about presenting
solo for a full day on one topic, but once I met the teachers in
Denison Texas I fell in LOVE! Teachers are such caring exceptional life
long learners! I mean it! I am so grateful for the experience of today!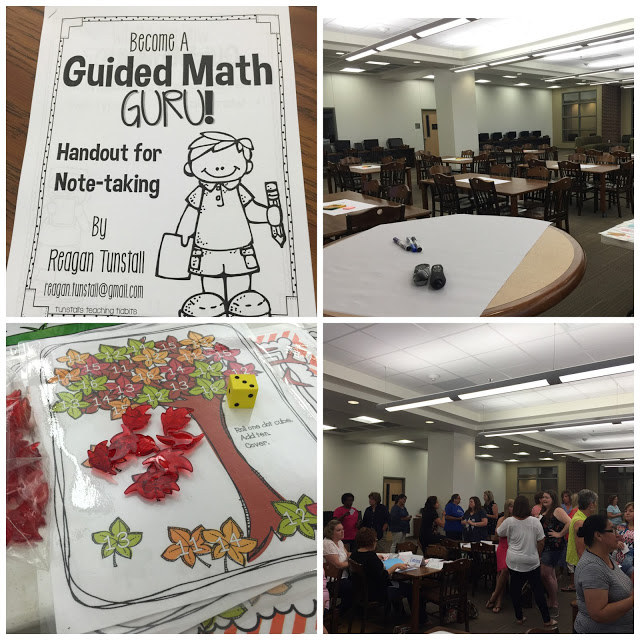 The facility was gorgeous!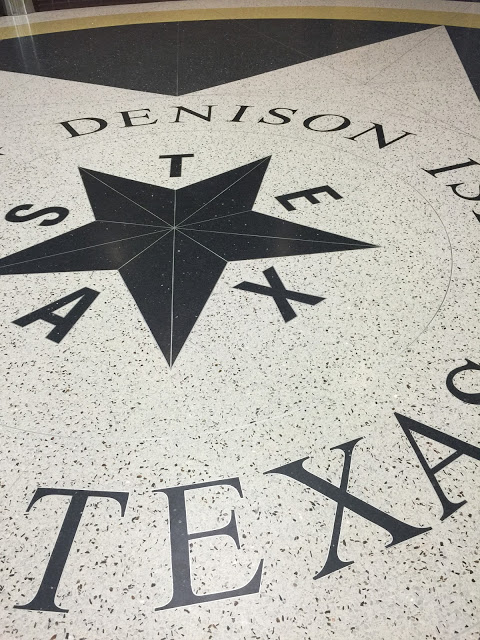 I recently blogged about guided math and have quite a few posts about it.

To read blog posts about guided math click the picture below! Then scroll down to continue to read multiple posts about guided math. Look for the little words Older Posts. That will continue to show you all posts labeled guided math.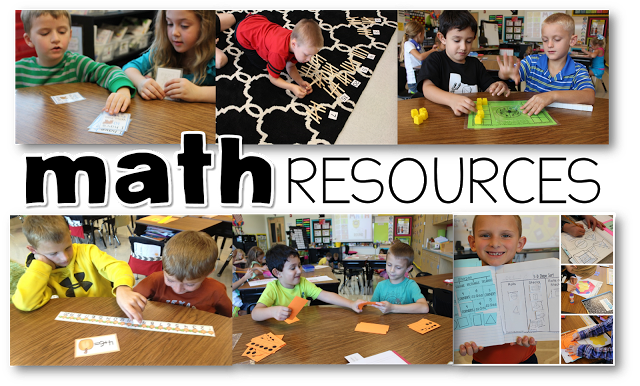 To check out all sorts of guided math resources, click the picture below to head to the Christmas in July sale for today only on math materials!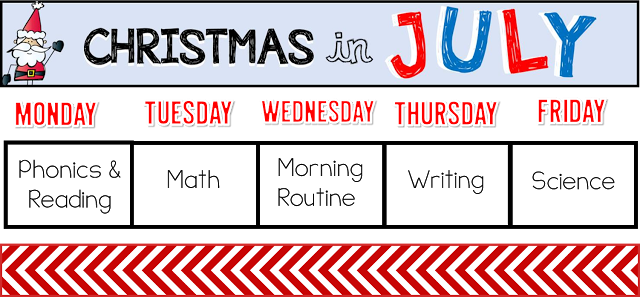 See you tomorrow!