I am honored to share that I am working with Astrobrights Papers this year as part of their Astro Bright Minds team! It means that as part of their
team, I will get to try new items, provide feedback, and find new and
exciting ways to use their beautiful papers and products right along side you! You have already met Maria from Kindercraze, and Marsha from
Differentiated Kindergarten. Myself and the other ambassadors will help
launch the program and
share how you can participate for your chance to win a yearlong
sponsorship from Astrobrights!
Many other incredible bloggers
are working to share their expert ideas and inspiration this summer
too! It is going to be a dynamic summer of inspiration for our
classrooms and resources!
Additionally, as a member of Astro Bright Minds, I will serve as an
ambassador to the 2015 Colorize Your Classroom contest.
A contest that I
am humbled to say that I won last year!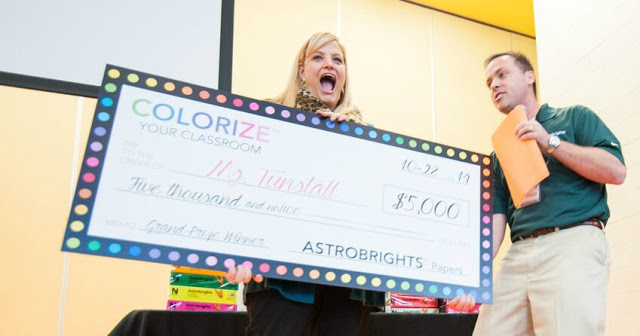 This honor is still a major
highlight of my teaching career. Not only did I win a prize, but more
importantly, I won a year long sponsorship with Astrobrights! I donated the prize money to our school and the Astrobrights paper was a tremendous blessing
to every single classroom! Our entire school was transformed with color!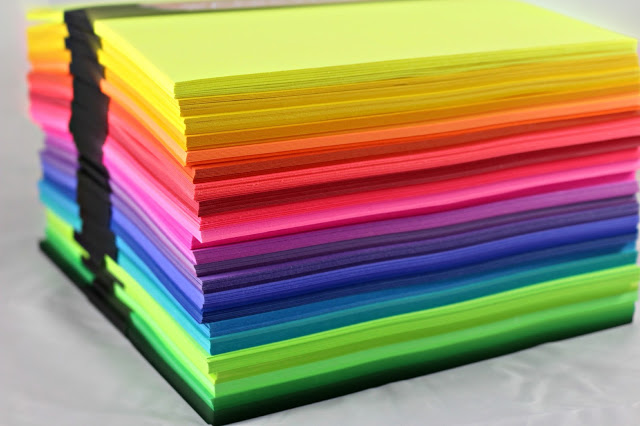 Let me tell you my Astrobrights story!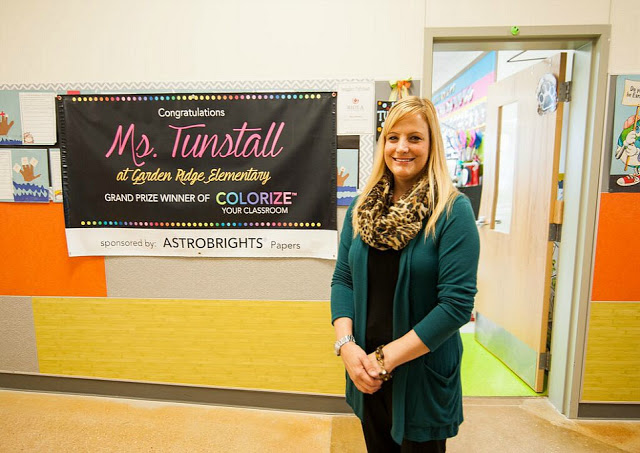 I have always had a BIG love for Astrobrights Paper since seeing my first ream of paper sitting on the shelf at the office supply store. …sigh…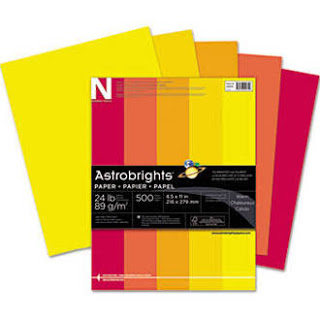 It was a multicolor pack with the most vivid oranges and yellows I had ever laid eyes on. That discovery was almost a decade ago. Since that discovery I have put Astrobrights paper on my wish list and newsletter in hopes to continue this colored paper obsession for myself and my students.
I never dreamed I would hit the jackpot like I did last Fall!
On a Tuesday morning in October of this school year I walked my students to what I thought was a red ribbon assembly…
I saw this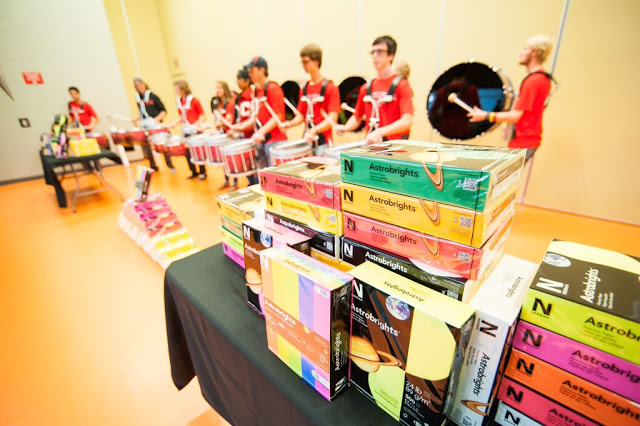 The drum line played loudly as we all filed in. There were camera crews which I totally did not think twice about. #itwasearly I had no idea about what was about to happen to me!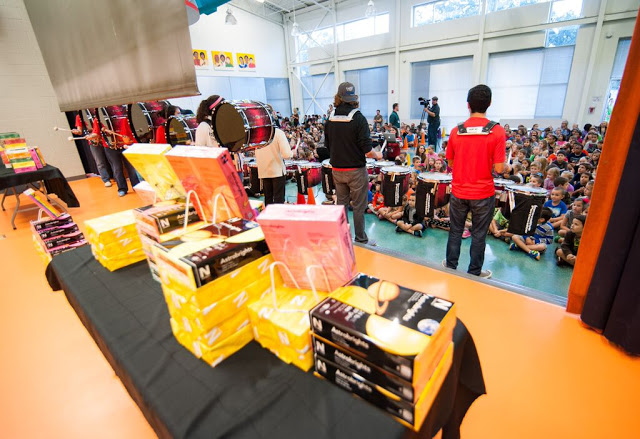 My principal came up and said some nice words to the crowd and introduced the special guests that had joined our assembly. I turned around to see the members of the school board that were being introduced, when out of the corner of my eye I saw my very own family members out of their schools and workplaces sitting in my school assembly! I connected it to the mountains of Astrobights paper on stage and then to a classroom picture I had entered into the Colorize Your Classroom Contest on Facebook earlier in the Fall!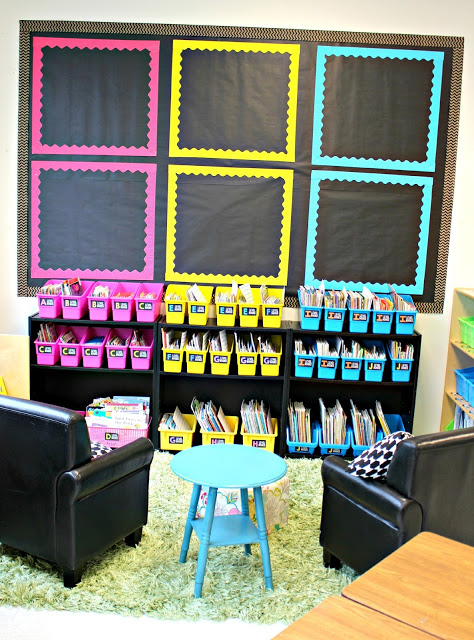 I immediately realized that this assembly was not at all what I was told and I let out a strange uncontrolled gasp. Just as all this realization was happening, this video began to play. #uglysobbingcry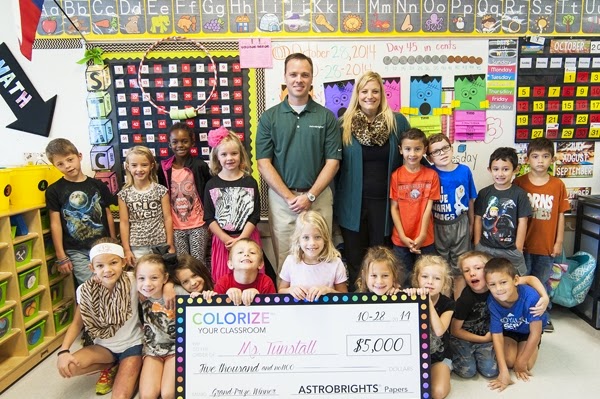 This day was surreal. I happy cried all day. I can not describe the amount of love I felt. Deep down amazing happy shock!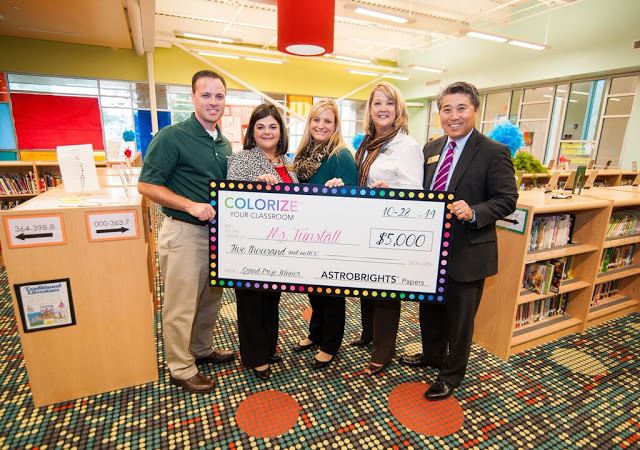 These little turkeys knew a whole day before and I had NO IDEA. They amaze me.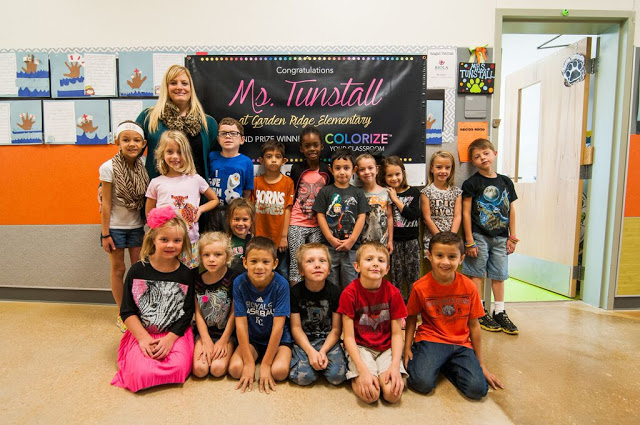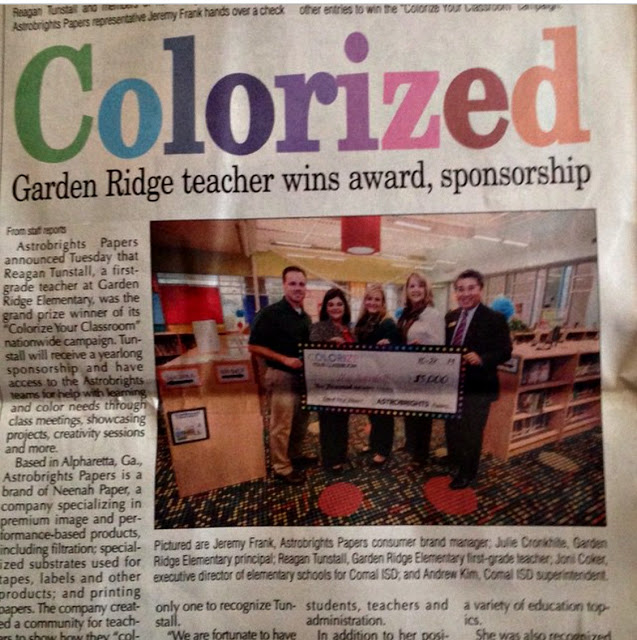 Then once the ticker-tape parade
ended, Astrobrights truly stayed by my side throughout the year with many
packages, emails, and amazing Astrobrights products!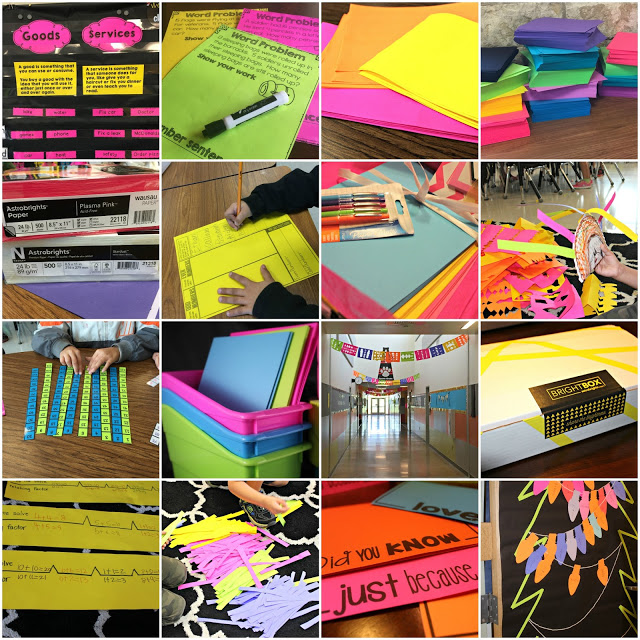 Astrobrights is bringing this same incredible contest
back with some new exciting twists from the Bright Minds team. You
aren't going to want to miss out on a single tip, idea or chance to win,
so make sure you're following me on Facebook and Instagram. Additionally, Astrobrights will be posting updates and pictures on Twitter, Facebook, Instagram and Tumblr throughout the event. It's going to be a huge event! But don't worry! It's simple!
Disclosure
of Material Connection: This is a "sponsored post." I was compensated
me via a cash payment, gift, or something else of value to write it.
Regardless, I only recommend products or services I use personally,
believe will be good for my readers and truly love.