I know your weekends are not really weekends at this point. There's so many loose ends to tie up! It's so consuming. I was able to tackle one thing on my list over Friday and Saturday. Our end of year movies. Every year I do this a little differently. Last year I did one long slideshow. This year I took my monthly smilebox slideshows and put them into iDVD as chapters.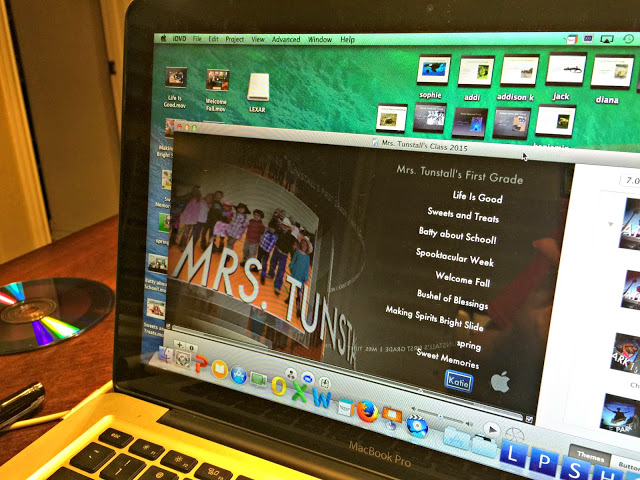 My handwriting is atrocious. I mean I can turn it on when writing on the board, but normally it's not cute and I was not happy seeing it through the peek-a-boo CD window of the sleeve.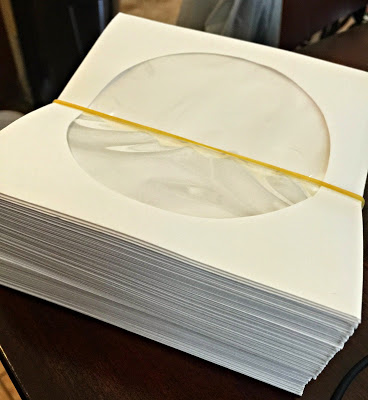 I got this package of 100 sleeves at Walmart for around 6 dollars.
To fix my handwriting problem, I printed each student a sleeve cover and glued them over the front of the sleeves. Now I am excited to have them sitting on their desks for our Young Authors Celebration. You can get these sleeve covers too! They are free in my tpt store.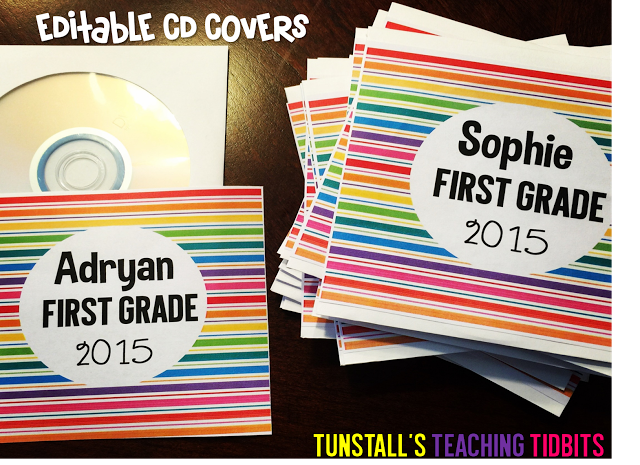 We have a young authors celebration this week so we are working on making portfolios of all our writing from the year. (I'll share more about this soon) The students have also just completed an animal research project and will be presenting an ebook for the parents. That ebook is on their CD too.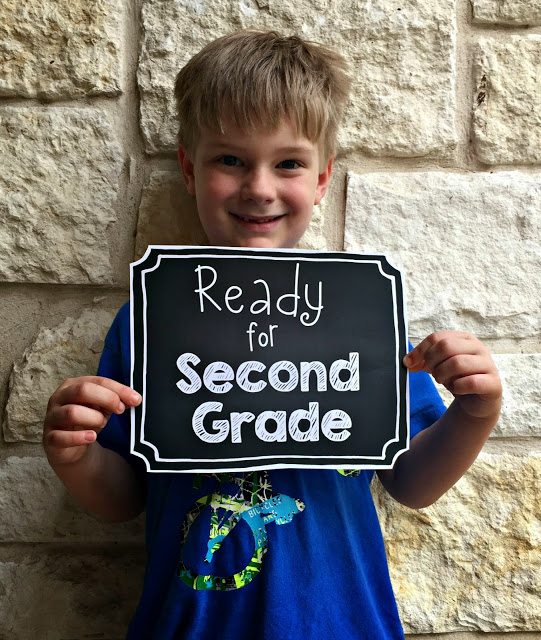 My teamie asked for a sign to use for the end of her slideshow that says ready for second grade. I went ahead and made a few signs for kinder through 3rd because I am hoping to use this picture for our writing portfolio in some way. You can grab these signs in my freebie file on facebook.
This week on my facebook page, I asked how many days everyone had left of school found out that most of us have from just a couple days left, up to 30. I imagine some of that has to do with the snow during winter. We had 0 snow days. (central Texas) I have 11 days left which is spread over the next three weeks.
This week will be business as usual, but the week after, I will be working from my last week of school packet. I updated to cover, but the activities are the same. We have countdown morning work, easy and fun writing activities, and a word search for each day. During that last week, we will have so many mix ups and celebrations that it will require some easy and fun activities that I can grab when needed!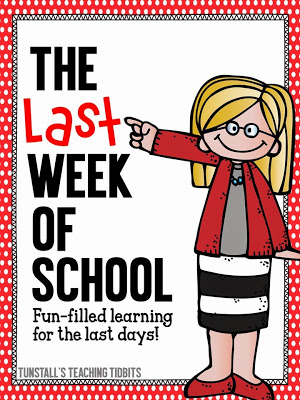 I am also currently printing out my favorite awards for the end of the year! Free Candy Awards!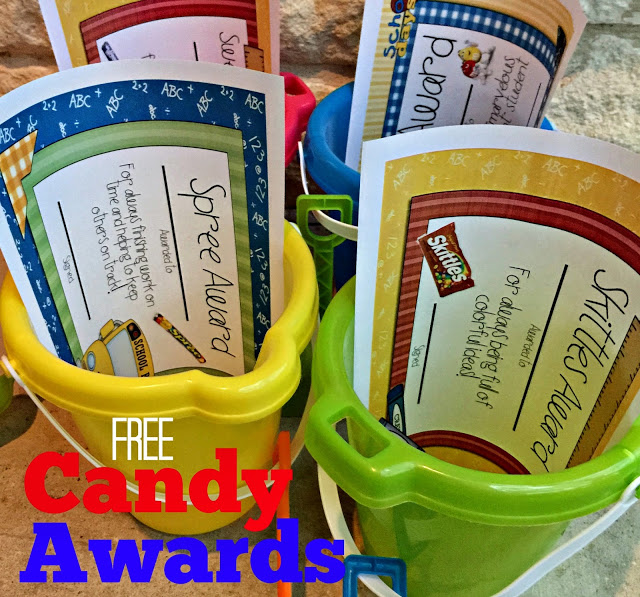 Although all this end of year fun stuff is happening behind the scenes, we are still working normally in class. My students have no idea that I am going to change things up the last few days. I learned the hard way to keep it business up front as long as humanly possible! Have a terrific week!