This is undeniably one of the most difficult times of the year to stay positive and motivated in the classroom! I was thrilled to learn that Angela Watson's newest book Unshakeable was out and waiting for me to devour!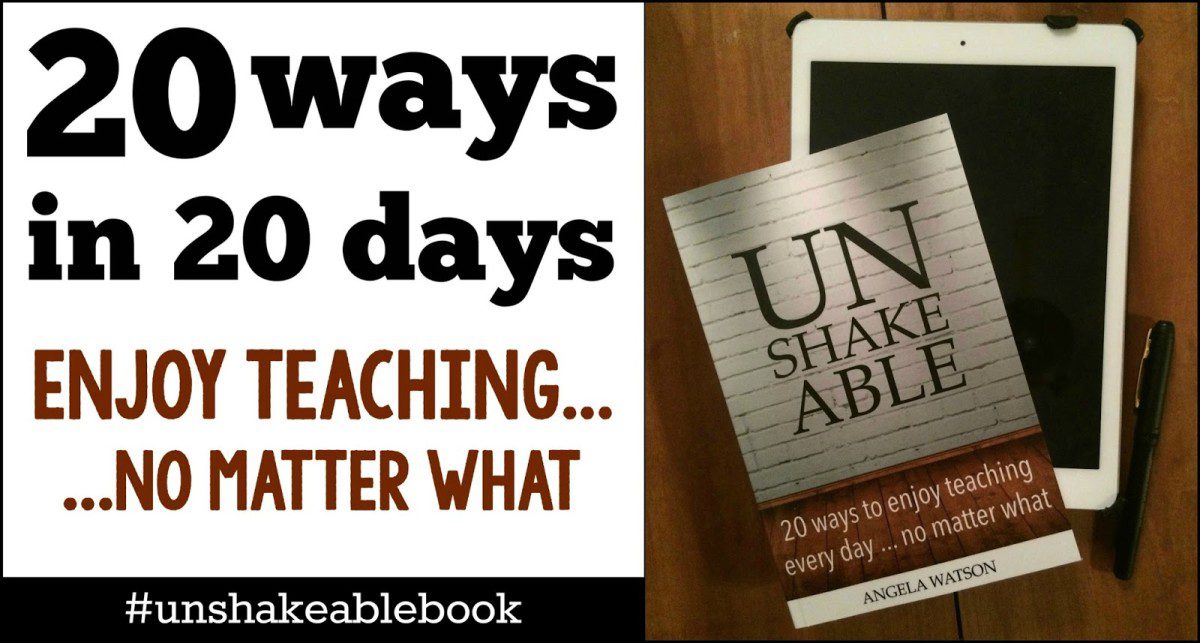 Click the image above to buy it in paperback or for Kindle straight from Amazon.
This book covers the many facets of teaching. Not just in the classroom, but all the responsibilities that consume a teacher around the clock! Check out the
table of contents
to see all the great topics covered in this book!
I want to focus on chapter 5 of the book.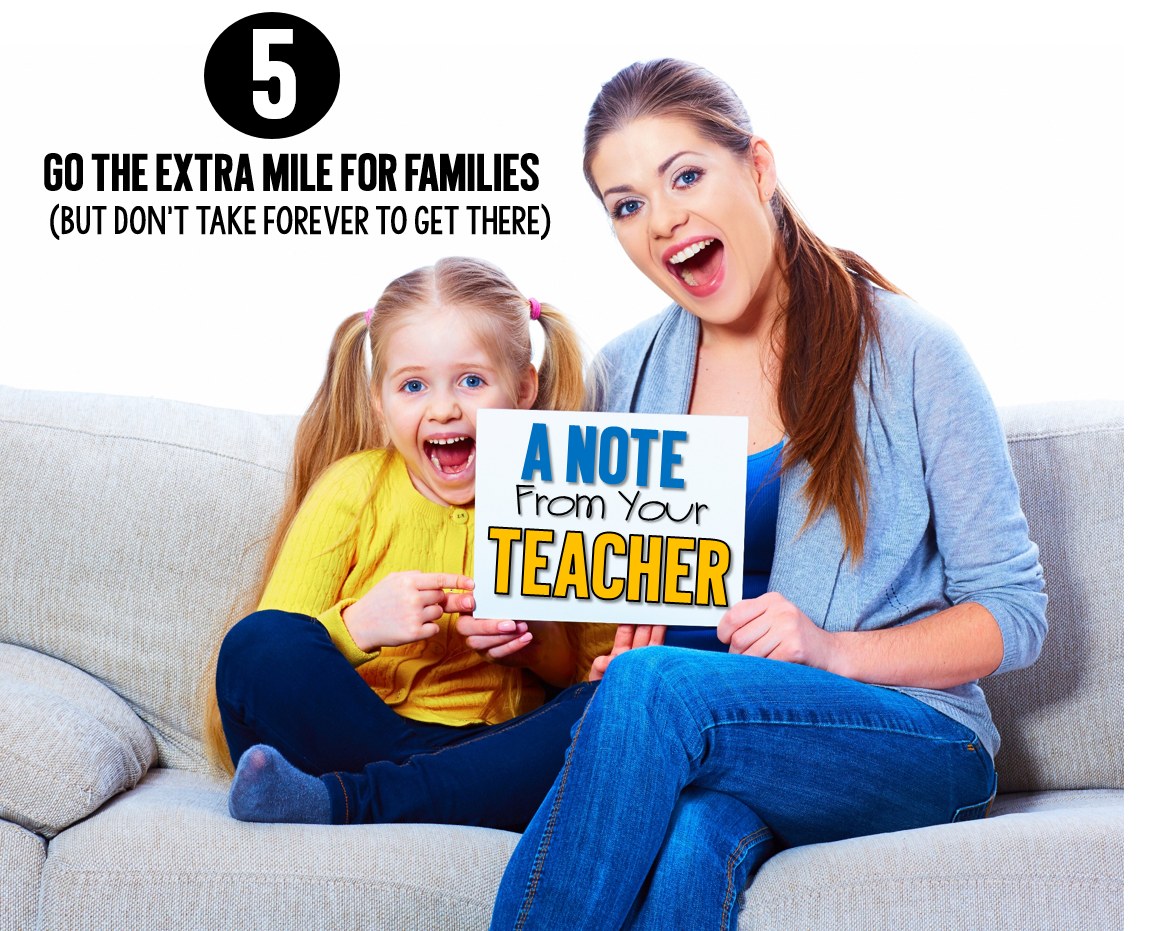 Establishing great relationships with my students' families was not always something I felt comfortable with. In my first few years of teaching, I would get much more nervous about talking with parents than I would teaching all day. Looking back on my training, nothing really prepared me for that aspect of my job. Over the years I have learned what an asset parents can be to making a successful and memorable year for all involved! It takes some effort to reach out and establish those relationships, but the return is invaluable.
Some of my closest friendships are with parents of my students! Every year I feel that my students and I gain so much through these relationships.
In the book, Angela thoroughly covers the following ways to establish good relationships with your students' families:
Get parents on your side from day 1 (or even earlier)
Know and celebrate your community
Hold monthly or quarterly family festivities
Share good news from school
Establish on-going two way communication
Be pro-active with demanding parents
Be pro-active with uninvolved parents
Adopt an attitude of grace toward students' families
Accept the fact that some parents will never, ever like you
Never give up and always keep trying to make parents your allies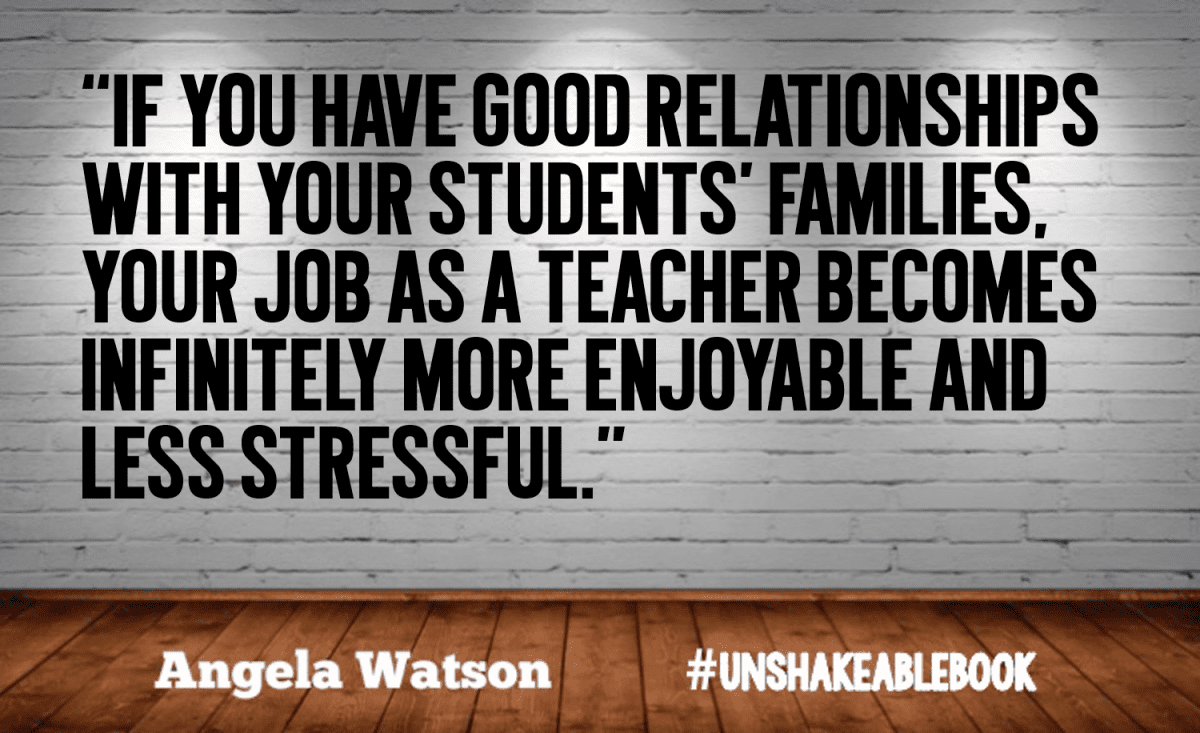 One of the things I like most about Unshakeable, is that Angela has been a teacher and writes with first hand experiences. I also had the privilege of meeting Angela last year. She is a wealth of knowledge yet still strives to learn as much as she can in every situation. She's a teacher's teacher. She just gets it.
To follow along with the rest of the book study, head on over to Angela
Watson's blog and website, The Cornerstone for Teachers, by clicking the
image below.