It's that super fun time of year when your students start to possibly be less than motivated at the writing center. I know, I know that never happens in your classroom. (justmine)
On Friday I noticed some staring at the wall and some darting eyes happening at the writing center. Little sweeties had their journals out and ready, but no fresh ideas were happening for them and I was deep in reading group-land and couldn't help! Well aside from shouting some ideas out over my readers… #effective #bestpractices #lookaway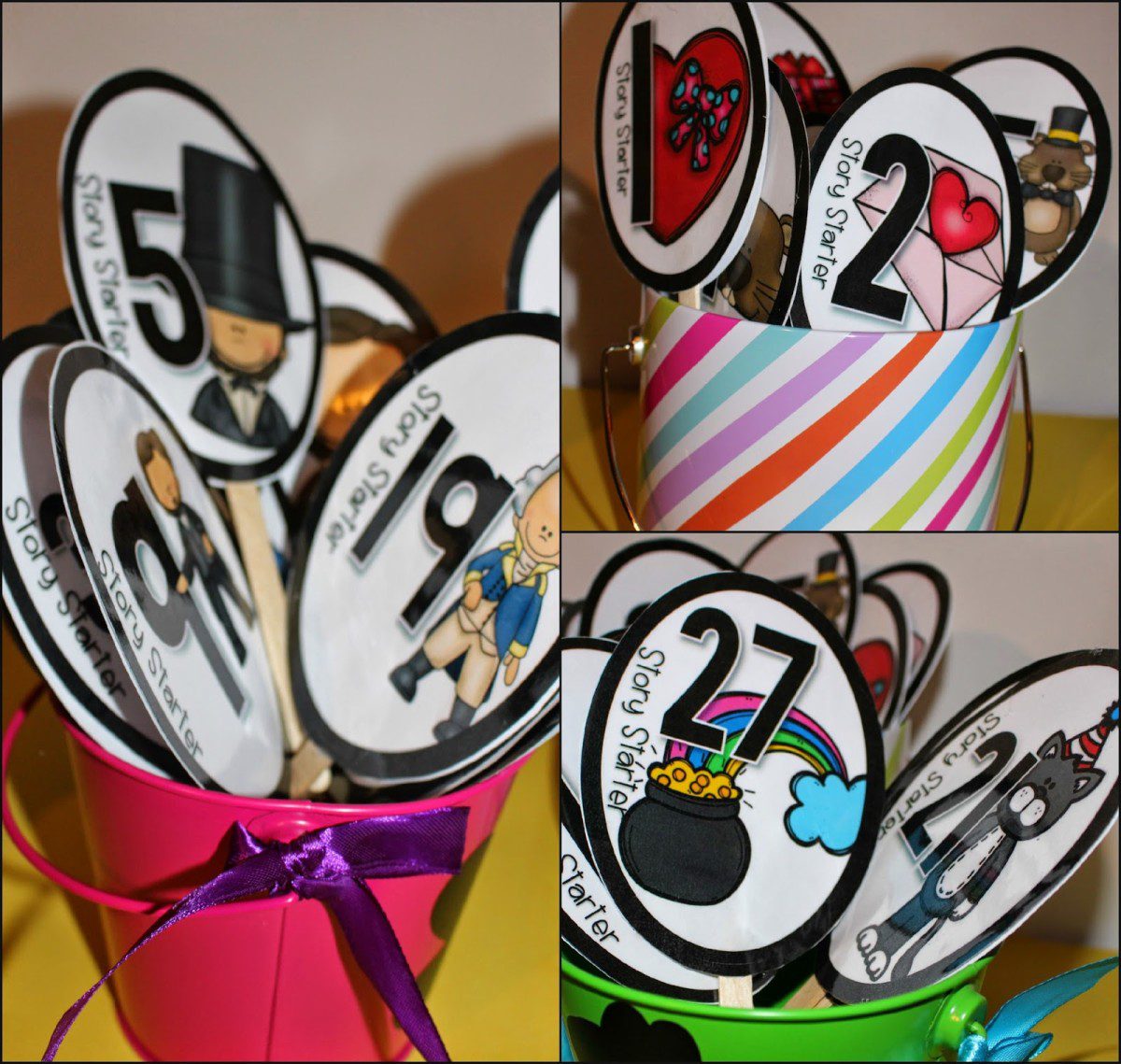 I grabbed a post it note and scribbled the idea down to make some fun grabby story starters to put in the center of the table for those times when no ideas are flowing. The fun part is that the picture is a motivator, and the story opener is on the backside.
I started with February since it was fresh in my hair on my mind. (pretty sure I found a red sucker tangled in my hair from our Valentine's Party)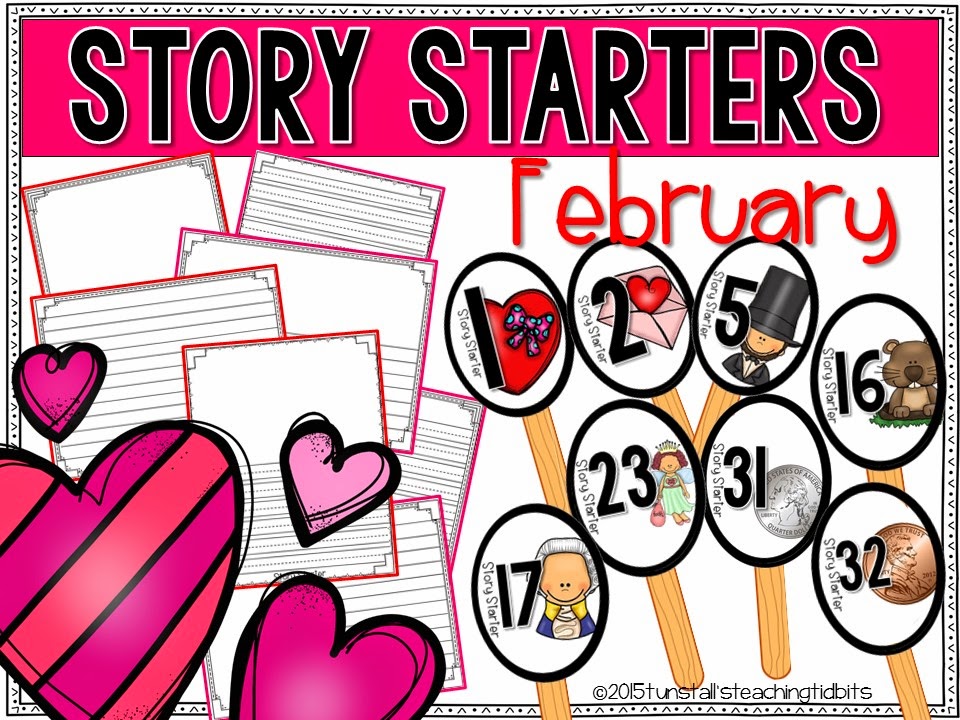 This really cute bucket came from Walmart. They just put them out with all the Easter/Spring things!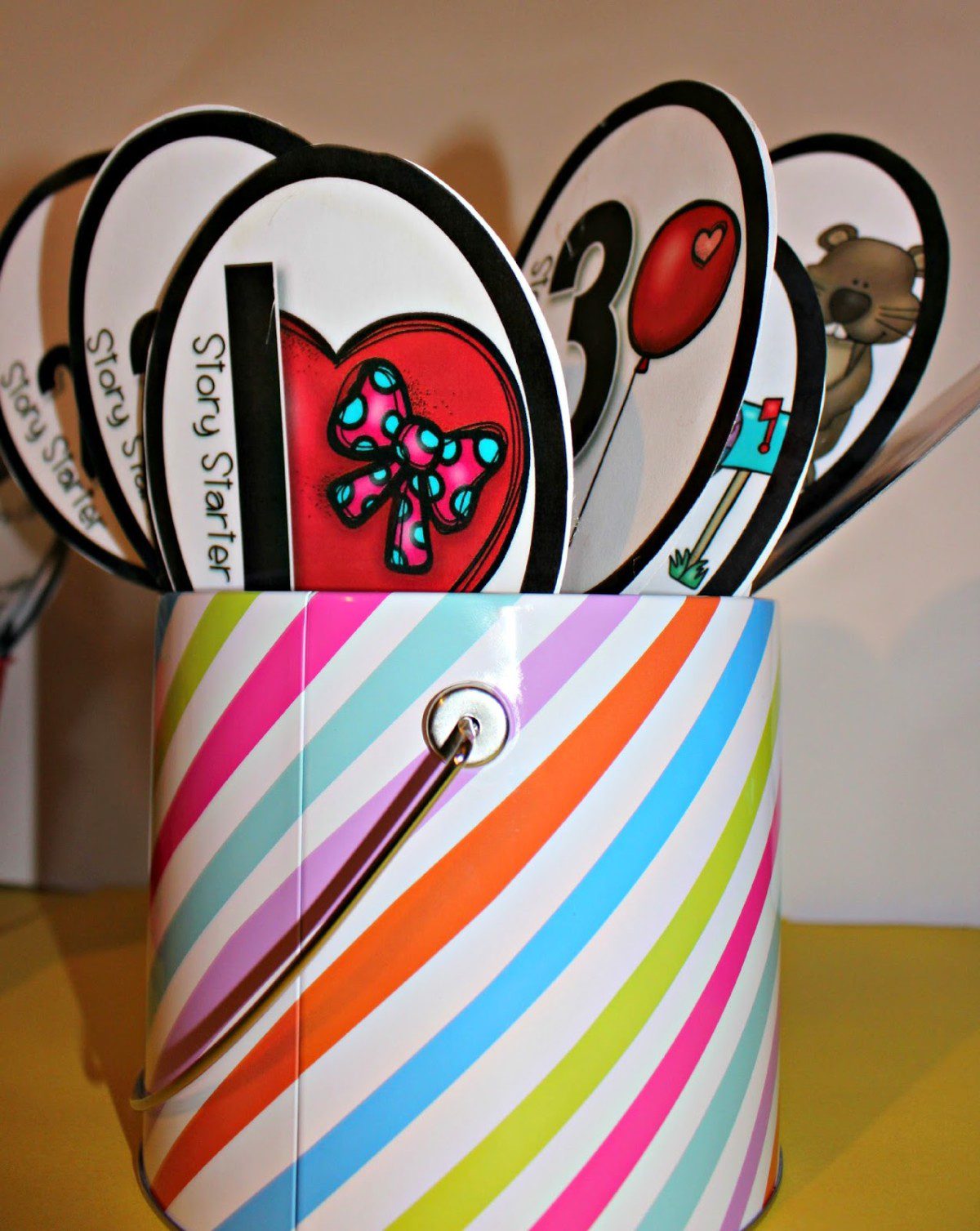 Bucket O' Dental Health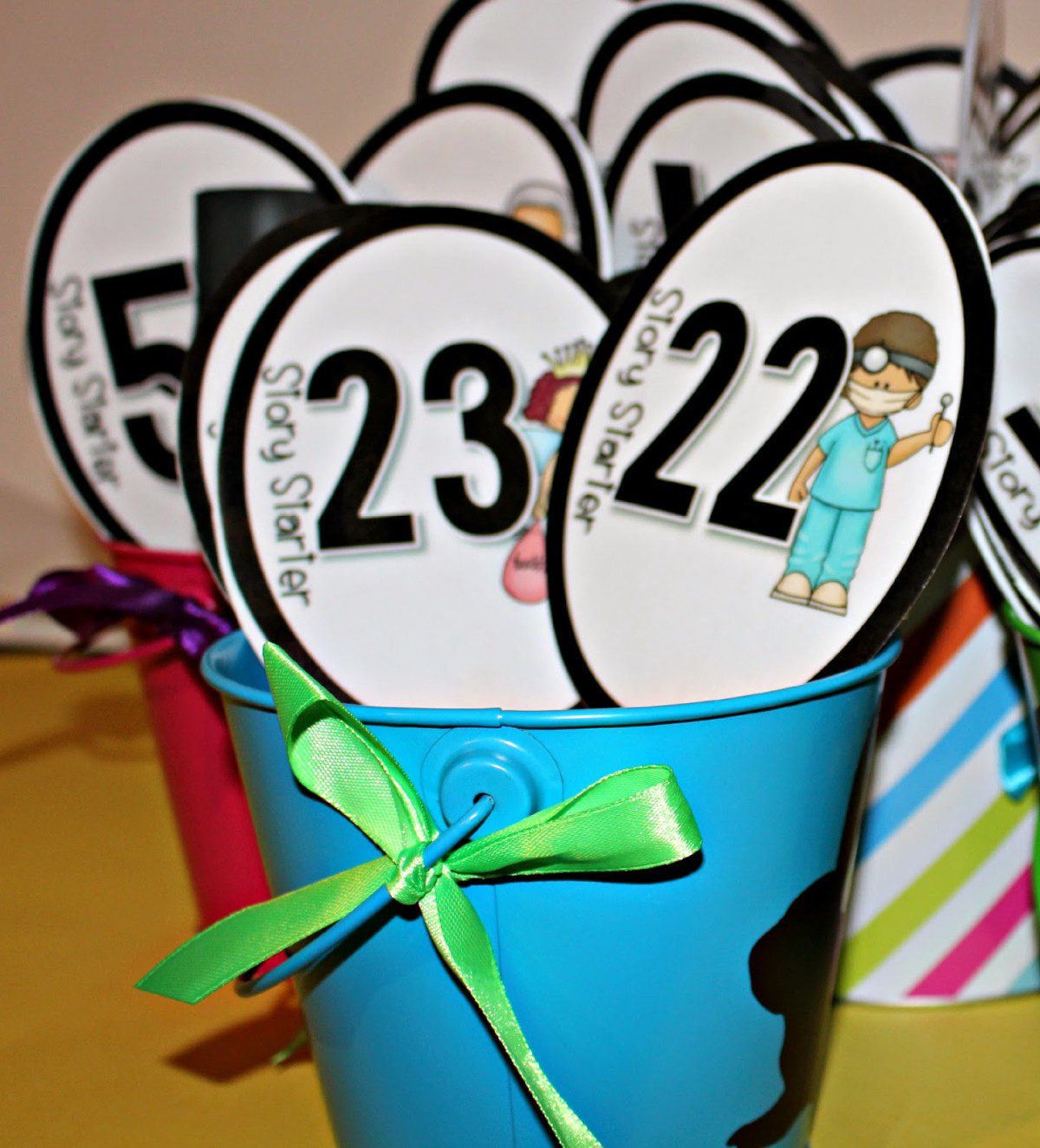 Bucket O' Presidential Story Starters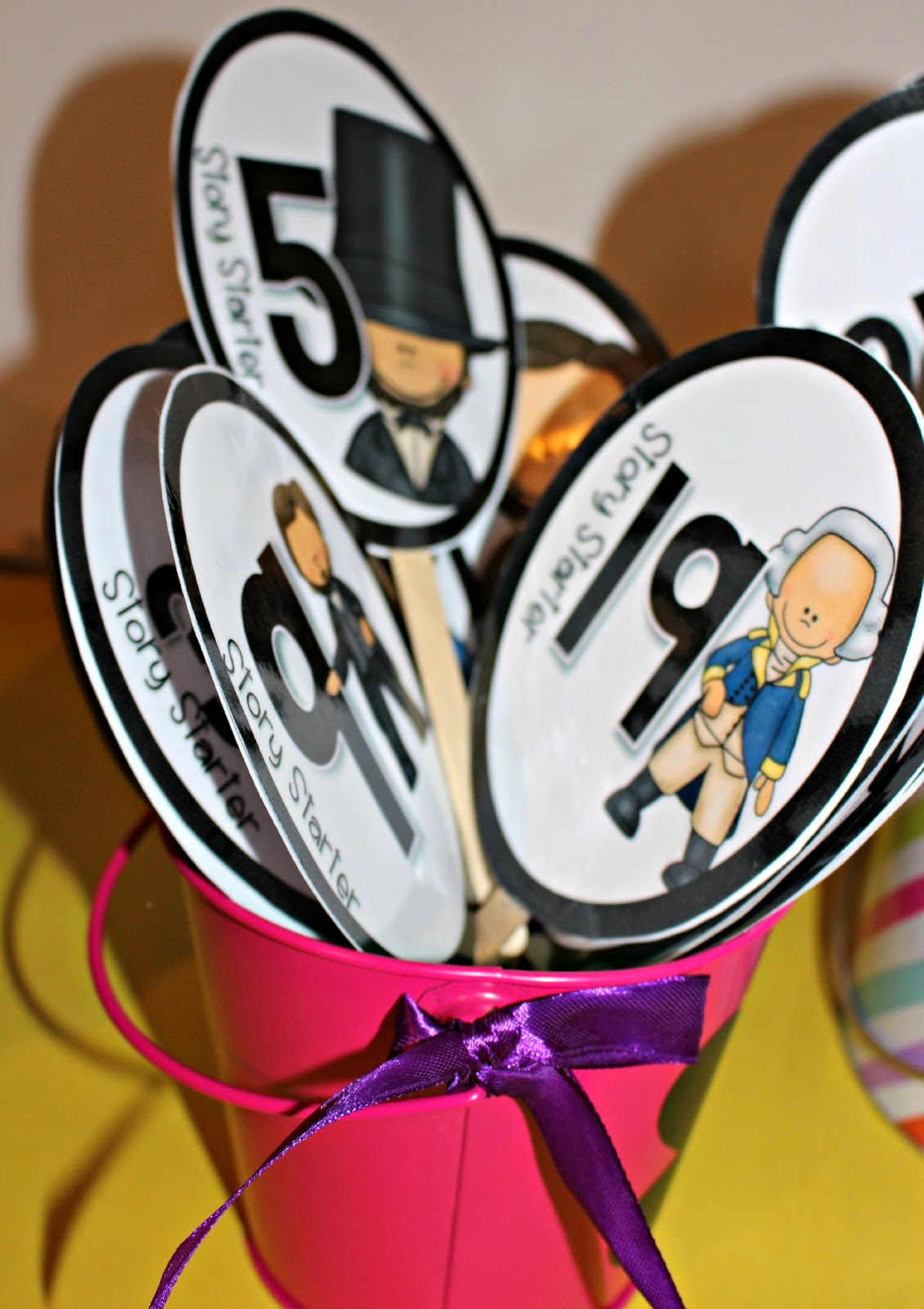 Because we have just one little week of February left, I wanted to be sure to have March ready to go!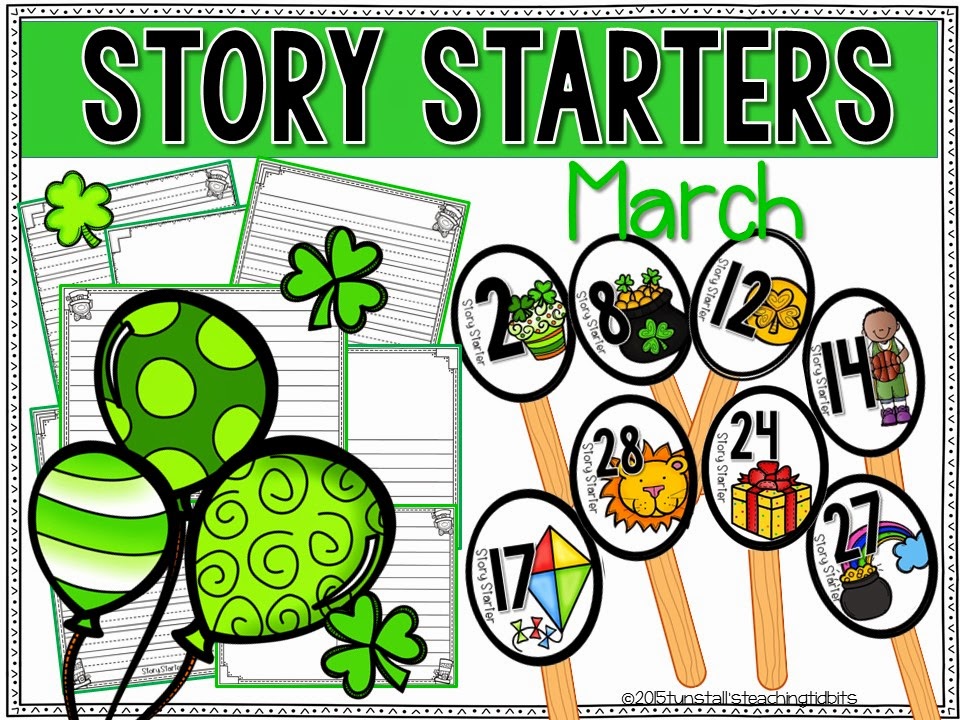 Bucket O' March Prompts (32 for each month total)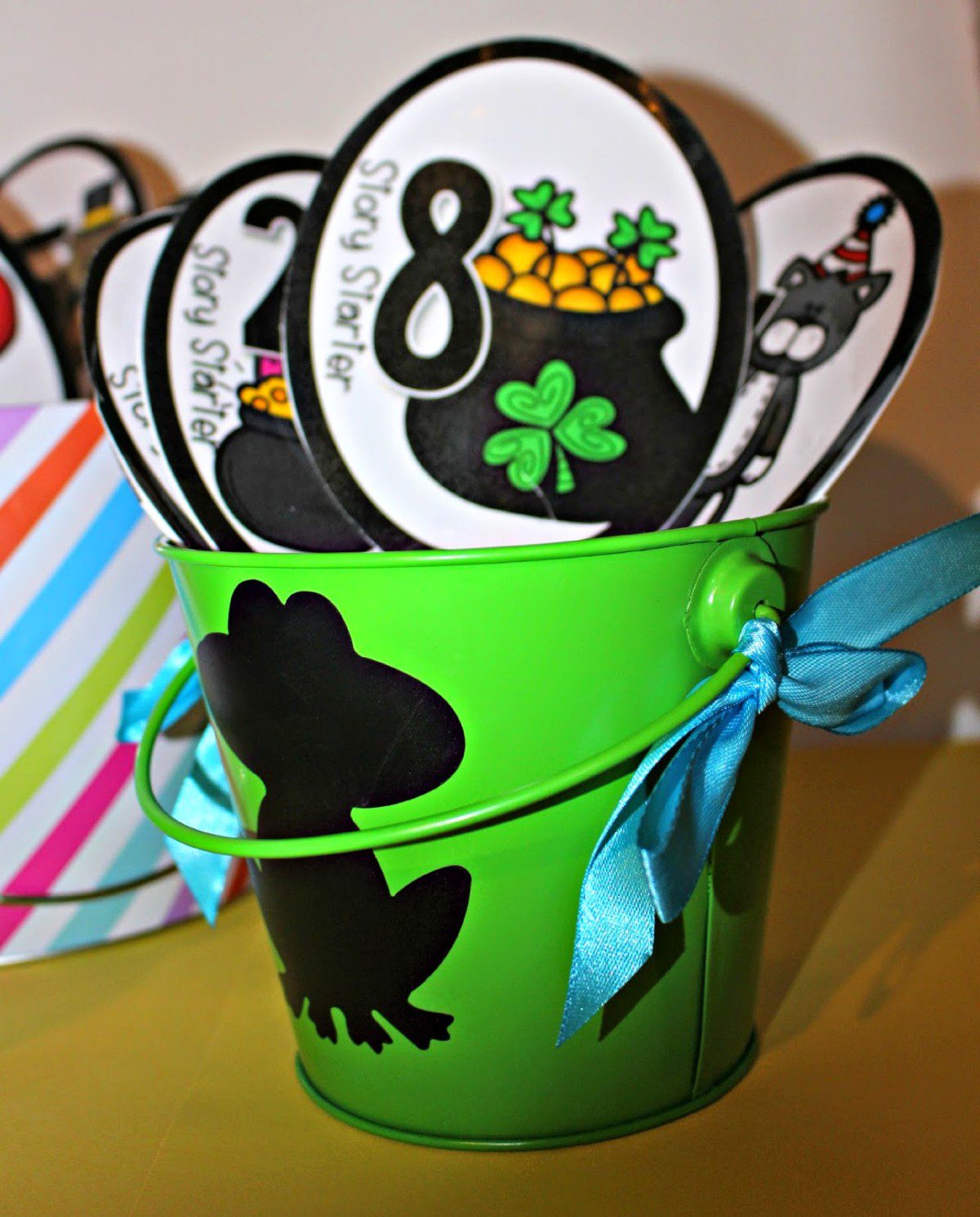 Just in case you are in for the long haul on this grabby idea maker. 🙂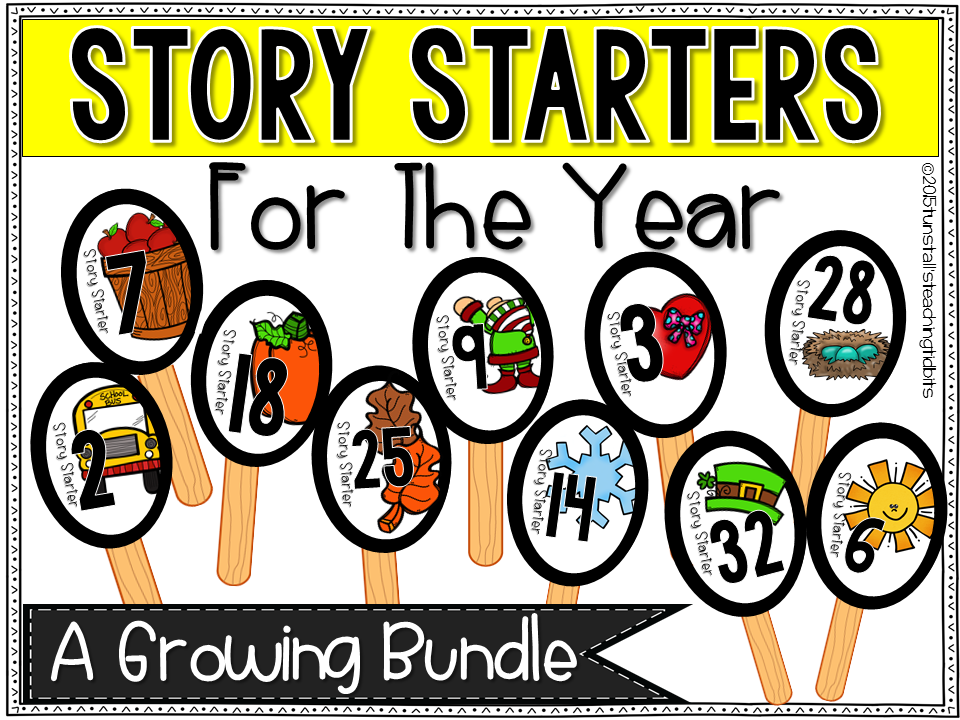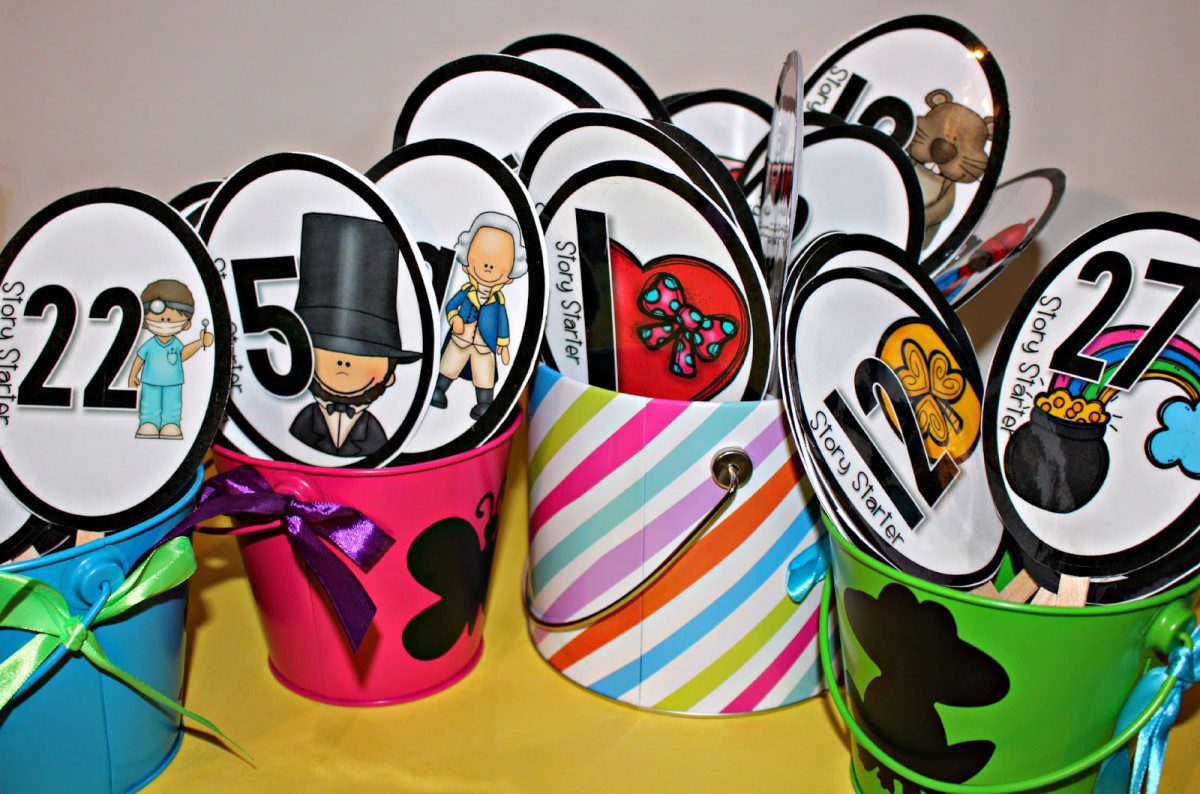 To get any of these just click the product covers.
And if you happen to be getting snow please send some down here to central Texas.
Thank You!