What a week it has been down here in Central Texas! I feel like the luckiest teacher on Earth! On Monday and Tuesday I attended the SDE Texas First Grade Conference. It was my first time presenting a FULL day of sessions. I had such a wonderful time meeting all the terrific teachers that came! I am so thankful for the hugs and kind words. Getting outside of our classroom walls and sharing ideas is the perfect pick me up in January!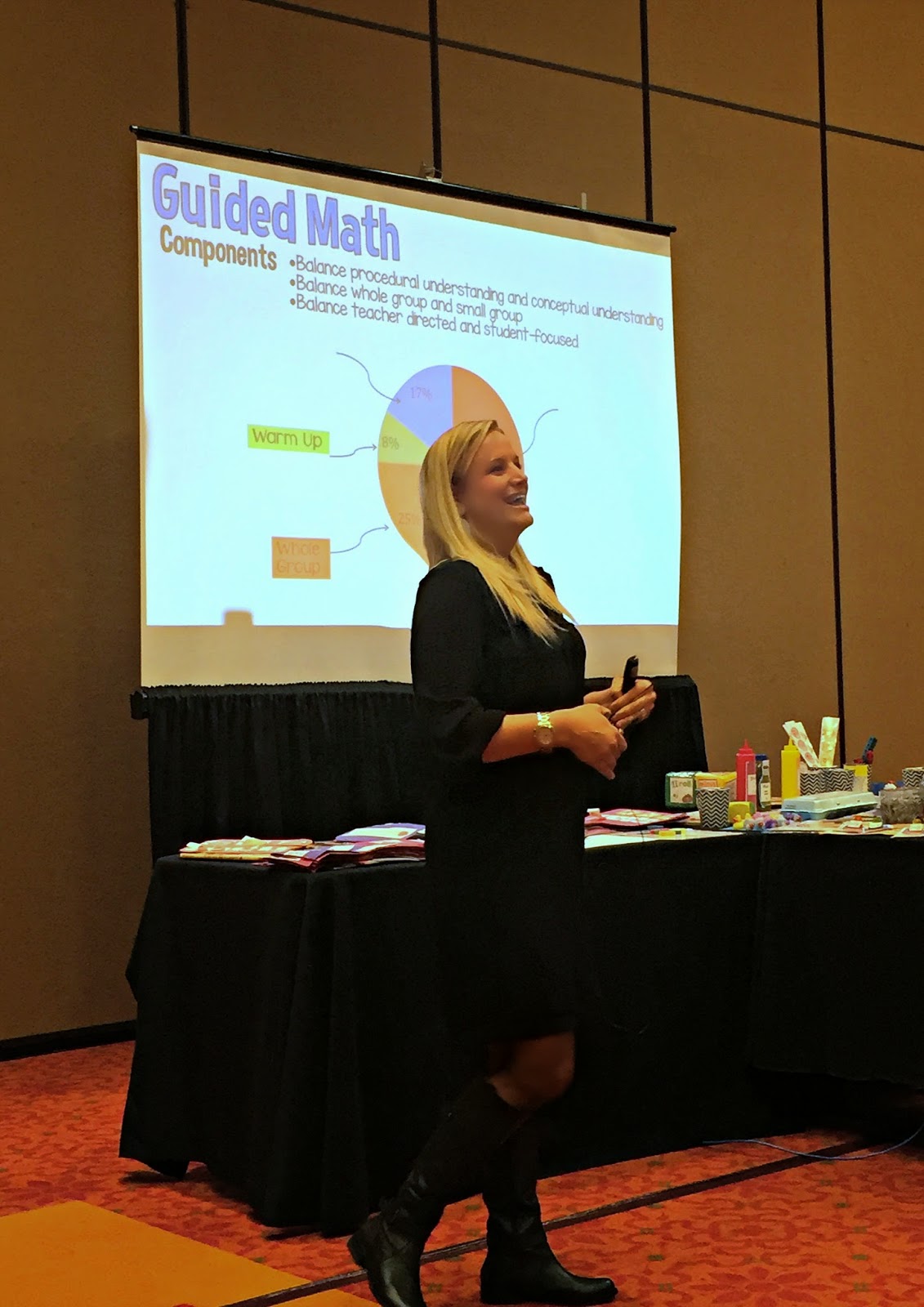 Another big bonus was how fun it was to be able to collaborate with these terrific teacher presenters as well! We Texas girls took Erica to Texas Roadhouse because every New Yorker needs to experience peanuts on the floor, cowboy hats, country music, and a few Yee-Haws while eating some Steak.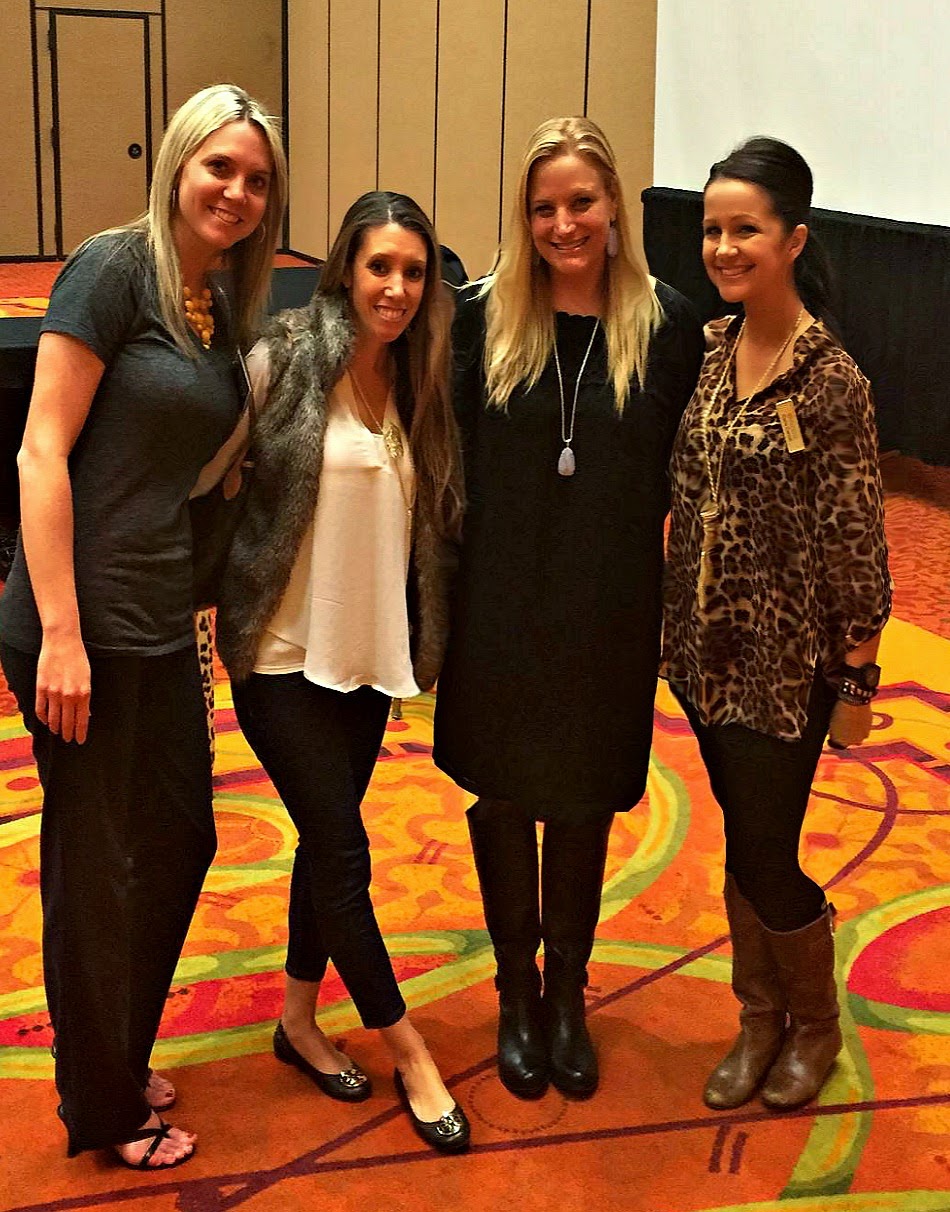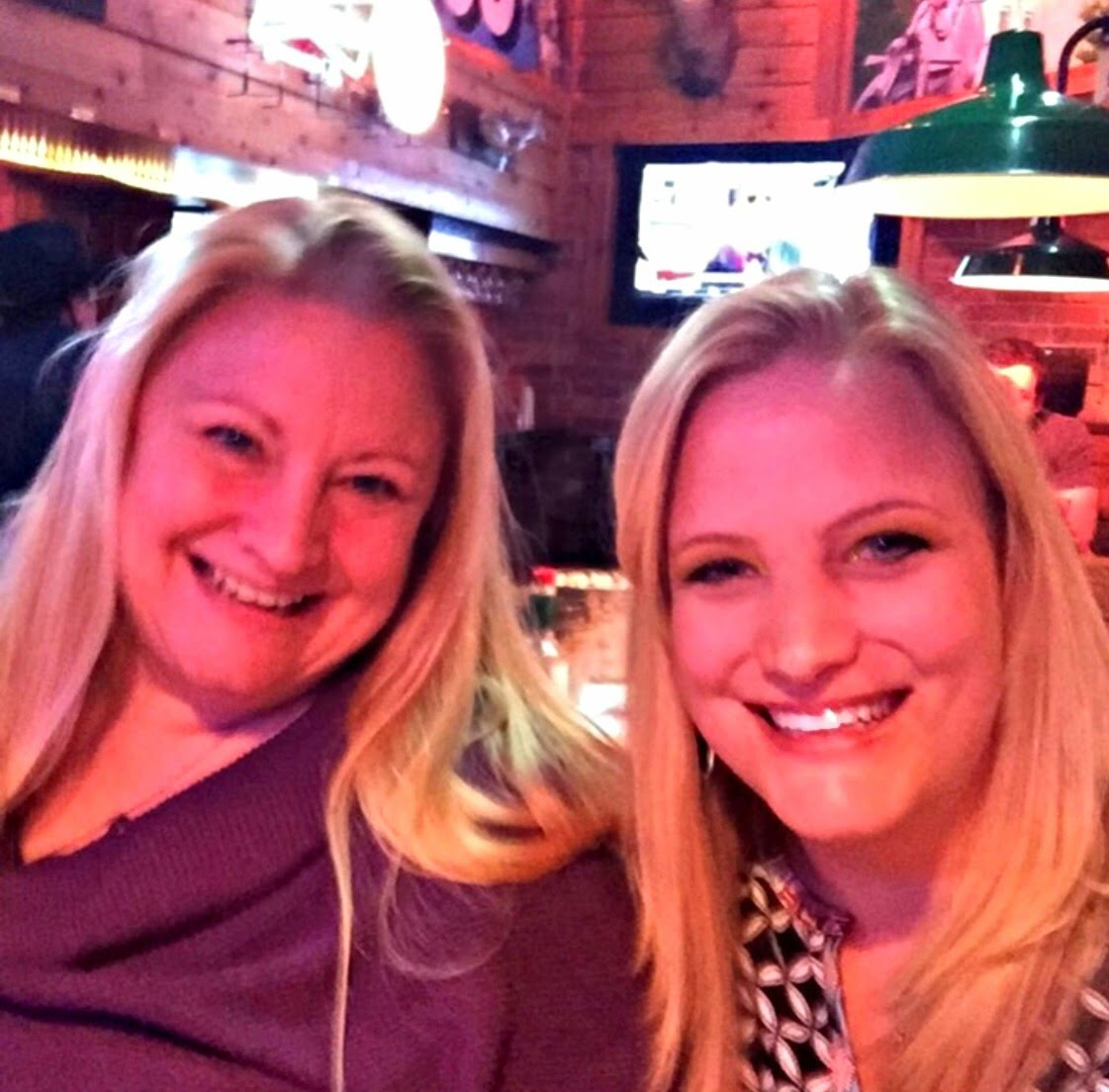 I know you are as "Smitten" with Michelle Hudgeons as I am. This meeting was a total bonus! She really is just precious as they come!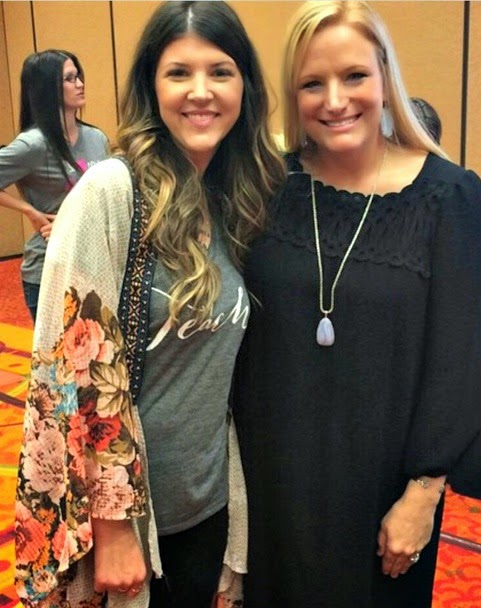 I also got to squeeze some of my favorite Teacher buddies that live around these parts. I adore these new and old friends. In the top right picture you will find We heart First bloggers Jana and Ashley. These ladies have been at almost every professional development of mine and are seriously the nicest girls you will ever meet! #frontrow #holdme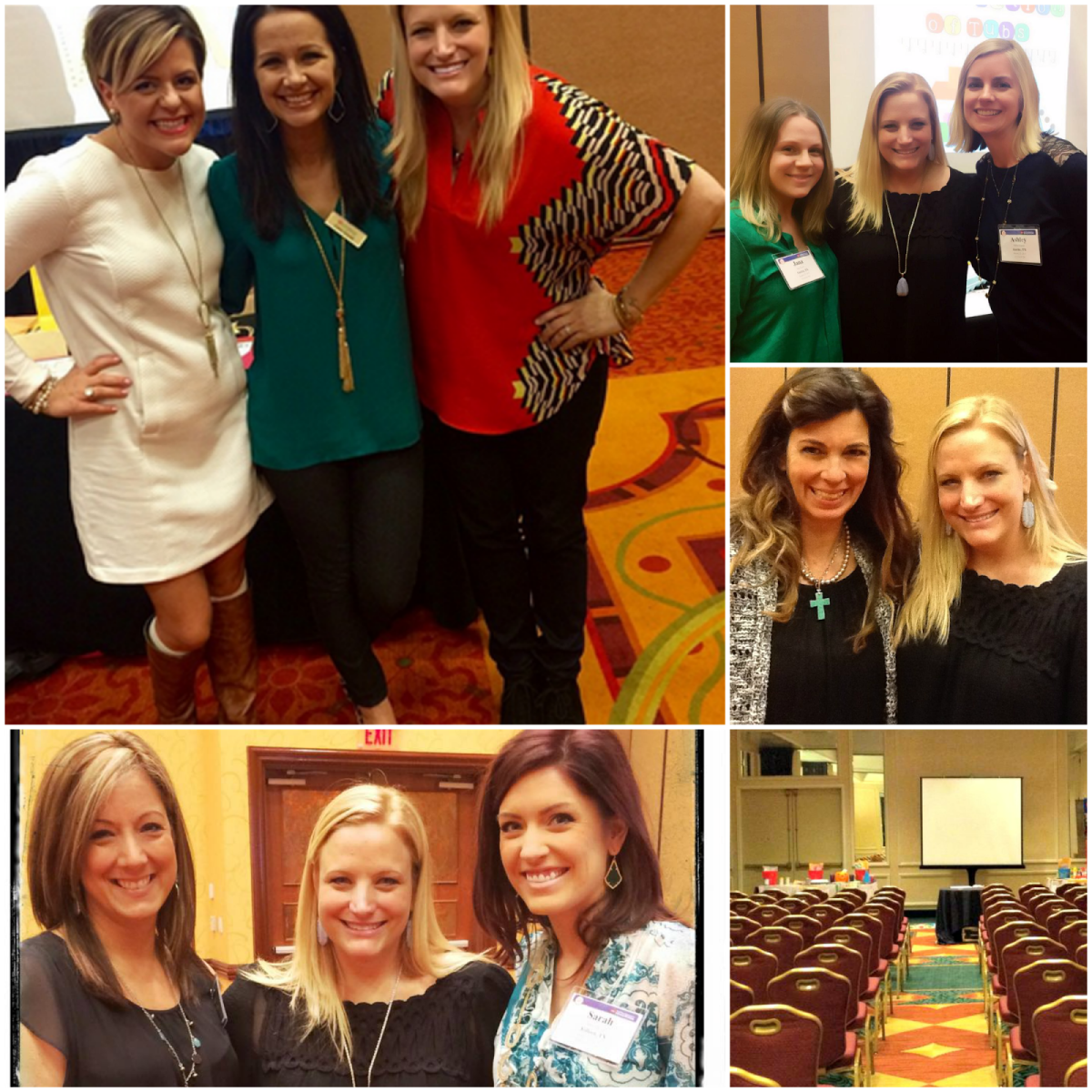 If you have not seen Stephanie's clip art on TpT (cutie on the left below) you must get there now and follow! I just love it!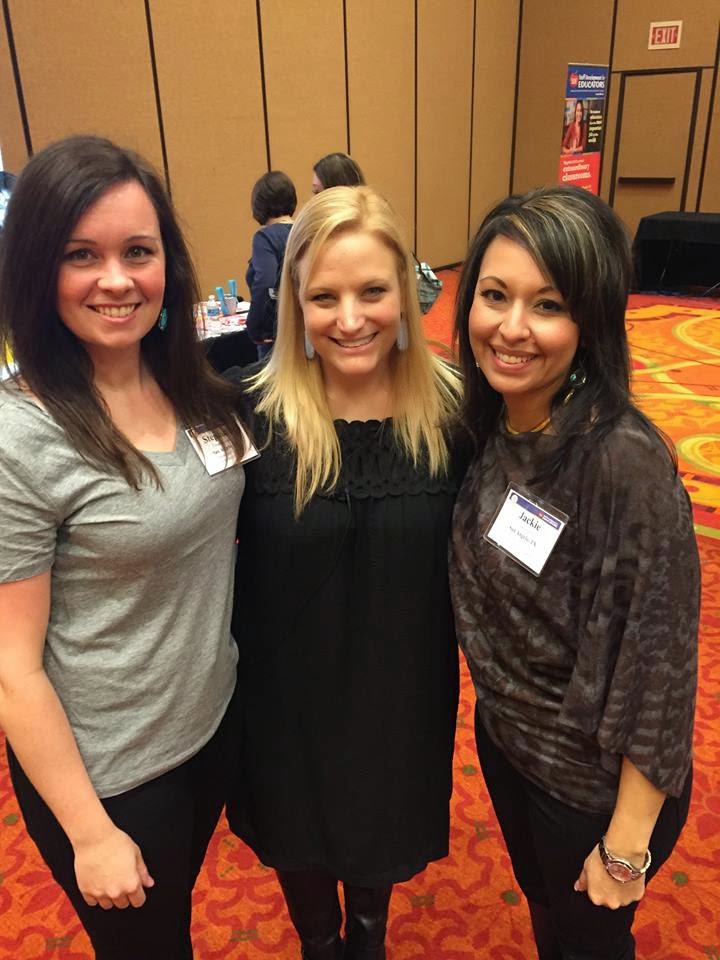 I highly recommend asking your admin if you can escape to professional development for a day or two. Getting outside our 4 little walls and spending time with other hard working teachers is a great way to get inspired and rejuvenated!
Click the picture to check out SDE and find something in your area! 🙂