It's been such a fun week! Mentally we are all eyeballing the clock and calendar, but having a full schedule of academics and seasonal fun is holding us together!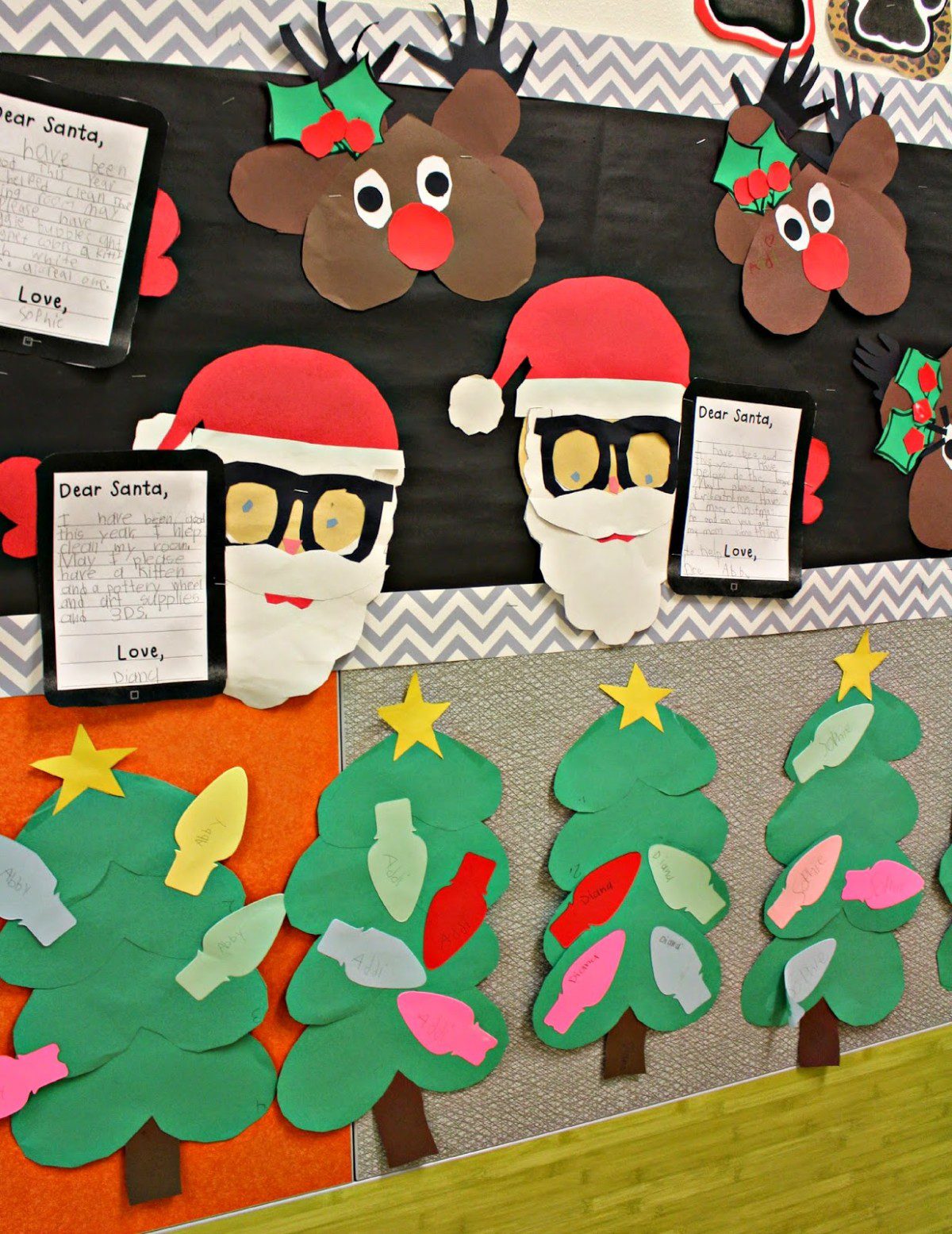 Today we finally made our reindeer food!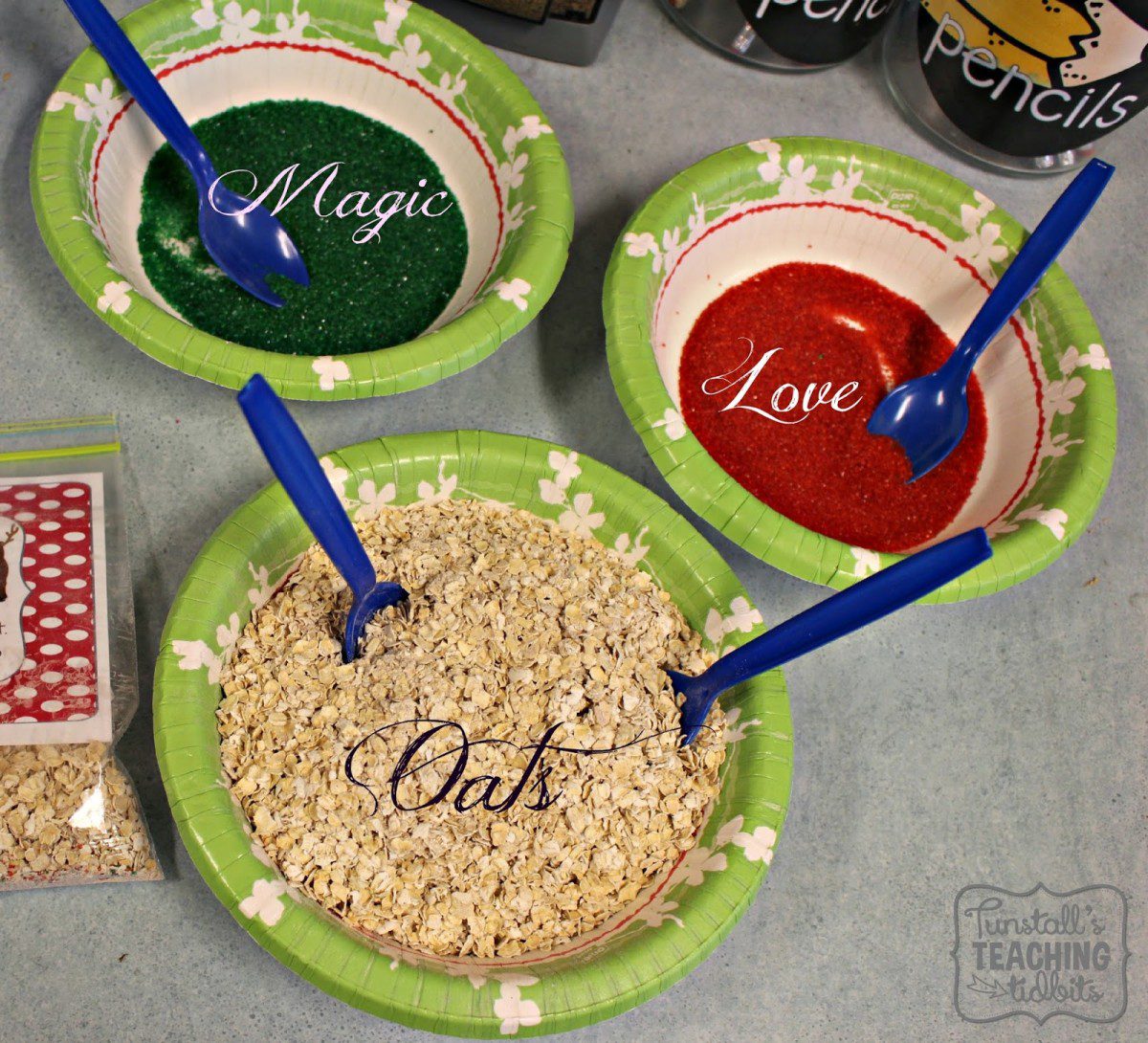 The kids wanted to see how it would smell to lure in the reindeer. ABSOLUTELY PRECIOUS!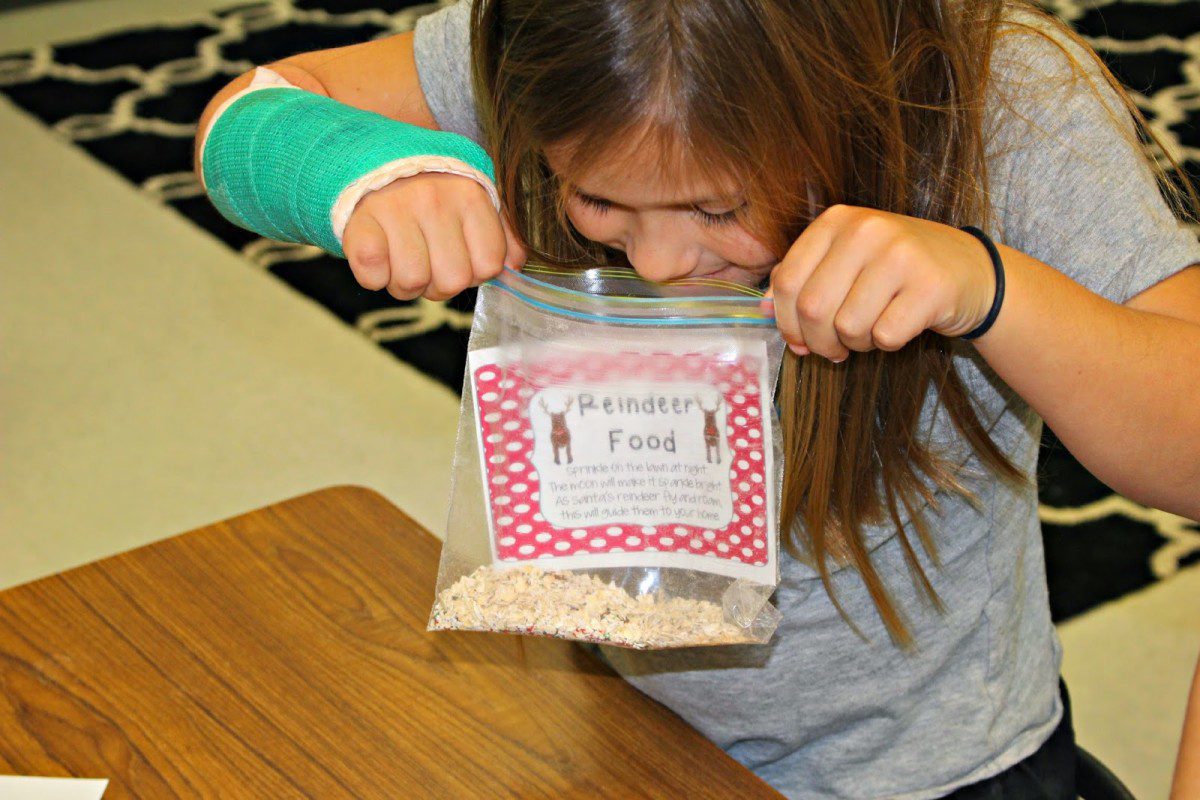 They wrote to Rudolph and described their homes.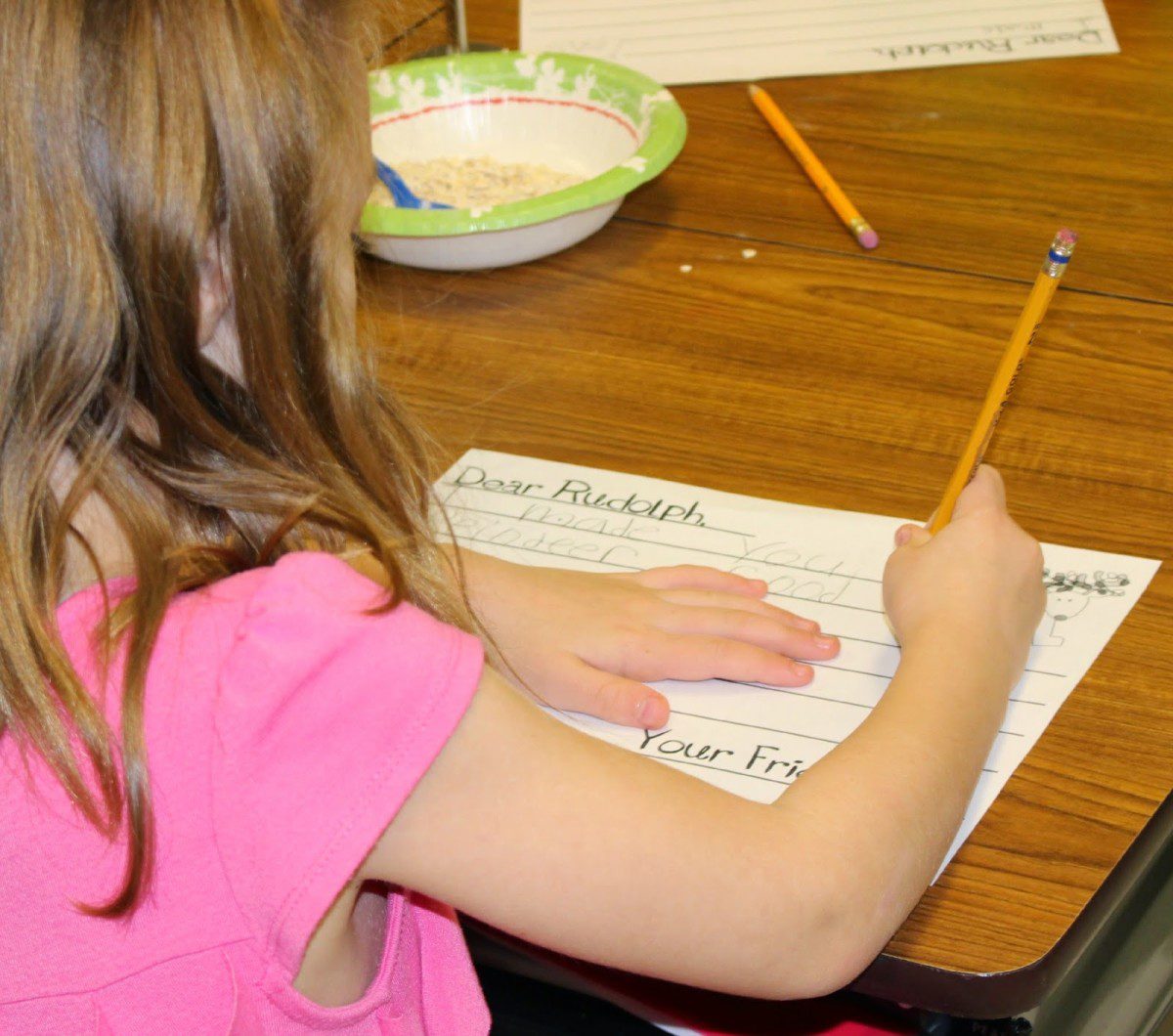 Then we made our reindeer. Pattern and paper from HERE.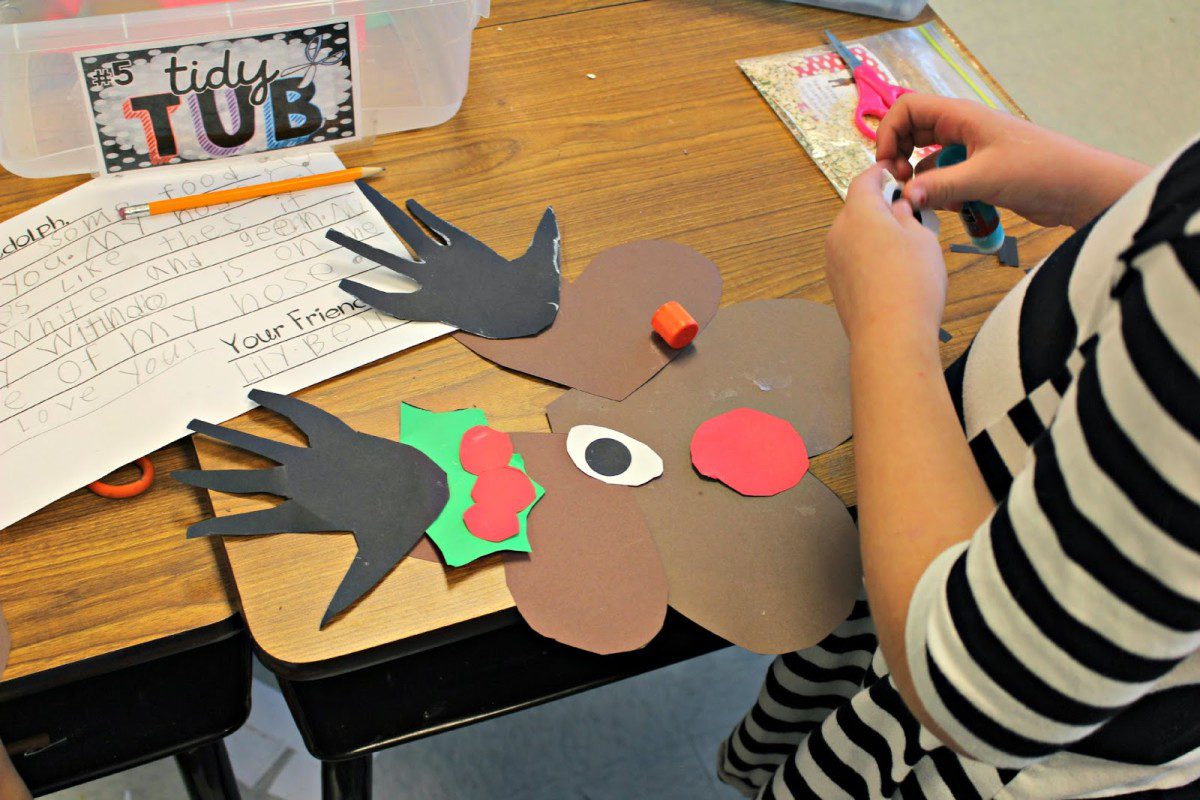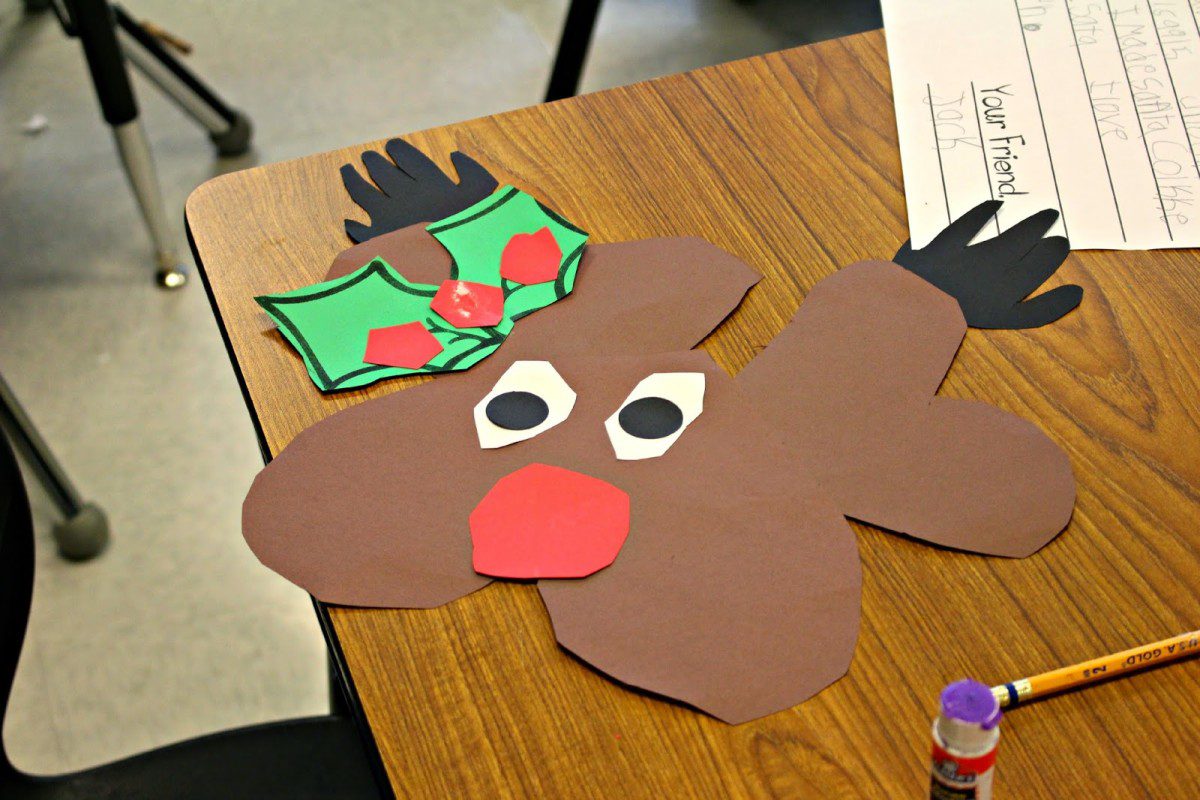 Our mornings have been our regular academic schedule. We are really into our literacy printables as of late!
Sequence a Story Writing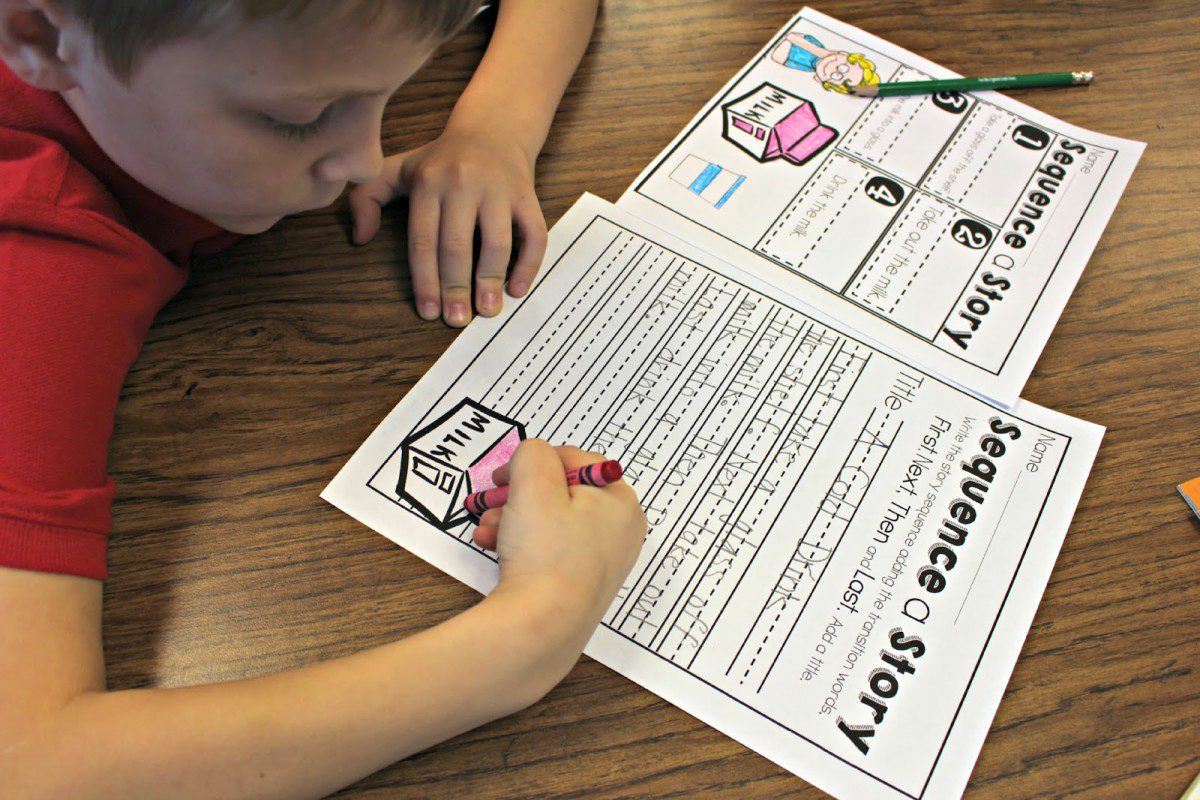 Highlight and write parts of speech
Word endings -s and -es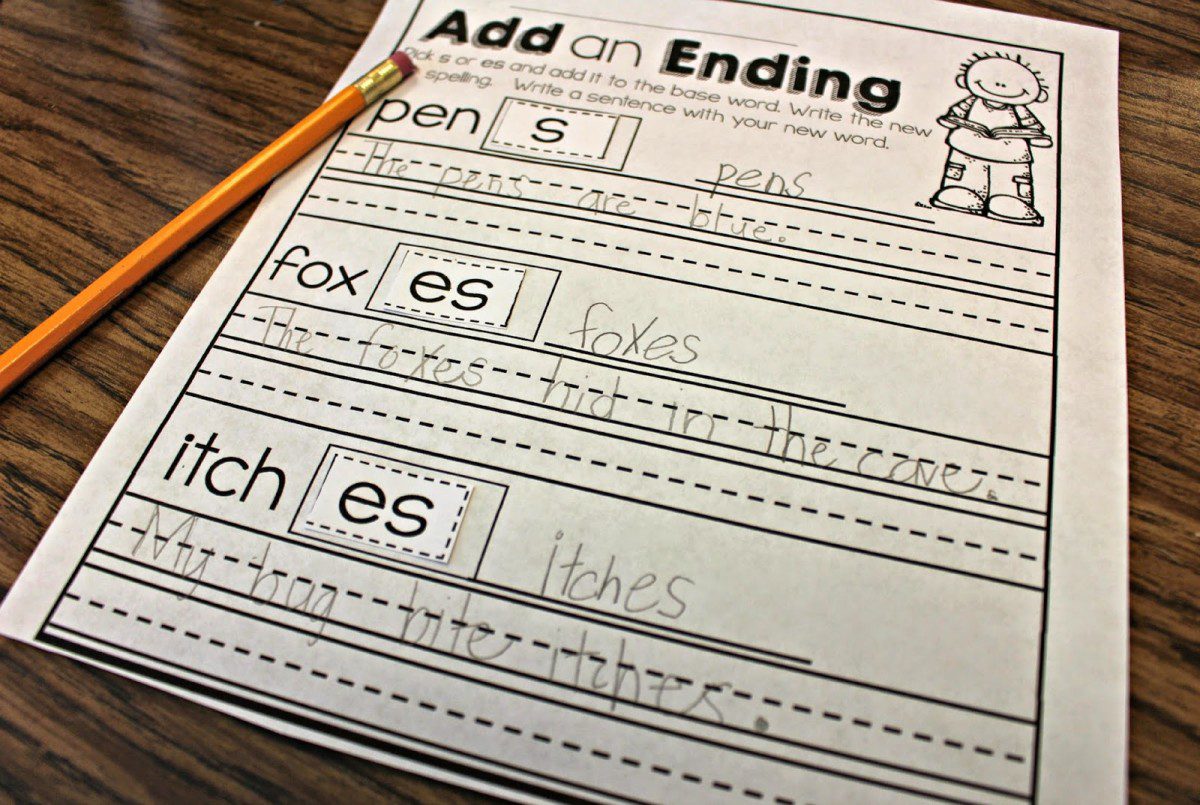 Scrambled sentences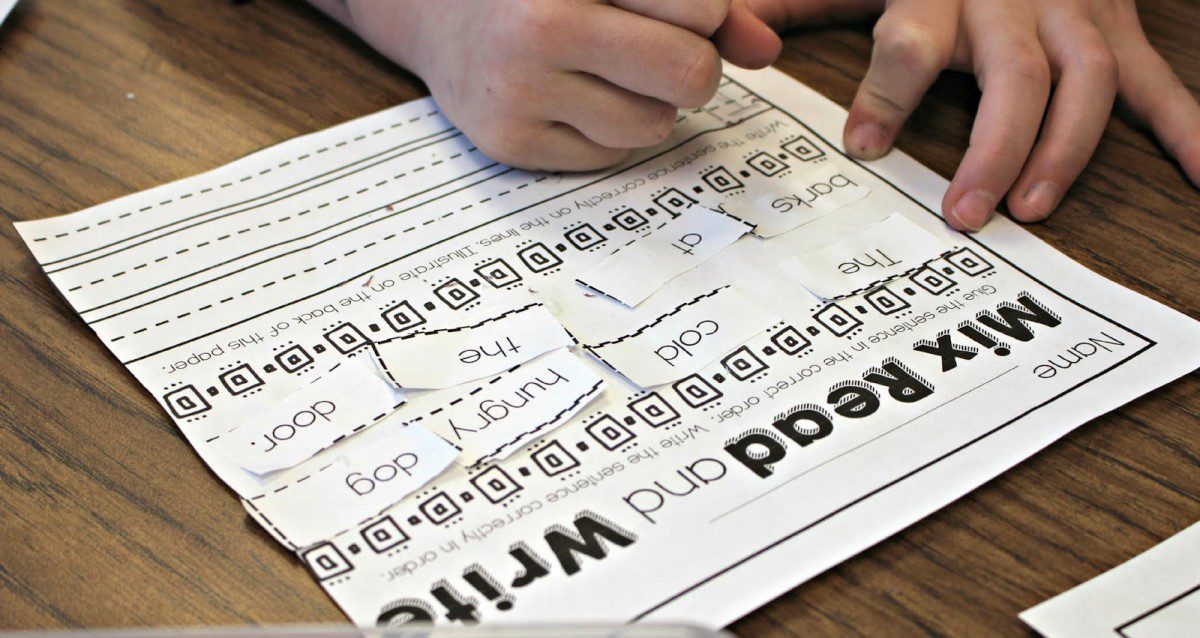 How are you holding up!? Two days!