Today a teamie shared a lesson idea with me that rocked my socks off and I am hoping it rocks yours right off too! Except that it is in the 30's here so you will need to promptly put your socks back on.
We have been working on our doubles facts for the last couple of years weeks, and it was time to take it up a notch and conquer the NEAR double or doubles plus one concept. That's right…this little strategy will separate the concrete from the abstract faster than you can say….UM….WHAT?
Here's what we did that really worked! (As she jumps up and down after school with glee)
Step one…review previous learning. I began with Harry Kindergarten's doubles song.
Next, we did a mix and mingle. To do this, I gave half the class a doubles fact and the other half of the class the answer to a doubles fact. on my signal, students stand up and walk around to find their match.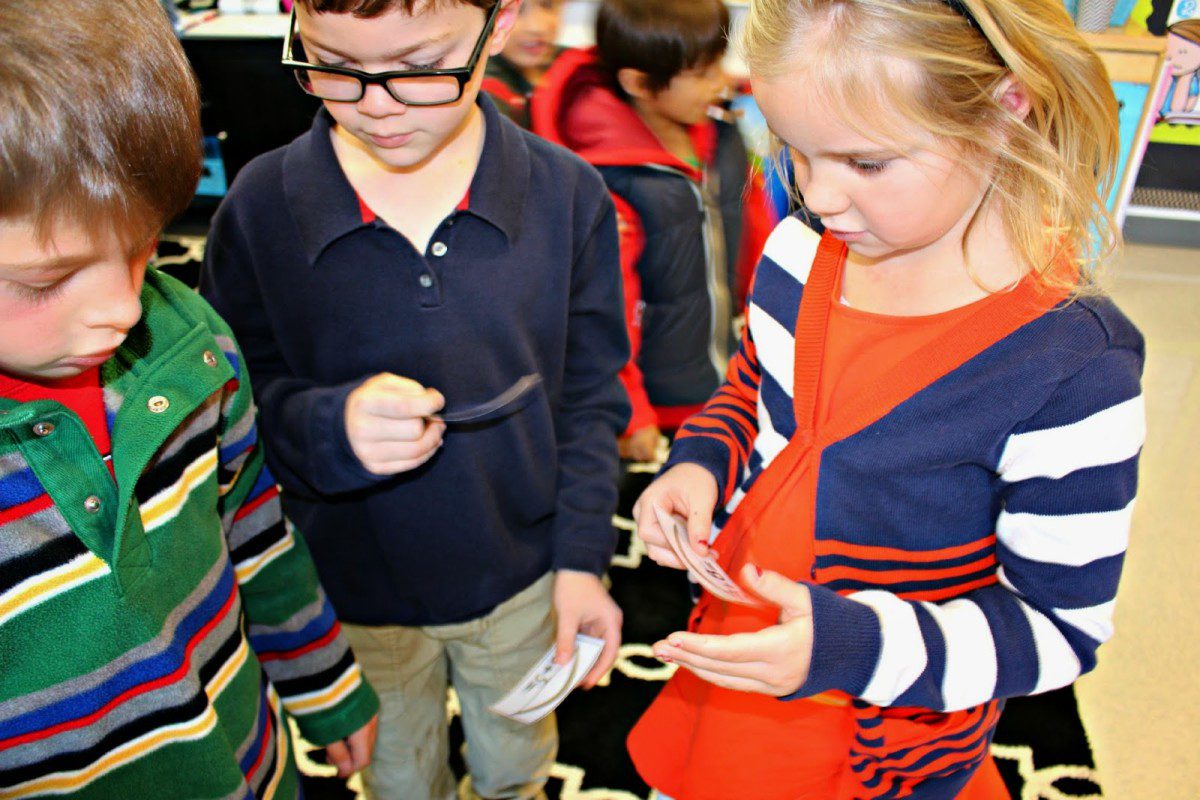 Once they find their match, the cards go together on the pocket chart and then partners sit down on the rug. (and brag that they are already done)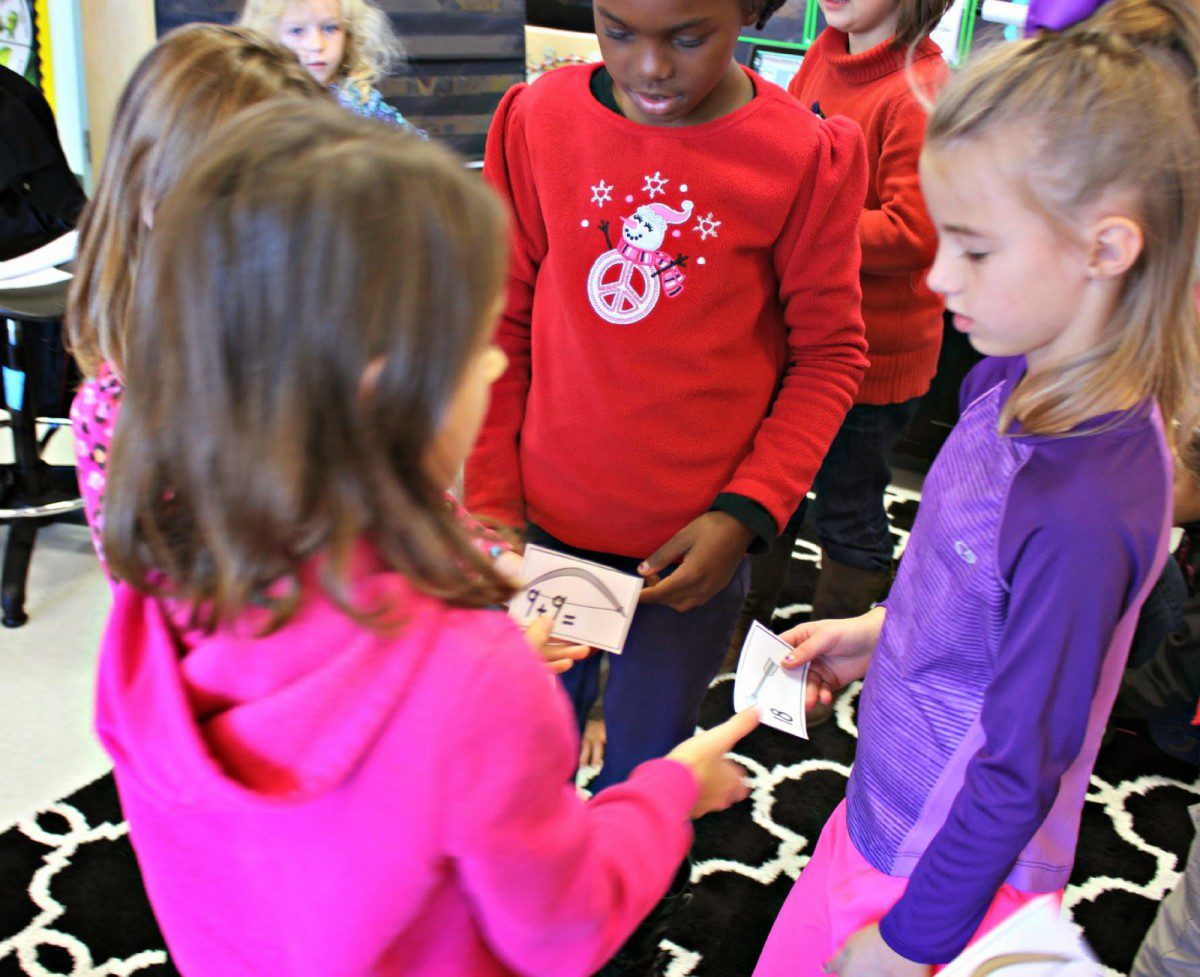 We then ordered the doubles facts and discussed the pattern of the even numbered answers. This is all review at this point and students are not too challenged by this series of events thus yet.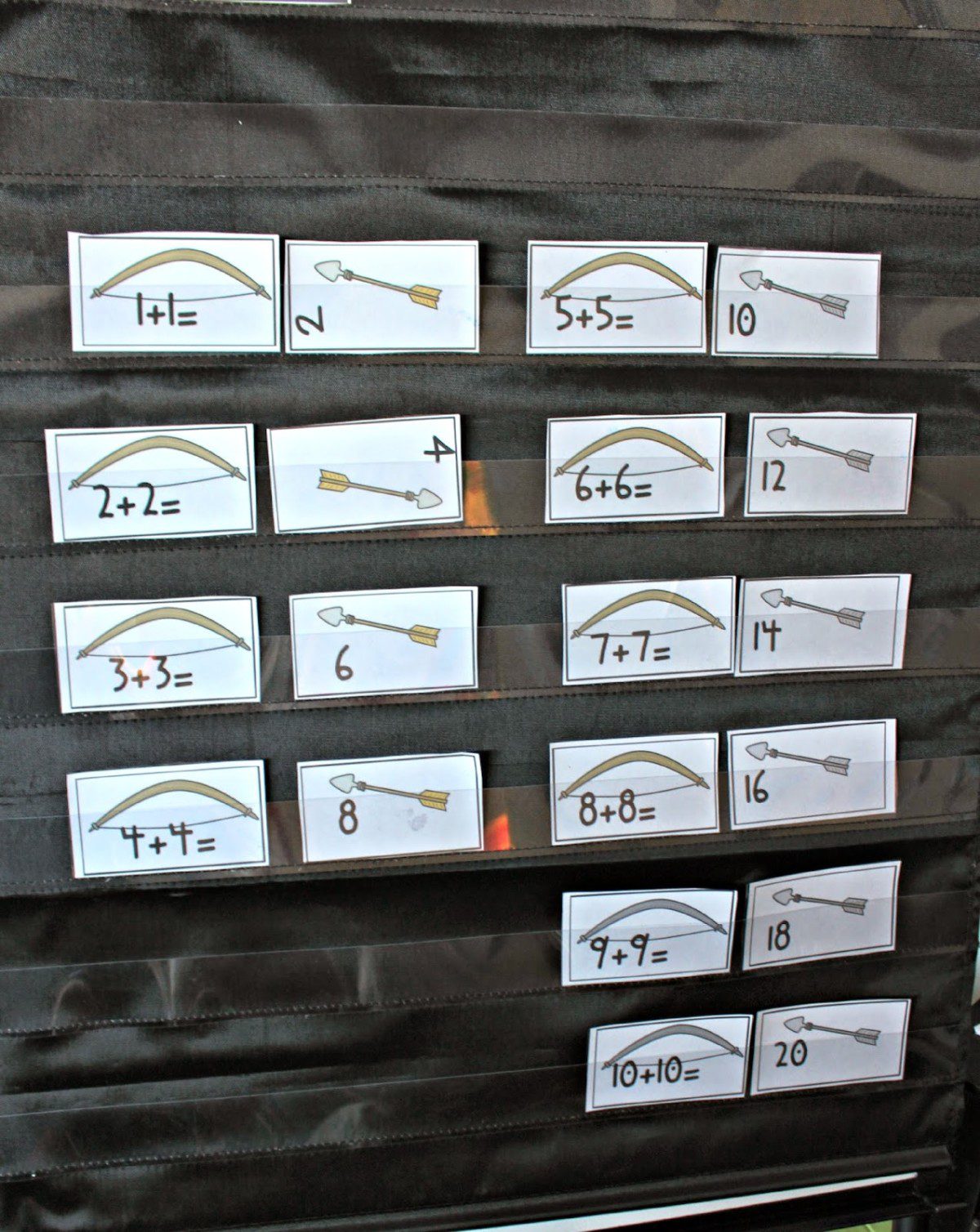 Now for the new learning! I introduced the bridge map to my class and explained that there are a series of teepees and lines. (It's almost Thanksgiving, I couldn't resist) Then I explained that the doubles facts will help us understand a really hard math fact without even having to count it up.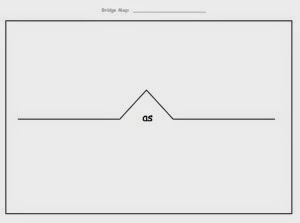 We used a sentence strip and we made a bridge map of doubles facts related to the near doubles fact. We started with a doubles fact on top and then I showed them how to make a near doubles fact right underneath. Just to be sure they understood what was happening, I used linking cubes to show them the doubles and then the near doubles with one more pesky cube on top.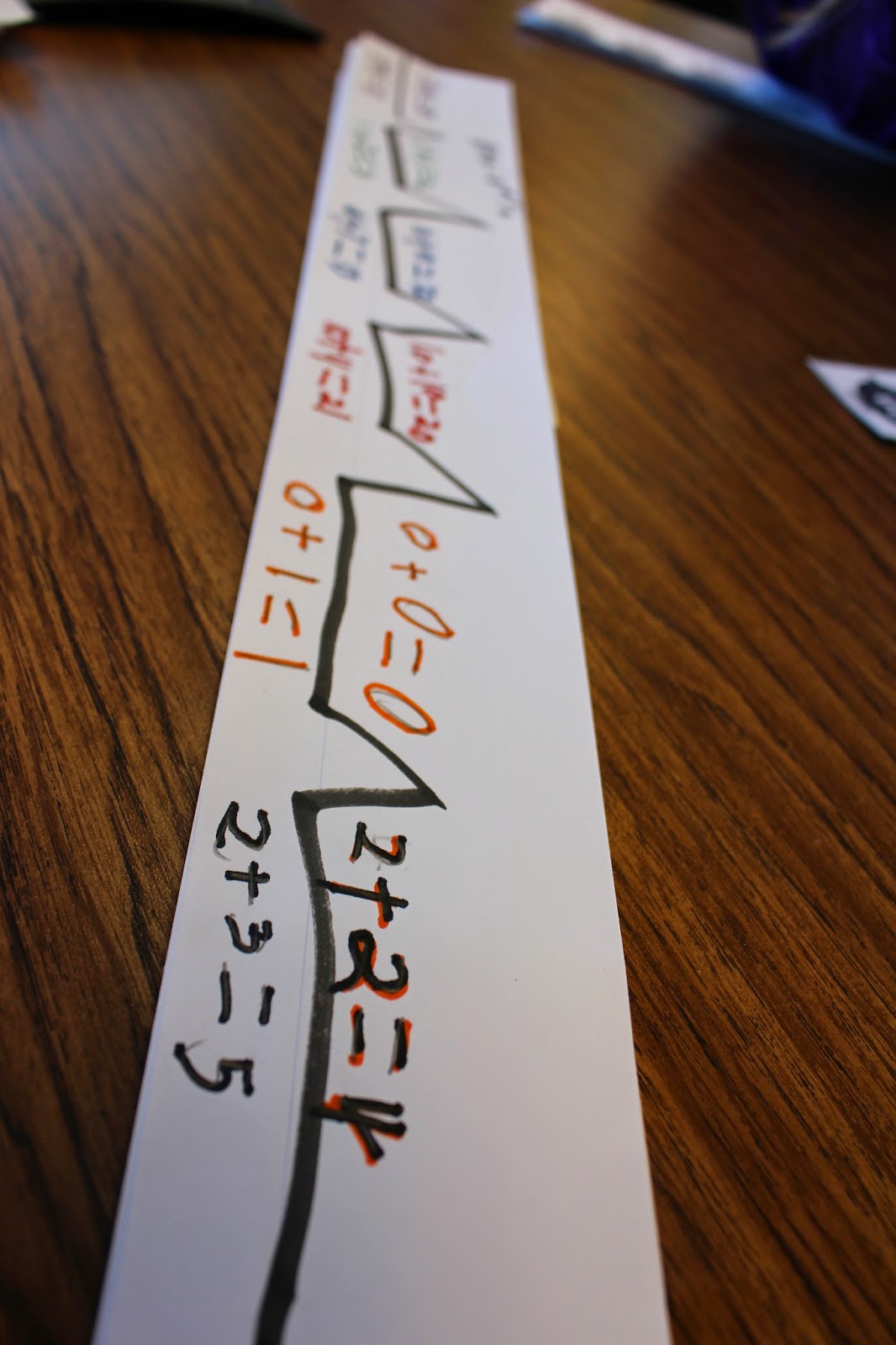 We wrote many of these together. Then I sent them out on their own!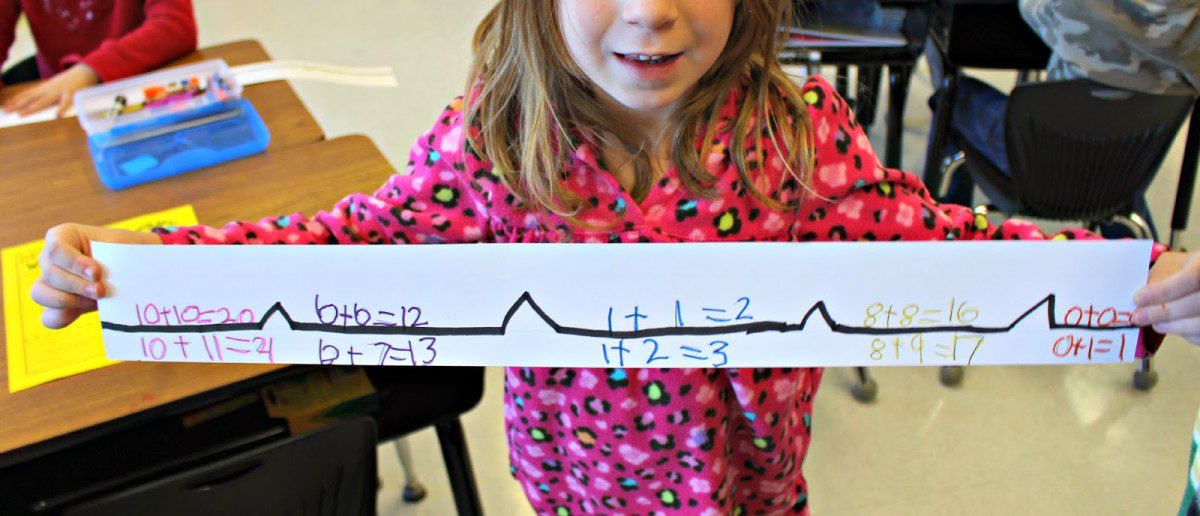 Last week we received two pallets from Astrobrights paper to use as we see fit. We were totally ecstatic to get our hands on the new treasure! I posted this pic of one of my teamies sitting on the rolls! They are HUGE and gorgeous!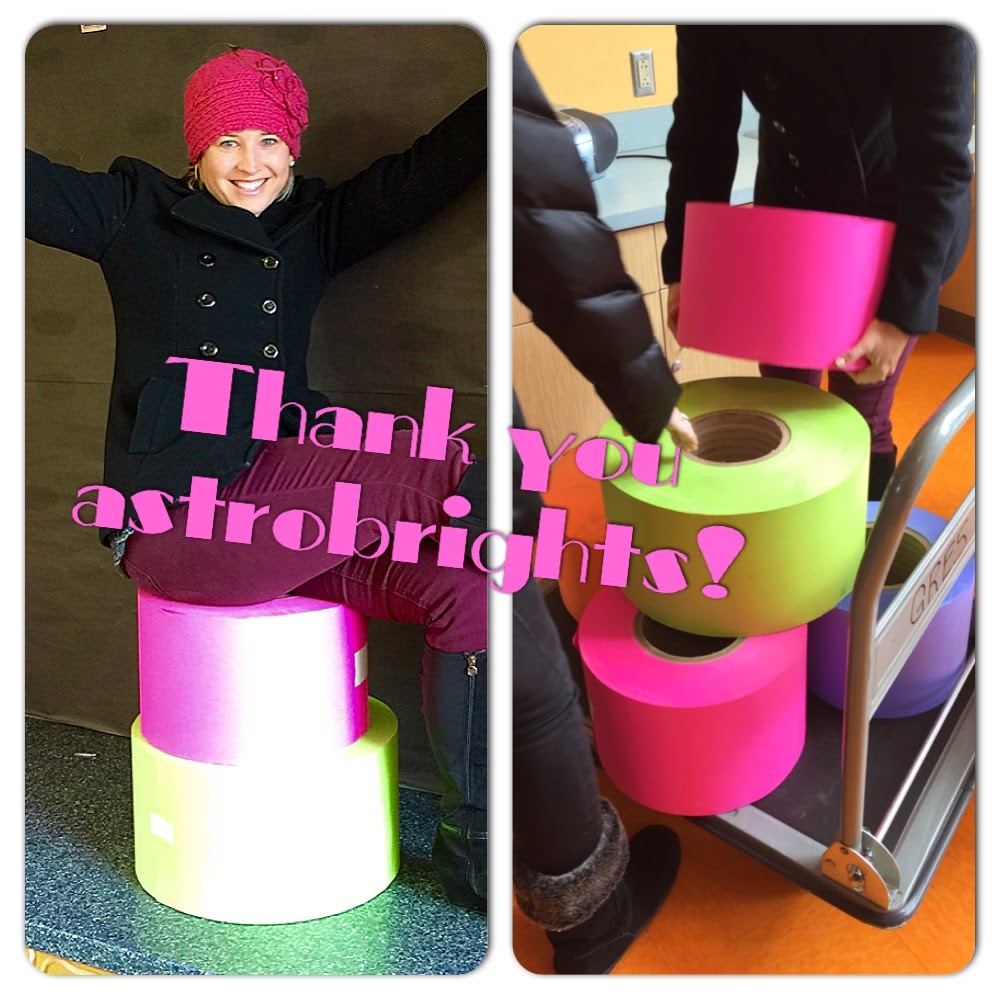 So we unrolled some of our fun new paper and let students display their learning out in our common area too! Click HERE to see more about thinking maps.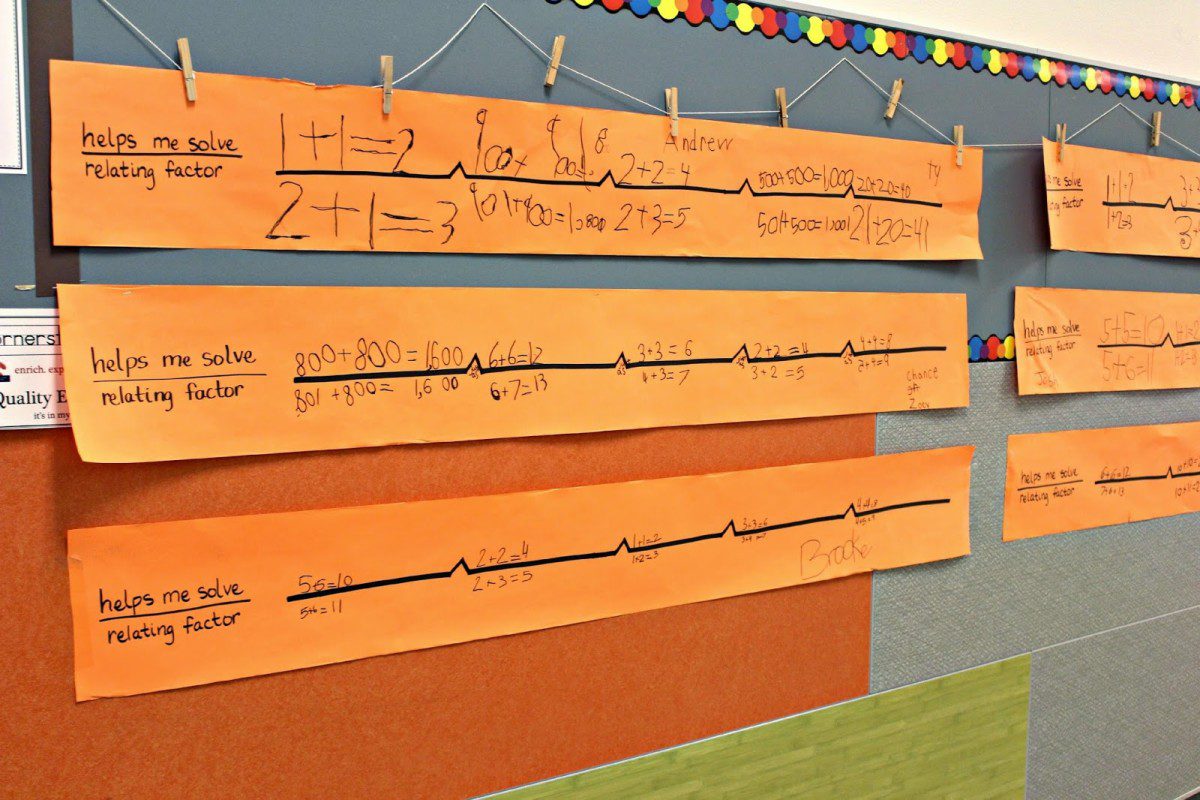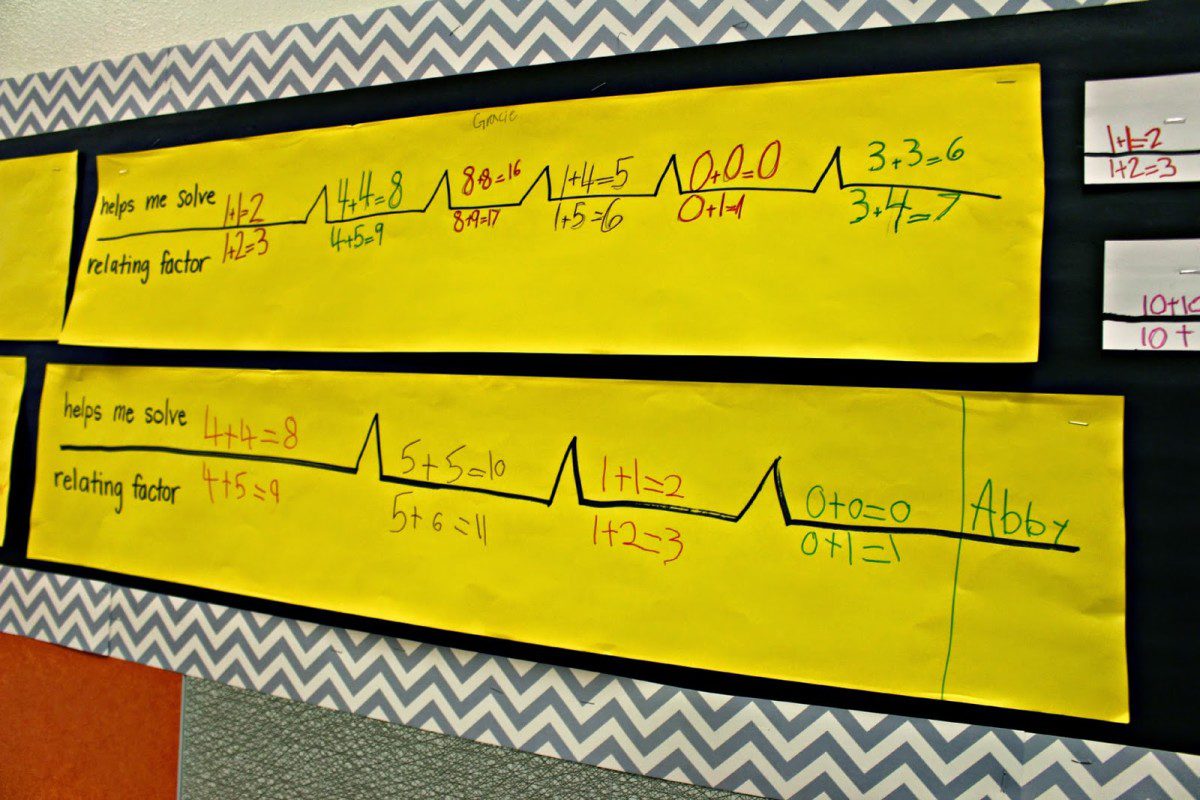 I also have to share something that I hope you know about because it will change the way you communicate events and conferences you have with parents!
Our school uses Sign Up Genius. It's free as can be and does not require anything but you making a little account for yourself.
You can create sign ups for ANYTHING! Parent teacher conferences, ingredients for a recipe or special lesson coming up in class, parent volunteers, or class party supplies and help. It's simple and it keeps track of everything for you. It will even email the parents that sign up and remind them too! You can choose to get an email every time someone signs up for something or you can just go in and check it to see how your sign up is doing.
Here's a sign up I sent out after school today. It's already almost full. I just hit submit and the sign up emails roll in! Plus, parents know what is taken the second it gets taken so there's no swapping or back and forth for the teacher. (excuse my typo in my little message below)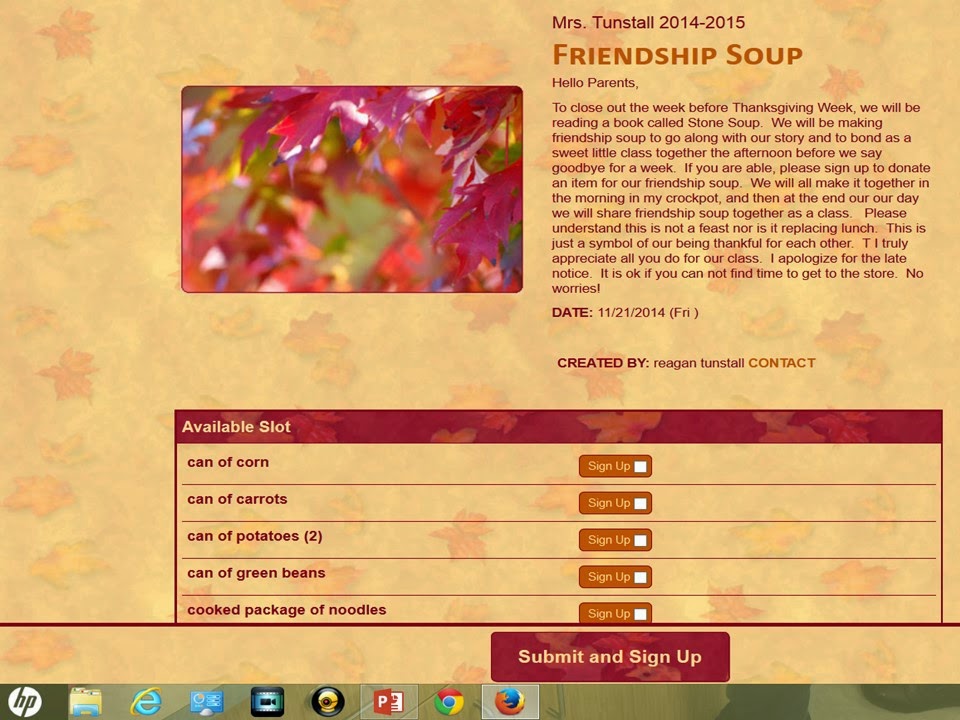 This picture below is the full list of what we need for our friendship soup. Parents just hit sign up and enter their name.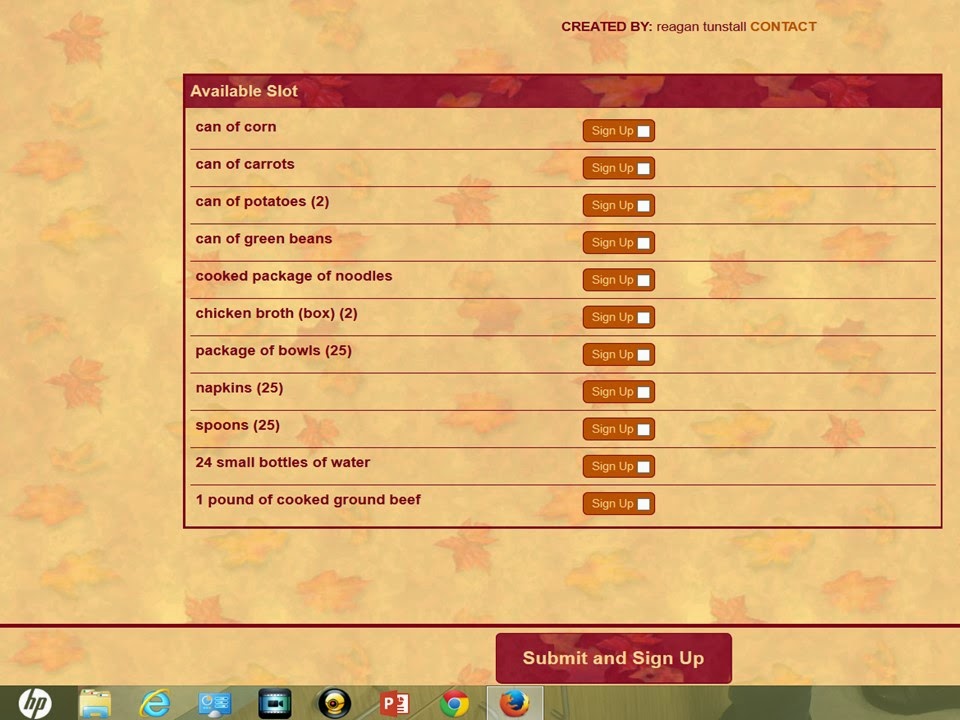 The hardest part about it is entering parent emails the first time. I just copied and pasted from an email and tada! They were all in. Plus it will group them for you so you don't even have to click each one ever. You can add or delete as needed. I promise you it is so easy!