Last week we used fall themes to tackle gobs of objectives in a most engaging manner!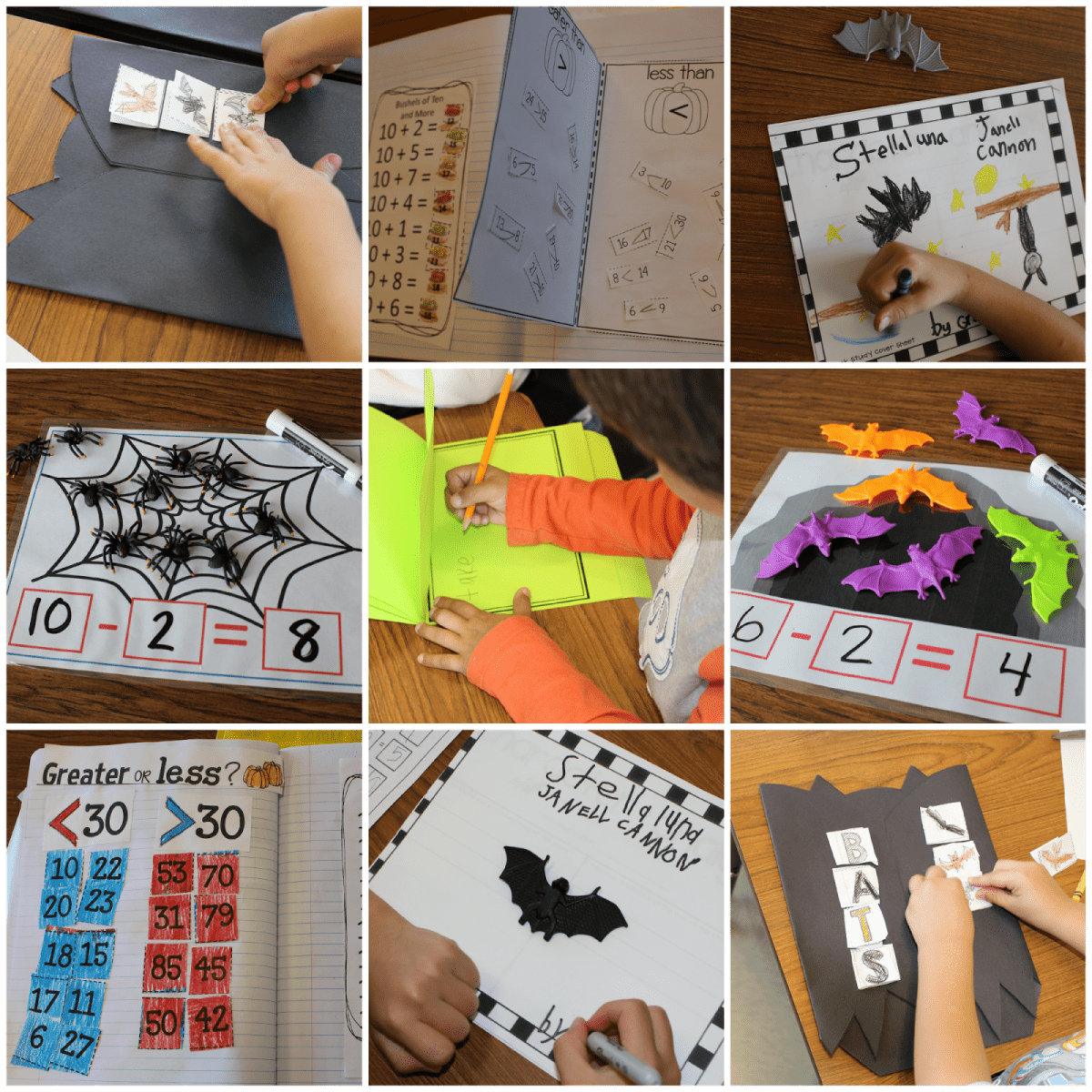 We compared non-fiction text to fiction text, and made our very own HOW TO books with Franken Writing. The students completely forgot how hard they were working because they were so excited to make Frank a part of their learning!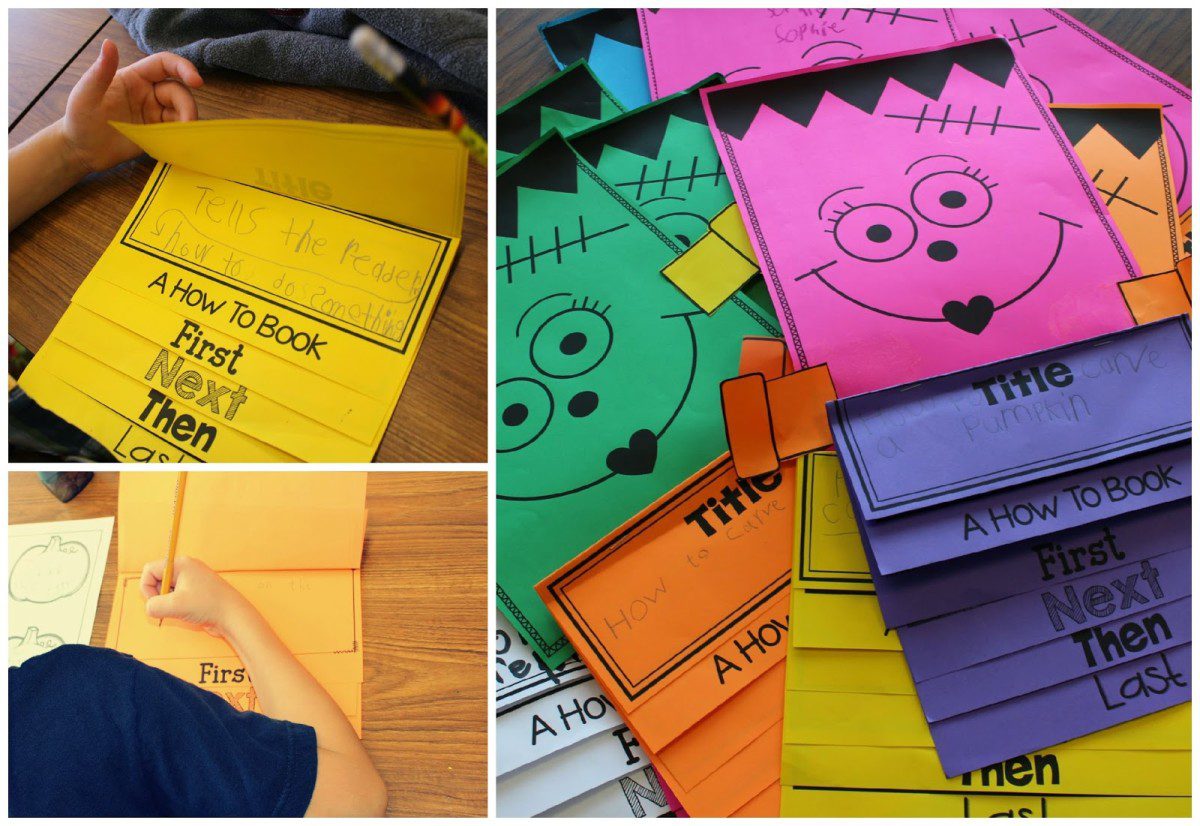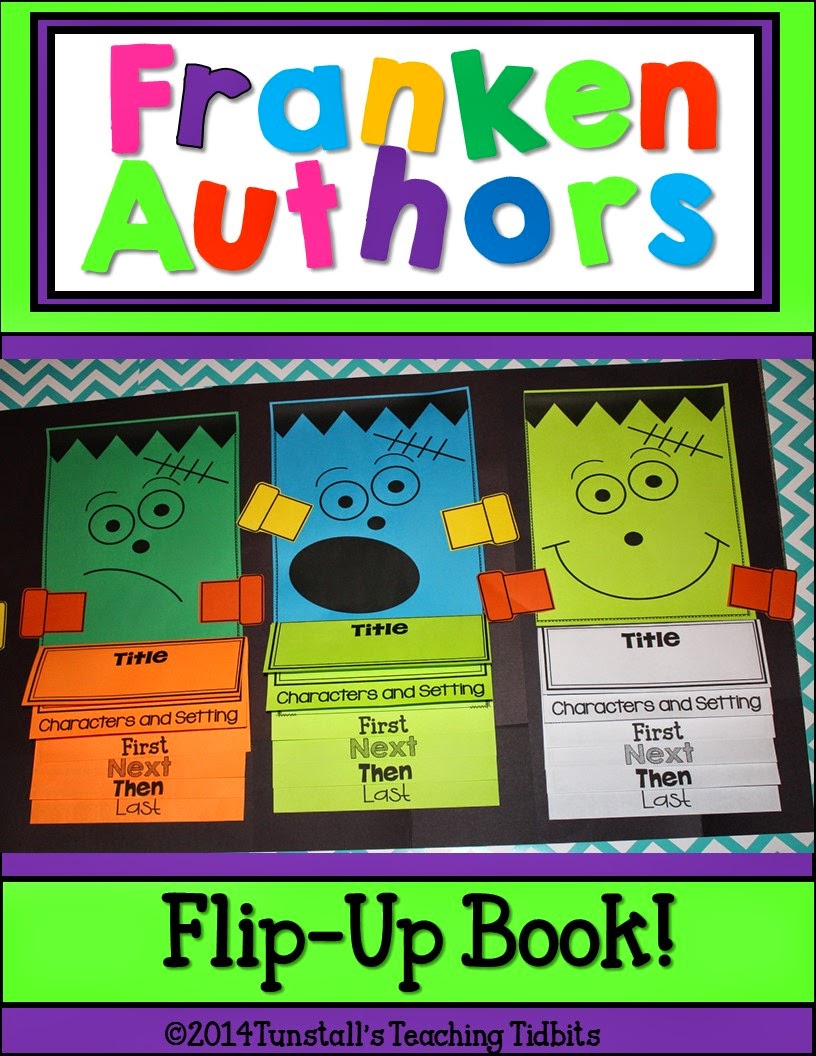 We also made it our weekly goal to complete our very first book study. We chose the fiction story, Stellaluna. Not only is it a heart warming story, but it also provides many connections to the expository world of bats.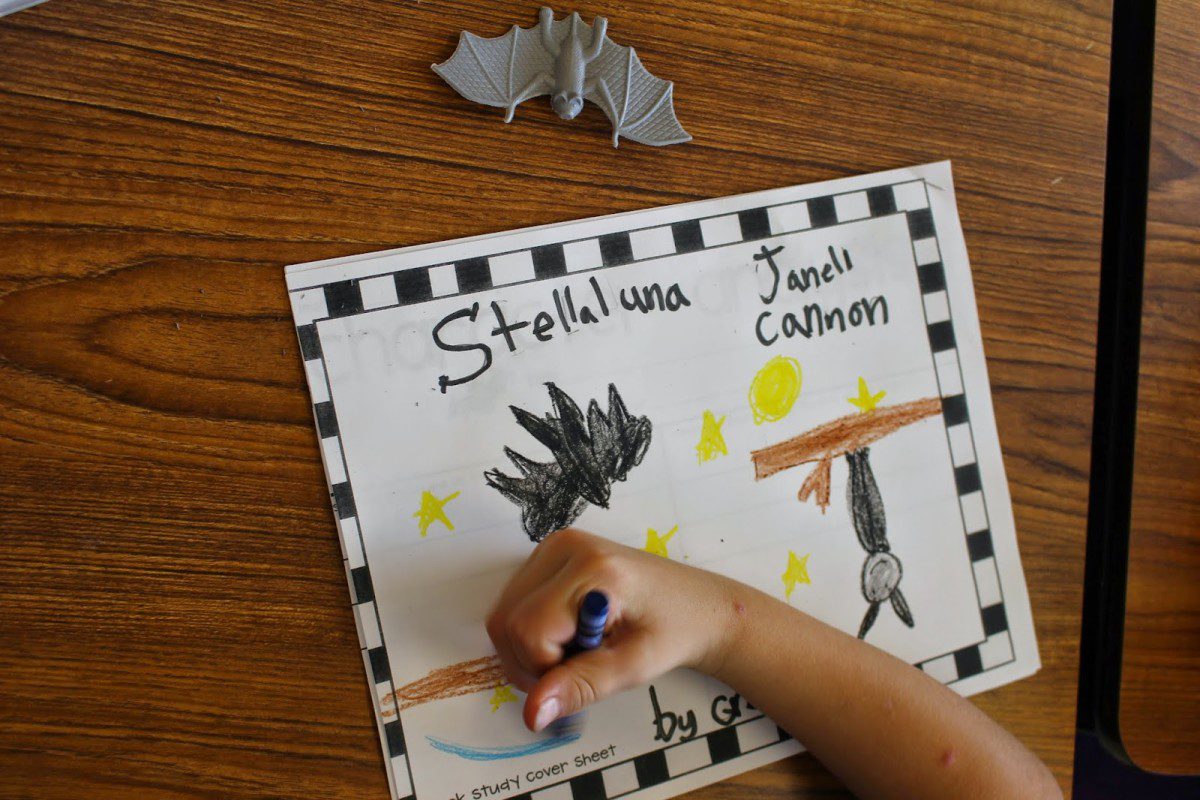 Students were given a fun little plastic bat to encourage their illustrations as they began our book study with a cover page illustration.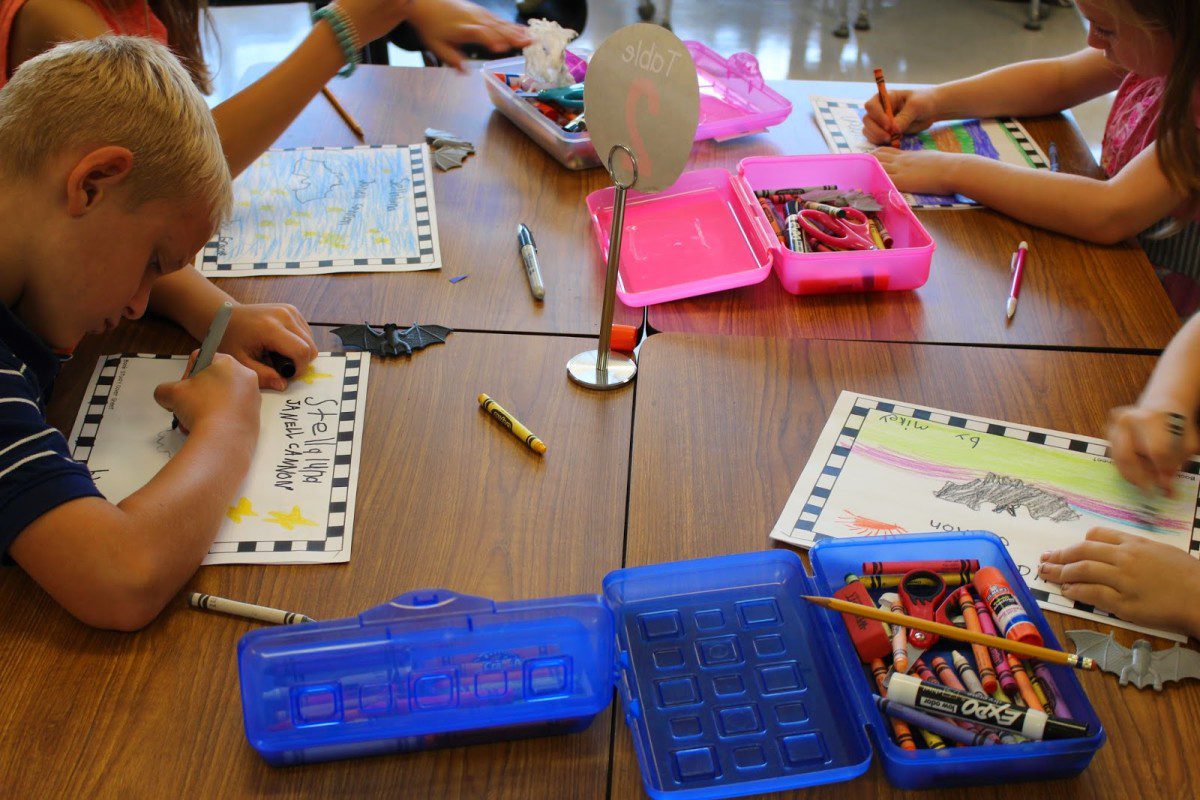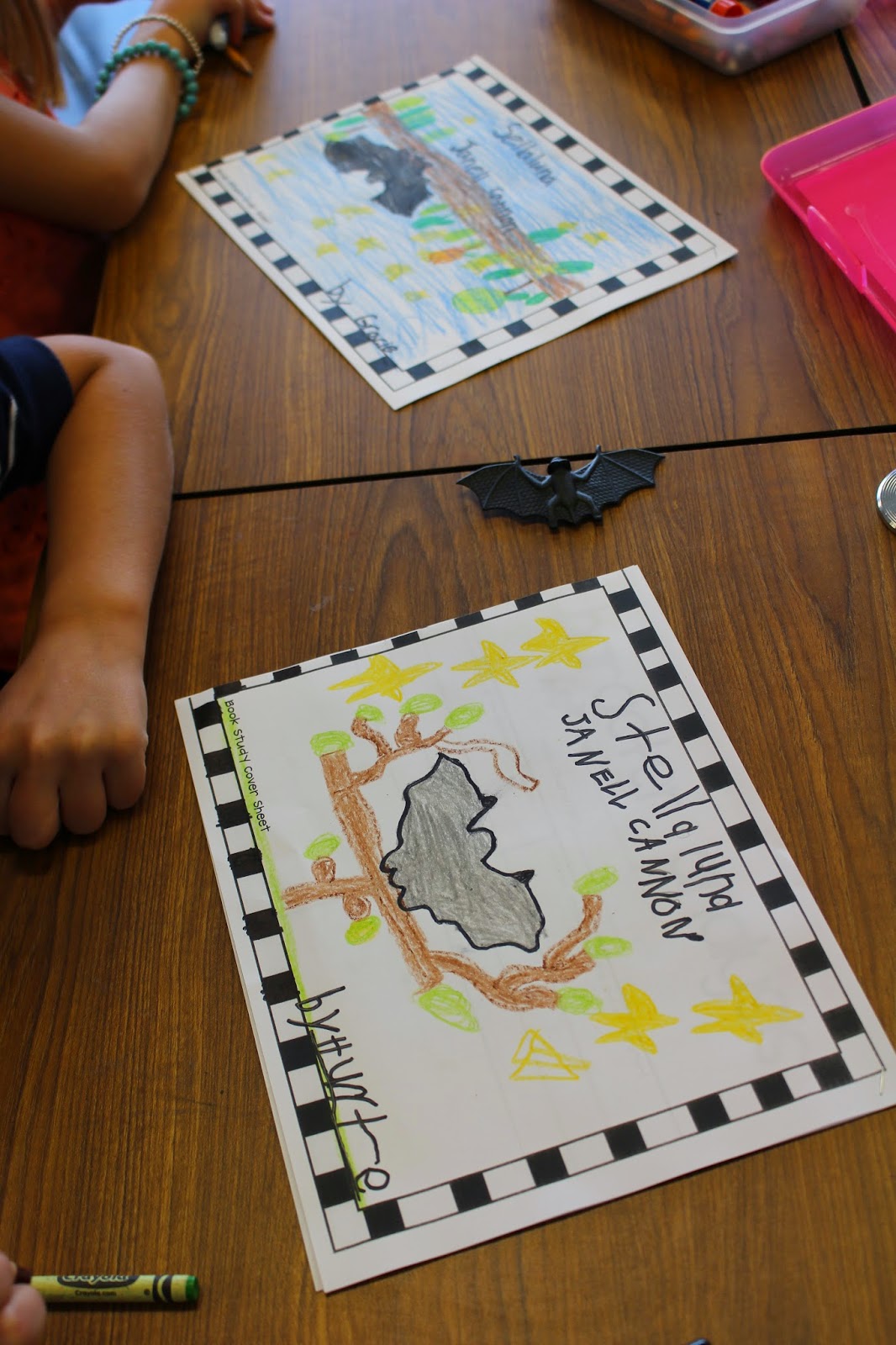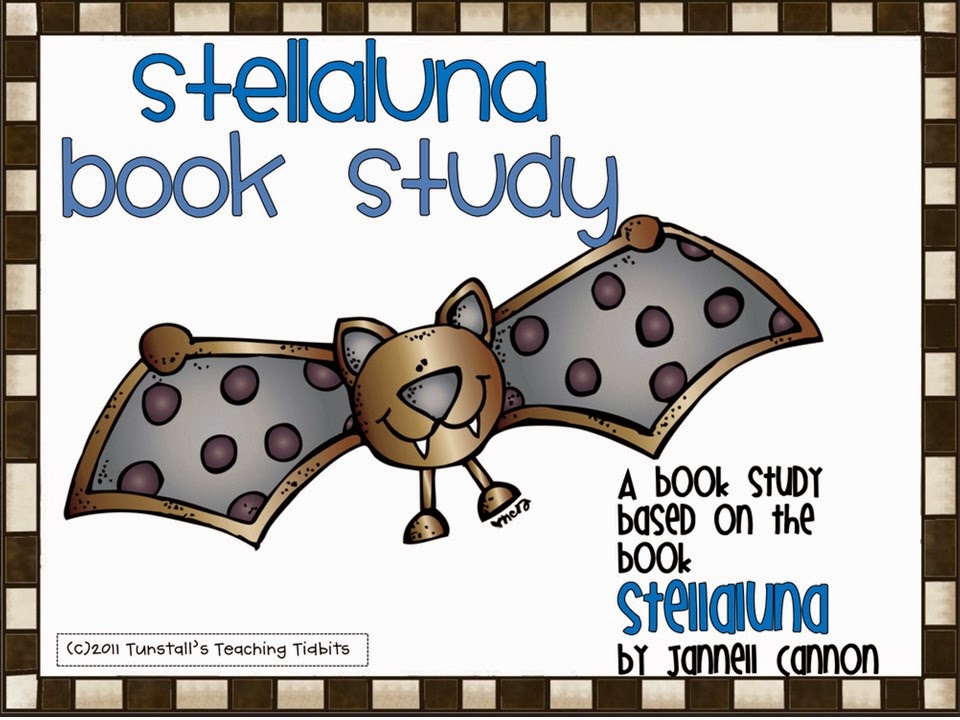 We combined our fiction studies of bats with science, math, and writing in our bat science interactive books as well as guided math time.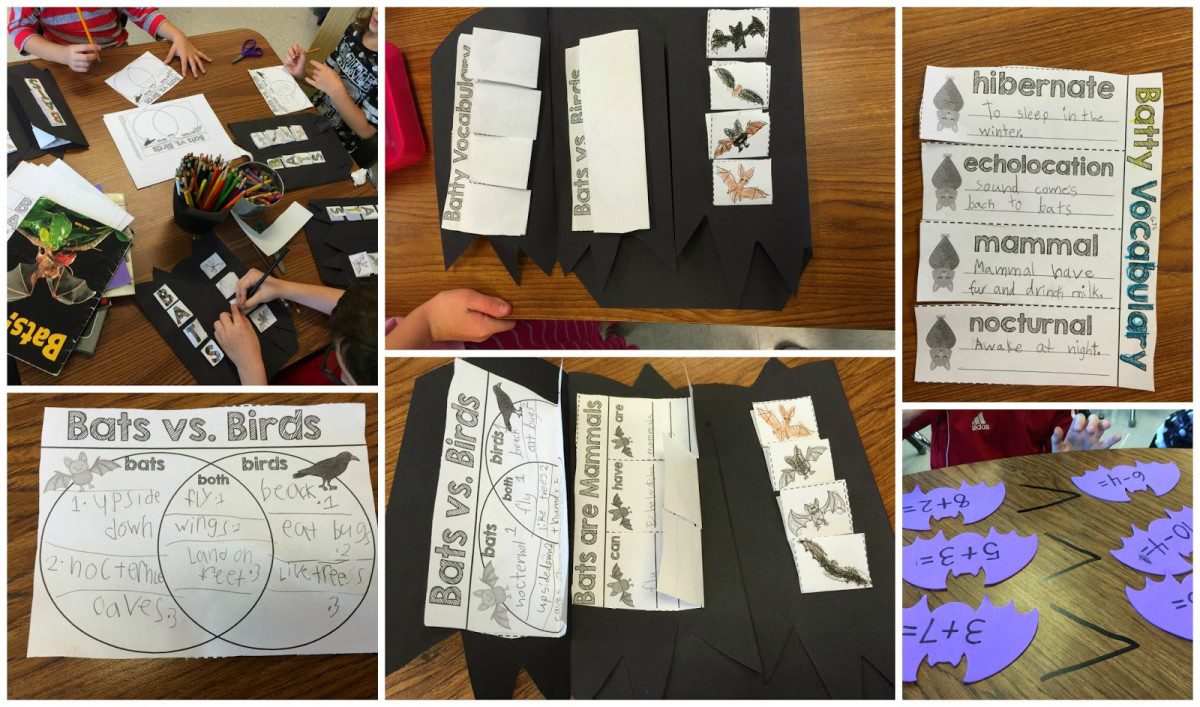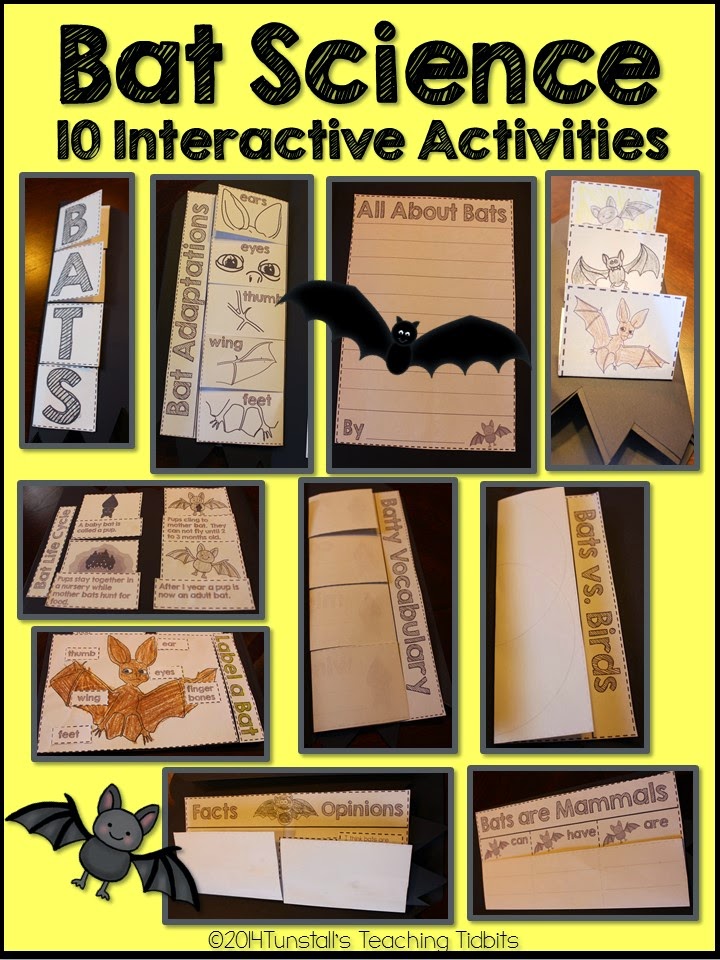 To round out the best bat week ever check out Kristen's Week of Bats Unit! We had every facet of our day covered with such high quality lessons!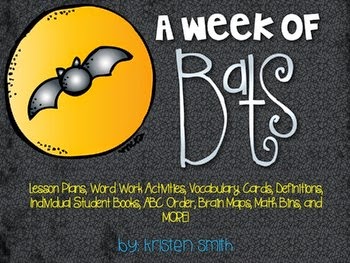 You can snag all of these spooky subtraction mats below on my facebook freebie tab on Facebook. (You have to be on a PC) The bats and spiders manipulatives below came from party city.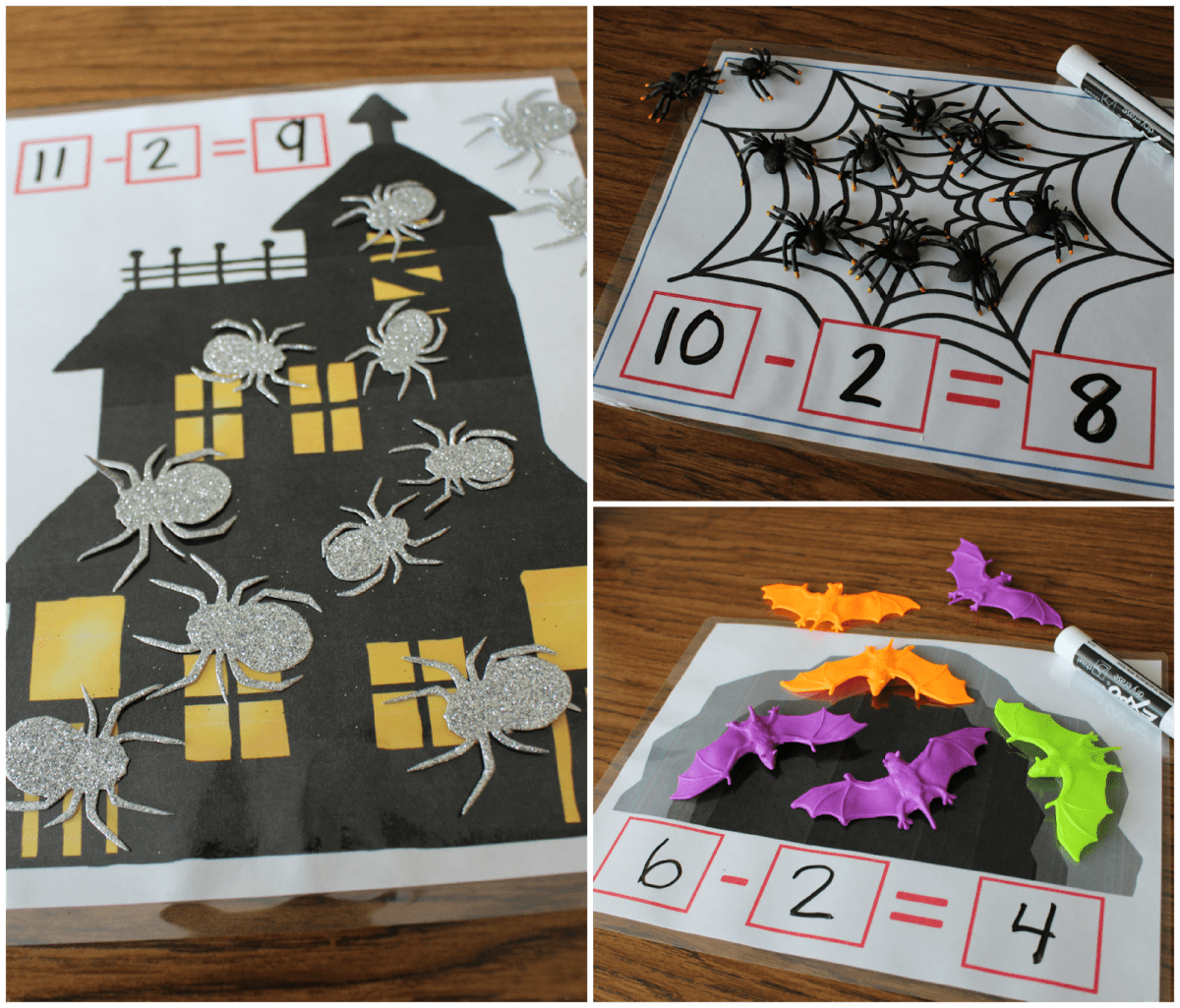 Everyday during guided math, we have also incorporated the fall theme into our math journals.
Looking ahead to next week we will be reading both fiction and non-fiction books all about pumpkins and students will be creating the pumpkin science book for their interactive note-booking. Now that we have completed the apple science book as well as the bat science book, students are at a very independent level in interactive note-booking. It is so terrific to see the engagement level!
Have a terrific last week of October! #redribbonnightmares #halloween #wewillsurvive